Ticketing, F&B and retail point of sale system
Point of Sale, built for attractions.
The all-in-one cloud platform, helping attractions and entertainment businesses deliver a superior guest experience, and sell faster over-the-counter with our cutting-edge POS system.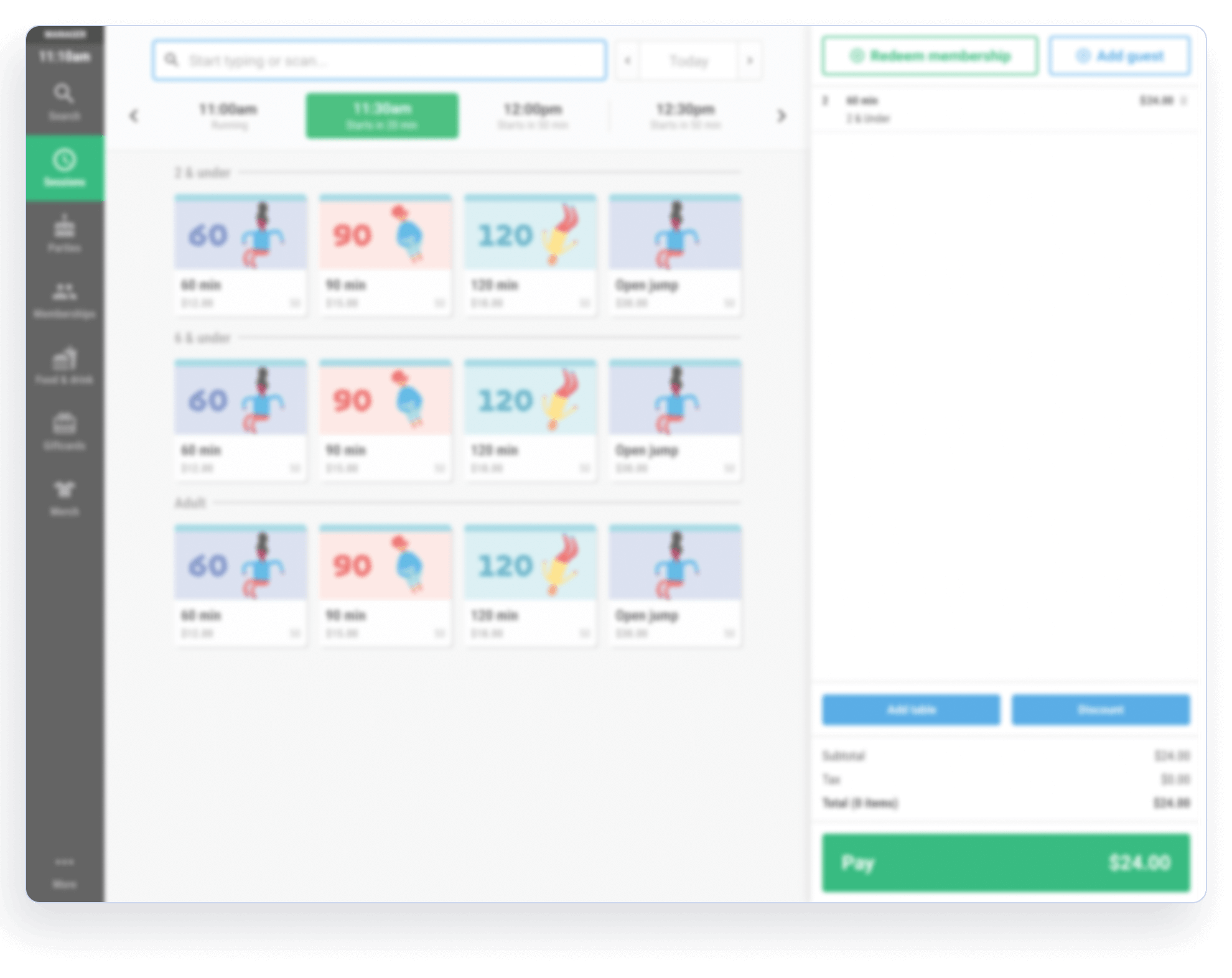 LOVED BY THESE ICONIC ATTRACTIONS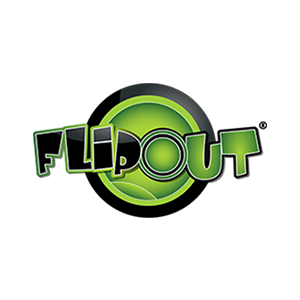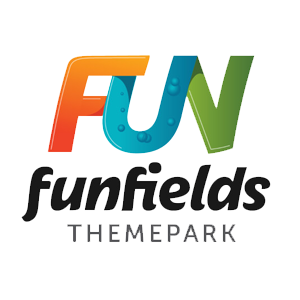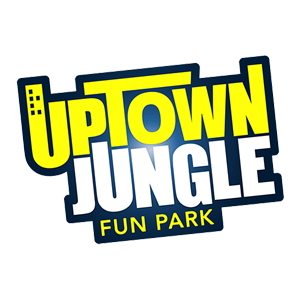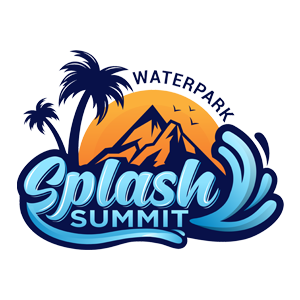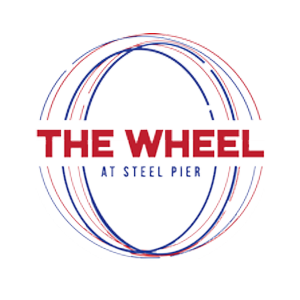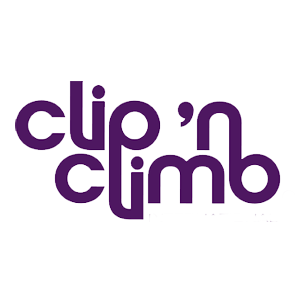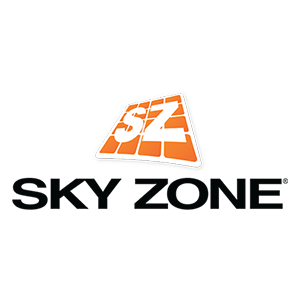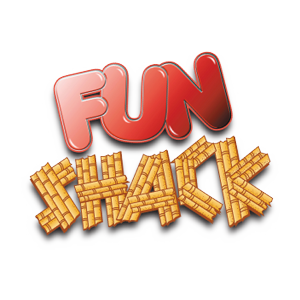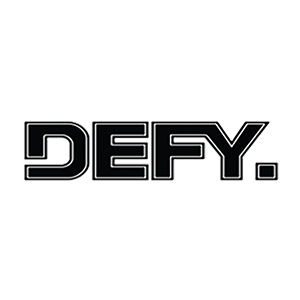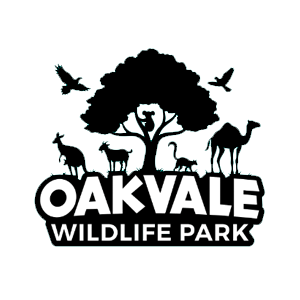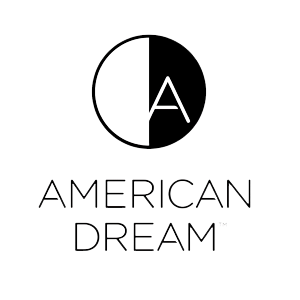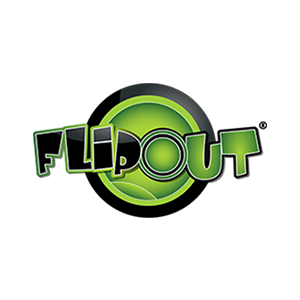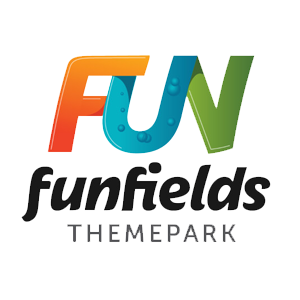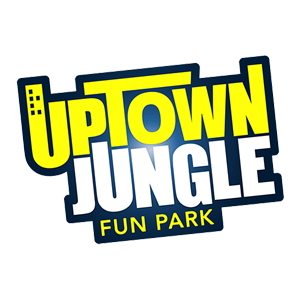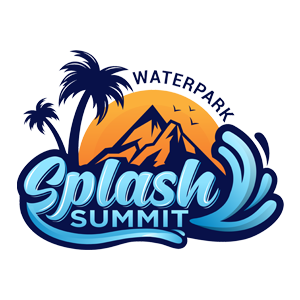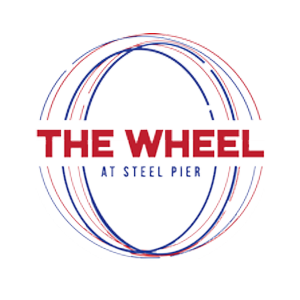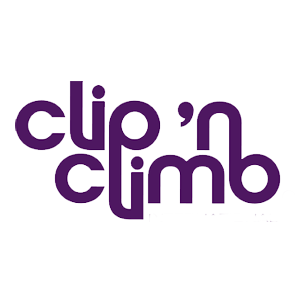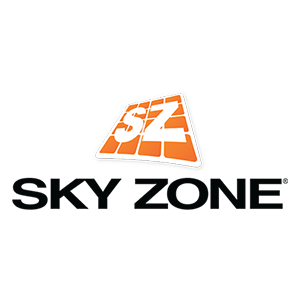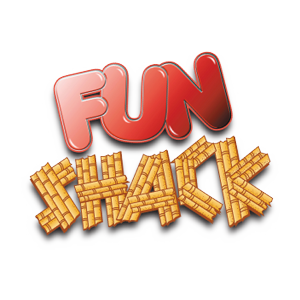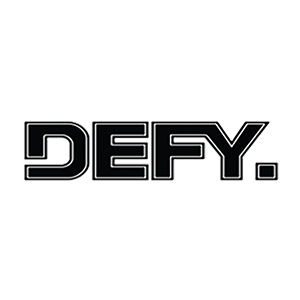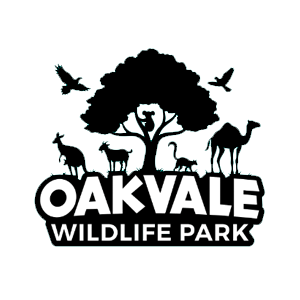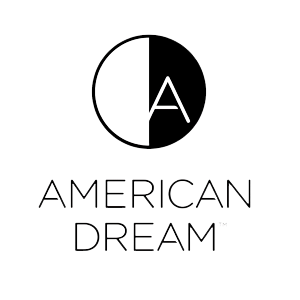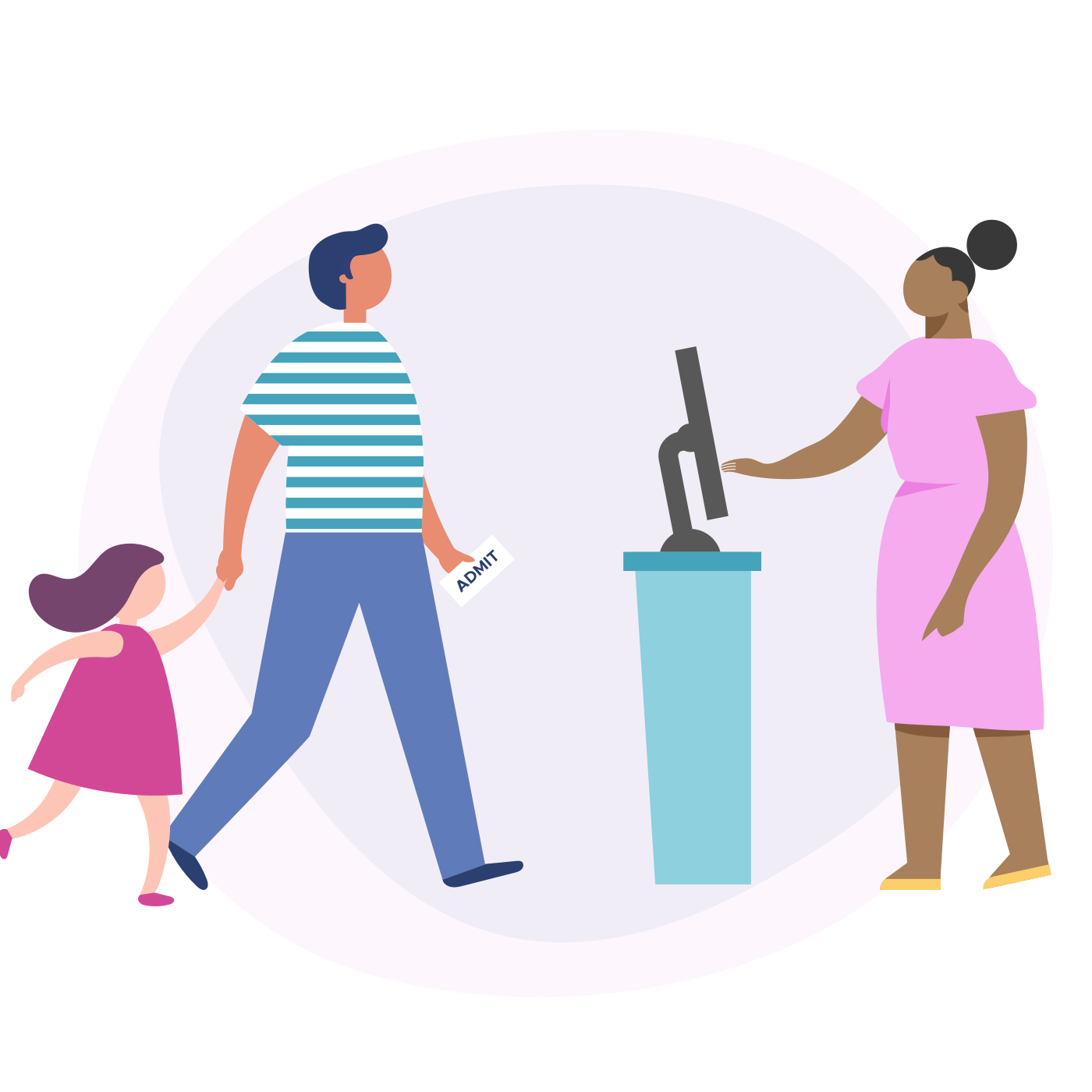 Ticketing POS system
Manage walk-ins and online bookings.
Seamlessly manage your walk-in guests, and guests that have already booked online, all through the one easy-to-use POS interface. Fully integrated, ensuring your lines are flowing.
Learn more about ticketing and guest management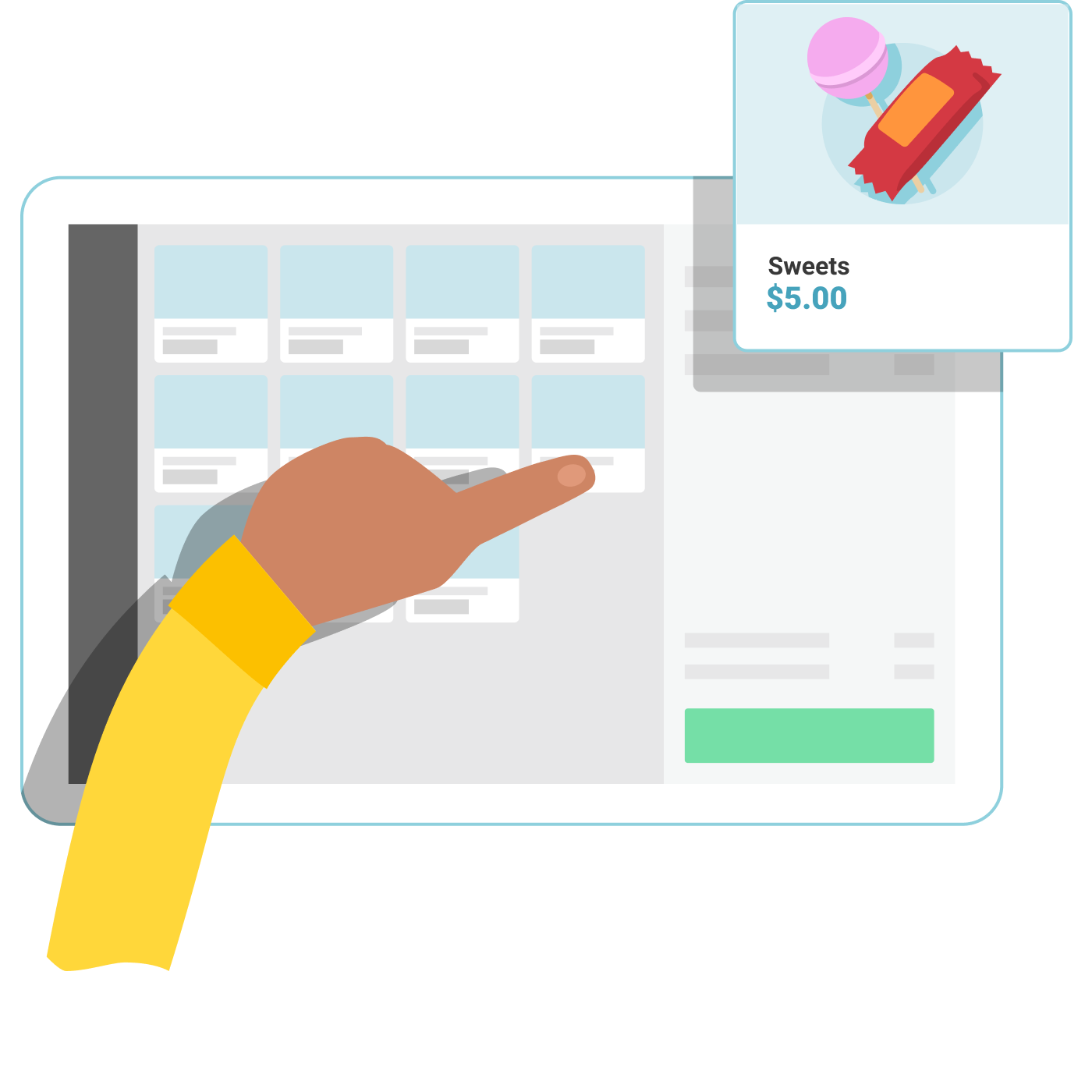 Retail POS system
Sell merchandise, food and drink, all from the one platform.
No longer do you have to manage multiple systems for your ticketing system, and your retail point of sale system. Now they are one and the same!
All the features you need, right at your fingertips.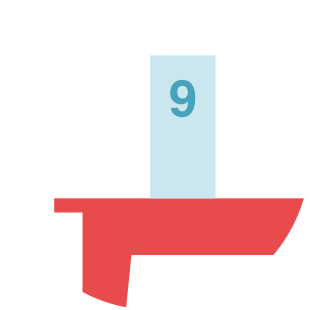 Table Management
Track orders and bills against table numbers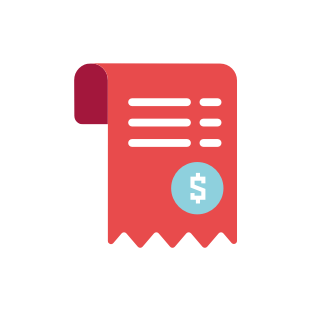 Tabs
Allow guests to create running tabs, and the ability to close the tab out at the end of their visit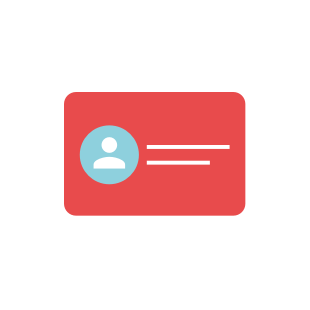 Memberships
Allow your members to receive discounts at the POS on certain stock items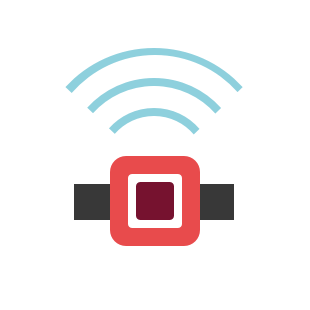 Cashless Wallets
Guests can load credit on to their RFID wristband or card for frictionless spending at the POS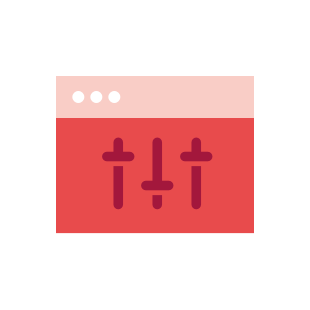 Centralised Control
Update all your POS workstations from your back of house portal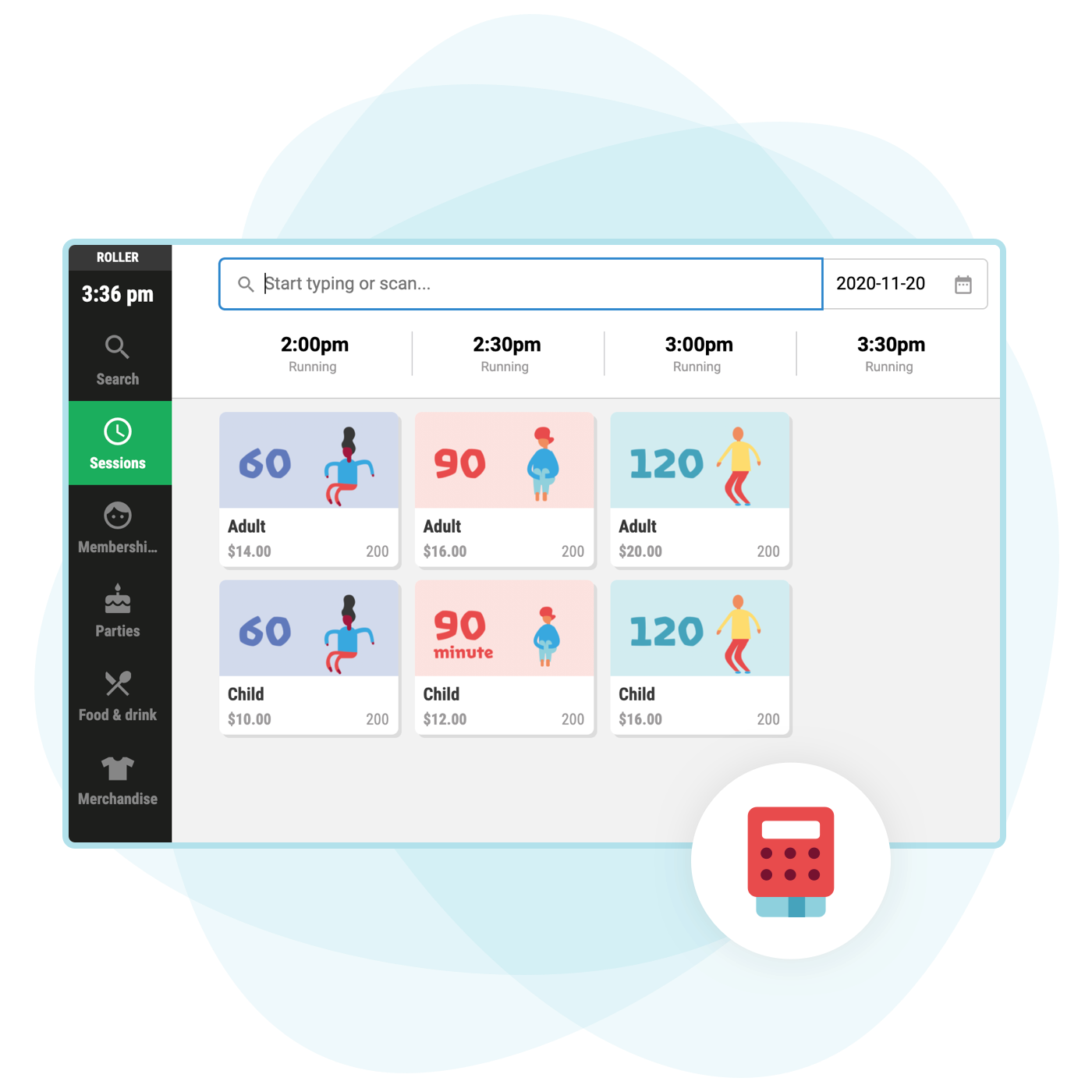 New generation POS system
Modern, user friendly interface.
Your staff deserve to use something that is well designed, supported and bursting with functionality! You will marvel at the impact that using built-for-purpose systems will have on employee satisfaction and output.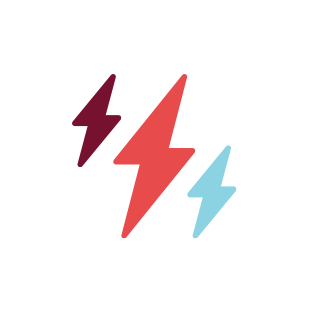 Built for speed
Super charge your in-store transactions.
Every additional second it takes your team to process a transaction, is a point lost towards your guest experience. The faster the service, the better the guest experience.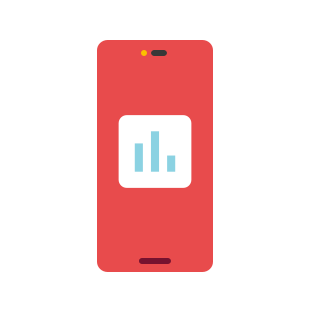 Real time data access
Keep your finger on the pulse.
Never miss a beat. Check in on your point of sale activity from anywhere, any time. See what's selling, what's not, and make business decisions in real time.
Customizable interface
Design it your way
In seconds, you can edit your POS views, using drag and drop, and publish to all of your devices. Perfect for pushing promotions, without the hassle of manual updates at each machine.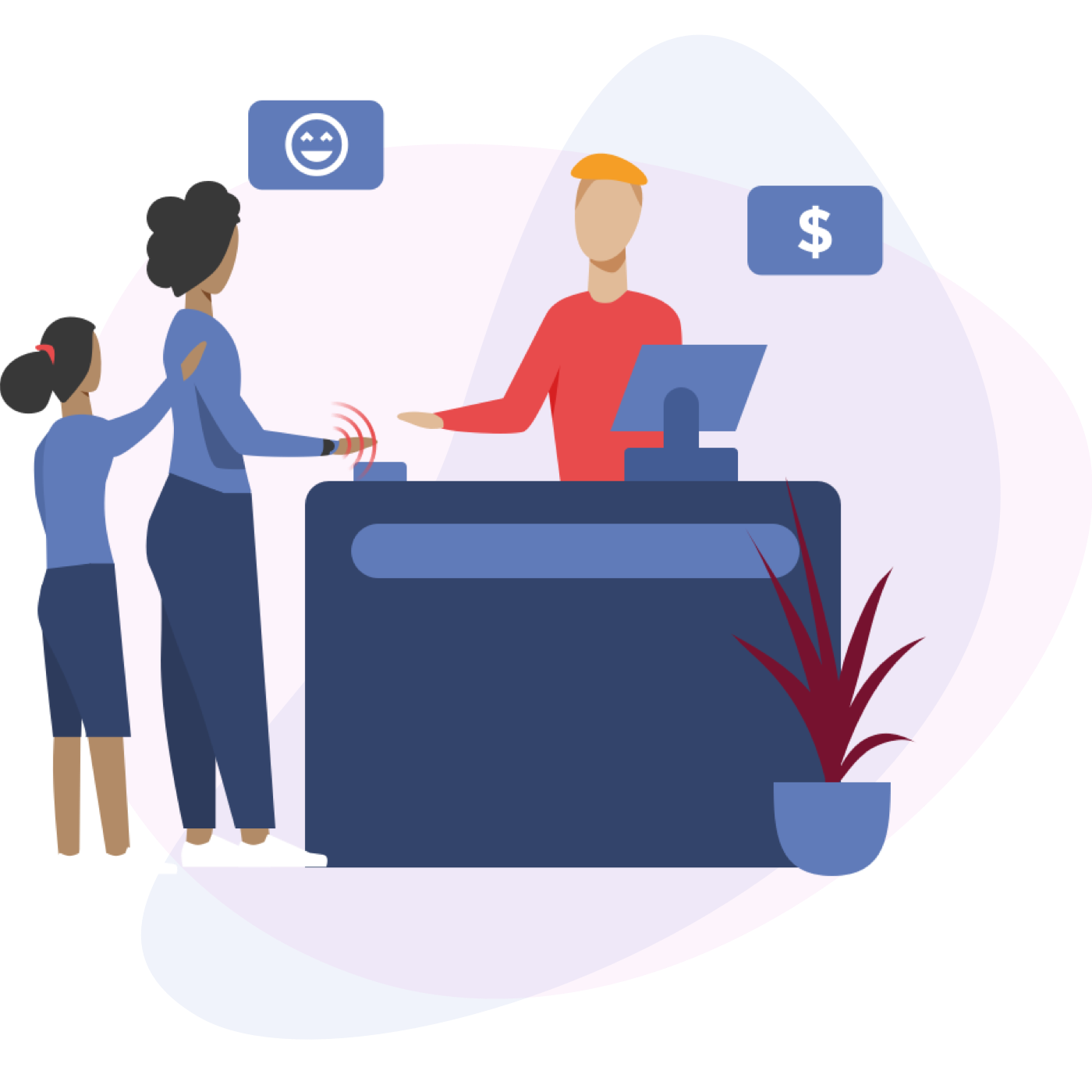 Supported hardware
Hardware, that actually looks good.
No longer do you have to settle for old, slow, large, clunky machines that create a wall between your staff and your guests. Our cloud based platform runs on modern devices, allowing you to choose hardware that you actually like, and fits with your business.
Business we work with ...
These are just some of the businesses in the leisure and attractions industry that use our point of sale software, and other products in our platform, to run their business.
ROLLER is definitely the most customer friendly platform "
I have used a lot of bookings systems and been in the industry for a long time and ROLLER is by far the best by a long mile.
Claire Barselotti
Ninja Warrior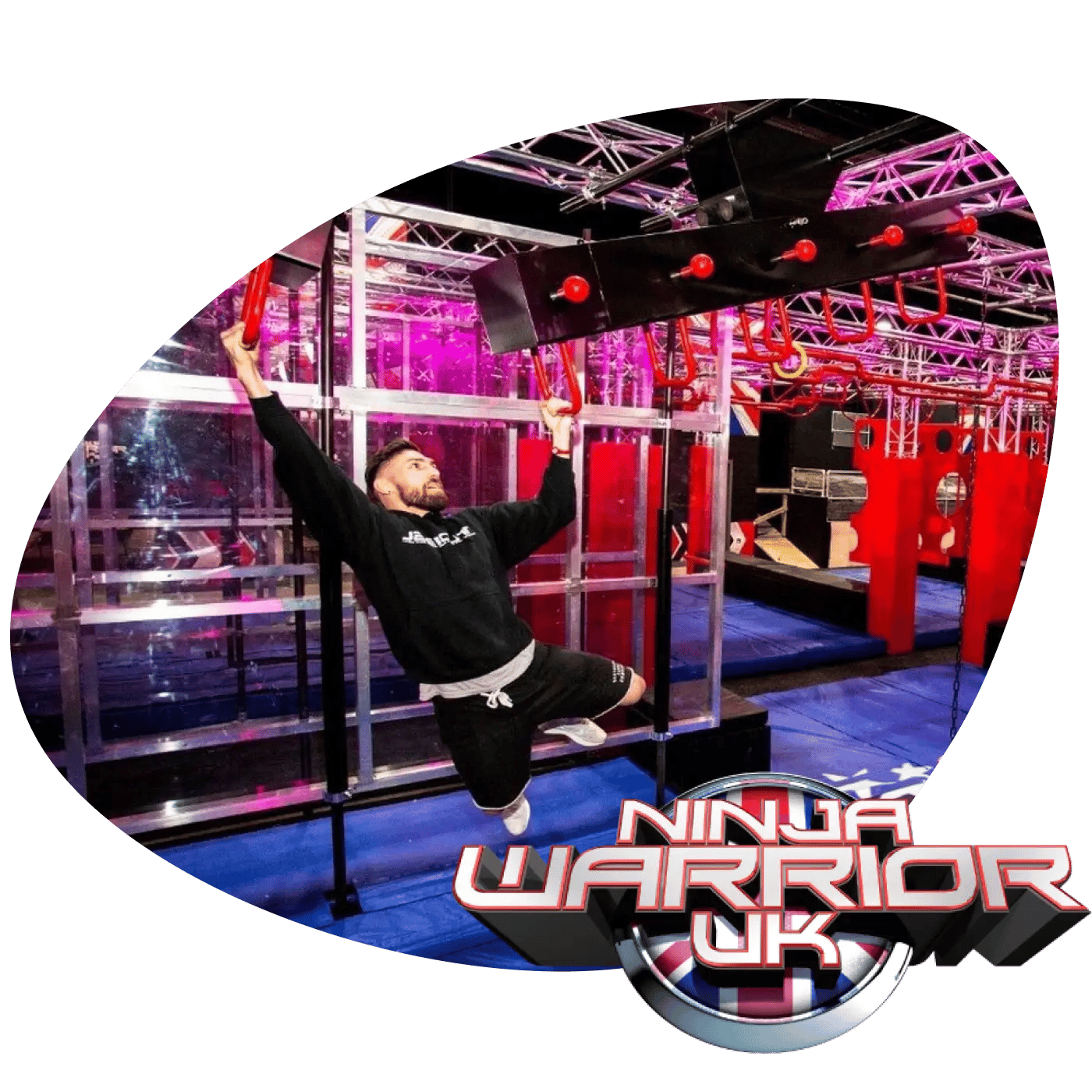 Frequently asked questions
What is a ticketing POS system and how do attractions venue operators use it?
A ticketing POS (Point of Sale) system is a software solution used by attractions and venue operators to facilitate the sale of tickets, merchandise, and other offerings at the point of guest interaction. Operators utilize this system to process ticket sales, manage various types of payments, and handle on-site transactions efficiently. It often integrates with ticketing and access control systems, allowing seamless entry for guests. In addition to ticket sales, the POS system manages retail sales, concessions, memberships, and other ancillary services.
What should I look for when considering switching POS systems?
When contemplating a switch in POS systems, focus on key factors like ease of use, robust functionality, and compatibility with your specific needs. Look for a system that seamlessly integrates with your ticketing and access control systems to ensure smooth operations. Ensure it supports multiple payment options and has secure payment processing capabilities. Customization options for branding and reporting features are essential for tailoring the system to your venue's requirements.
What makes ROLLER's POS easy-to-use?
ROLLER's POS stands out for its user-friendly design and intuitive interface. With a straightforward layout and simple navigation, staff can quickly learn and use the system with ease. Whether it's processing ticket sales, merchandise, or concessions, ROLLER's POS streamlines operations and provides a hassle-free experience for both staff and guests, contributing to a seamless and enjoyable visit to your attraction.
What kinds of products and services do venue operators offer at the POS?
Ticket sales for admissions and events, merchandise such as branded items and souvenirs, concessions like food and beverages, rentals of equipment or amenities, and memberships or loyalty program sign-ups may be sold at POS. By centralizing these offerings at the point of sale, venue operators provide convenience and efficiency for guests while optimizing revenue streams and operational management.