Digital waiver software
Simple, yet powerful digital liability waiver software.
We help leisure and entertainment businesses unlock real value from waivers, ensuring that the data collected is useful, and usable. And most importantly, we ensure that the experience for the guest is awesome!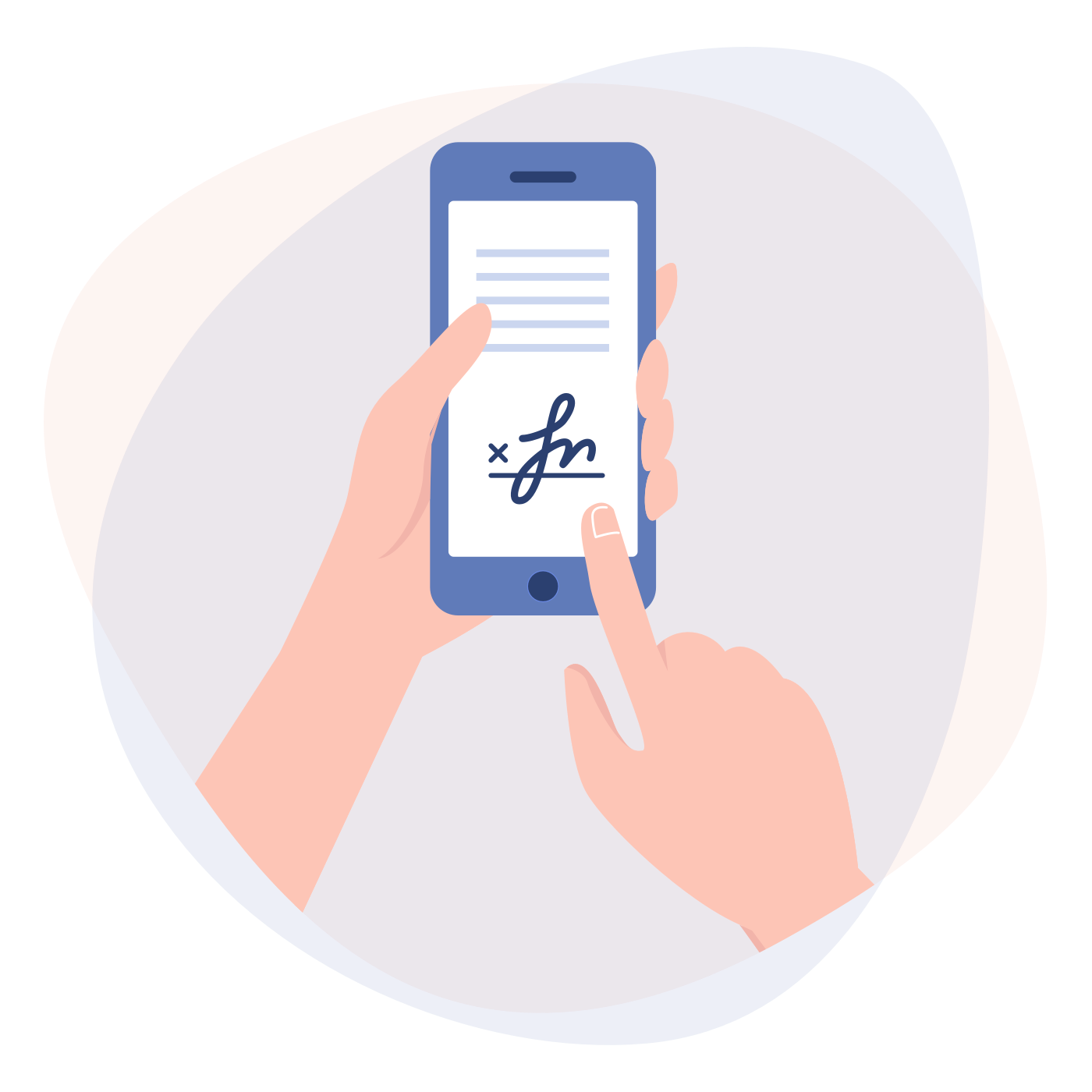 LOVED BY THESE ICONIC ATTRACTIONS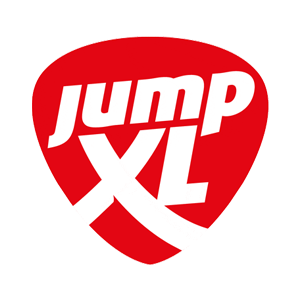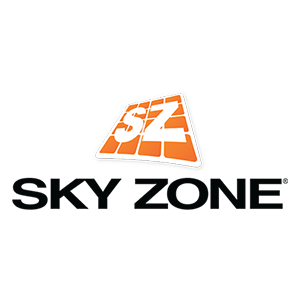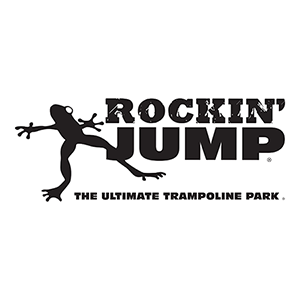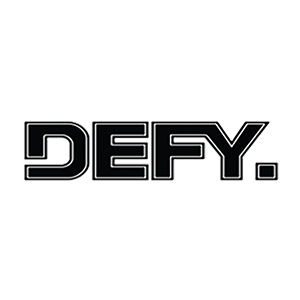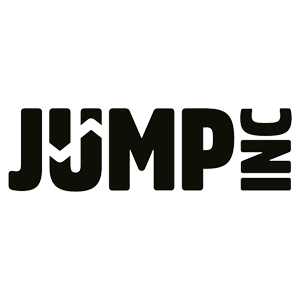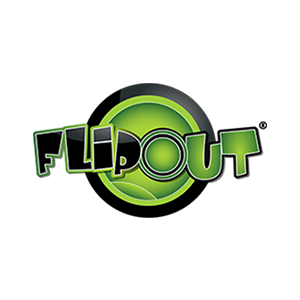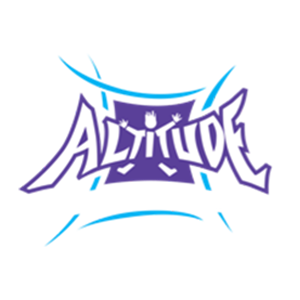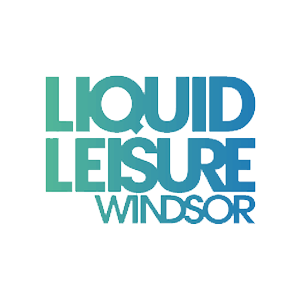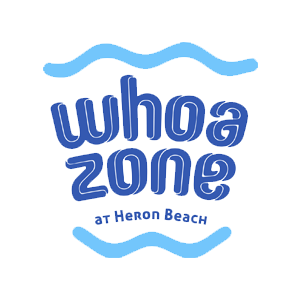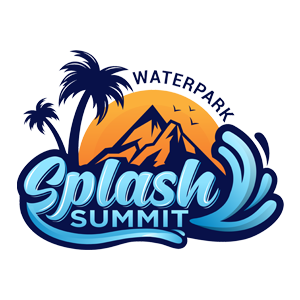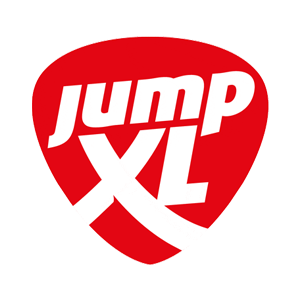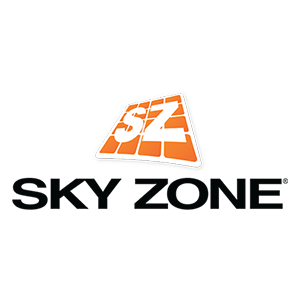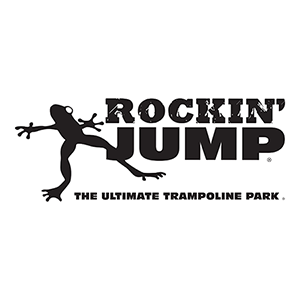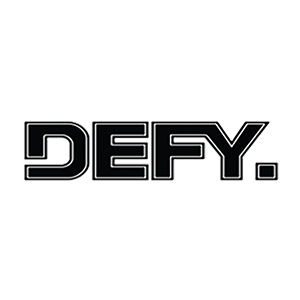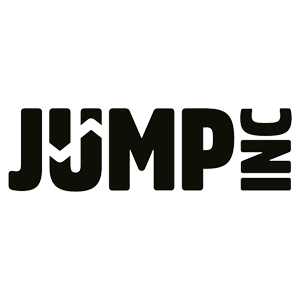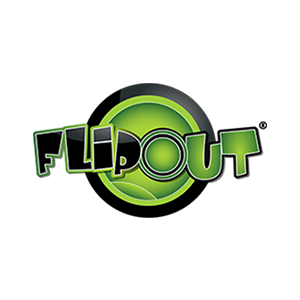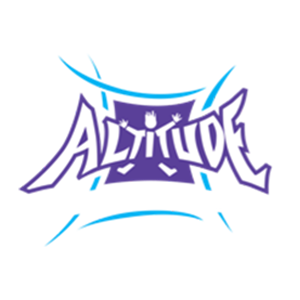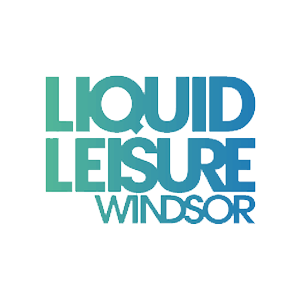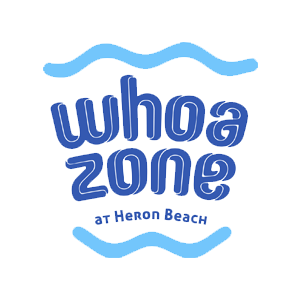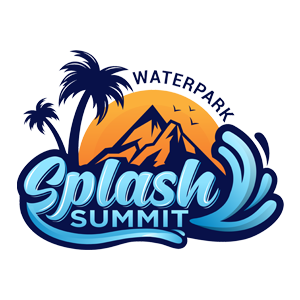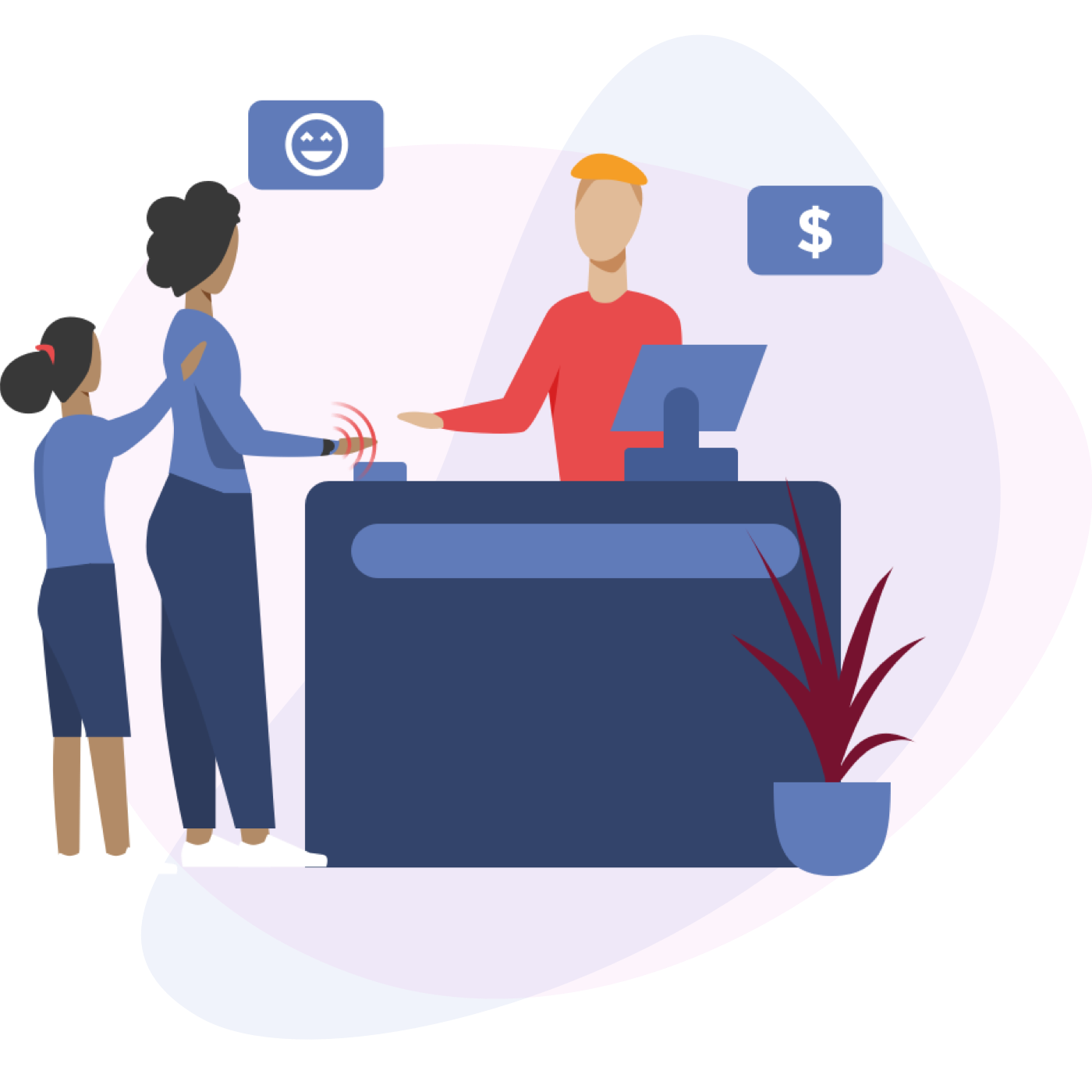 Waiver check-in
Keep the lines flowing.
Our platform was built to make sure that the waiver signing process does not cause bottlenecks at the entry point to your business. We've got the tools to make sure guests sign in advance, and if they don't they can sign on their smartphone, or on the waiver kiosk.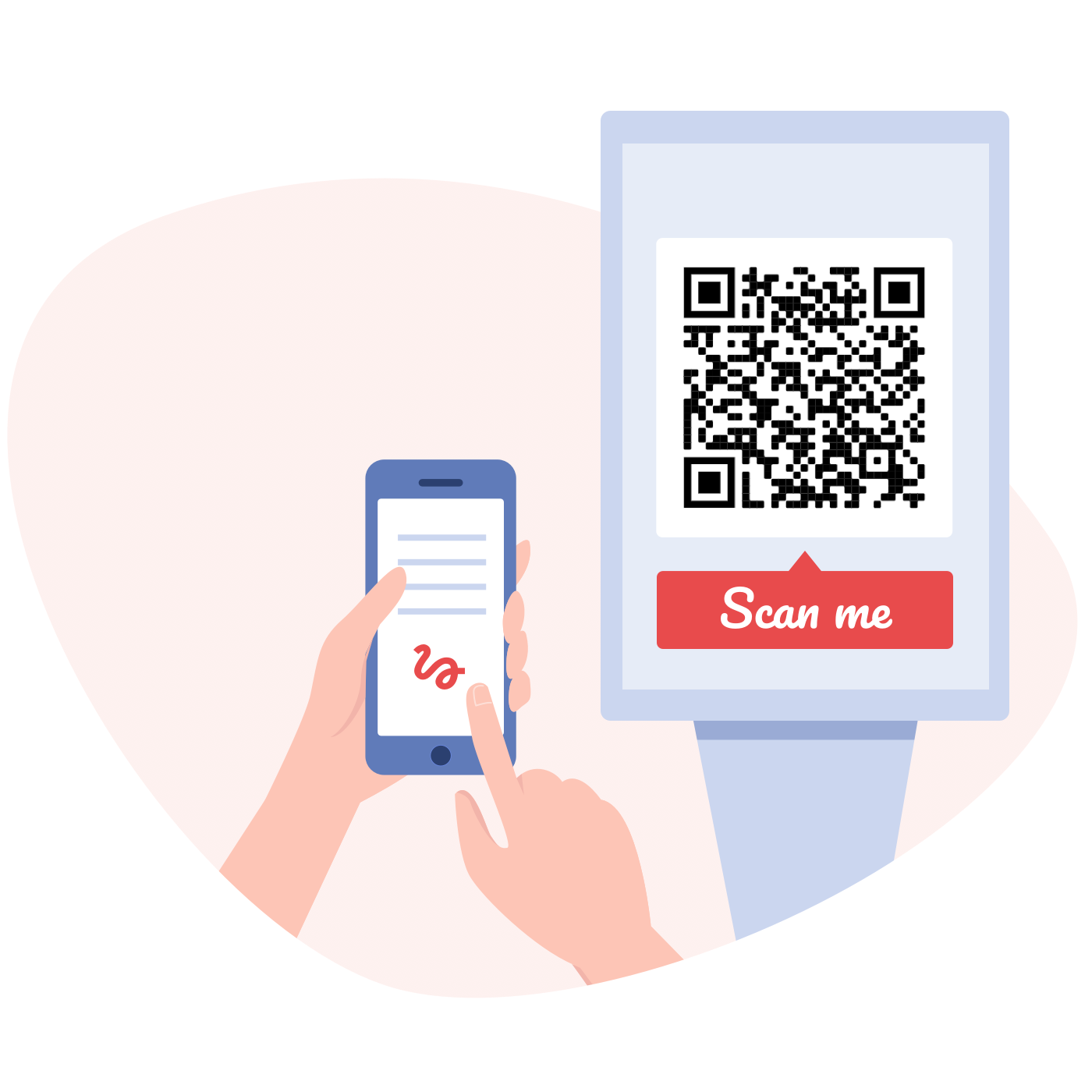 Mobile accessible waivers
Sign in from mobile. No pinching required.
The online experience is designed 'mobile first' - meaning that when your guests try to sign on their smartphones, the experience will be smooth, and everything fits nicely on the screen. That's how it should be!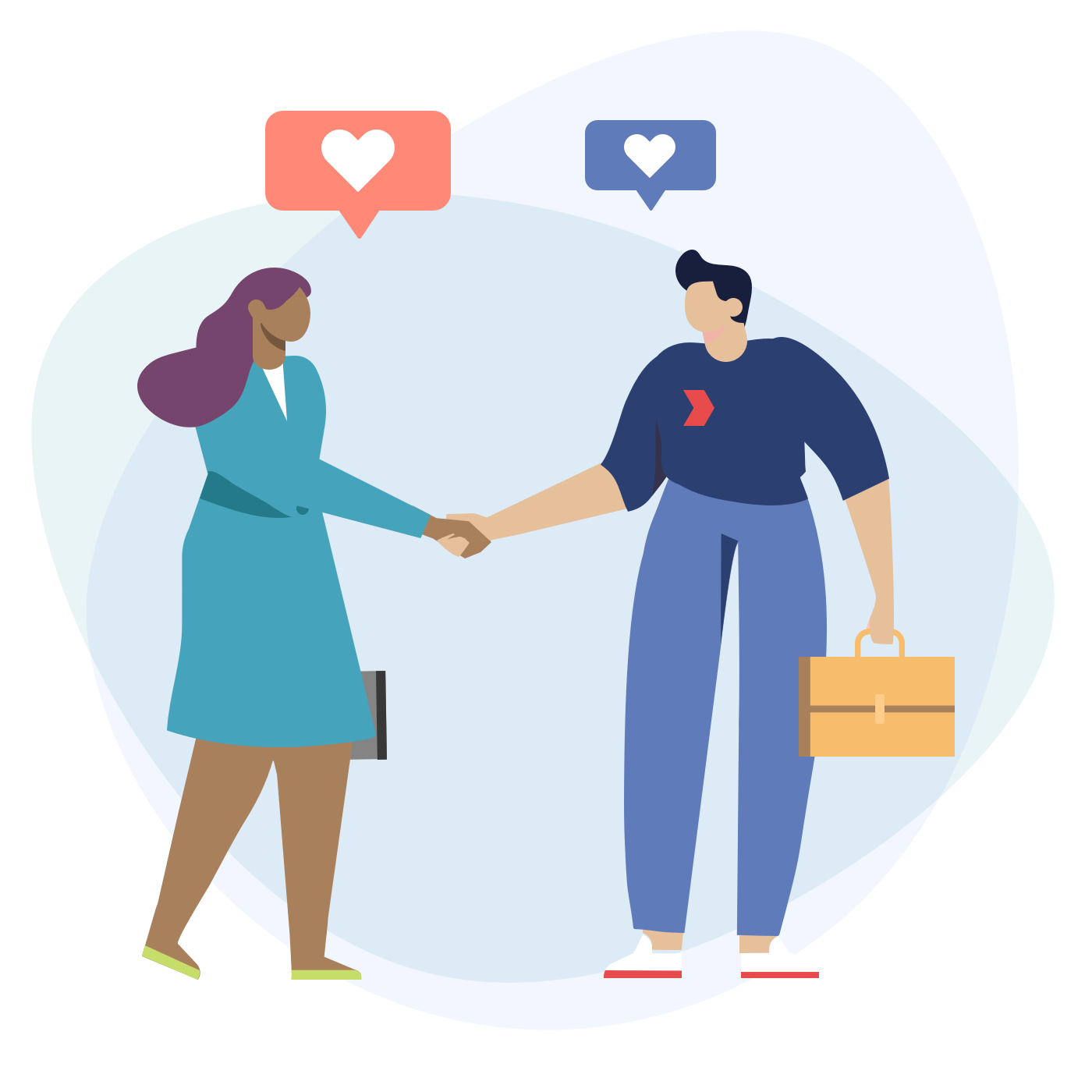 Customer data
Waivers, a marketer's dream.
When life gives you lemons, we mean waivers … turn them into awesome marketing campaigns! The upside of capturing guest data via waivers is that it allows you to attach other data points, such as purchases, spends per head, visits, and more - which is massively valuable when used right. Create your own segments, then use our marketing integrations to create super targeted, and personalized campaigns.
One integrated system, means less bottlenecks and happier guests "
We use ROLLER's waiver product, along with their ticketing and point of sale functionality. It creates a seamless experience for our staff, and most of all, our guests.
Luke Schuler
Flying Squirrels Franchise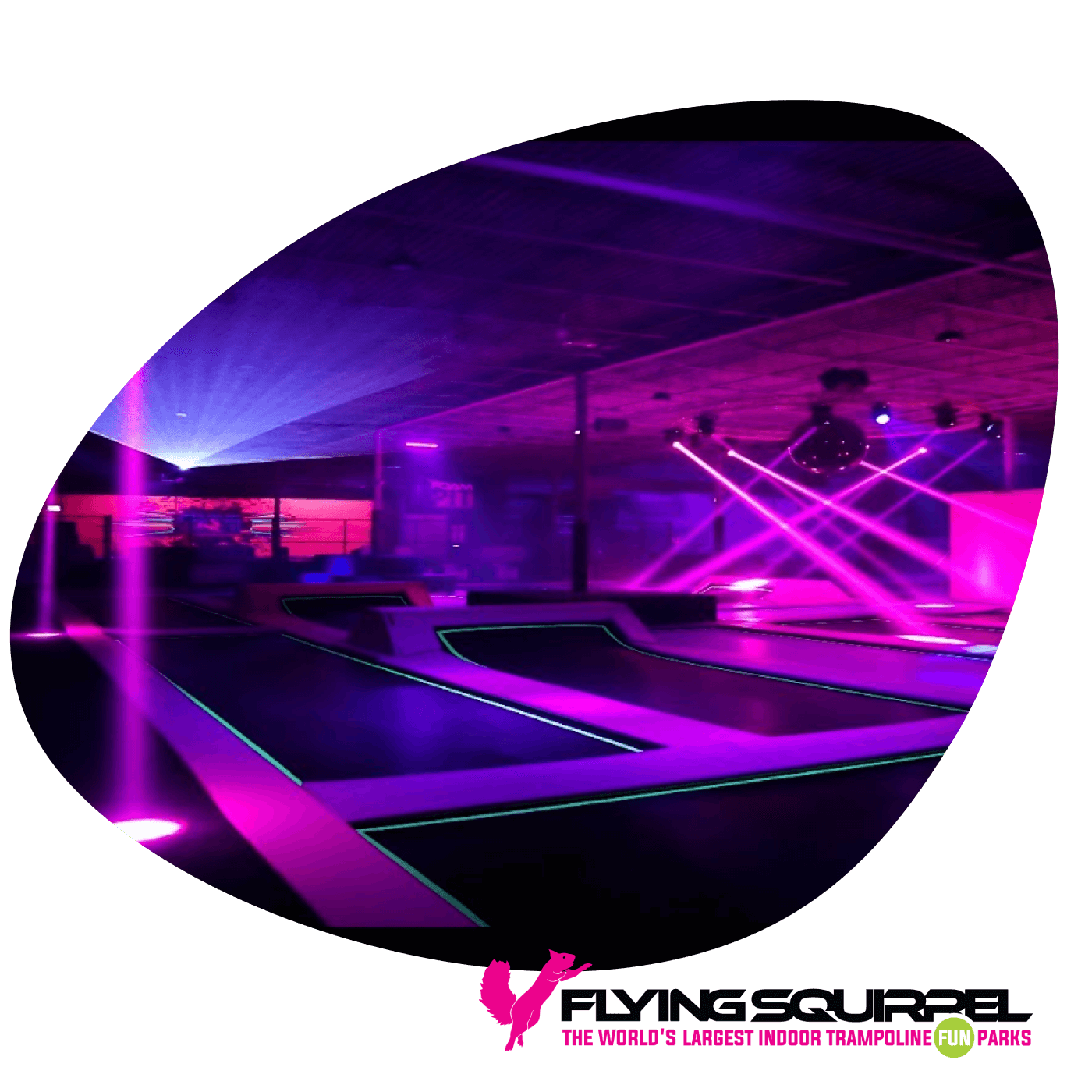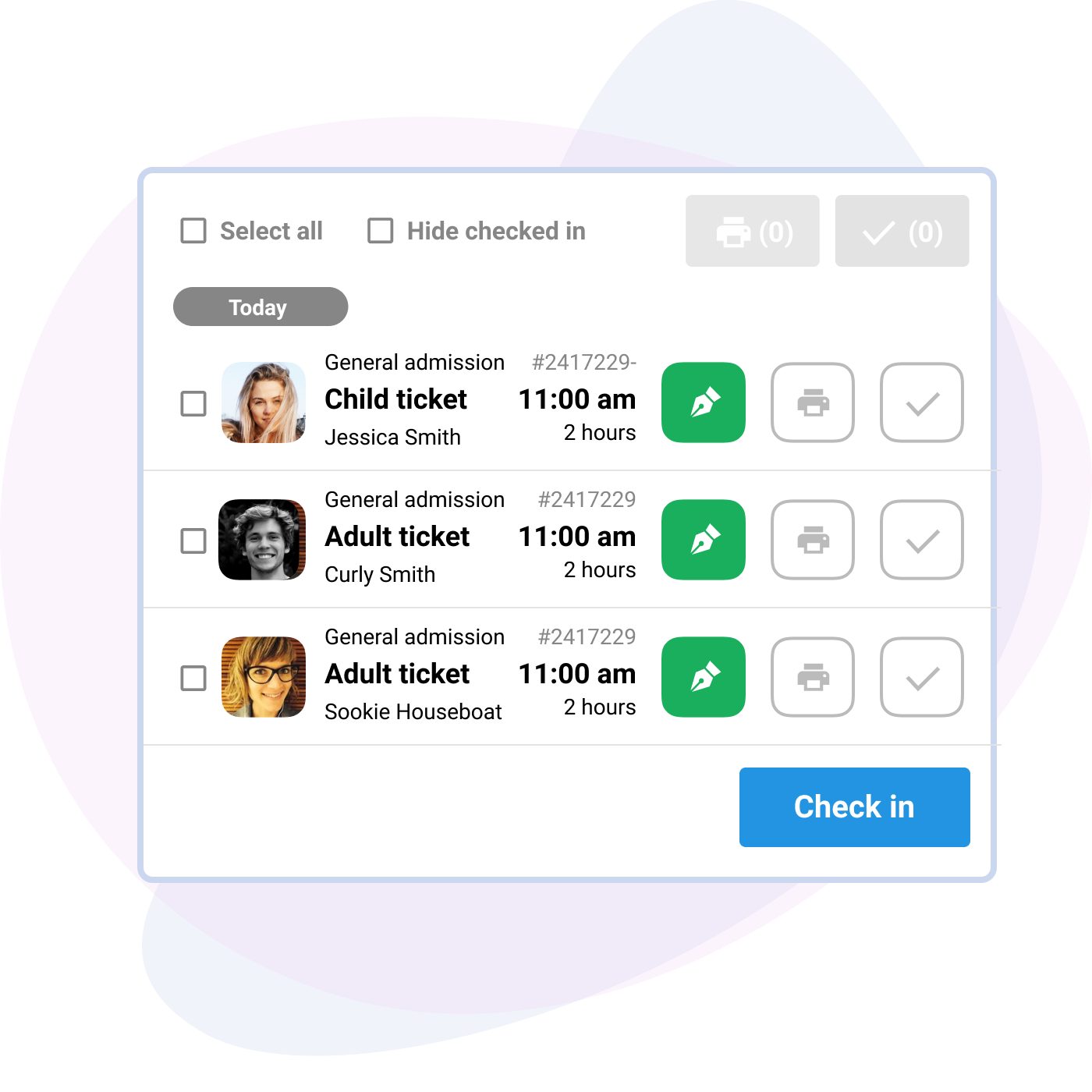 Point of sale check in
Validate at entry, with just a few clicks.
When your guests arrive, they simply scan their ticket into the point of sale, and the system will check to see if the guest has signed a waiver. All the staff member needs to do, is acknowledge it, and that's it!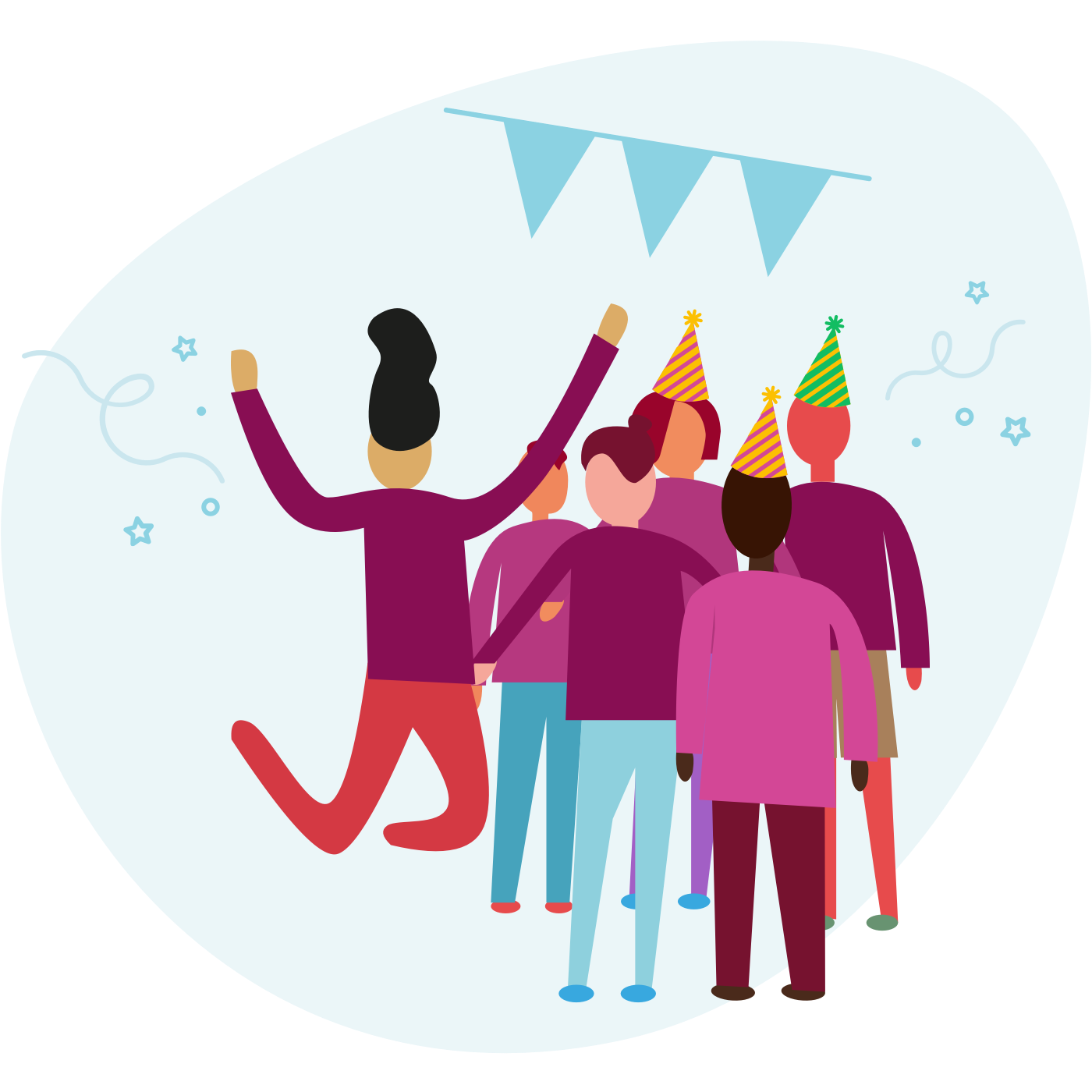 Waivers for parties and group bookings
Don't let waivers kill the party.
When a party or larger booking comes in, no longer will the beads of sweat start trickling down your forehead. Our smart notifications will make sure that guests sign their waivers in advance, so that when the party arrives, they can flow right through, and you and your staff can remain stress free.
Learn more about Parties and Group Bookings
Businesses using waivers...
These are just some of the businesses in the leisure and attractions industry that use our software for liability waivers, and other areas of their operations.