Zoo and Aquarium Management Software
Accelerate your operations with our Zoo and Aquarium Management Software.
The all-in-one cloud-based platform, helping zoos and wildlife attractions operate more efficiently and effectively, and deliver an amazing guest experience.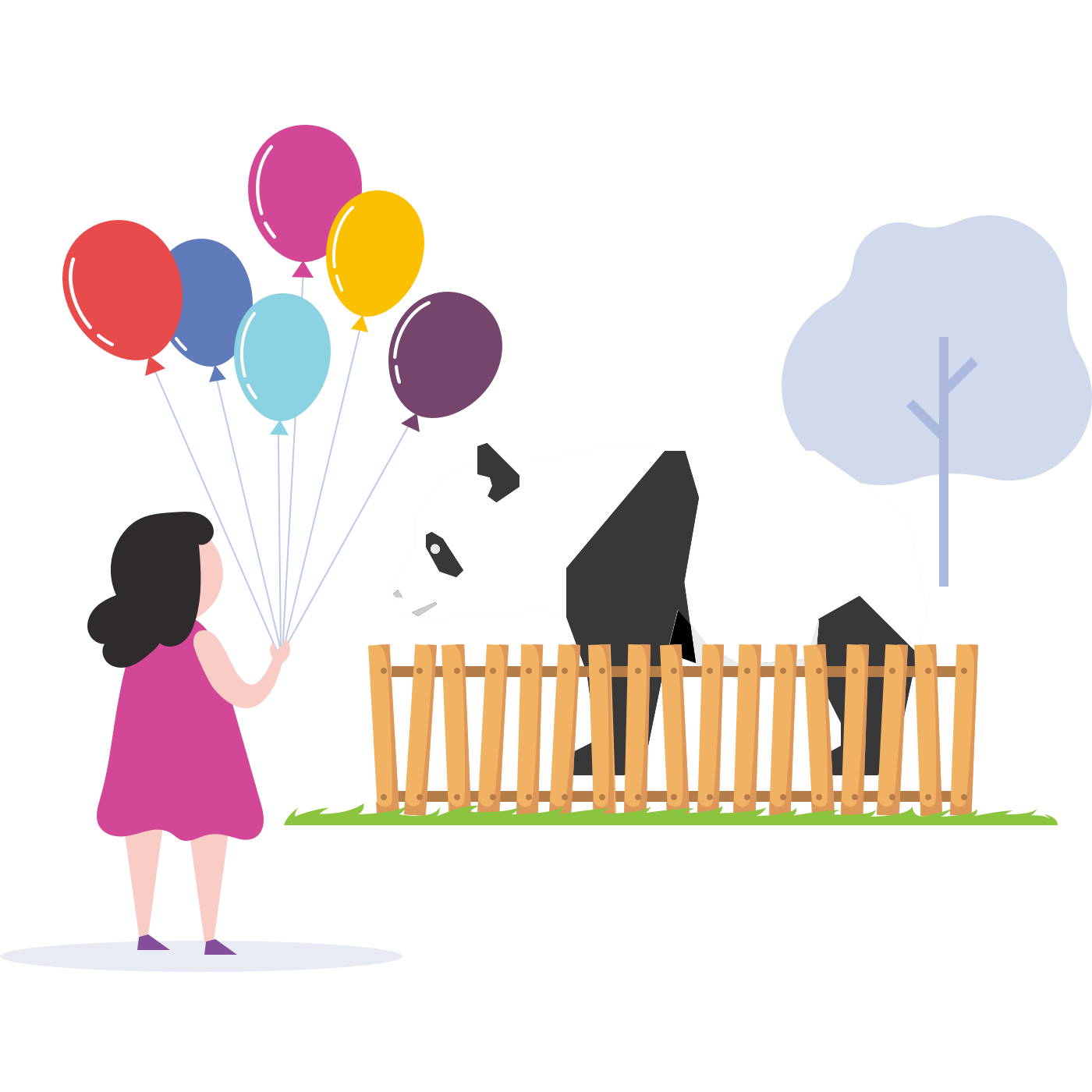 TRUSTED BY THESE ICONIC ZOOS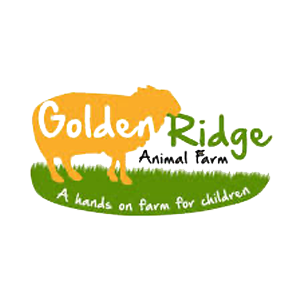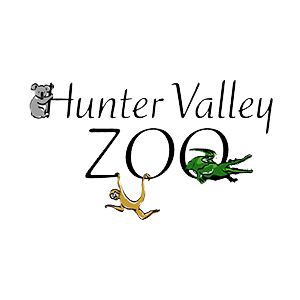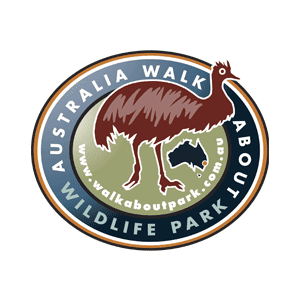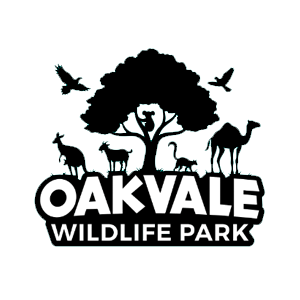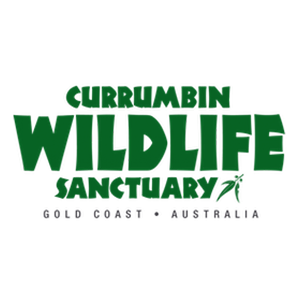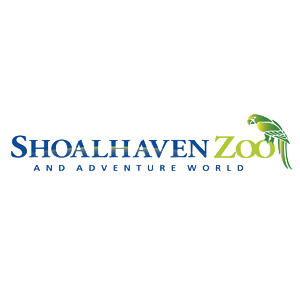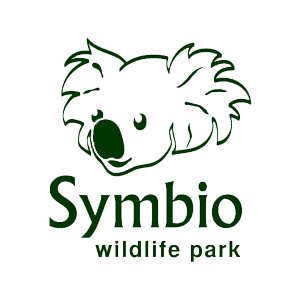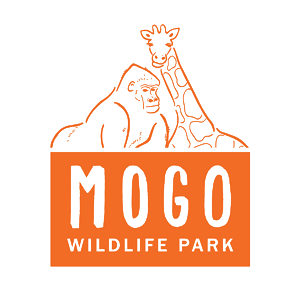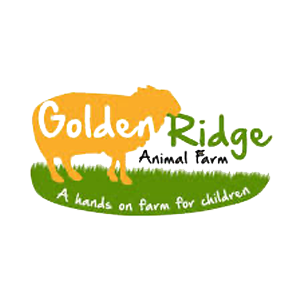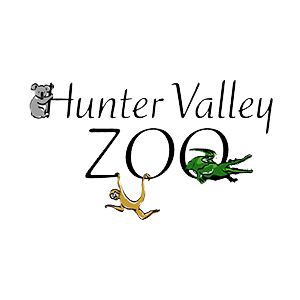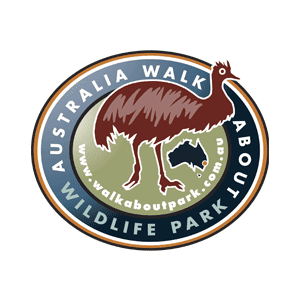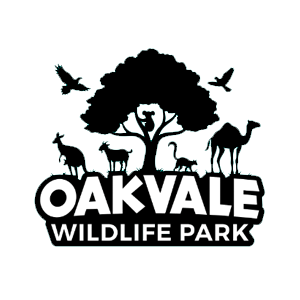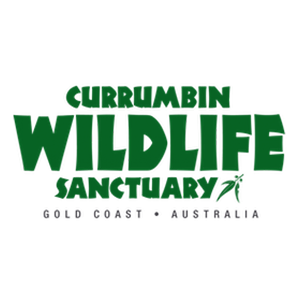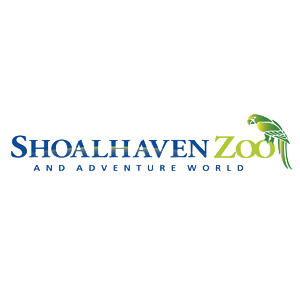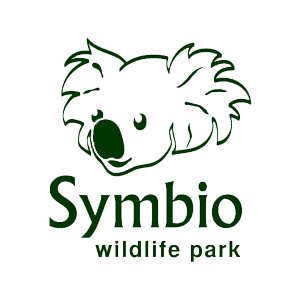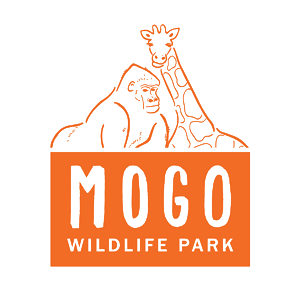 The tools you need, all in one cloud-based platform.
Based on our experience with zoos, these are just some of the solutions that will help you run your business, and help you deliver an amazing guest experience.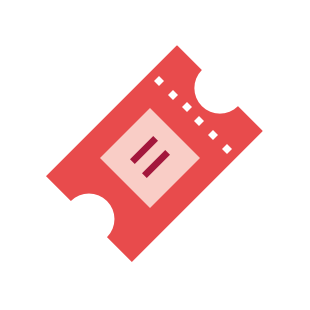 Online ticketing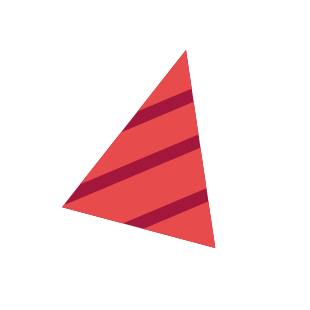 Groups and parties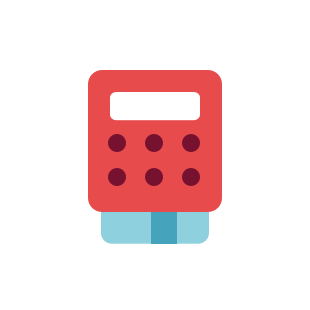 Point of sale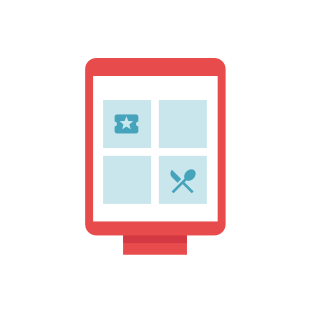 Self serve kiosks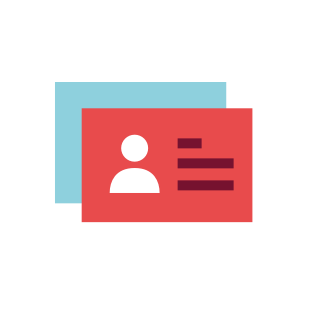 Memberships & Season Passes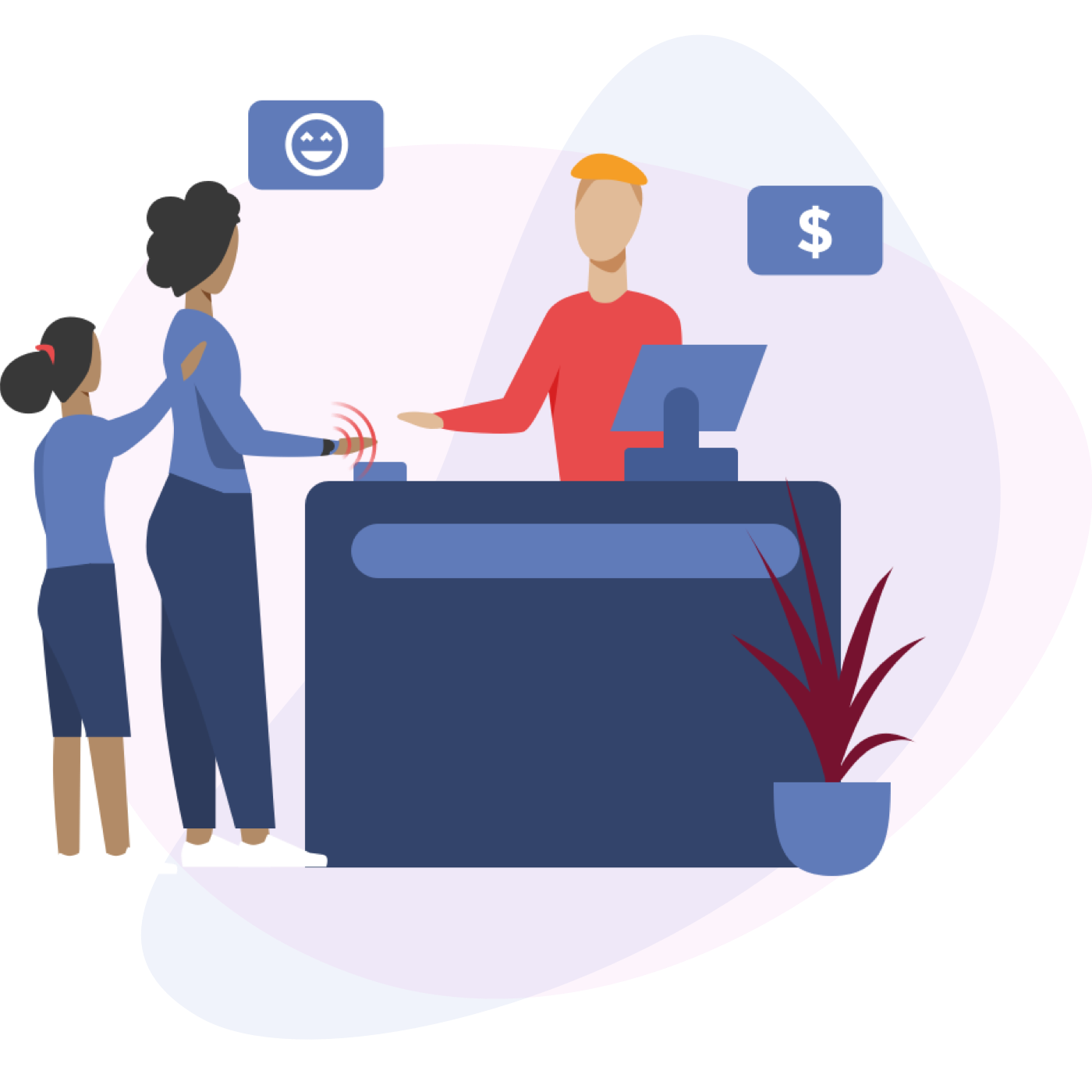 General Ticket Management
Manage admissions at scale, with speed
We focus on helping you improve the online booking experience for your guests, and removing any bottlenecks in the entry management process. Together, we can ensure that we get the guest experience off to a great start!
Learn more about ticketing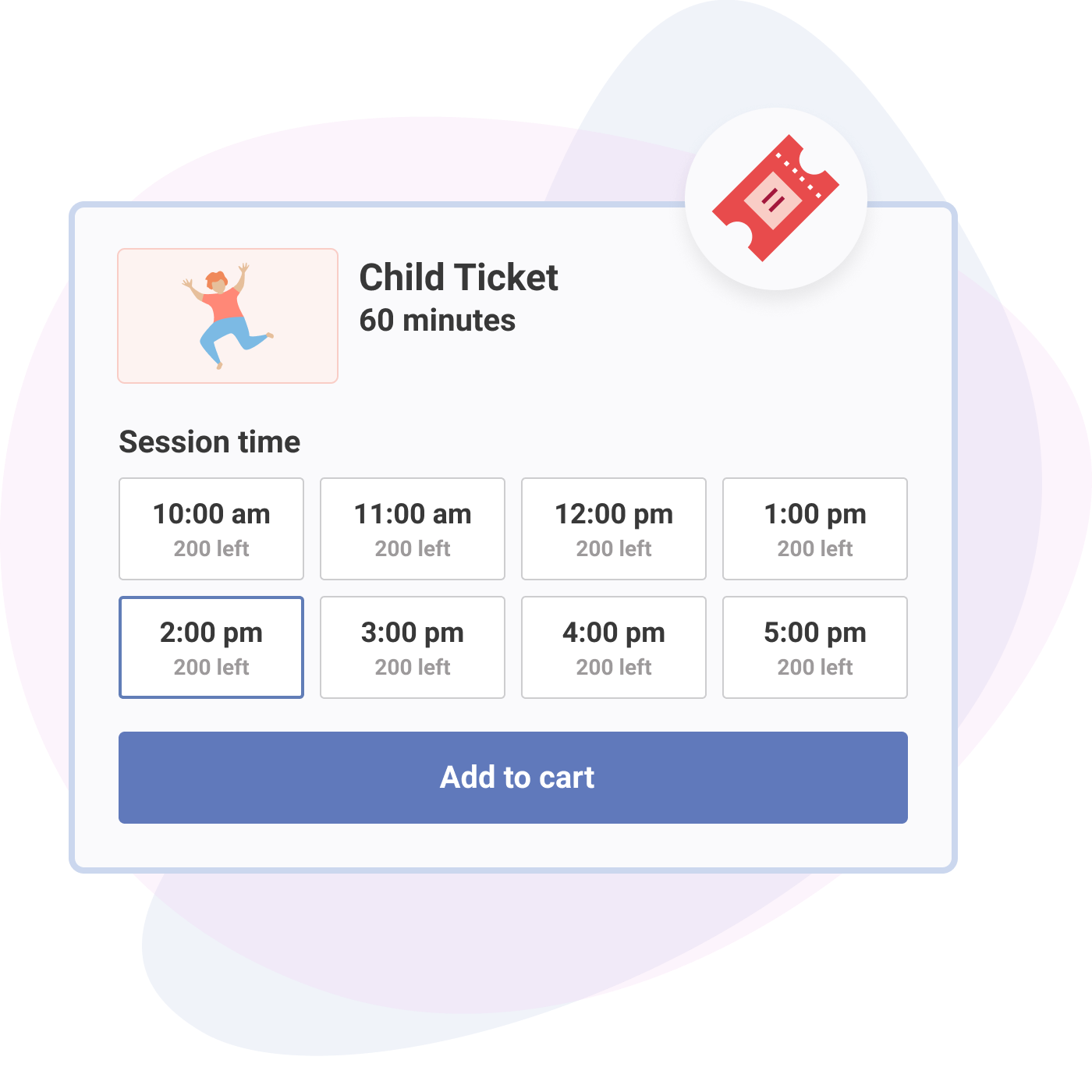 Time-based Ticketing
Manage your animal encounters with ease
Session based animal encounters and tours are a big (and often complex) part of your business. Our platform is built to make the booking experience for your guests, and the back-end capacity management processes, simple, powerful, and rock solid.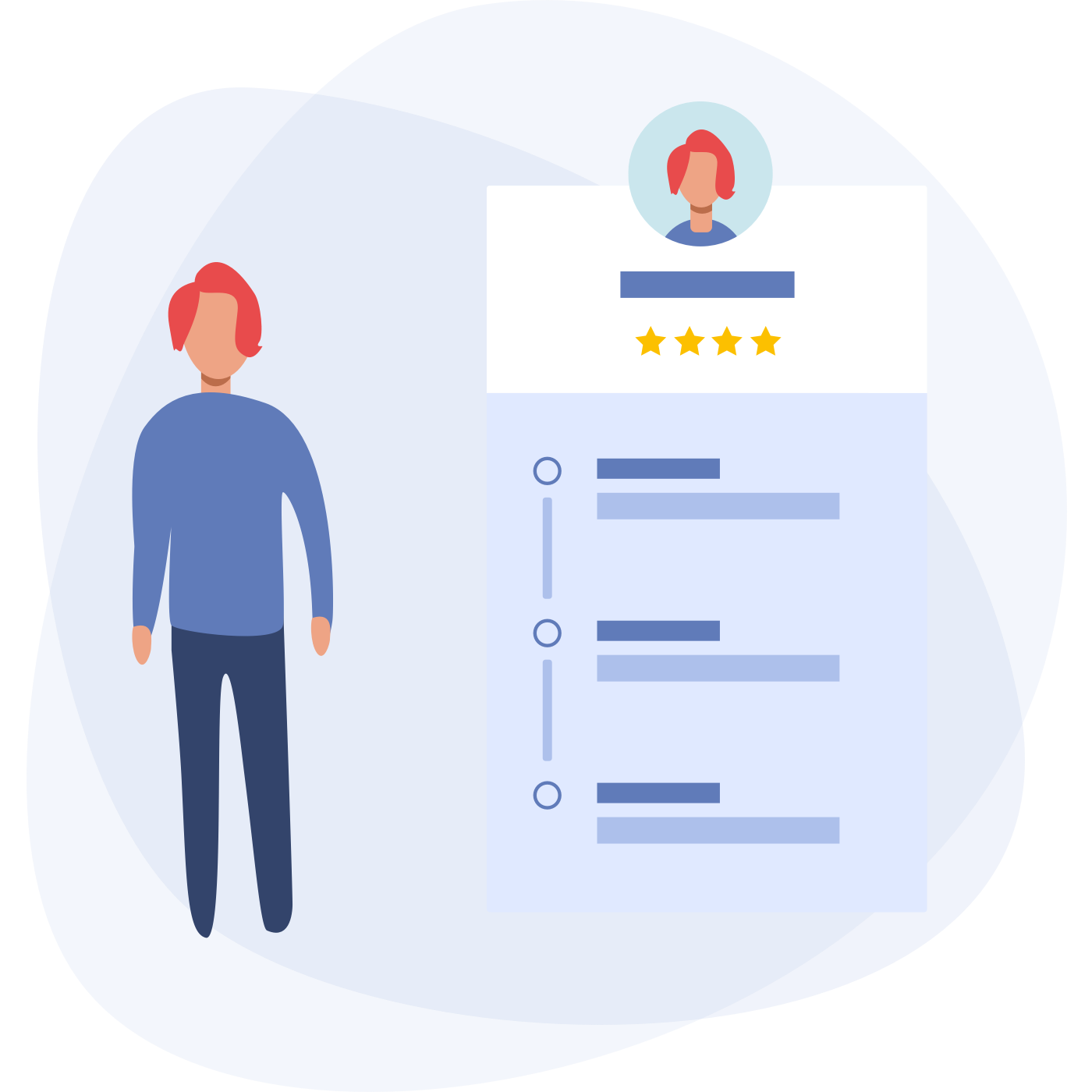 Memberships and Season Passes
Turn visitors, into loyal (and repeat) guests
Create your own custom-designed membership programs and season passes, and allow your guests to sign up for ongoing benefits and discounts, whilst capturing their payment details for automated monthly, or yearly, billing.
Discover more about Memberships and Season Passes
We have drastically increased web sales which has created a degree of automation to our business. "
Overall it is a great relationship which gets better as time goes on. Keep up the awesome work and ongoing development!
Max Irvine
Currumbin Wildlife Sanctuary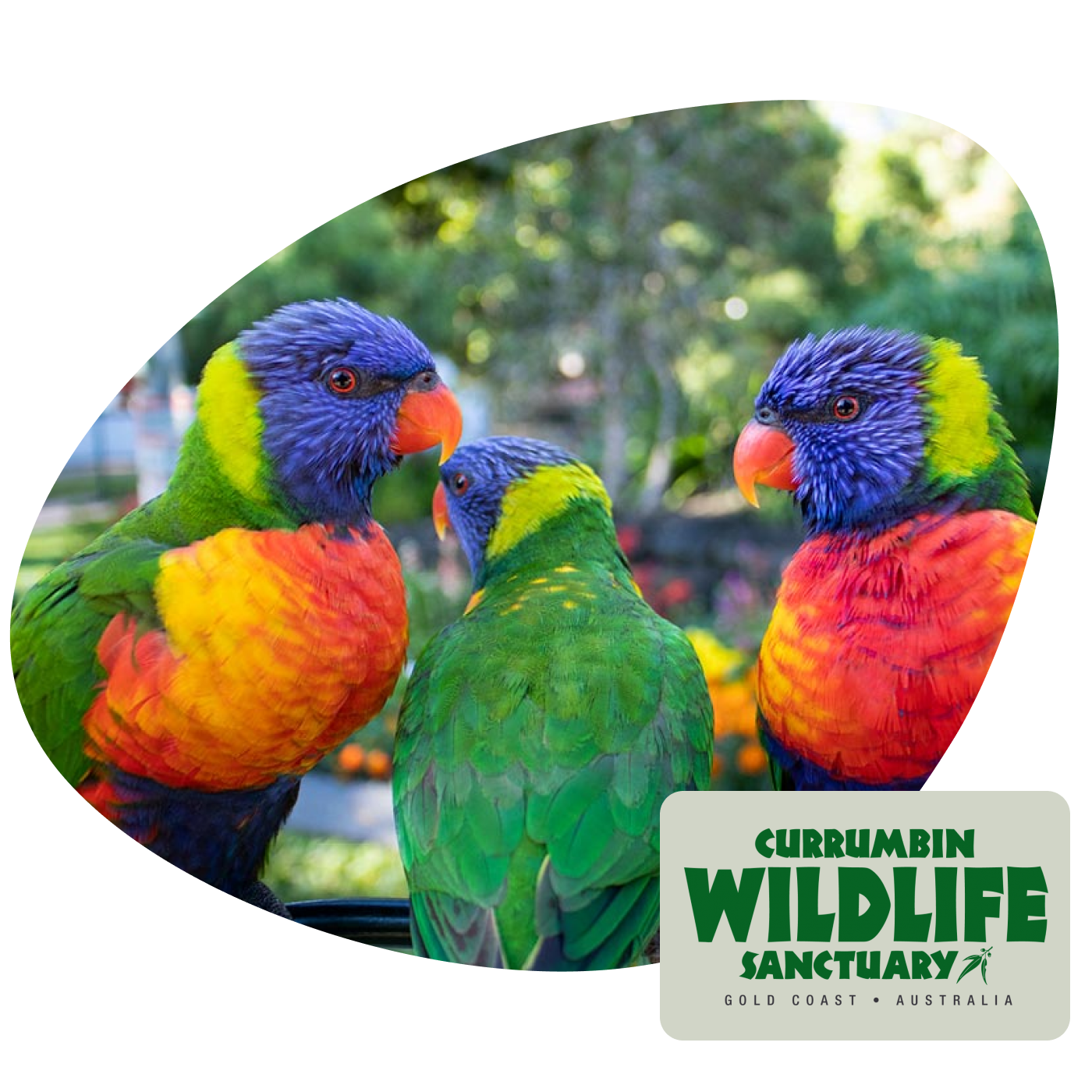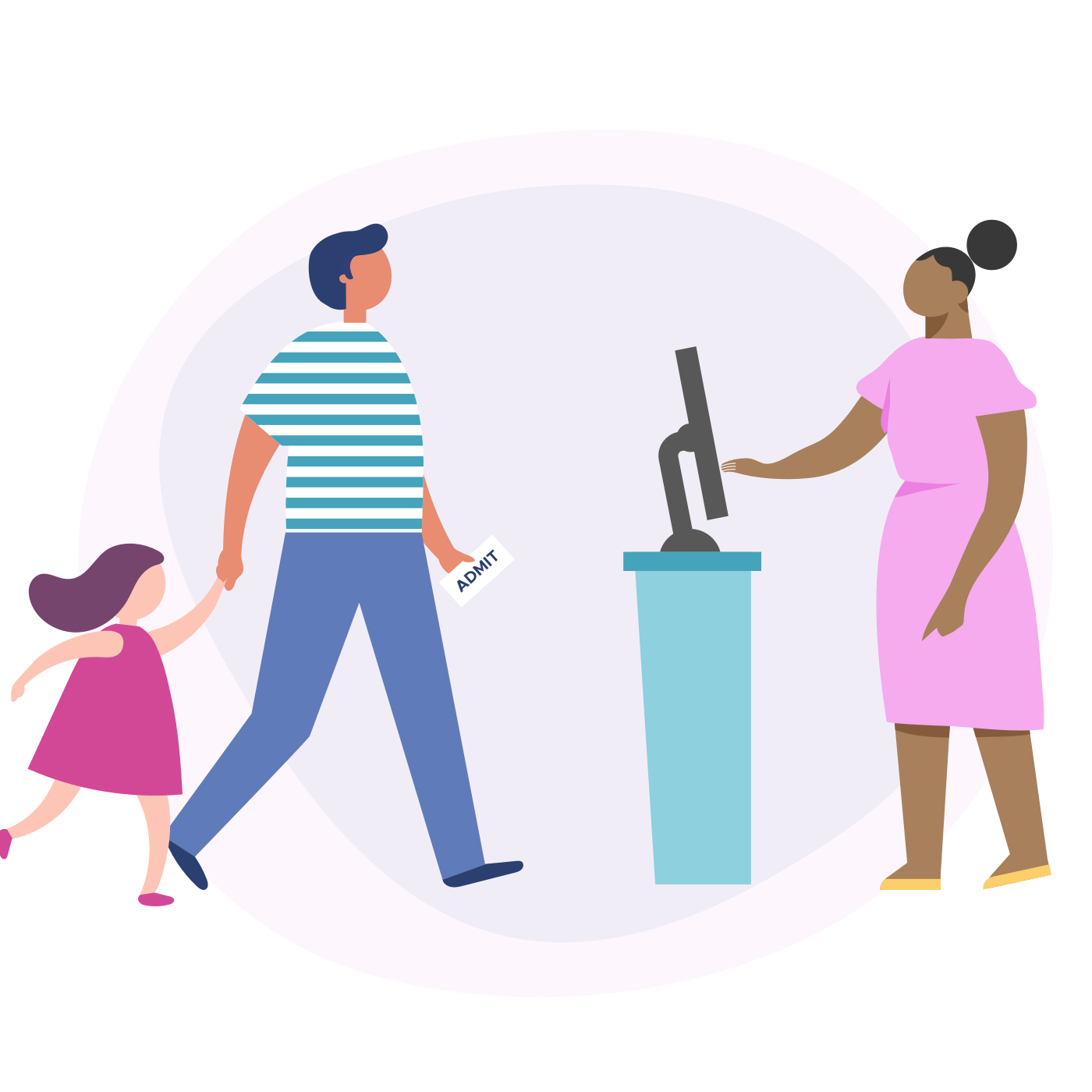 Point of sale
At the counter, speed is everything
The process of selling at the point of sale, and checking in guests, needs to be lightning fast. We focus on 'killing clicks', so you can focus on the guest. Whether you have a large merchandise product list, or multiple food and beverage outlets, we've got you covered.
Learn more about the point of sale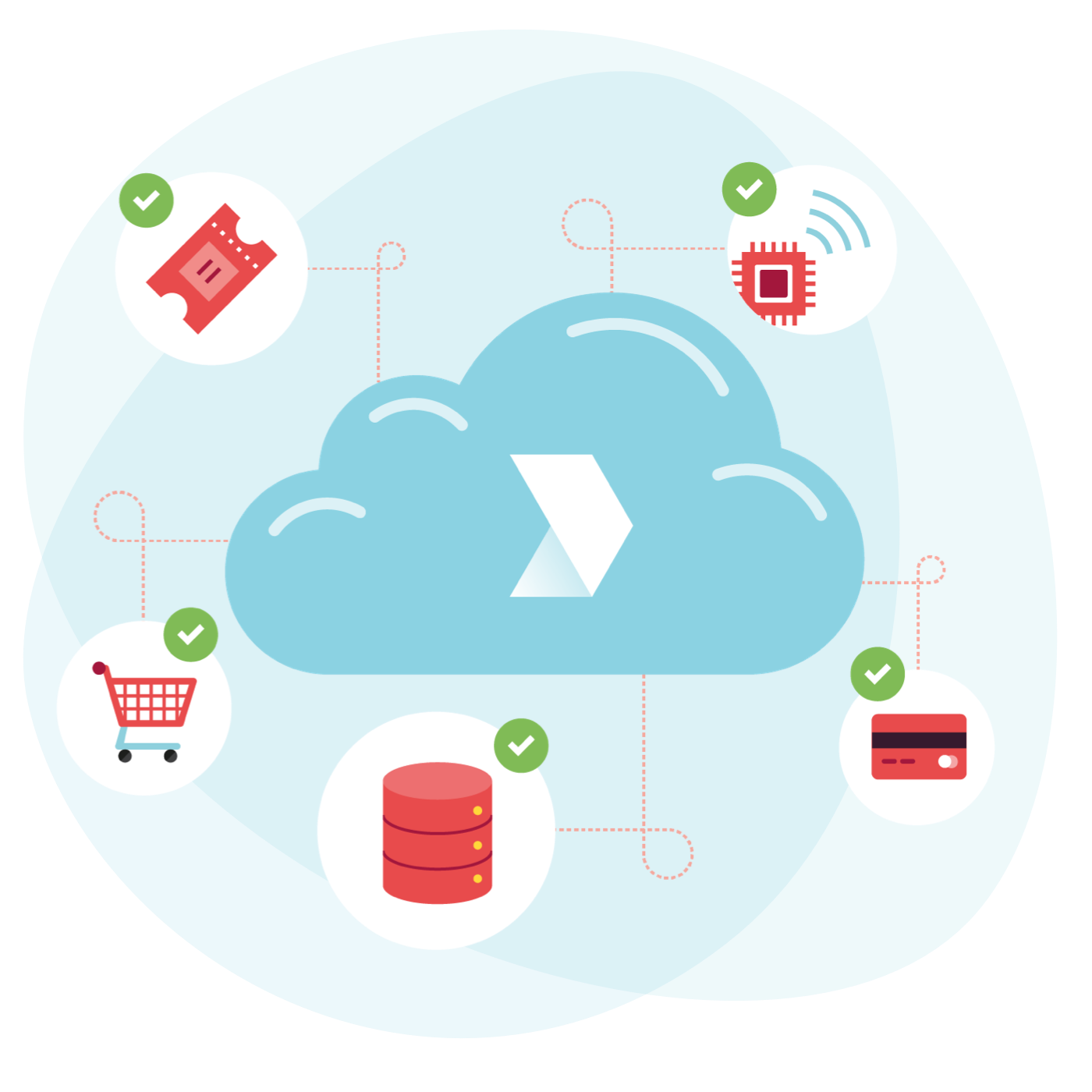 Integrations and API
Take it to the next level with our API
We integrate with other hand picked software companies to help you achieve your business goals. And, if you need more, our API opens up unlimited opportunities.
Learn more about our integrations and API
More features for zoos
We understand that operating a zoo can be complex, and you likely will have a lot of requirements. That's why we have focused on making our product suite comprehensive, whilst keeping the functionality intuitive and a delight to use.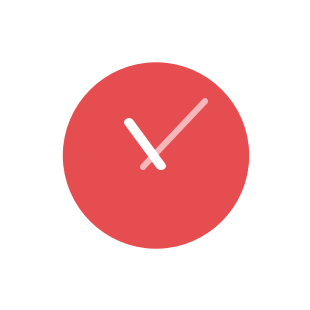 Timed ticketing
Create session times with capacity management, to have better control over your guests' arrival.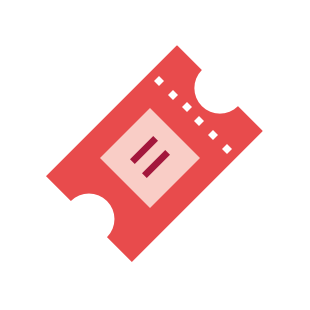 General passes
Set your passes up exactly the way you want - be it 1 visit per ticket on a specific date, or visit anytime within a date period. You have complete control.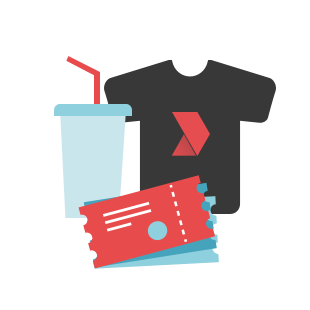 Packages
Make it easy for your guests to purchase a great experience, by creating bundles of different products.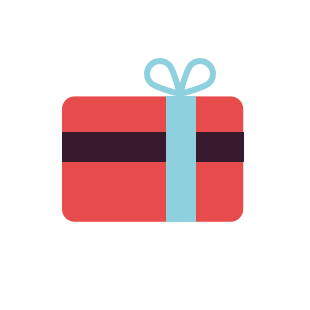 Gift Cards
Create different variations of gift cards, with complete end-to-end digital delivery.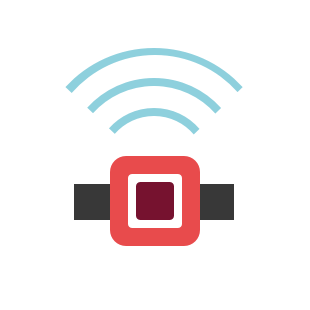 Cashless Wallet
Allow your guests to purchase credit that can be stored on a card or wristband, and make spending within your park as frictionless as possible.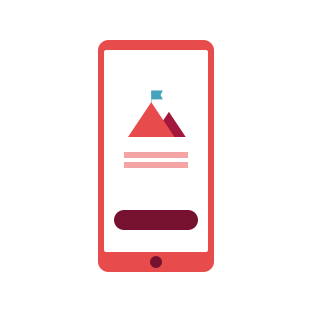 Mobile Check In App
Whip out the mobile devices, get your staff to get out from behind the counter, and start line busting!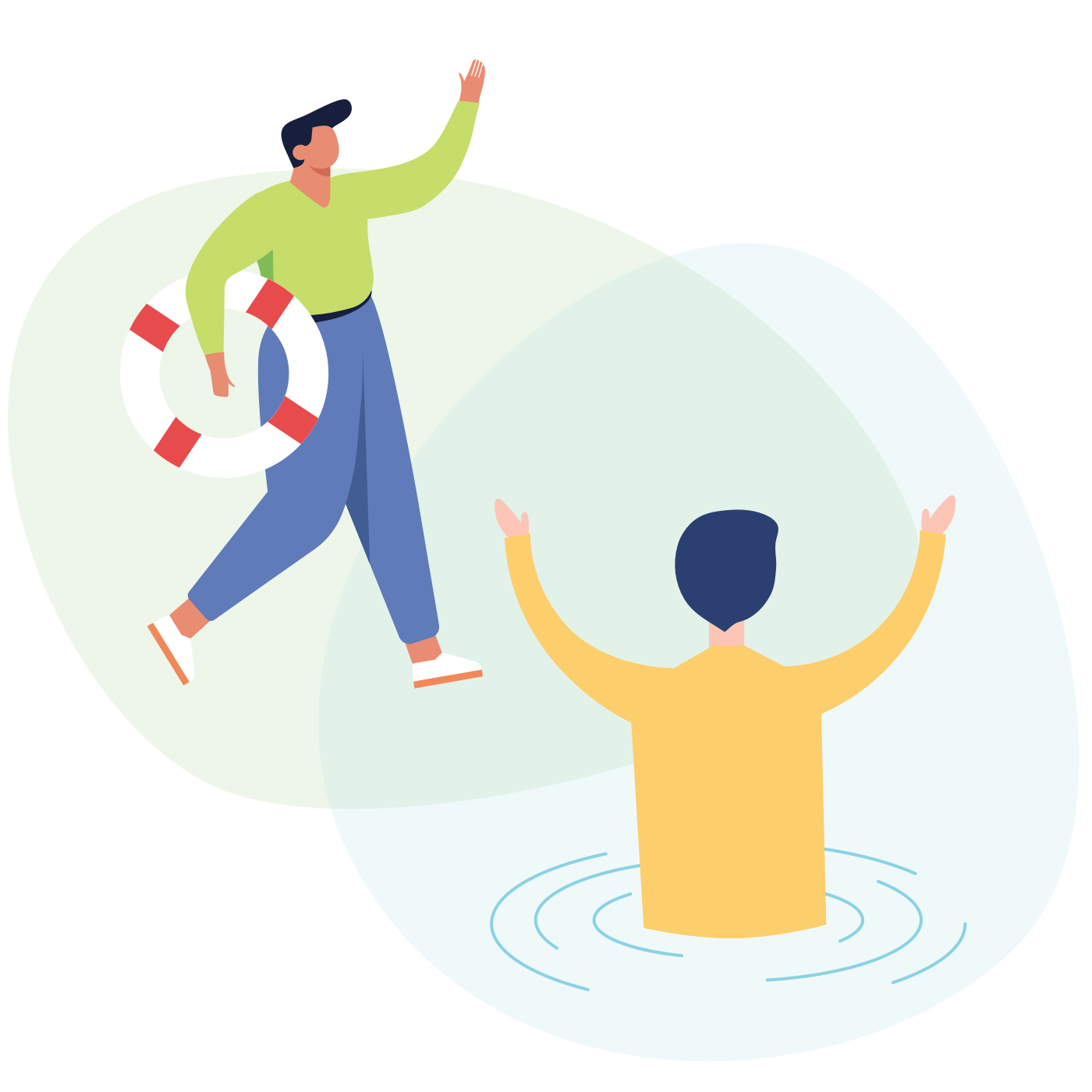 Customer Service
Implementation, without the frustrations
We are experts in helping businesses transition away from their existing legacy system, and do so with minimal (yes there will be some) disruption to their operations. It's easier than you think, but we are here every step of the way.
Get up and running in no time! Try for free.
Changing ticket management systems may be daunting, but it is not as hard as you think. You can give it a try now for free. No commitment. No credit card.