ZOO AND AQUARIUM MANAGEMENT SOFTWARE
Accelerate your operations with our Zoo and Aquarium Management Software.
The all-in-one cloud-based platform, helping zoos and wildlife attractions operate more efficiently and effectively, and deliver an amazing guest experience.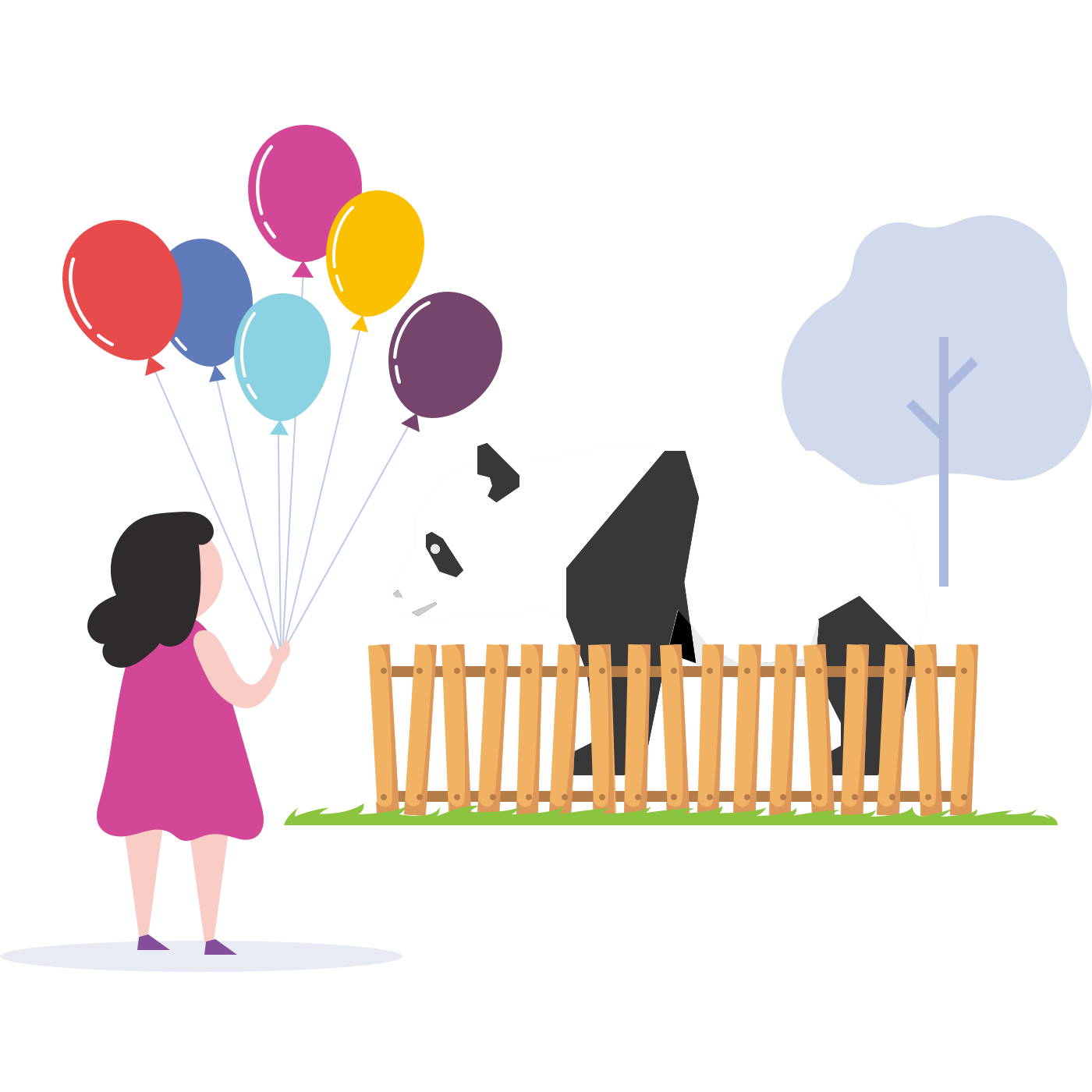 TRUSTED BY THESE ICONIC ZOOS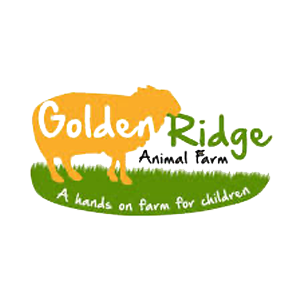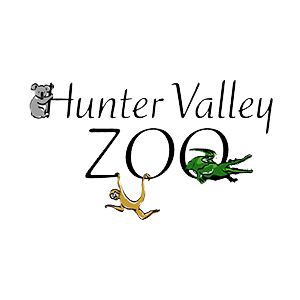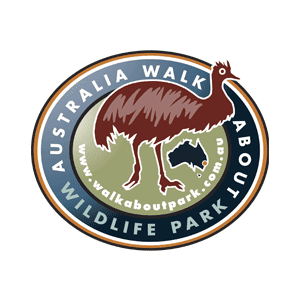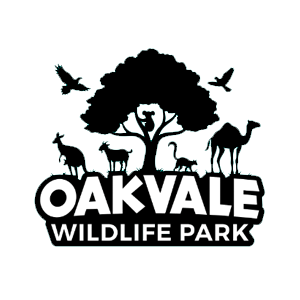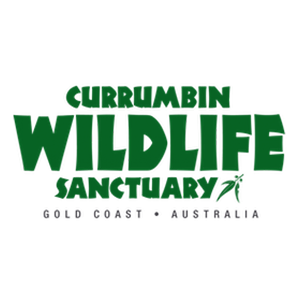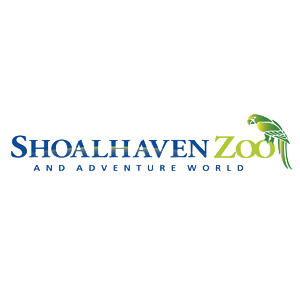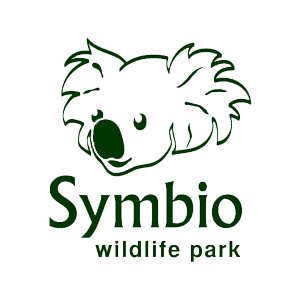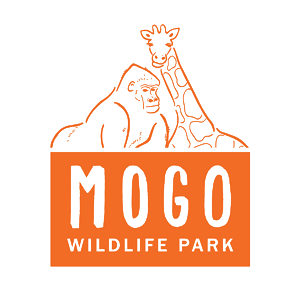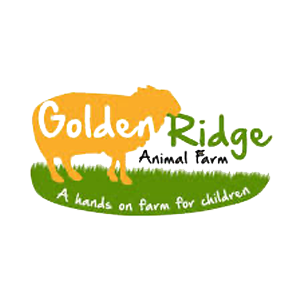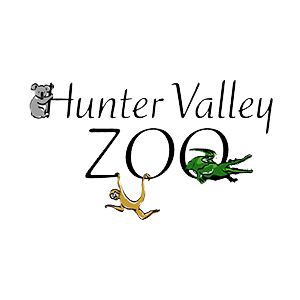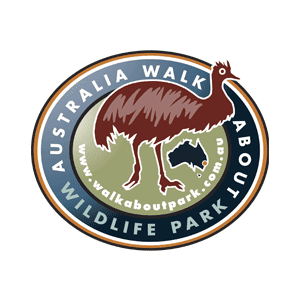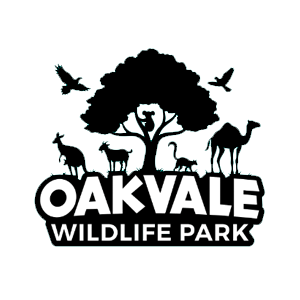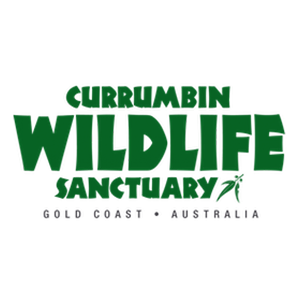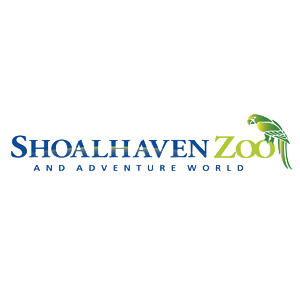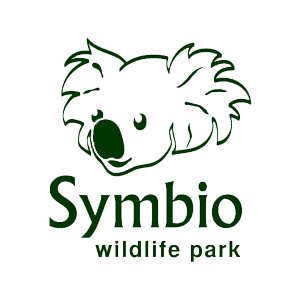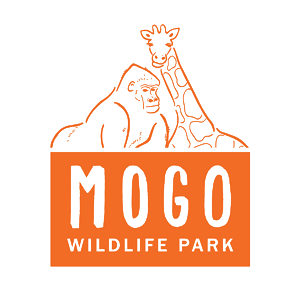 The tools you need, all in one cloud-based platform.
Based on our experience with zoos, these are just some of the solutions that will help you run your business, and help you deliver an amazing guest experience.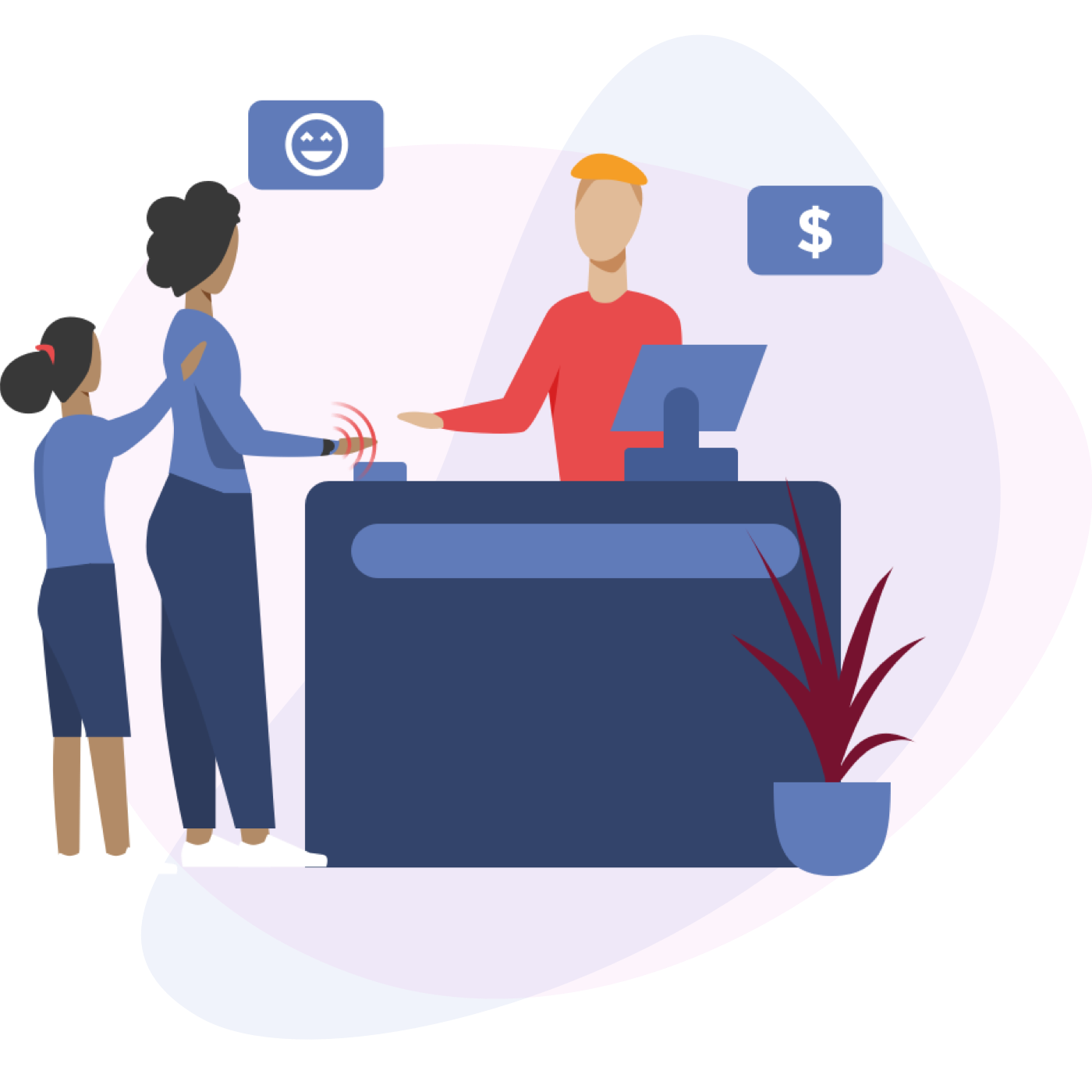 General Ticket Management
Manage admissions at scale, with speed
We focus on helping you improve the online booking experience for your guests, and removing any bottlenecks in the entry management process. Together, we can ensure that we get the guest experience off to a great start!
Learn more about ticketing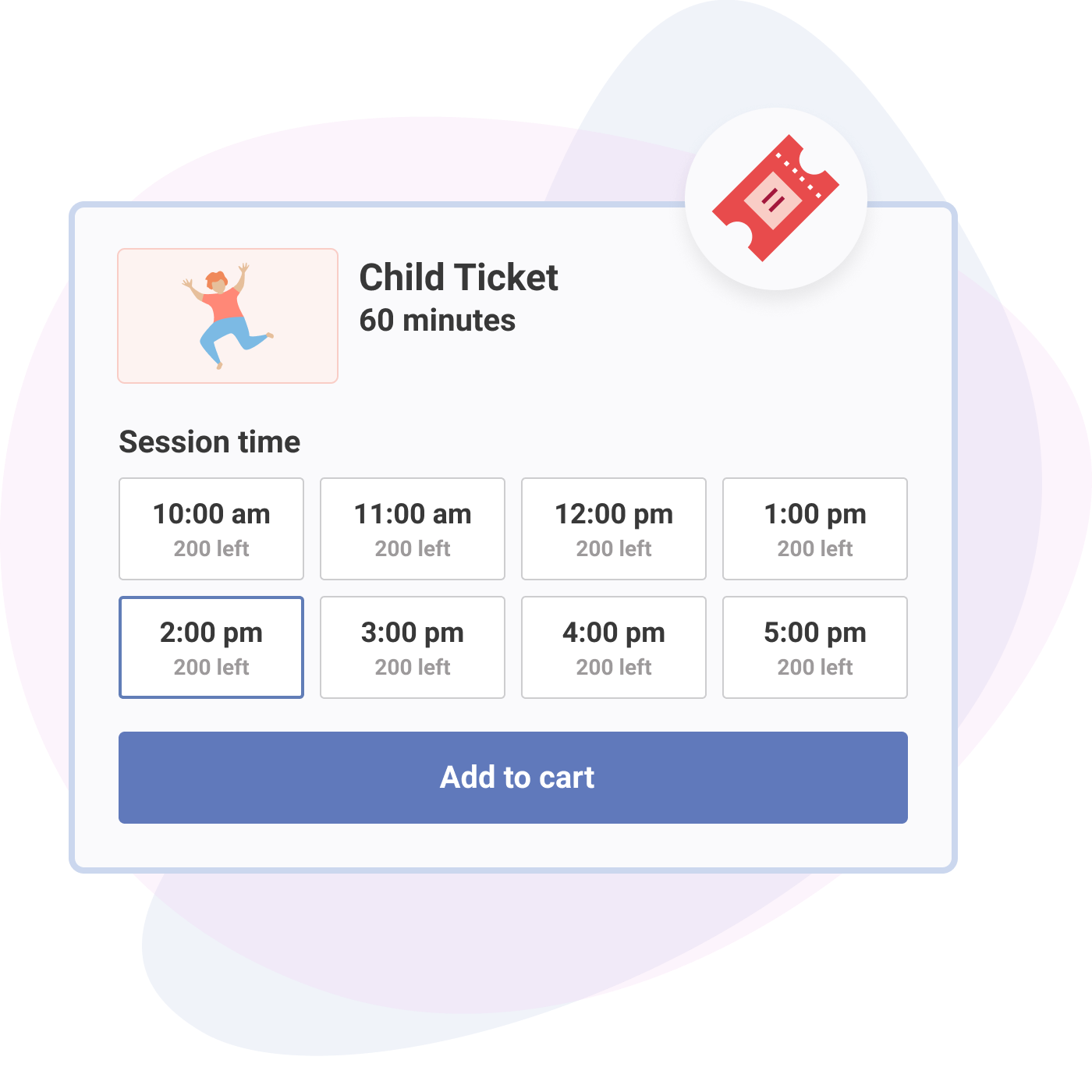 Time-based Ticketing
Manage your animal encounters with ease
Session based animal encounters and tours are a big (and often complex) part of your business. Our platform is built to make the booking experience for your guests, and the back-end capacity management processes, simple, powerful, and rock solid.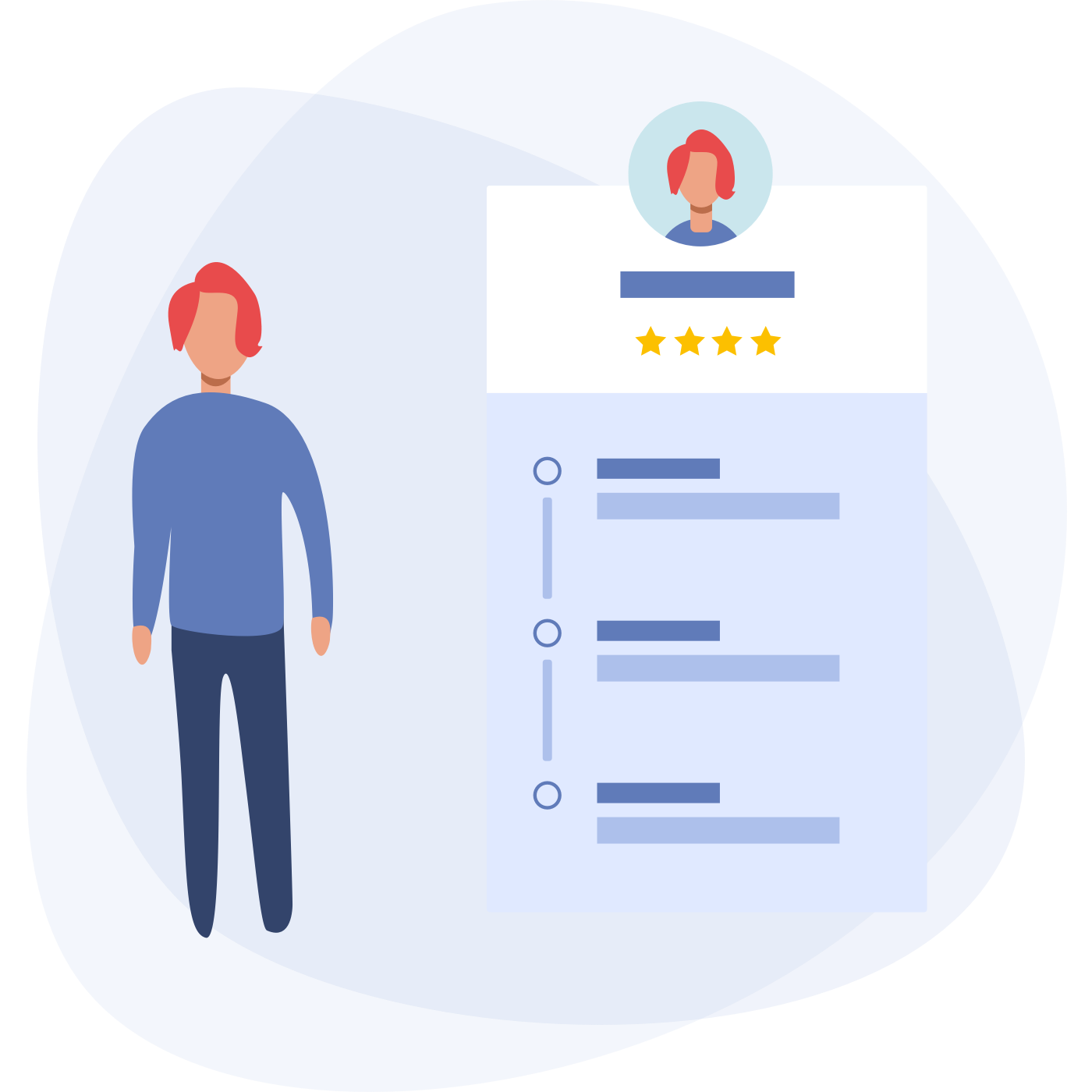 Memberships and Season Passes
Turn visitors, into loyal (and repeat) guests
Create your own custom-designed membership programs and season passes, and allow your guests to sign up for ongoing benefits and discounts, whilst capturing their payment details for automated monthly, or yearly, billing.
Discover more about Memberships and Season Passes
We have drastically increased web sales which has created a degree of automation to our business. "
Overall it is a great relationship which gets better as time goes on. Keep up the awesome work and ongoing development!
Max Irvine
Currumbin Wildlife Sanctuary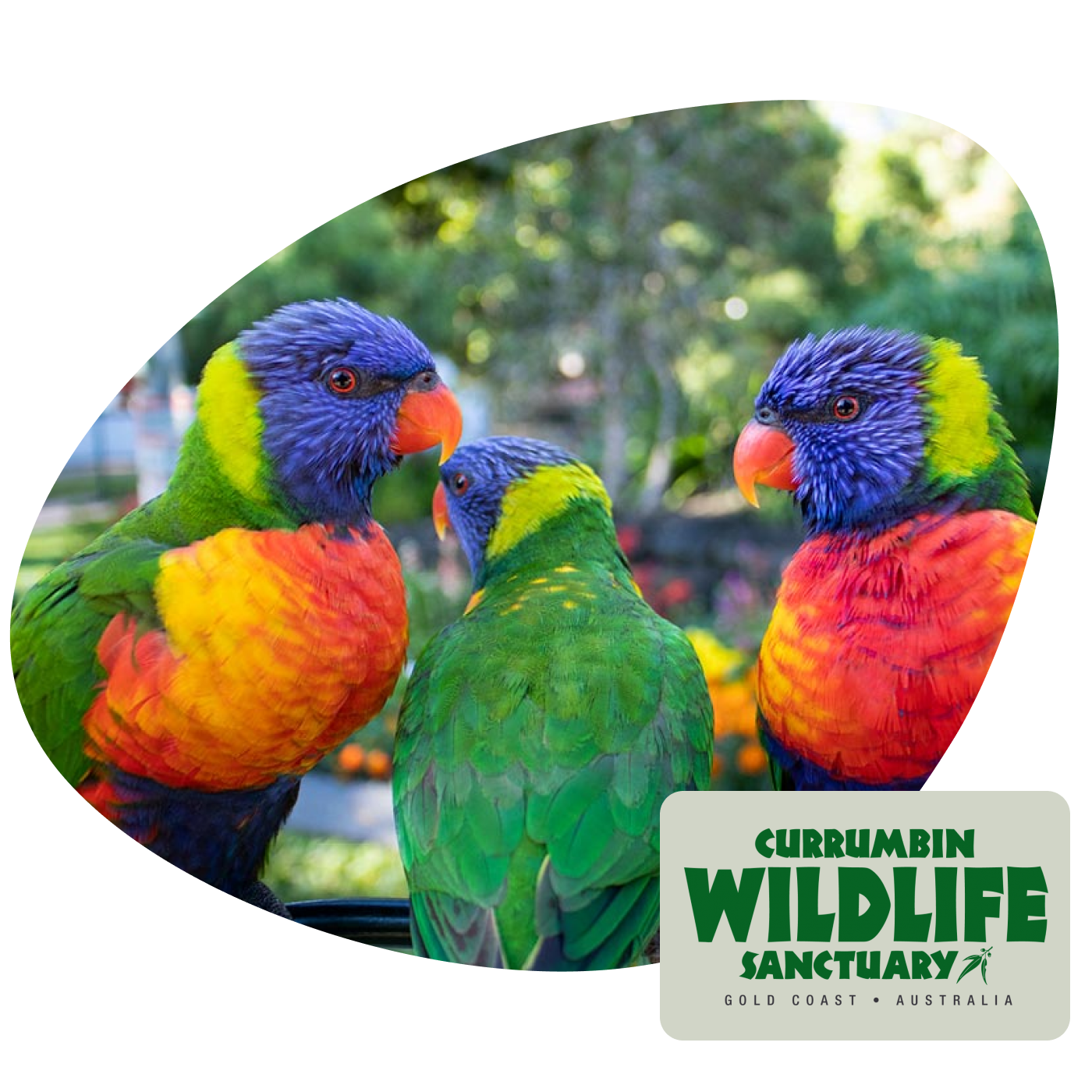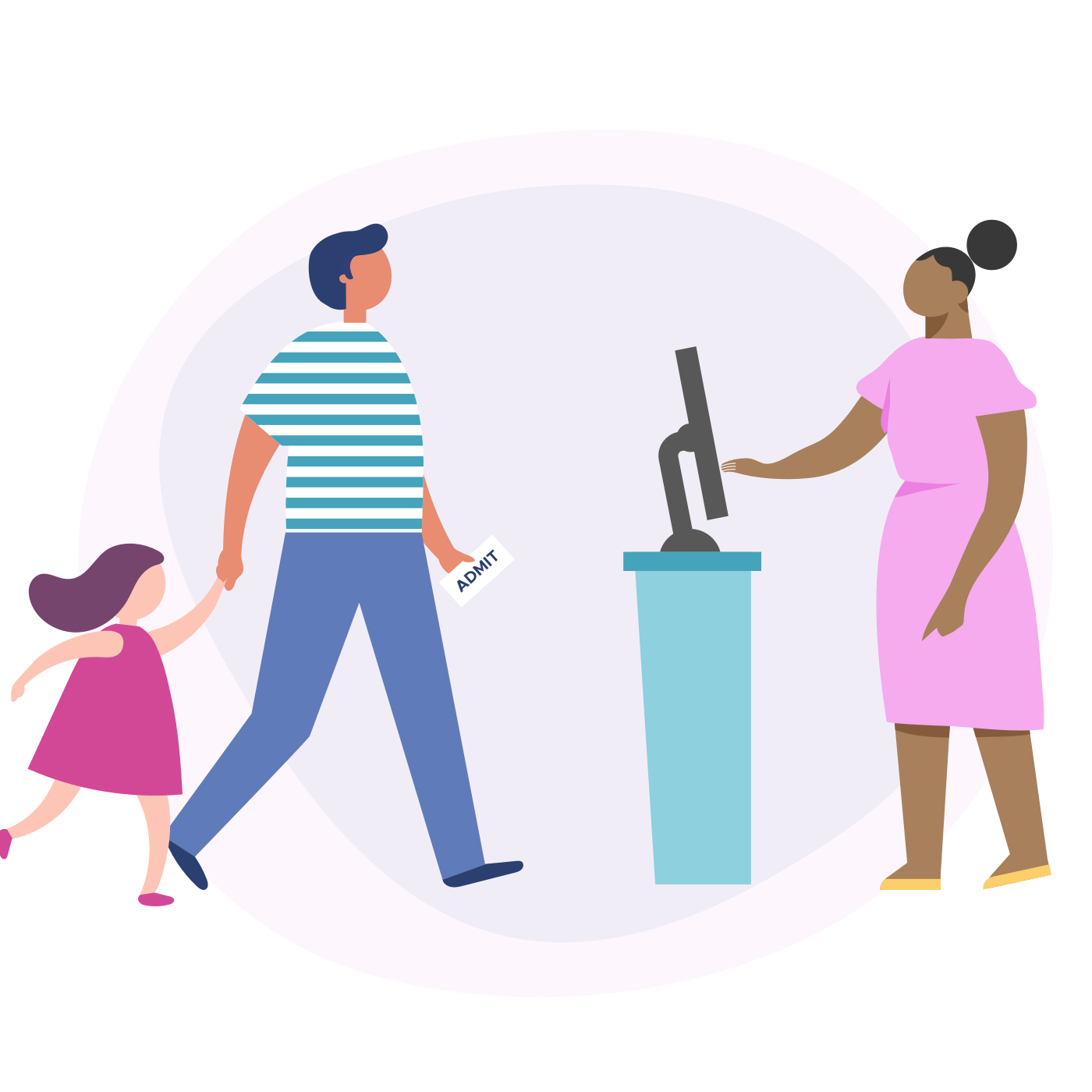 Point of sale
At the counter, speed is everything
The process of selling at the point of sale, and checking in guests, needs to be lightning fast. We focus on 'killing clicks', so you can focus on the guest. Whether you have a large merchandise product list, or multiple food and beverage outlets, we've got you covered.
Learn more about the point of sale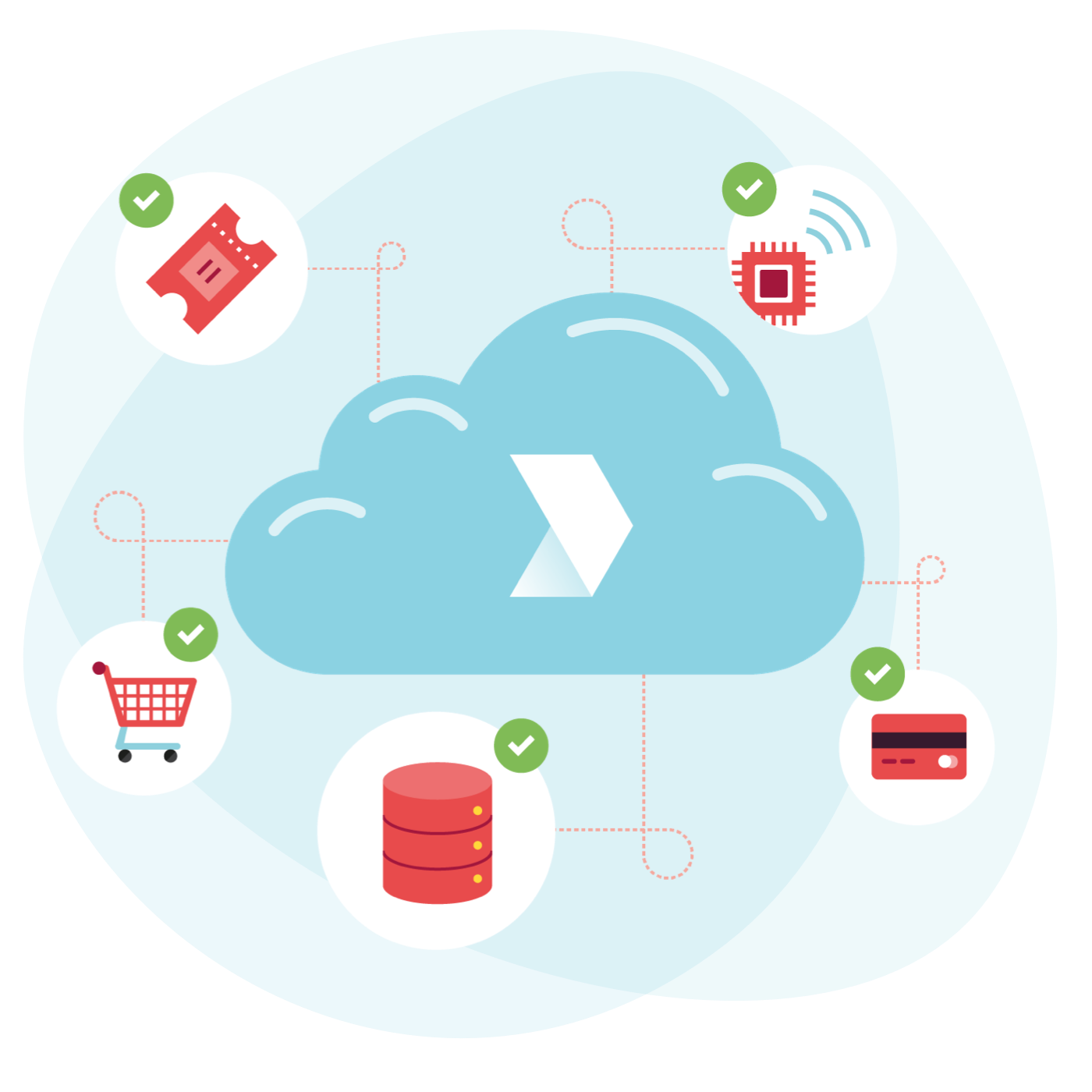 Integrations and API
Take it to the next level with our API
We integrate with other hand picked software companies to help you achieve your business goals. And, if you need more, our API opens up unlimited opportunities.
Learn more about our integrations and API
Frequently asked questions
What is zoo software, and how is it used by operators?
Zoo software is a specialized tool tailored to assist operators in efficiently managing and enhancing the operations of zoological parks and wildlife facilities. This software offers a range of features such as online ticketing, membership management, scheduling, educational programs coordination, retail and concessions management, and reporting. By centralizing and automating various aspects of zoo management, this software contributes to a smoother and more engaging experience for both guests and operators.
What should I look for in a zoo software solution?
When you're searching for the right zoo software, keep an eye out for features that makes zoo management easier. Check if it offers easy online ticketing, helps with memberships, and keeps tabs on how our animal friends are doing. Look for tools to organize schedules for your team and allows you to increase spend per head by offering concessions or merchandise.
What makes ROLLER different from other zoo softwares on the market?
ROLLER offers a user-friendly interface that makes managing the zoo a breeze for both staff and visiting easy for guests. ROLLER's comprehensive suite includes online ticketing, membership management, scheduling, and more -- all in one place. What really sets ROLLER apart is its commitment to innovation, regularly introducing new updates and improvements to keep your zoo ahead of the curve. With dedicated customer support and a focus on customization to fit your zoo's specific needs, ROLLER provides a complete and flexible solution that stands out in the market.
How do zoos typically manage their memberships program?
Zoos typically manage their memberships program through specialized software that handles various aspects of membership administration. This software allows visitors to sign up for memberships online, choose different membership tiers, and make payments securely. It maintains member profiles, renewal dates, and benefits, ensuring smooth communication and engagement.
How can I improve the experience of zoo visitors?
To enhance the zoo experience, prioritize interactive exhibits, guided tours, and informative programs. Create comfortable resting spots, host engaging events, and offer close animal encounters. Maintain clean facilities and efficient queues for a seamless visit. Regularly
gather visitor feedback
to evolve and tailor offerings, ensuring a continually enjoyable and memorable zoo experience.