Alvarado Integration
Automate guest access to your venue
Our integration with Alvarado automates access control by allowing guests to self-scan tickets, membership cards, or RFID wristbands to gain access.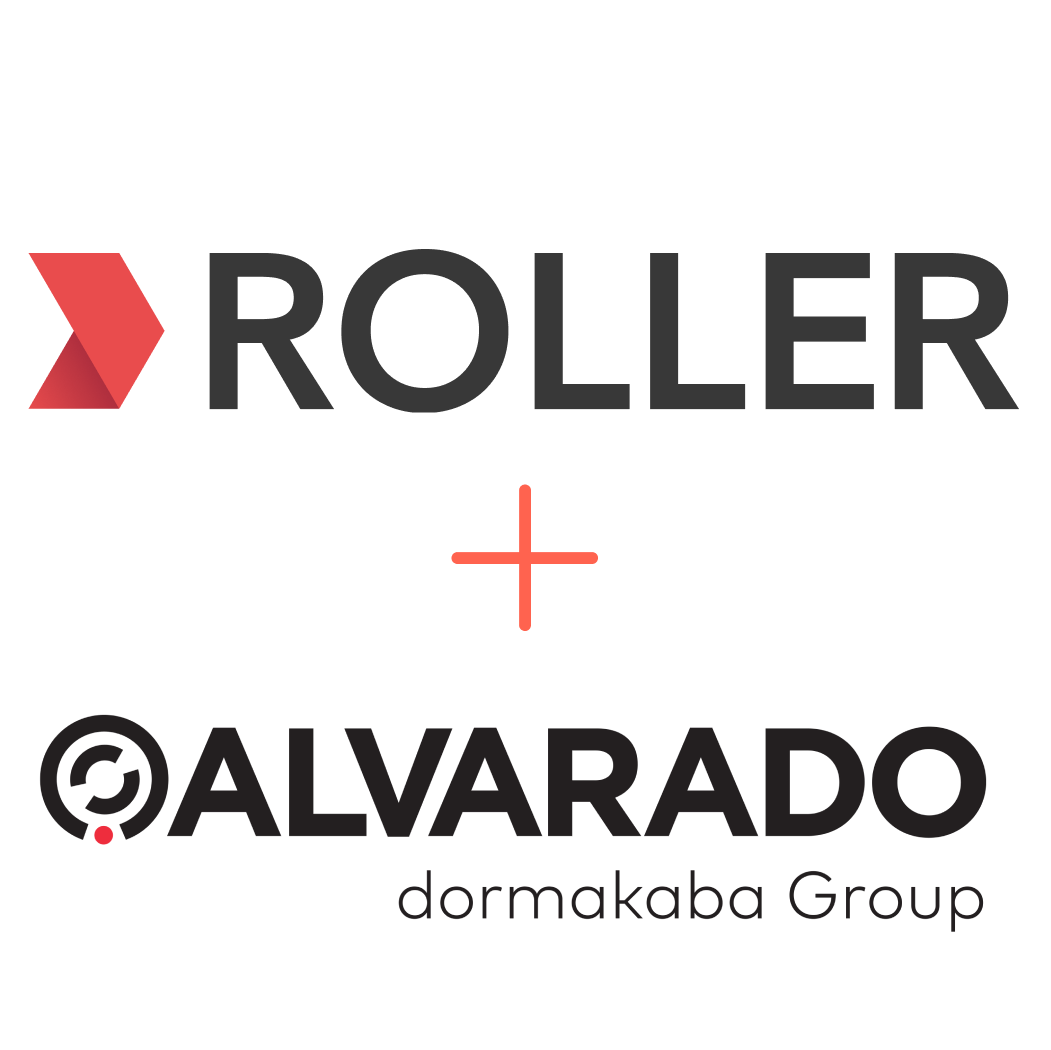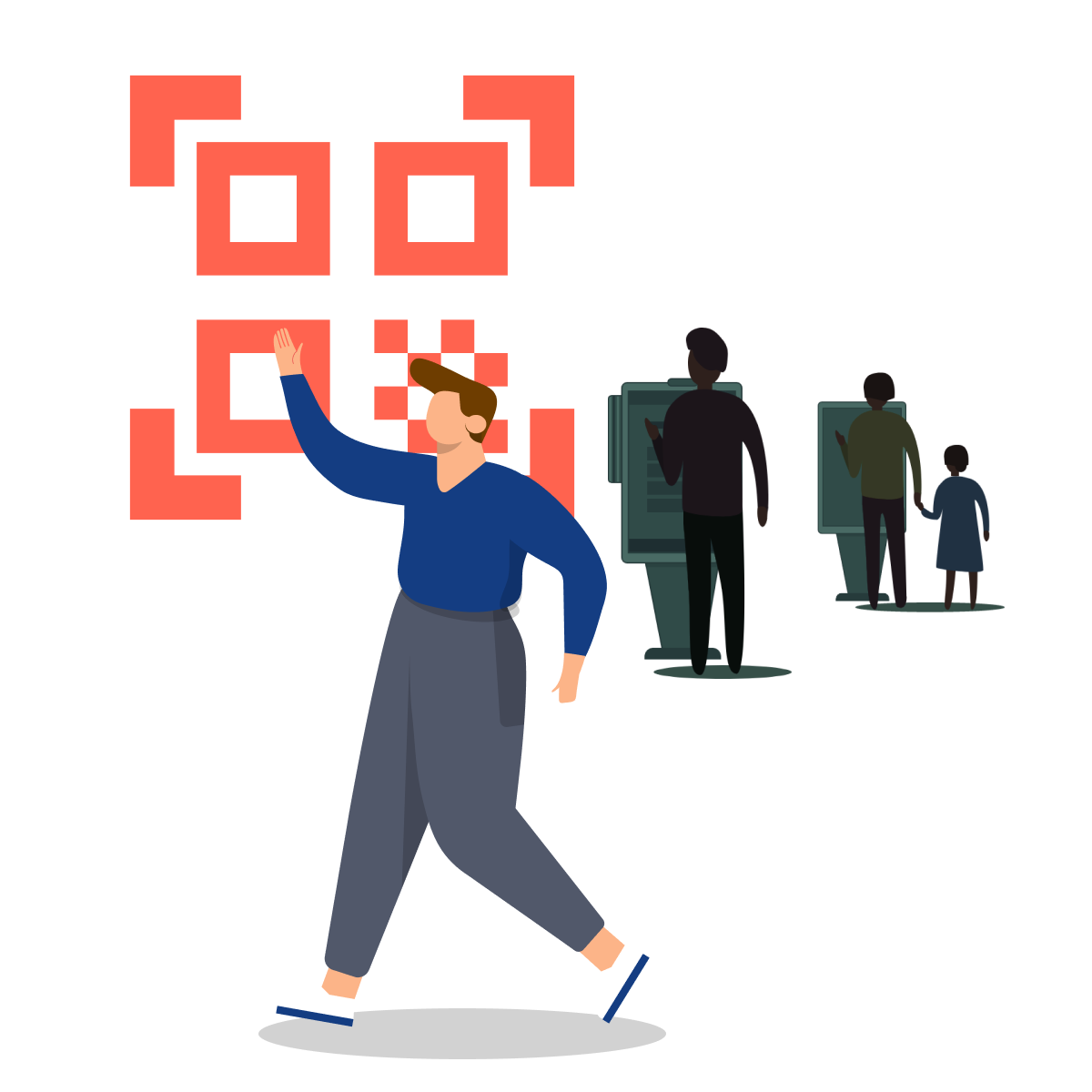 Improve your guest experience
Eliminate guest queues
Eliminate bottlenecks and queue wait times, by providing guests with convenient self-scan ticket redemption at automated control gates. With faster ticket redemption and automated access, you'll be able to easily manage high volumes of guests, providing a convenient, and enjoyable experience.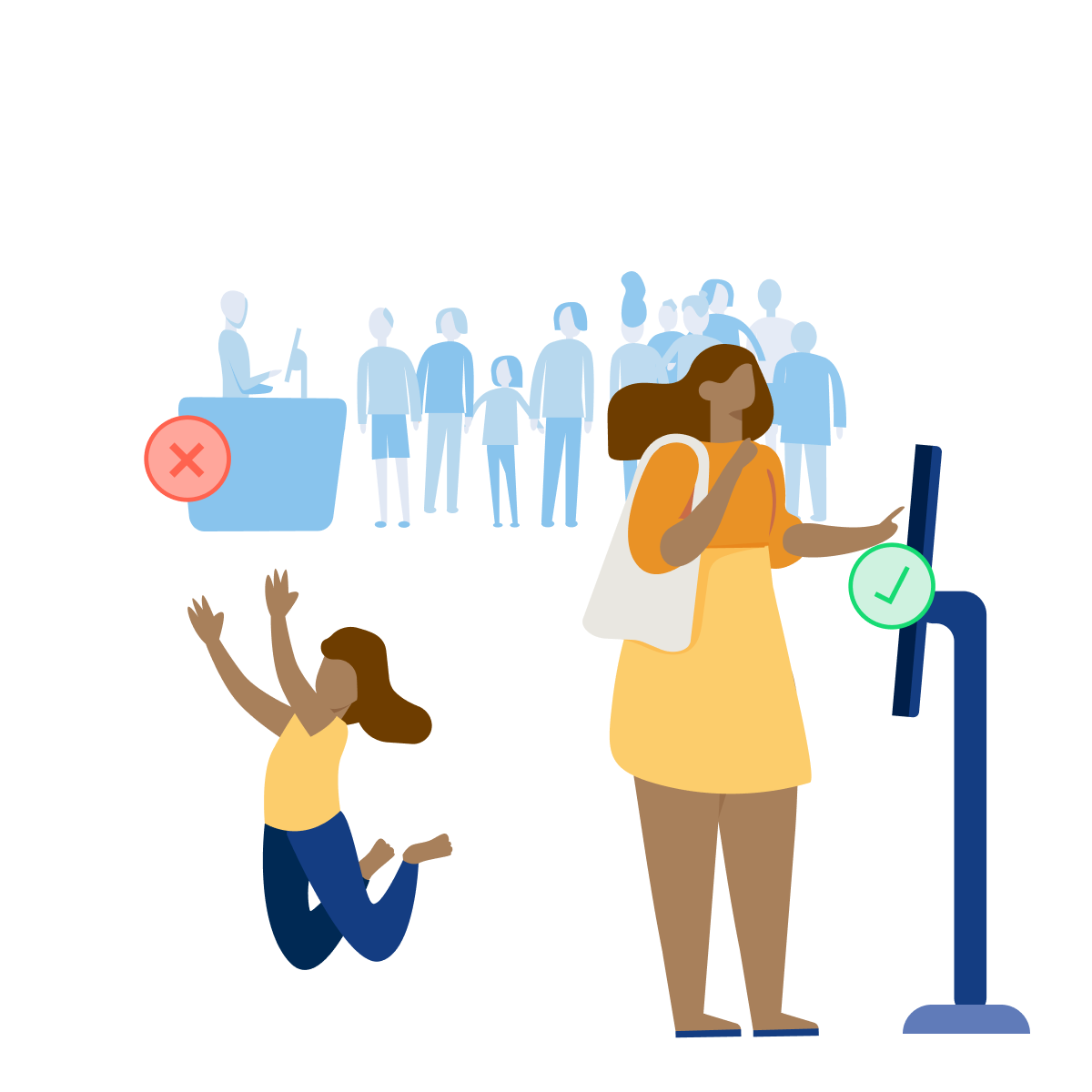 Improve operations
Cut labor costs
Reduce the burden on staff to redeem tickets and check-in guests. With self-scan access gates, you can manage more guests with less staff, helping you to reduce labor costs and improve your guest experience.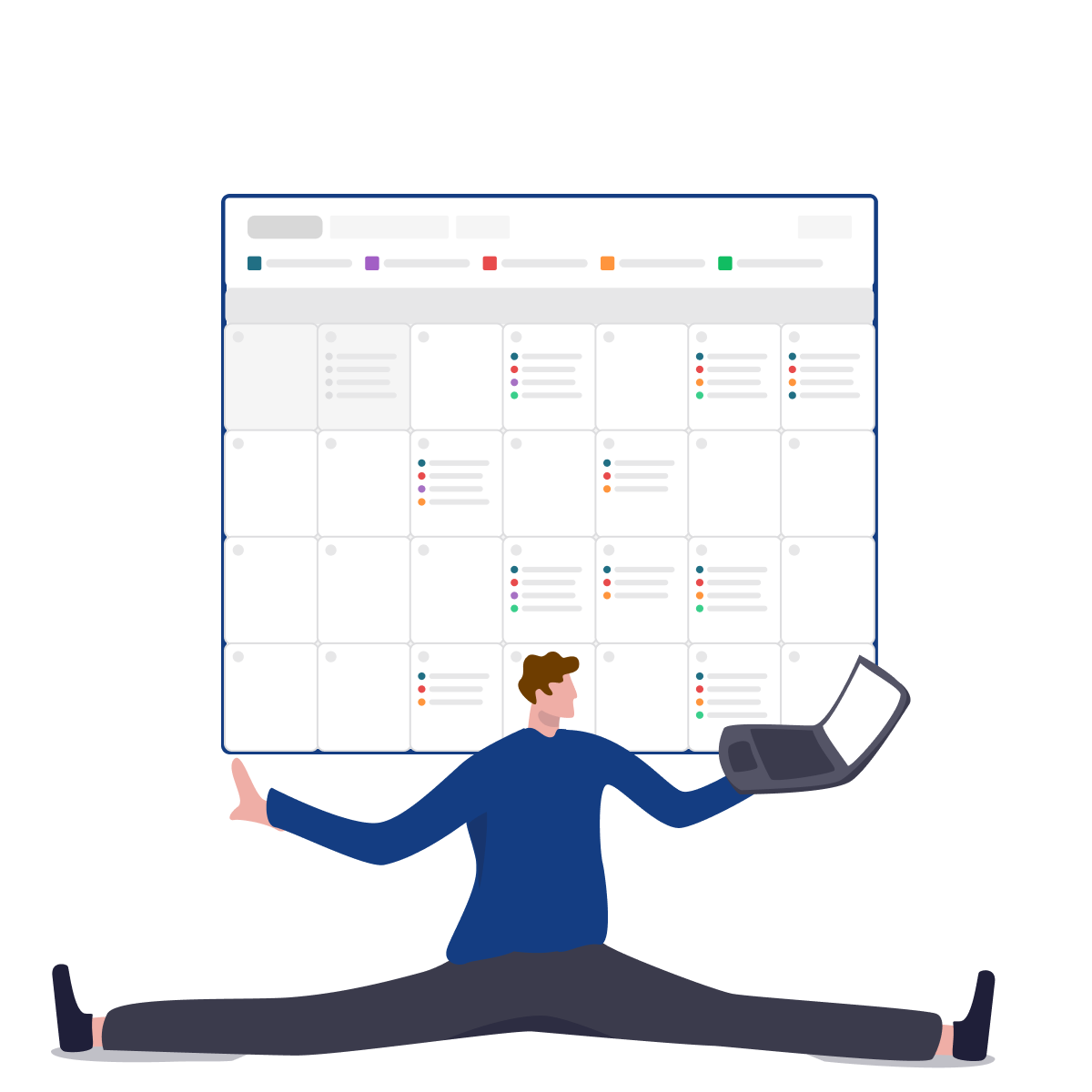 Scale without restraints
Gain flexibility
Whether you're down on staff or need to adapt to fluctuations in guest attendance, portable self-serve access gates provide you with greater flexibility to meet the changing demands of your business.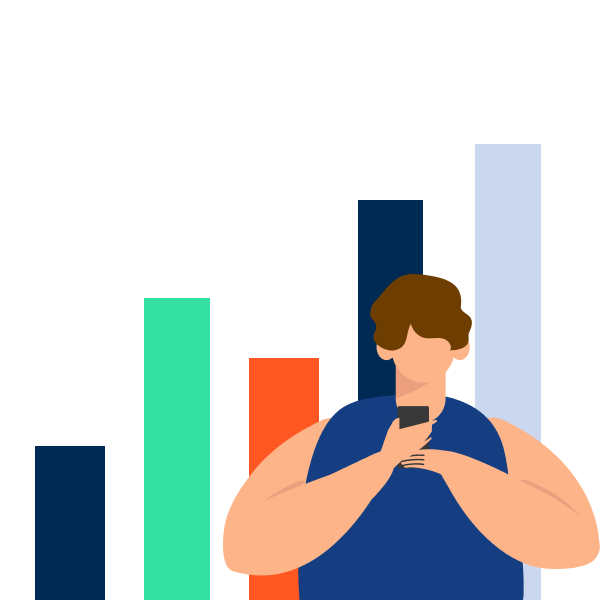 Grow into the future
Monitor attendance
Automatically control capacity, improve guest flow, and plan future improvements by counting guests as they enter and exit areas of your venue.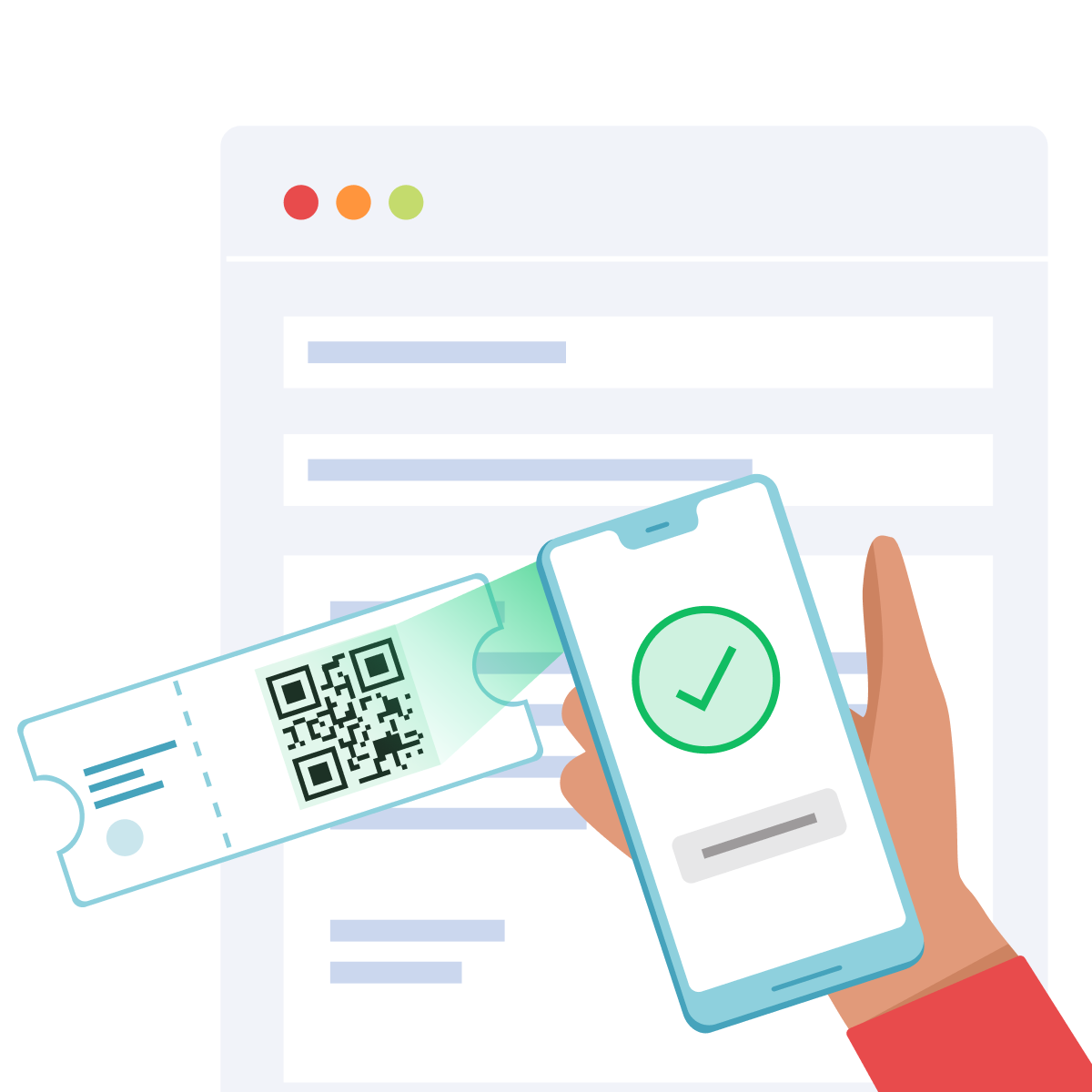 Keep business going
Deliver reliable, robust redemption
ROLLER's robust connection ensures a reliable, fast, and seamless integration between guest booking data and Alvarado gate access. Whether your internet access is online or offline, tickets are verified as they're scanned to keep business going, and ROLLER's reports are updated in real-time to keep track of capacity.
Frequently asked questions
What types of access gates are available?
Alvarado has a full suite of products to suit the leisure and attractions industries. For more information, please visit their website or schedule an appointment with Alvarado to discuss your unique needs.
How much do access gates cost?
The price of access gates varies depending on your needs and location. Barrier-free pedestals can be purchased for as little as $4,000 USD. For more information, please contact Alvarado for a demonstration.
Are there any other fees or charges?
The Alvarado integration utilizes an API connection to the ROLLER platform, so ROLLER API usage charges apply. API calls are issued at 1 call per scan. Please speak to your account manager or support for more information.
Ready to get started?
To learn more about how ROLLER can help you grow your business and deliver great guest experiences, get in touch!
ROLLER is definitely the most customer friendly platform "
I have used a lot of bookings systems and been in the industry for a long time and ROLLER is by far the best by a long mile.
Claire Barselotti
Ninja Warrior