Cultural Organizations and Museum Software
Museum ticketing and management software made for the guest experience.
The venue management software, helping museums and cultural organizations utilise modern technology, and evolve beyond outdated systems, to deliver a superior guest experience.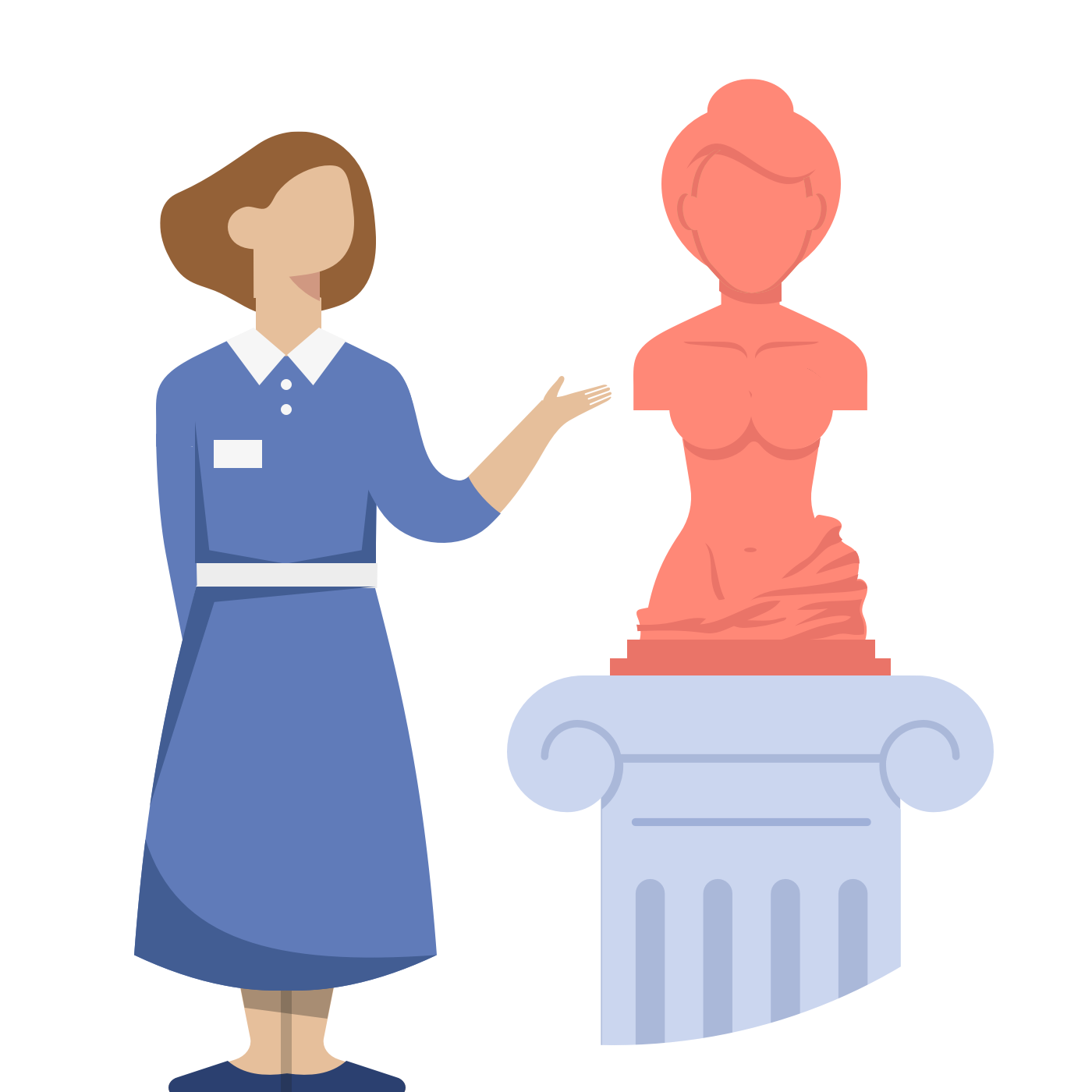 TRUSTED BY THESE FORWARD-THINKING CULTURAL ORGANIZATIONS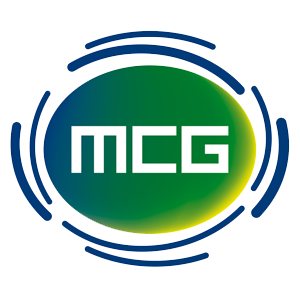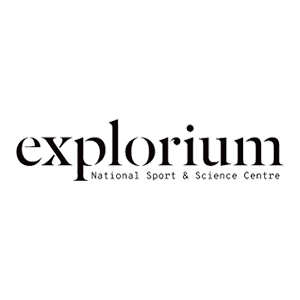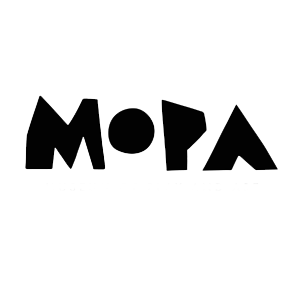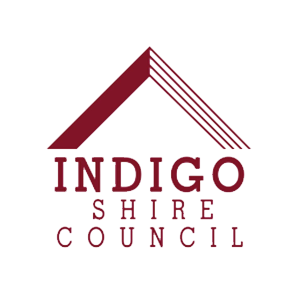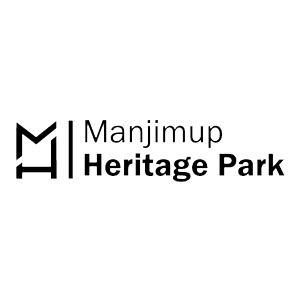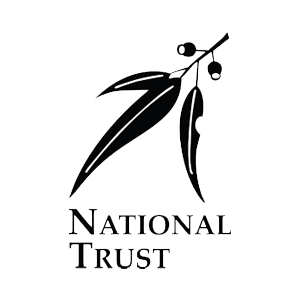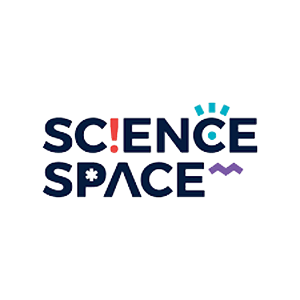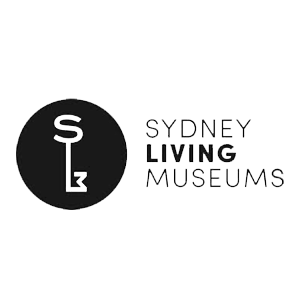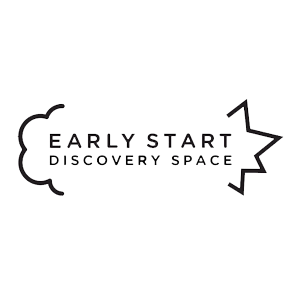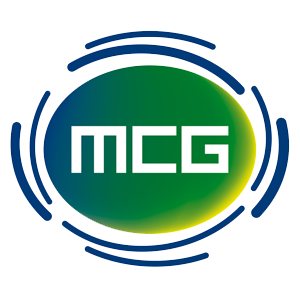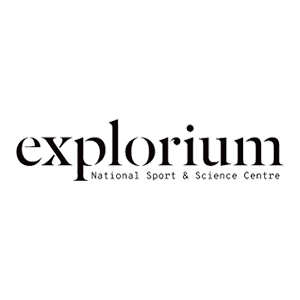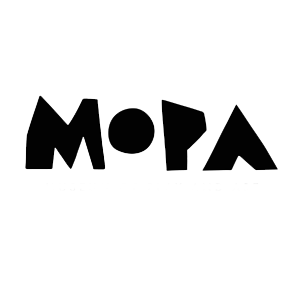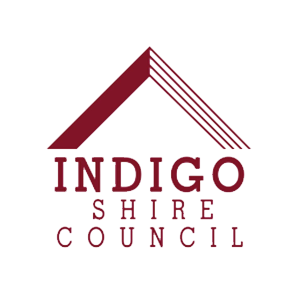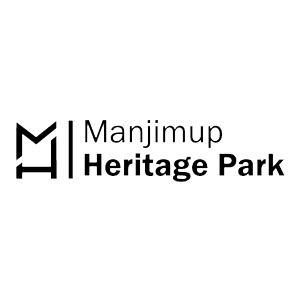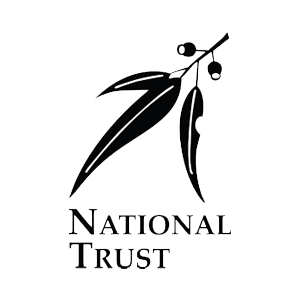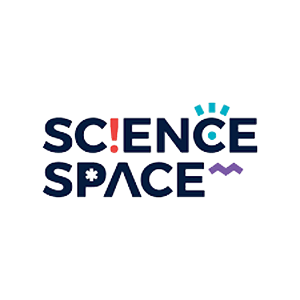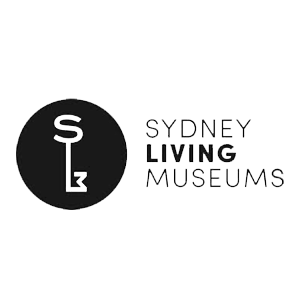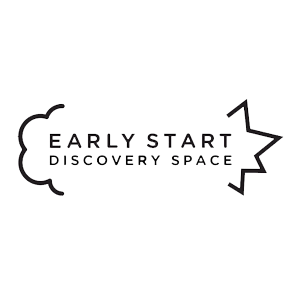 Set your business up for success!
These are just some of the solutions you'll likely need to operate your business more efficiently and effectively, all available in the one cloud based platform.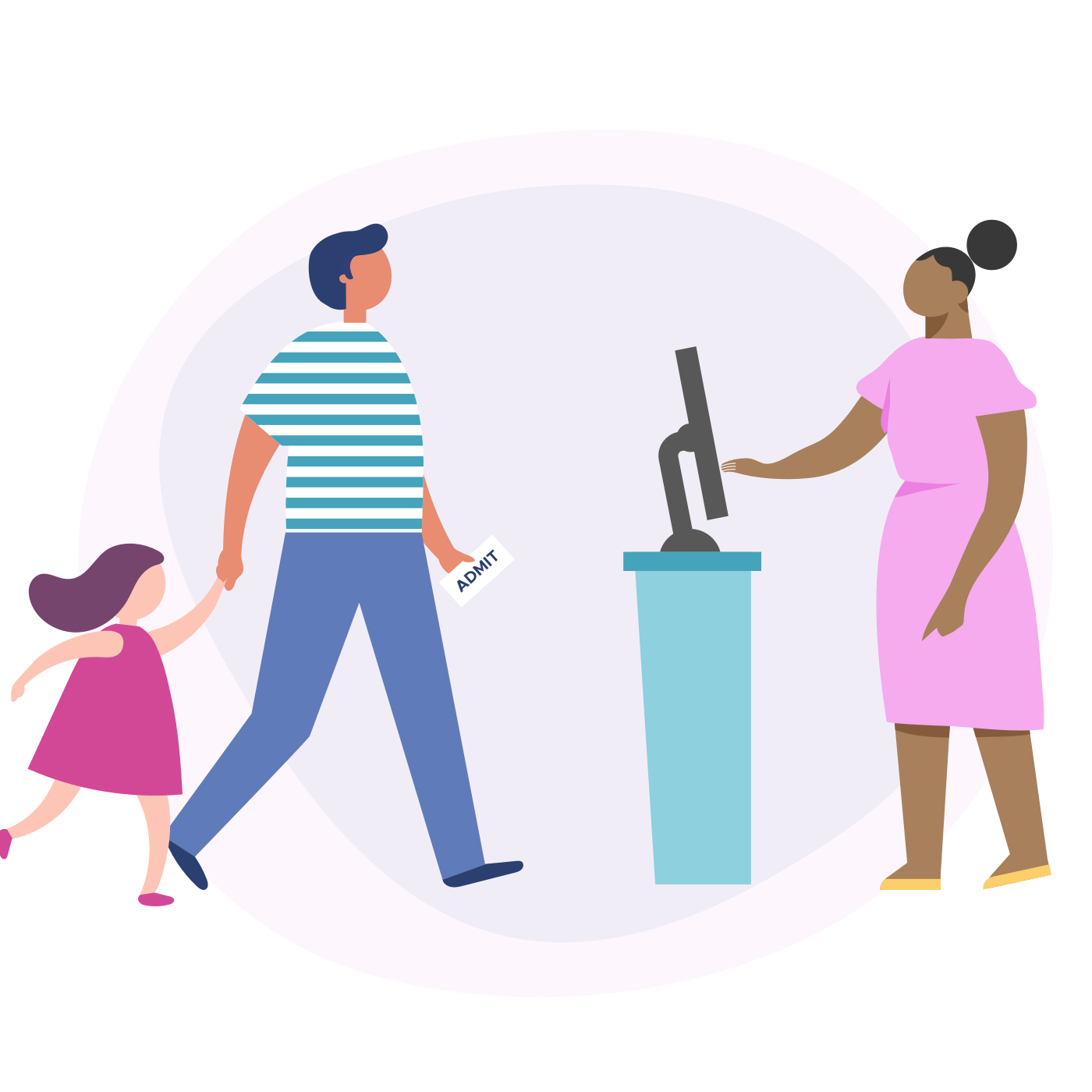 Ticketing and admissions
Manage admissions at scale, with speed
Our ticketing platform is built to make the booking experience for your guests, and the back-end capacity management processes, simple, powerful, and reliable. We focus on helping you remove any bottlenecks in the entry process, and getting more guests through your doors as fast as possible.
Learn more about ticketing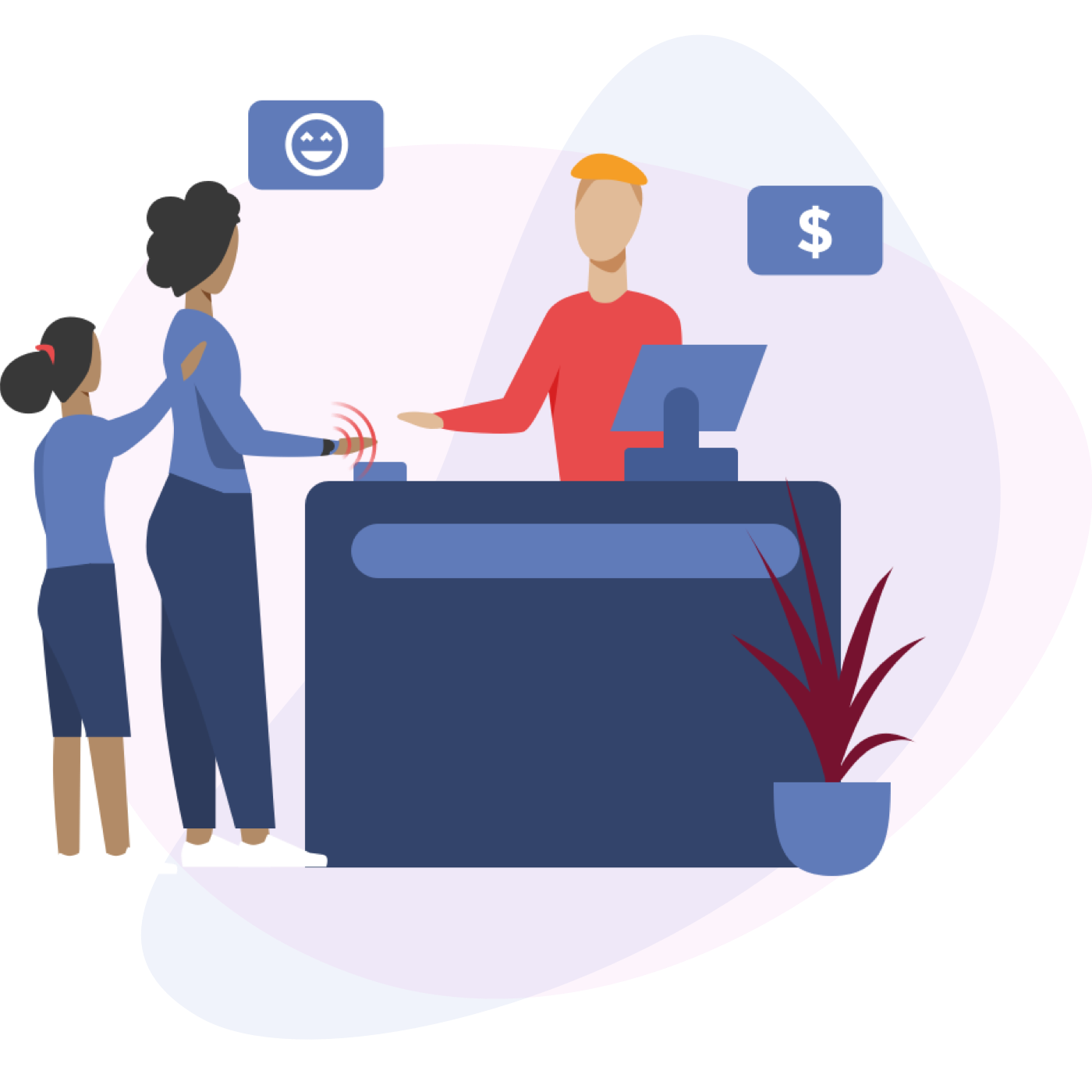 Cloud Based Point Of Sale
Our POS experience, is a work of art
We may be a tad biased :) … Nonetheless, the process of selling at the point of sale and checking in guests, needs to be lightning fast. We focus on removing clicks, so you can focus on the guest. Whether you have a large merchandise product list, or multiple food and beverage outlets, we've got you covered with our pos software solution.
Learn more about the Point of Sale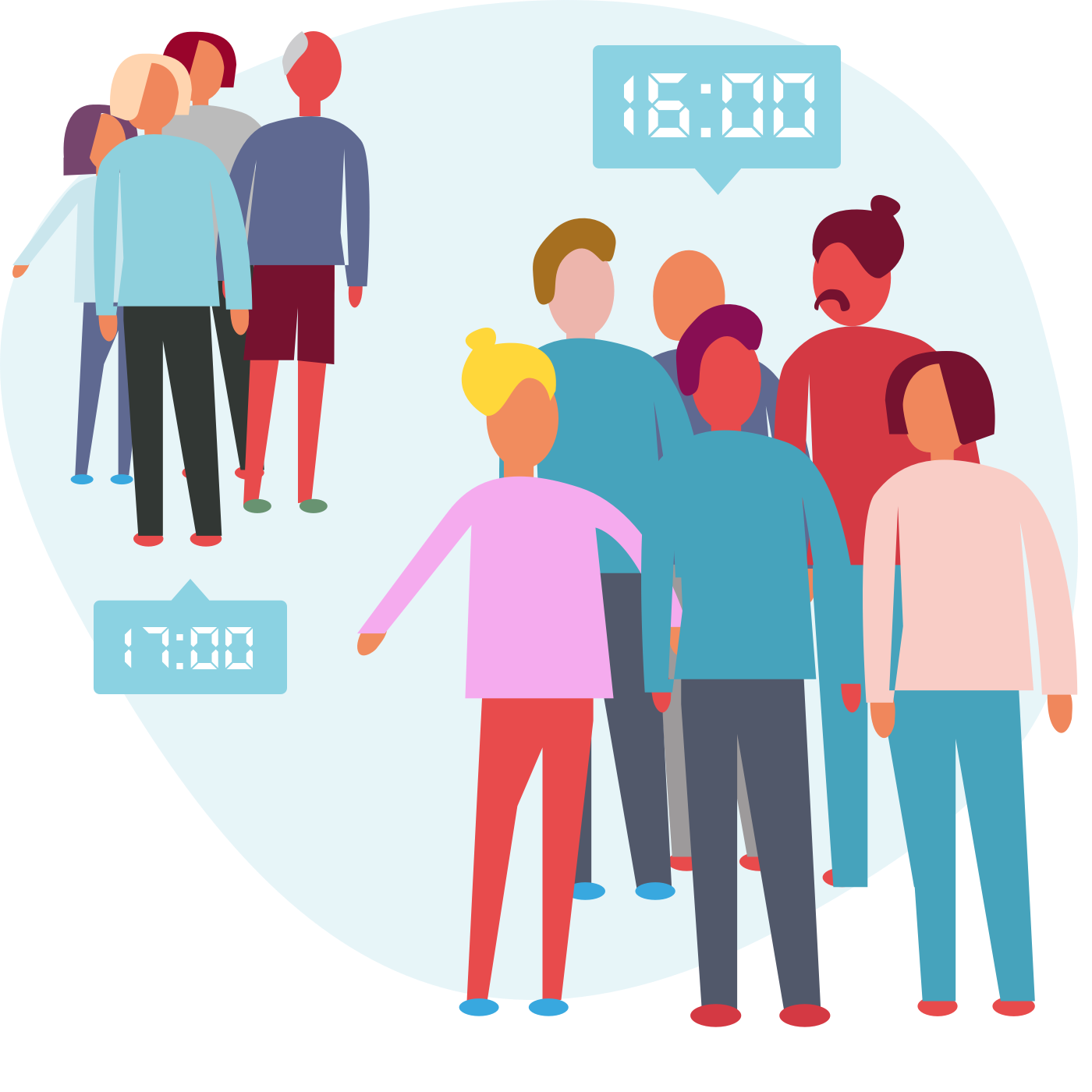 Group bookings
Tour groups, made easy!
Larger group bookings, and tours, are a critical part of your business. The online booking experience, the arrival check-in flow, and of course their time visiting your attraction, all need to be seamless and enjoyable. We help you deliver just that.
Learn more about group booking management
Frequently asked questions
What is museum ticketing software, and how is it used at cultural attractions?
Museum ticketing software is a specialized tool designed to facilitate ticket sale, distribution, and management at cultural attractions like museums, galleries, and exhibitions. This software lets visitors purchase tickets online, choose entry times, and access digital or printed tickets. It often includes membership handling, group reservations, and integrated point-of-sale transactions for merchandise and concessions. Museum ticketing software enhances guest experiences by reducing wait times, offering flexible booking options, and providing real-time availability updates. It streamlines operations for staff by automating ticketing processes, managing capacity, and capturing visitor data for analytics and marketing purposes, contributing to smoother and more enjoyable visits at cultural attractions.
What features should I look for when choosing museum ticketing software?
When considering museum ticketing software, consider essential features such as seamless online ticket sales to accommodate visitors. Ensure it supports integrated point-of-sale functionality for merchandise and concessions. Check for options to manage memberships, group bookings, and timed entry to regulate capacity effectively. Look for customization options to align with your museum's branding and real-time availability updates. Robust reporting and analytics capabilities are crucial for monitoring attendance, visitor behavior, and revenue trends. Additionally, prioritize user-friendly interfaces for both staff and visitors.
How secure is museum ticketing software in handling guest data and payments?
Security is a paramount concern when it comes to museum ticketing software and the handling of guest data and payments.ROLLER Payments prioritizes robust security measures, including industry-leading encryption protocols, to protect sensitive information throughout transactions and data storage. Routine security audits and vulnerability assessments are integral components of our approach to maintaining continuous safeguards against potential threats.
Can museum ticketing software accommodate group bookings and special events?
Yes, museum ticketing software, including ROLLER, is designed to handle group bookings and special events efficiently. ROLLER's features allow seamless management of group reservations and coordination of special events, ensuring a smooth experience for visitors and organizers.
How does museum ticketing software handle membership and season pass management?
Museum ticketing software effectively manages memberships and season pass programs by providing streamlined purchase, administration, and utilization processes. Visitors can easily sign up for memberships or purchase season passes online, often with various options and benefits available. The software keeps track of membership details, renewal dates, and member profiles, offering a seamless experience for both guests and staff. Members can access their accounts, view benefits, and make reservations through online portals.
We wouldn't be here without ROLLER! "
We launched a new concept in the Australian market. This proof of concept is now in scale mode through to multi-sites in AU and abroad.
Thomas Mahon
Museum of Play and Art