Cultural Organizations and Museum Software
Museum ticketing and management software made for the guest experience.
The venue management software, helping museums and cultural organizations utilise modern technology, and evolve beyond outdated systems, to deliver a superior guest experience.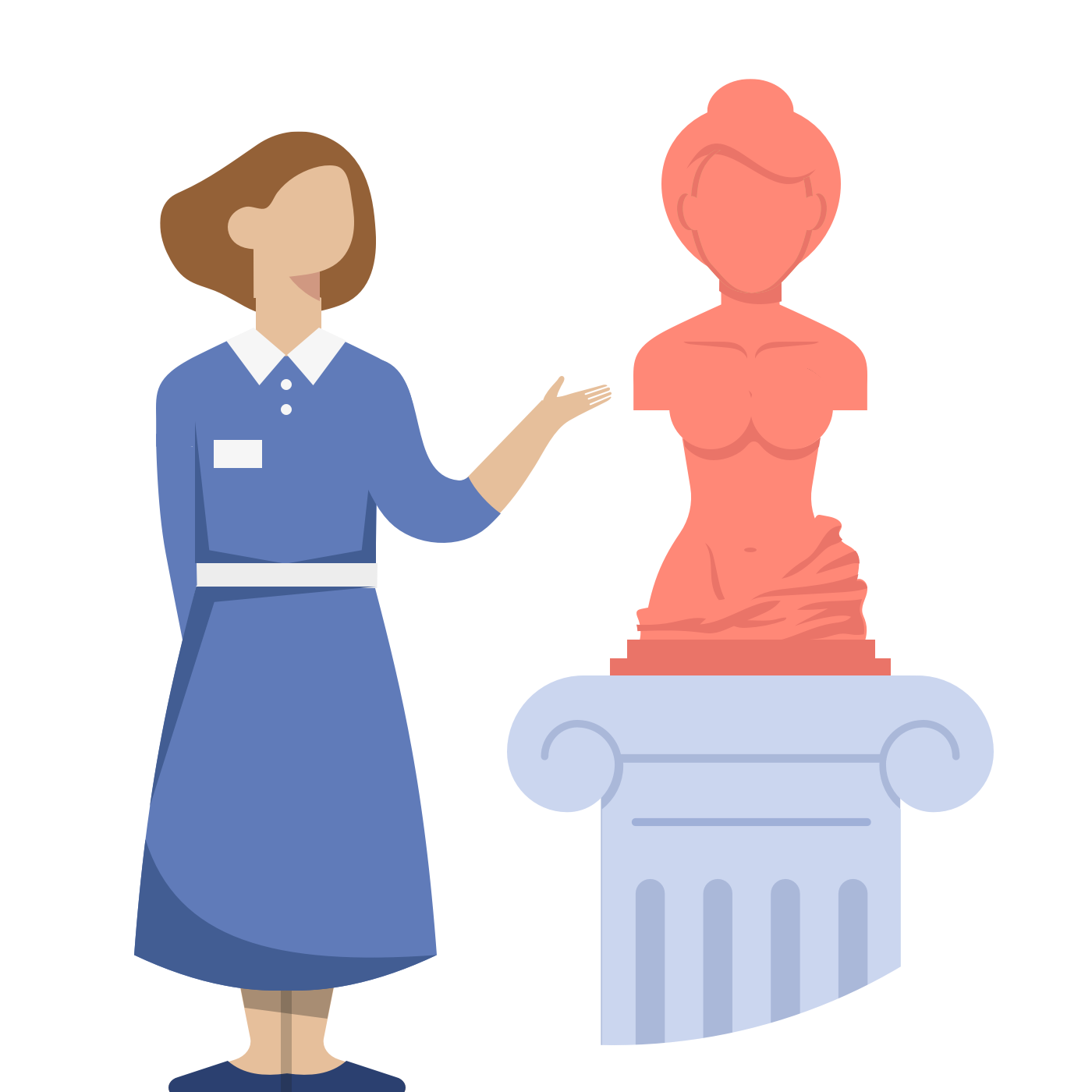 TRUSTED BY THESE FORWARD-THINKING CULTURAL ORGANIZATIONS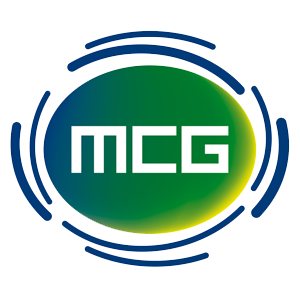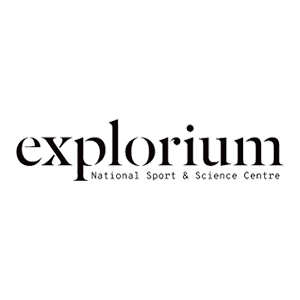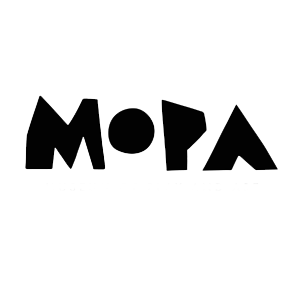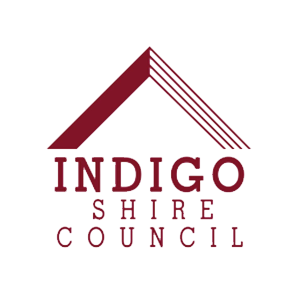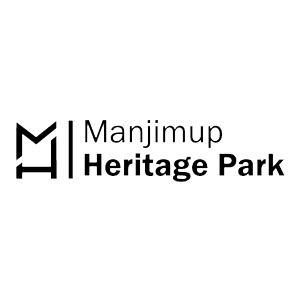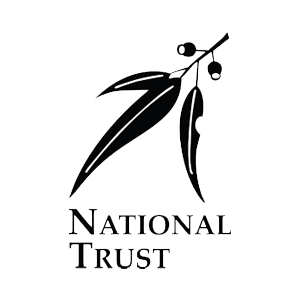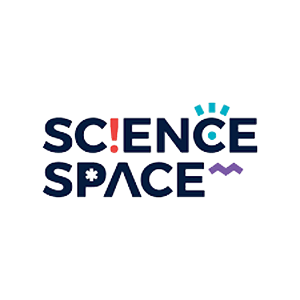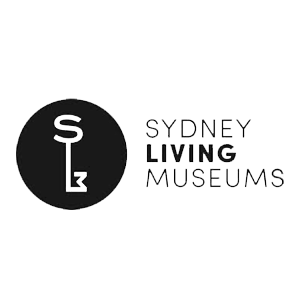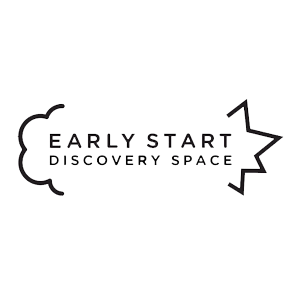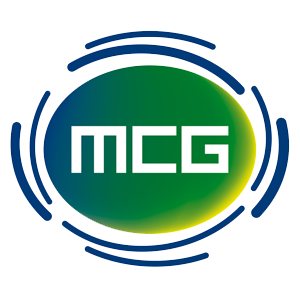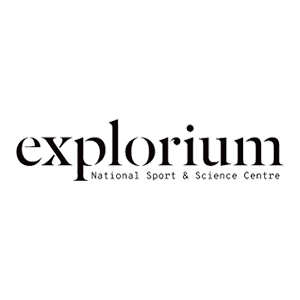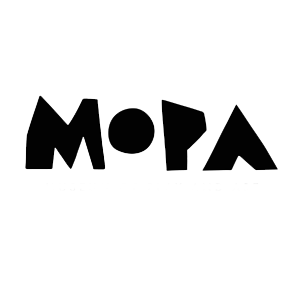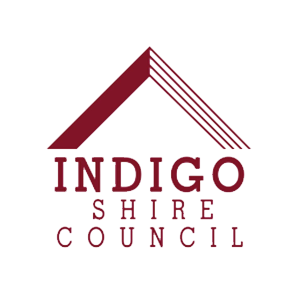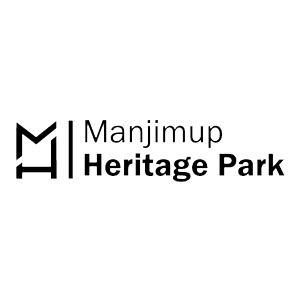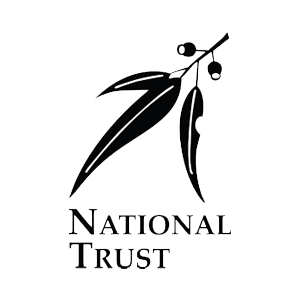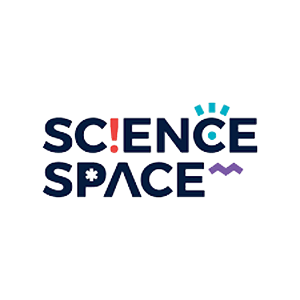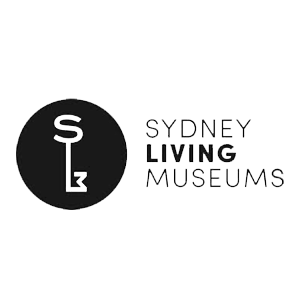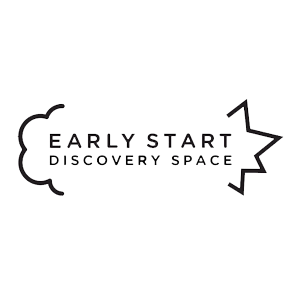 Set your business up for success!
These are just some of the solutions you'll likely need to operate your business more efficiently and effectively, all available in the one cloud based platform.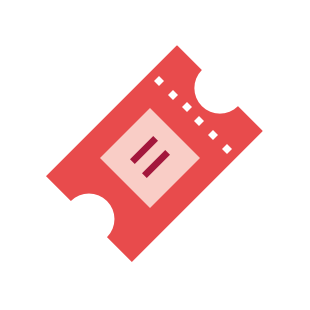 Online ticketing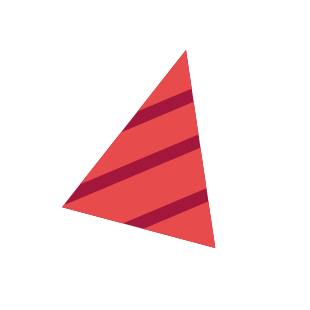 Groups and parties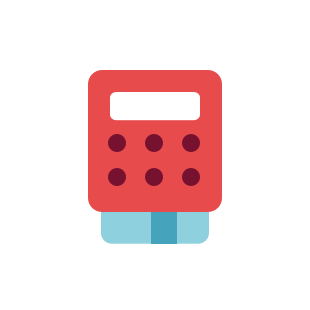 Point of sale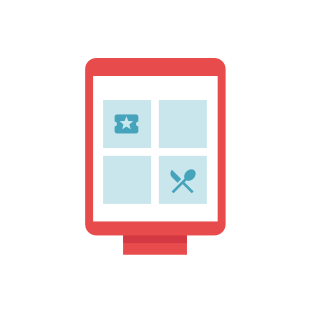 Self serve kiosks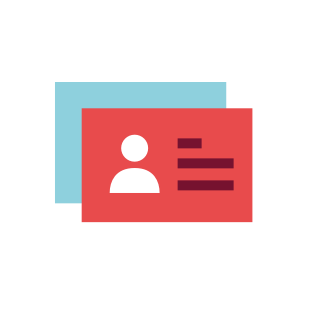 Memberships & Season Passes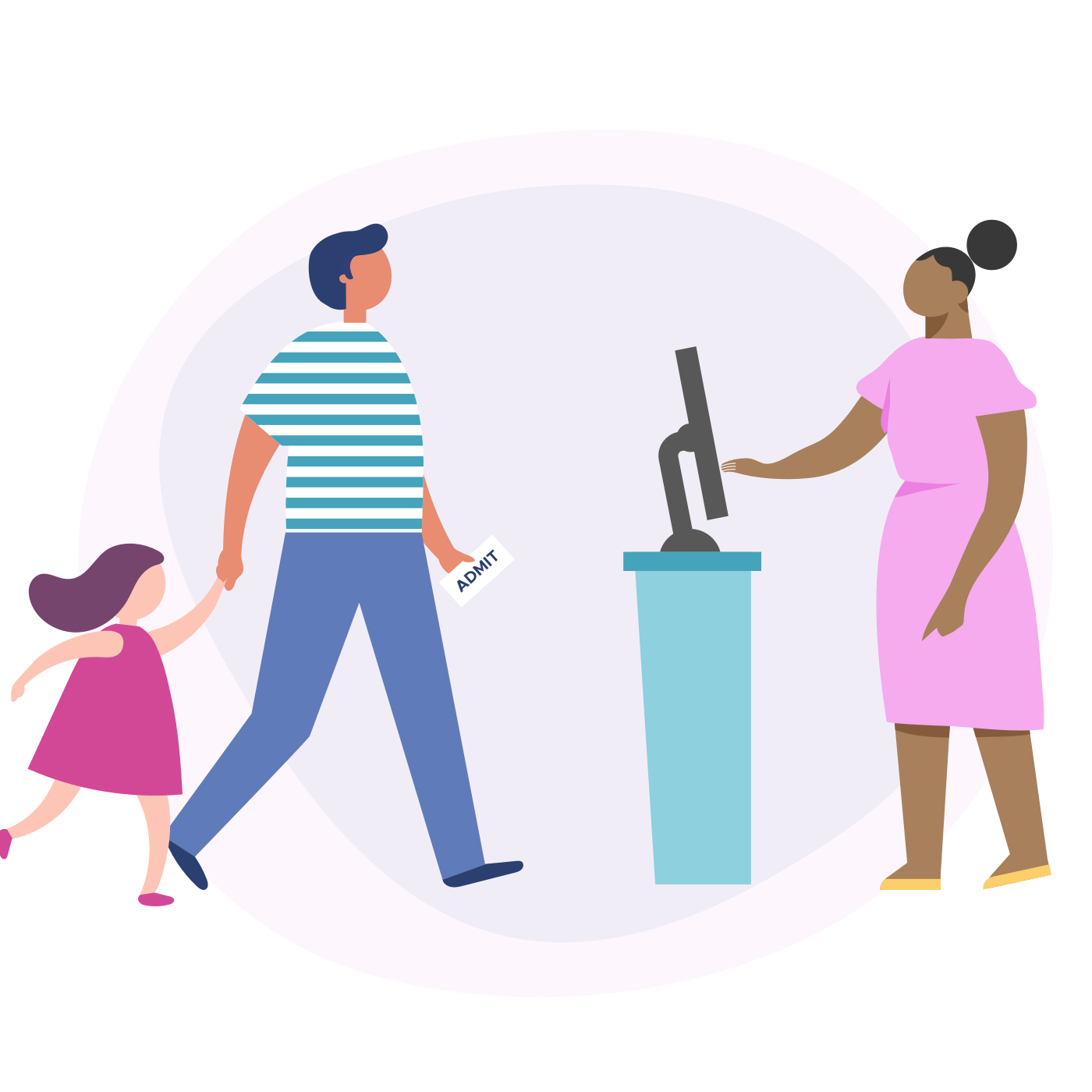 Ticketing and admissions
Manage admissions at scale, with speed
Our ticketing platform is built to make the booking experience for your guests, and the back-end capacity management processes, simple, powerful, and reliable. We focus on helping you remove any bottlenecks in the entry process, and getting more guests through your doors as fast as possible.
Learn more about ticketing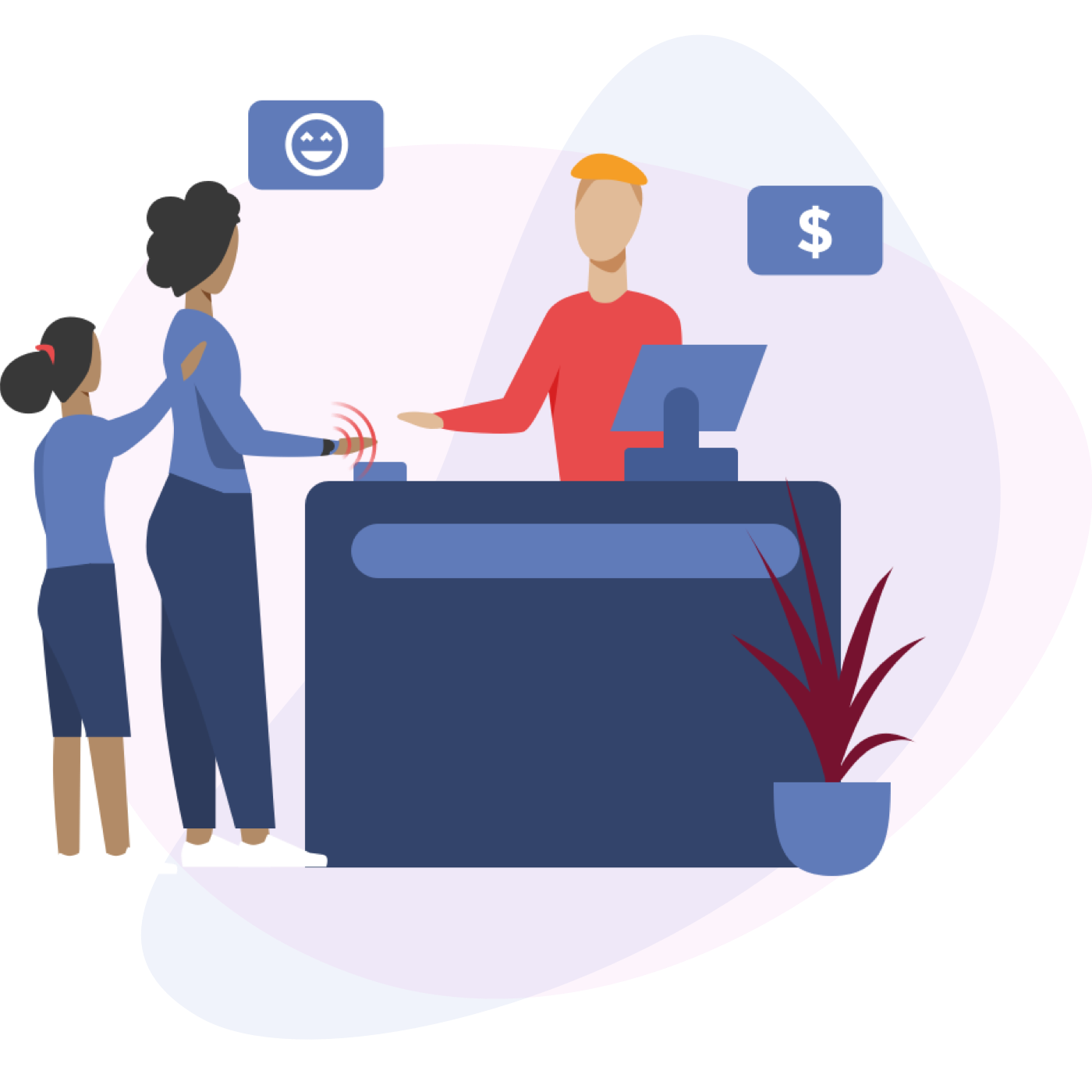 Cloud Based Point Of Sale
Our POS experience, is a work of art
We may be a tad biased :) … Nonetheless, the process of selling at the point of sale and checking in guests, needs to be lightning fast. We focus on removing clicks, so you can focus on the guest. Whether you have a large merchandise product list, or multiple food and beverage outlets, we've got you covered with our pos software solution.
Learn more about the Point of Sale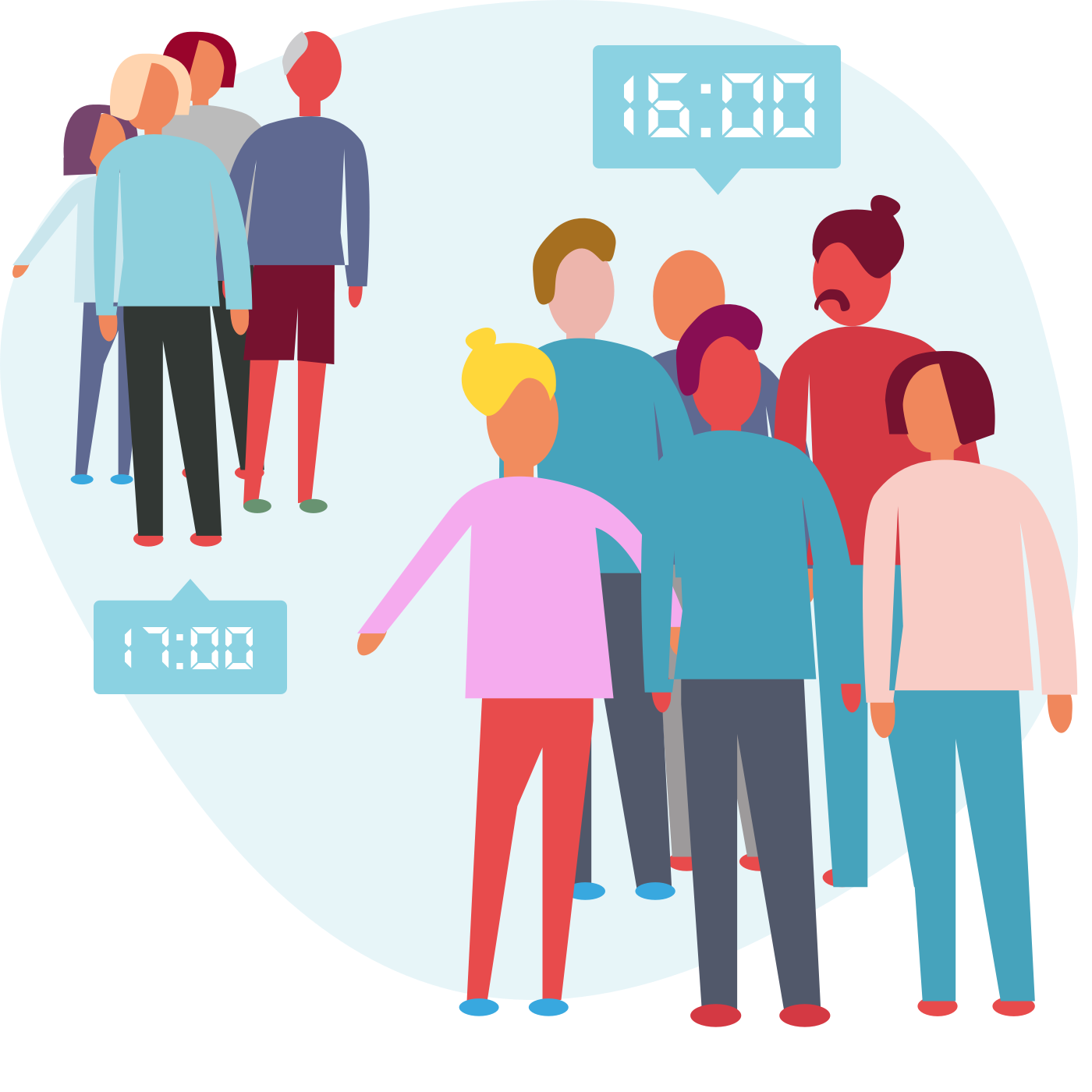 Group bookings
Tour groups, made easy!
Larger group bookings, and tours, are a critical part of your business. The online booking experience, the arrival check-in flow, and of course their time visiting your attraction, all need to be seamless and enjoyable. We help you deliver just that.
Learn more about group booking management
We wouldn't be here without ROLLER! "
We launched a new concept in the Australian market. This proof of concept is now in scale mode through to multi-sites in AU and abroad.
Thomas Mahon
Museum of Play and Art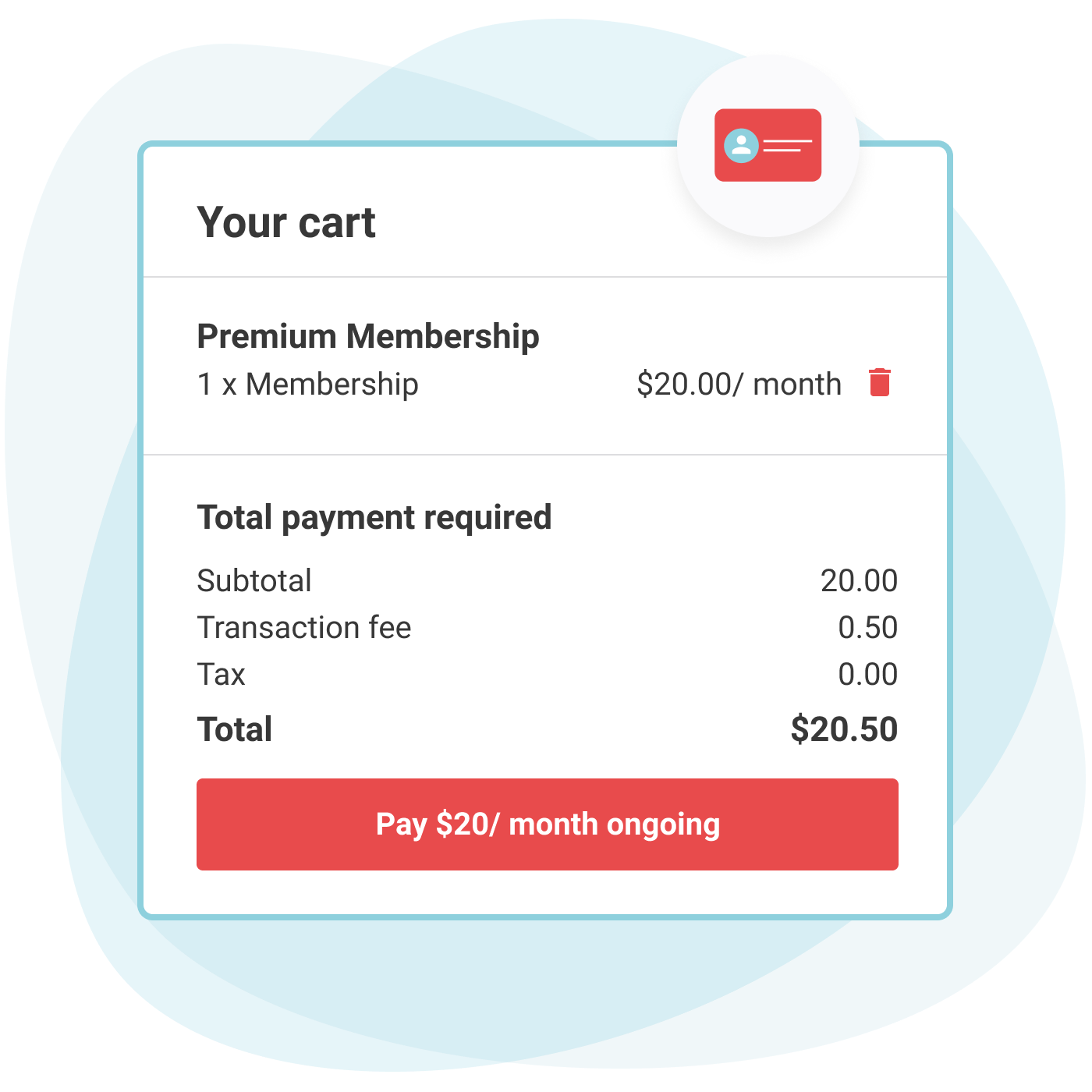 Memberships and Season Passes
The holy grail … recurring revenue and repeat visitation
Create your own custom-designed membership programs and season passes, and allow your guests to sign up for ongoing benefits and discounts, whilst capturing their payment details for automated monthly, or yearly, billing.
Learn more about Memberships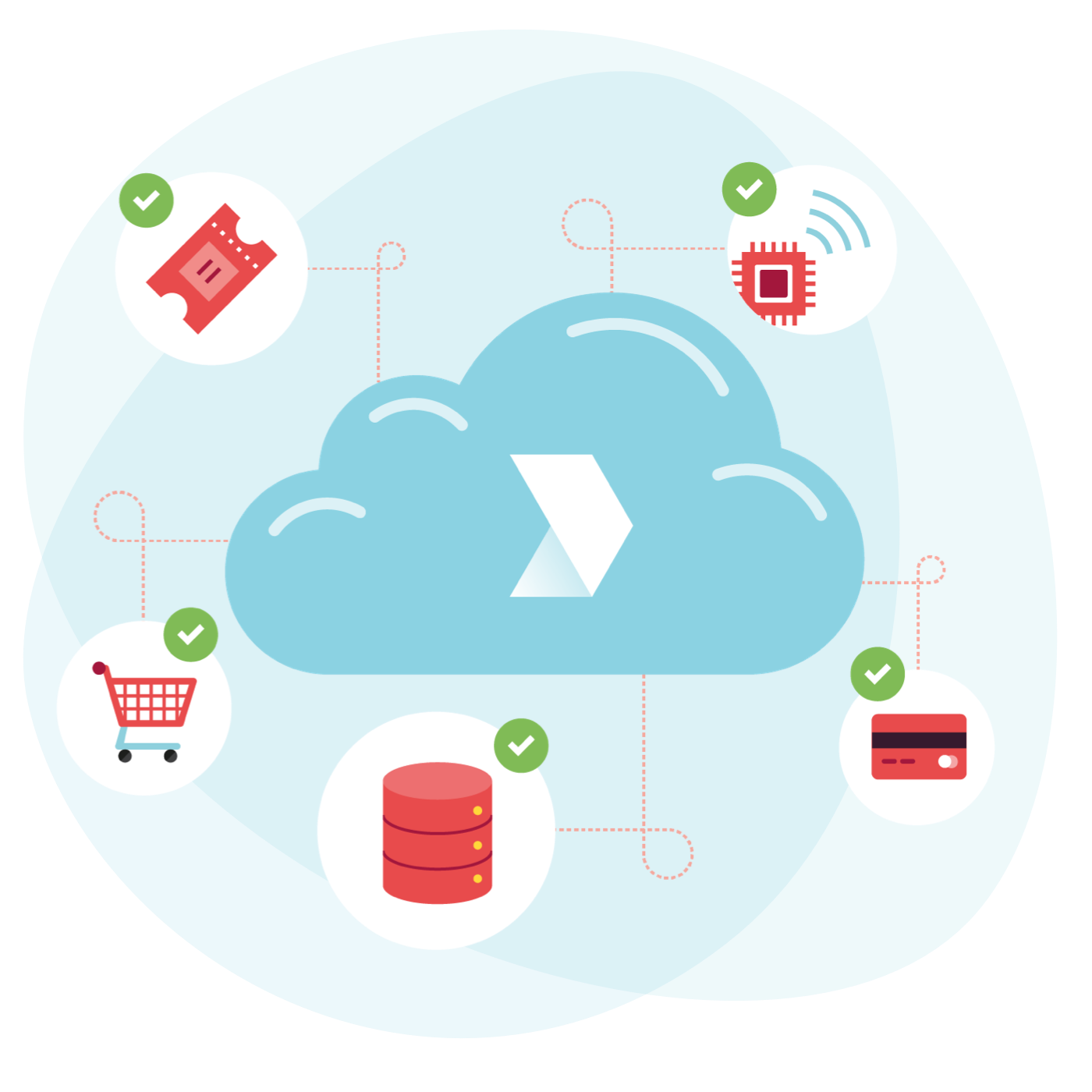 Integrations and API
Expand your horizons with our API
We integrate with other hand picked software companies to help you achieve your business goals. And, if you need more, our API opens up unlimited opportunities.
Learn more about our integrations and API
More features and benefits
We understand that being a Cultural Organization, you likely will have a lot of requirements of your venue management software partner. That's why we have focused on making our product suite comprehensive, whilst keeping the functionality intuitive and a pleasure to use.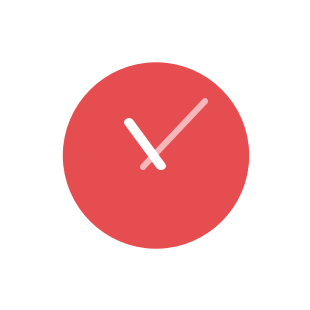 Timed ticketing
Create session times with capacity management, to have better control over your guests' arrival.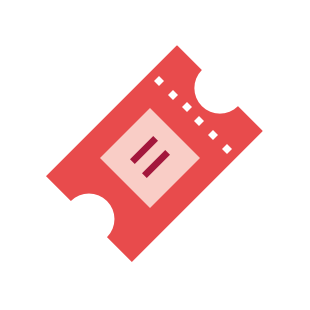 General passes
Set your passes up exactly the way you want - be it 1 visit per ticket on a specific date, or visit anytime within a date period. You have complete control.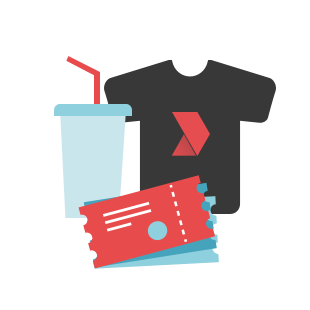 Packages
Make it easy for your guests to purchase a great experience, by creating bundles of different products.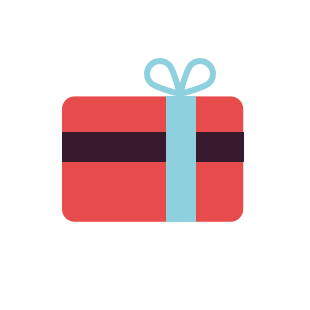 Gift Cards
Create different variations of gift cards, with complete end-to-end digital delivery.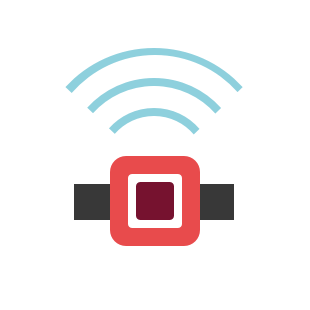 Cashless Wallet
Allow your guests to purchase credit that can be stored on a card or wristband, and make spending within your park as frictionless as possible.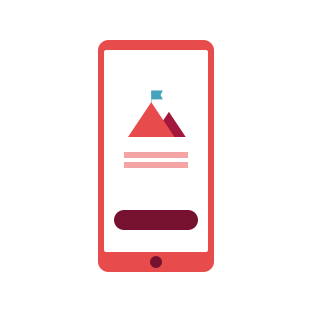 Mobile Check In App
Whip out the mobile devices, get your staff to get out from behind the counter, and start line busting!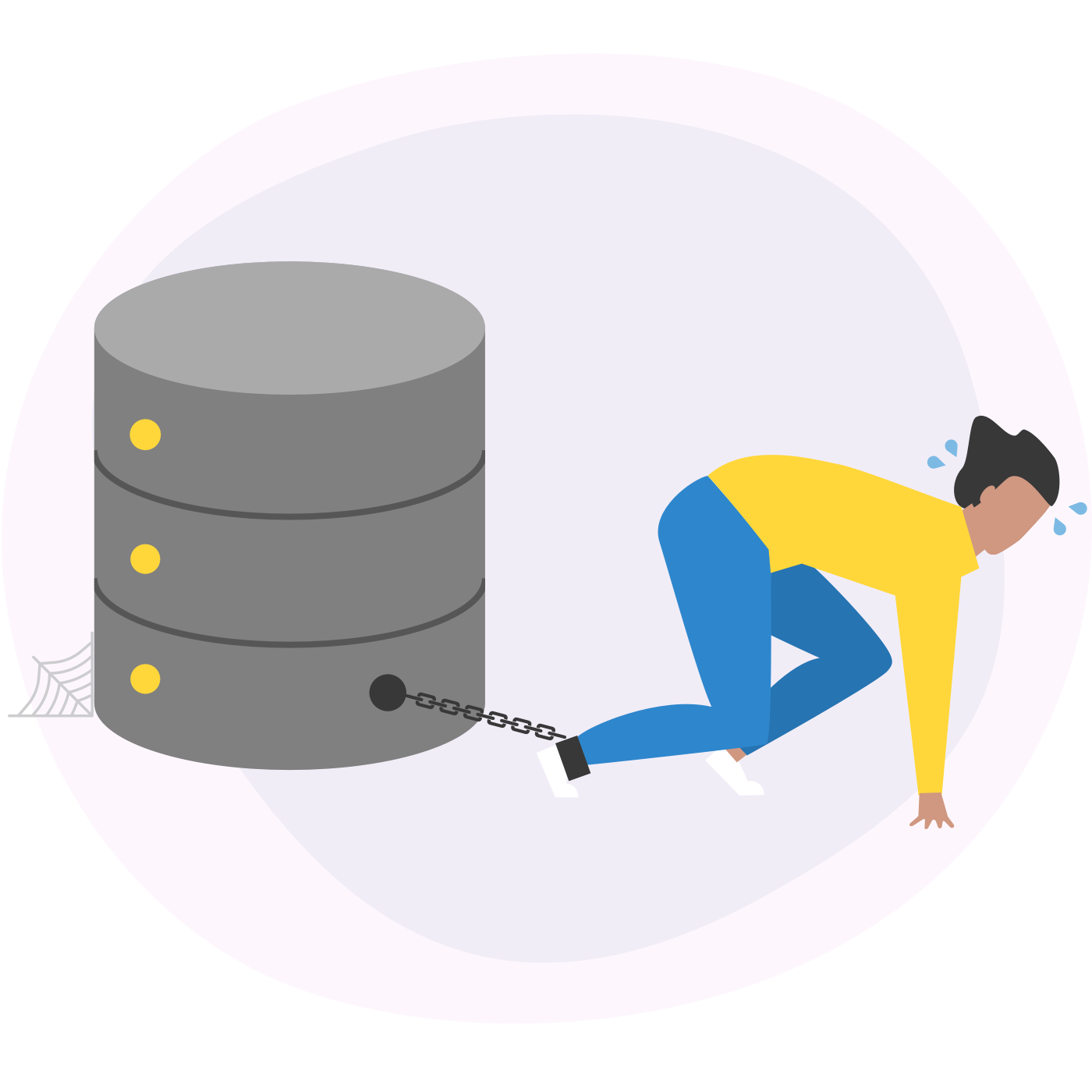 Server-based systems, belong in a museum - not running them!
There was a time when on-premise solutions were the way to go. However, that time is quickly becoming a distant memory, thanks to the cloud. The longer you keep using outdated technology, the more you are holding your business back.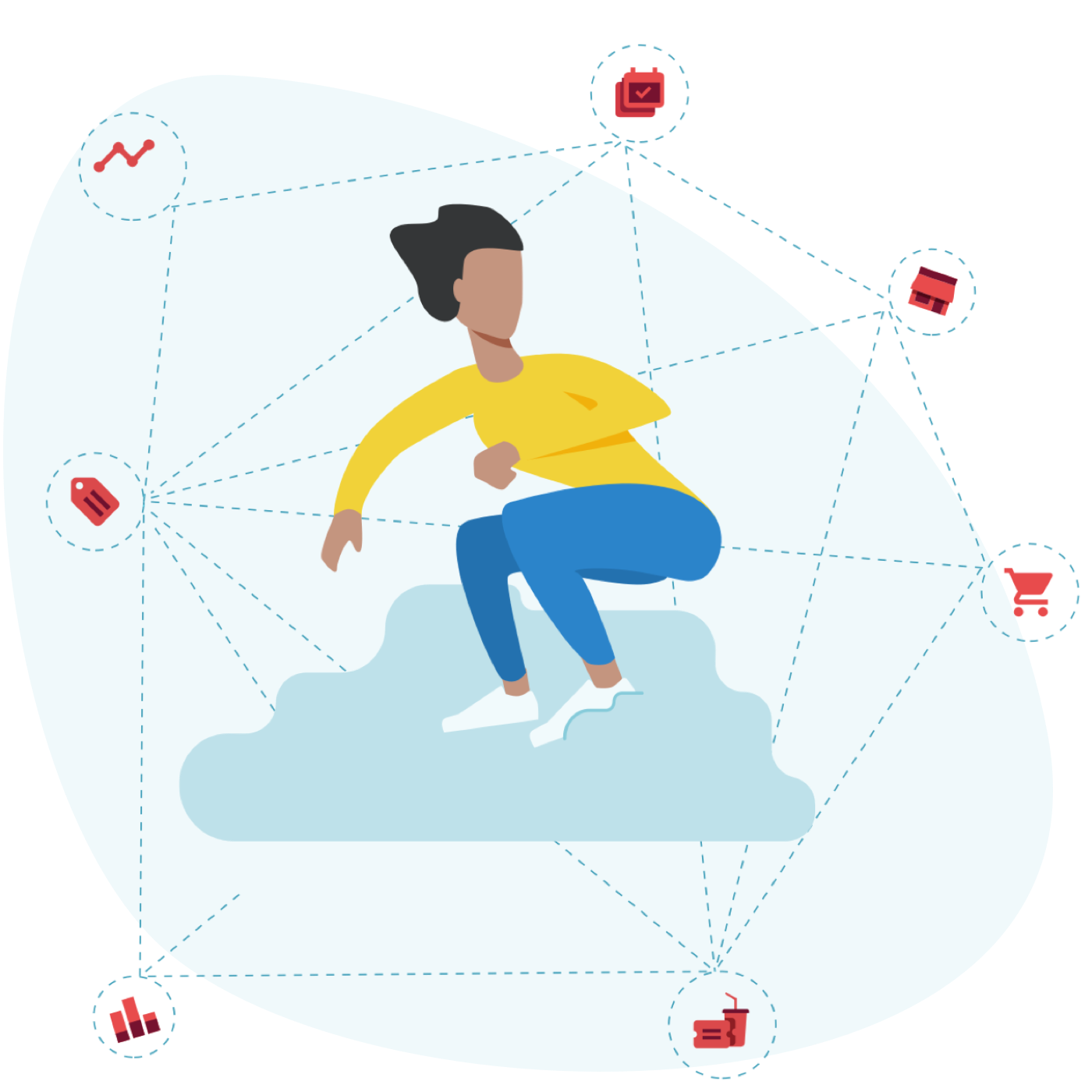 It's time to move to the cloud
Being cloud-based is now the standard of any modern technology business. It's faster, more flexible, more accessible, more secure (yes, you heard right!), and more scalable.
Bring your attraction into the 21st century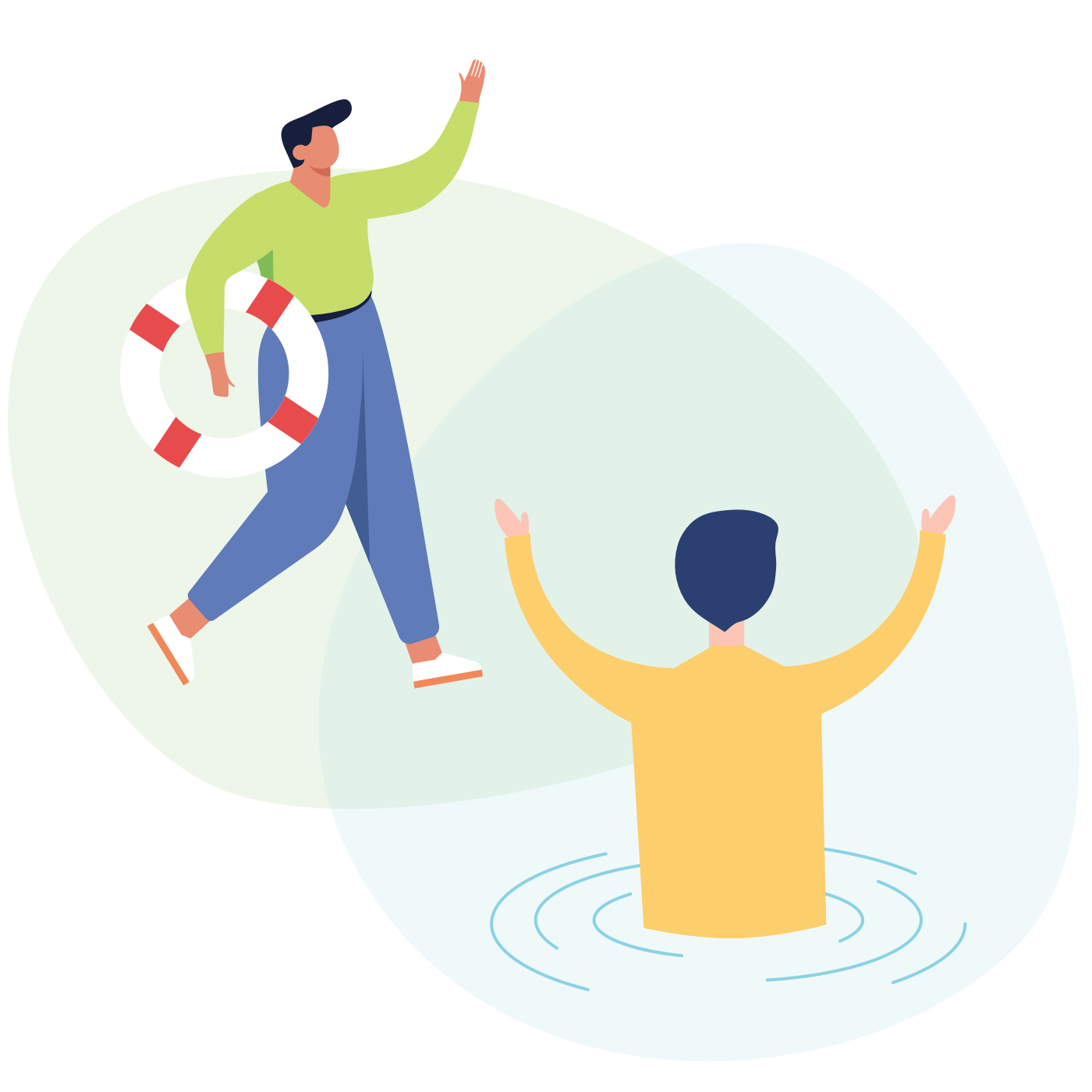 Customer Service
Implementation, without the frustrations
We are experts in helping businesses transition away from their existing legacy system, and do so with minimal disruption to their operations. There will be a small learning curve, but we are here every step of the way, and things will be brighter on the other side - we promise!
Bring your business into the 21st Century!
If you are interested in future proofing your business, but need more convincing, we understand. That's why you can now try it for free! No commitment. No credit card.