Water Park Management Software
Powerful and simple. That's how water park management software should be.
The all-in-one cloud-based platform, helping water parks grow their businesses, utilizing modern technology, to deliver a superior guest experience.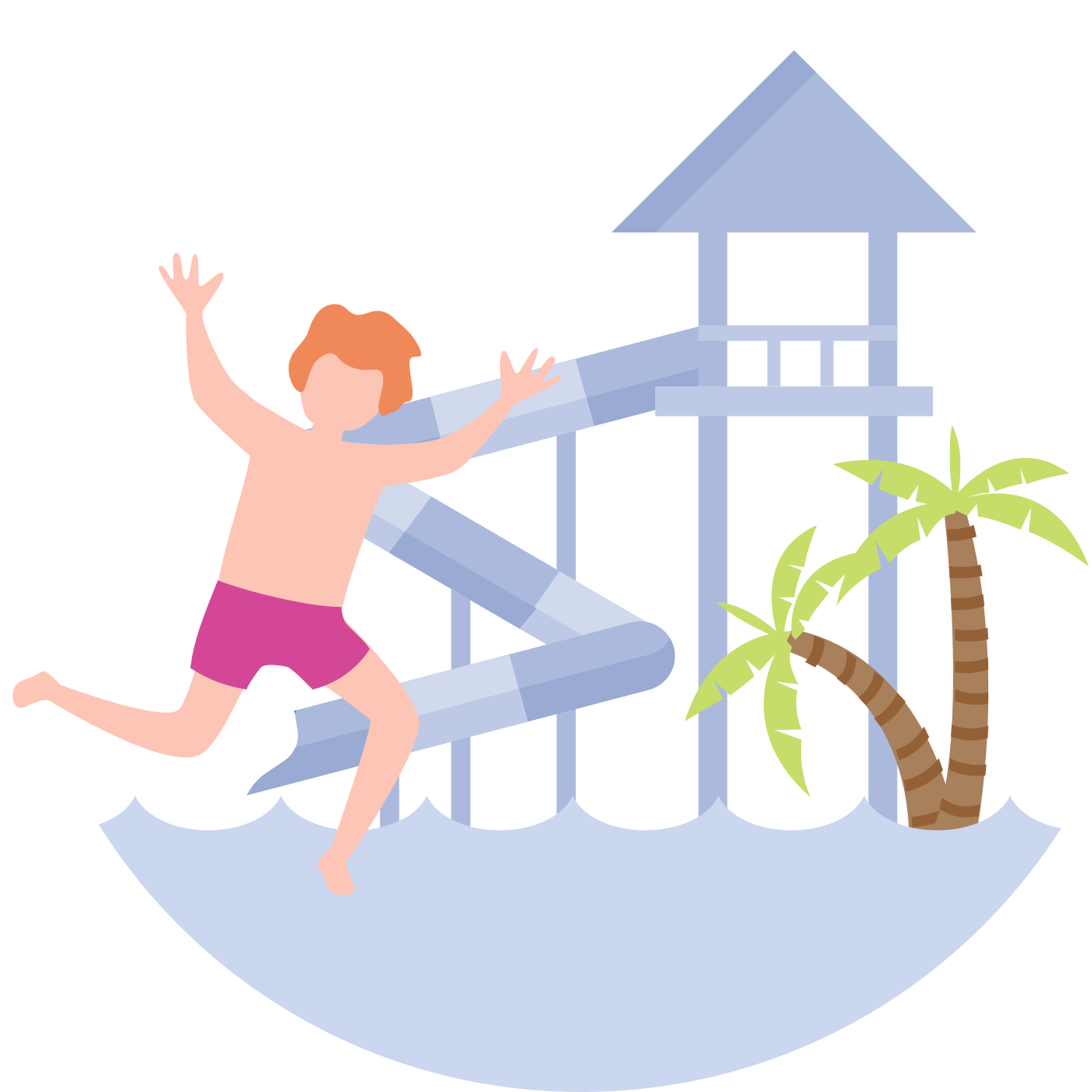 TRUSTED BY THESE WORLD RENOWNED WATER PARKS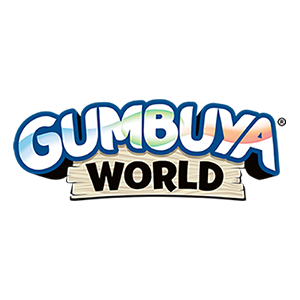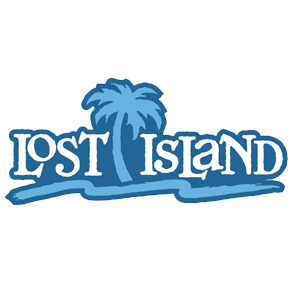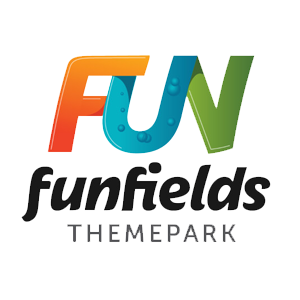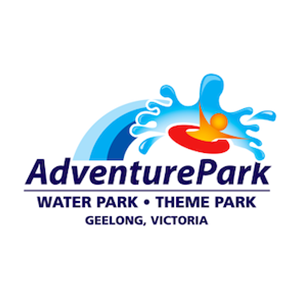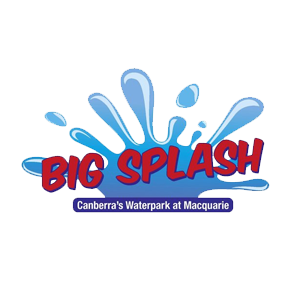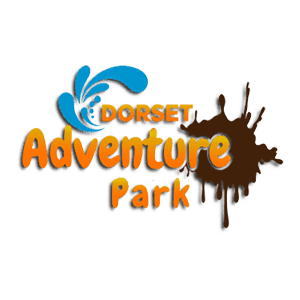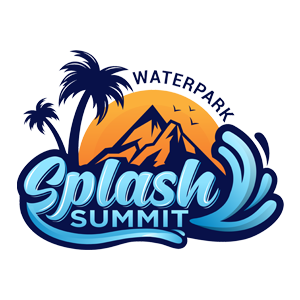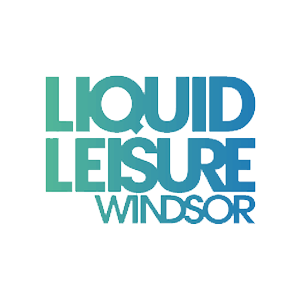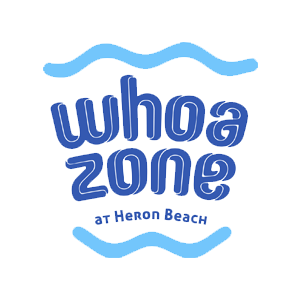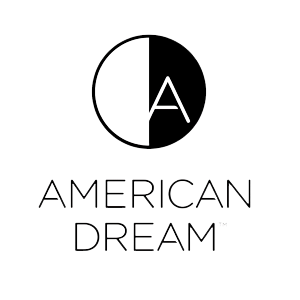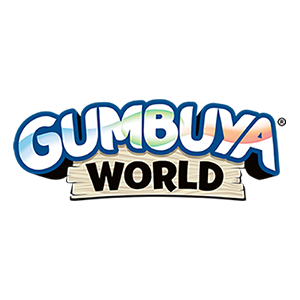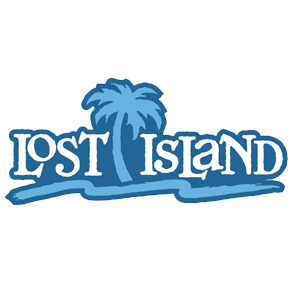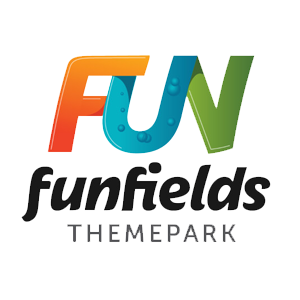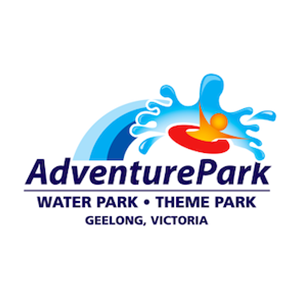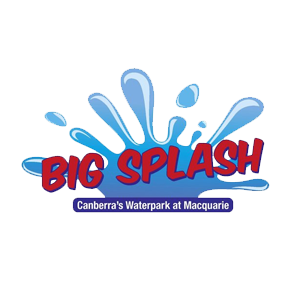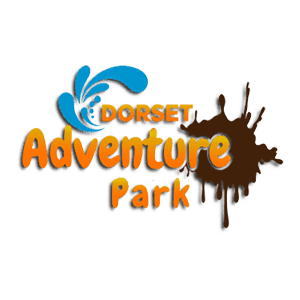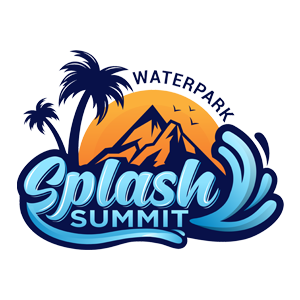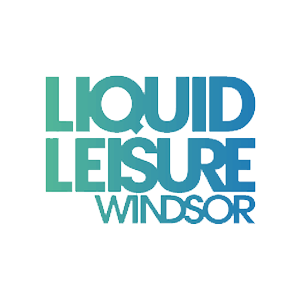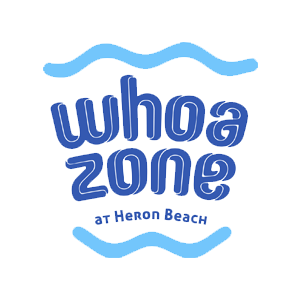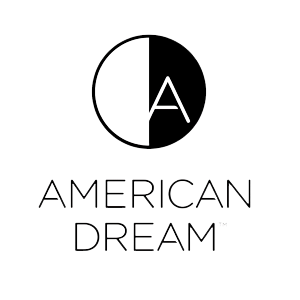 Features to make a splash about!
We've worked with water parks for years, and based on our experience, these are some of the solutions you'll likely need to run your business, and do so efficiently and effectively, to set yourself up for success.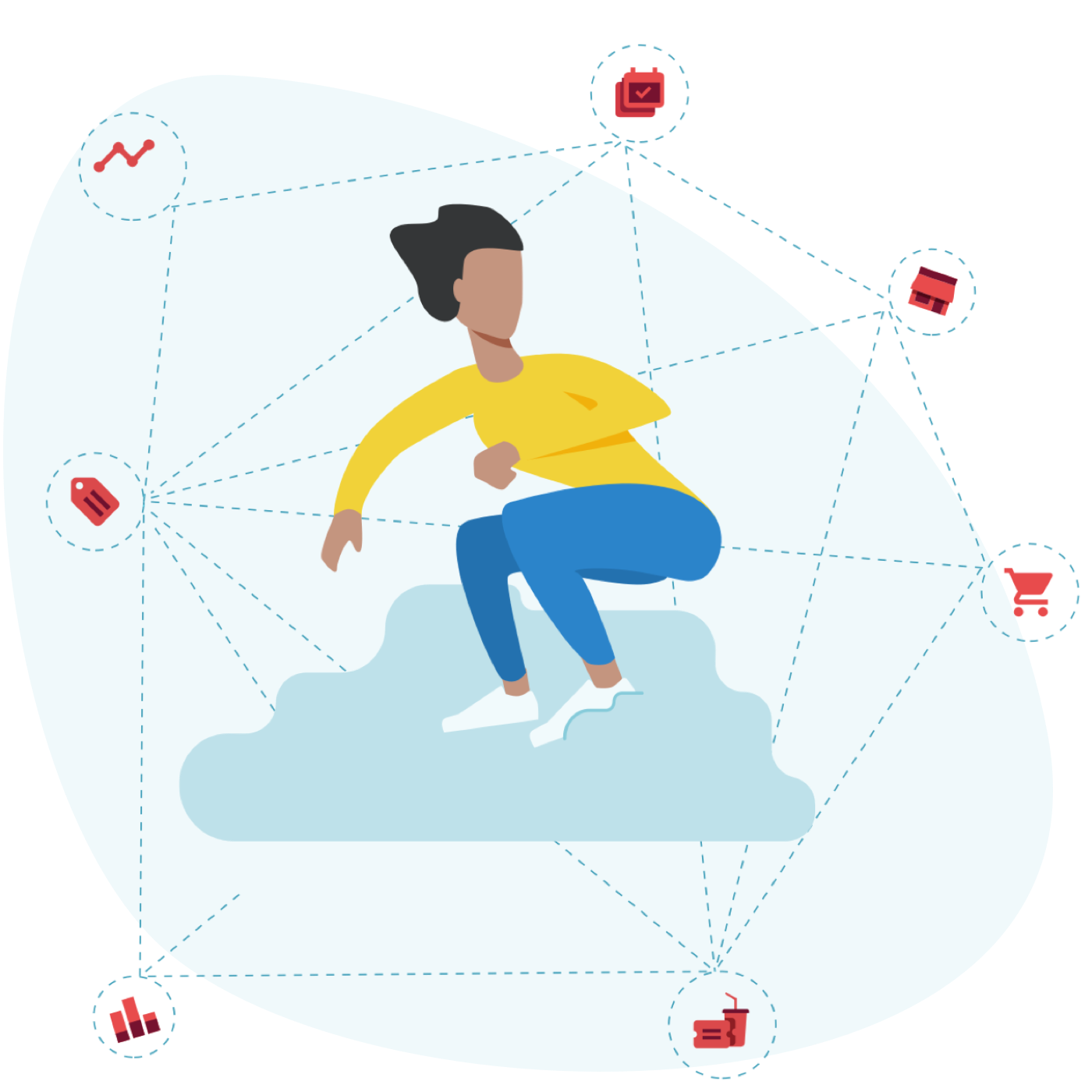 It's time to move to the cloud
Being cloud-based is now the standard of any modern technology business. It's faster, more flexible, more accessible, more secure (yes, you heard right!), and more scalable.
Get started
We should have made the decision to switch to ROLLER years ago! "
After over 10 years on our previous platform, we finally made the move to ROLLER. The transition was much easier than expected. They continue to exceed our expectations, and are a pleasure to work with. They are with out a doubt, the future in water park guest management systems.
The Lost Island Water Park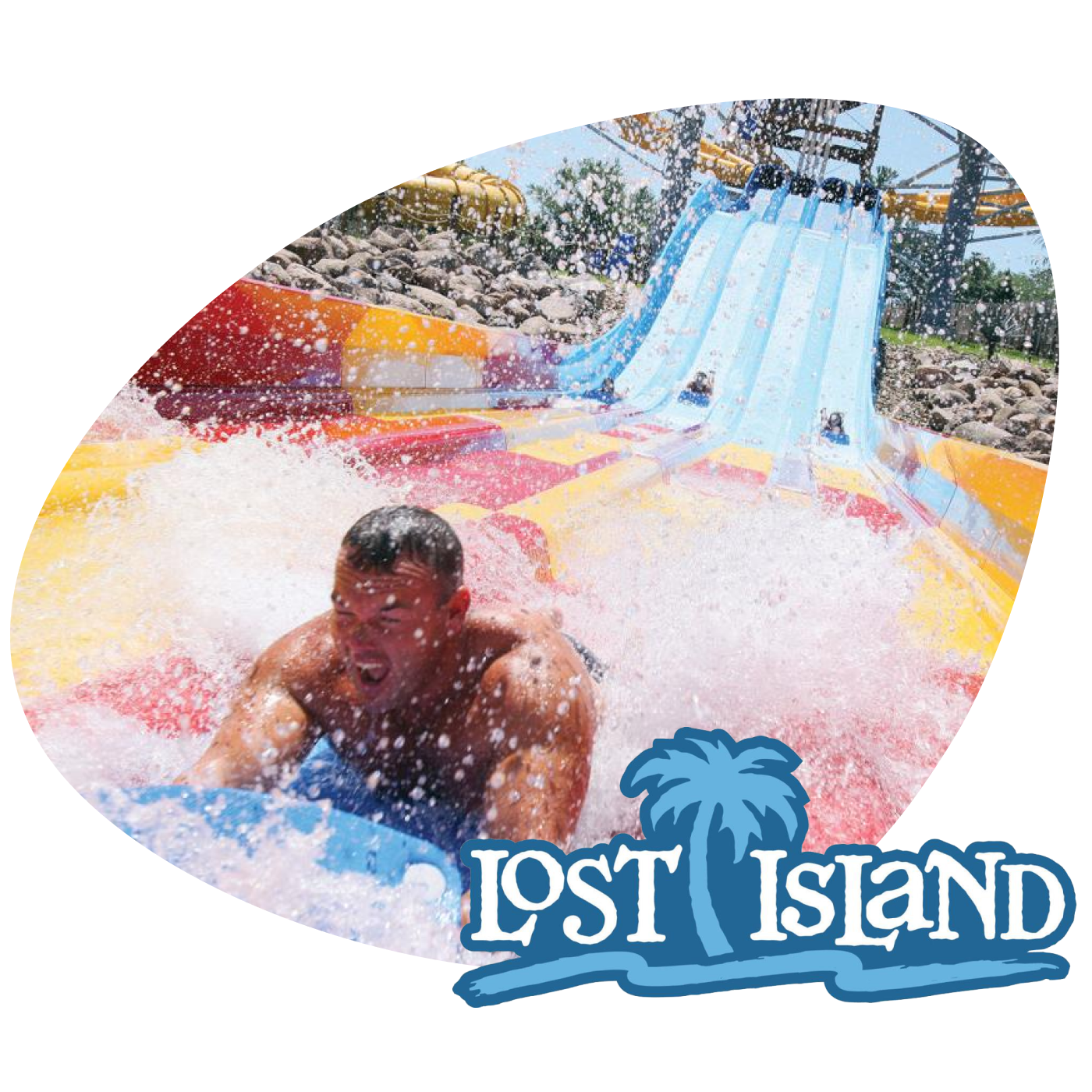 I couldn't recommend the service highly enough. "
ROLLER's system has solved so many problems that we used to endure on a daily basis, saving us countless dollars. This is the next generation in amusement park ticketing and bookings.
Leanne Salmon - Owner
Adventure Park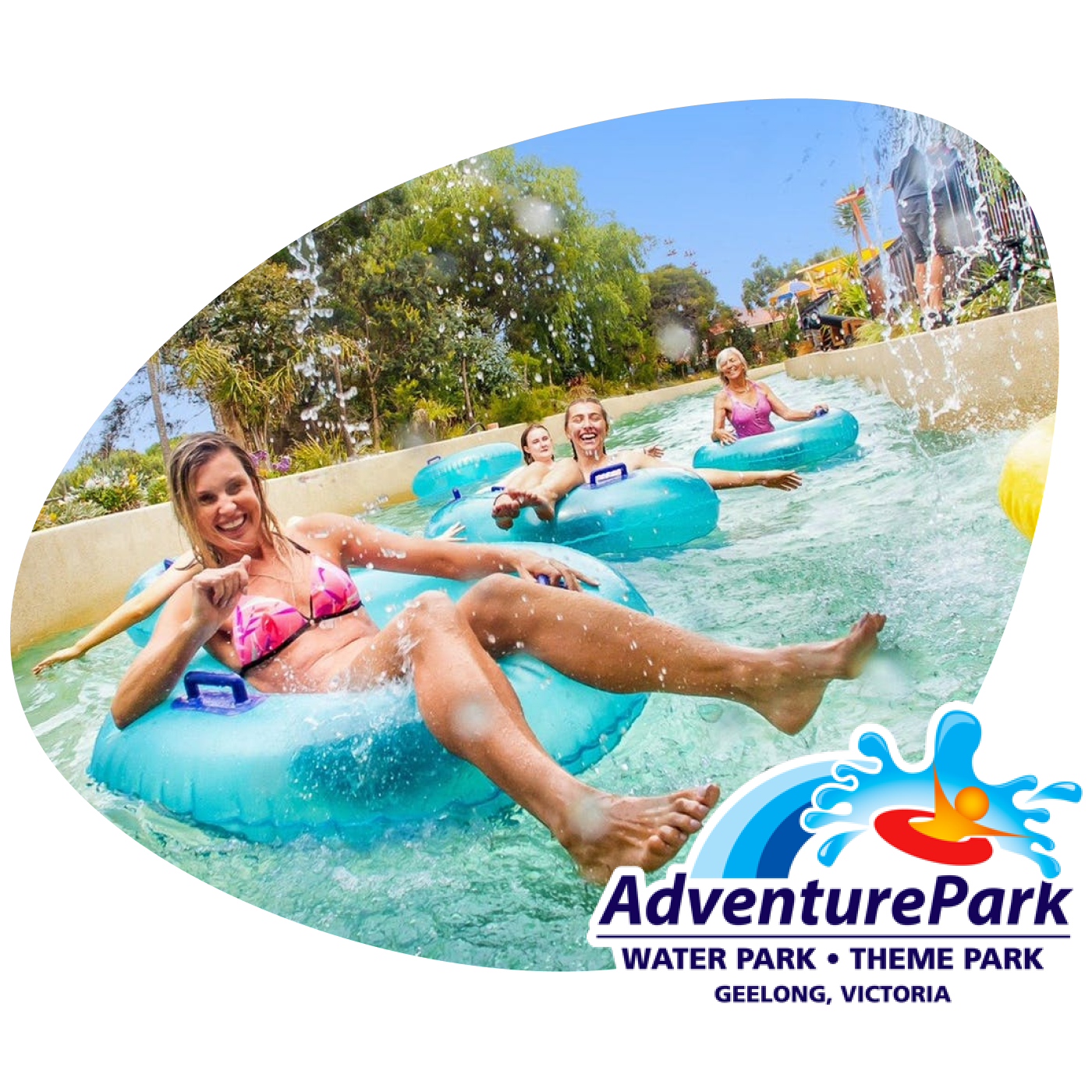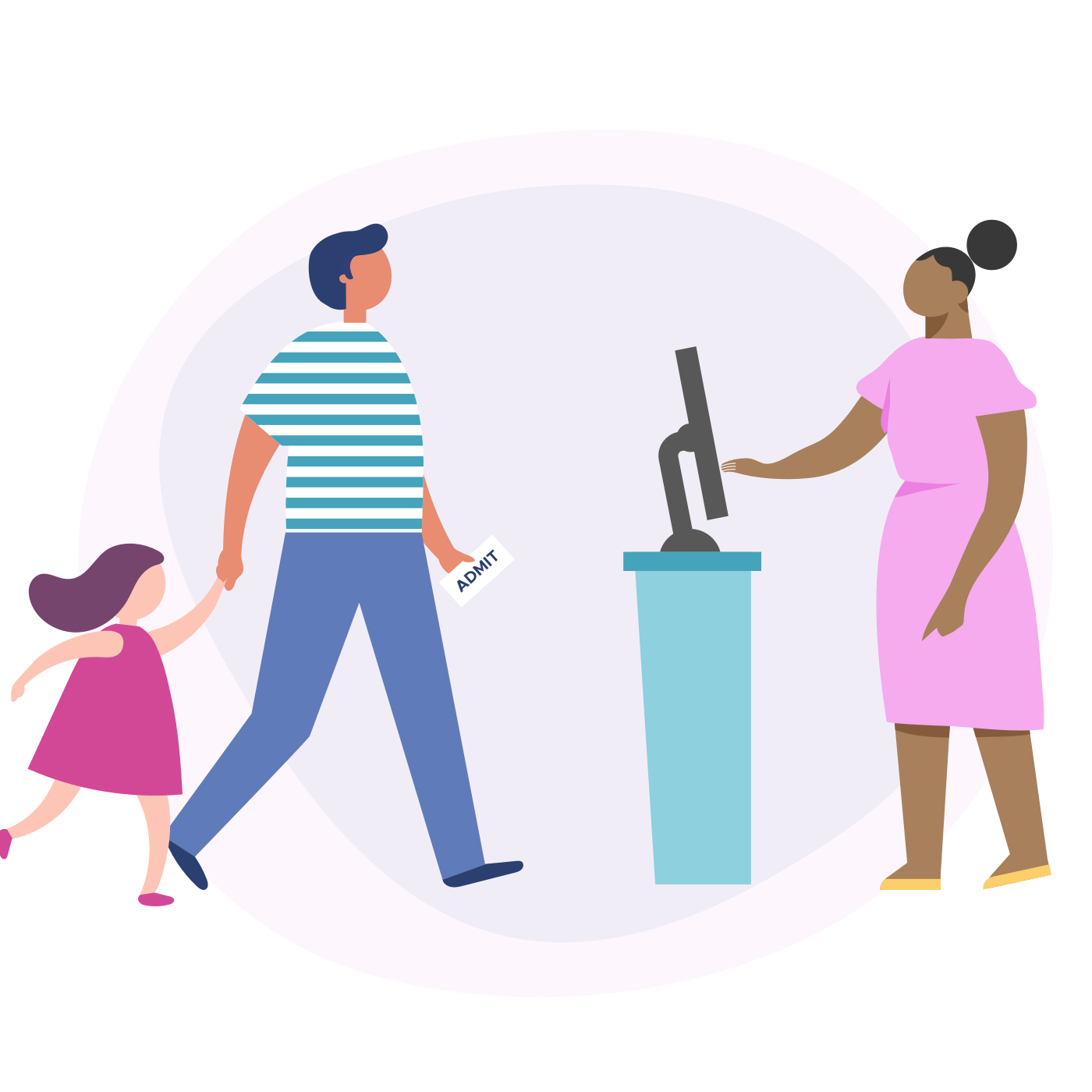 Ticketing and admissions
Keep the lines flowing
Our cloud-based platform is built to make the booking experience for your guests, and the back-end capacity management processes, simple and powerful. We focus on helping you remove any bottlenecks in the entry process, and getting more smiling faces through your doors and onto the slides!
Learn more about water park management software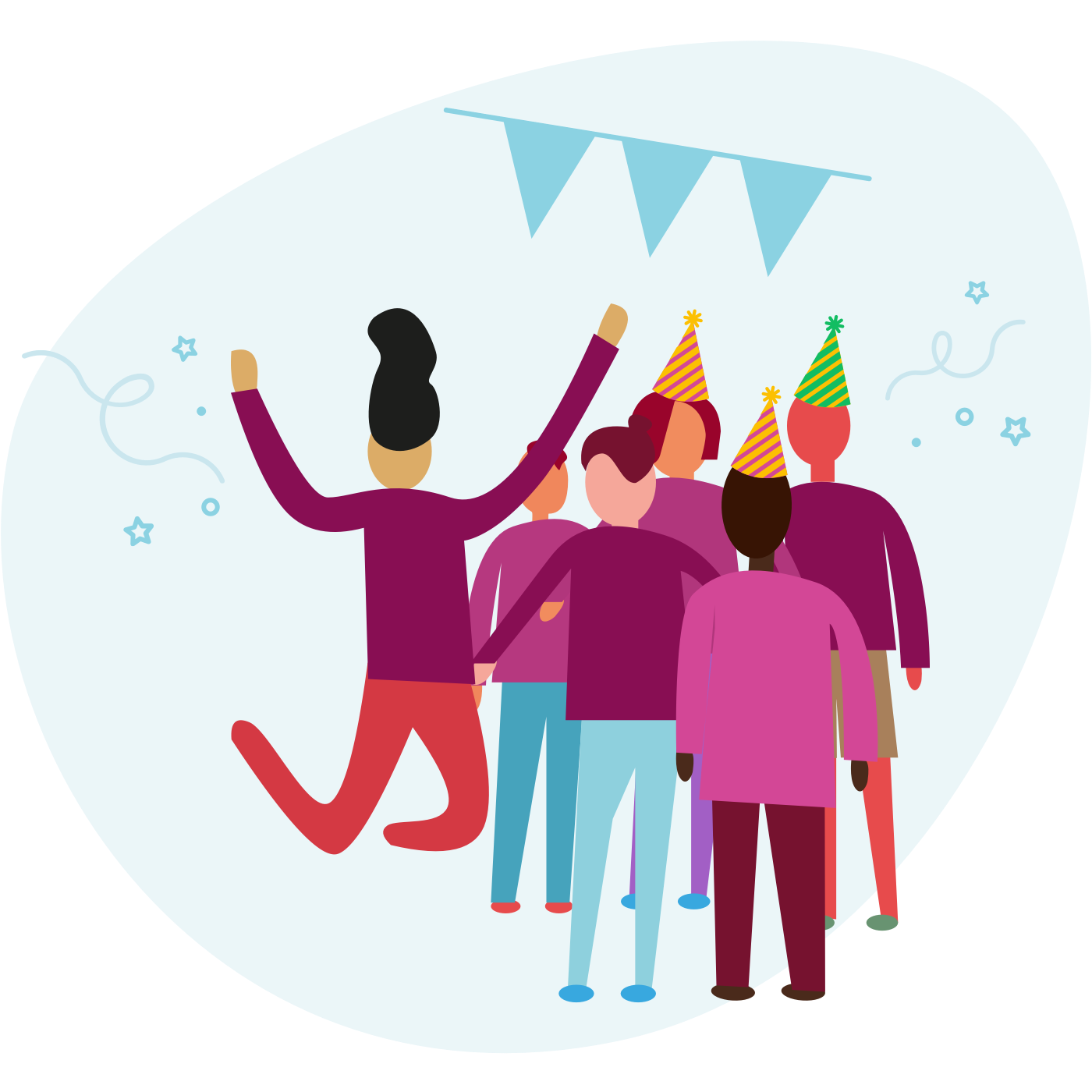 Parties and Group bookings
Let's get the parties started!
Birthday parties, corporate bookings, and larger groups are a critical part of your business. The online booking experience, the arrival check-in flow, and of course their time in your park, all need to be seamless and enjoyable. We help you deliver just that.
Learn more about group booking management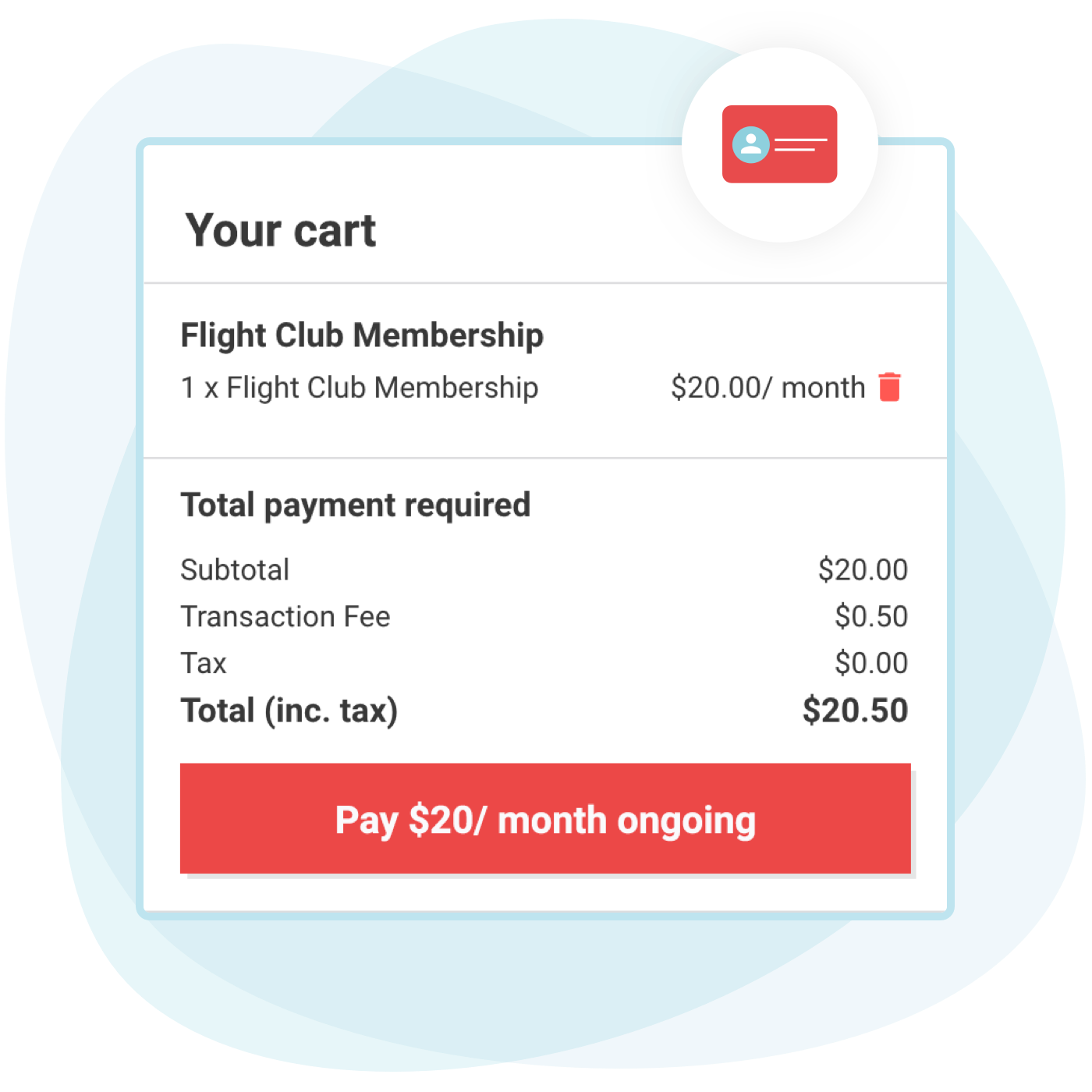 Memberships and Season Passes
The holy grail … recurring revenue and repeat visitation
Create your own custom-designed membership programs and season passes, and allow your guests to sign up for ongoing benefits and discounts, whilst capturing their payment details for automated monthly, or yearly, billing.
Learn more about Memberships and Season Passes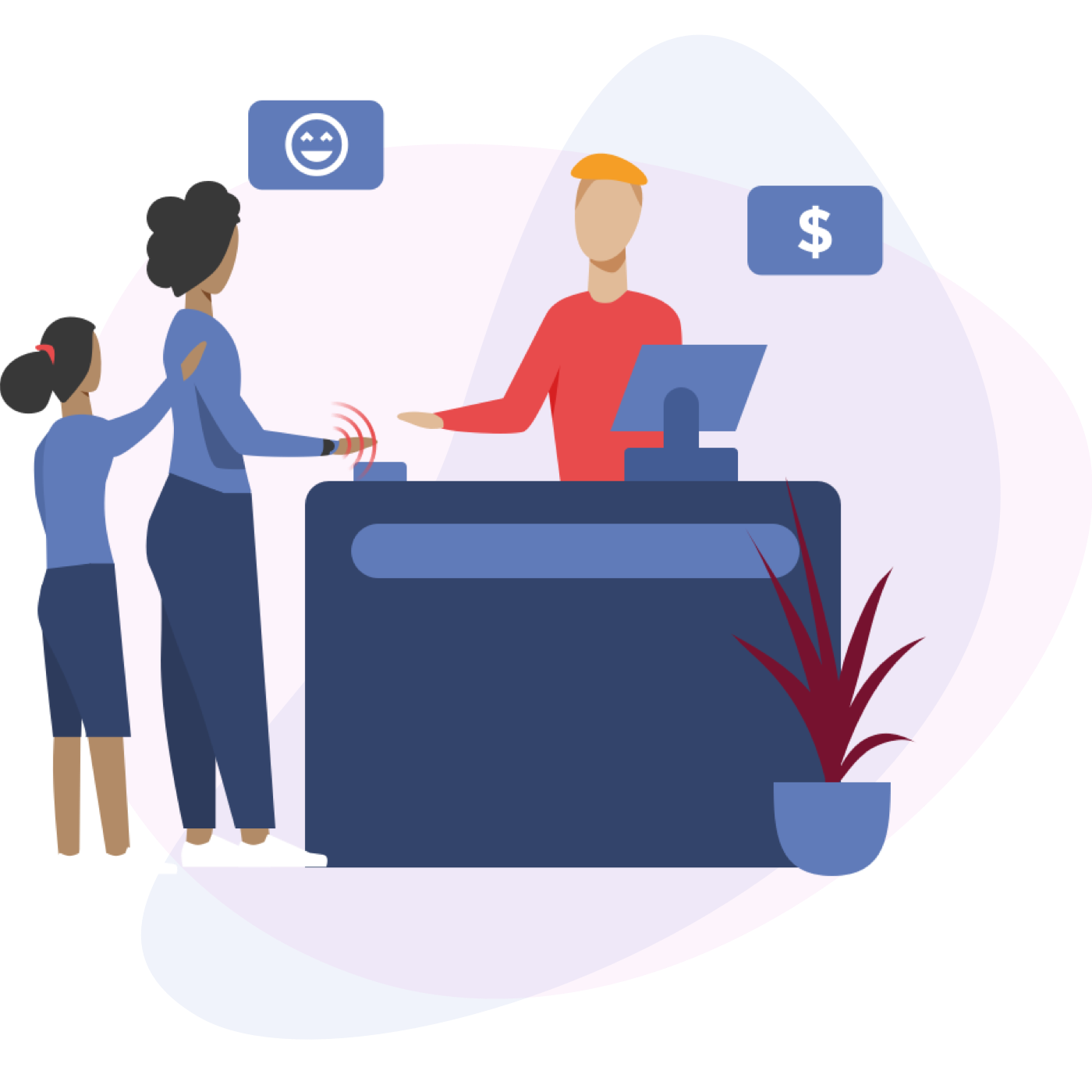 Cloud Based Point Of Sale
At the POS, it's all about speed
The process of selling at the point of sale, and checking in guests, needs to be lightning fast. We focus on 'killing clicks', so you can focus on the guest. Whether you have a large merchandise product list, or multiple food and beverage outlets, we've got you covered.
Learn more about the Point of Sale
Frequently asked questions
What is water park management software, and what does it do?
Water park management software is like having your very own aqua-coordinator. It offers many features like online booking and ticketing, easy-to-process point-of-sale transactions, and hassle-free membership handling. It helps keep things running smoothly by coordinating schedules, managing staff, keeping tabs on supplies, and providing insightful reports. With this software making waves behind the scenes, guests enjoy a seamless experience while operators work to grow their businesses.
How can water park management software enhance the guest experience?
It offers convenient online booking for hassle-free entry, speedy ticketing to beat the lines, and easy access to memberships and waivers. With efficient staff scheduling and resource management, queues are minimized, and attractions are well-maintained. Real-time reporting and insights help tailor offerings to guest preferences. By ensuring smooth operations, from reservations to enjoying attractions, water park management software ensures a memorable and enjoyable visit for all guests.
Is water park management software suitable for small water parks?
Absolutely, water park management software is suitable for small water parks as well. In fact, it can be particularly beneficial for smaller operations looking to enhance their efficiency and guest experiences. The software's features, such as online booking, ticketing, waivers, staff scheduling, and reporting, can help streamline operations, reduce administrative burdens, and improve overall guest satisfaction. Whether you're running a small water park or a larger one, ROLLER can fit the specific needs of your park, contributing to its success and growth.
Can water park management software help increase revenue and efficiency?
By providing online booking and ticketing options, it can attract more guests and streamline the entry process, increasing revenue. ROLLER's point-of-sale capabilities ensure efficient transactions for food, merchandise, and other offerings, further boosting income. Staff scheduling, inventory management, and reporting also contribute to operational efficiency, reducing costs and enhancing overall profitability. With improved guest experiences and optimized operations, water park management software can be a powerful tool for driving revenue growth and operational efficiency.
What features should I look for when choosing water park management software?
When choosing water park management software, prioritize features like online booking and reservations for guest convenience, efficient ticketing, point-of-sale transactions, waiver management, membership handling, and queue management to minimize wait times. Look for tools to streamline staff scheduling, manage inventory, and provide detailed reporting for informed decisions. Integration capabilities with other systems and a user-friendly interface are also crucial.