Family Entertainment Center Software
Make 'guest experience' the priority with our family entertainment center software
The all-in-one cloud-based platform, helping family entertainment centers operate more effectively, and grow their businesses by delivering amazing guest experiences.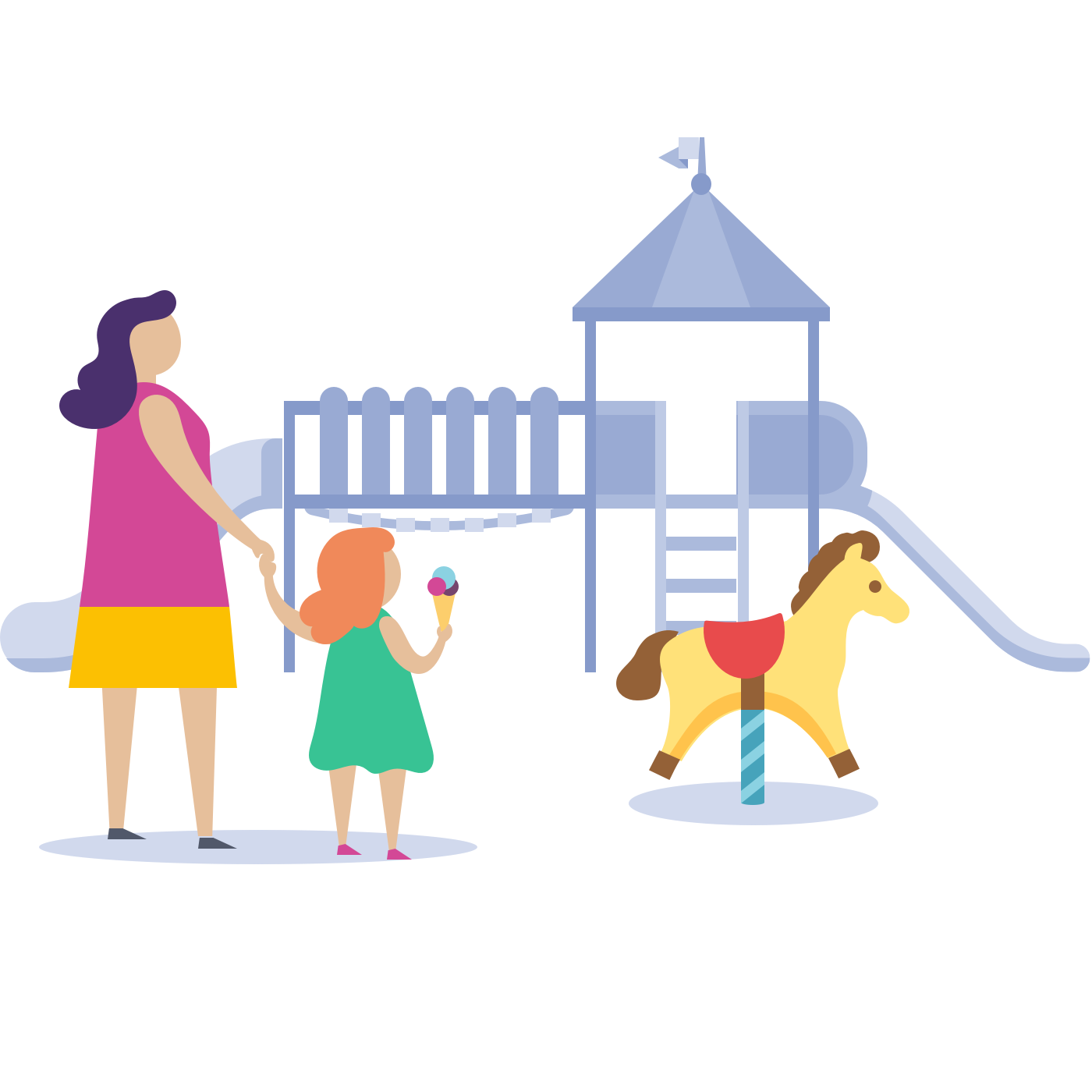 LOVED BY THESE FAMILY ENTERTAINMENT CENTERS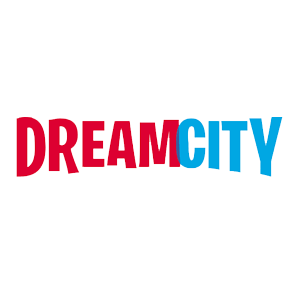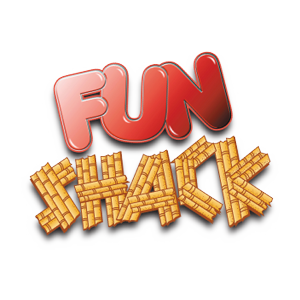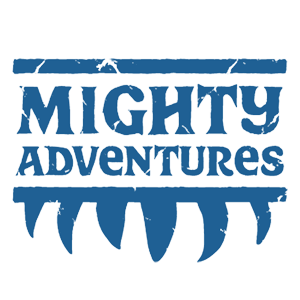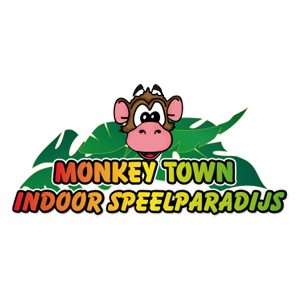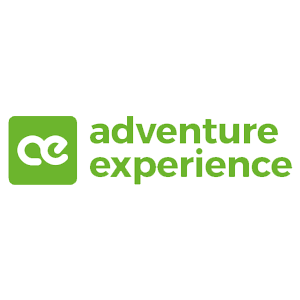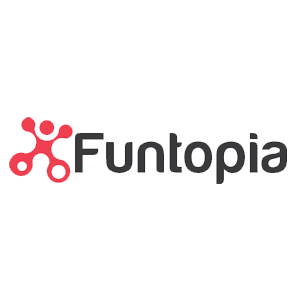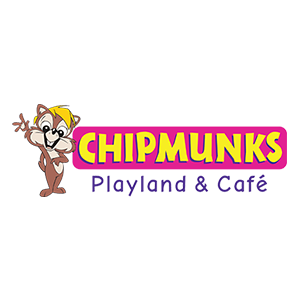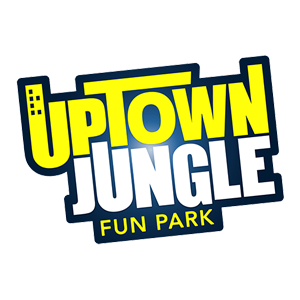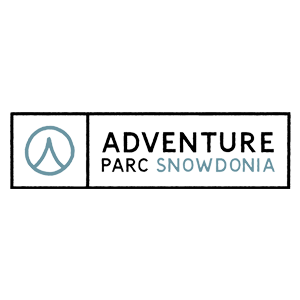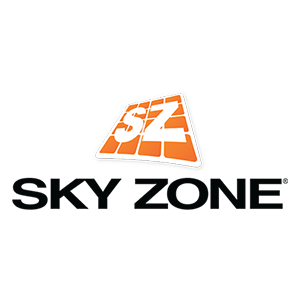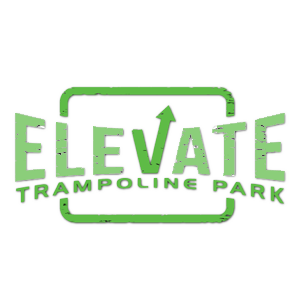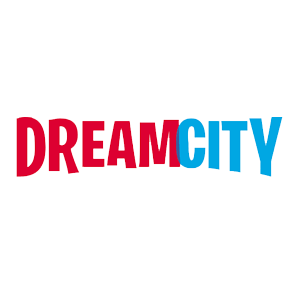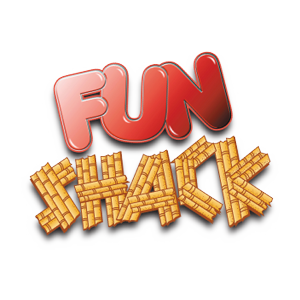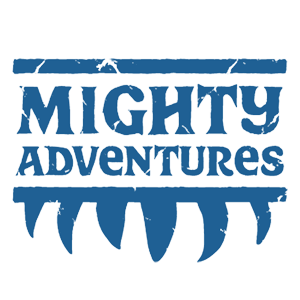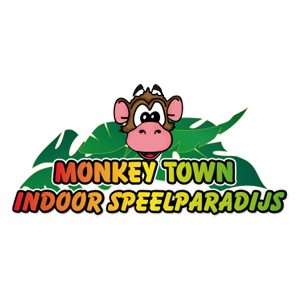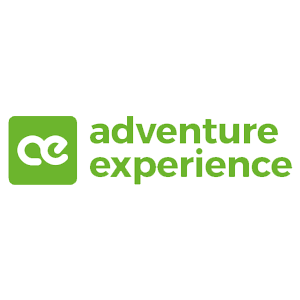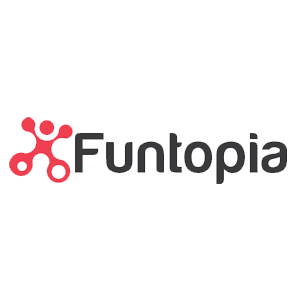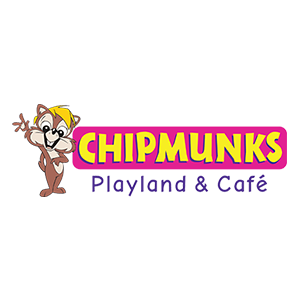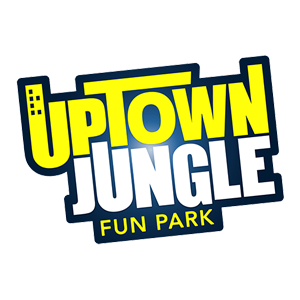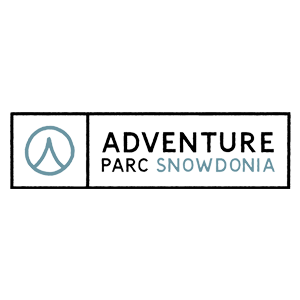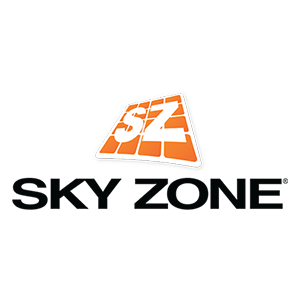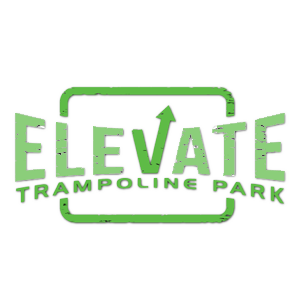 Everything you need, in one platform.
Our platform is used by the leading family entertainment centers in the industry. These are some of the tools you'll need to run your business efficiently and effectively, and set yourself up for success.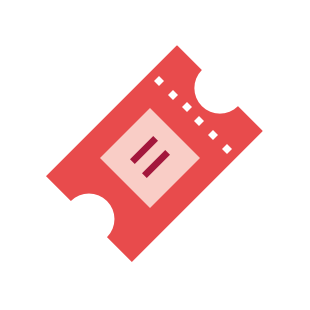 Online ticketing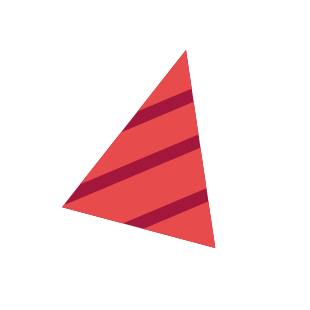 Groups and parties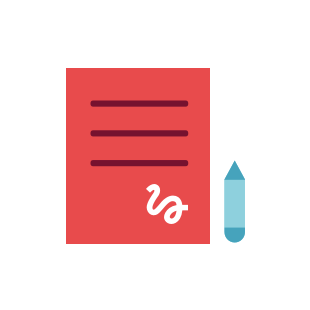 Waivers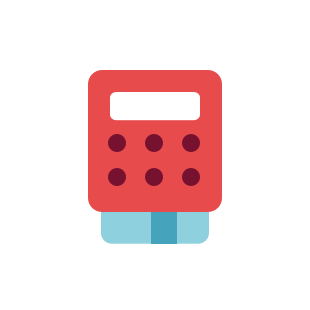 Point of sale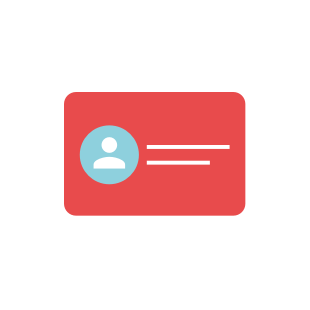 Memberships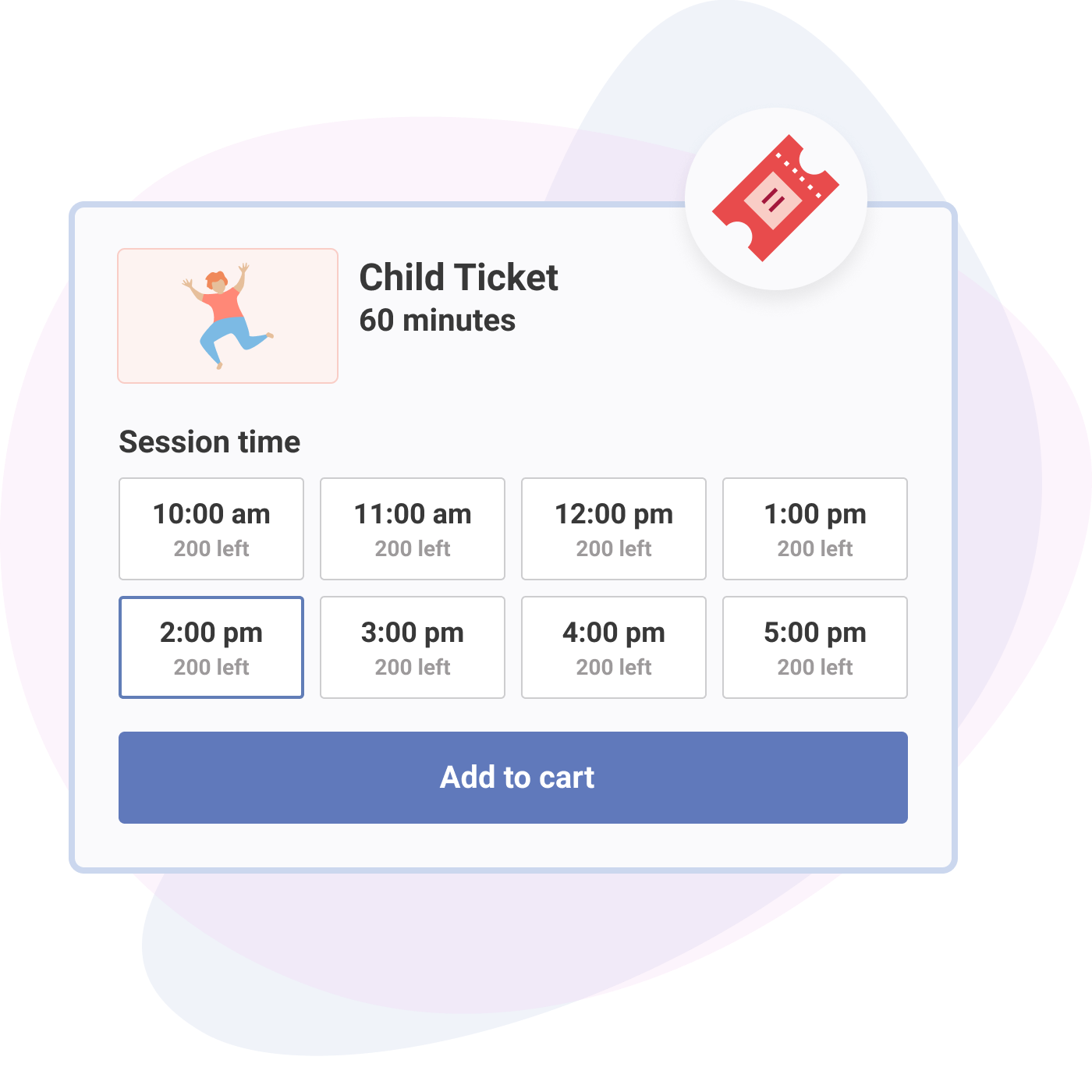 Timed ticketing
Manage capacity with ease
Managing capacity between the different areas of your family fun center is critical to your operations. Our FEC software is built to make the booking experience for your guests, and the back-end capacity management processes, simple, powerful, and reliable.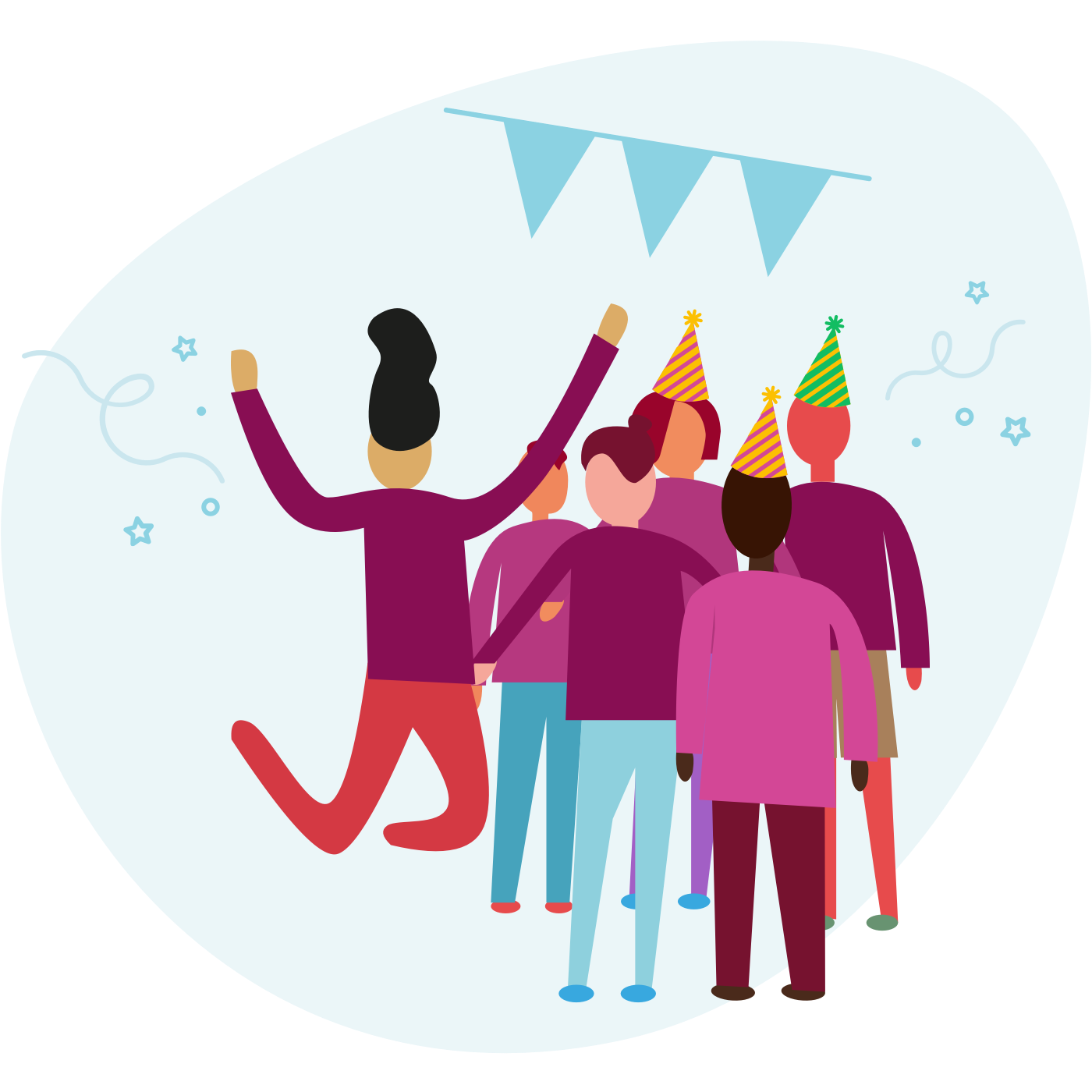 Parties and group bookings
Let's get the parties started!
Birthday parties are such an important part to any successful FEC. Not only does the entertainment need to be amazing, but the entire experience does too, from booking online, to signing electronic waivers, to checking in. We help you deliver just that.
Learn more about parties and groups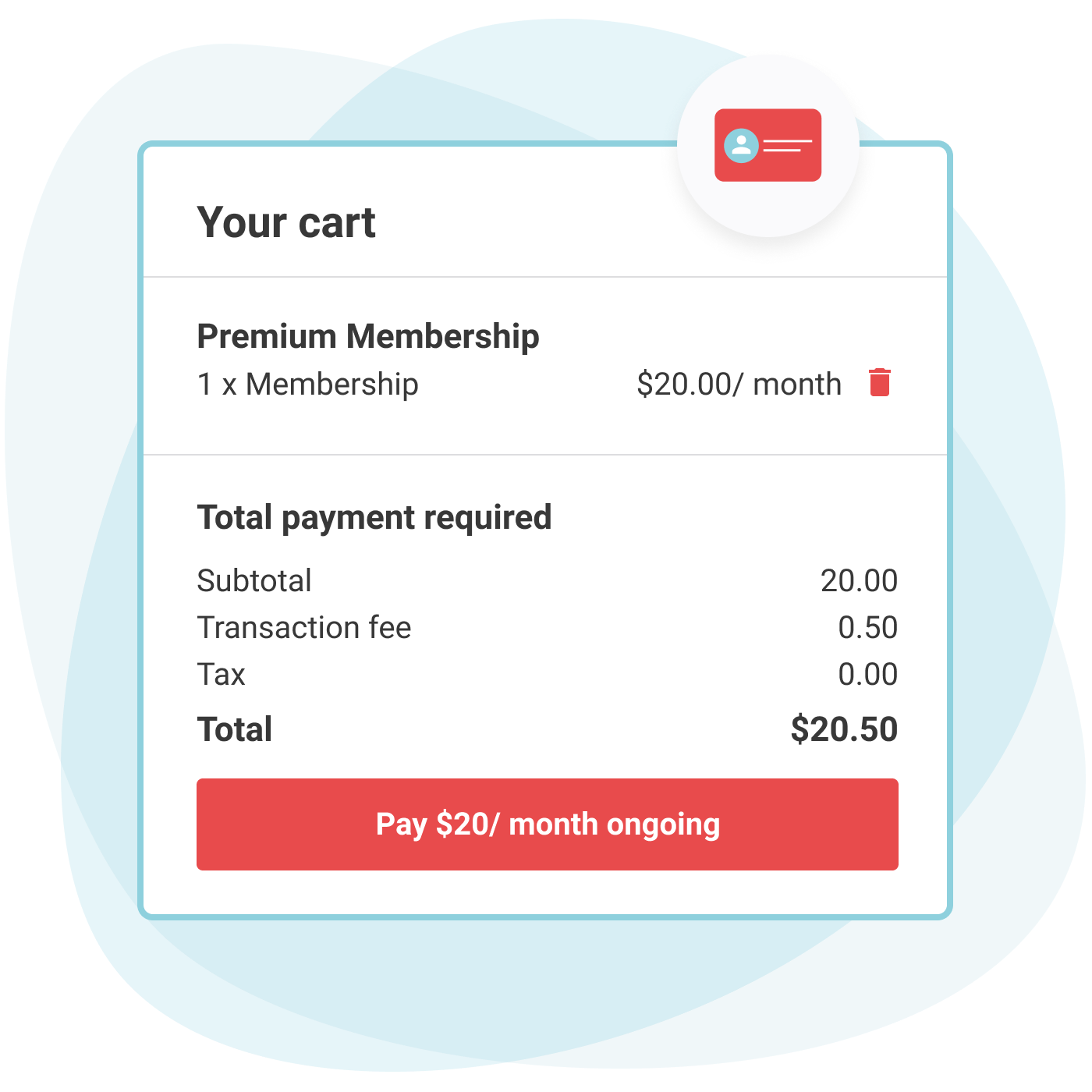 Memberships Software
Turn visitors into loyal, and repeat, customers
Create your own custom-designed membership program, and allow your guests to sign up for ongoing benefits and discounts, whilst capturing their payment details for automated monthly billing.
Discover more about Memberships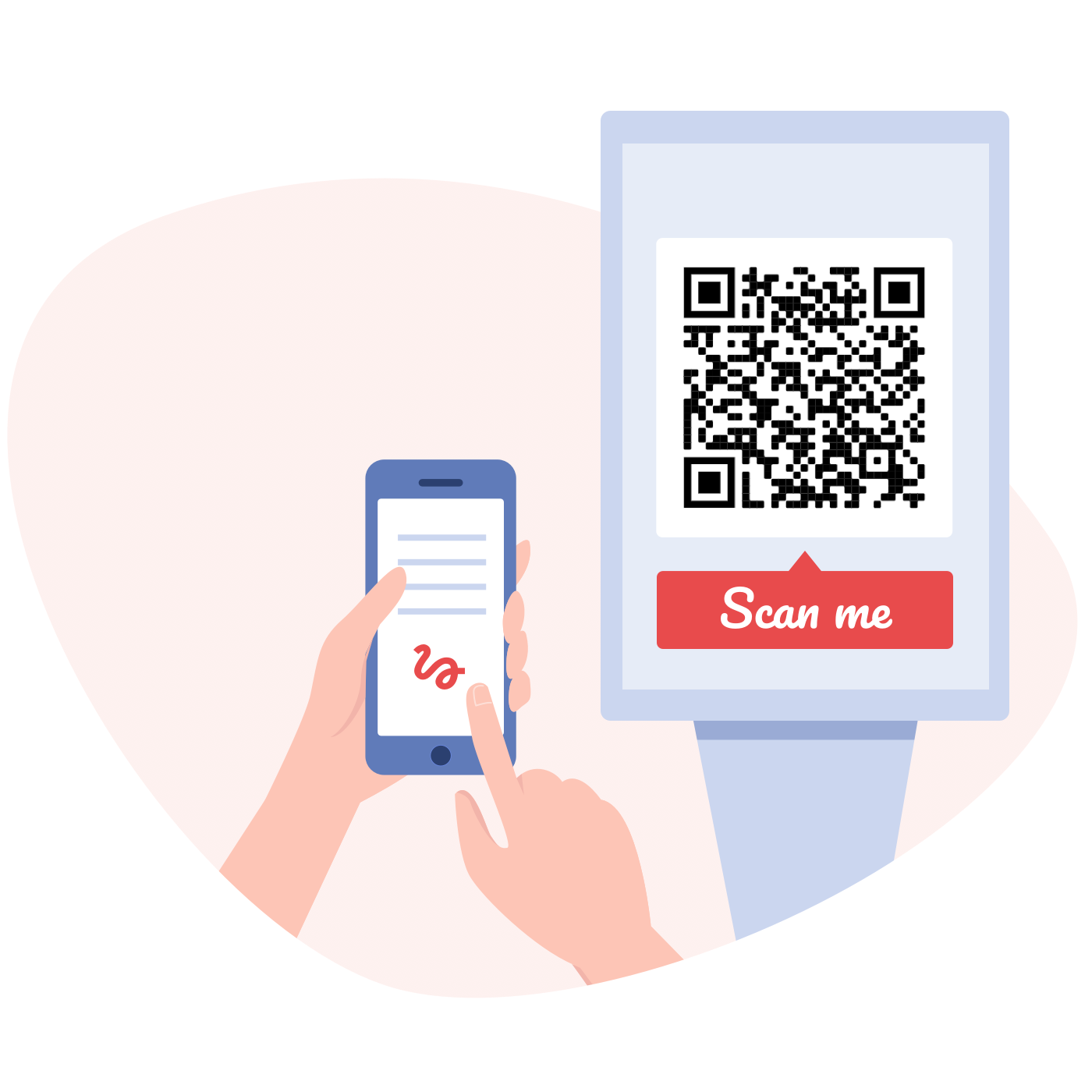 Electronic Waivers
Hello digital waivers. Goodbye liability.
Ensure that every guest completes your electronic waiver, without creating bottlenecks in the arrival process. Fully accessible on mobiles (no pinching, we promise), and seamlessly integrated into the check-in process.
Discover more about waivers
Oh, I love it! I can't stress how amazing it is. "
We are experiencing higher monthly online booking sales for the stores that have adopted ROLLER.
Chipmunks Franchise Group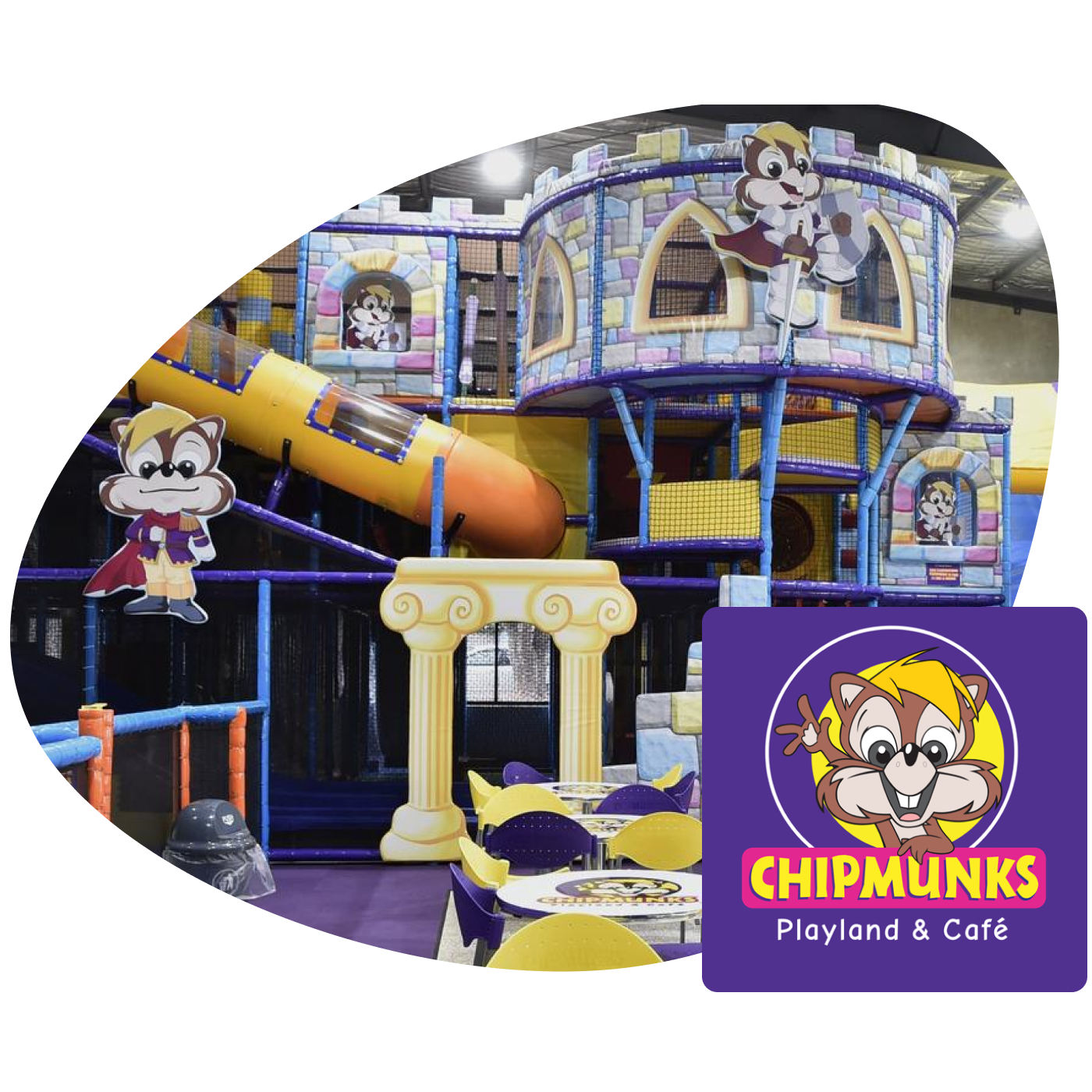 Self serve kiosks
Self service, yes please!
Automate the entry process for your guests, allowing them to buy tickets, sign electronic waivers, and check in, all by themselves. Gone are the days where all guests need to go through the POS. There is a better way, and this is it!
Learn more about Self Serve Kiosks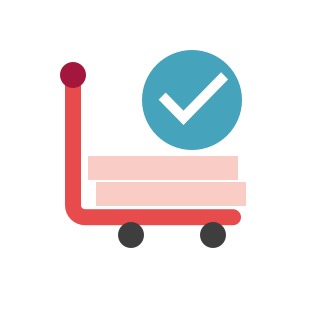 Usability and Design
Modern User Interface
Every additional second it takes your team to process a transaction is a point lost towards your guest experience. The faster the service, the better the guest experience.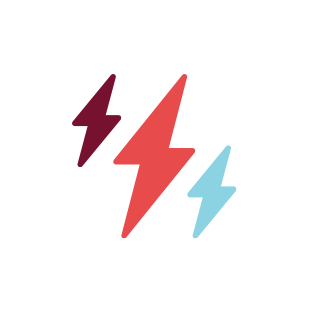 Point of sale
Speed is everything
The process of selling at the point of sale, and checking in guests, needs to be lightning fast. We focus on reducing 'clicks', so you can focus on the guest, with our family entertainment center POS software.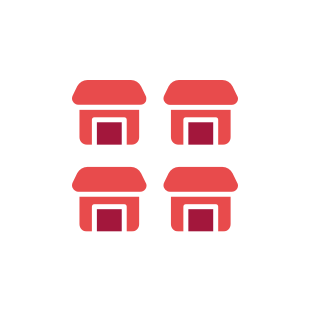 Groups and Franchises
Multi locations? We're ready!
We support the world's largest franchises, across 25 countries. If you plan to roll out more family entertainment centers, we've got you covered.