Family Entertainment Center Software
Make 'guest experience' the priority with our family entertainment center software
The all-in-one cloud-based platform, helping family entertainment centers operate more effectively, and grow their businesses by delivering amazing guest experiences.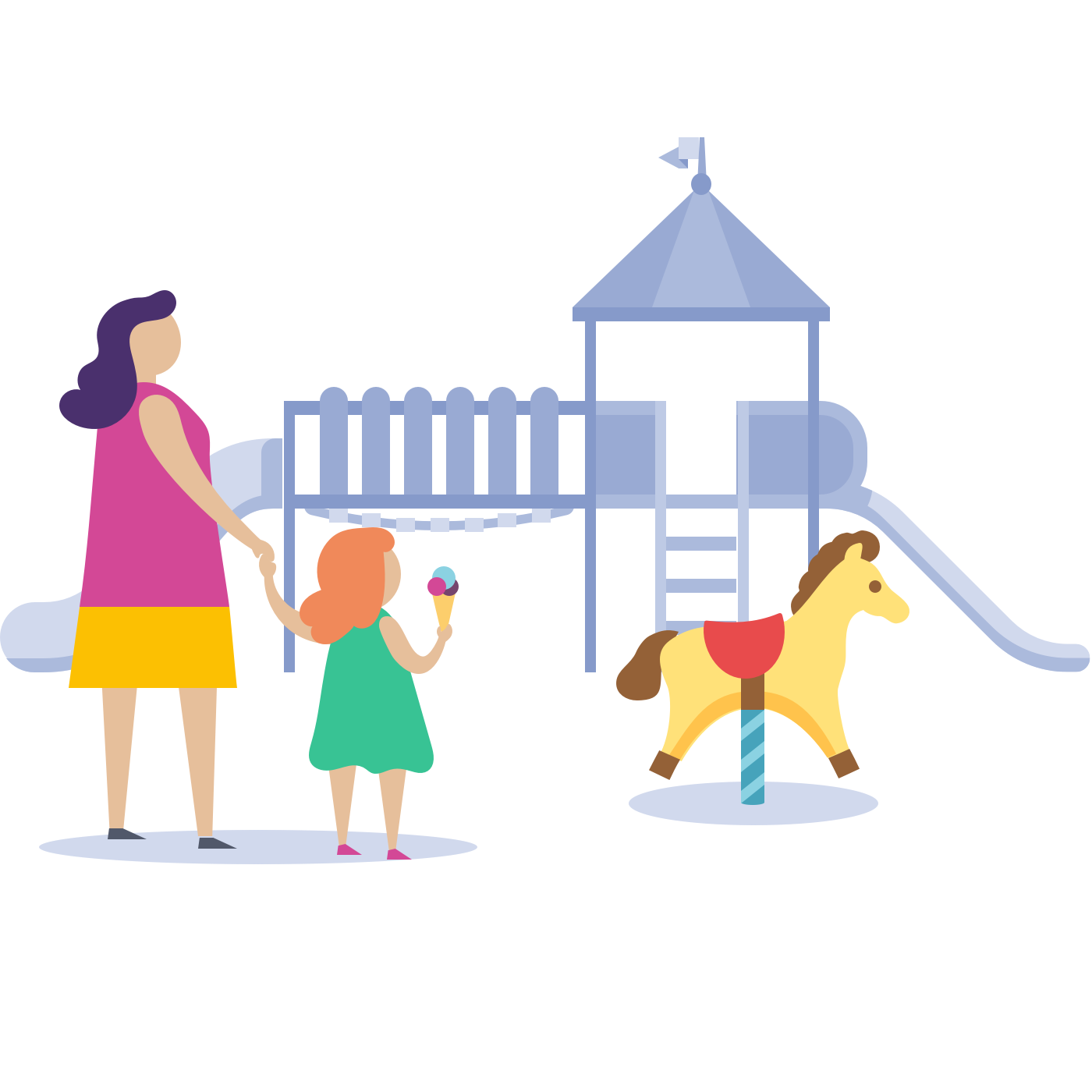 LOVED BY THESE FAMILY ENTERTAINMENT CENTERS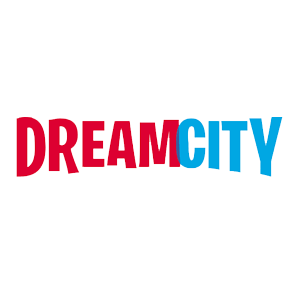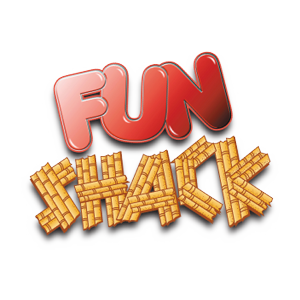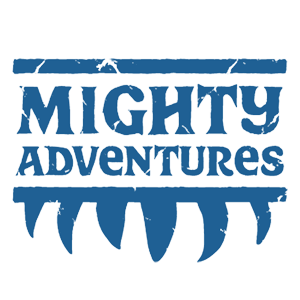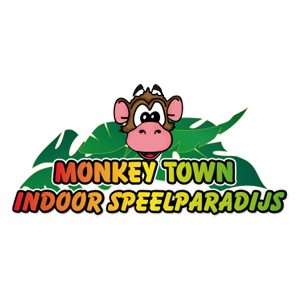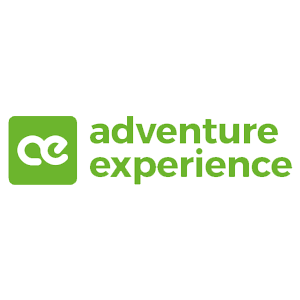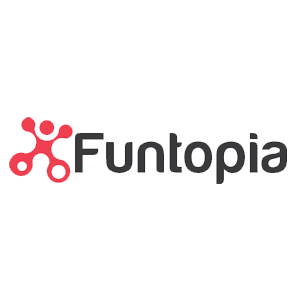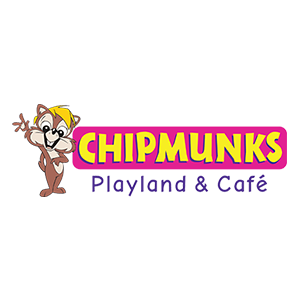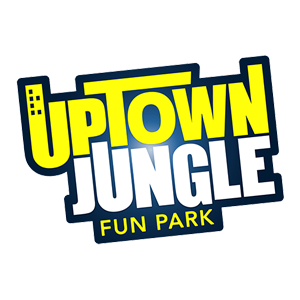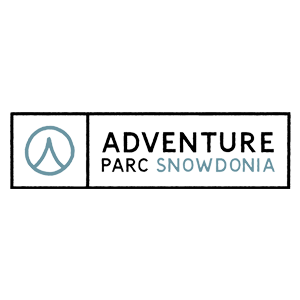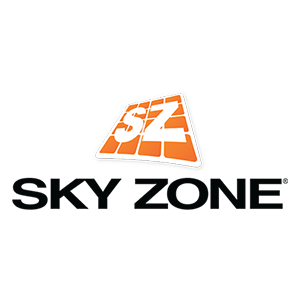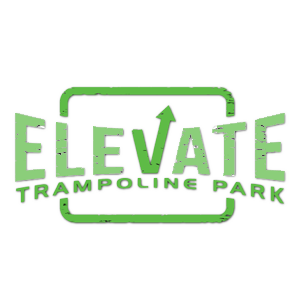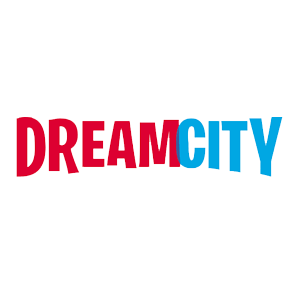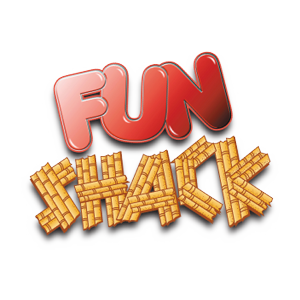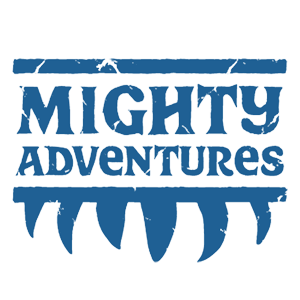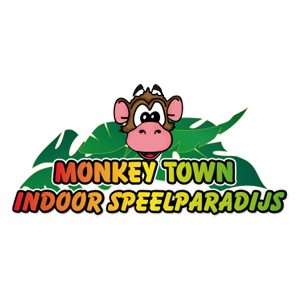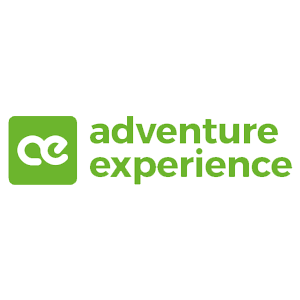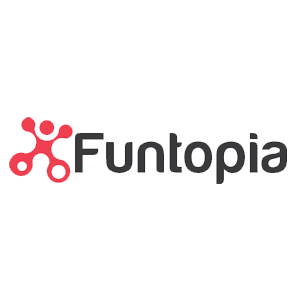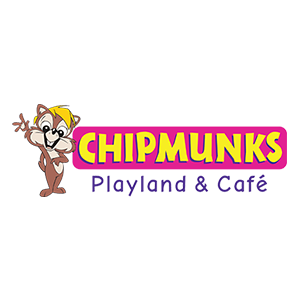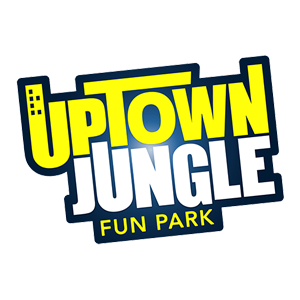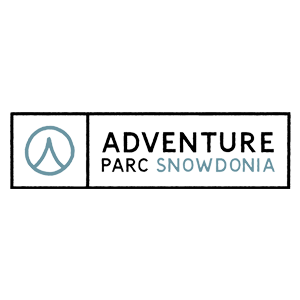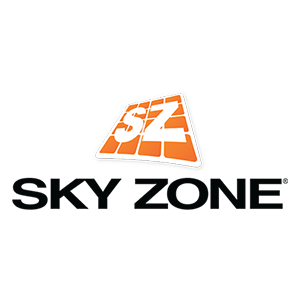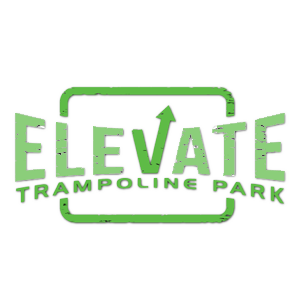 Everything you need, in one platform.
Our platform is used by the leading family entertainment centers in the industry. These are some of the tools you'll need to run your business efficiently and effectively, and set yourself up for success.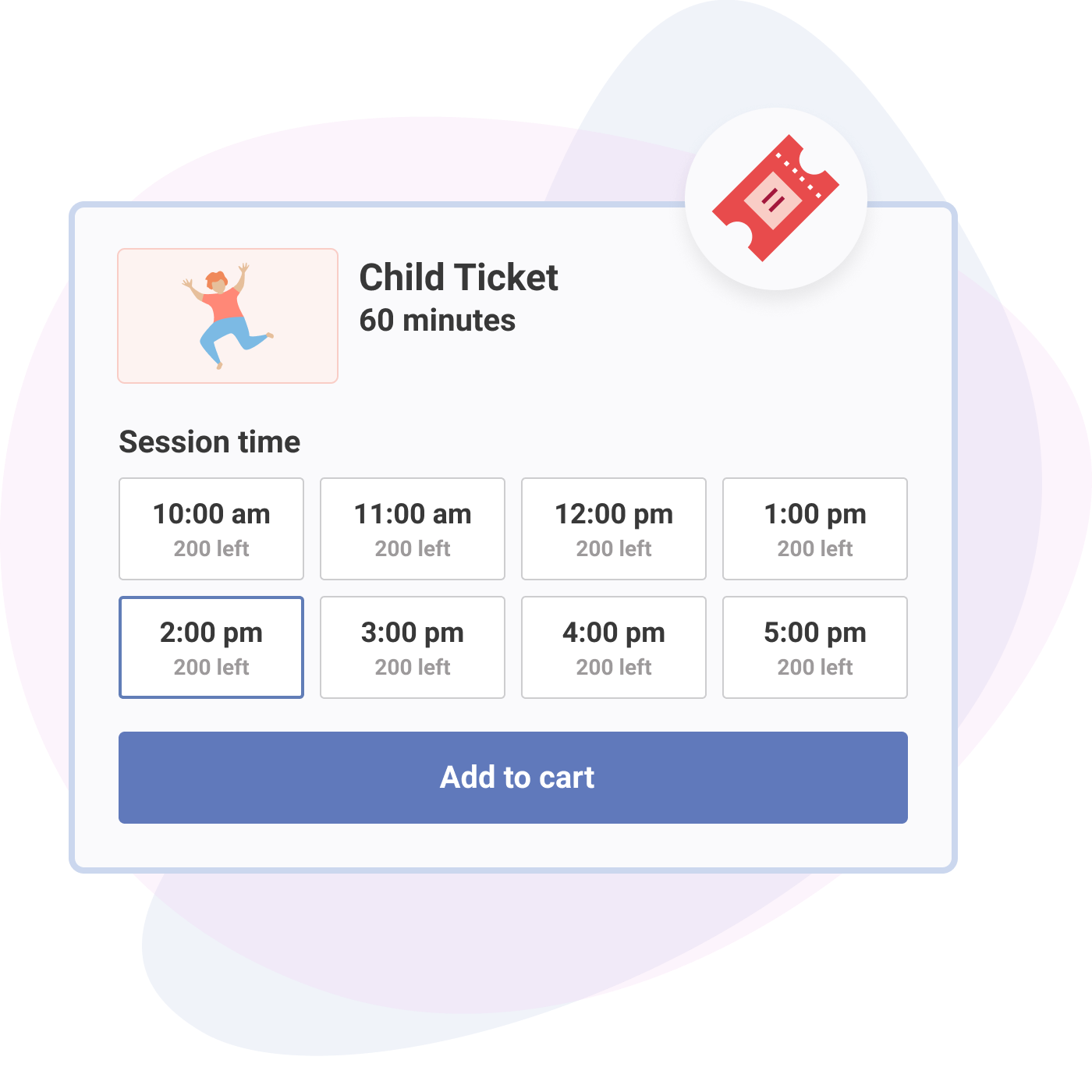 Timed ticketing
Manage capacity with ease
Managing capacity between the different areas of your family fun center is critical to your operations. Our FEC software is built to make the booking experience for your guests, and the back-end capacity management processes, simple, powerful, and reliable.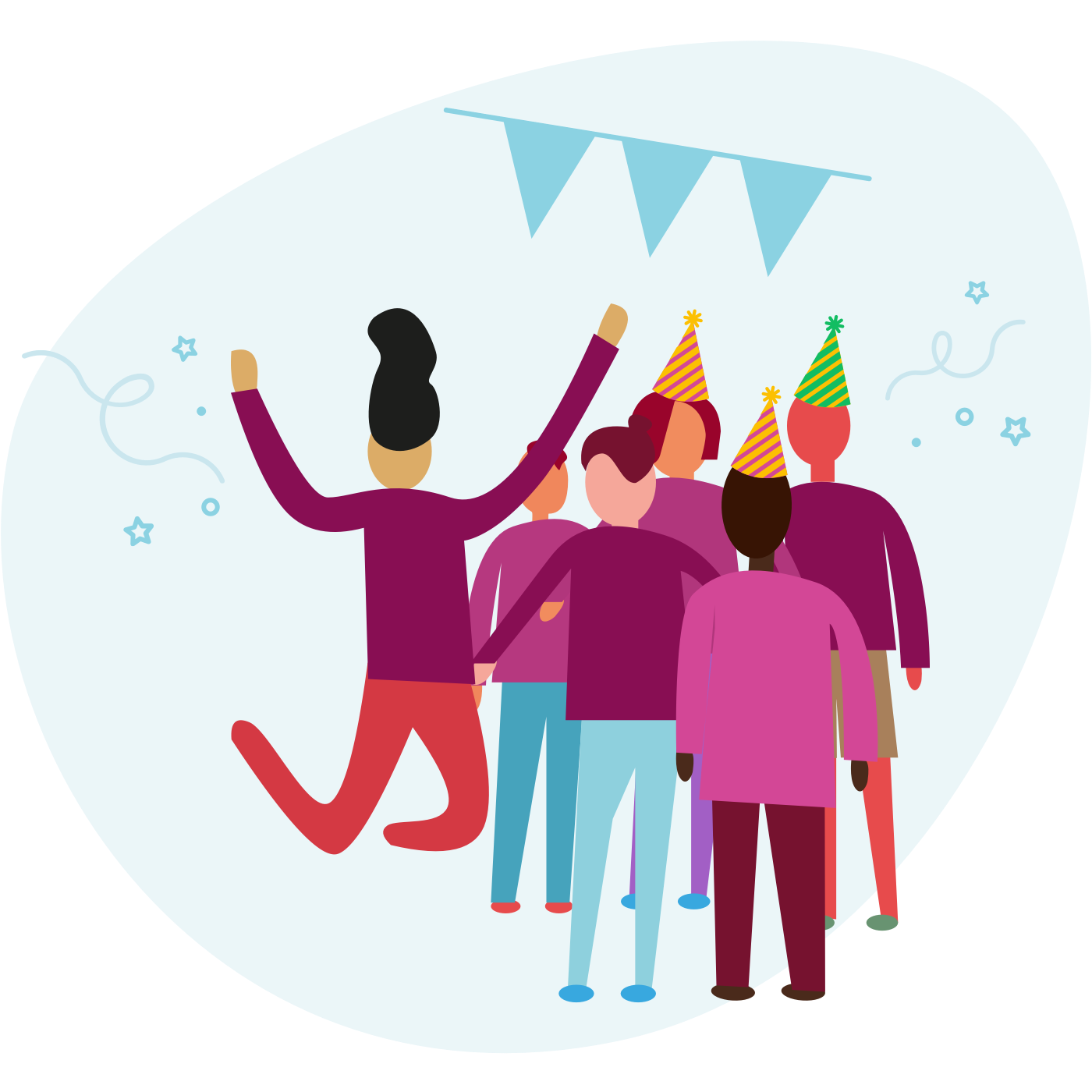 Parties and group bookings
Let's get the parties started!
Birthday parties are such an important part to any successful FEC. Not only does the entertainment need to be amazing, but the entire experience does too, from booking online, to signing electronic waivers, to checking in. We help you deliver just that.
Learn more about parties and groups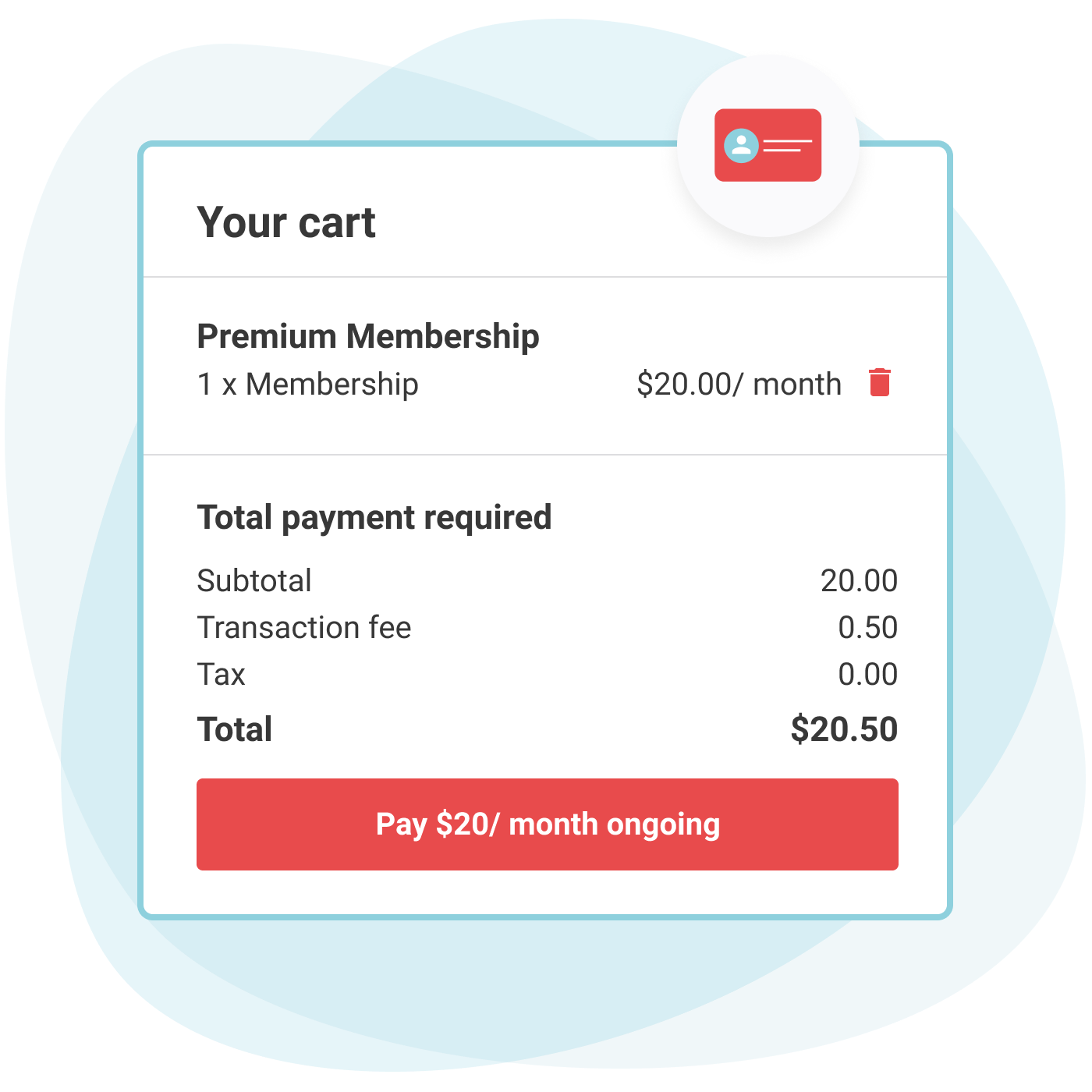 Memberships Software
Turn visitors into loyal, and repeat, customers
Create your own custom-designed membership program, and allow your guests to sign up for ongoing benefits and discounts, whilst capturing their payment details for automated monthly billing.
Discover more about Memberships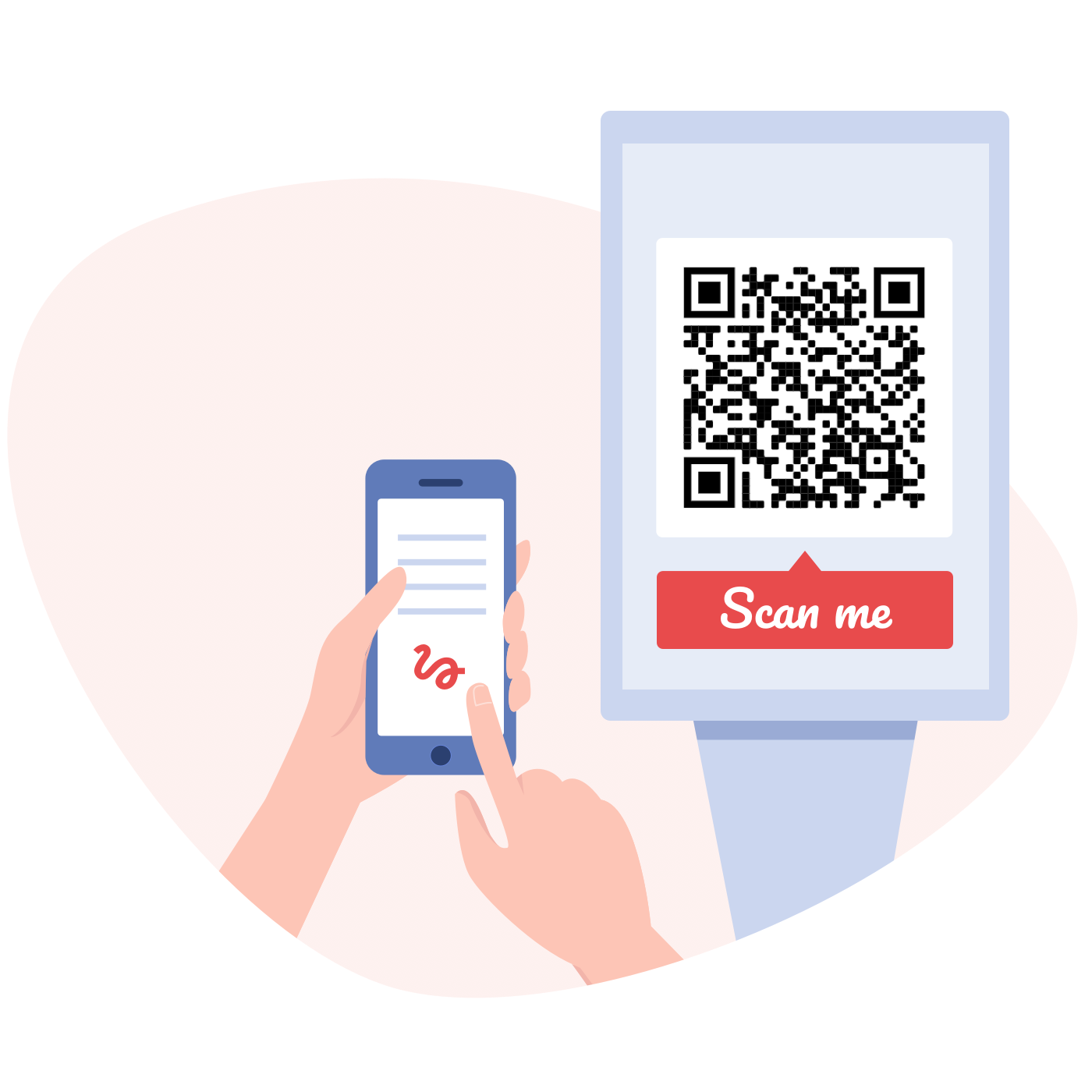 Electronic Waivers
Hello digital waivers. Goodbye liability.
Ensure that every guest completes your electronic waiver, without creating bottlenecks in the arrival process. Fully accessible on mobiles (no pinching, we promise), and seamlessly integrated into the check-in process.
Discover more about waivers
Oh, I love it! I can't stress how amazing it is. "
We are experiencing higher monthly online booking sales for the stores that have adopted ROLLER.
Chipmunks Franchise Group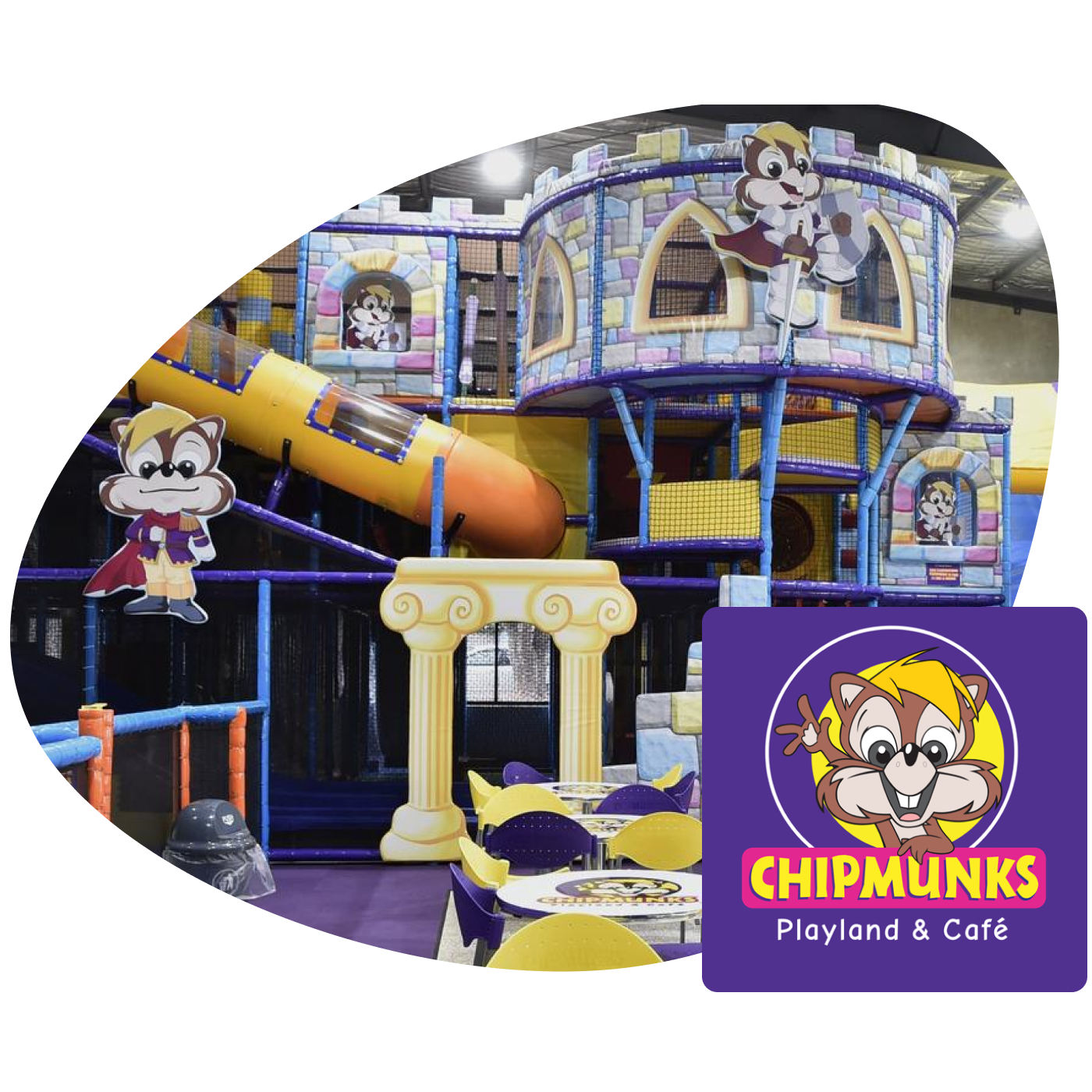 Self serve kiosks
Self service, yes please!
Automate the entry process for your guests, allowing them to buy tickets, sign electronic waivers, and check in, all by themselves. Gone are the days where all guests need to go through the POS. There is a better way, and this is it!
Learn more about Self Serve Kiosks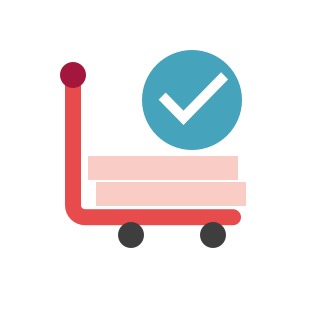 Usability and Design
Modern User Interface
Every additional second it takes your team to process a transaction is a point lost towards your guest experience. The faster the service, the better the guest experience.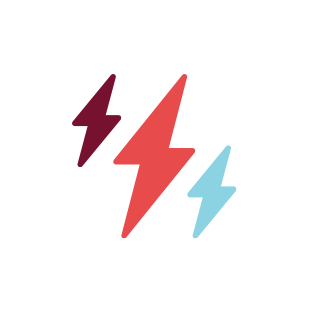 Point of sale
Speed is everything
The process of selling at the point of sale, and checking in guests, needs to be lightning fast. We focus on reducing 'clicks', so you can focus on the guest, with our family entertainment center POS software.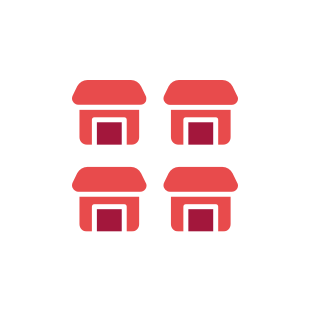 Groups and Franchises
Multi locations? We're ready!
We support the world's largest franchises, across 25 countries. If you plan to roll out more family entertainment centers, we've got you covered.
Frequently asked questions
What is family entertainment center software, and how do venue operators use it?
Family entertainment center software is a specialized management solution designed to support venue operators in efficiently running their facilities. Most solutions include online bookings, point-of-sale transactions, waiver handling, payment processing, inventory management, and detailed reporting. Venue operators utilize this software to streamline day-to-day operations, improve guest experiences, allocate resources wisely, and gain valuable insights into business performance. By facilitating seamless guest interactions and operational efficiency, the software plays a crucial role in enhancing the overall success of the family entertainment center.
Is family entertainment center software also suitable for small businesses?
Yes, family entertainment center software is versatile and well-suited for small businesses. At ROLLER, we work with venues of all sizes, so whether you're just starting out with one location or have hundreds under your belt, the platform can scale to suit your needs. This adaptability ensures that small businesses can also benefit from family entertainment center software's efficiency and guest-focused features.
Can family entertainment center software help increase revenue?
Yes, family entertainment center software can contribute to increased revenue by optimizing various aspects of your business operations. The software streamlines booking processes, making it easier for guests to book and pay for services, thereby boosting bookings and overall attendance. The point-of-sale capabilities enable efficient transactions, leading to higher concession and merchandise sales. The software's data-driven insights also empower informed decision-making, helping you tailor offerings, promotions, and scheduling to guest preferences. At ROLLER, our platform is designed to maximize revenue potential, making it an effective tool for driving growth and profitability in your family entertainment center.
How secure is family entertainment center software secure?
Security is a top priority for family entertainment center software, and the ROLLER platform is designed with robust security measures to safeguard sensitive data. ROLLER employs industry-leading encryption protocols to protect guest information during online transactions and data storage. Regular security audits and vulnerability assessments are conducted to ensure ongoing protection against potential threats. The platform adheres to stringent compliance standards and regulations to maintain the highest level of security for both businesses and their guests. With ROLLER, you can trust that your data and guests' information are well-protected, providing peace of mind for your operations.
Can I manage multiple family entertainment centers with the same software?
Absolutely, you can efficiently manage multiple family entertainment centers using HQ. Our platform offers a centralized system that allows you to oversee and operate multiple locations seamlessly from a single interface. This feature simplifies administration, streamlines processes, and ensures consistent management across all your venues. Whether you have a single location or a network of family entertainment centers, ROLLER's scalable solution empowers you to manage and grow your business portfolio effectively.