Venue management reporting software
Real-time point of sale reports, faster business decisions.
Having access to your customer and financial data is crucial to being able to run your Attractions business. We deliver this within our all-in-one platform, so you can be fully informed, at all times.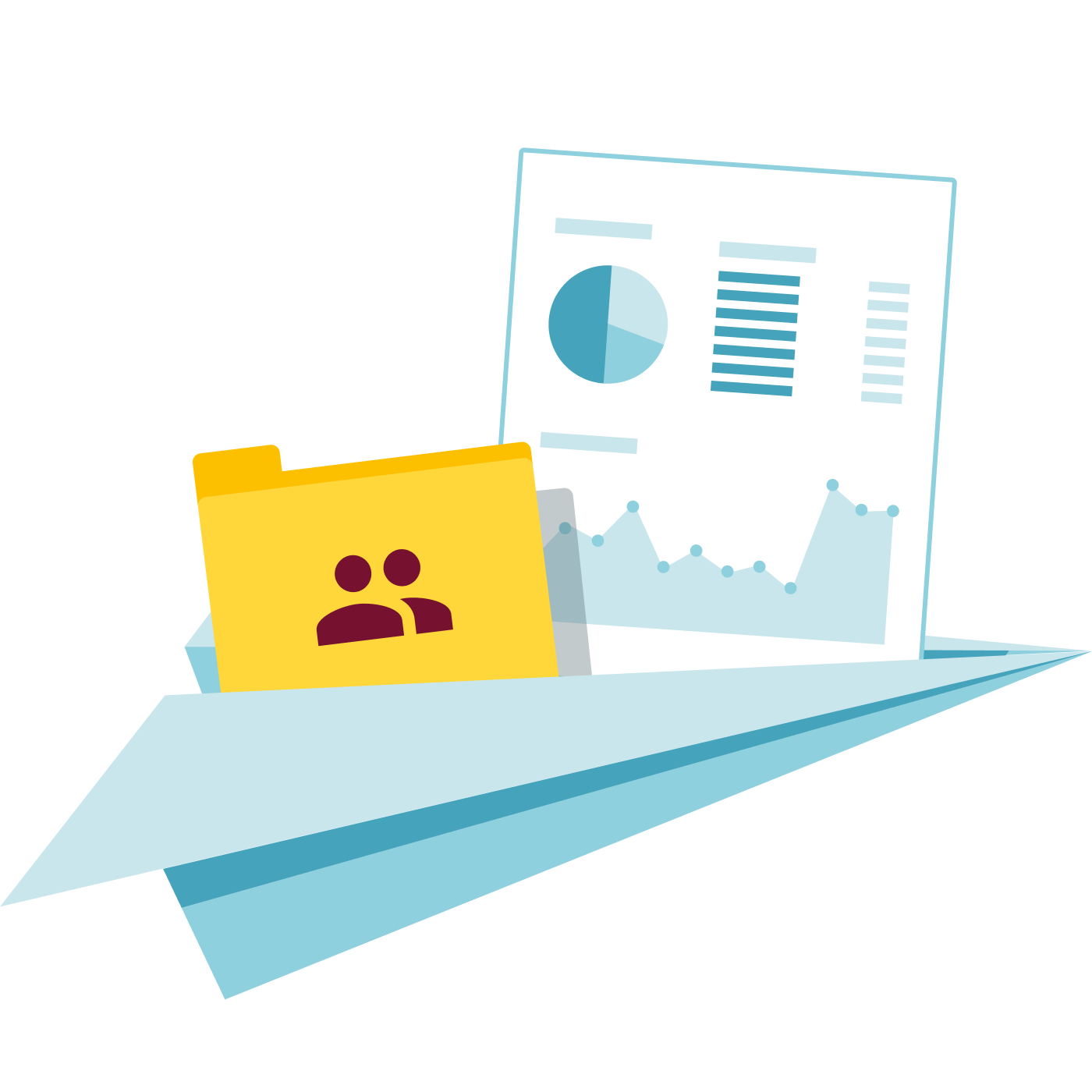 TRUSTED BY THESE ICONIC ATTRACTIONS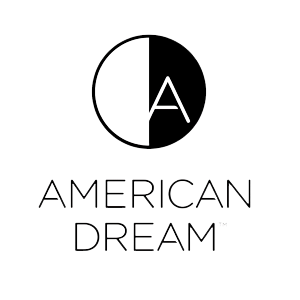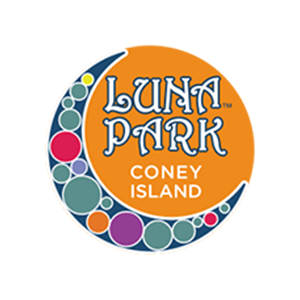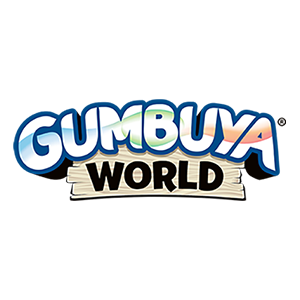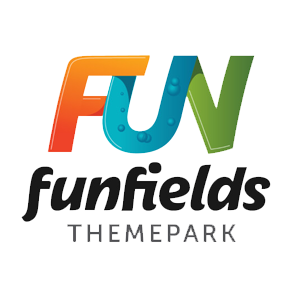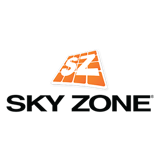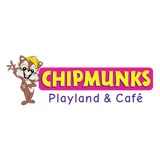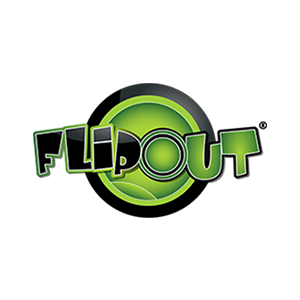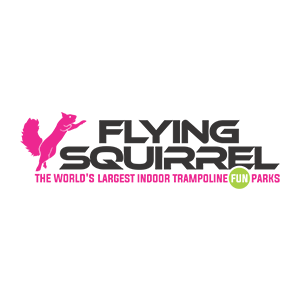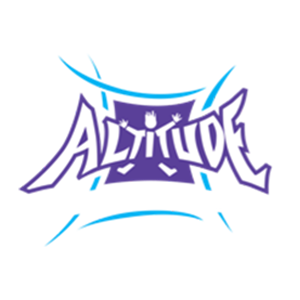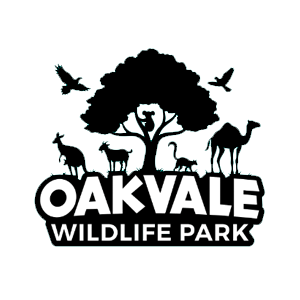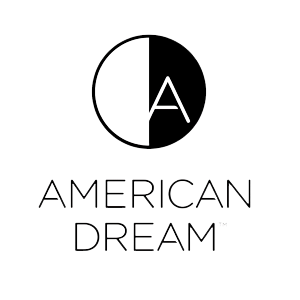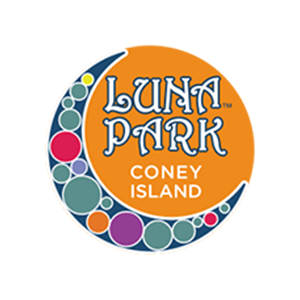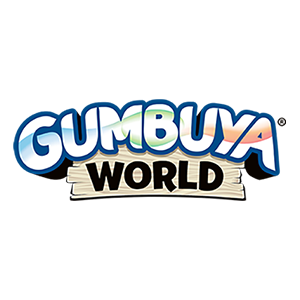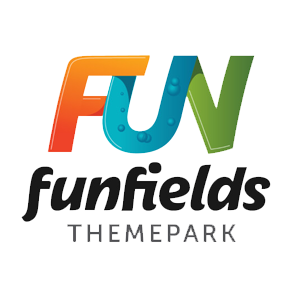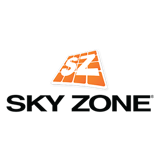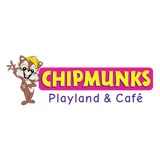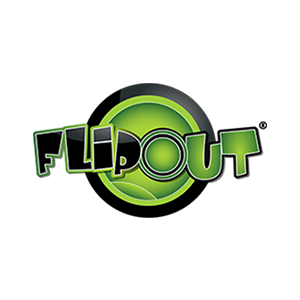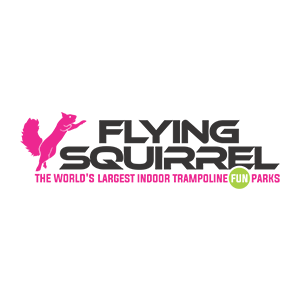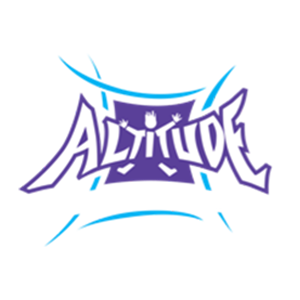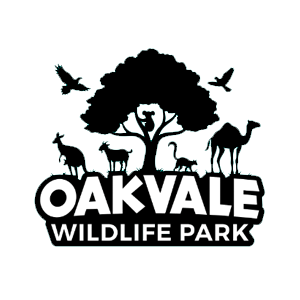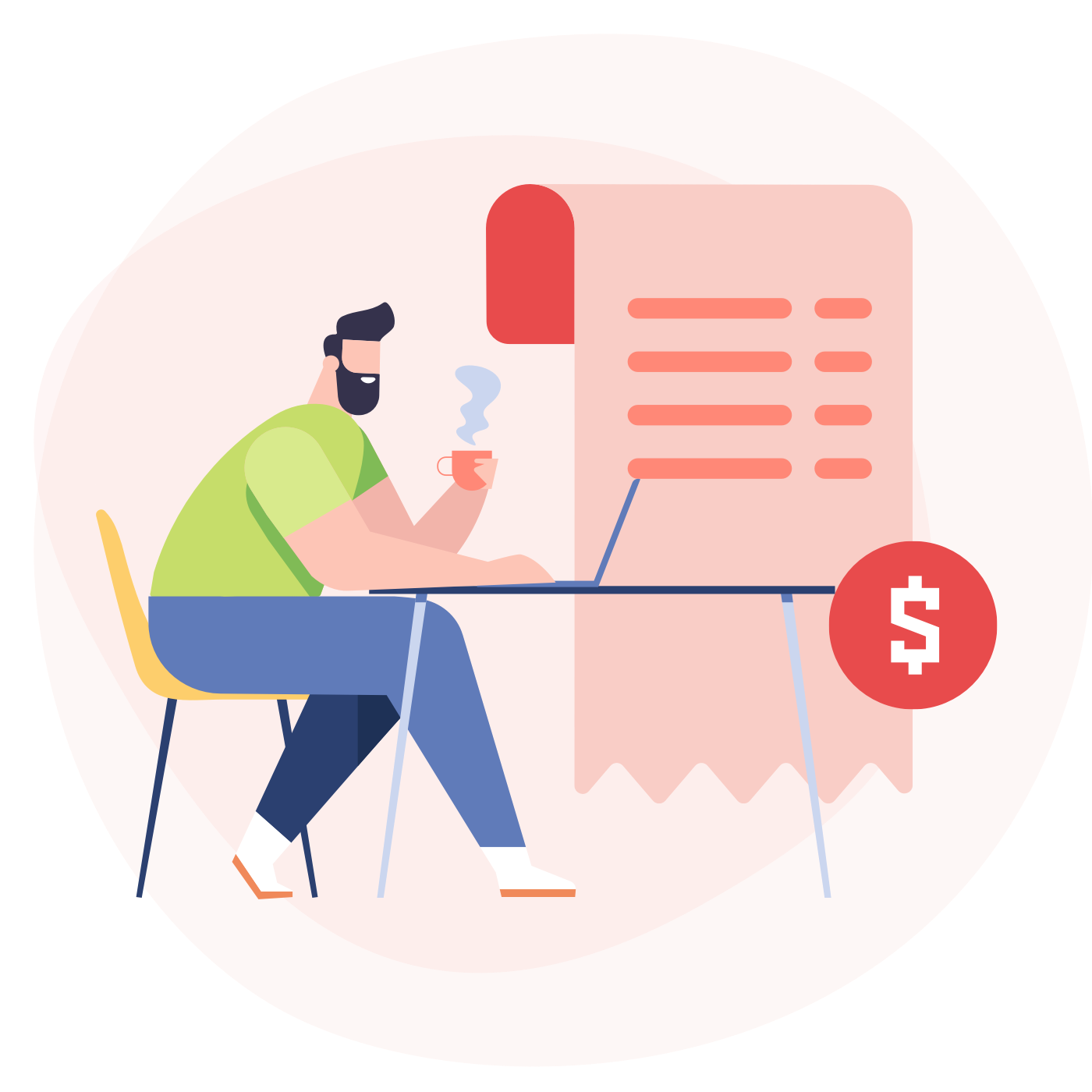 Cloud based reporting
Access your data, anytime, from anywhere.
One of the huge advantages of the fact that our platform is fully cloud based, is the accessibility of the data. Whether you are roaming around your venue, or you're sitting in the Bahamas sipping on a pina colada, you will have all the data you need, right at your fingertips.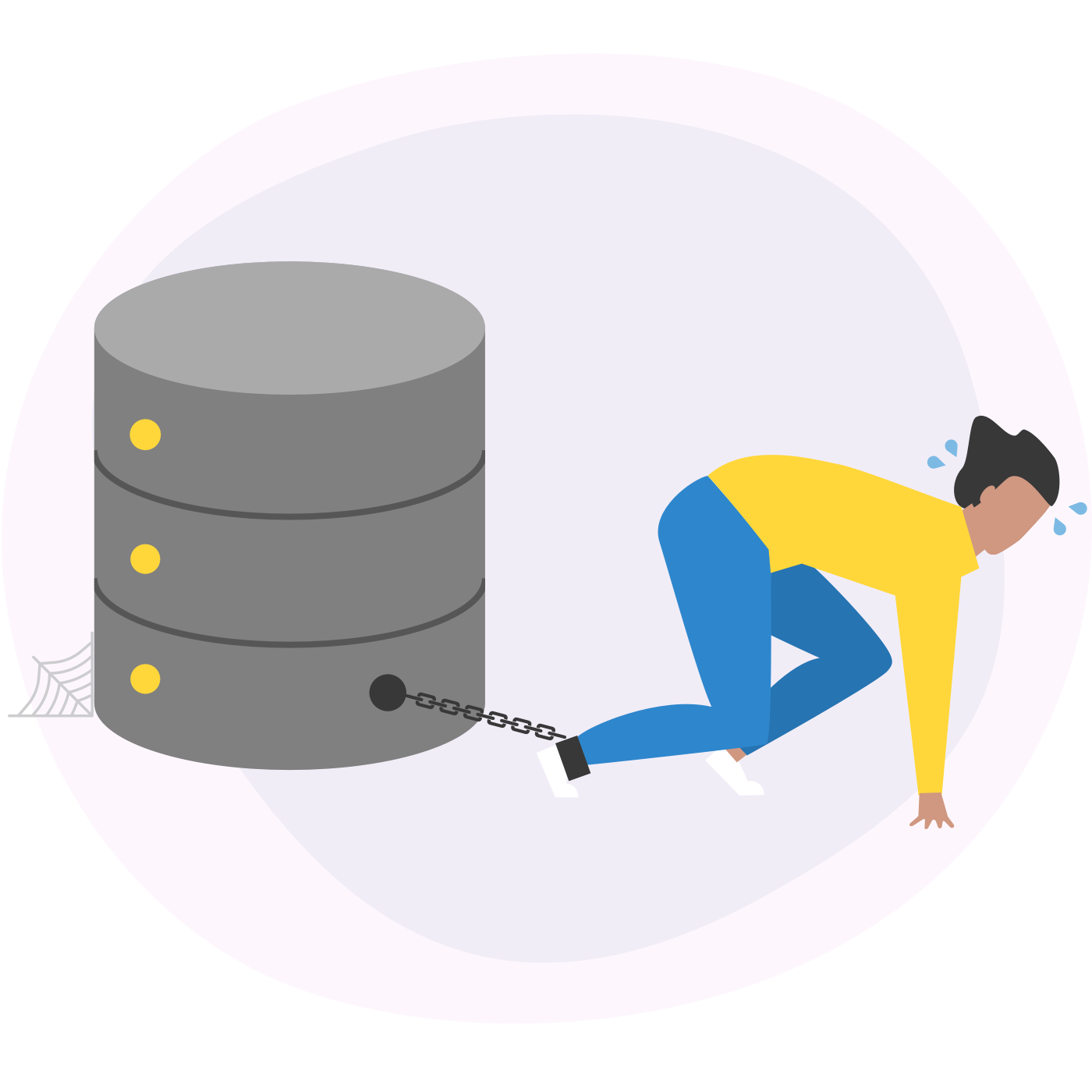 Legacy server based software
Say goodbye to your servers.
For those that are still dialling in remotely to onsite servers to check your numbers. Or for those that are losing sleep over the eventuality that one day, your servers are going to just stop working, and you'll lose your data… We feel for you. There is an alternative though.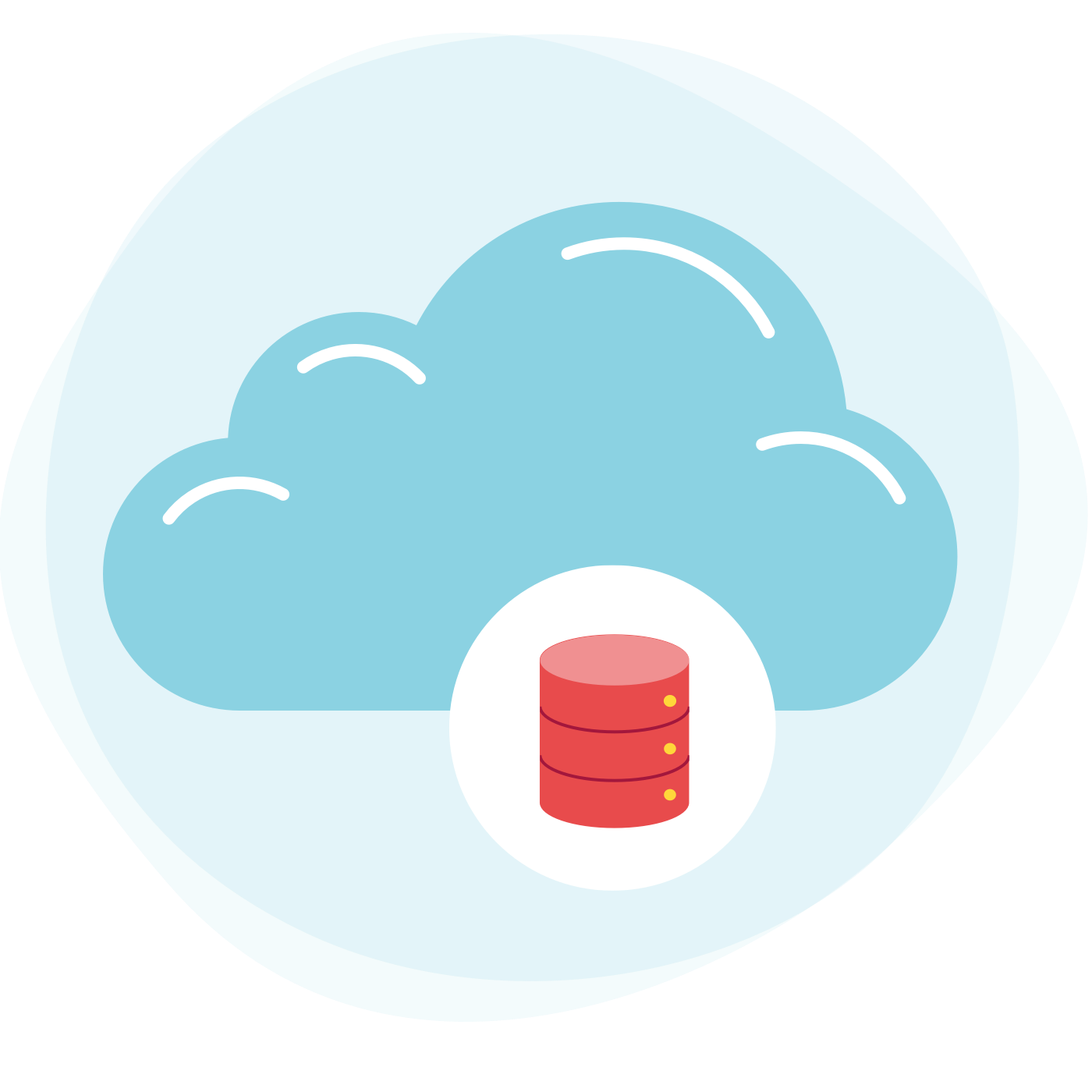 Cloud based reporting
The future is in the cloud.
Being cloud-based is now the standard of any modern technology business. It's faster, more flexible, more accessible, more secure (yes, you heard right!), and more scalable.
ROLLER's reporting is accurate, accessible in real time, and provides us with more insights than we have ever had with other systems. "
Greg Clore
Circus Trix and Sky Zone Group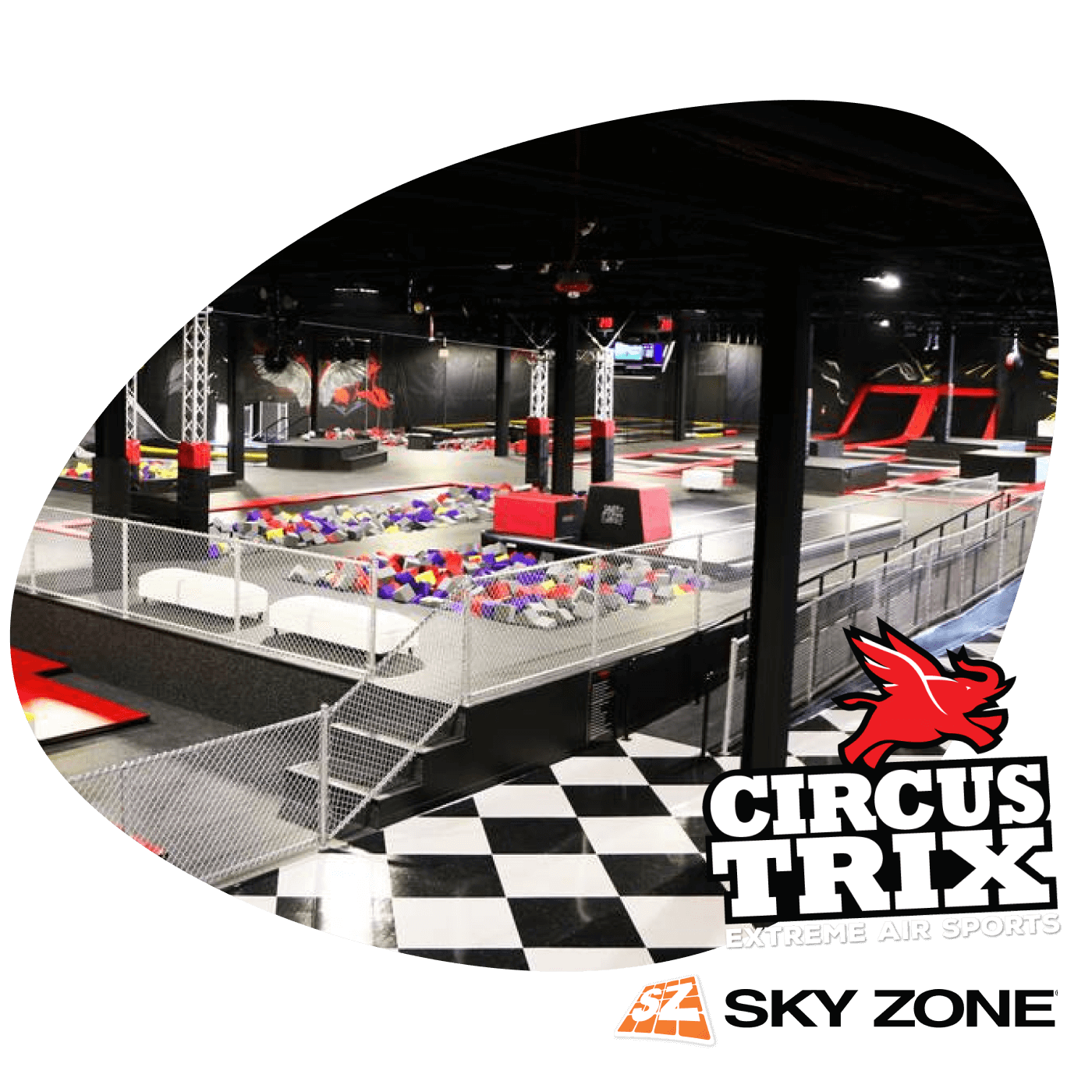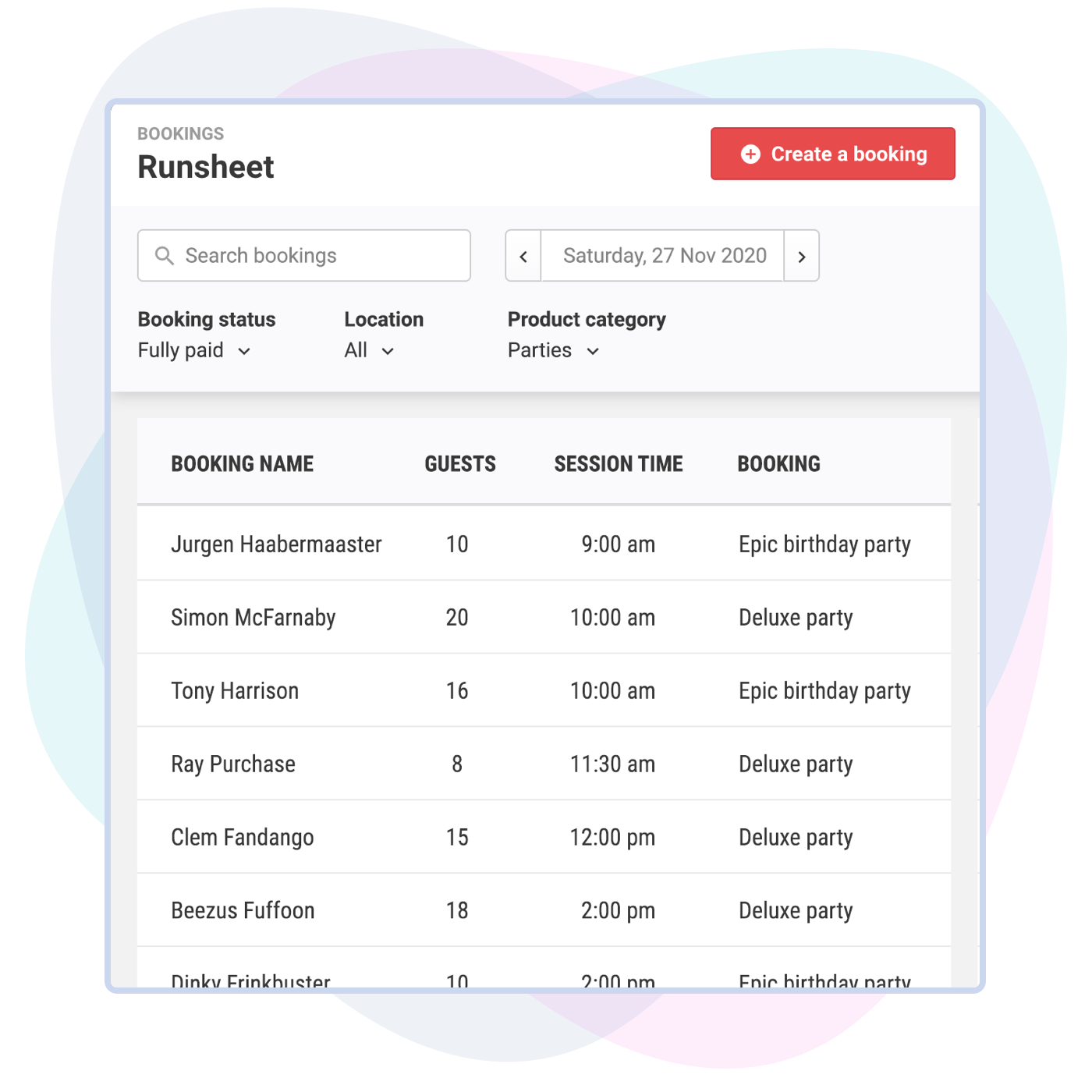 Accrual Accounting Reporting
Accrual accounting, without the headaches.
Put the spreadsheets away, we've got you covered! Our accrual accounting reporting has been built to help business owners shift away from cash accounting, and report on their numbers correctly, without the hassle of having to do manual number crunching at the end of the month. It's all automated and accessible in the platform.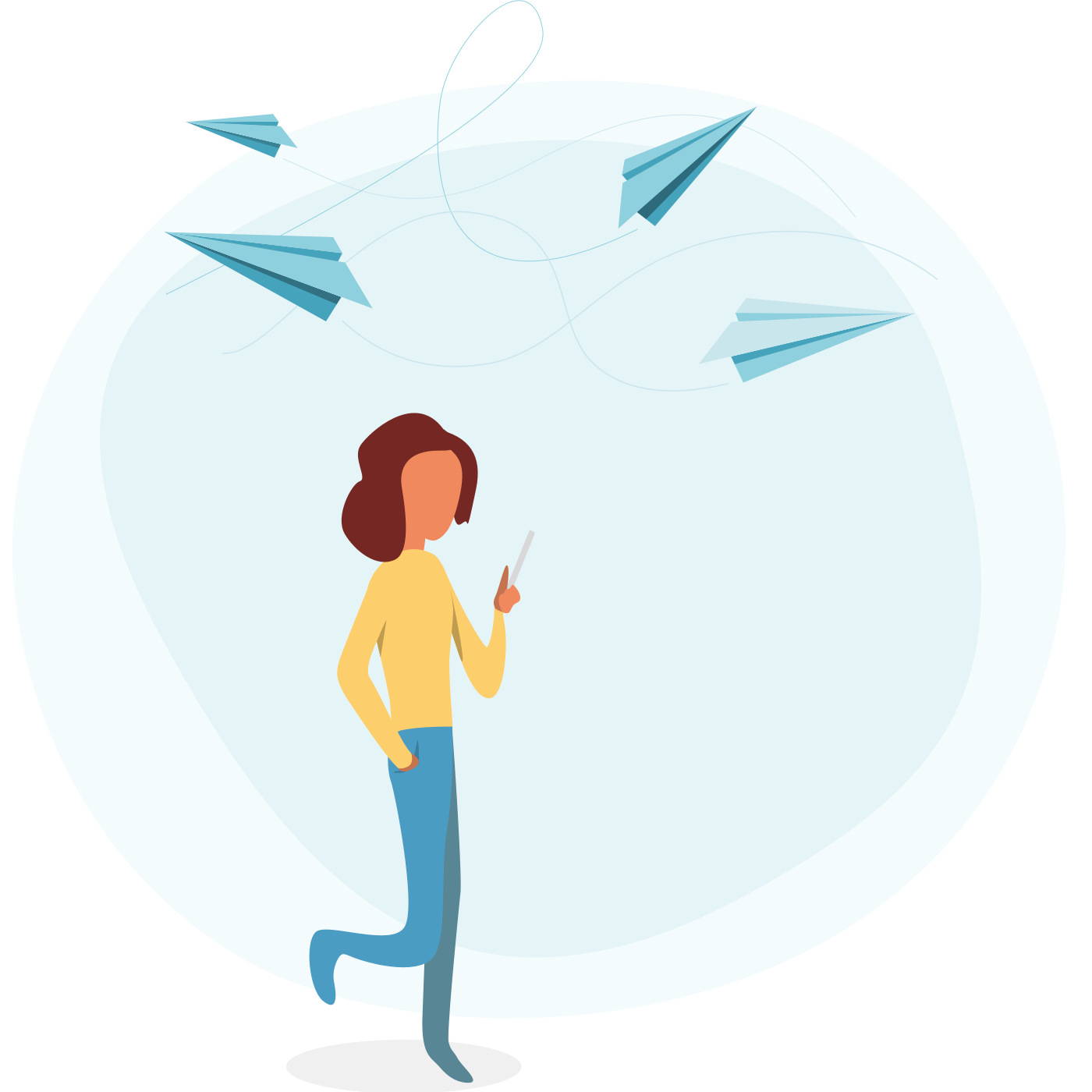 Mobile end of day reports
Send out reports, automatically.
Gone are the days where reports are only shared in boardrooms. People want to see them on the run, on their mobiles, in real time. Now you can schedule your reports to send to key people in your organisation, direct to their phones, so everyone can keep their finger on the pulse.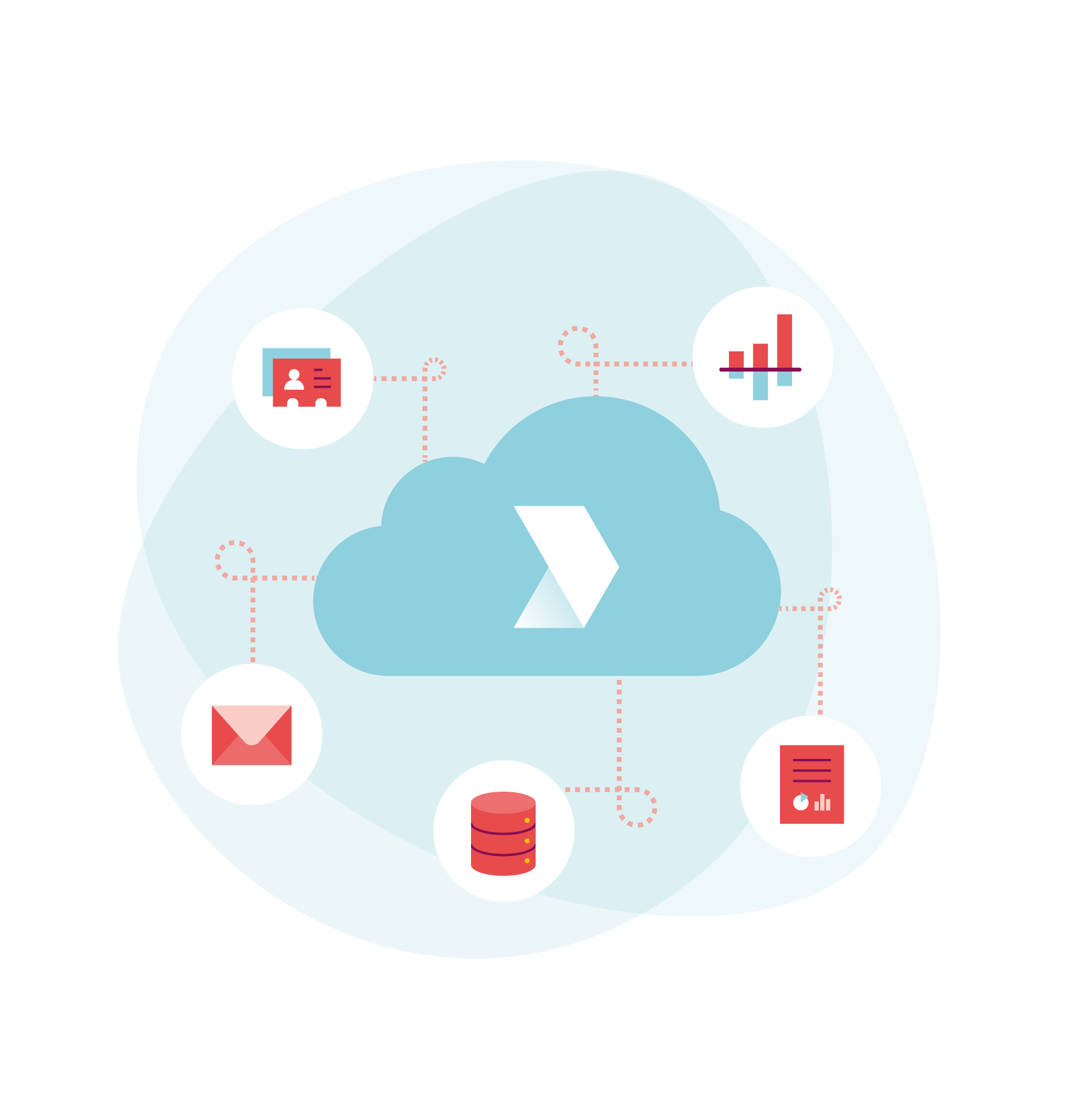 API and reporting integrations
Need more? Connect with BI Tools
If you want to take your reporting to the next level, and want to aggregate data from other systems, our open API will let you pull out all the information you need.
Learn more about our integrations
And there's more ...
Check out the other areas of our platform. Liesure and attractions businesses around the World use our platform not only for reporting, but to run their entire operations.