VENUE MANAGEMENT REPORTING SOFTWARE
Real-time reporting software for faster business decisions
Access to your guest and financial data is crucial to running your leisure or attractions business. Our all-in-one platform saves you time by providing comprehensive, actionable data and user-friendly reports you can use to grow your business.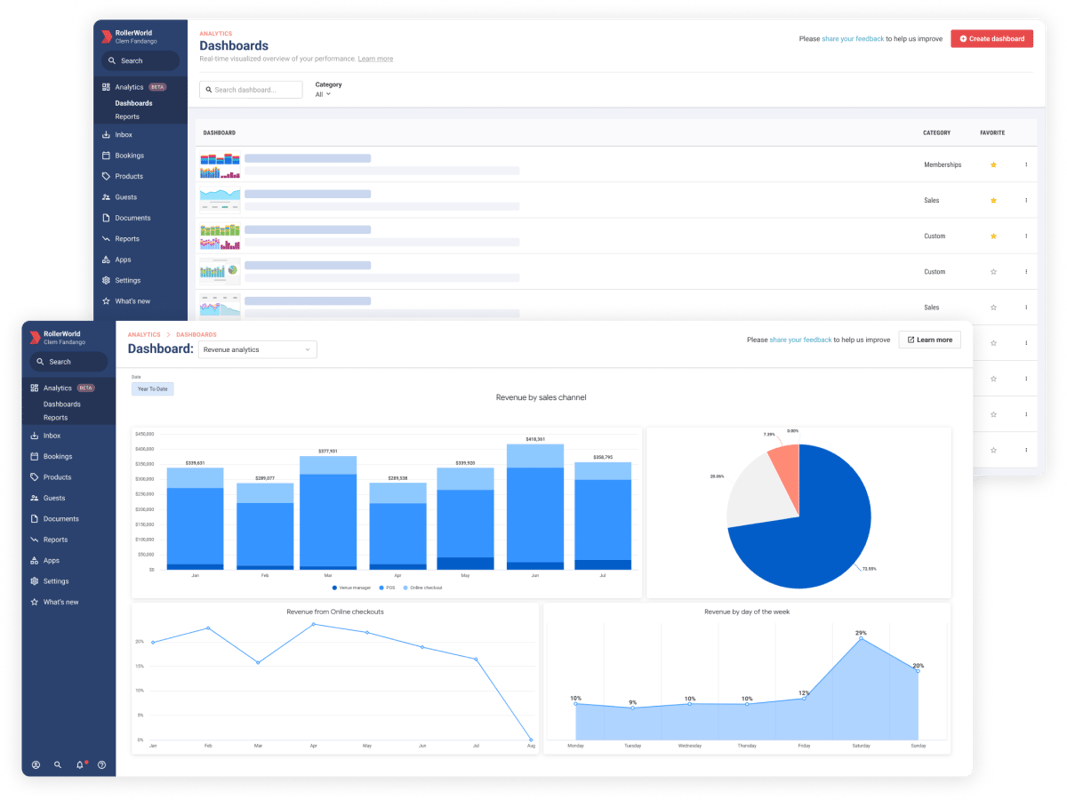 Trusted by over 1,500 venues worldwide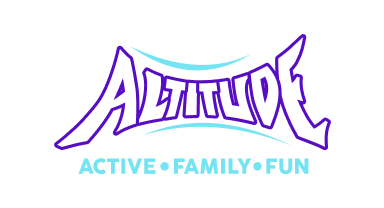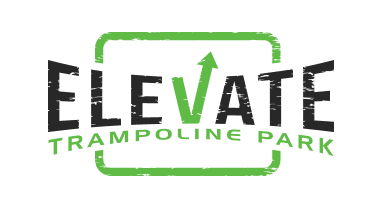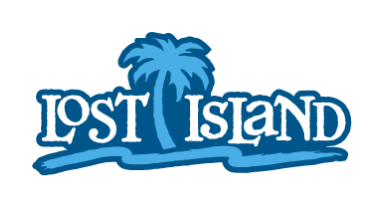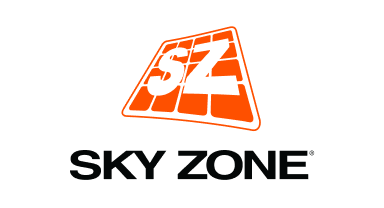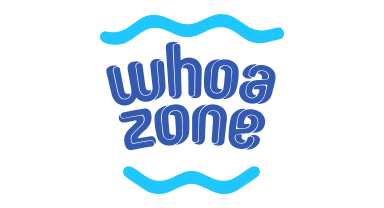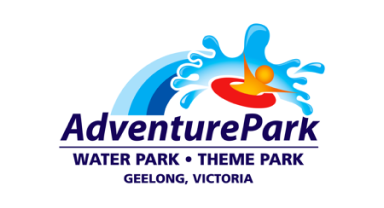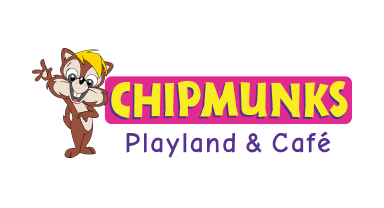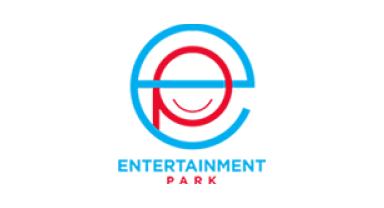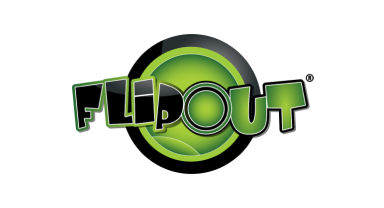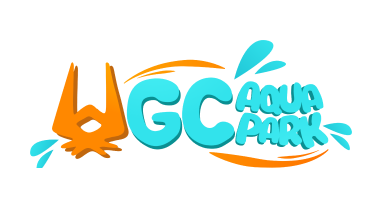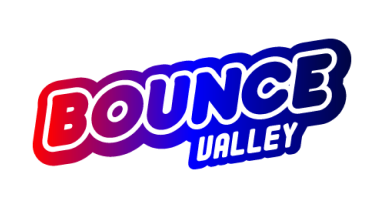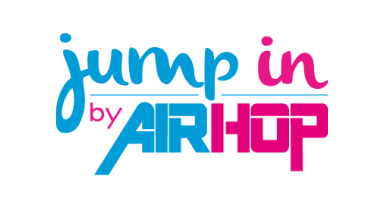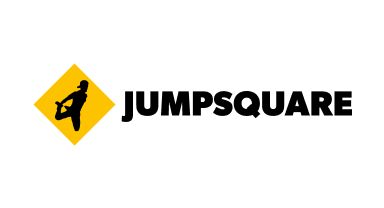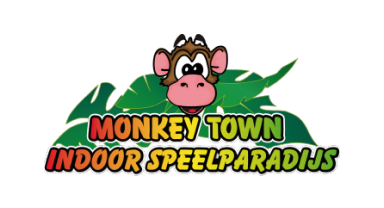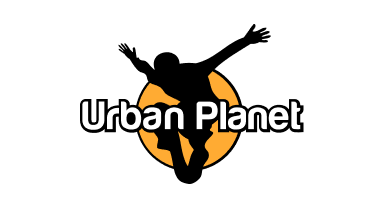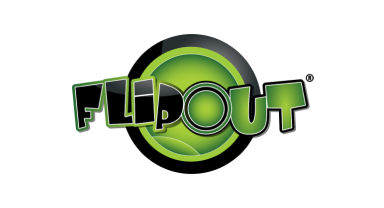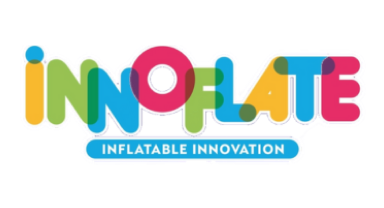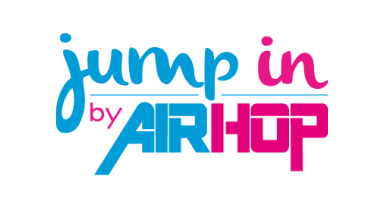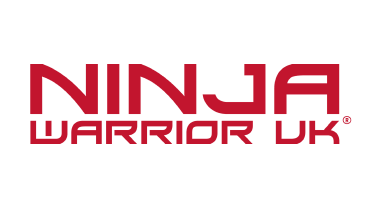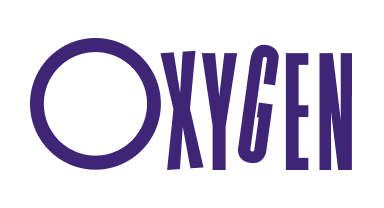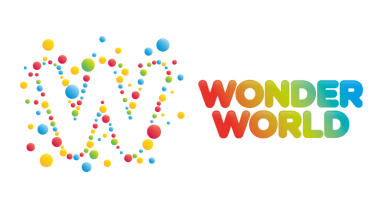 CLOUD-BASED REPORTING
Access your data anytime from anywhere
Whether at home, in the office, or on a plane, our cloud-based platform provides you with 24/7 access to your data from wherever you are in the world. Say goodbye to clunky servers - cloud-based modern technology is faster, more flexible, more accessible, and more secure.
"It's quick and easy for me to access ROLLER systems from anywhere to make changes on the go. I can be on an airplane wifi and log in - it's just that simple."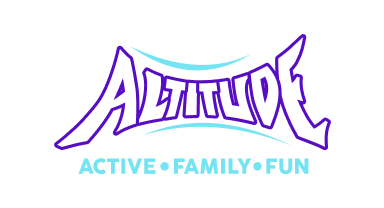 Philip Shoffner
VP of Internal Operations, Alpha Group Altitude franchise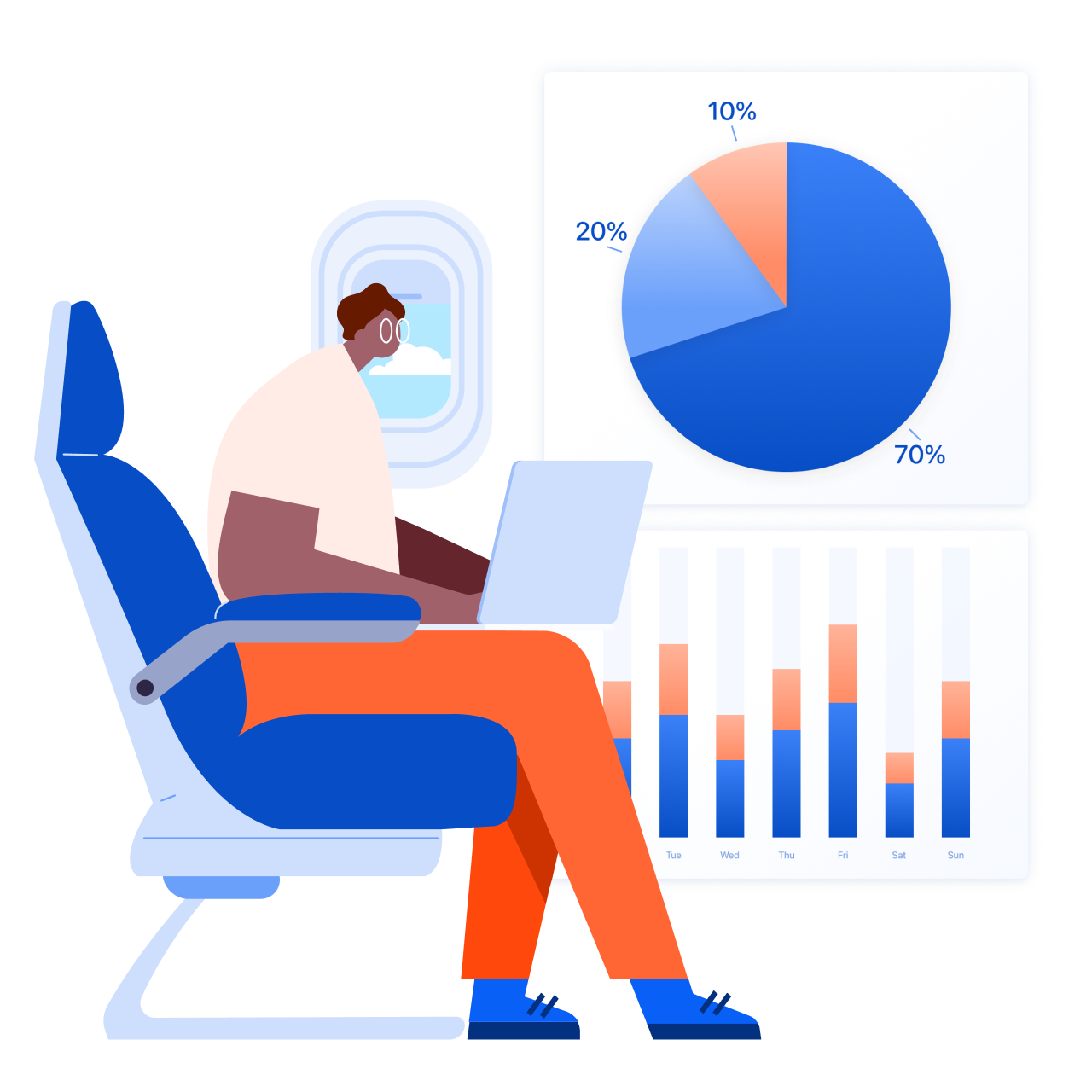 VISUAL DASHBOARDS
Stay ahead of the curve with analytics
Our pre-built analytics dashboards provide a bird's eye view of how key revenue, guest, and membership metrics are trending over time, allowing you to see, at a glance, where you're excelling and what you may need to investigate further without spending time manually manipulating data or managing costly external platforms.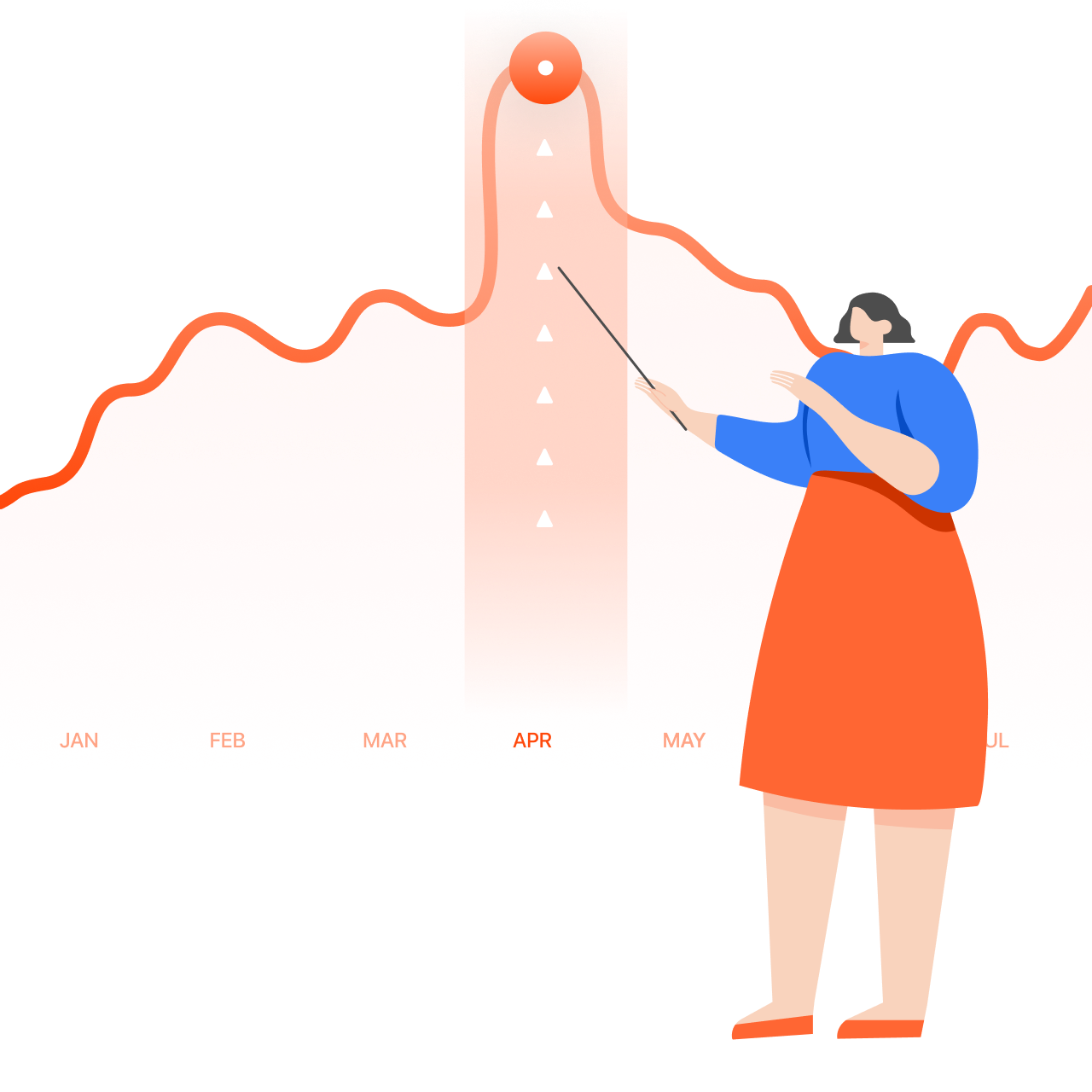 ACCRUAL ACCOUNTING REPORTING
Improve revenue reporting efficiency
We designed our accrual accounting reporting to help business owners eliminate manual number crunching at the end of every month. It's all automated and accessible in the platform. Our fully integrated accrual accounting reports offer real-time deferred revenue, recognized revenue, accounts receivable, and tax payable data, all in your ROLLER dashboard.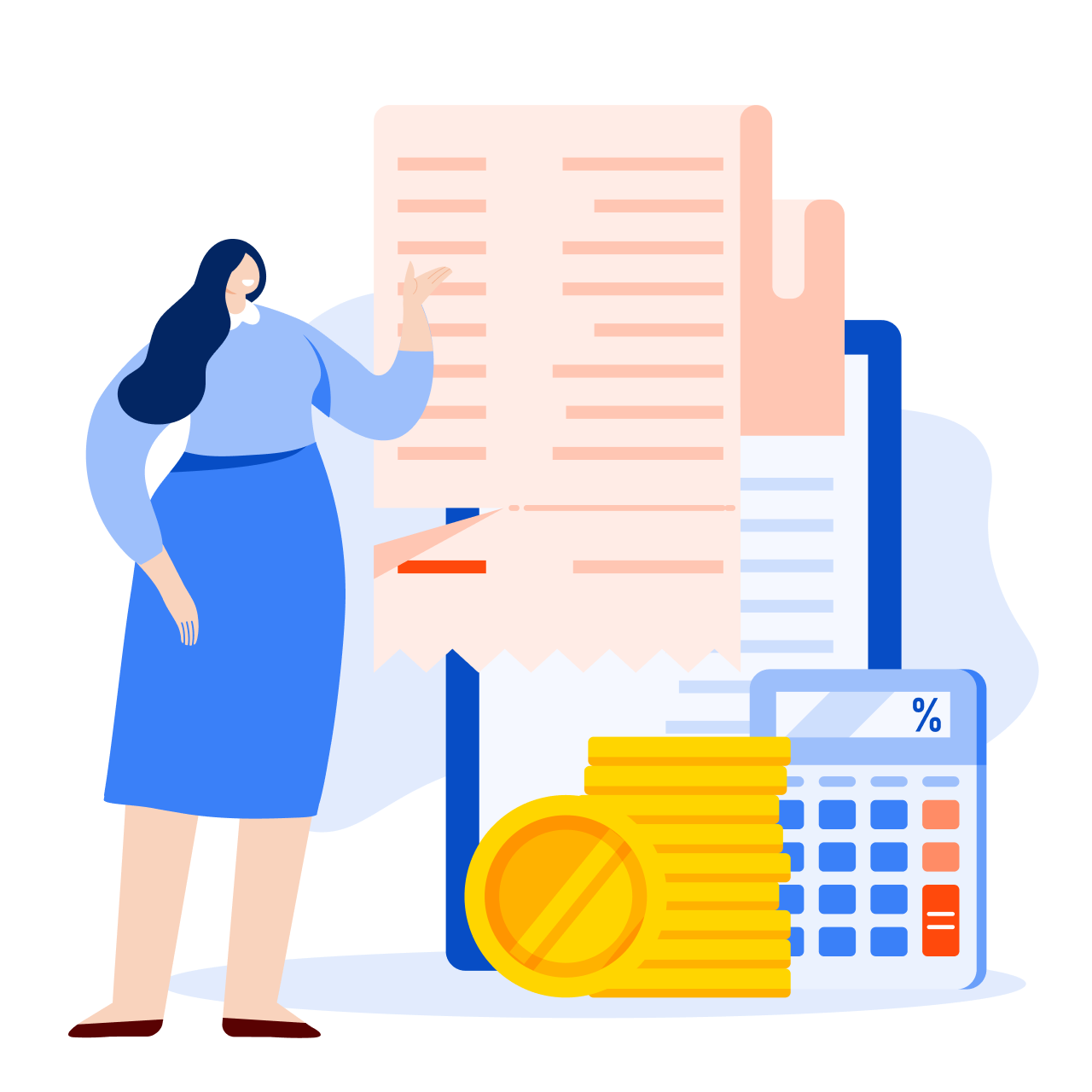 MOBILE END-OF-DAY REPORTS
Send out reports automatically
Schedule reports to automatically send to key stakeholders in your business to improve operational efficiency and keep everyone up-to-date. All reports are mobile optimized, completely reformating themselves for any sized device, guaranteeing a better experience whether they're accessed from a computer or a mobile device.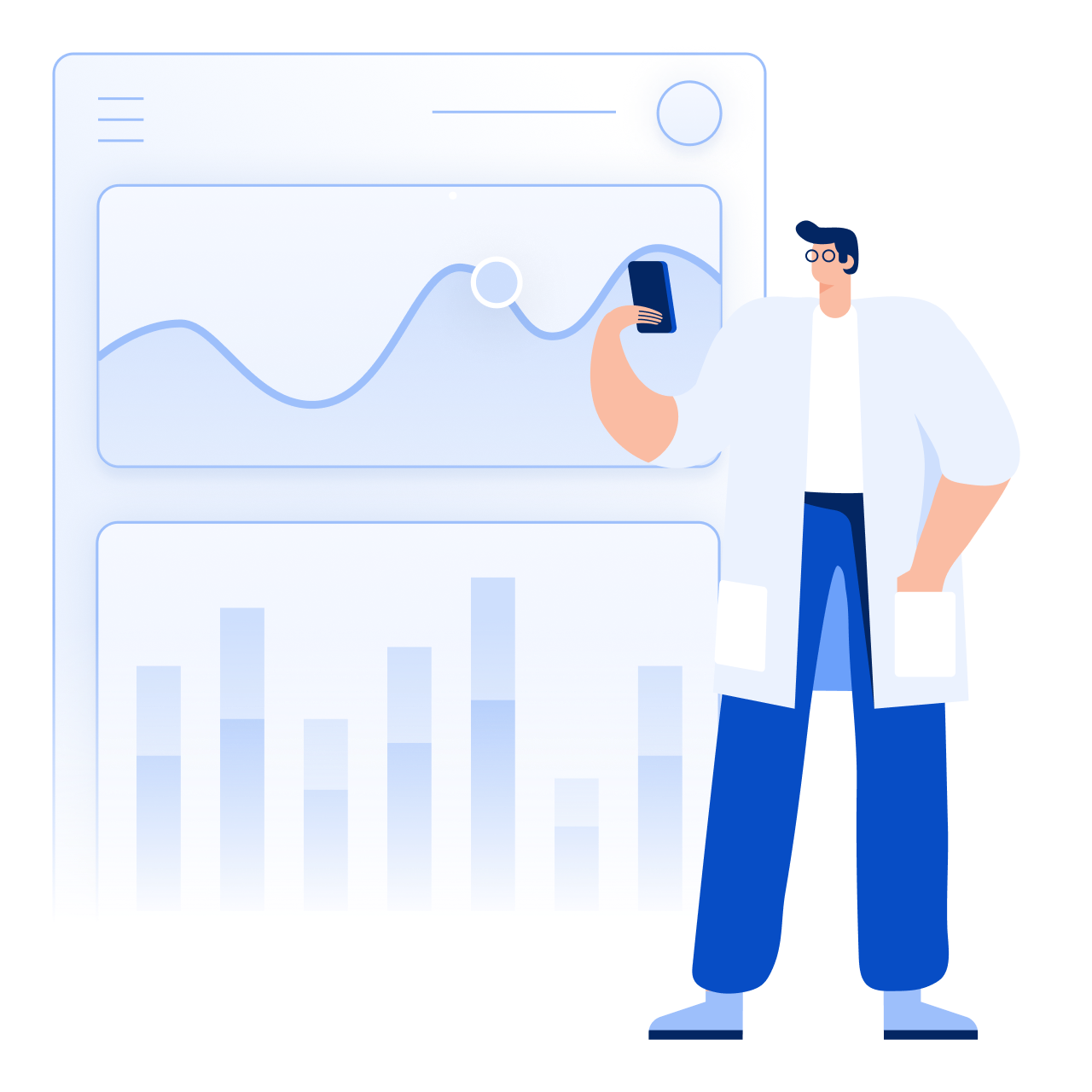 MEMBERSHIP REPORTING
Grow recurring revenue with membership analytics
Membership programs provide you with predictable revenue and turn your best guests into loyal advocates. Get a visual snapshot of membership conversion rates, churn, and lifetime value to track trends over time and proactively identify opportunities to improve your membership program.
"If you want that one-stop-shop where all your reporting comes to one system, I would highly recommend ROLLER!"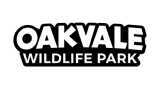 Leanne Sansom
Owner, Oakvale Wildlife Park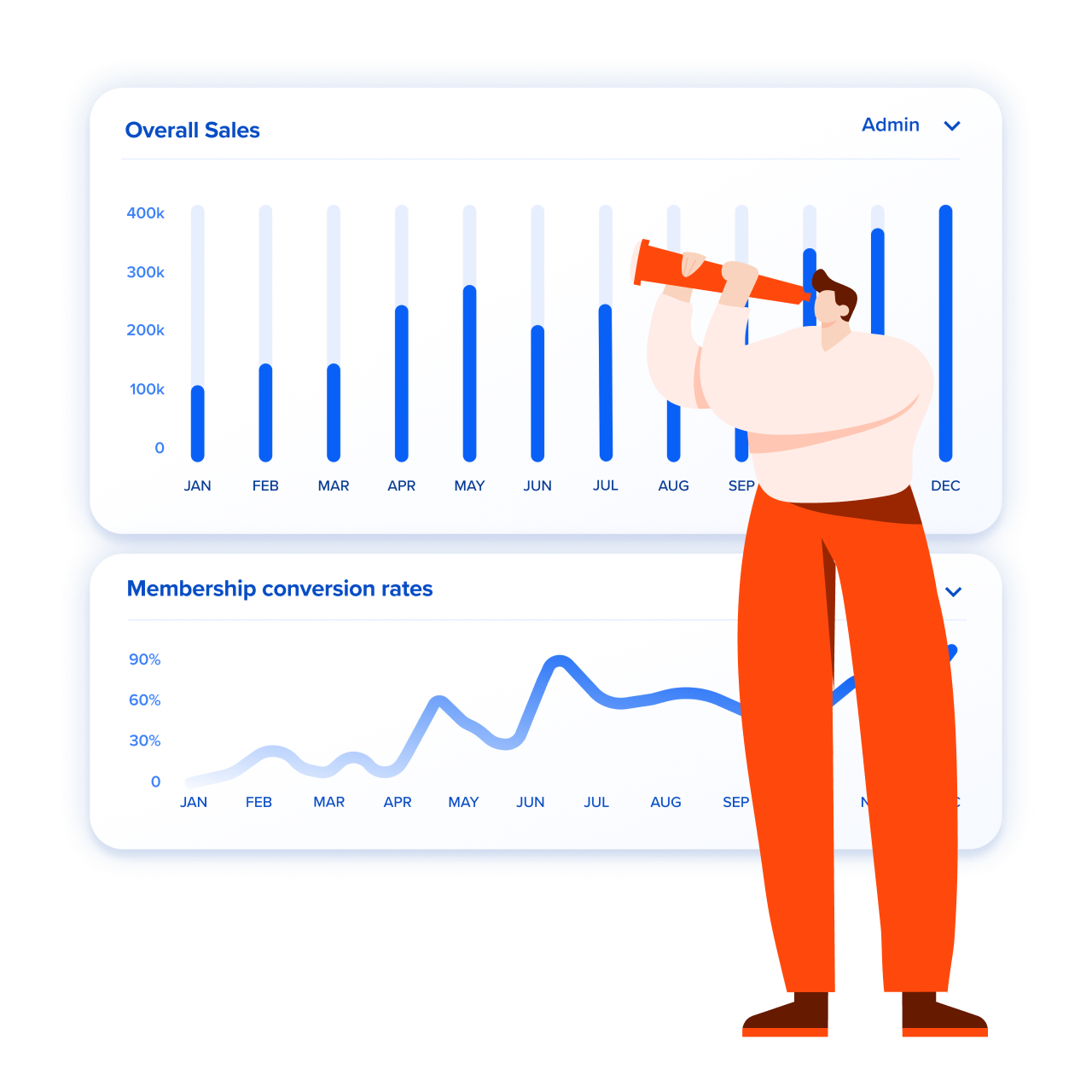 TAILORED FOR YOUR INDUSTRY
Find the solution that works for your venue
Select your industry and discover how ROLLER can help your business grow.
NEED SOME HELP?
Frequently asked questions