We've partnered with the best, to help you achieve more!
Integration Partners
Below is a list of approved integrations that you can activate within your ROLLER platform. We have hand picked the best providers in the business, to help you to achieve your goals.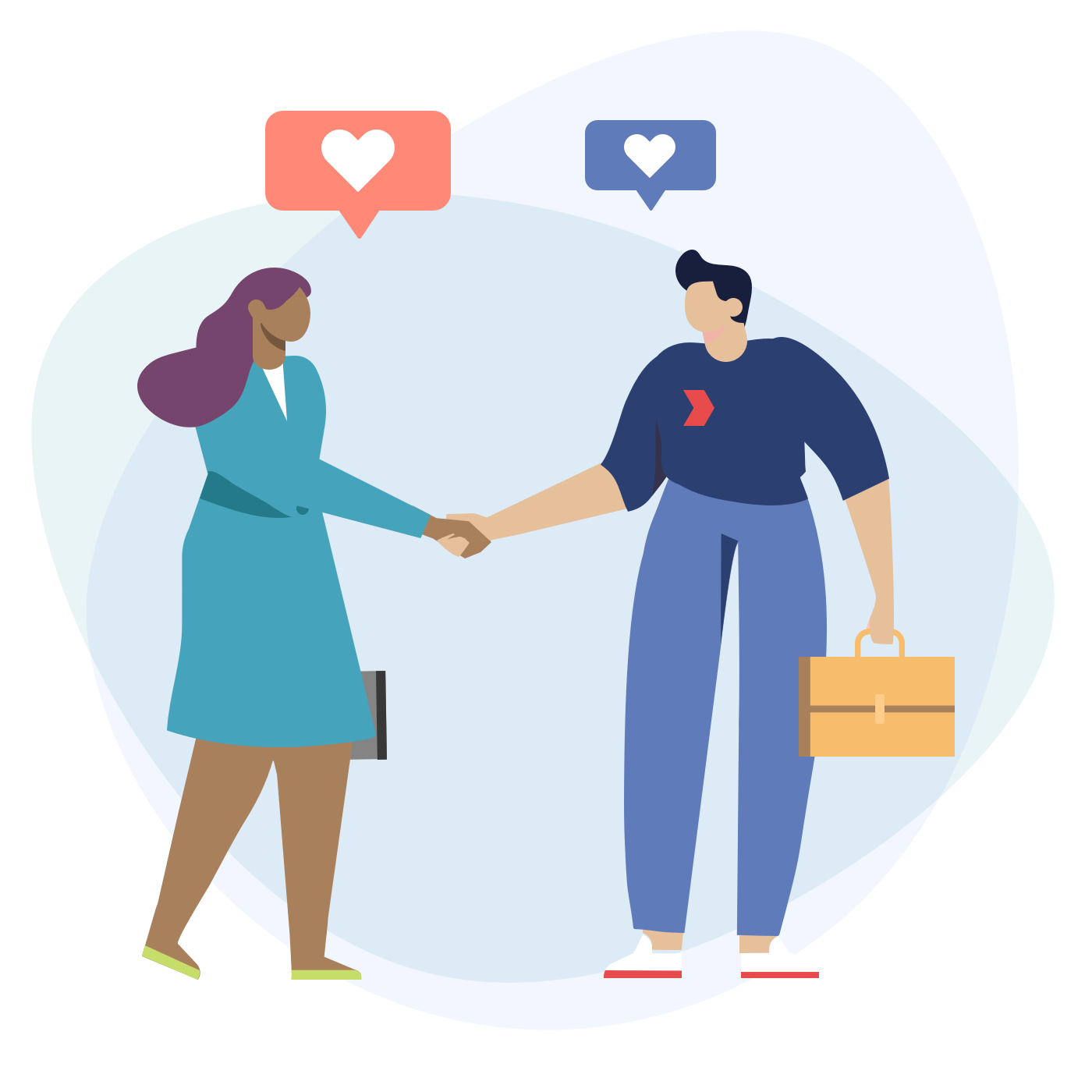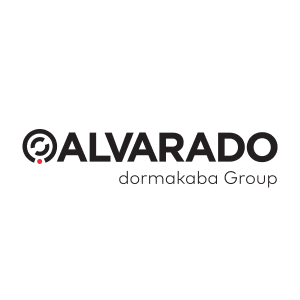 Alvarado
Automate access control by allowing guests to self-scan tickets, membership cards, or RFID wristbands to gain access.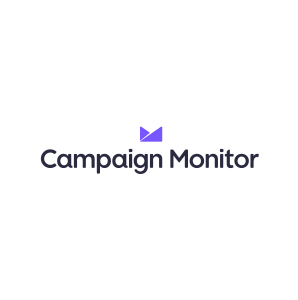 Campaign Monitor
Increase engagement with custom email marketing campaigns & automated workflows by leveraging unique guest data.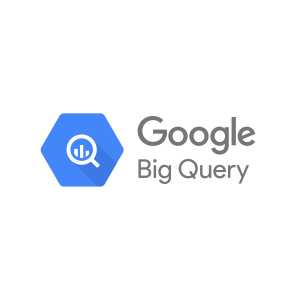 Google Big Query
Connect ROLLER data to 3rd party software with Big Query data warehouse to create an optimized digital eco-system.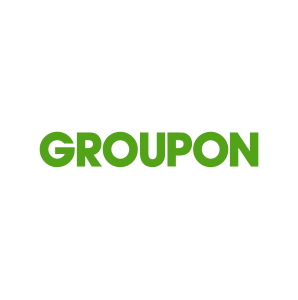 Groupon
Reach more guests, drive incremental revenue, and maximize your capacity with Groupon's real-time integration.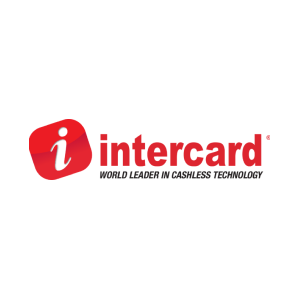 Intercard
Easily sell, top-up, and balance cashless cards all from your ROLLER point-of-sale device.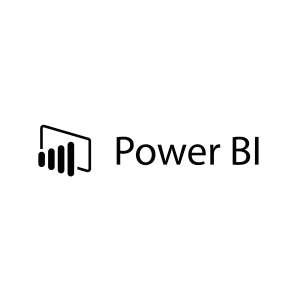 Microsoft Power BI
Visualise and configure your ROLLER data to display business critical operational data to better forecast and resource venue needs.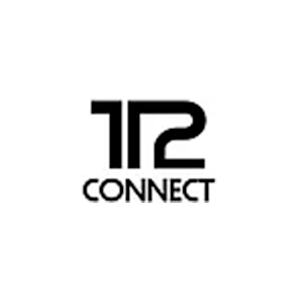 T2 Connect Email Marketing
Increase engagement with custom email journeys, leveraging transactional amounts, products purchased, and other triggers.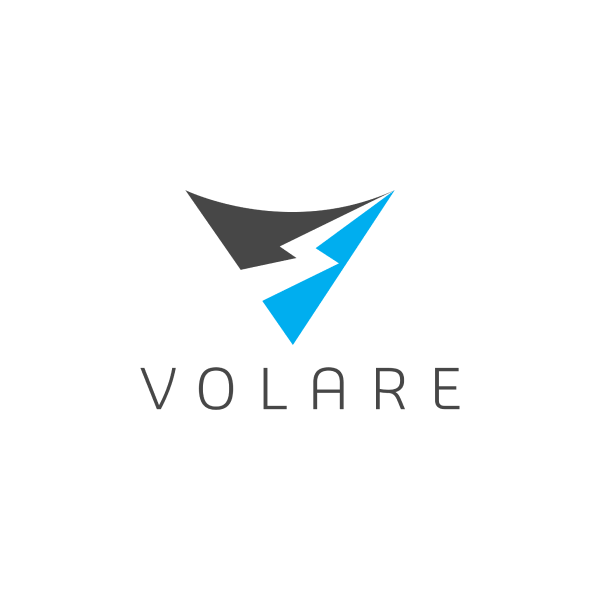 Volare
Seamlessly integrates to give you specialized tooling, like automatic lap timing, real-time digital leaderboards, and safety lights.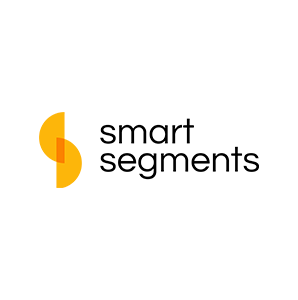 Wake Park - Grab & Go
Allow Wake Park operators to visually confirm ticket validity and identity at the point of the handle hand off.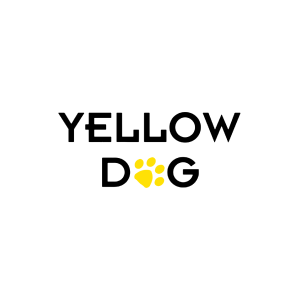 Yellow Dog
Automate your F&B and retail inventory management, so you know exactly what's selling, what's not, and when to order more.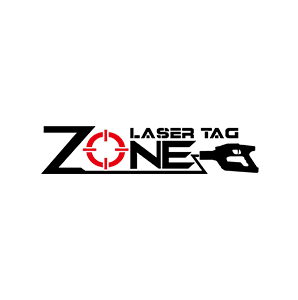 ZLT Membership Connector
Create a live flow of membership data using unique member data for ongoing scoring and hardware personalization.