Indoor Rock Climbing Gym Software
Reach new heights with our rock climbing gym software
The all-in-one cloud-based platform helping Indoor Rock Climbing Gyms around the world improve their operations, attract more customers, and deliver a better guest experience.
LOVED BY CLIENTS AROUND THE WORLD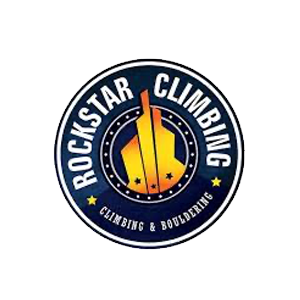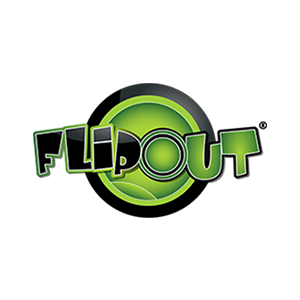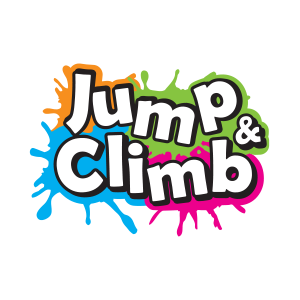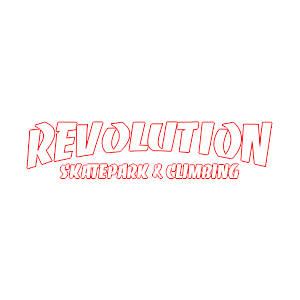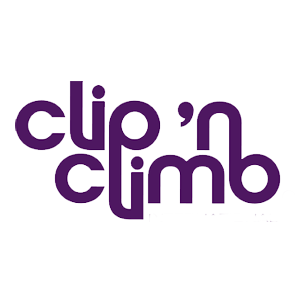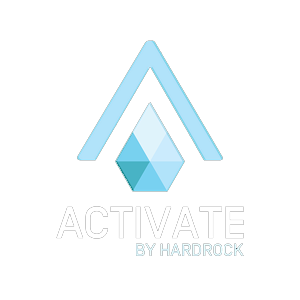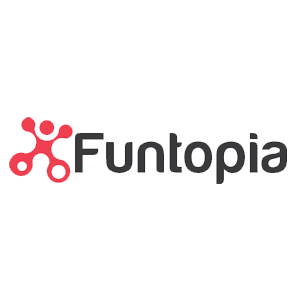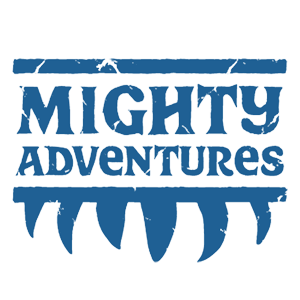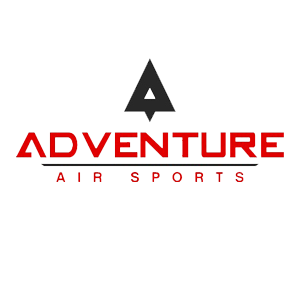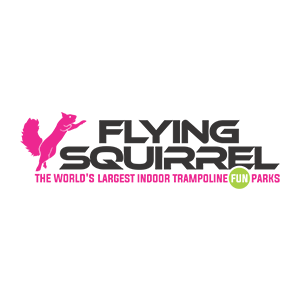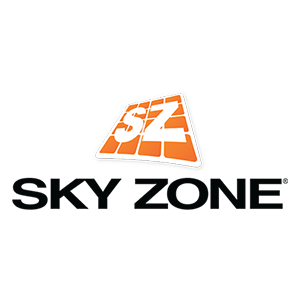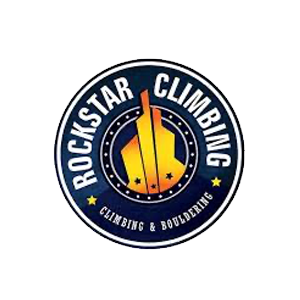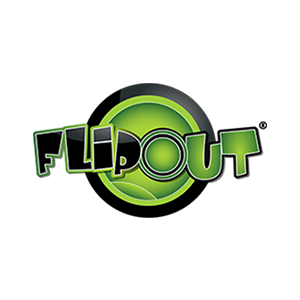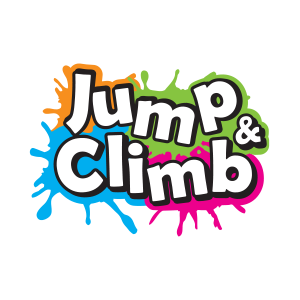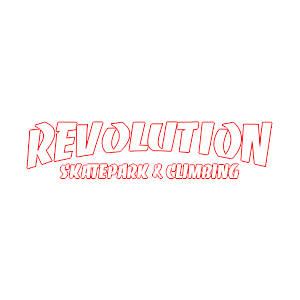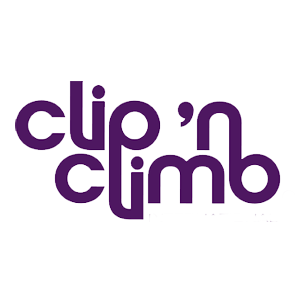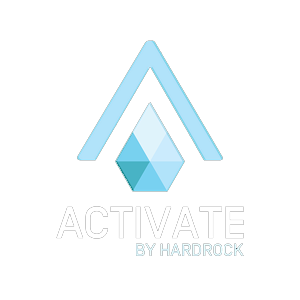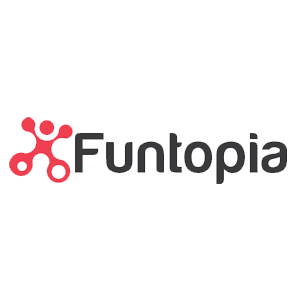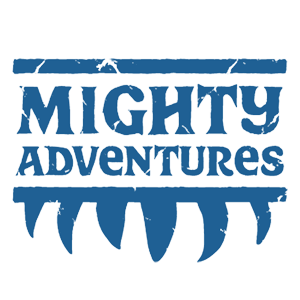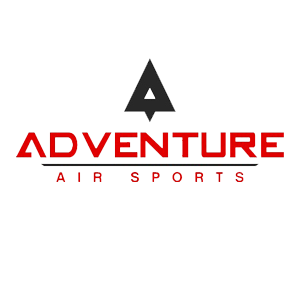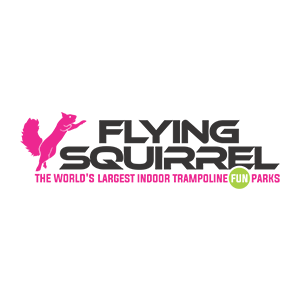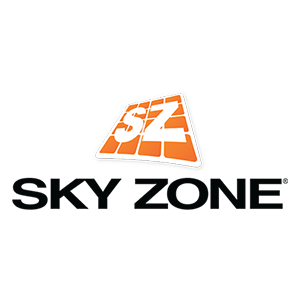 Manage your Rock Climbing Gym, all from the one platform.
Our platform is used by rock climbing gyms across the globe. Based on our experience, these are just some of the tools you may need to run your gym efficiently and effectively, and set yourself up for success.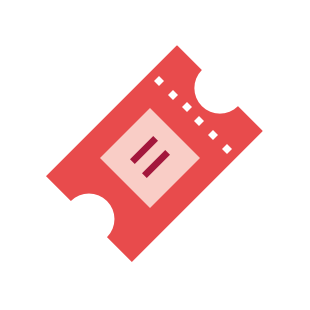 Online ticketing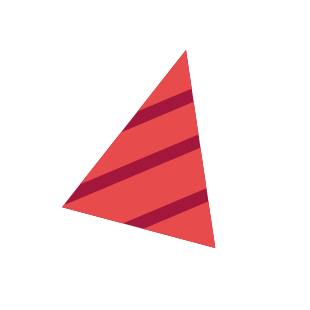 Groups and parties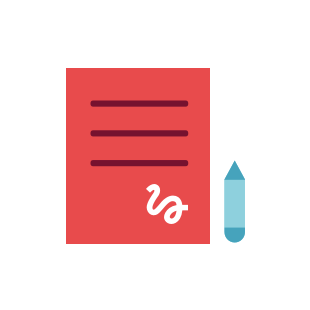 Waivers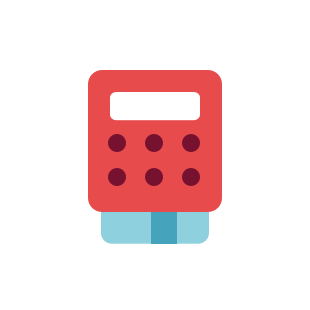 Point of sale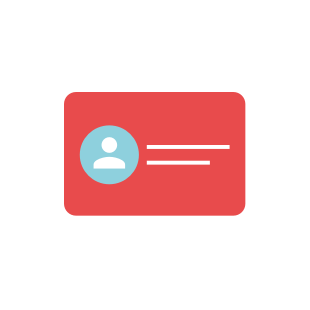 Memberships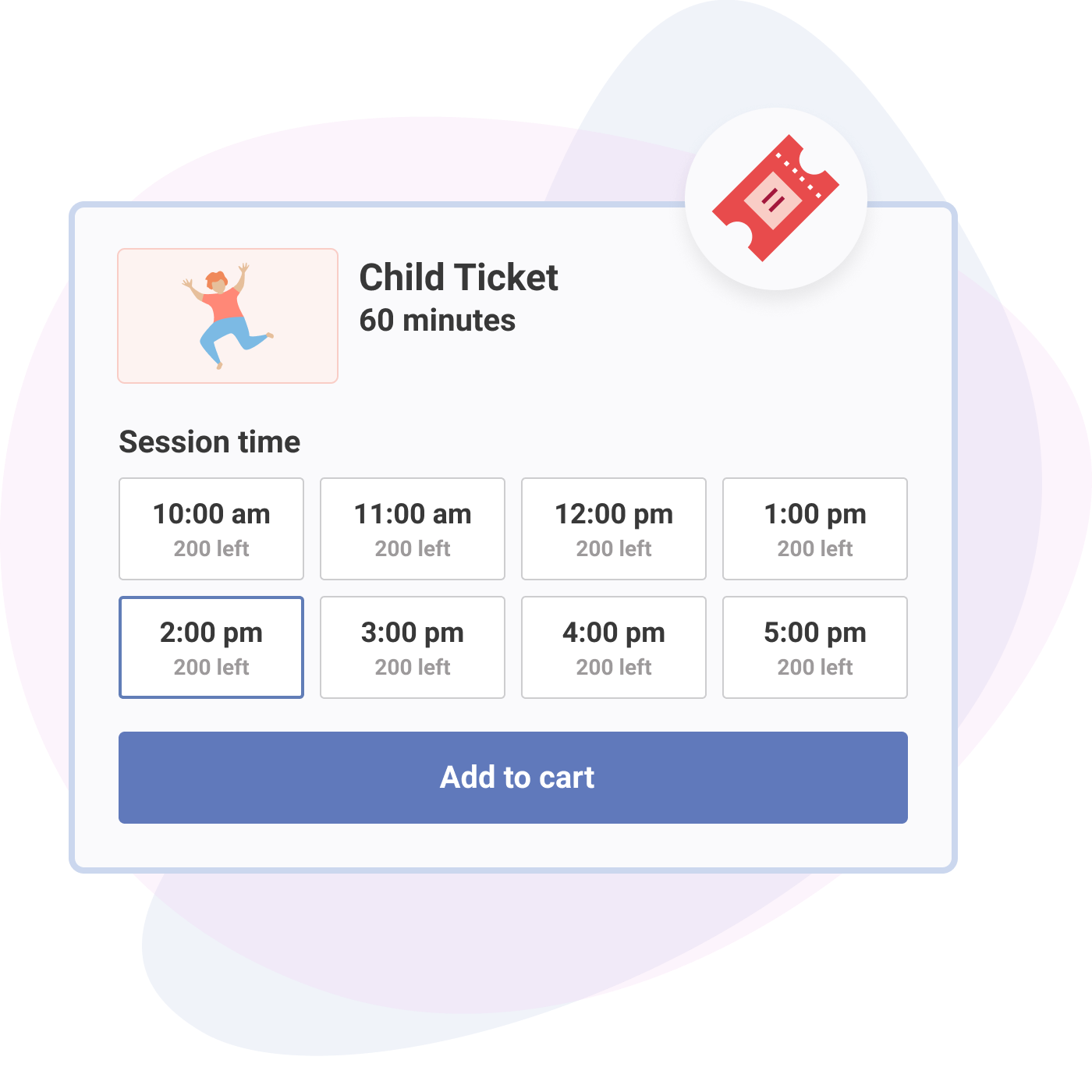 Timed ticketing
Manage capacity in real time, without the stress
Our cloud-based platform is built to make the booking experience for your guests, and the back-end capacity management processes, simple, powerful, and reliable.
Learn more about session-based ticketing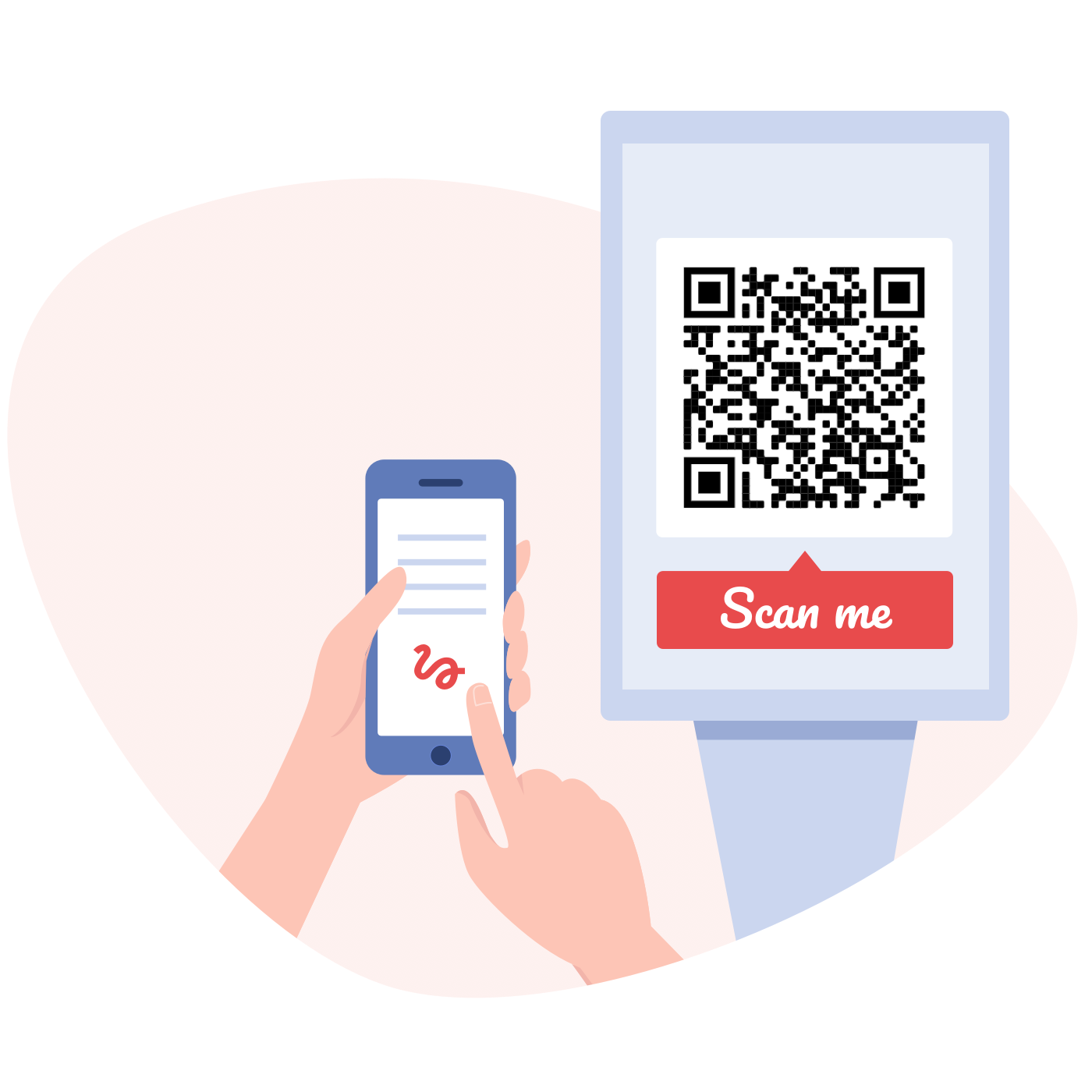 Electronic Waivers
Waivers, that won't hold you down
Getting all guests to sign waivers can be a bottleneck, but not anymore! With our electronic waiver form, and mobile accessible signing process, we'll make sure that your lines are flowing, and your guests start climbing in no time!
Discover more about waivers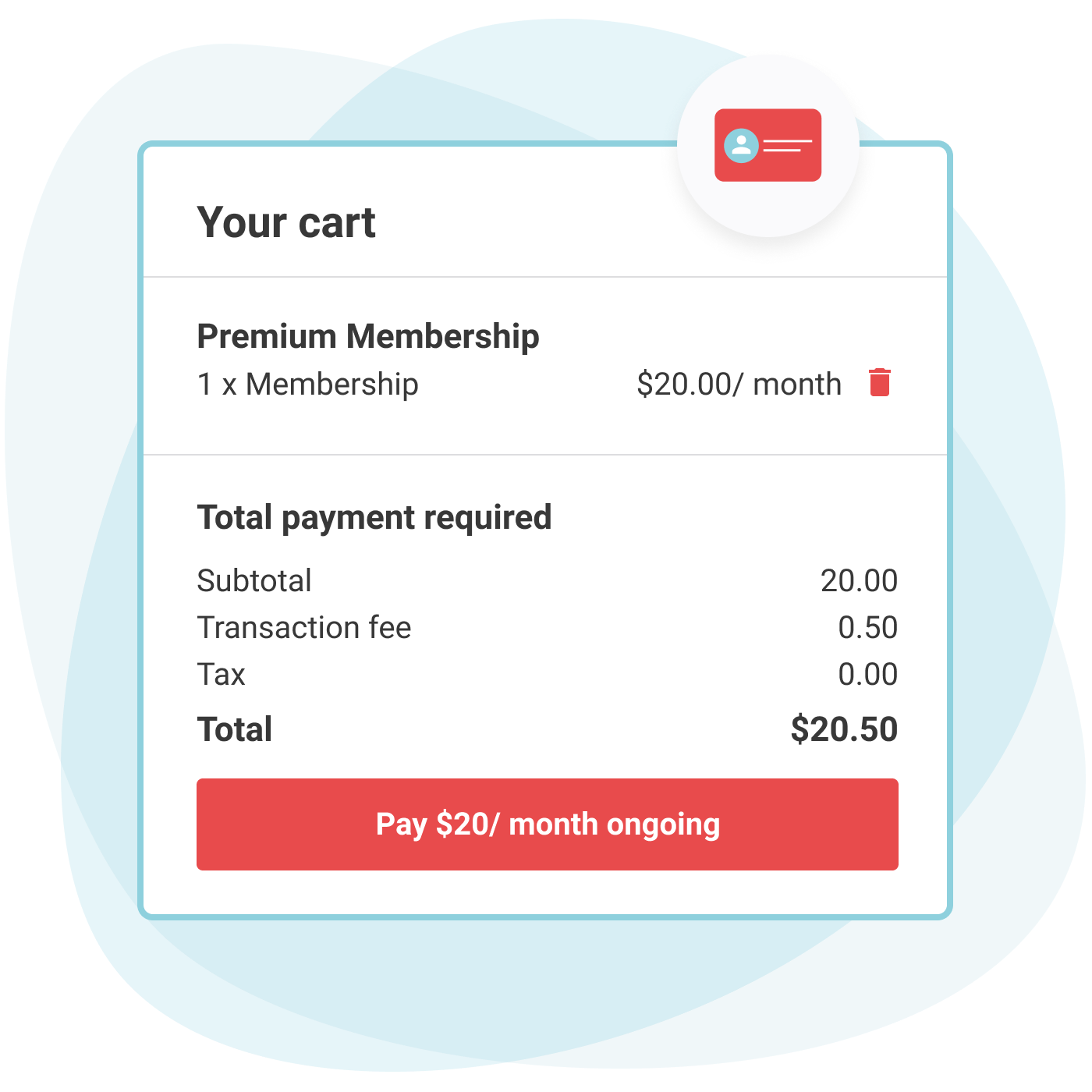 Memberships
Recurring revenue and repeat visitation
Create your own custom-designed membership program, and allow your guests to sign up for ongoing benefits and discounts, whilst capturing their payment details for automated monthly billing.
Discover more about Memberships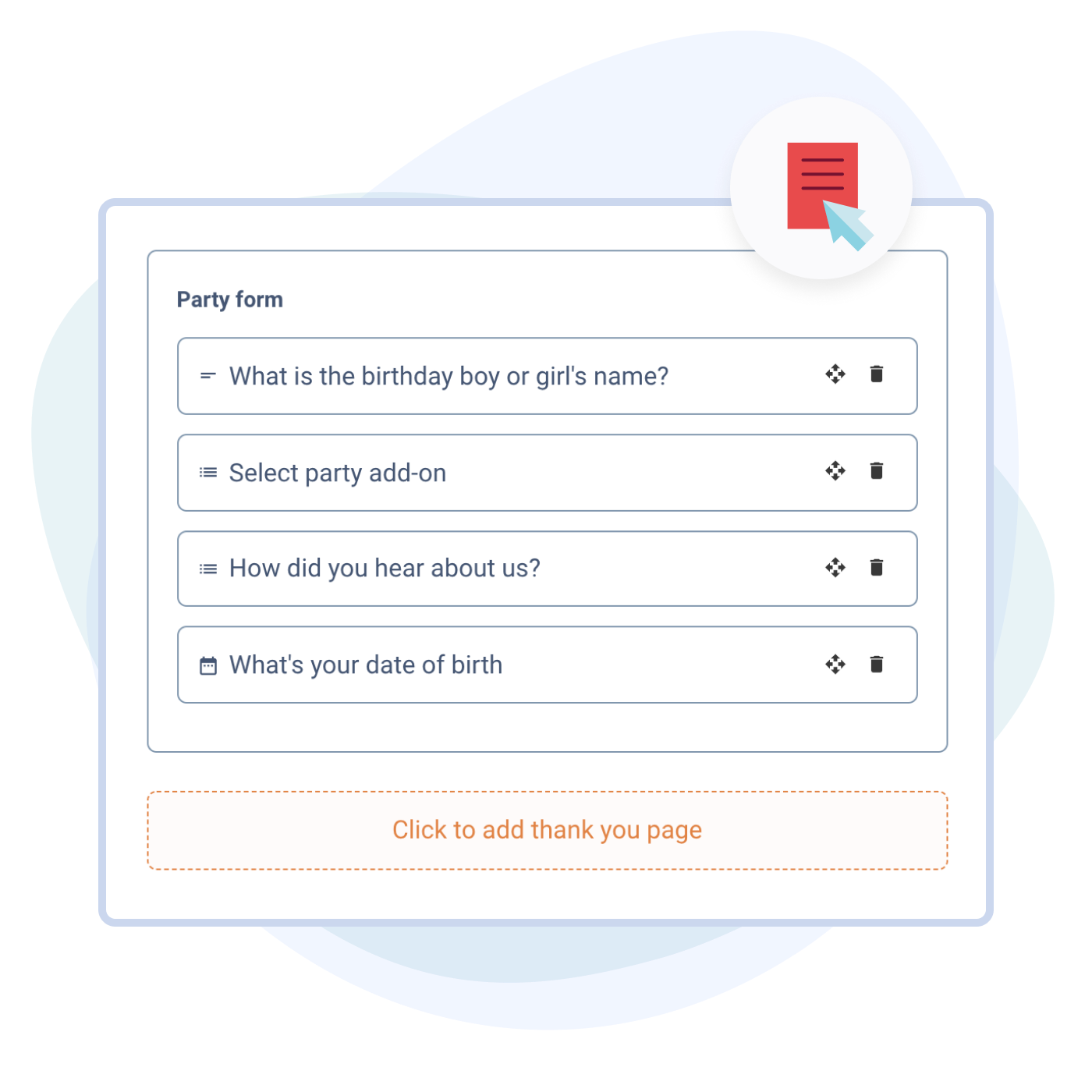 Custom form builder
Capture better information, with the custom forms.
Design your own forms, from scratch or from templates, with our simple drag and drop form builder. Create stand alone forms, or add forms to your online booking flows, so you can capture more details for things like parties, group bookings, dietary requirements … whatever you like!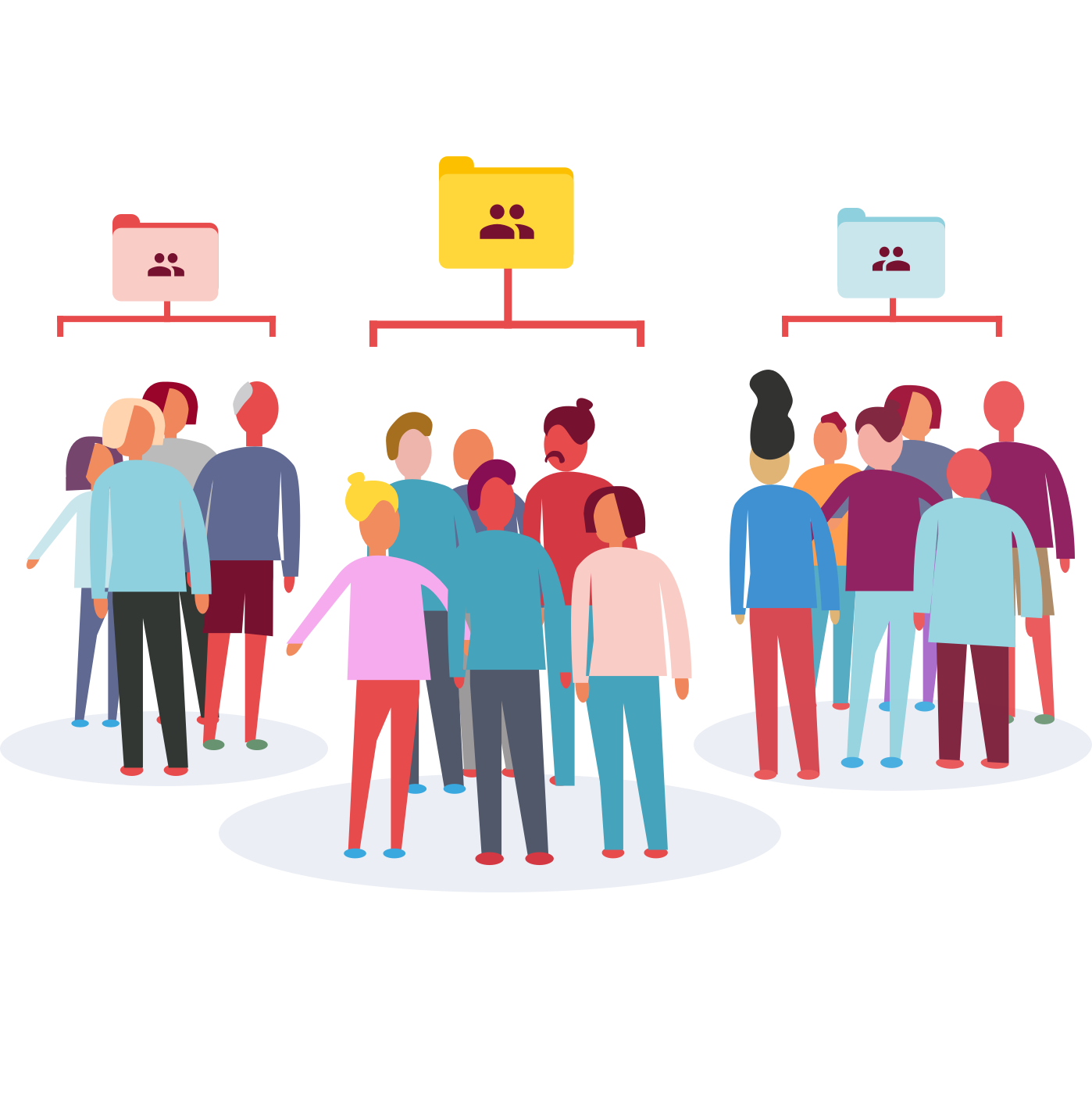 Customer segmentation
Attract more guests, more often
With our in-built segmentation tools, and integrations with email marketing solutions, you can build automated messages to your guests, and get your gym pumping!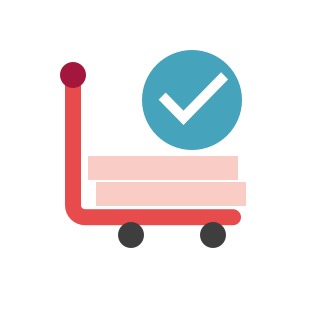 Usability and Design
Modern User Interface
Every additional second it tackles your team to process a transaction is a point lost towards your guest experience. The faster the service, the better the guest experience.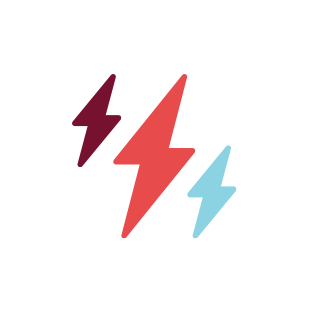 Point of sale
Speed is everything
The process of selling at the point of sale, and checking in guests, needs to be lightning fast. We focus on reducing the number of clicks, so you can focus on the guest.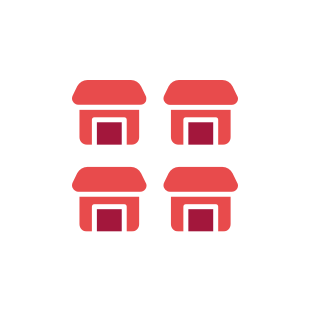 Groups and Franchises
Multi locations? Bring it!
We support the world's largest franchises, across 25 countries. If you plan to roll out more gyms, and need an efficient and effective venue management software, we've got you covered.