Indoor Rock Climbing Gym Software
Reach new heights with our rock climbing gym software
The all-in-one cloud-based platform helping Indoor Rock Climbing Gyms around the world improve their operations, attract more customers, and deliver a better guest experience.
LOVED BY CLIENTS AROUND THE WORLD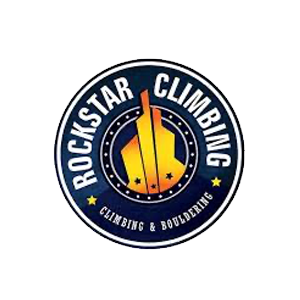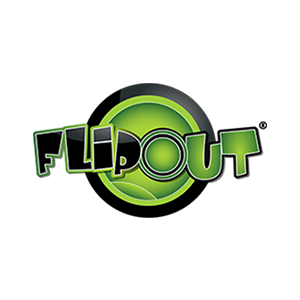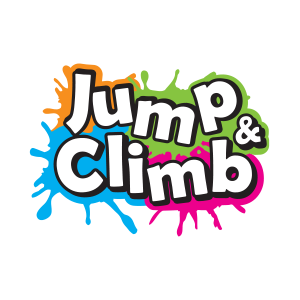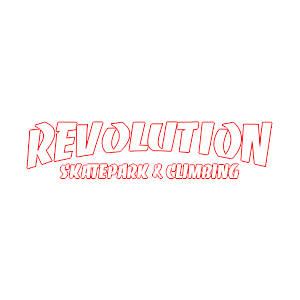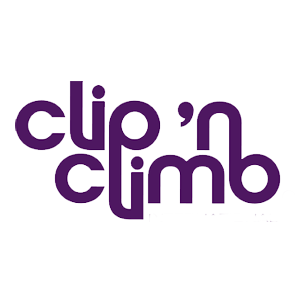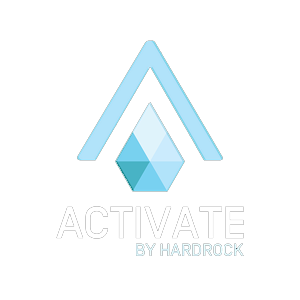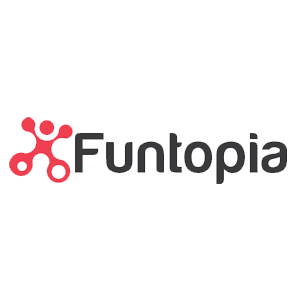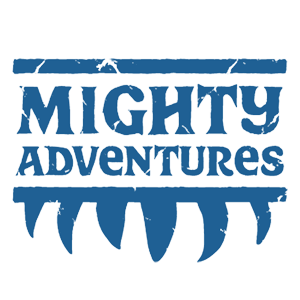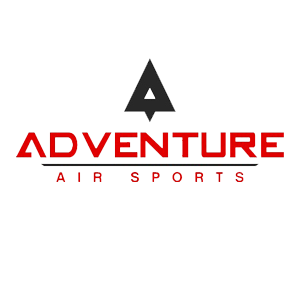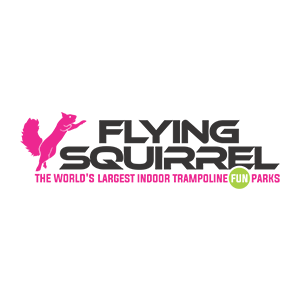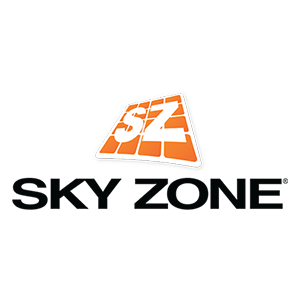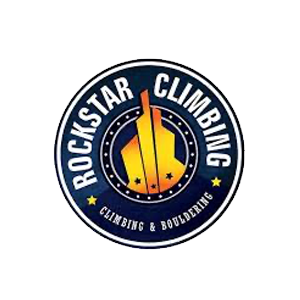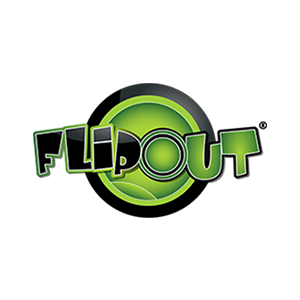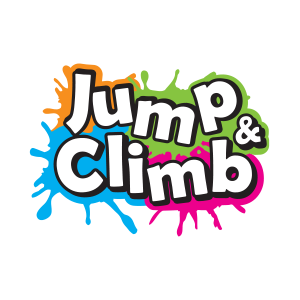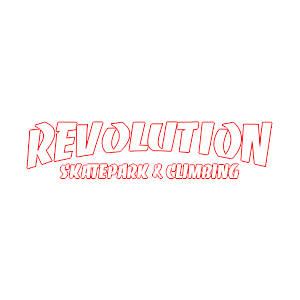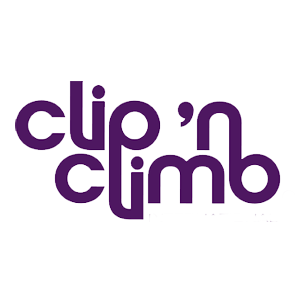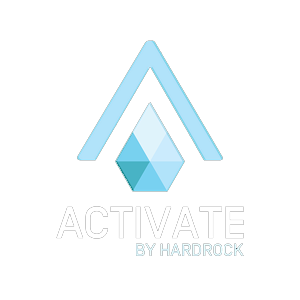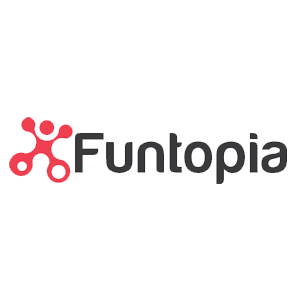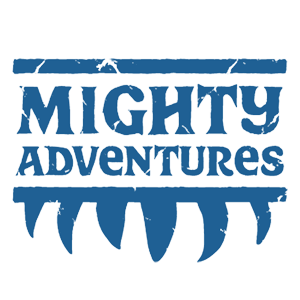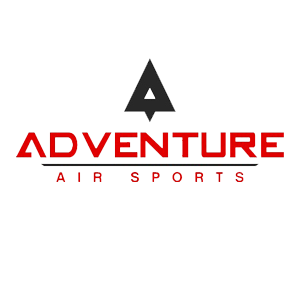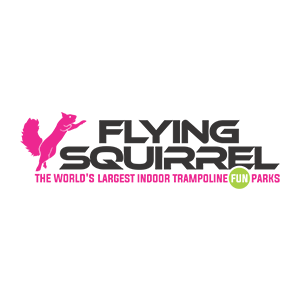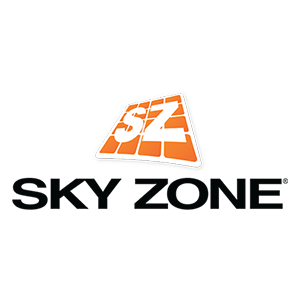 Manage your Rock Climbing Gym, all from the one platform.
Our platform is used by rock climbing gyms across the globe. Based on our experience, these are just some of the tools you may need to run your gym efficiently and effectively, and set yourself up for success.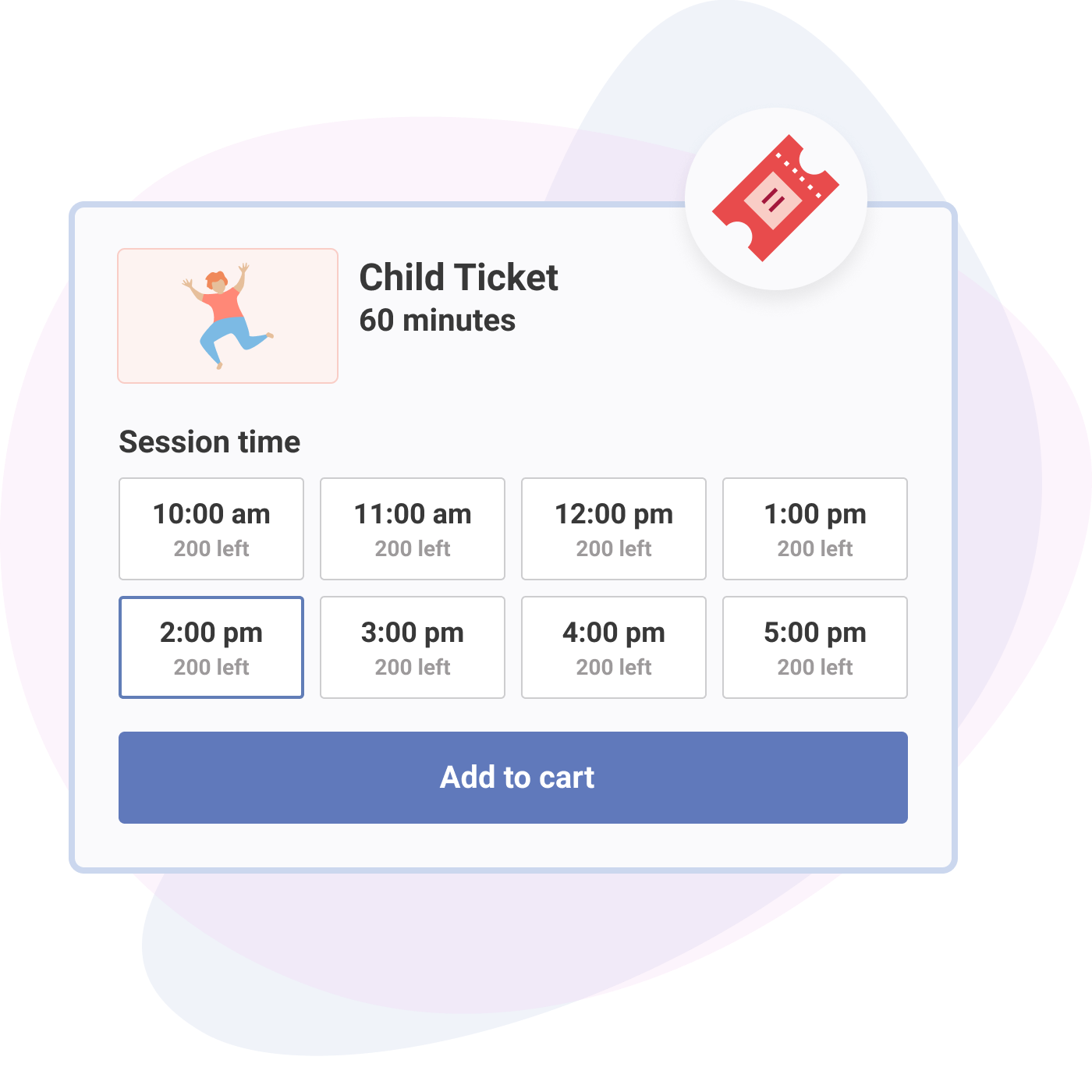 Timed ticketing
Manage capacity in real time, without the stress
Our cloud-based platform is built to make the booking experience for your guests, and the back-end capacity management processes, simple, powerful, and reliable.
Learn more about session-based ticketing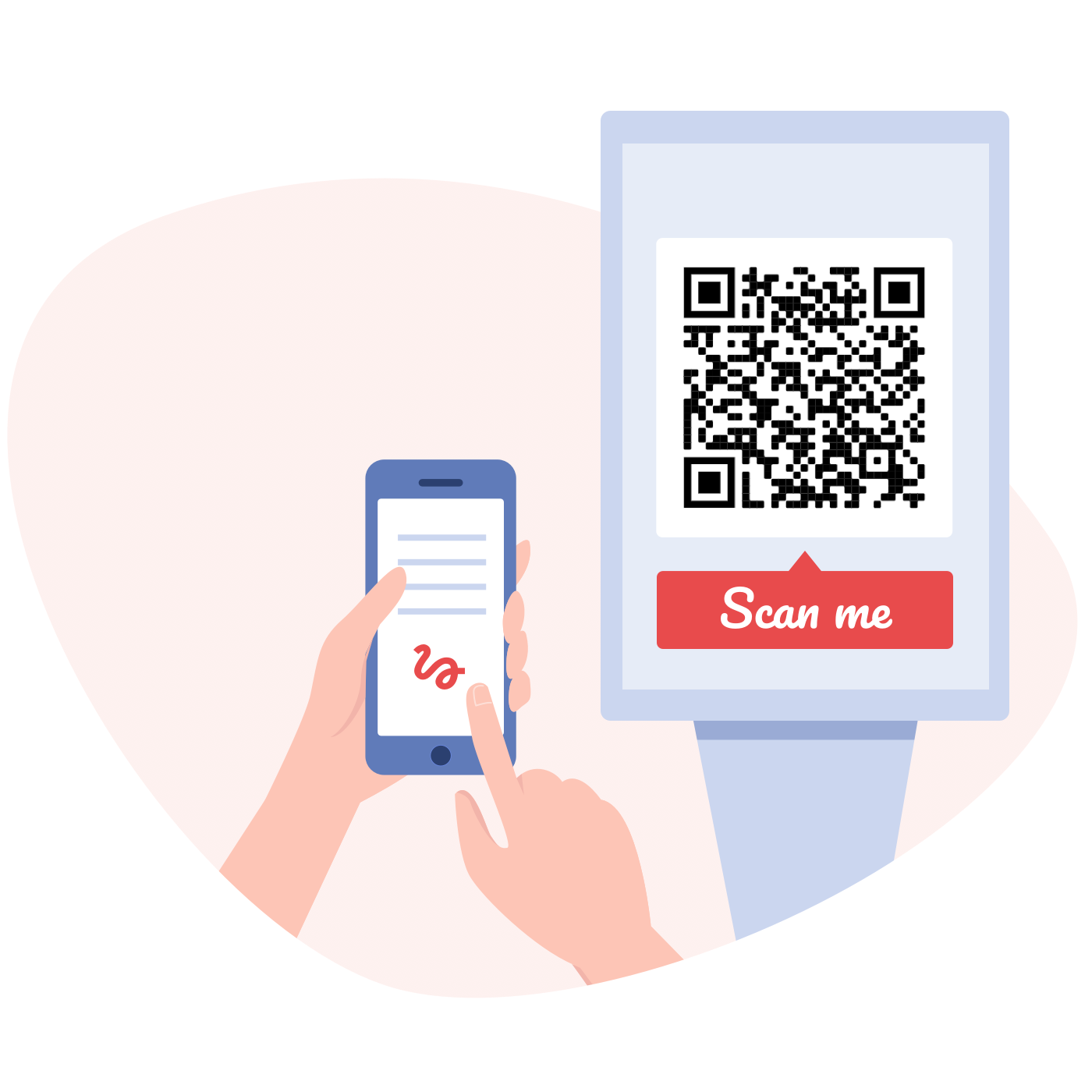 Electronic Waivers
Waivers, that won't hold you down
Getting all guests to sign waivers can be a bottleneck, but not anymore! With our electronic waiver form, and mobile accessible signing process, we'll make sure that your lines are flowing, and your guests start climbing in no time!
Discover more about waivers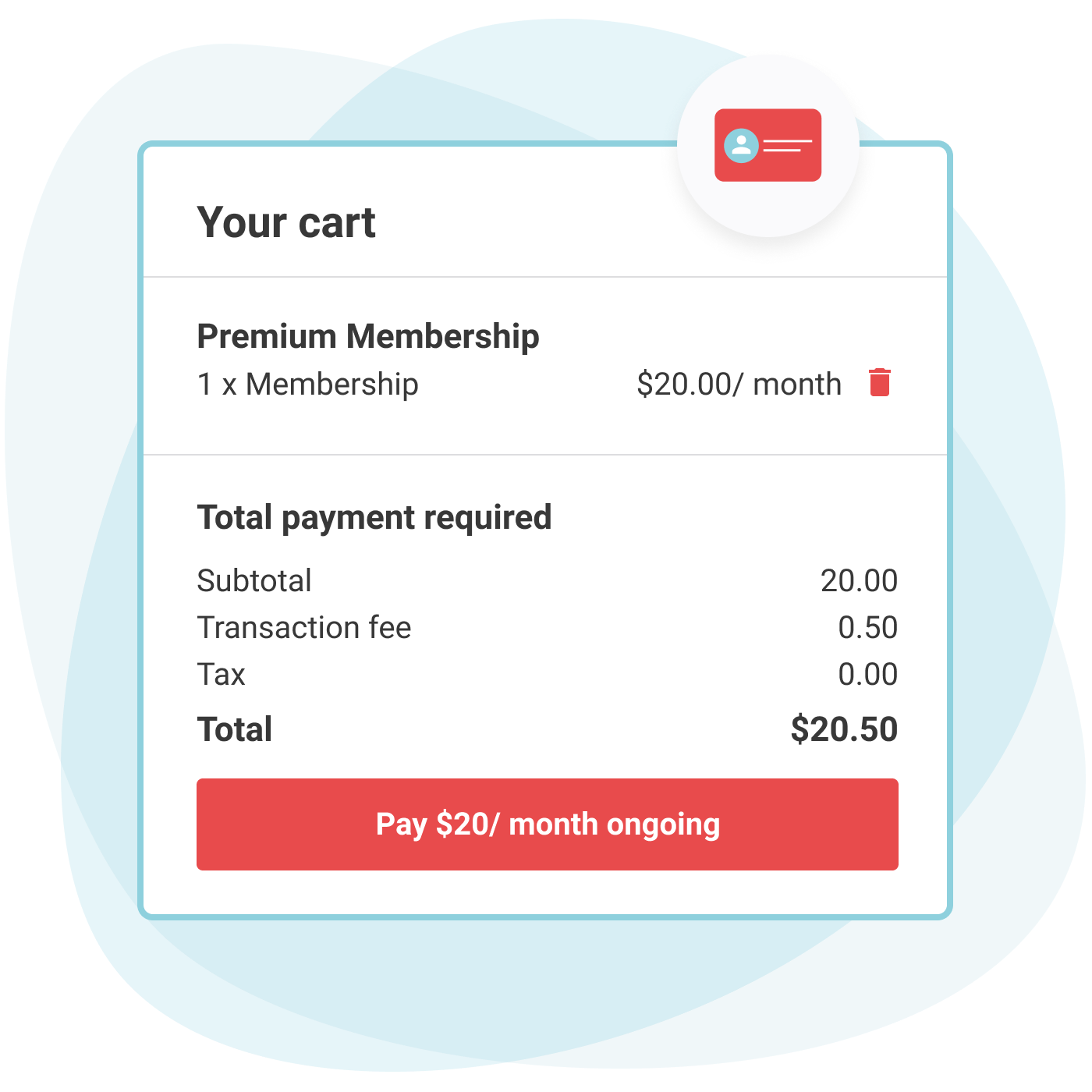 Memberships
Recurring revenue and repeat visitation
Create your own custom-designed membership program, and allow your guests to sign up for ongoing benefits and discounts, whilst capturing their payment details for automated monthly billing.
Discover more about Memberships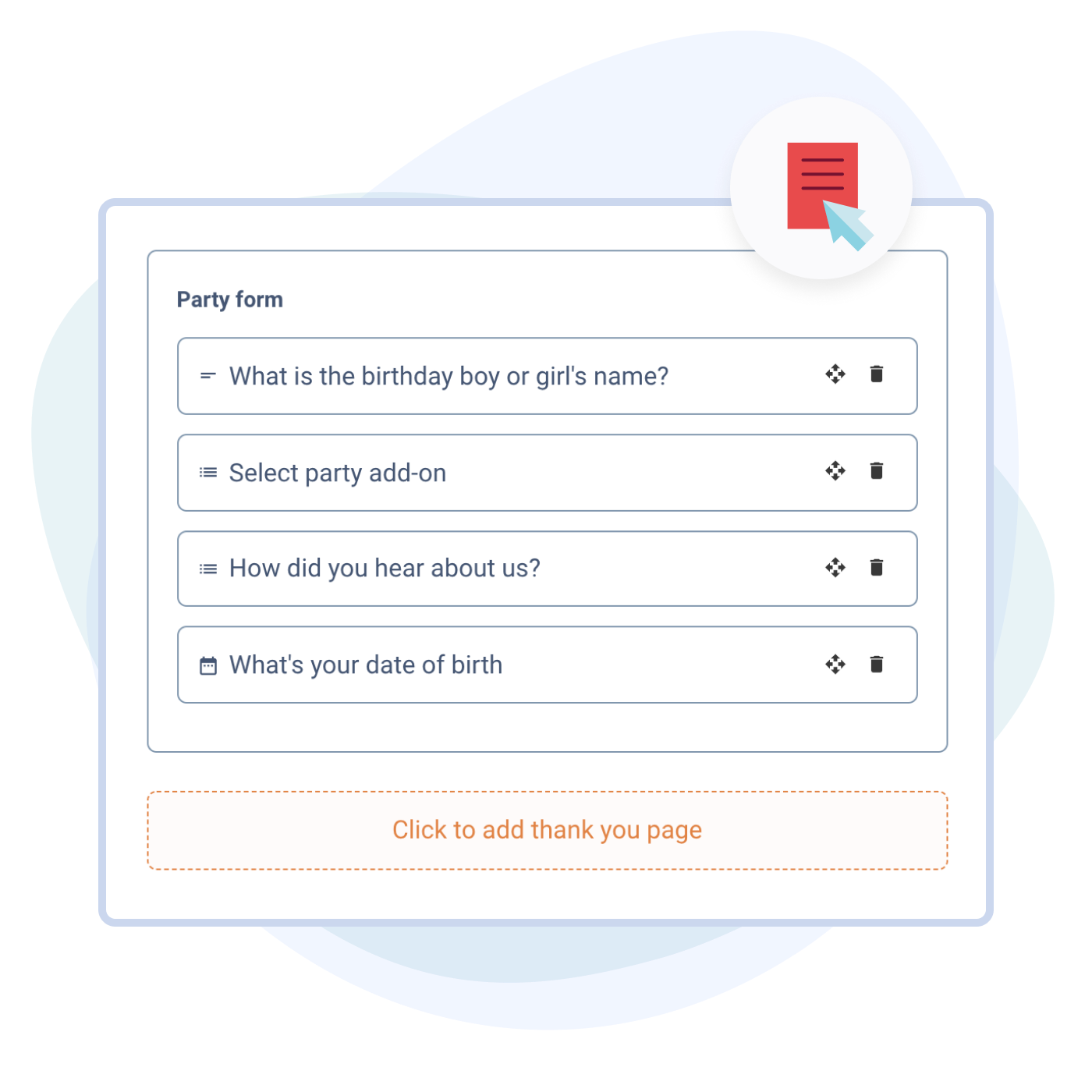 Custom form builder
Capture better information, with the custom forms.
Design your own forms, from scratch or from templates, with our simple drag and drop form builder. Create stand alone forms, or add forms to your online booking flows, so you can capture more details for things like parties, group bookings, dietary requirements … whatever you like!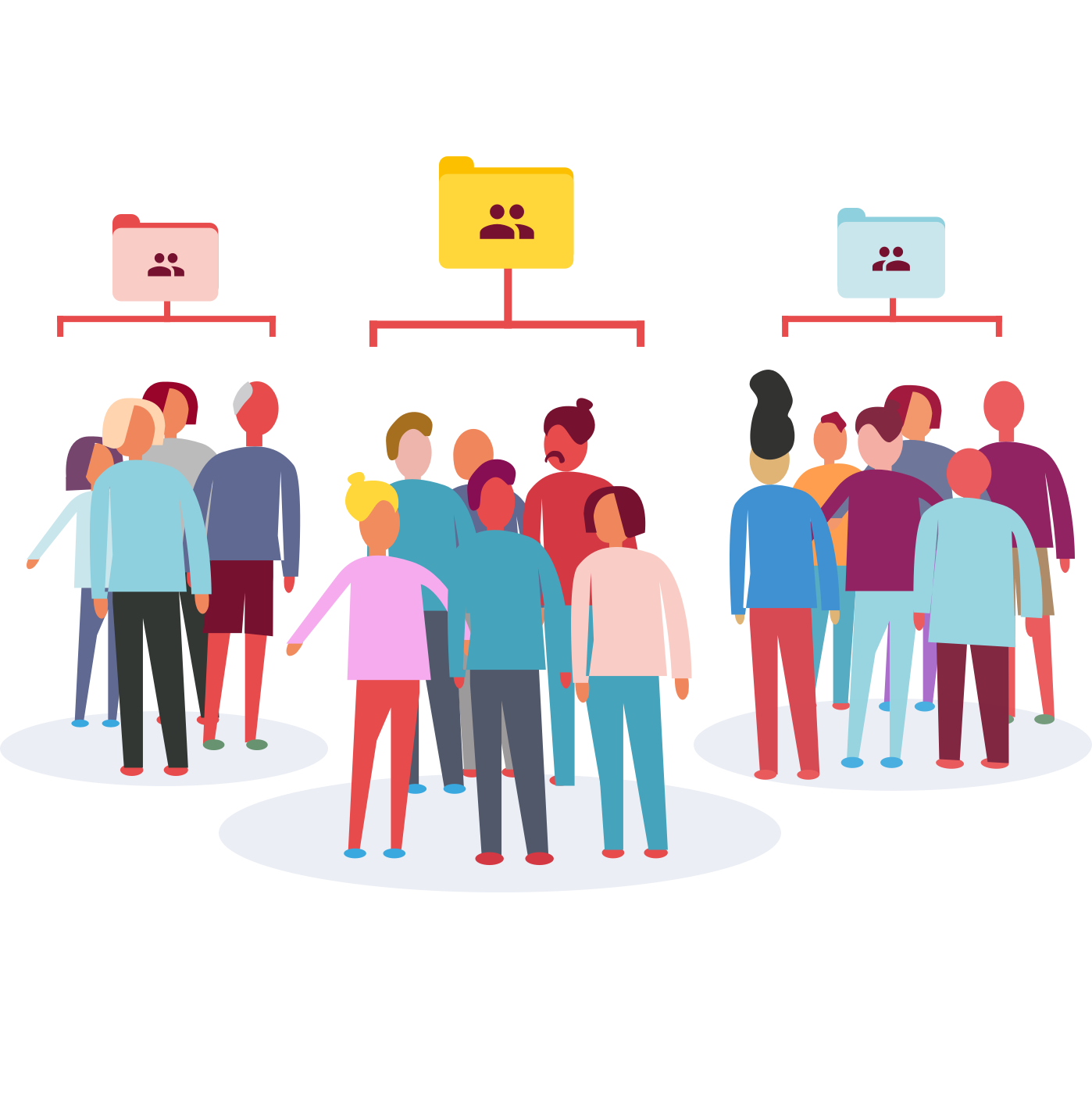 Customer segmentation
Attract more guests, more often
With our in-built segmentation tools, and integrations with email marketing solutions, you can build automated messages to your guests, and get your gym pumping!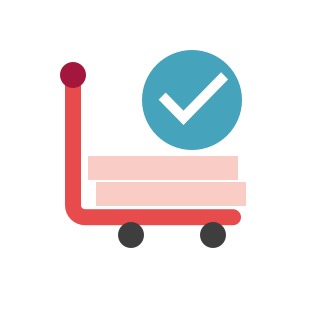 Usability and Design
Modern User Interface
Every additional second it tackles your team to process a transaction is a point lost towards your guest experience. The faster the service, the better the guest experience.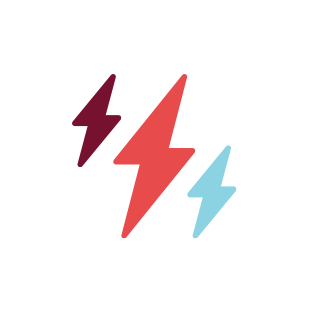 Point of sale
Speed is everything
The process of selling at the point of sale, and checking in guests, needs to be lightning fast. We focus on reducing the number of clicks, so you can focus on the guest.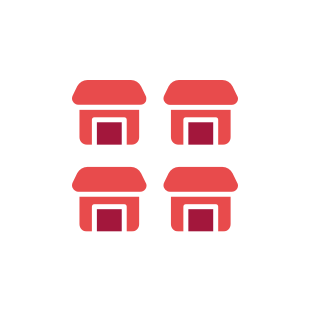 Groups and Franchises
Multi locations? Bring it!
We support the world's largest franchises, across 25 countries. If you plan to roll out more gyms, and need an efficient and effective venue management software, we've got you covered.
Frequently asked questions
What are the key features and functionalities of modern climbing gym software?
Contemporary climbing gym software offers convenient online booking and reservation options for classes and climbing sessions. The software also handles waivers digitally to ensure safety compliance and integrates seamlessly with access control systems, facilitating hassle-free entry. Robust member management tools cater to memberships and subscriptions, while real-time updates on availability, billing capabilities, staff scheduling, and insightful reporting further contribute to efficient operations and a gratifying climbing gym experience.
How can climbing gym software help drive revenue and save time?
With online booking options, it attracts more participants and simplifies reservations, translating into increased earnings. The software automates tasks like waivers and membership management, reducing administrative burdens and allowing staff to focus on guest engagement. Seamlessly integrated with access control, it speeds up entry and ensures a smooth guest journey. Detailed reports and analytics offer insights into peak times, popular activities, and revenue trends, empowering informed decisions that drive profitability. In essence, climbing gym software optimizes efficiency, fuels revenue, and streamlines operations for success.
How can rock climbing gyms benefit from membership programs?
Membership programs create a tight-knit community, boosting visits and brand loyalty. With steady revenue and perks like discounted rates and priority booking, memberships ensure consistent business. Exclusive benefits foster repeat visits and deeper connections, while gathered member data enables tailored marketing strategies. Membership programs are a win-win, driving loyalty, revenue, and overall success for rock climbing gyms.
How much does climbing gym software cost?
The cost of climbing gym software can vary based on factors such as the features you require, the size of your gym, and the provider you choose. Pricing models may include monthly subscriptions or annual fees. Remember to consider the value the software brings in terms of operational efficiency, enhanced guest experiences, and potential revenue growth when evaluating the cost. To learn more about ROLLER's subscriptions, click
here
.
How do leading climbing gyms leverage ROLLER?
Leading climbing gyms amplify their performance with ROLLER to streamline reservations through online booking, ensure safety with automated waivers, and build a loyal community through personalized membership management. Access control integration enhances entry efficiency, and real-time reporting fuels data-driven decisions. ROLLER empowers top climbing gyms to excel in guest engagement, operational efficiency, and revenue generation.