CUSTOMIZED TO YOUR VENUE
Professional Services
Implementation, training, technical, and strategic services customized to your venue's requirements and goals.
MAKE THE MOST OF ROLLER
Accelerate your success
ROLLER's professional services team is here to help you during every step of your journey with us. We offer a full suite of implementation, training, technical, and strategic consultation services so you can get the most out of the platform.
Whether you're new to ROLLER and need help getting started or an existing customer looking to refresh your strategy and operations, we're here to partner with you to help you reach your goals.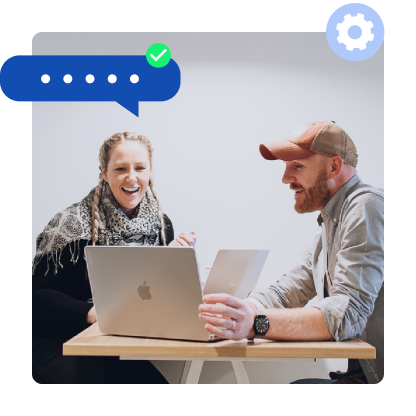 New to ROLLER?
Implementation Services
Let our team of experts help you get up and running in your new ROLLER account as smoothly as possible. Accelerate your success with best practice advice & guided training sessions to get the most value from ROLLER.
MAKE THE MOST OF THE PLATFORM
Why ROLLER Professional Services?
We know that learning new software takes time you don't necessarily have to spare. So why reinvent the wheel? Our team of experts has successfully launched over 1,000 venues! Let us guide you through your initial setup and share what we've learned to continue to optimize your operations.
ROLLER Services empowers your team to:
Quick setup
Setup the new software quickly and start seeing value sooner
Speed up onboarding
Get your team up to speed together with expert guidance
Maximize adoption
Adopt best practices to maximize your ROI
Customized to your business
Meet your business objectives more efficiently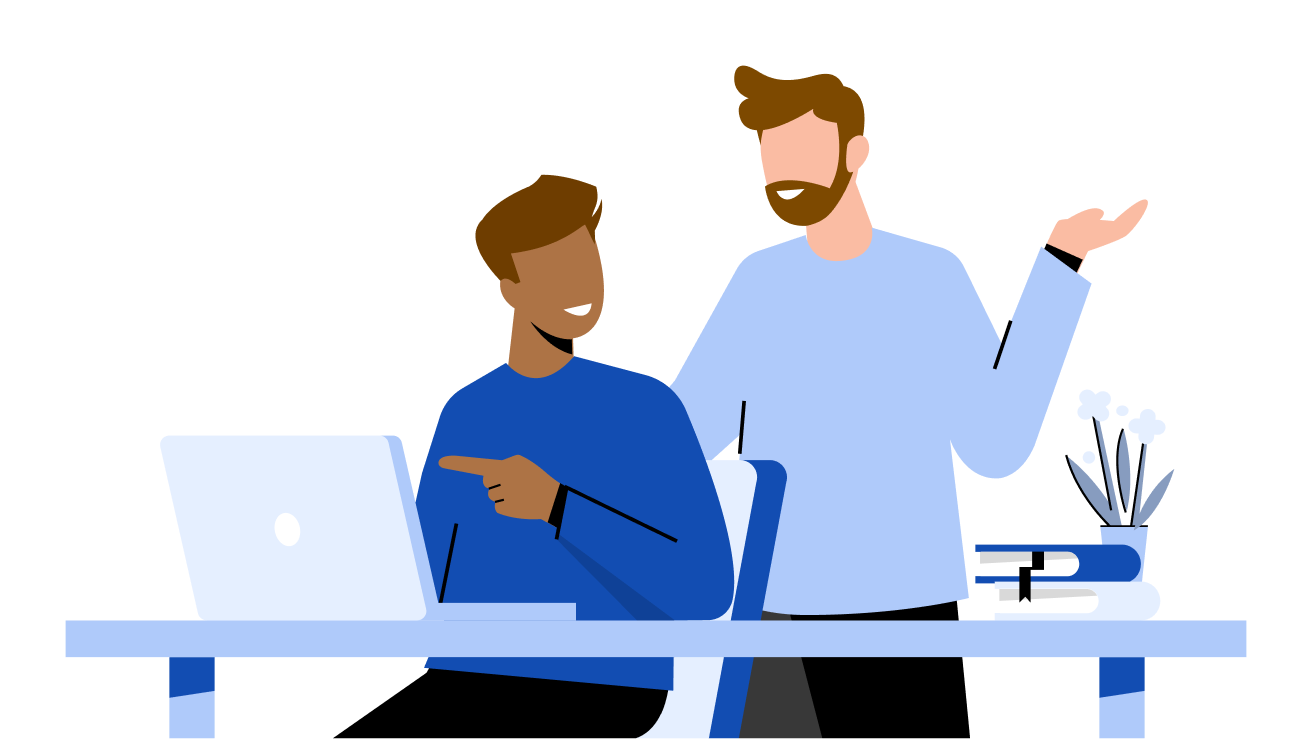 Need something else?
We've partnered with the best tools, to help you achieve more. ROLLER integration partners are a great option for providing further services to your business.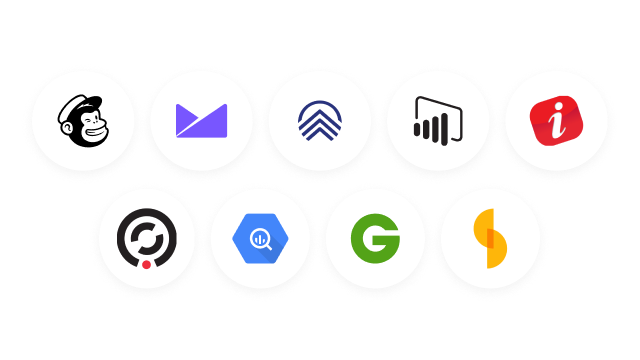 ADDITIONAL RESOURCES
Answers to all your questions
To better help get you up and running on the ROLLER platform and find answers to the most commonly asked questions – visit the ROLLER Academy and Help Center. There you'll find the resources you need to help you better market, sell and manage your venue, delivering great guest experiences in the process.
ROLLER Academy
Explore guided tutorials and videos to help you better understand how to most effectively use the ROLLER platform.
Help center
Can't find what you're looking for? Get in touch with our support team via the Help Center to get specialist assistance.
CUSTOMER STORIES
Grow your business with ROLLER
ROLLER is the trusted partner for attractions venues around the world. Click on any of the logos below to see how our modern platform is helping our customers increase their sales and streamline their operations.
"We've seen about a 25% increase in sales from our online checkout since moving to ROLLER. The ROLLER platform is more professional, easier to use, and helps us to sell more party bookings and gift cards."

"We're getting a lot of online bookings and are making money while we sleep. We get an extra $600-$700 per day from online bookings, and we don't have to chase up bookings, all of it is straightforward, and guests can book themselves online."

"It used to take about a day and a half of our accountant's week to get all the reporting done and now it's done in one or two hours. There are very few things that ROLLER hasn't saved us money on."

"We're not a small business anymore but we're not a big enterprise either. But we want a system that can grow with us, but also be simple enough for where we're at now."

"There were a whole bunch of 'aha' moments, probably because ROLLER are much more mature in this market than I was as a buyer. You solve all these problems I didn't even know existed."