Elevate Your Attraction Business with Integrated API Solutions and Cutting-Edge Software
API and Integrations: Unlock a world of opportunities.
Extend your platform with our integrations with world leading software platforms. And if you've got the skills, and want to build your own apps, our API will let you do just that.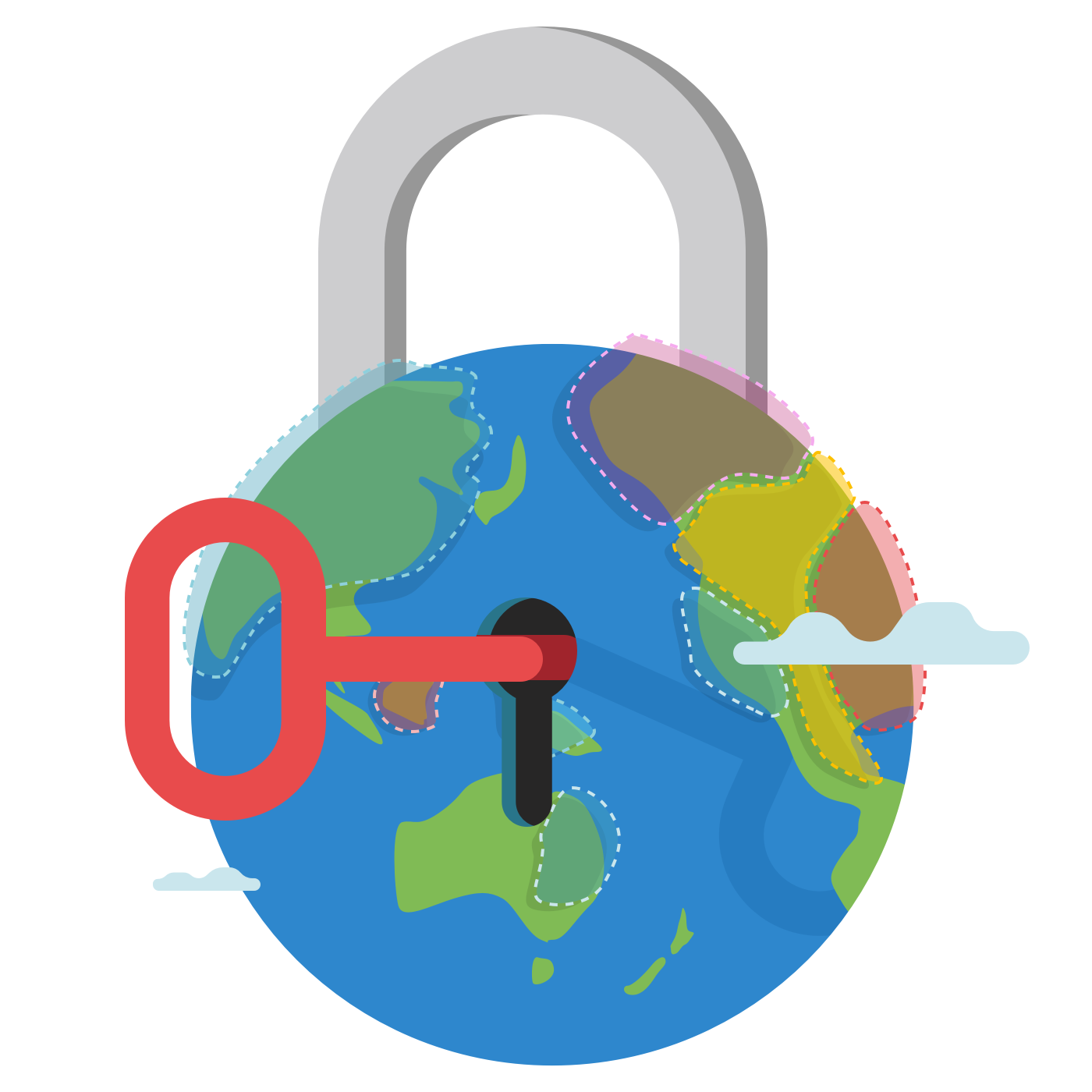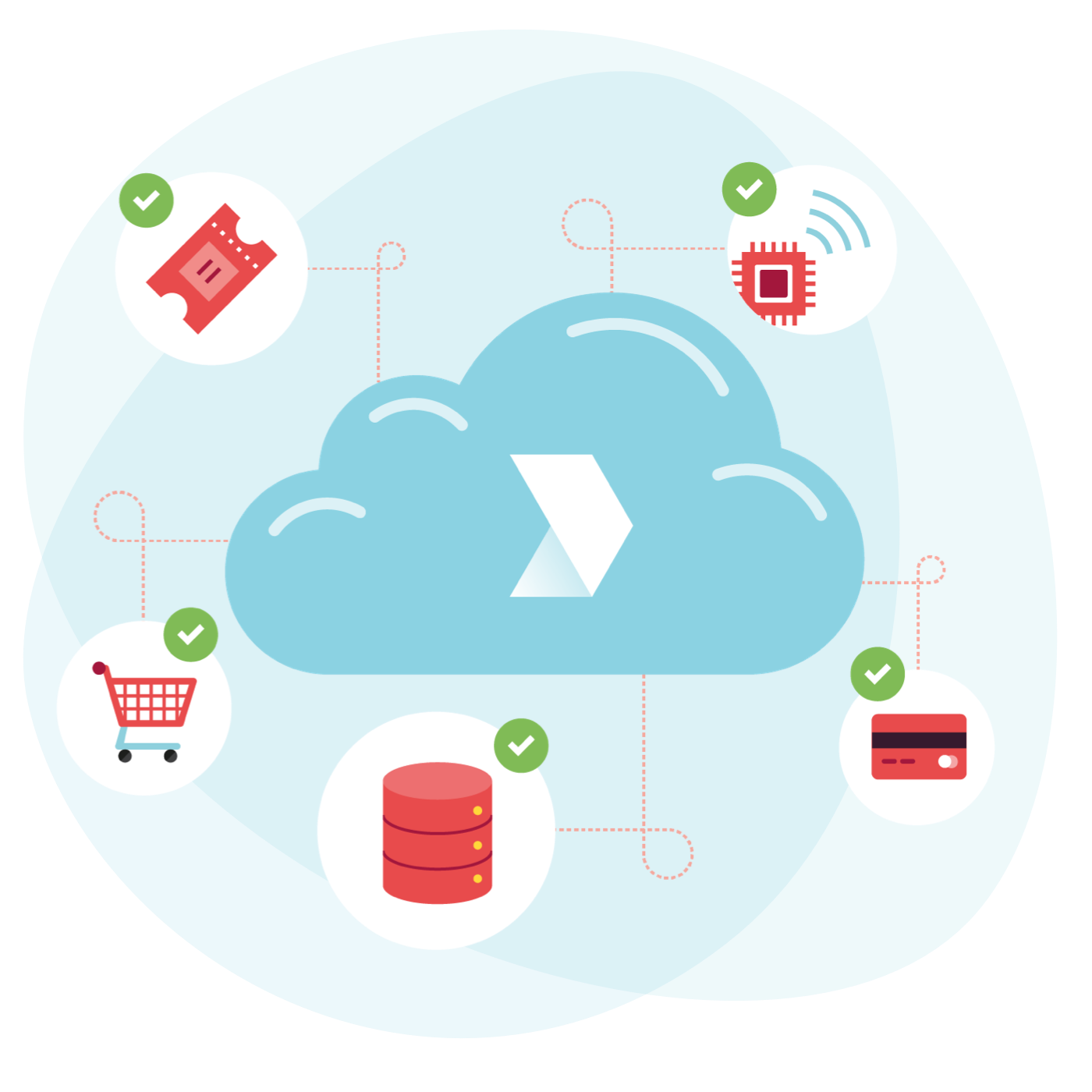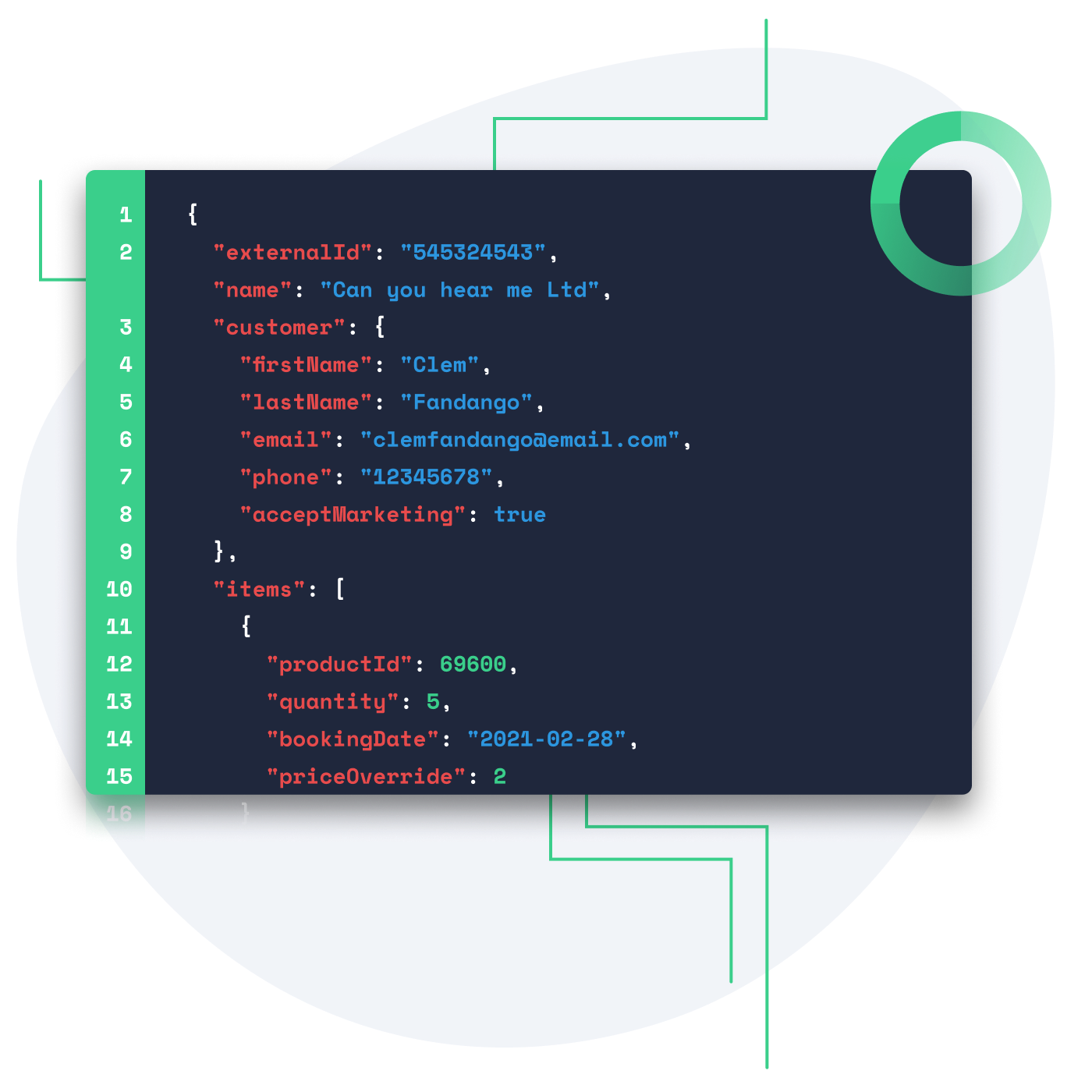 API
Dream it. Build it.
Whether it is your own app, custom checkout experience, or a specific integration you want done. Now the power is your hands! If you have the tech chops, and you have the vision, you can make anything happen using our open (and super easy to consume) API. Enjoy!
Check out our API docs
The ROLLER API allows us to easily extract all the necessary information that we can pull from all of our 100+ locations and centralise into a single, real time, dashboard. "
Greg Clore
Circus Trix and Sky Zone Group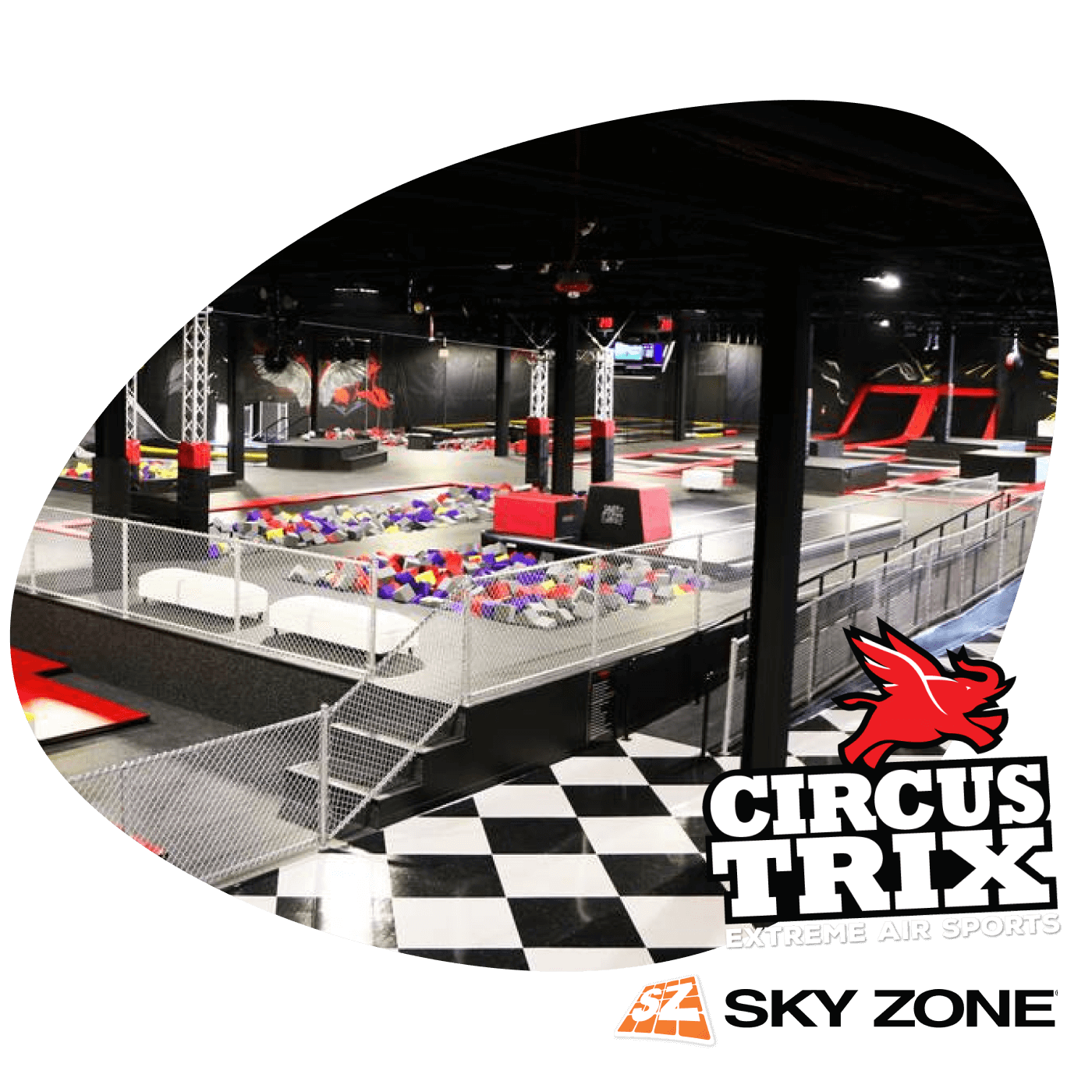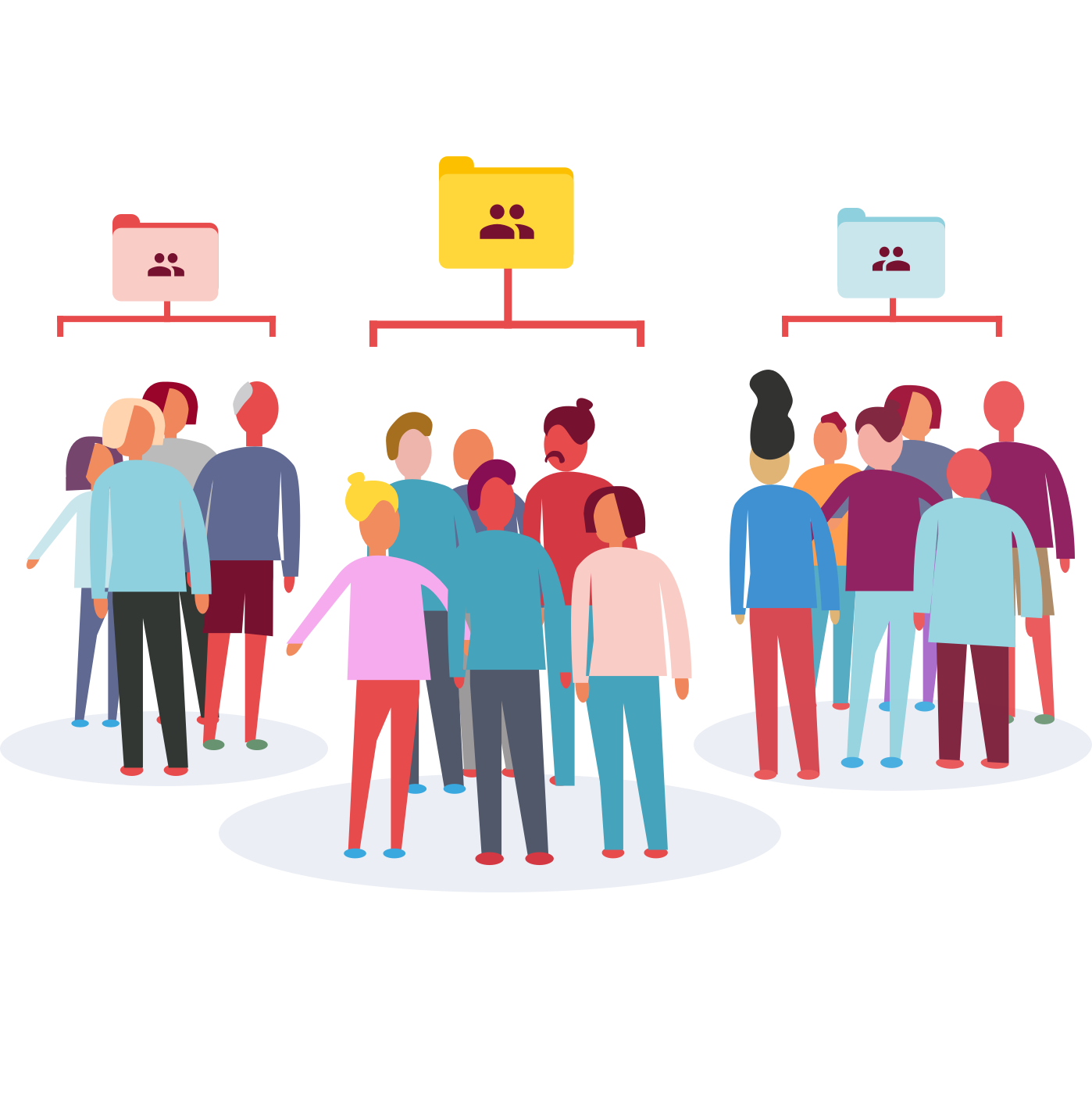 Marketing automation
Marketers, we've got you!
Using our in-built segmentation capability, then automatically feeding data through to leading marketing automation softwares, will allow your marketing team to create effective, personalised, and targeted campaigns.
Other features and benefits ...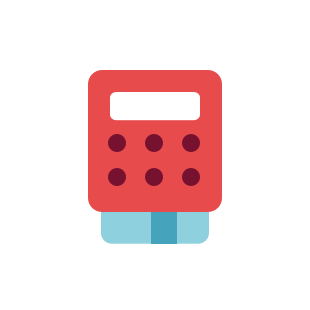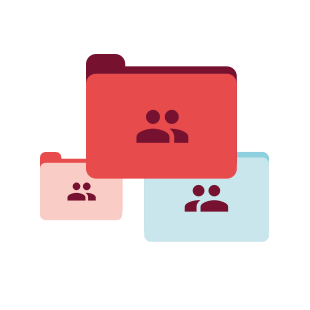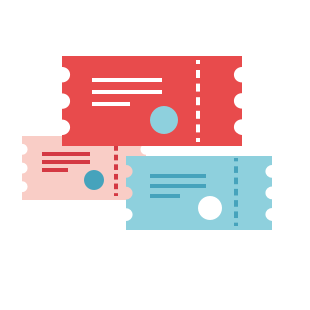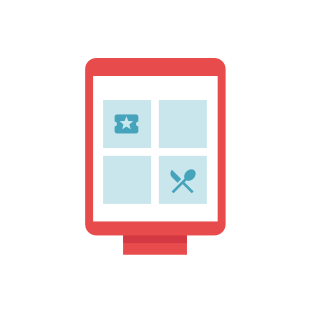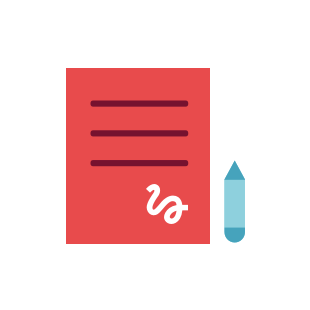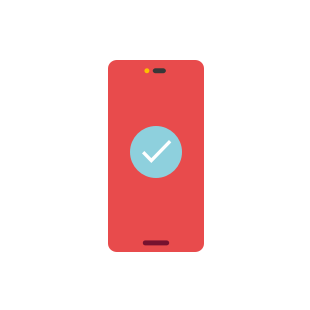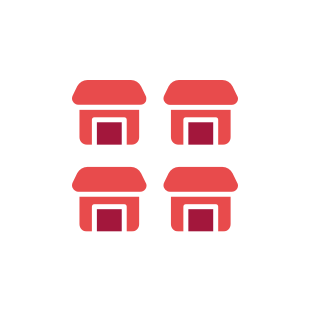 Multi Location Management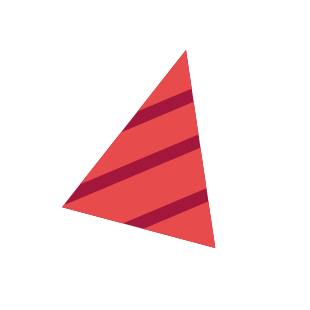 Parties and Group Bookings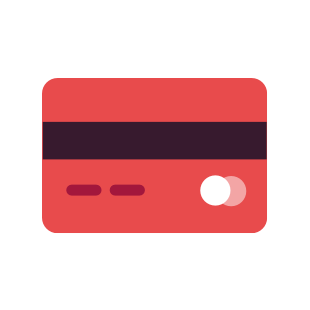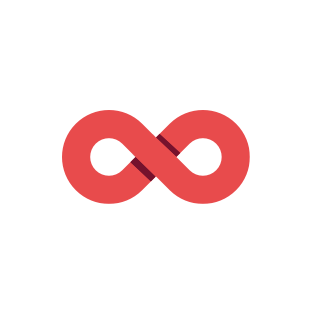 Frequently asked questions
What is an API?
An API, or Application Programming Interface, is a set of protocols and tools that allows different software applications to communicate and interact with each other. It defines how software components should interact, enabling seamless data sharing, functionality integration, and collaboration between different systems.
How do I know if I will need an API?
APIs give you granular control over how your different software applications interact and how data is transferred and shared between systems. ROLLER has a range of
out-of-the-box integrations
that can help you connect your software systems to centralize guest information, increase data accuracy, and avoid duplication of workflows, but if you want to create a custom integration purpose-built for your venue's needs, the API is the way to go.
How do other attractions operators use ROLLER's open API?
Attractions operators use ROLLER's open API to create powerful integrations between software systems and custom workflows to suit their business needs. For example, operators use ROLLER's API to extract all their ROLLER memberships or guest data to store in an external database or input into another system. Some build their own online checkout external to ROLLER and push those bookings and payment records into ROLLER.