TRAMPOLINE PARK SOFTWARE
Amplify the guest experience with our trampoline park software.
The all-in-one cloud-based platform, helping the world's leading trampoline parks operate more effectively, and grow their businesses by delivering amazing guest experiences.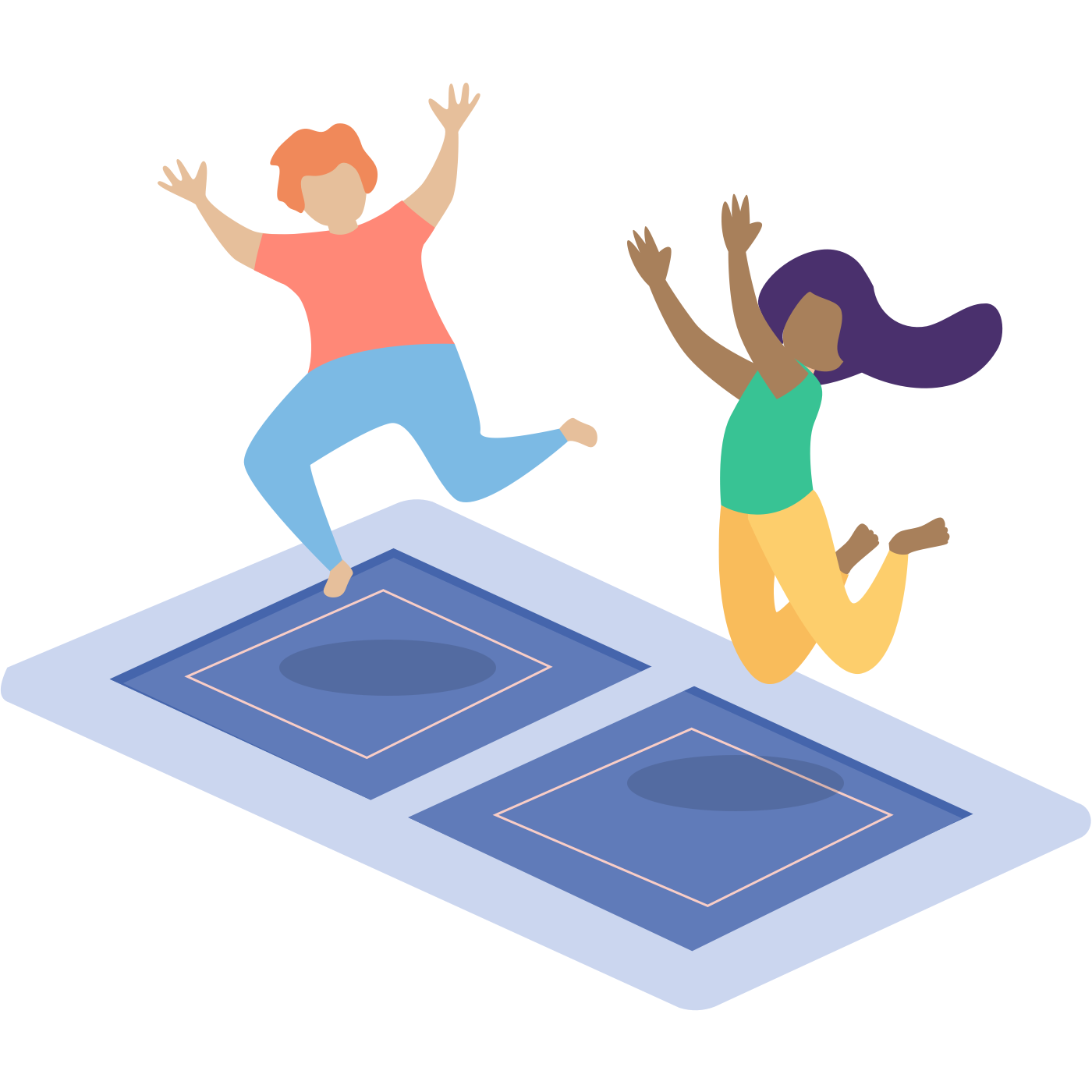 LOVED BY TRAMPOLINE PARKS AROUND THE WORLD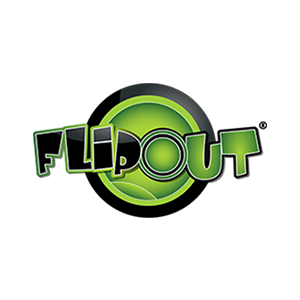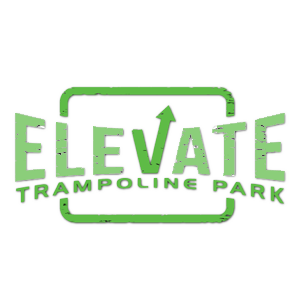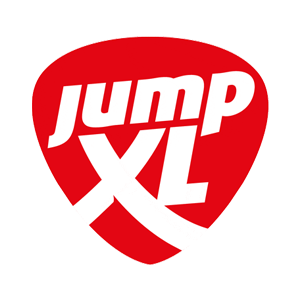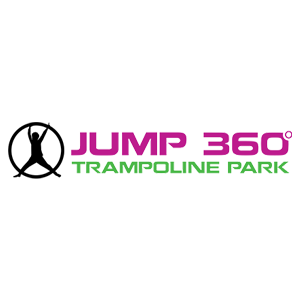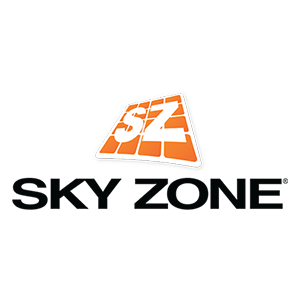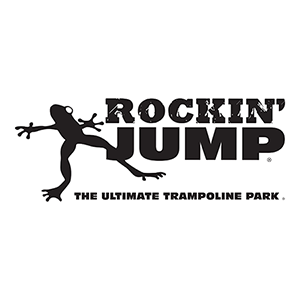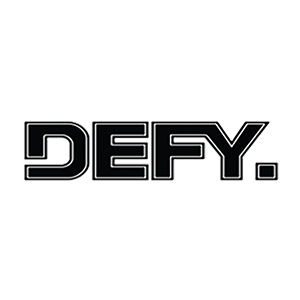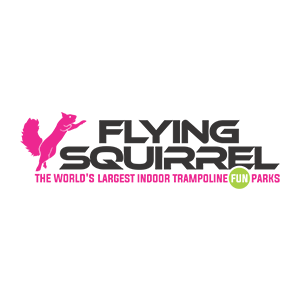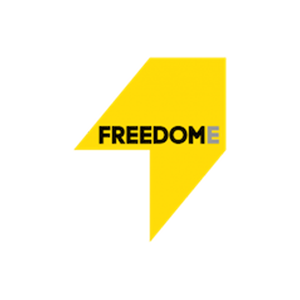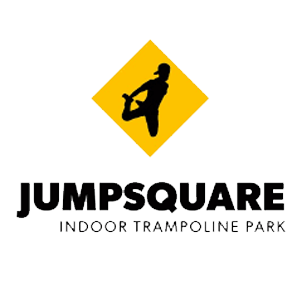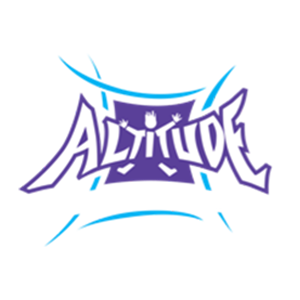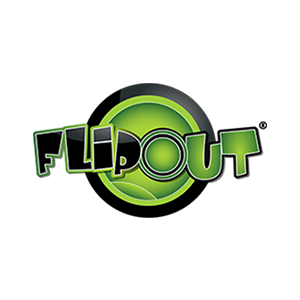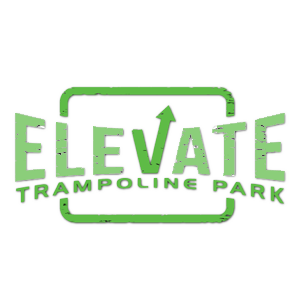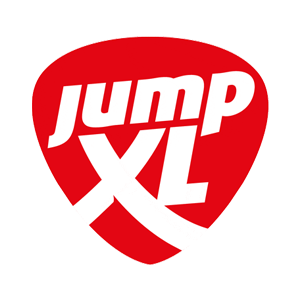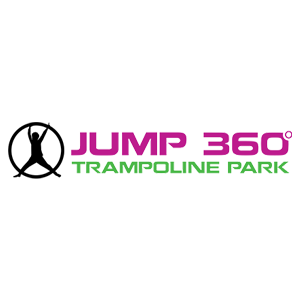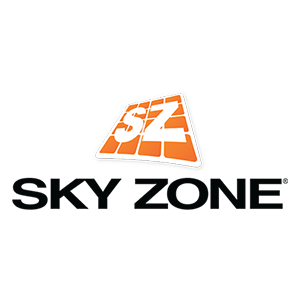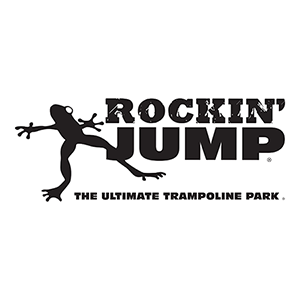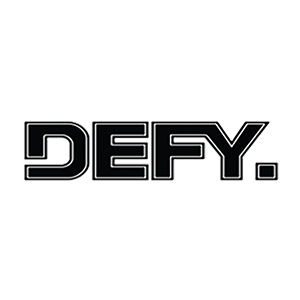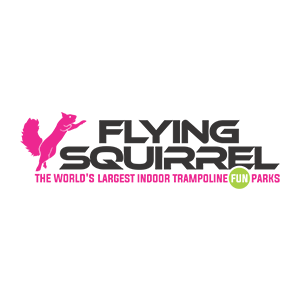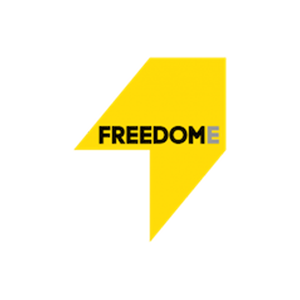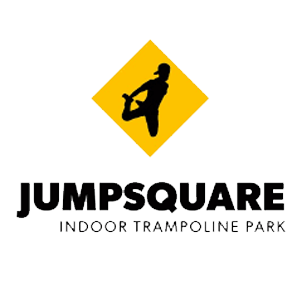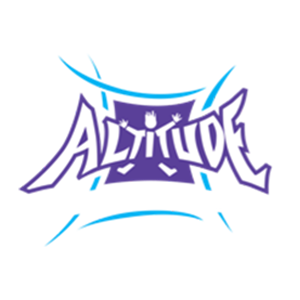 Manage your park, all from the one platform.
Our platform is used by the leading trampoline parks in the industry. These are some of the tools you'll need to run your business efficiently and effectively, and set yourself up for success.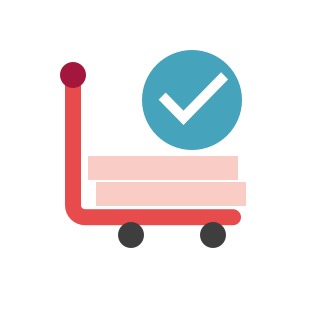 Usability and Design
Modern User Interface
Every additional second it takes your team to process a transaction is a point lost towards your guest experience. The easier it is for your staff to use, the better the guest experience.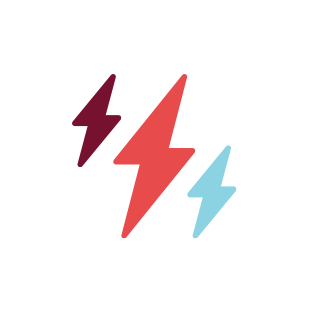 Point of sale
Speed is everything
The process of selling at the point of sale, and checking in guests, needs to be lightning fast. We focus on reducing the number of clicks, so you can focus on the guest.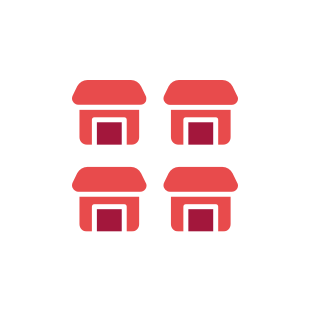 Groups and Franchises
Multi locations? Let's do it!
We support the world's largest franchises, across 25 countries. If you plan to roll out more trampoline parks, and need efficient and effective trampoline park ticketing software, we've got you covered.
Frequently asked questions
What is trampoline park software, and what does it help operators do?
Trampoline park software is a specialized tool that helps operators manage their facilities more efficiently. It offers features like booking management, waiver handling, point-of-sale transactions, attendance tracking, staff scheduling, inventory management, reporting, and more. This software enhances guest experiences, streamlines operations, and improves business success.
What should attractions business leaders look for in a trampoline park software solution?
When choosing trampoline park software, attractions business leaders should look for: comprehensive features like online booking, waivers, POS, scheduling, and reporting, a user-friendly interface with customization options, and the ability to integrate with other tools and systems. Moreover, strong support, training, and security measures will ensure long-term success in managing your trampoline park.
What makes ROLLER different from other venue management tools?
While many trampoline park software solutions may appear the same on paper, the way both operators and guests use them and the results they drive can be widely different. ROLLER offers a cloud-based, easy-to-use, all-in-one platform that helps operators grow and scale their businesses, driving real results. We focus on providing operators with data-driven insights seamlessly so they can make better-informed decisions, operate more efficiently and drive a better guest experience.
How can operators choose a scalable software solution that can accommodate future growth?
When selecting scalable software to accommodate future growth and ensure brand consistency across multiple locations, focus on solutions that manage and oversee all venues from a single platform. Cloud-based systems provide flexible scalability without requiring extensive hardware upgrades, while a strong vendor track record and success stories indicate a solution provider's capability to support expansion.
How does ROLLER help operators drive better guest experiences?
ROLLER empowers operators to enhance guest experiences through its comprehensive venue management tools. With streamlined online booking and ticketing, guests can easily plan their visits, reducing wait times and enhancing convenience. The platform's user-friendly interface ensures smooth check-ins and purchases at point-of-sale, while integrated waiver management ensures a seamless and secure check-in process. ROLLER's data-driven insights enable operators to personalize offerings, optimize scheduling, and tailor marketing efforts to meet guest preferences. This holistic approach ultimately results in more enjoyable and memorable experiences, fostering guest loyalty and positive reviews.