TRAMPOLINE PARK SOFTWARE
Amplify the guest experience with our trampoline park software.
The all-in-one cloud-based platform, helping the world's leading trampoline parks operate more effectively, and grow their businesses by delivering amazing guest experiences.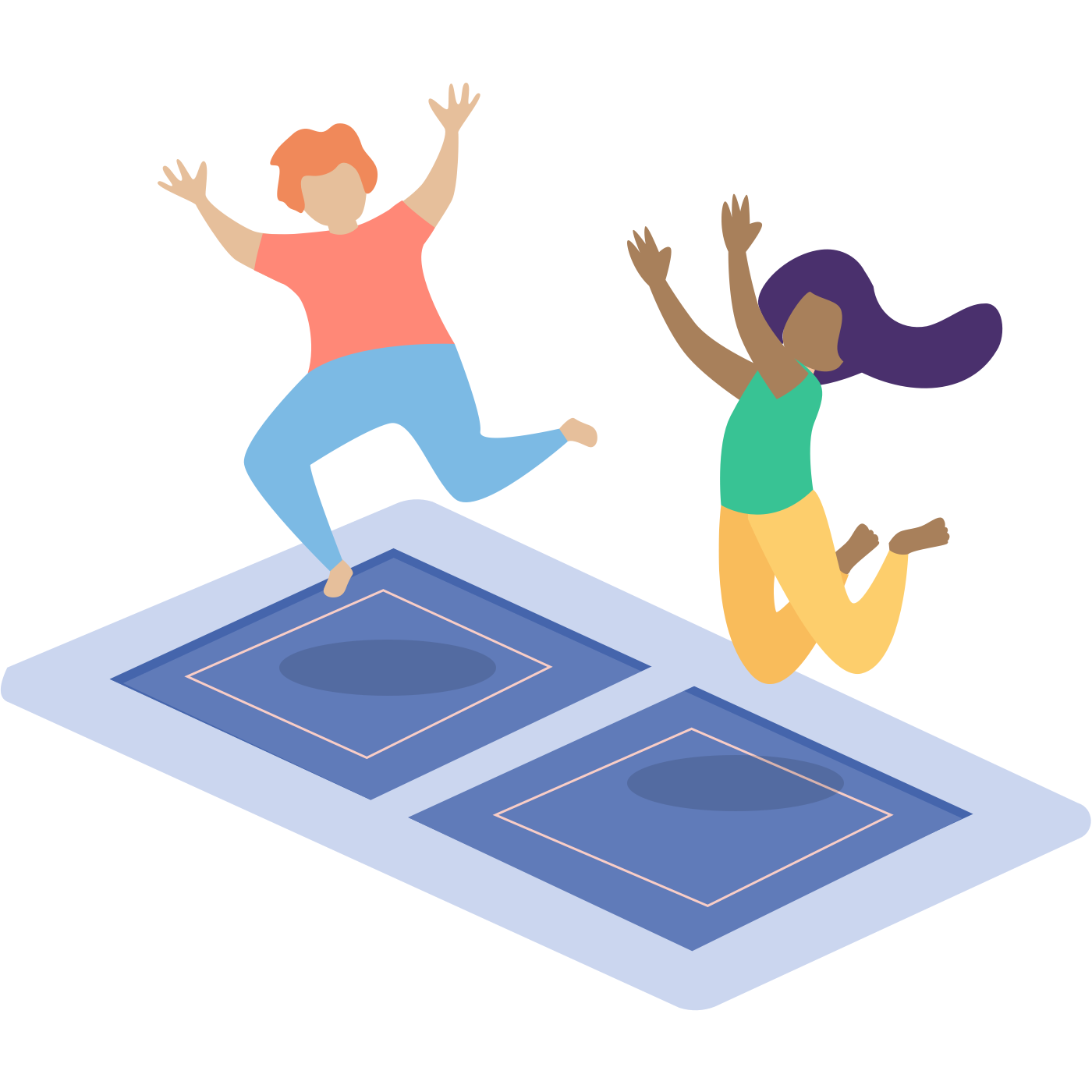 LOVED BY TRAMPOLINE PARKS AROUND THE WORLD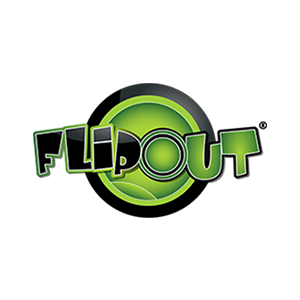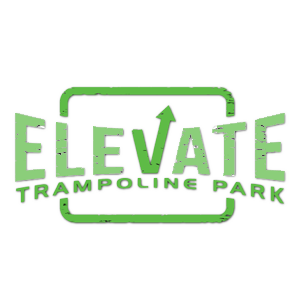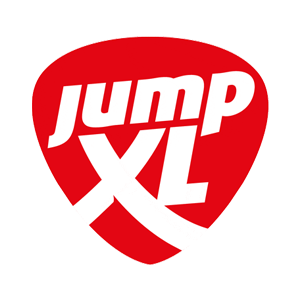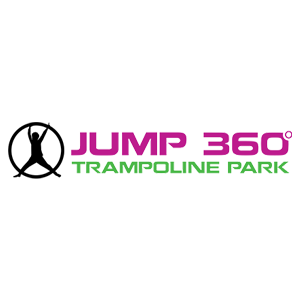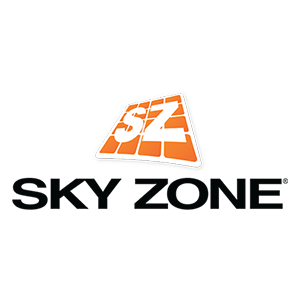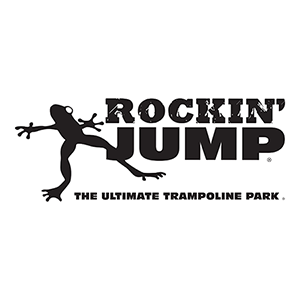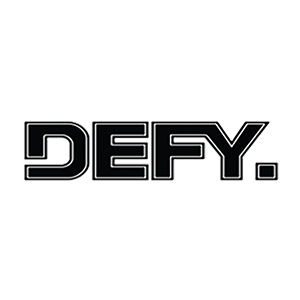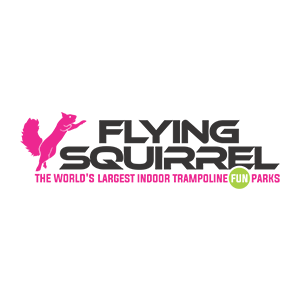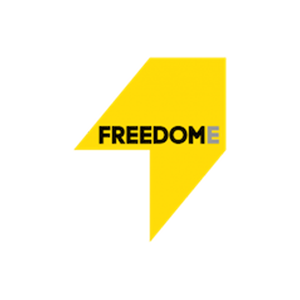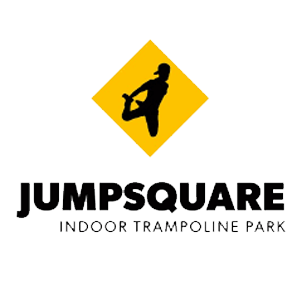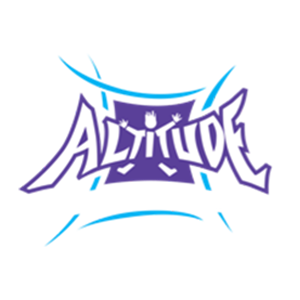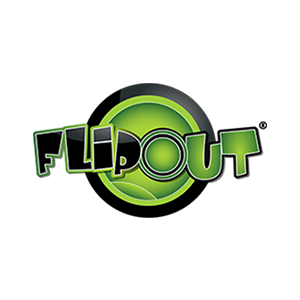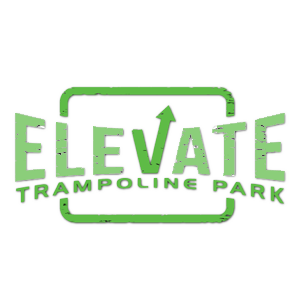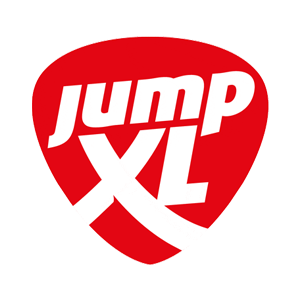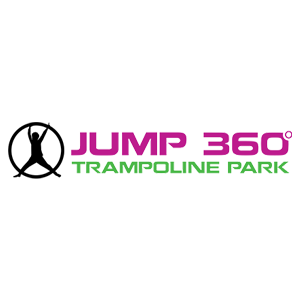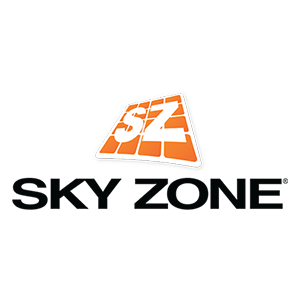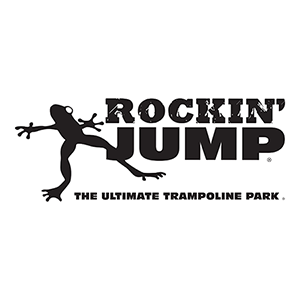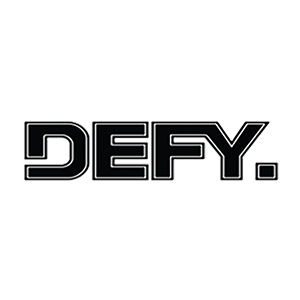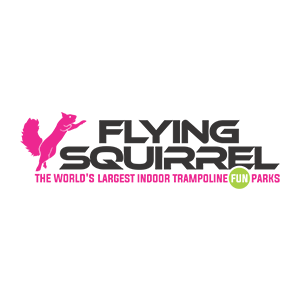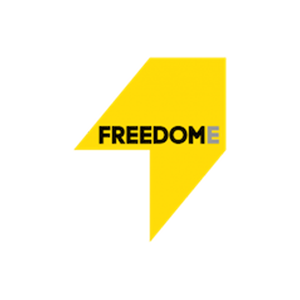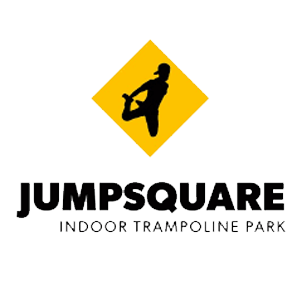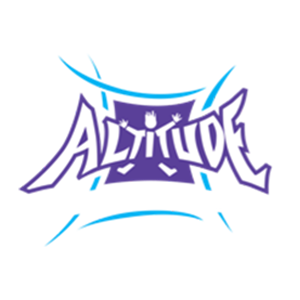 Manage your park, all from the one platform.
Our platform is used by the leading trampoline parks in the industry. These are some of the tools you'll need to run your business efficiently and effectively, and set yourself up for success.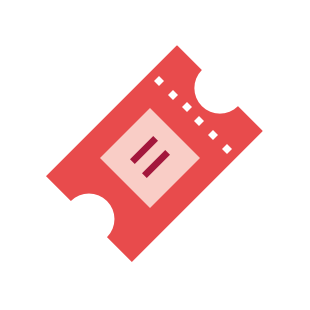 Online ticketing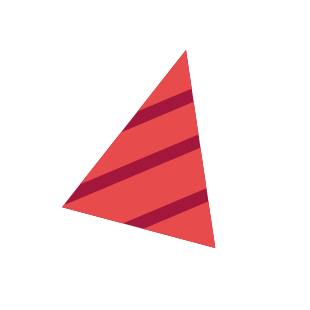 Groups and parties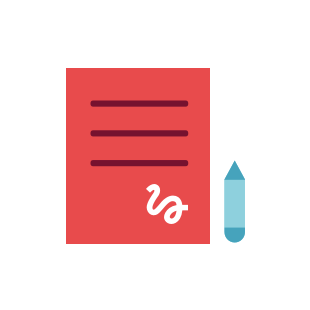 Waivers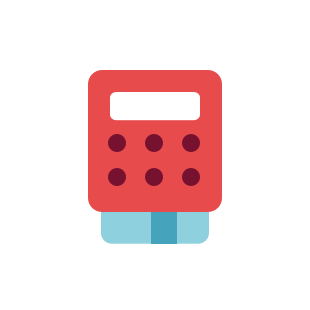 Point of sale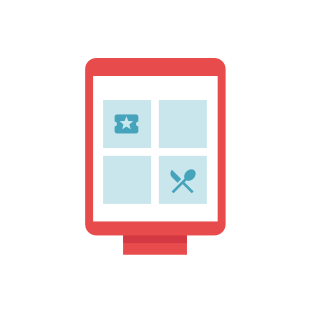 Self serve kiosks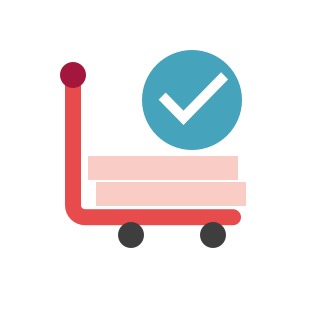 Usability and Design
Modern User Interface
Every additional second it takes your team to process a transaction is a point lost towards your guest experience. The easier it is for your staff to use, the better the guest experience.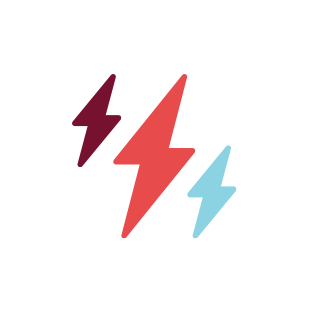 Point of sale
Speed is everything
The process of selling at the point of sale, and checking in guests, needs to be lightning fast. We focus on reducing the number of clicks, so you can focus on the guest.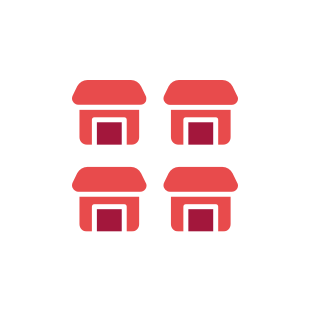 Groups and Franchises
Multi locations? Let's do it!
We support the world's largest franchises, across 25 countries. If you plan to roll out more trampoline parks, and need efficient and effective trampoline park ticketing software, we've got you covered.