Optimize Attraction Software Success with Advanced Channel Management Solutions
Reach more guests faster than ever
Our real-time integrations with Redeam and Groupon will allow your venue to sell on websites where prospective guests are already active, engaged, and looking for things to do!
Grab their attention, increase your brand awareness and watch your guest numbers grow!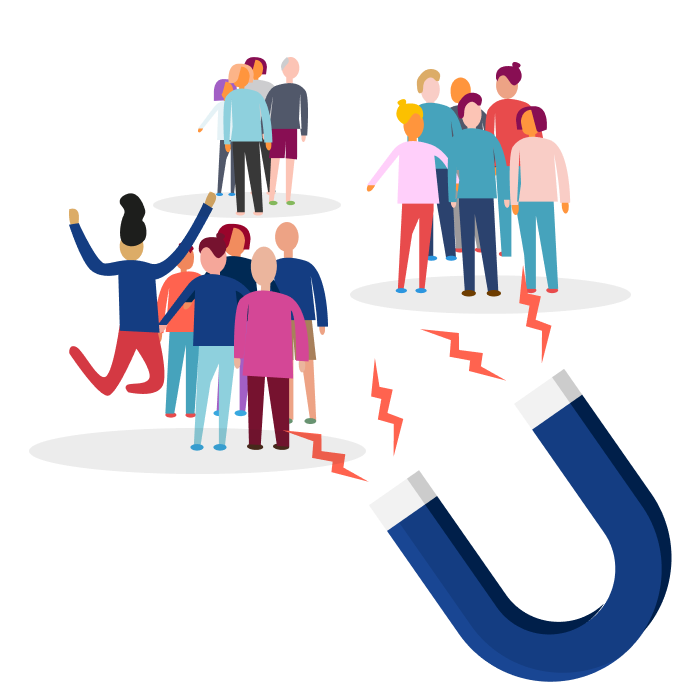 LOVED BY THESE ICONIC ATTRACTIONS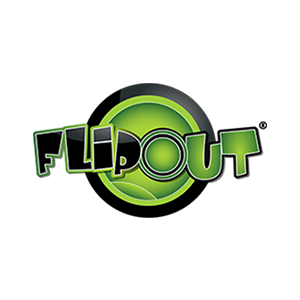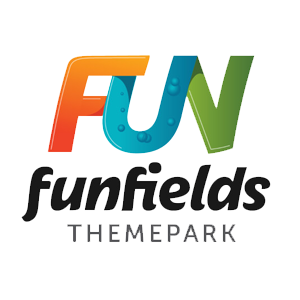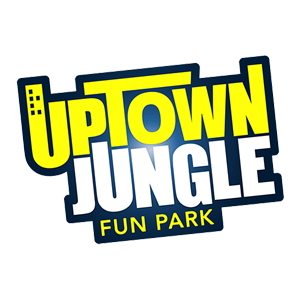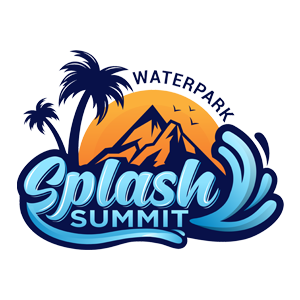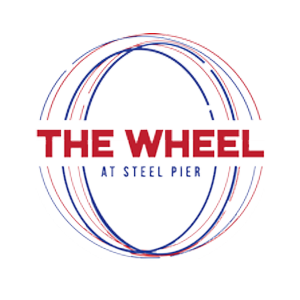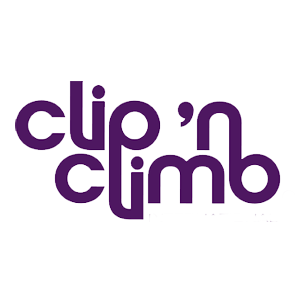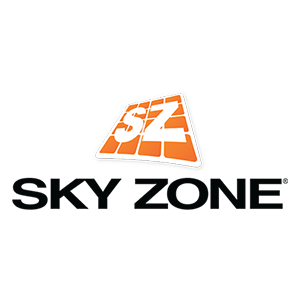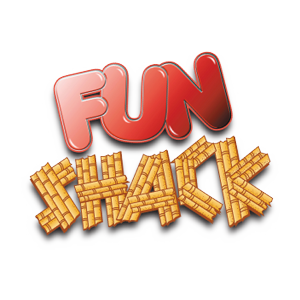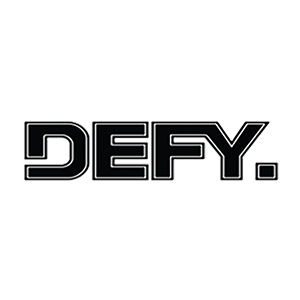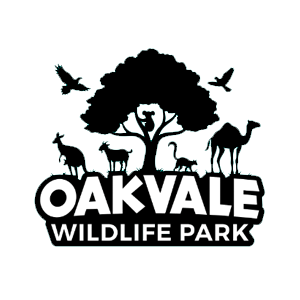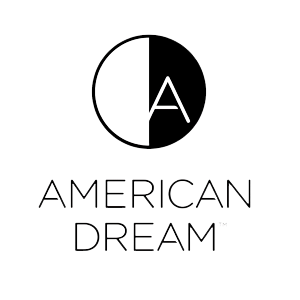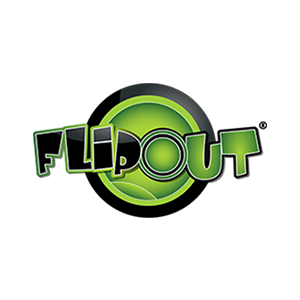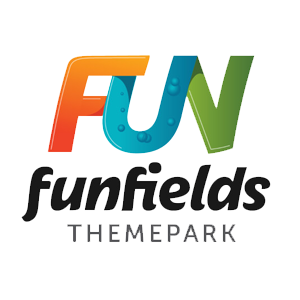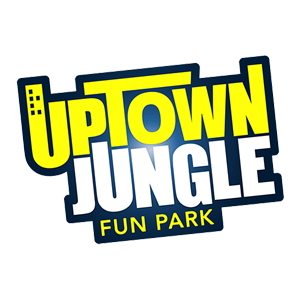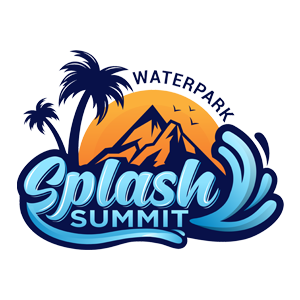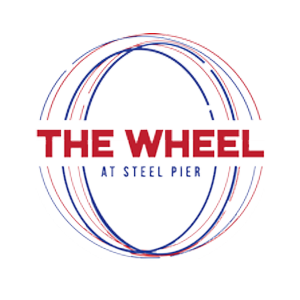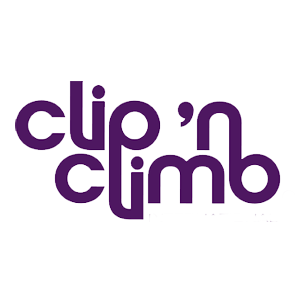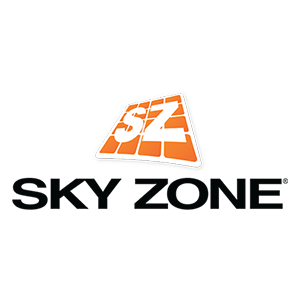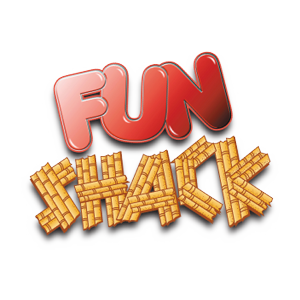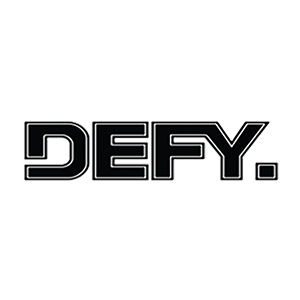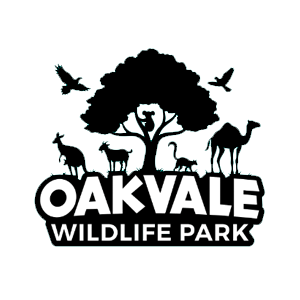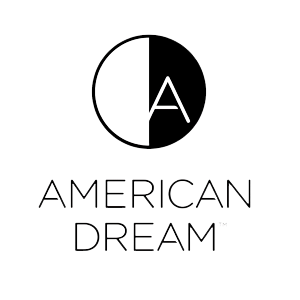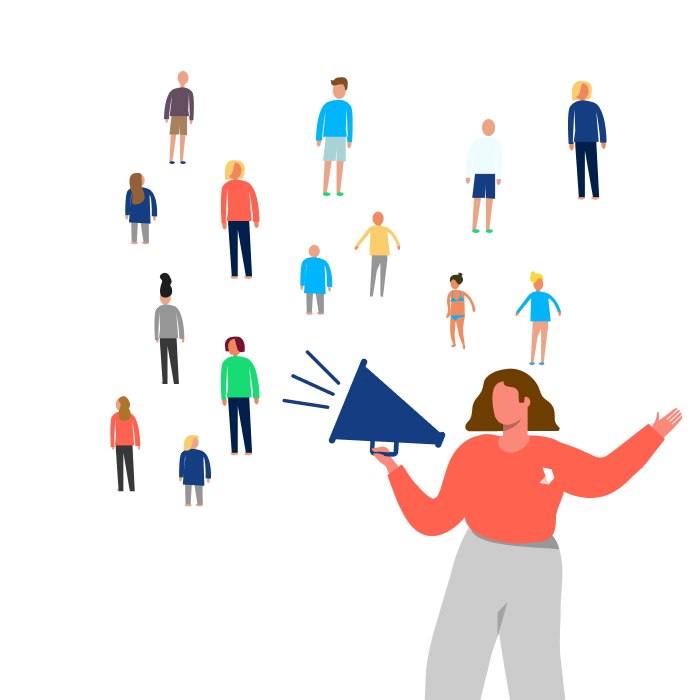 INCREASE BRAND AWARENESS
Grow and engage a bigger audience
Because third-party resellers have sizable audiences of their own, working with a reseller means they will promote your brand on their sites for you – getting more eyes on your venue than ever before!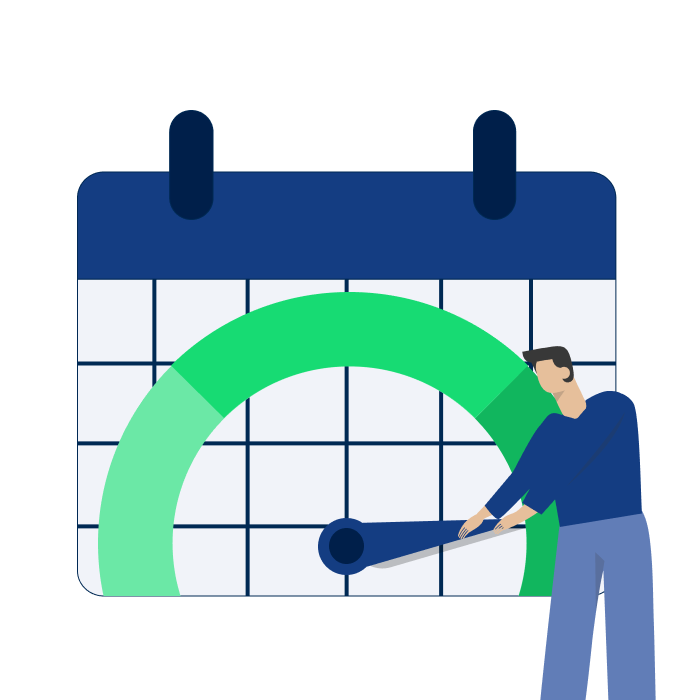 MAXIMIZE CAPACITY & REVENUE
Maximize your venue's capacity every single day
Third-party resellers have a significant market presence, which helps your venue get noticed by more guests more often.

The greater exposure will direct higher numbers of guests your way and ensure that the maximum amount of your inventory has a higher chance of being sold every day, not just on your 'busy' days!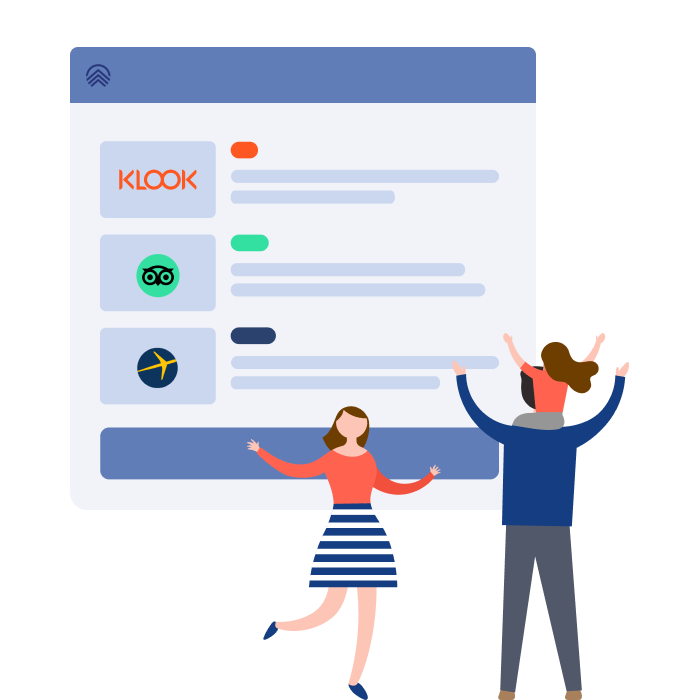 REDEAM INTEGRATION
Manage multiple channels with Redeam
Stop wasting time manually managing multiple channels. Our integration with Redeam allows you to manage sales, capacity, availability, and reconciliation across multiple channels from the one place: your ROLLER dashboard!
Learn more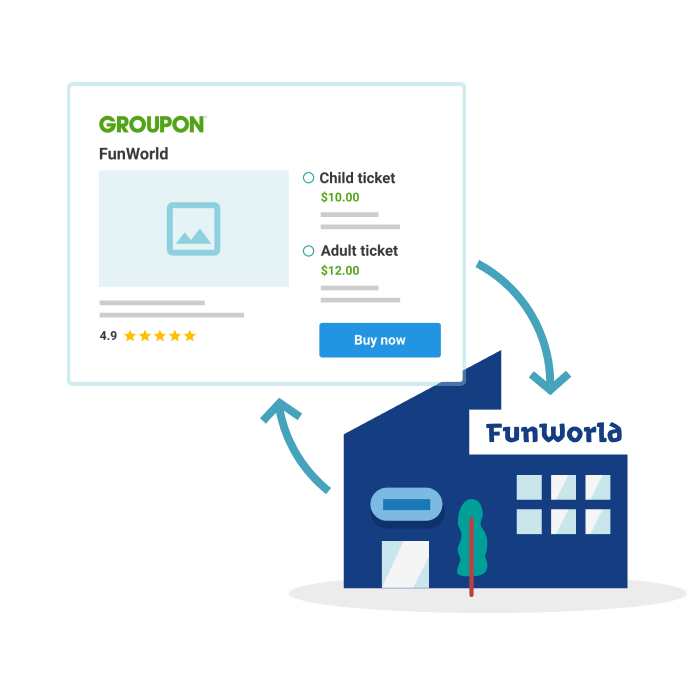 GROUPON INTEGRATION
Grow your business with Groupon
Our integration makes venue and capacity management SO easy by streamlining the process of purchasing, managing, and redeeming Groupon tickets on-site.
Learn more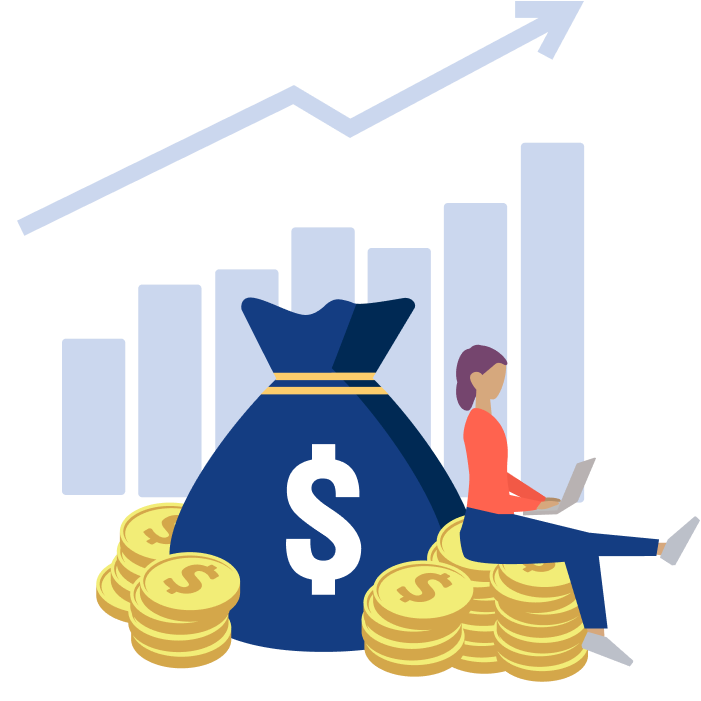 MULTI-CHANNEL MANAGEMENT
Increase sales & decrease workload
Benefit from effortless, multiple channel management, increased awareness and automatically updated ticket availability and venue capacity when new tickets are sold.
Resellers are seamlessly integrated into customers' existing ROLLER platform, making managing sales and capacity a breeze!
Business we work with ...
These are just some of the businesses in the leisure and attractions industry that use our point of sale software, and other products in our platform, to run their business.
ROLLER is definitely the most customer friendly platform "
I have used a lot of bookings systems and been in the industry for a long time and ROLLER is by far the best by a long mile.
Claire Barselotti
Ninja Warrior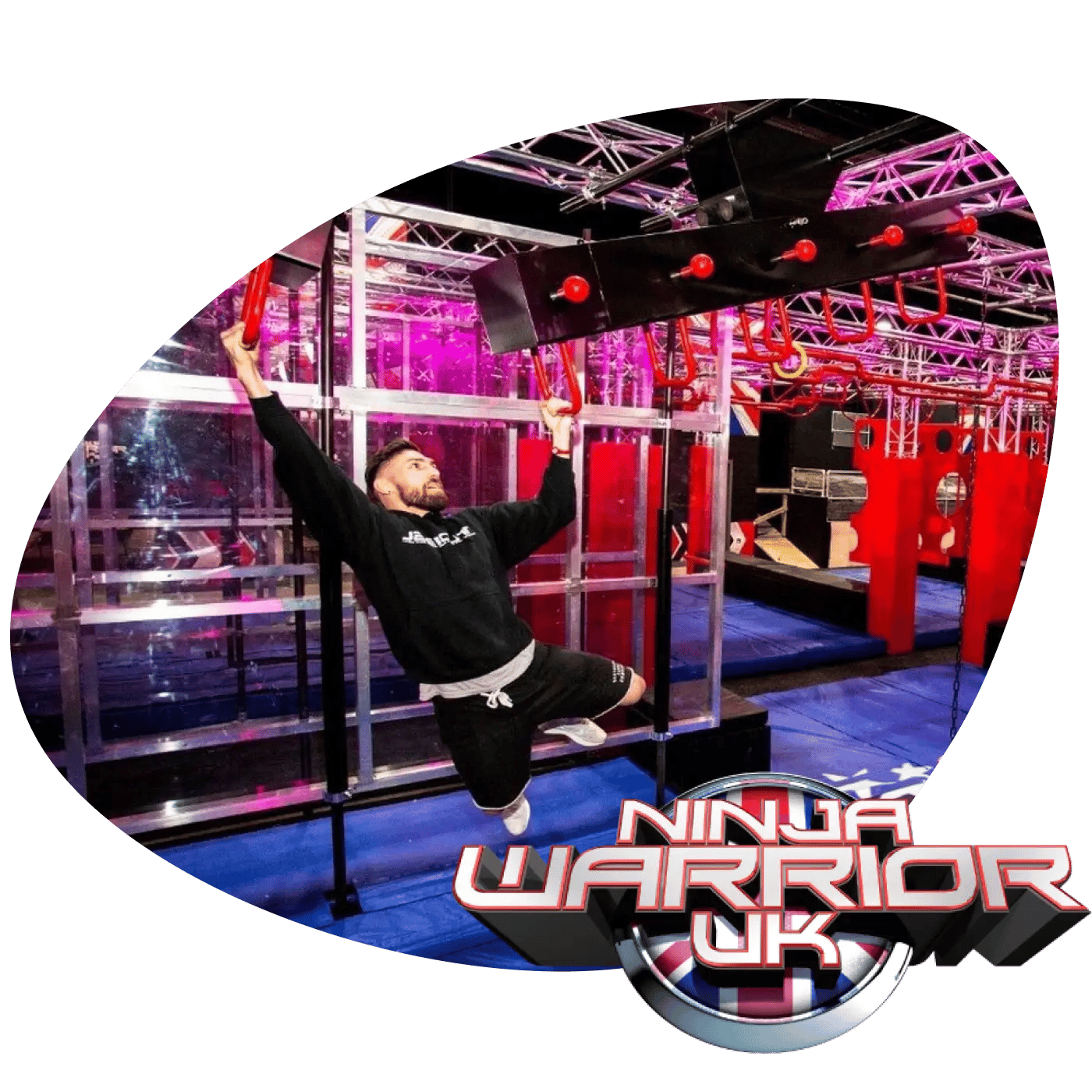 Frequently asked questions
What is channel management software?
Channel management software is a tool that helps attractions and venues efficiently distribute their offerings across various sales channels. It allows operators to manage bookings, availability, and pricing across multiple platforms, such as their website, third-party resellers, and online travel agencies (OTAs). This software ensures consistency in information, minimizes overbooking, and simplifies inventory management. By centralizing control and automating updates, channel management software optimizes revenue opportunities and enhances guest satisfaction by providing accurate and up-to-date information across all distribution channels.
How can using channel management open up new sources of revenue for my business?
Using channel management software can expand your attraction's revenue streams by tapping into new distribution channels. It enables you to reach a broader audience through third-party resellers, travel platforms, and online agencies, increasing your visibility and attracting new guests. By optimizing availability, pricing, and promotions across multiple channels, you can capture more bookings and reservations.
What is the best channel management solution for my venue?
The best channel management solution for your venue should offer seamless integration with your existing systems, support a wide range of distribution channels, provide real-time updates, and offer user-friendly interfaces. It should accommodate your venue's unique needs, scale with your growth, and offer responsive customer support. ROLLER offers these features and more, making it a comprehensive and effective solution to optimize distribution, drive bookings, and maximize revenue opportunities for your attraction.