Group & party booking software
Using party booking software has never been so fun!
The all-in-one platform, built to help leisure and attractions businesses better manage parties and larger bookings, from end-to-end.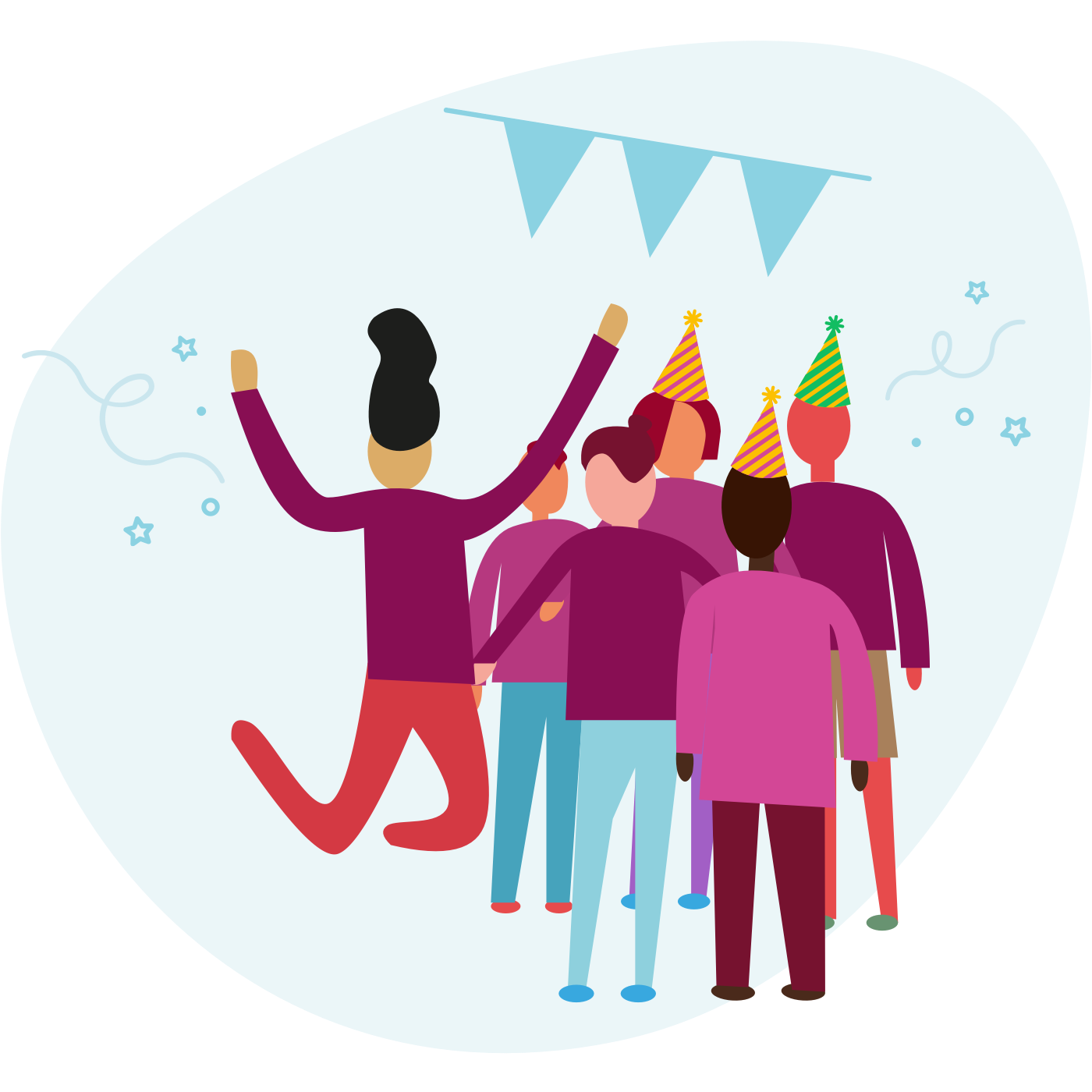 LOVED BY THESE ICONIC ATTRACTIONS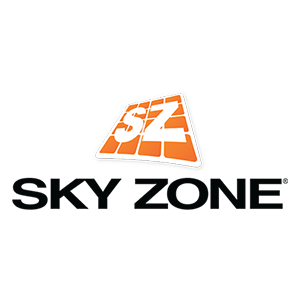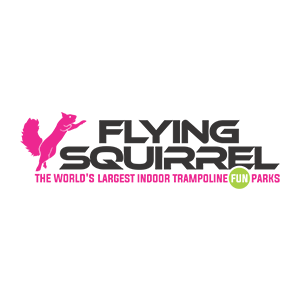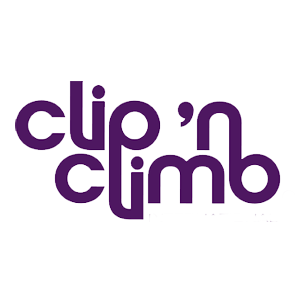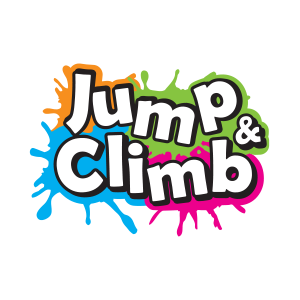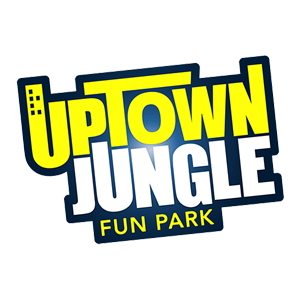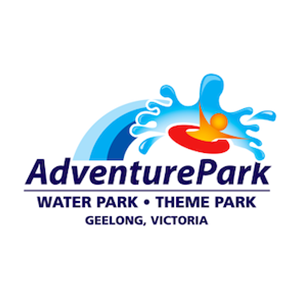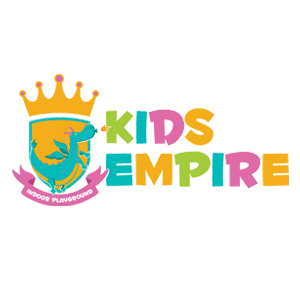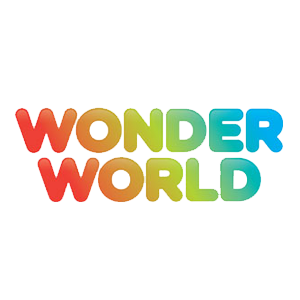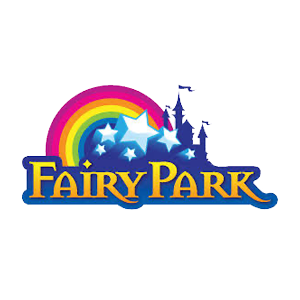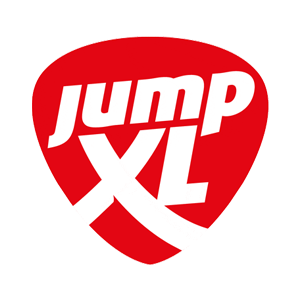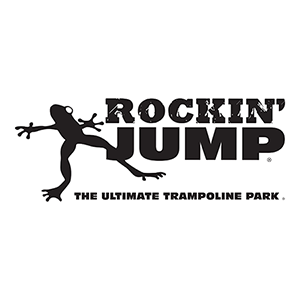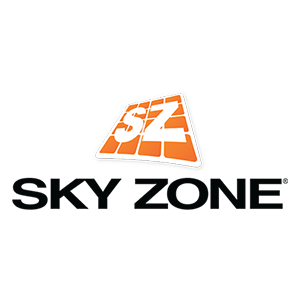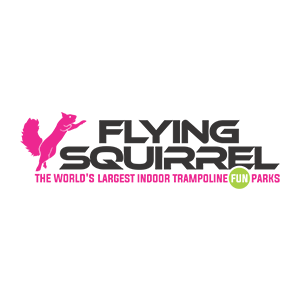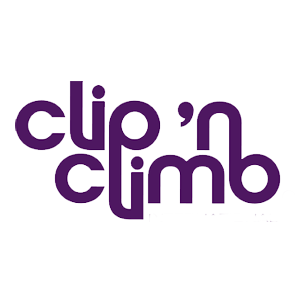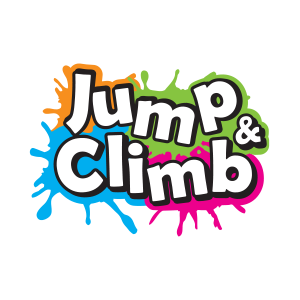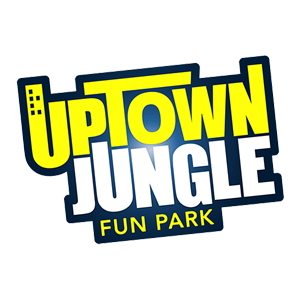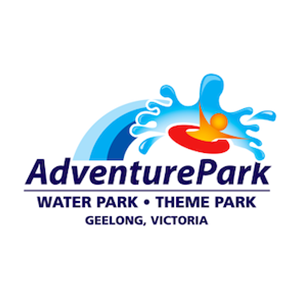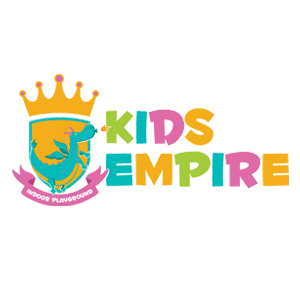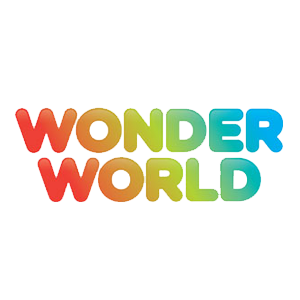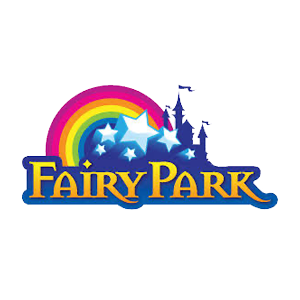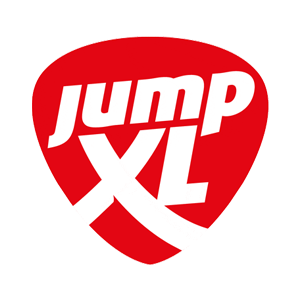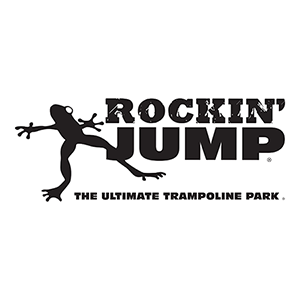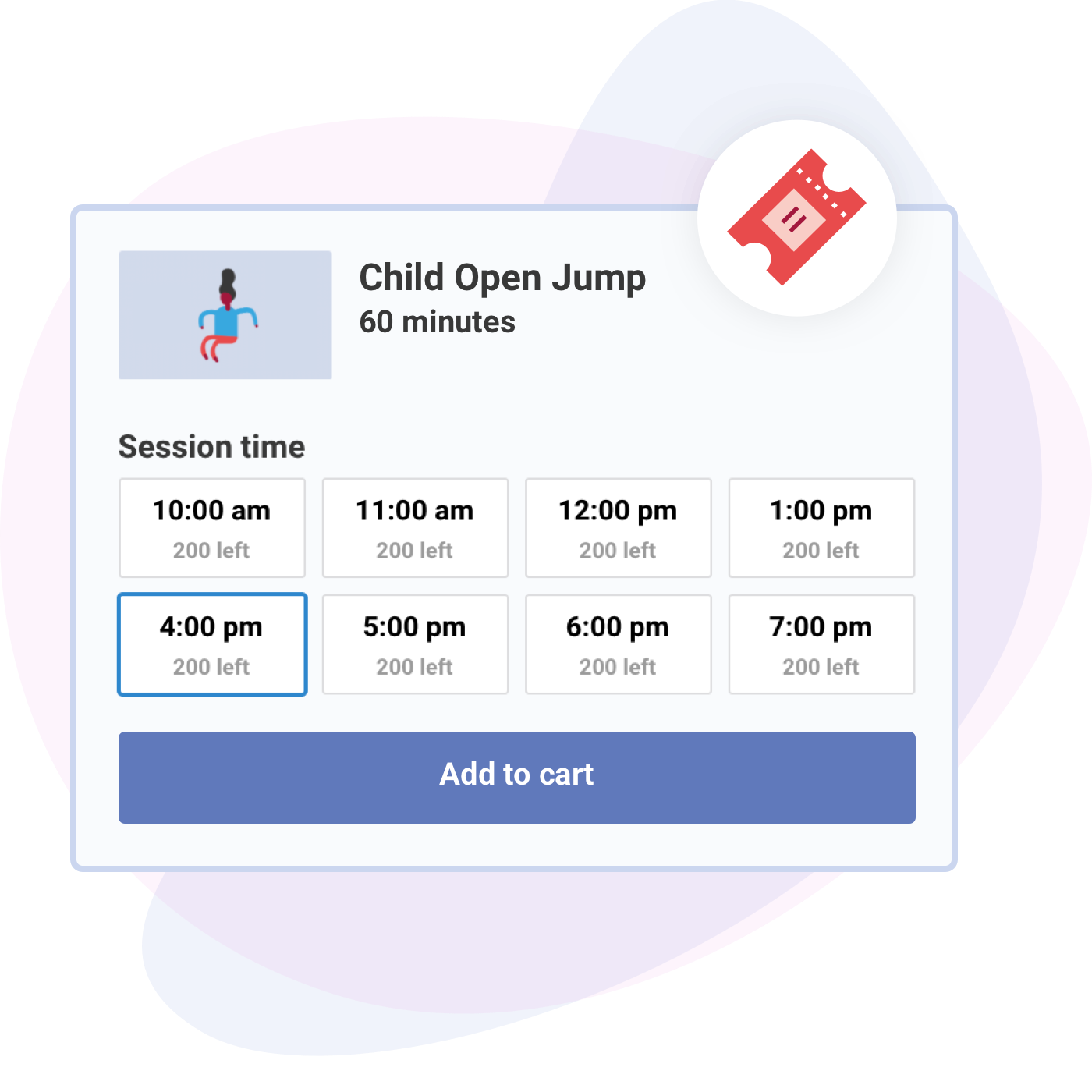 Online party booking software for attractions
Online - It's where the party starts.
No longer do you have to push your website visitors to call your business phone, just to book in a party. We help ensure the online booking process is simple, easy-to-use, and customisable - so your guests can book in their own time.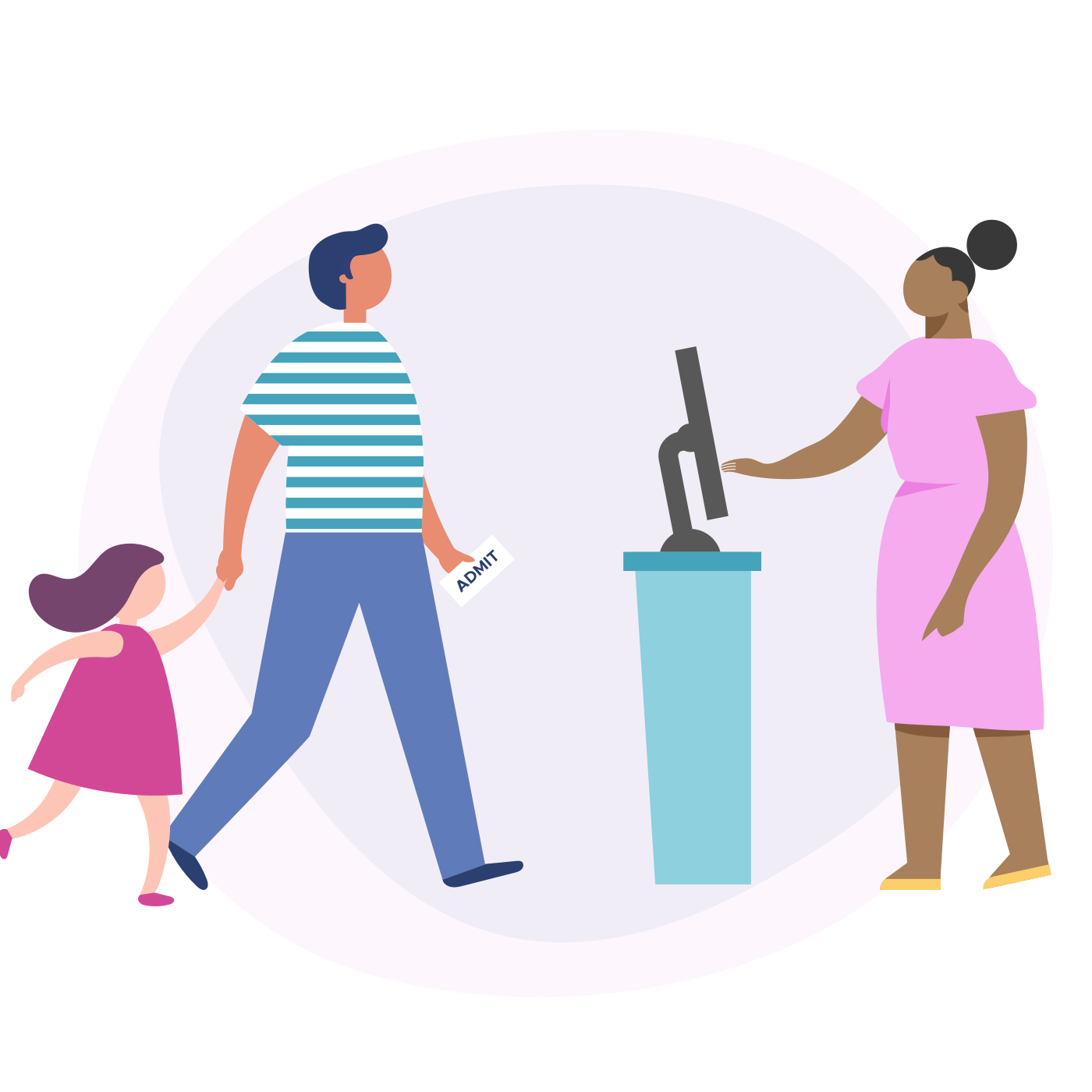 Party and group booking check-in
Keep the lines flowing, and the faces smiling.
The check-in process for parties and groups is critical to ensuring a great guest experience. The all-in-one point of sale is built for speed - making sure that everyone gets into the party on time.
We have definitely been able to considerably decrease the amount of time spent on managing party bookings and collecting payments. "
"Obviously, that is a huge saving to us. Additionally, we are experiencing higher monthly online booking sales for the stores that have adopted ROLLER."
Daniel Marr
Chipmunks Franchise Group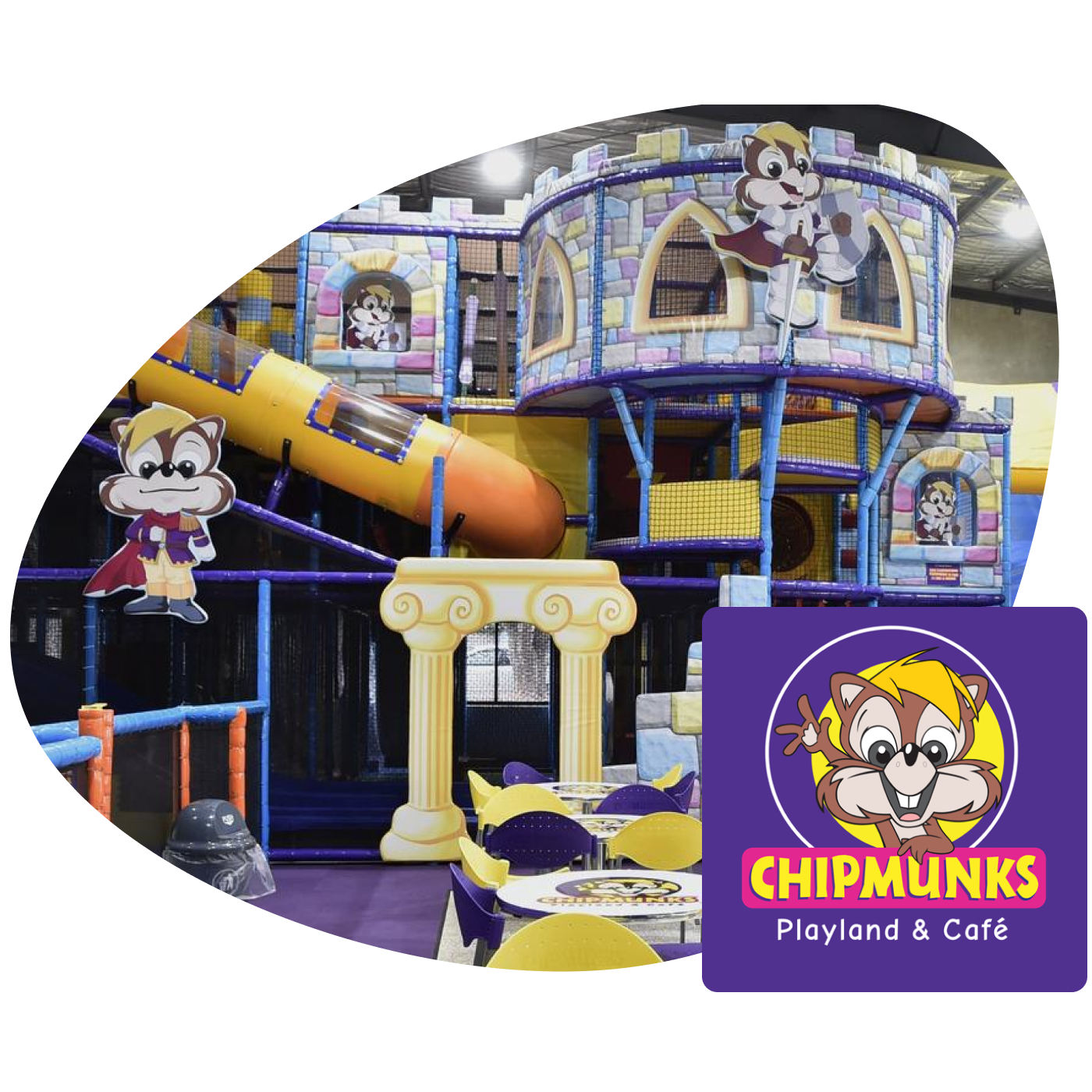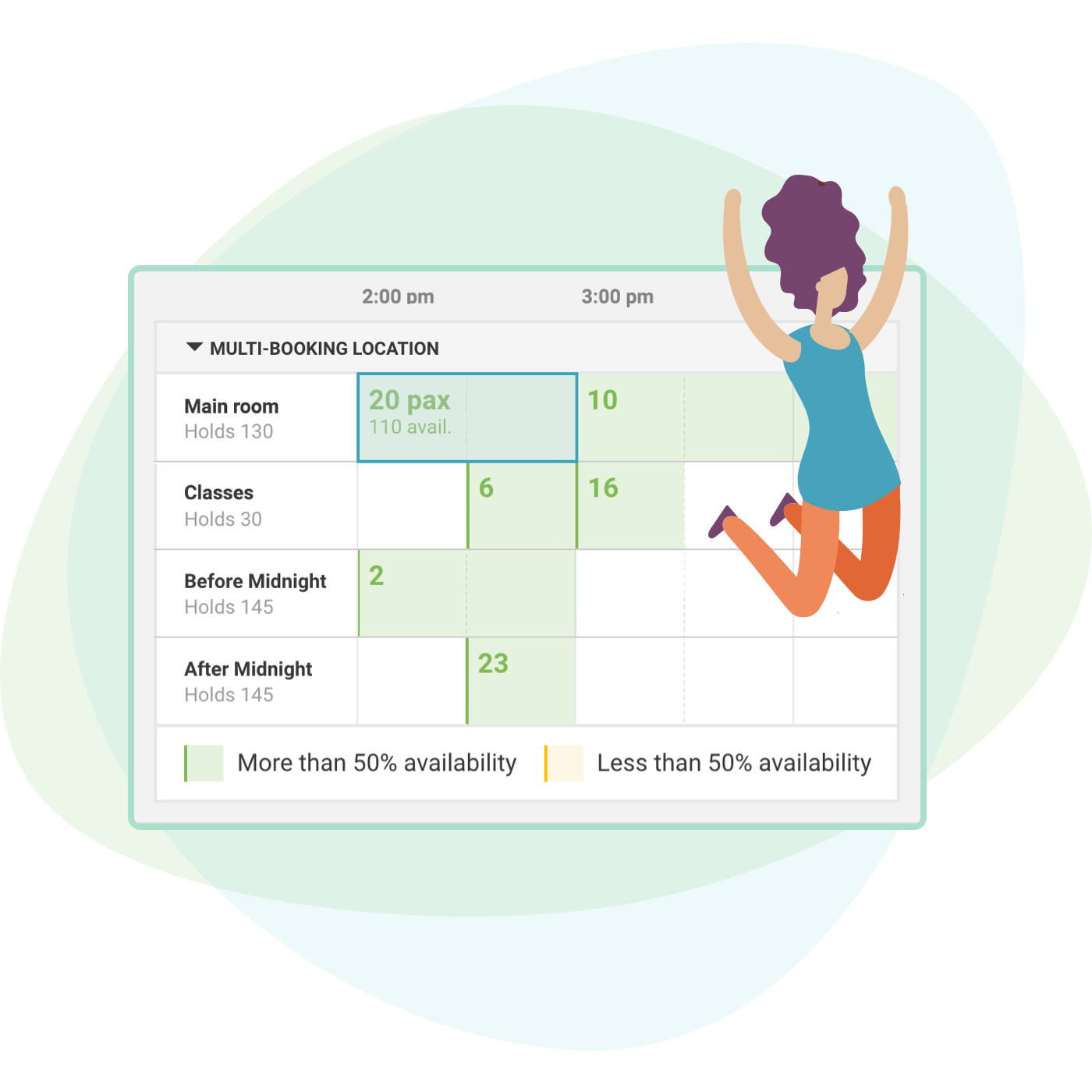 Capacity management
No more double bookings. Hallelujah!
There's one way to ruin a party… double book their party room. An absolute nightmare! Our rock-solid capacity management platform will ensure this never happens. Book your parties online, over the counter, or over the phone, without ever worrying about overbooking your party rooms.
Get started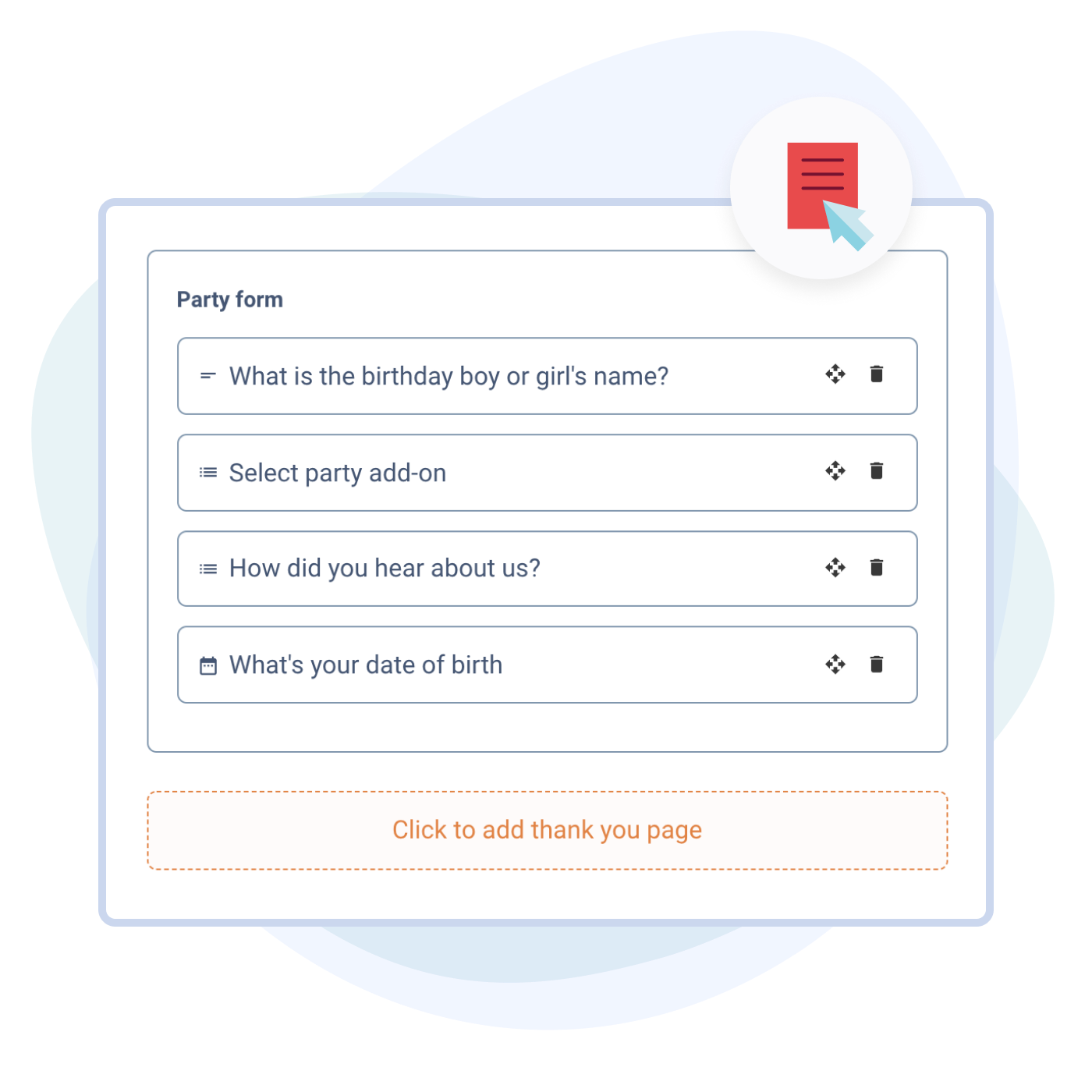 Custom form builder
Capture the information you need.
Build out your own custom forms, using our drag and drop form builder, and capture additional information from your guests in advance. Whether you need dietary requirements, the birthday child's name, any custom preferences - you can accommodate all of this, and more, with custom forms.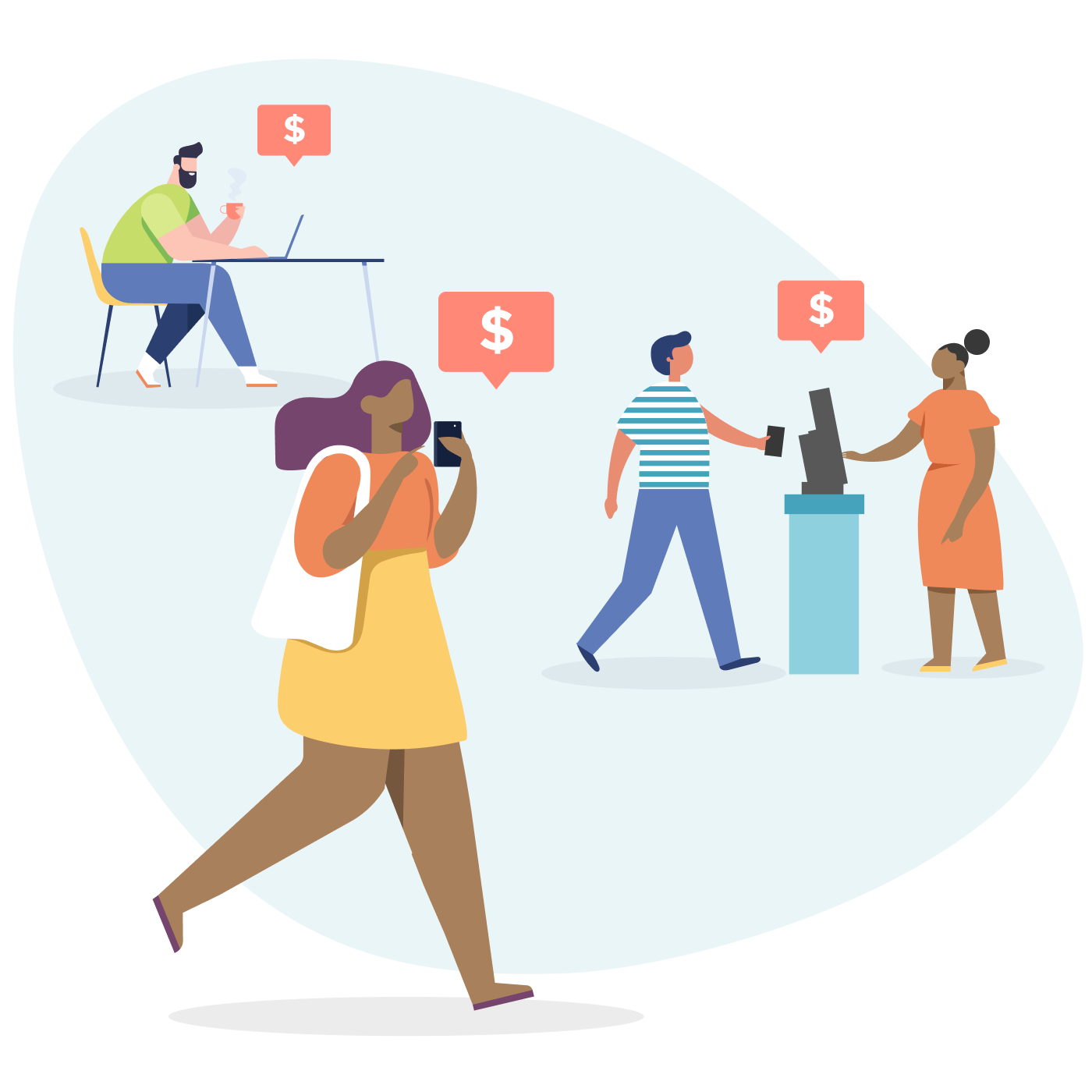 ROLLER Payments
Let your guests buy now, and pay later!
Give your guests every reason to say yes! With ROLLER Payments, your guests can now choose from a range of different buy now, pay later payment methods. Proven to help reduce the friction in online bookings.
Learn more about ROLLER Payments
Business we work with ...
These are just some of the businesses in the leisure and attractions industry that use our software to run their business, and manage their party bookings.
Frequently asked questions
For attractions venues, what percentage of revenue is driven by parties and group bookings?
The percentage of revenue driven by parties and group bookings at attraction venues can vary widely depending on factors such as the type of attraction, its location, and the popularity of group offerings. While it's challenging to provide a specific percentage that applies universally, parties and group bookings can contribute significantly to overall revenue for many attractions.
What is party booking software and why should I have it at my venue?
Party booking software is a dedicated solution that simplifies the process of scheduling and managing group events at your venue. It streamlines booking, automates communication, and offers customized packages, ensuring a seamless experience for customers. By reducing manual tasks and enhancing guest satisfaction, party booking software optimizes operational efficiency and drives additional revenue through group bookings, making it a valuable asset for your venue.
How does party booking software help streamline reservations?
Party booking software streamlines reservations by providing an online platform for customers to easily browse available time slots, select desired packages, and make bookings in real-time. It automates the entire process, from scheduling and availability updates to sending confirmation emails and reminders. This eliminates manual back-and-forth communication, reduces the risk of double-bookings, and ensures accurate coordination of resources.
What should I look for in a party booking software solution?
When selecting party booking software, focus on intuitive online booking, customizable packages, automated communication, and integrated payments. Ensure real-time availability updates, scheduling management, and seamless reporting. Look for compatibility with existing systems and reliable customer support for a streamlined and effective solution that enhances your venue's party reservation process.