CRM experience systems for leisure and attractions
The CRM experience system built for the attractions industry.
The all-in-one guest management platform, helping attractions and entertainment businesses better understand their customers, so they can deliver a better guest experience.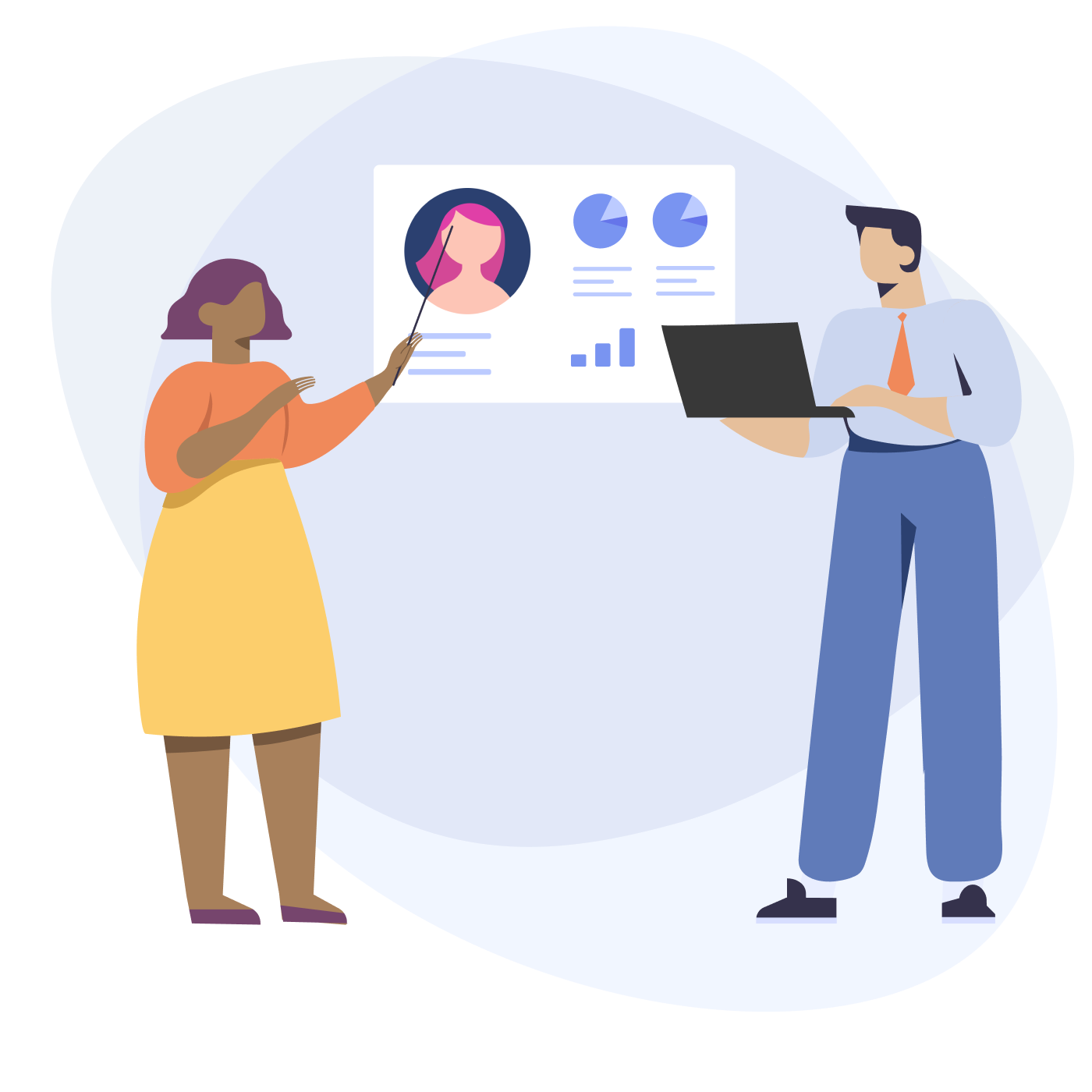 LOVED BY THESE ICONIC ATTRACTIONS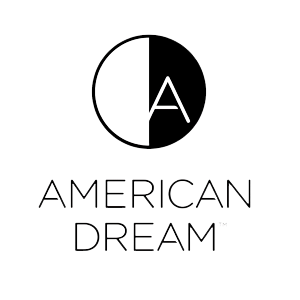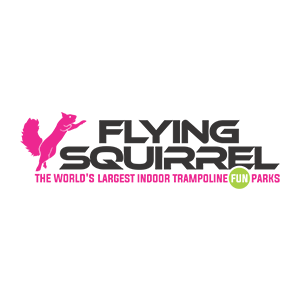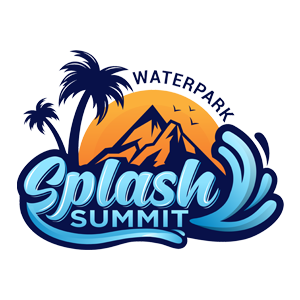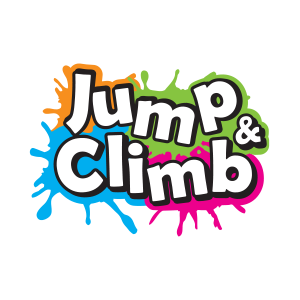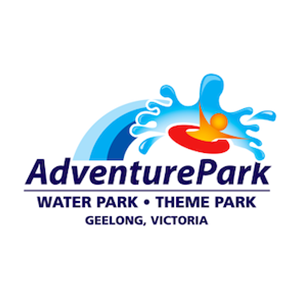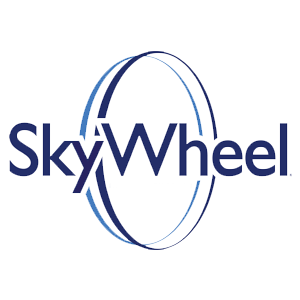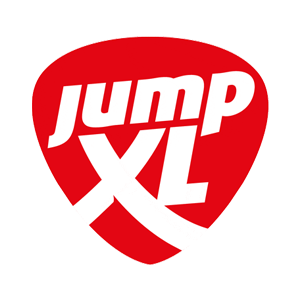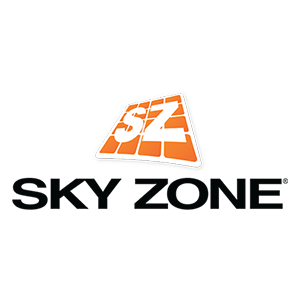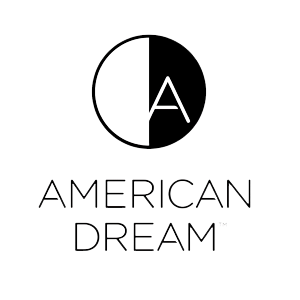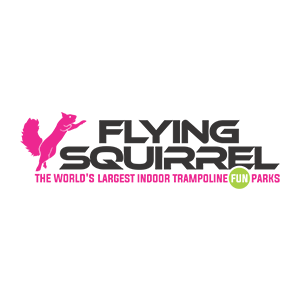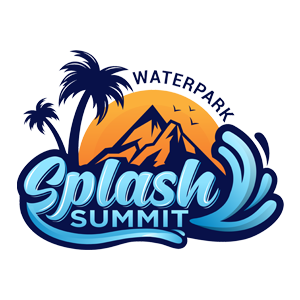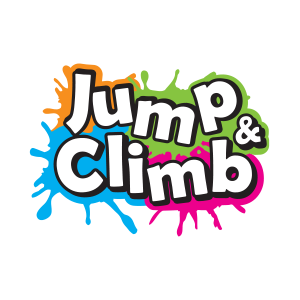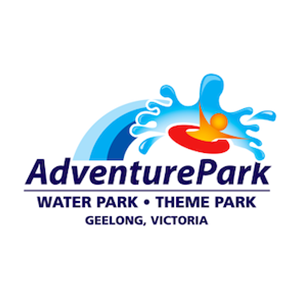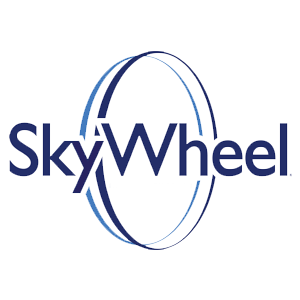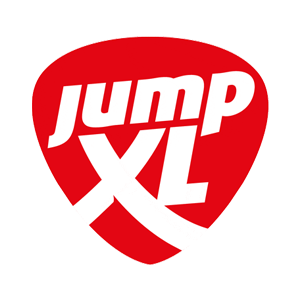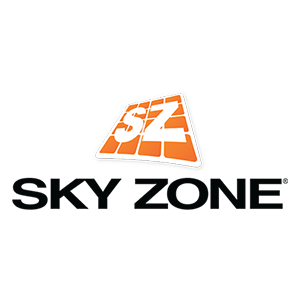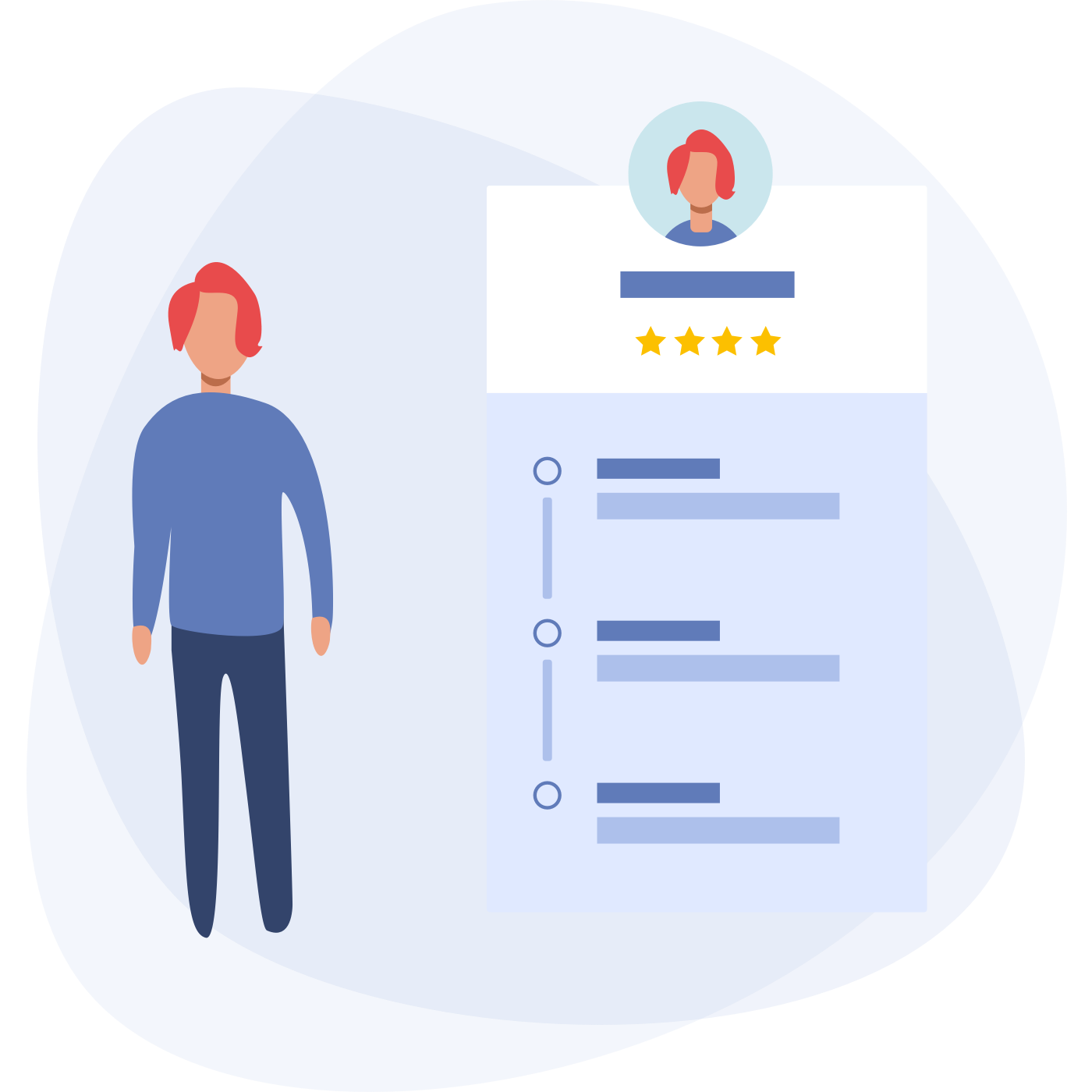 Customer profile
See the full picture.
Really understanding who your guests are, has never been easier. From online sales, to over-the-counter ticket sales, through to your retail and food outlets - all managed in the one platform, ensures we get a clear, unified view of the guest.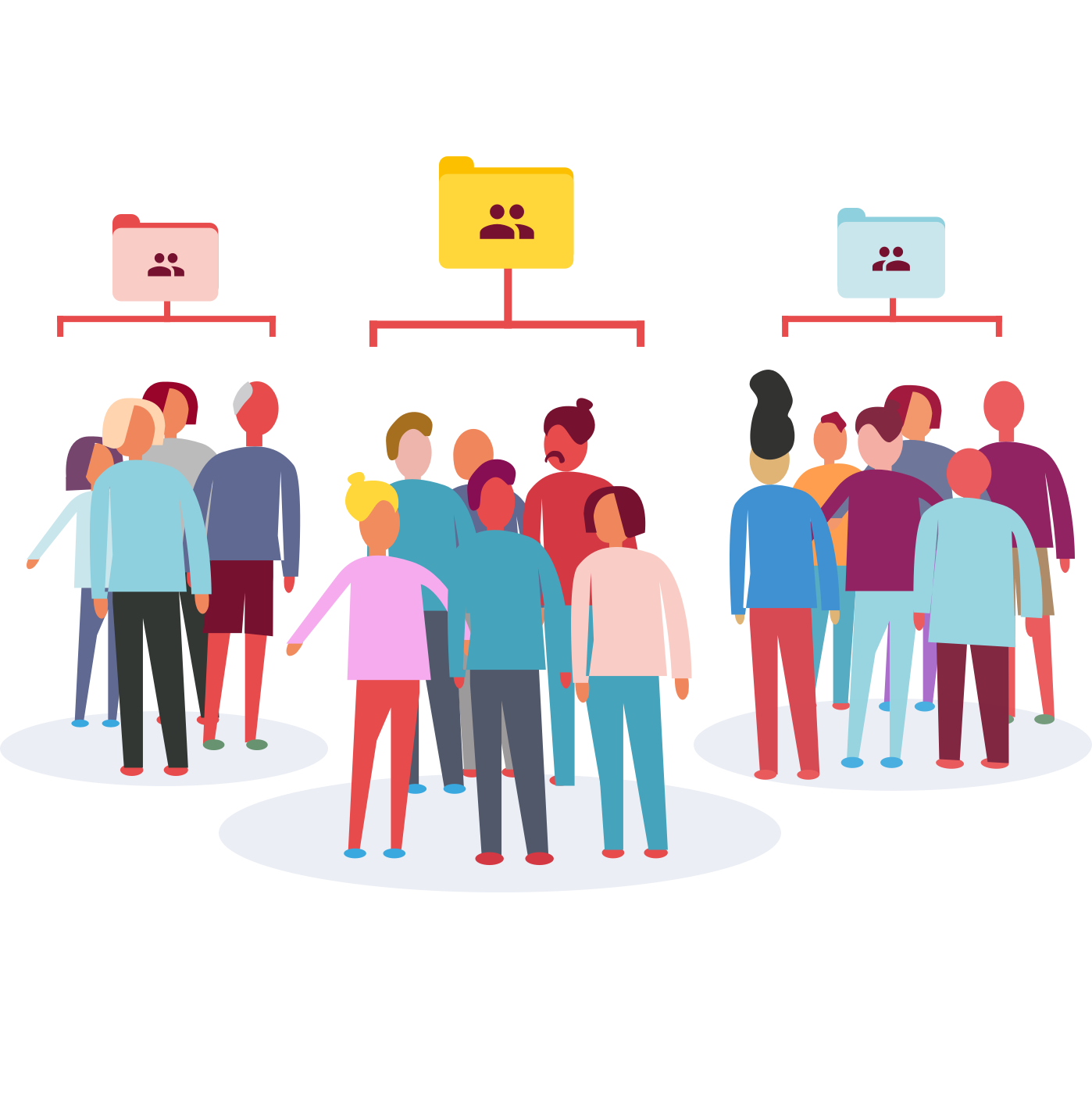 Customer data segmentation
Better segments,
better marketing.
Build your own custom segmentation rules, and categorize your guests based on spend, visits, product purchases, and other data points. Then you can create more effective and more personalized marketing campaigns.
Get started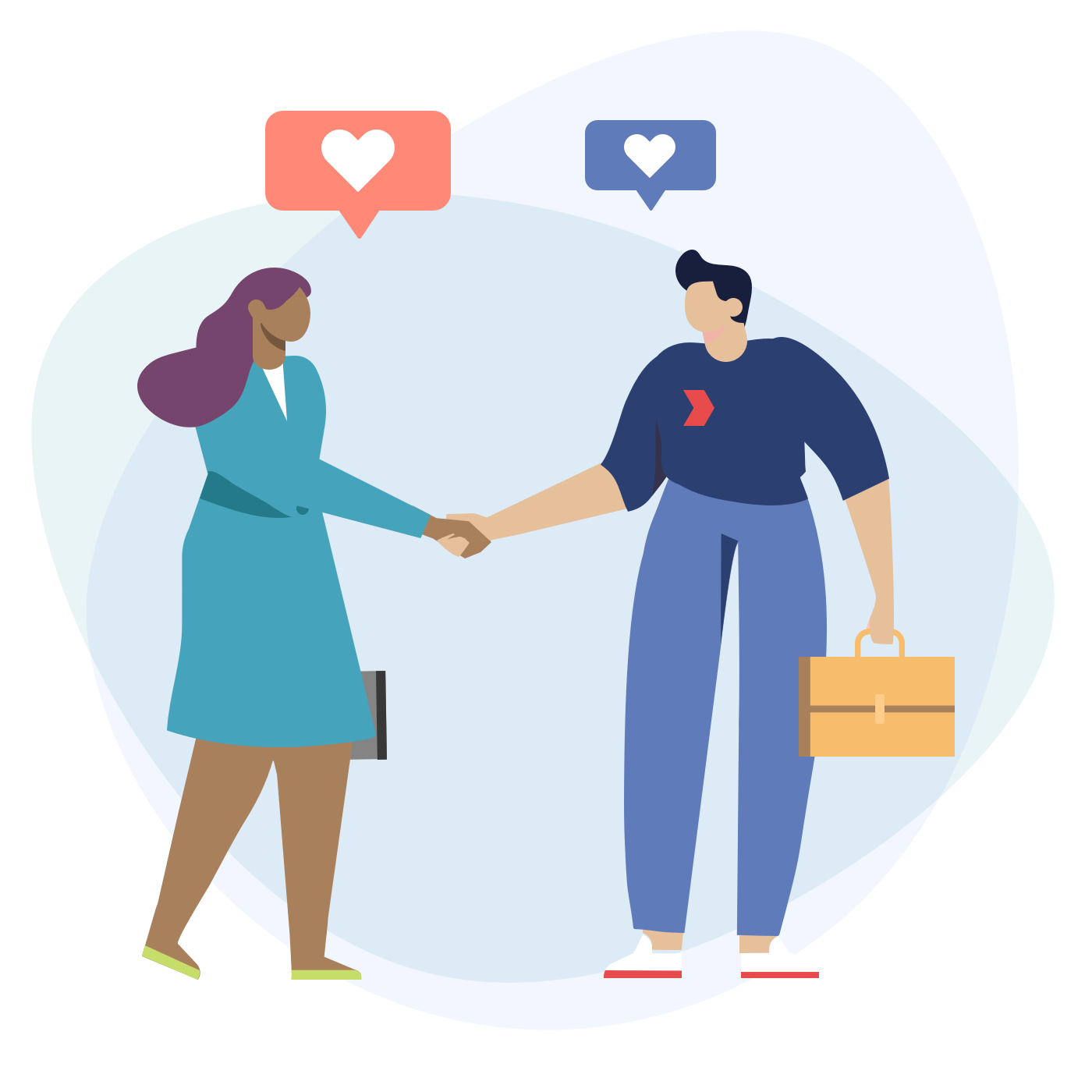 Email marketing integrations
Build relationships, at scale
We integrate with world-leading marketing automation software platforms, allowing you to use valuable guest data, to send out personalized and targeted communications to existing and potential guests.
Clean, accessible, and useful guest data "
With our entire business on the ROLLER platform, we now truly understand who our guests are. This is critical to creating effective outreach and retargeting campaigns, as we can tailor the messaging to ensure we really connect with the guests.
Luke Schueler
Flying Squirrels Franchise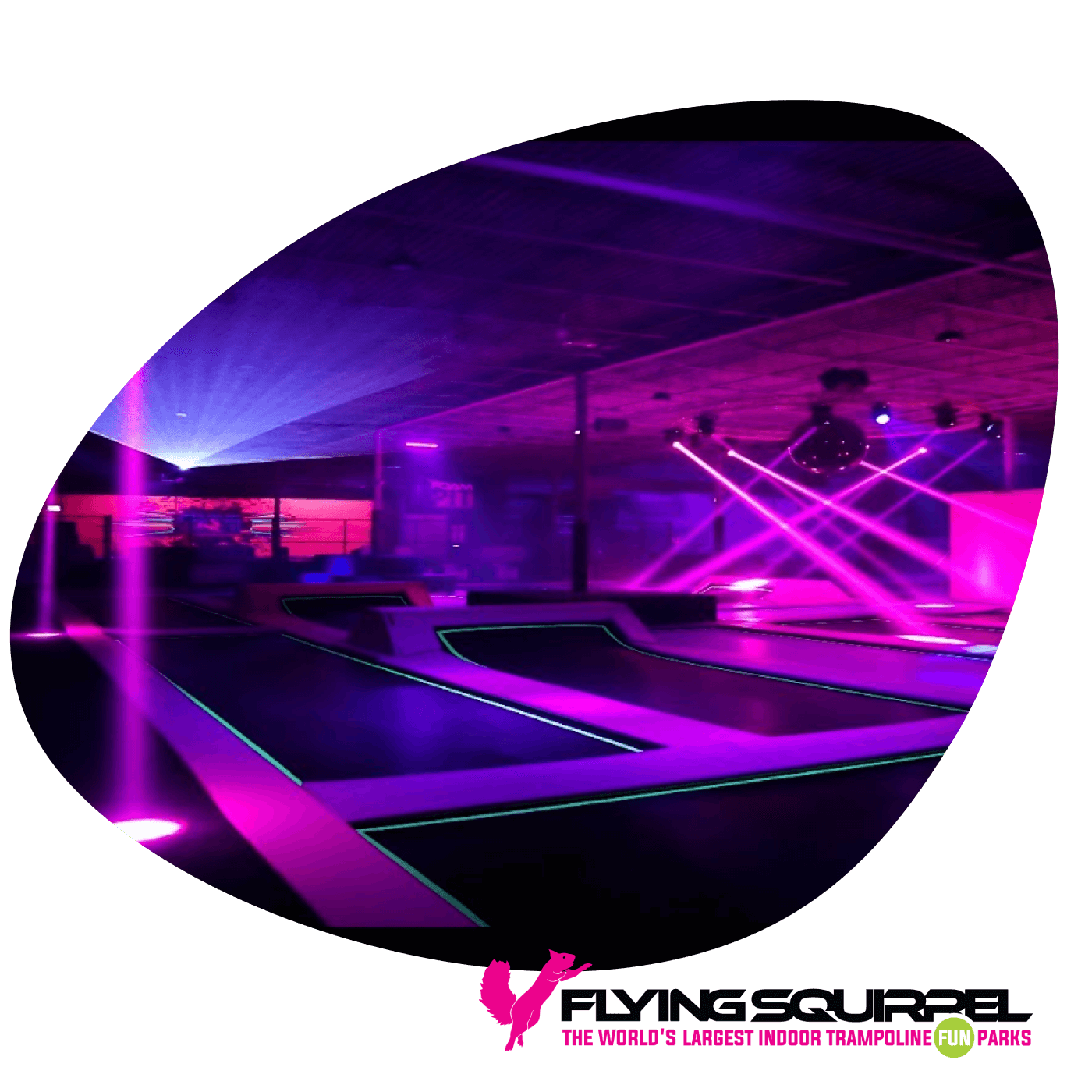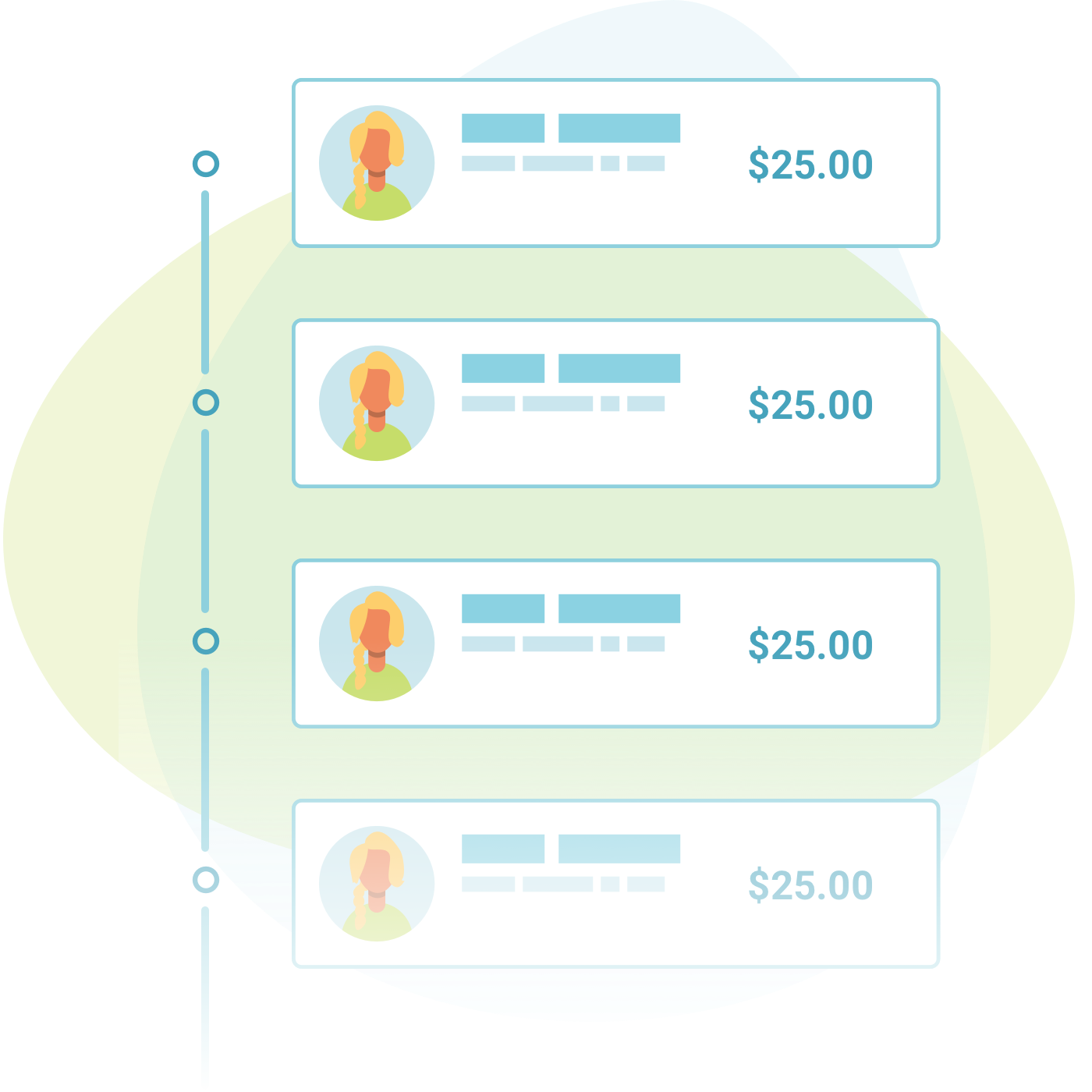 Activity log
Every interaction, tracked.
Within each guest record, you can track every activity the guest has had with your business, all from the single view. Plus, you can even message them directly from within the platform, meaning no communication is missed.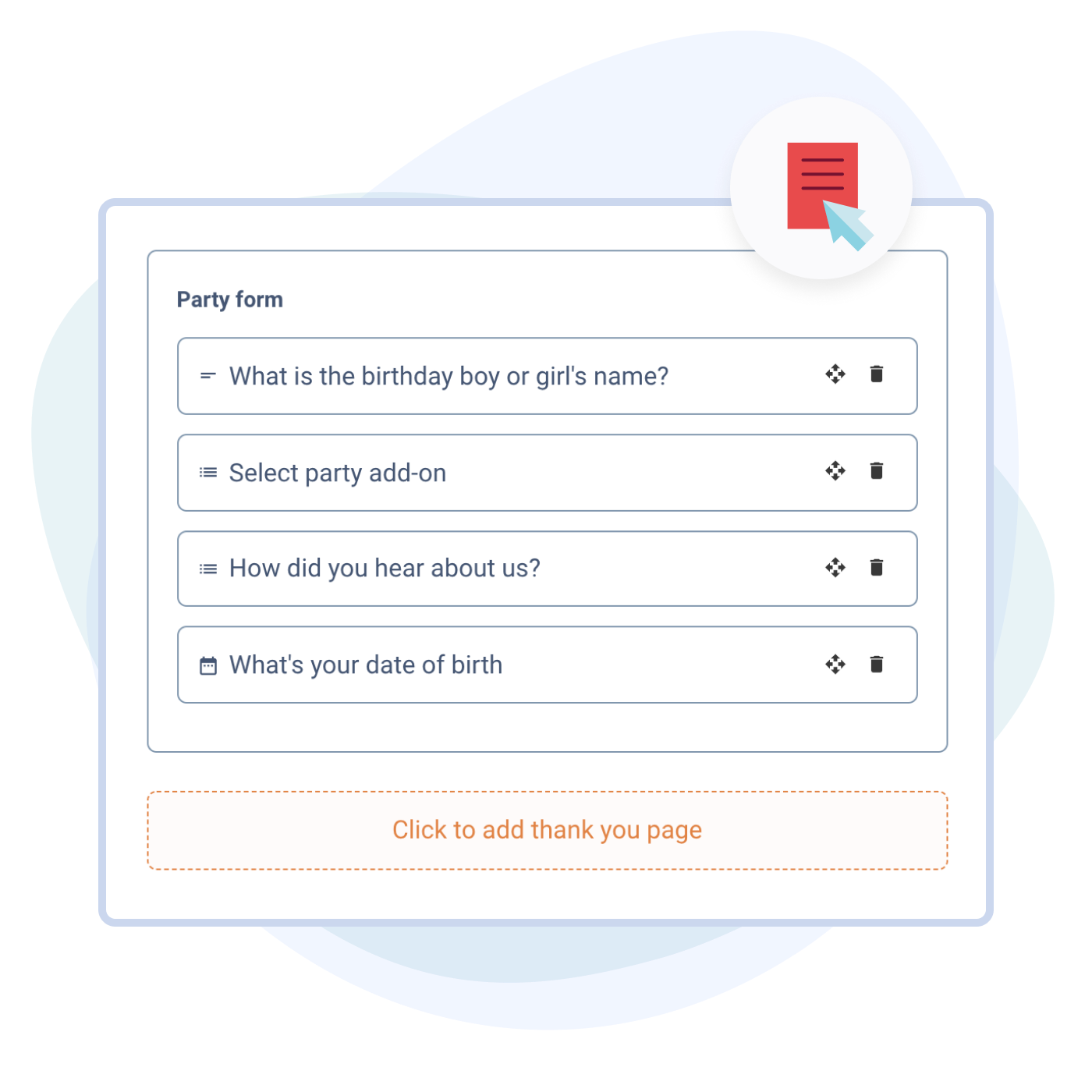 Custom form builder
Capture better information, with custom forms.
Design your own forms, from scratch or from templates, with our simple drag and drop form builder. Create stand alone forms, or add forms to your online booking flows, so you can capture more details for things like parties, group bookings, dietary requirements … whatever you like!
Get started
Business we work with ...
These are just some of the type of businesses in the leisure and attractions industry that use our software to build better relationships with their guests, and to run the operations.