Online Payment Processing Software: ROLLER Payments
Fully integrated, unified payment processing software.
Online and in-store payments, empowering leisure and attractions businesses to unlock real value in every merchant transaction, and deliver a frictionless guest experience.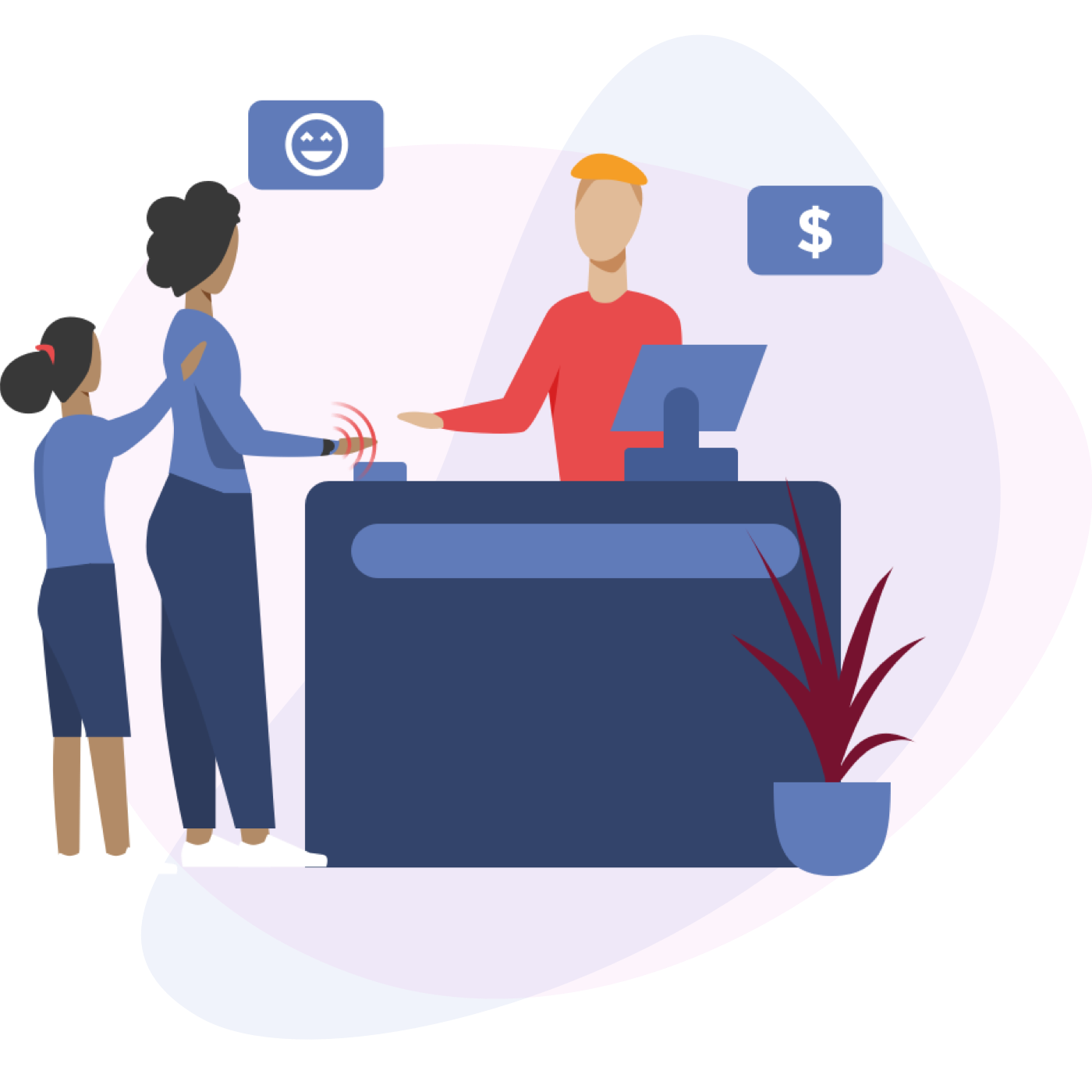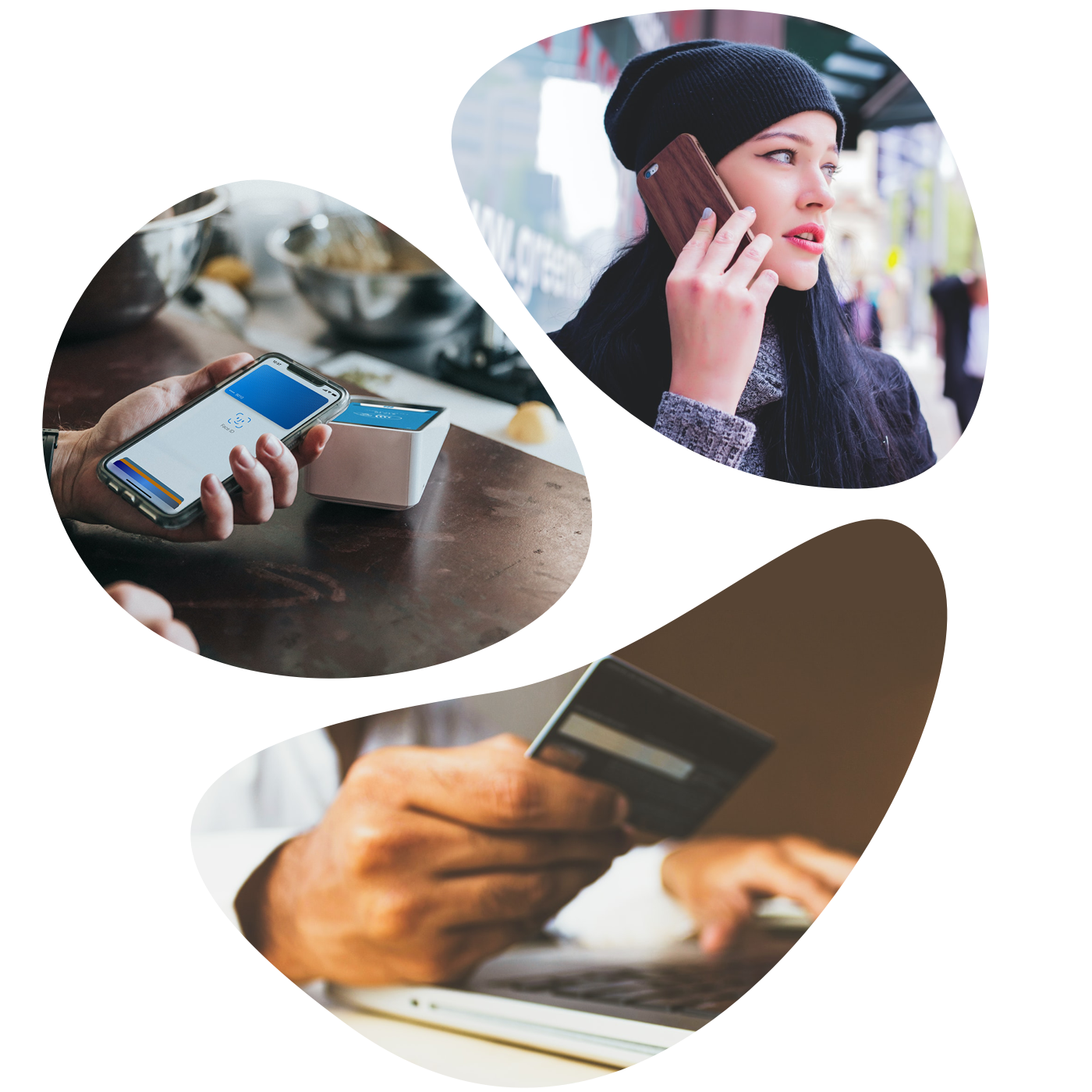 Available payment methods
Let your customers pay, how they want to
When a guest wants to use a specific payment method, you should never turn them away. Now you can pick and choose which payment methods you want to accept, and activate them on your platform, all with just the flick of a switch.
New generation payment method
'Buy now, pay later' is here.
Unless you've been hiding under a rock, you would have heard about the newest payment trend - buy now, pay later. A new way to allow guests to get financing. It allows your guests to make purchases, and pay in installments with approved payment platforms. You receive the funds all upfront, with no risk. It's a win for everyone!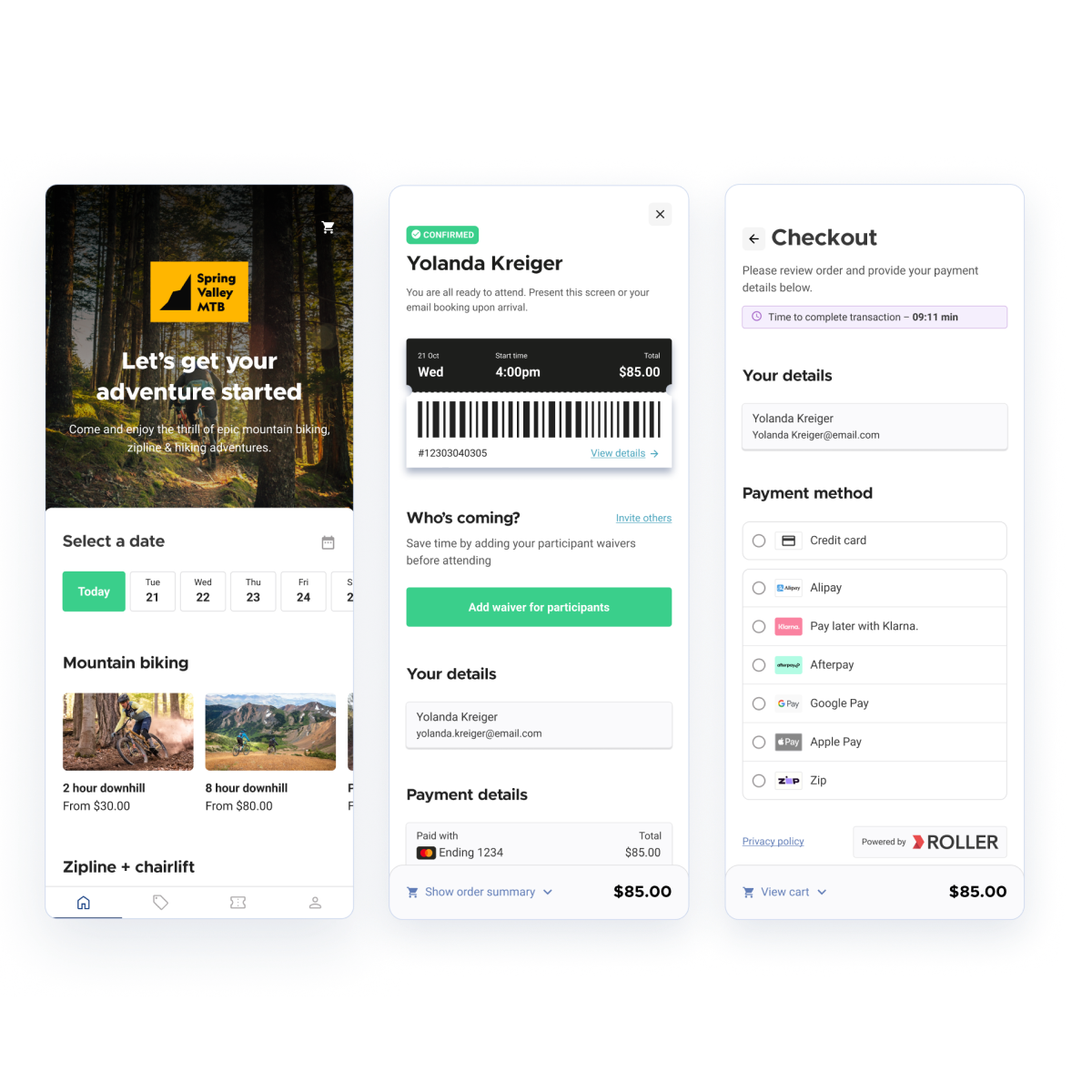 Progressive checkouts
Revolutionize your online checkout experience
Our modern booking experience offers mobile optimization and integrated payments to help increase conversion rates and decrease cart abandonment.
Not currently using ROLLER Payments? Contact your Account Manager, or click the button below, to get started!
Get started
Fully integrated payment fields
Maximize online conversions.
Don't you hate it when you're about to buy something online, and you get redirected to another payment page before you can checkout? We do too. With ROLLER Payments, guests can complete the online purchase all in the one view, not only improving the experience, but improving conversions too.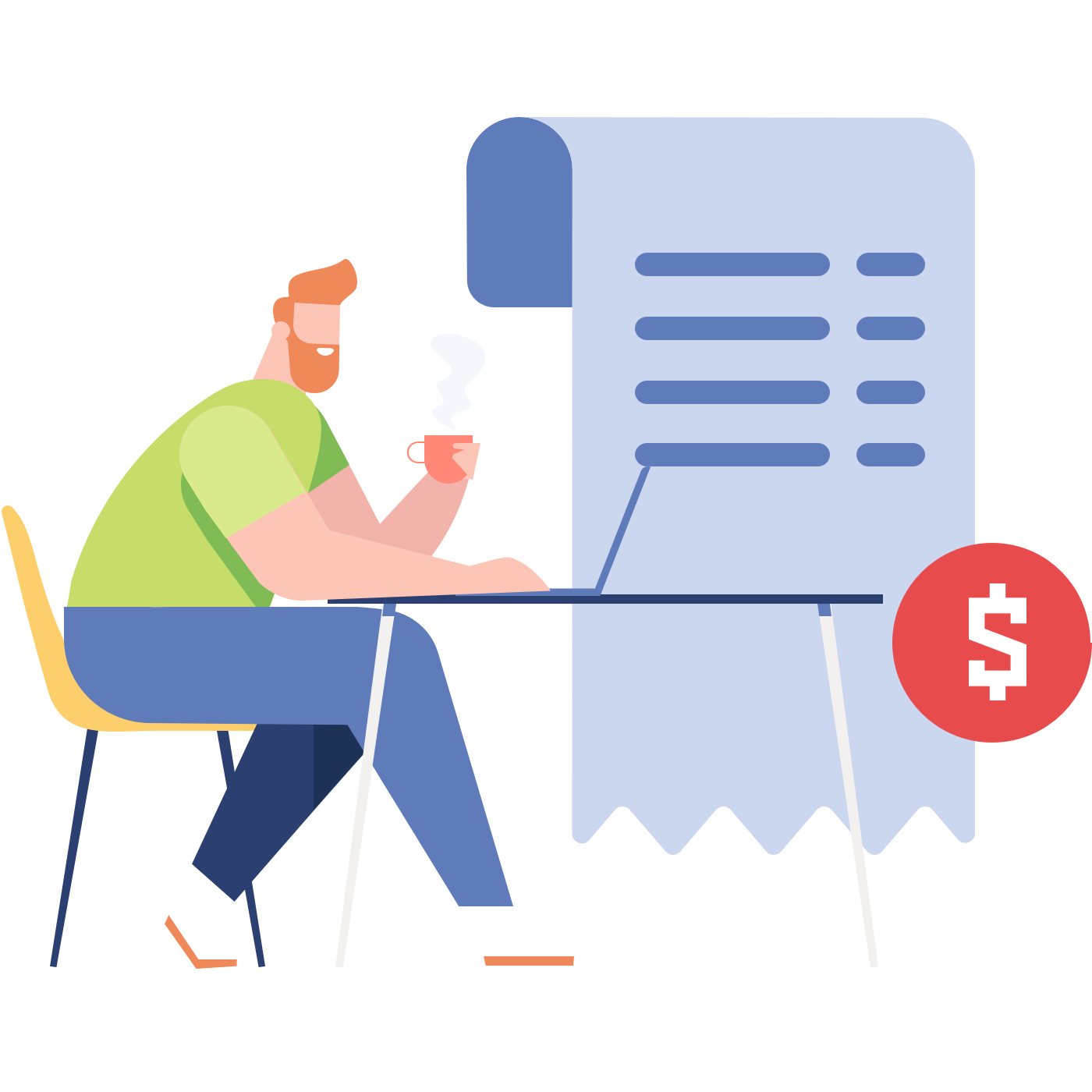 Integrated reporting
Reconciliation has never been easier.
No longer do you need to jump between your systems to manually reconcile your accounts. The fully integrated reporting suite allows you to match transactions on your platform, directly to the funds that land in your bank account.
Supercharge your payments.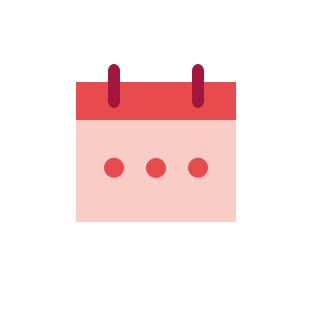 Stored tokens
Recurring billing for memberships
Every additional second it takes your team to process a transaction, is a point lost towards your guest experience. The faster the service, the better the guest experience.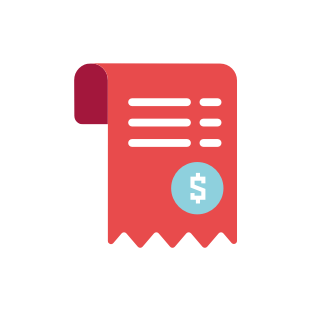 Integrated invoicing
Issue invoices for deposits
Never miss a beat. Check in on your point of sale activity from anywhere, any time. See what's selling, what's not, and make business decisions in real time.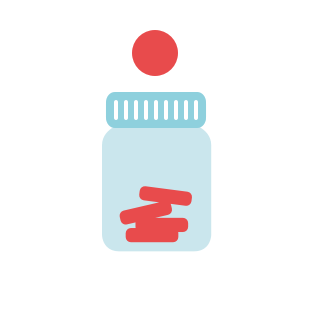 reconciliation
Simple reconciliation reports
Having the reporting fully integrated allows for easy reconciliation, so you're not having to jump between platforms.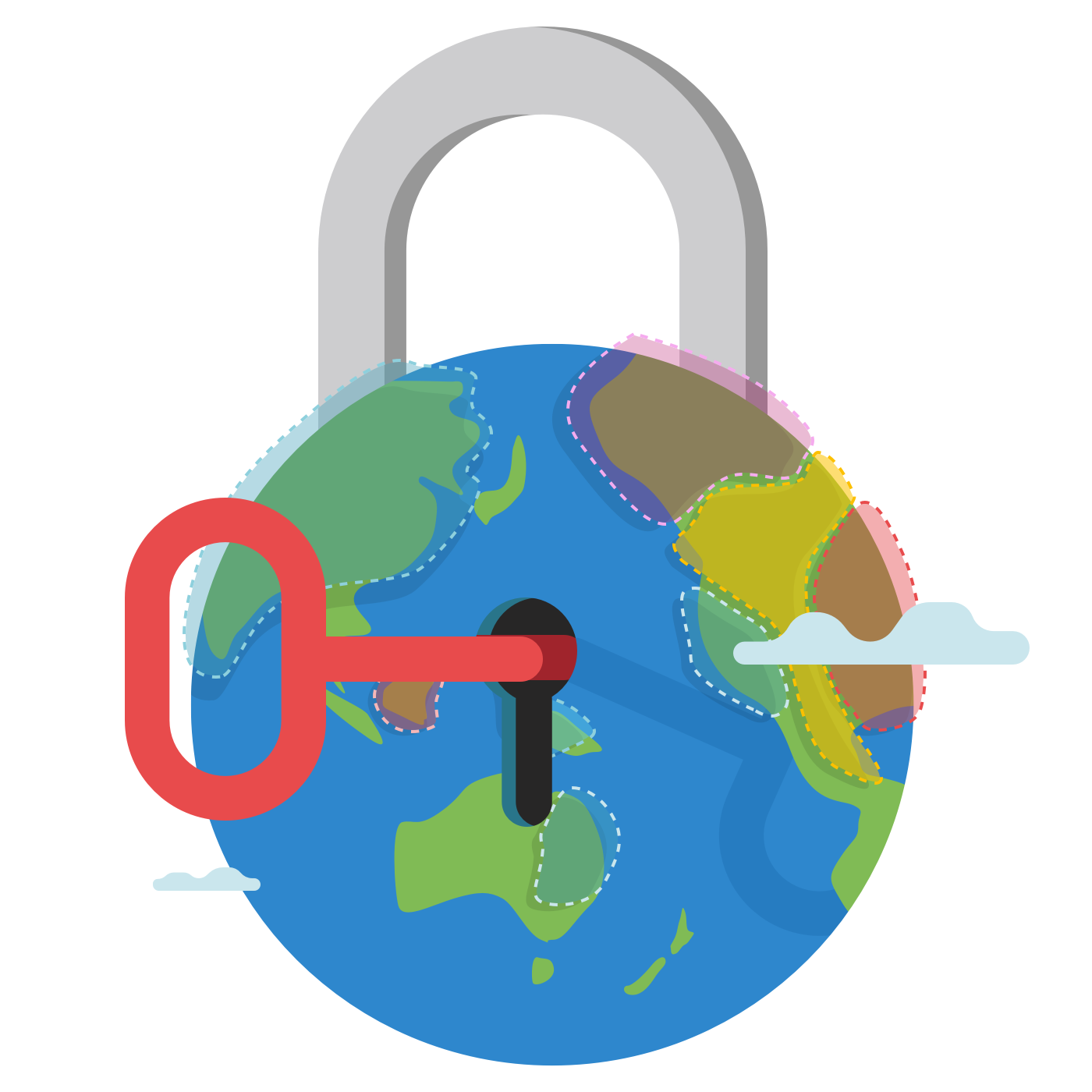 Security and risk management
World class security and compliance.
Powered by Adyen, a global leader in payments infrastructure, you will sleep easy at night, knowing that we maintain the highest level of compliance and security standards. We process over a billion dollars a year, in 25 countries around the world.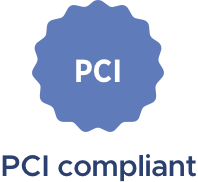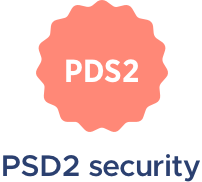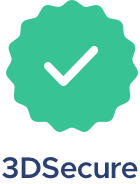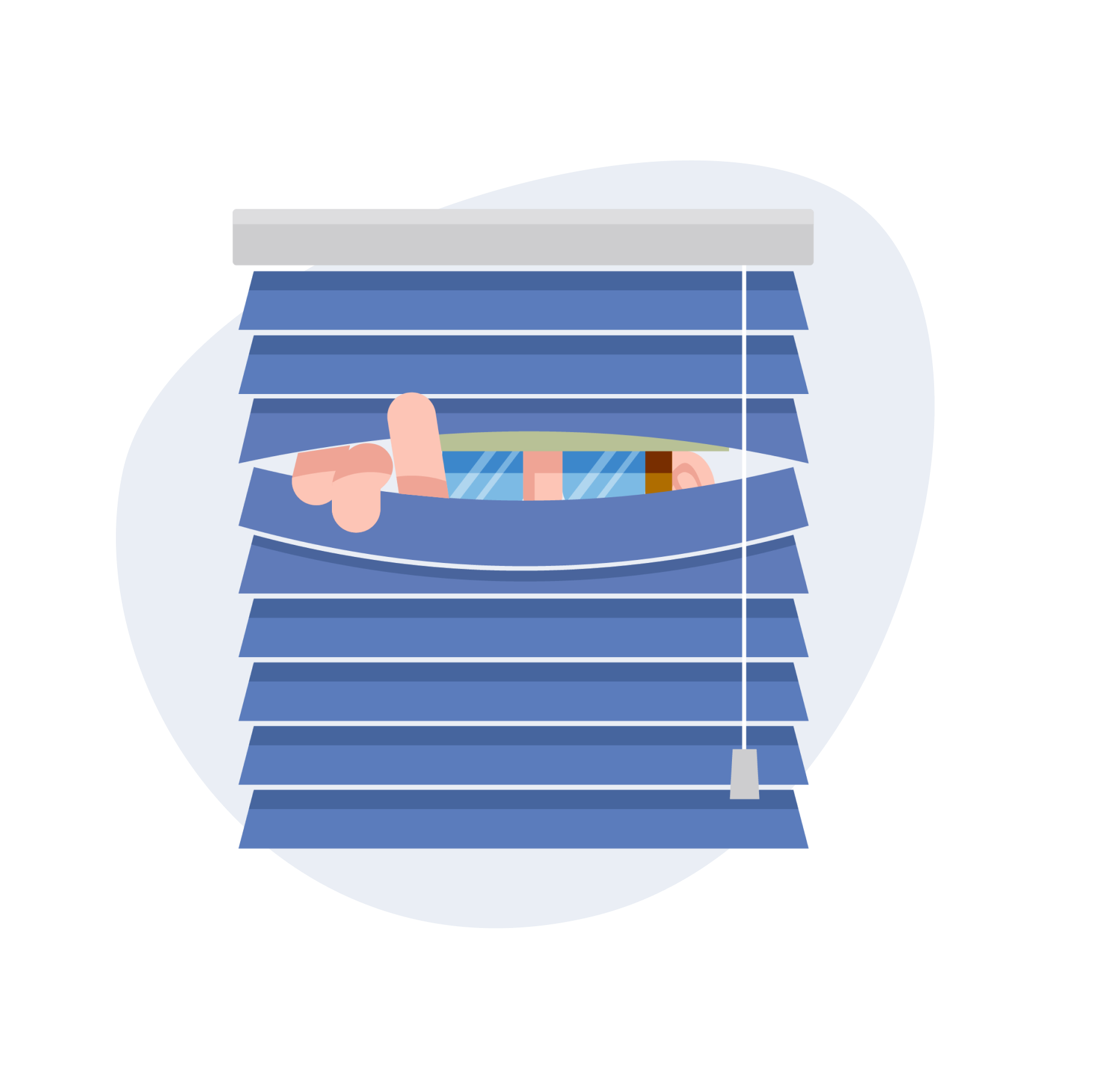 Fraud and revenue protection
Say goodbye to fraud and chargebacks.
Chargebacks are the silent killer in our industry. That's why we have invested into advanced tools that allow you to protect against fraudsters, and reduce your exposure to revenue loss.
Business we work with ...
These are just some of the businesses in the leisure and attractions industry that trust ROLLER to power their payments, and use our platform to run their business.
Get up and running in no time. For free!
If you're in the market for a new guest management system, then look no further. Give us a go for free, no commitment required.