Guest Experience Philosophy
The guest experience,
is everything!
We believe that in order to build great and enduring businesses in the leisure and attractions industry, operators need to make the guest the center of their focus. We aim to help businesses do just that.

Delight your guests at every interaction
The guest's journey begins long before they walk in your doors, and lasts for long after they leave. Our technology is built to help businesses deliver a great experience from start, to finish.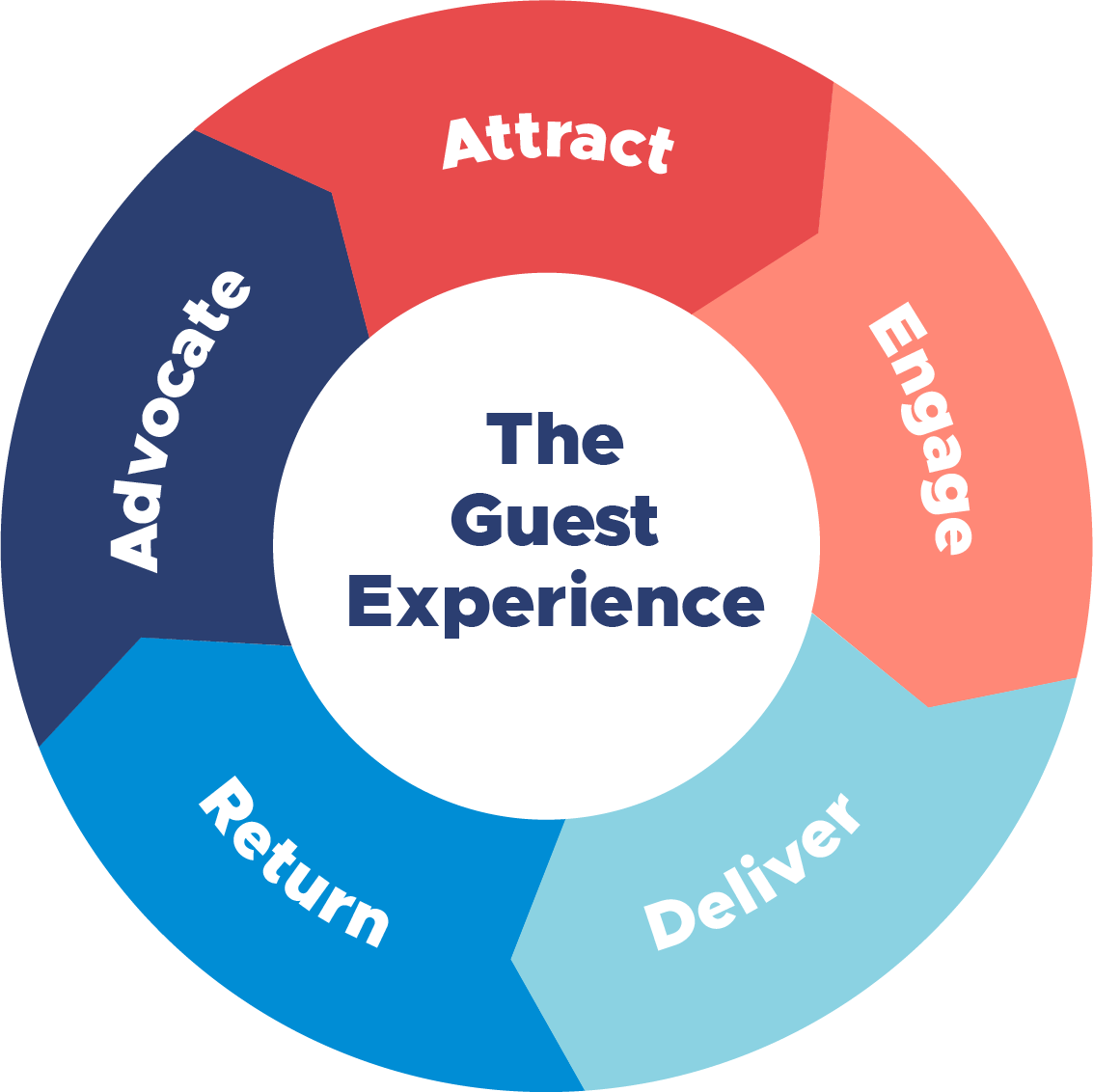 GUEST EXPERIENCE FLYWHEEL
The flywheel effect
The flywheel model is a proven way to build momentum in your business and to drive growth from happy customers. If you focus on delighting your guests, this will lead to referrals, repeat visitation, higher spends and ultimately, better growth. Get it right, and your business will fly!
Read more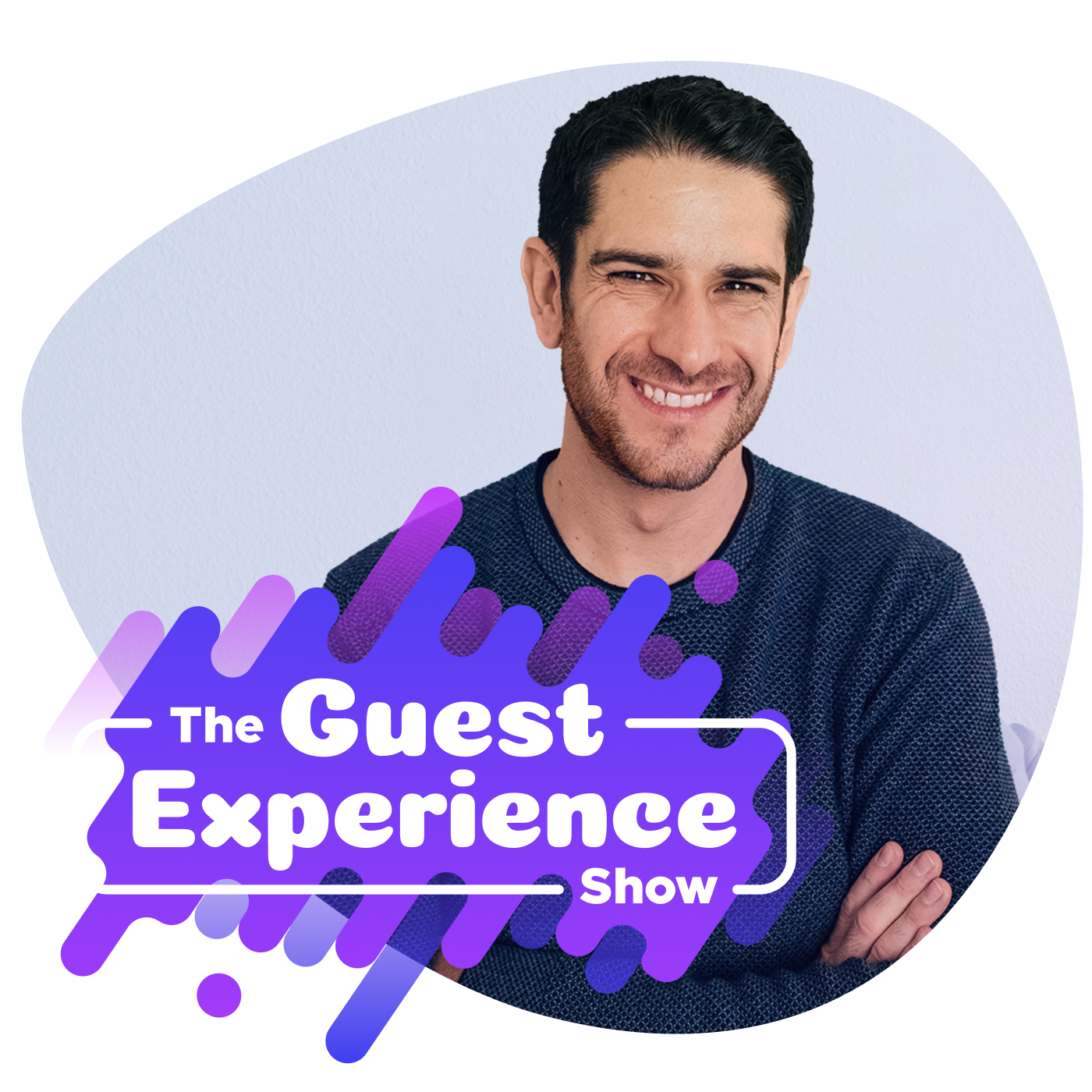 THE GUEST EXPERIENCE SHOW™
Hear from the experts, on how to improve the guest experience!
We're so into 'guest experience' that we even have our very own show about it! Josh Leibman (gx guru) speaks with industry experts about how they focus their businesses on delivering an amazing guest experience, above all else.
Watch the show