The Guest Experience Platform.
Our mission is to help create experiences that bring joy and happiness to the world. We achieve this by building technology for leisure and attractions businesses, helping them to deliver amazing experiences for their guests.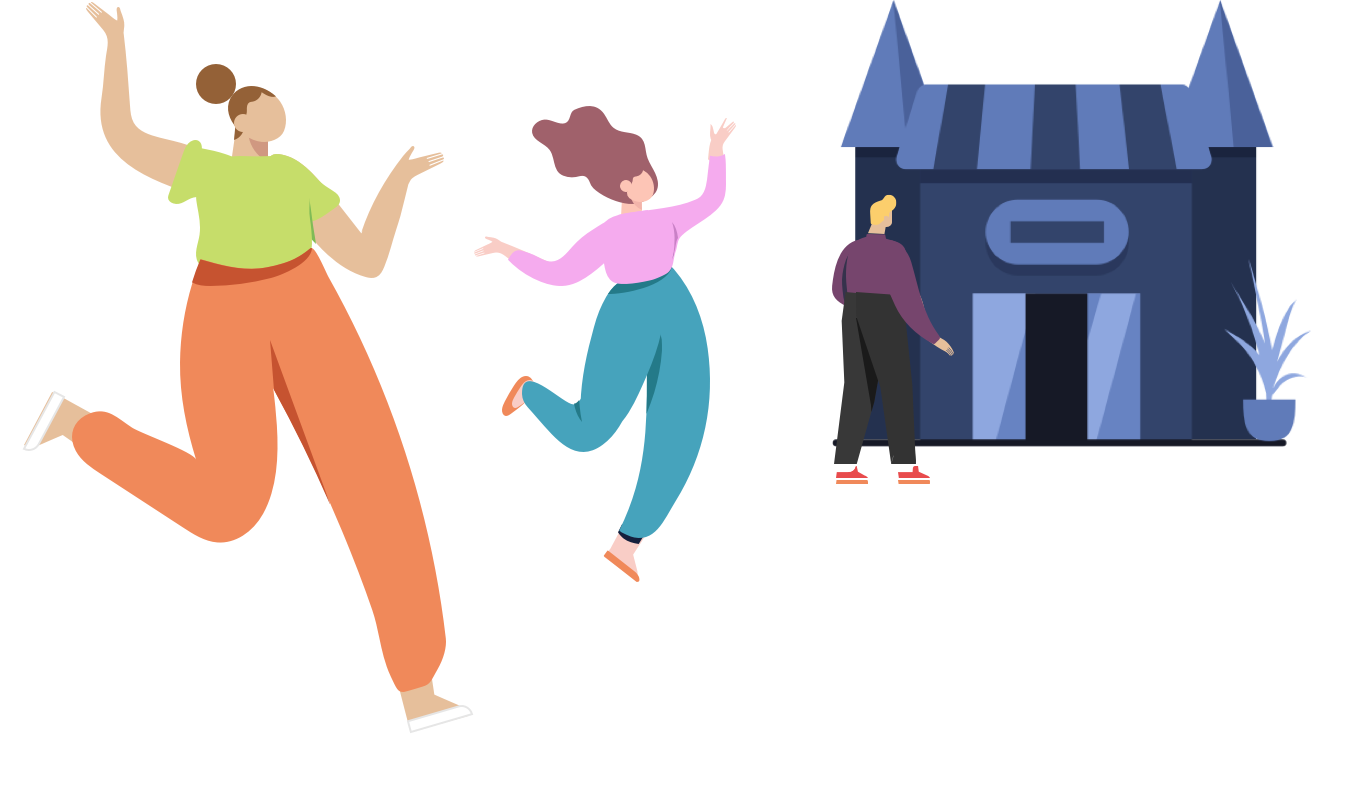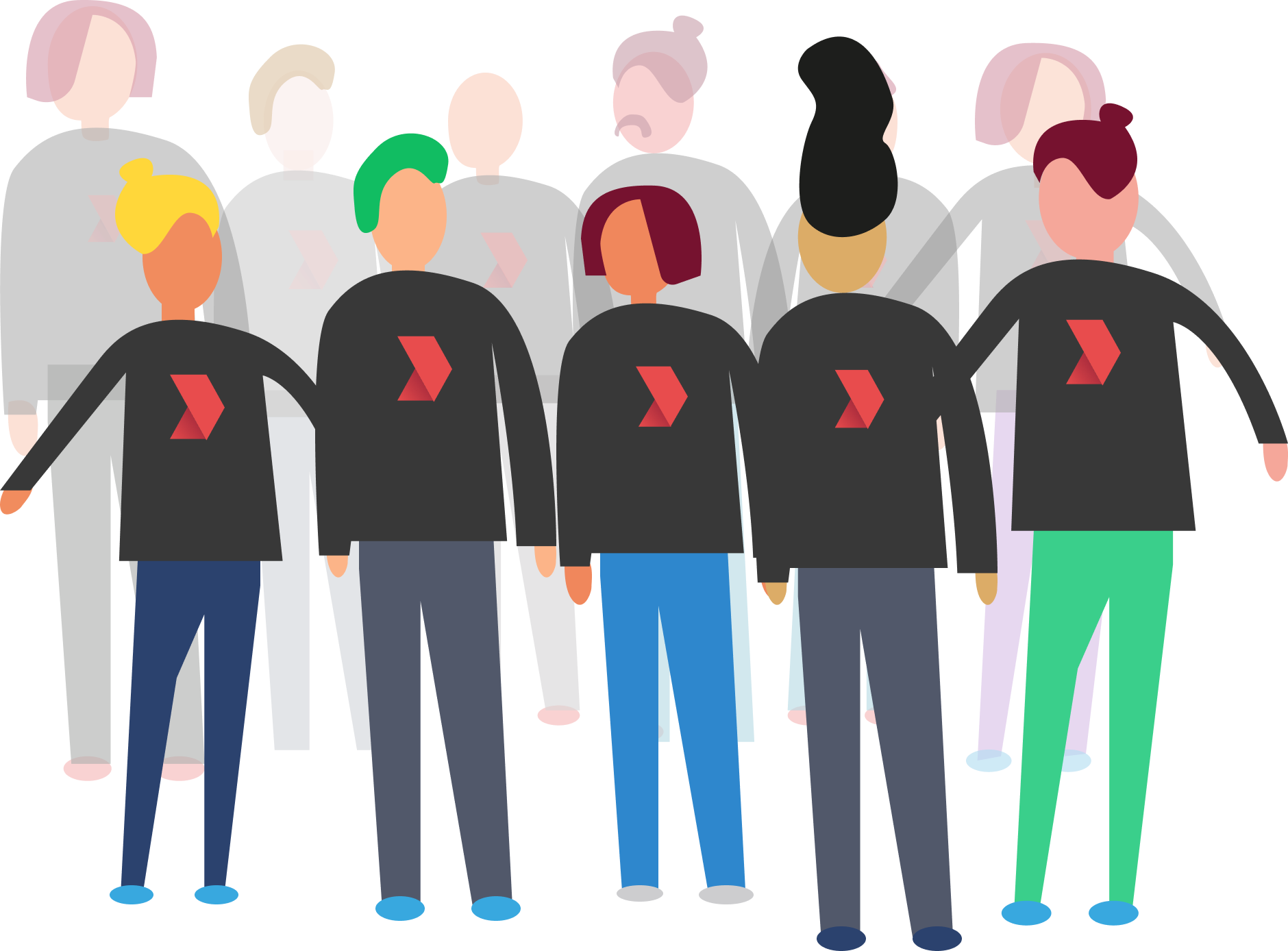 VALUES
The way we go about our work
Our values are critical to ensuring that we stay true to who we are and remain consciously focused on being the types of people we want to be. We use them to hire, measure performance, recognize contributions, and make decisions.
Check out our values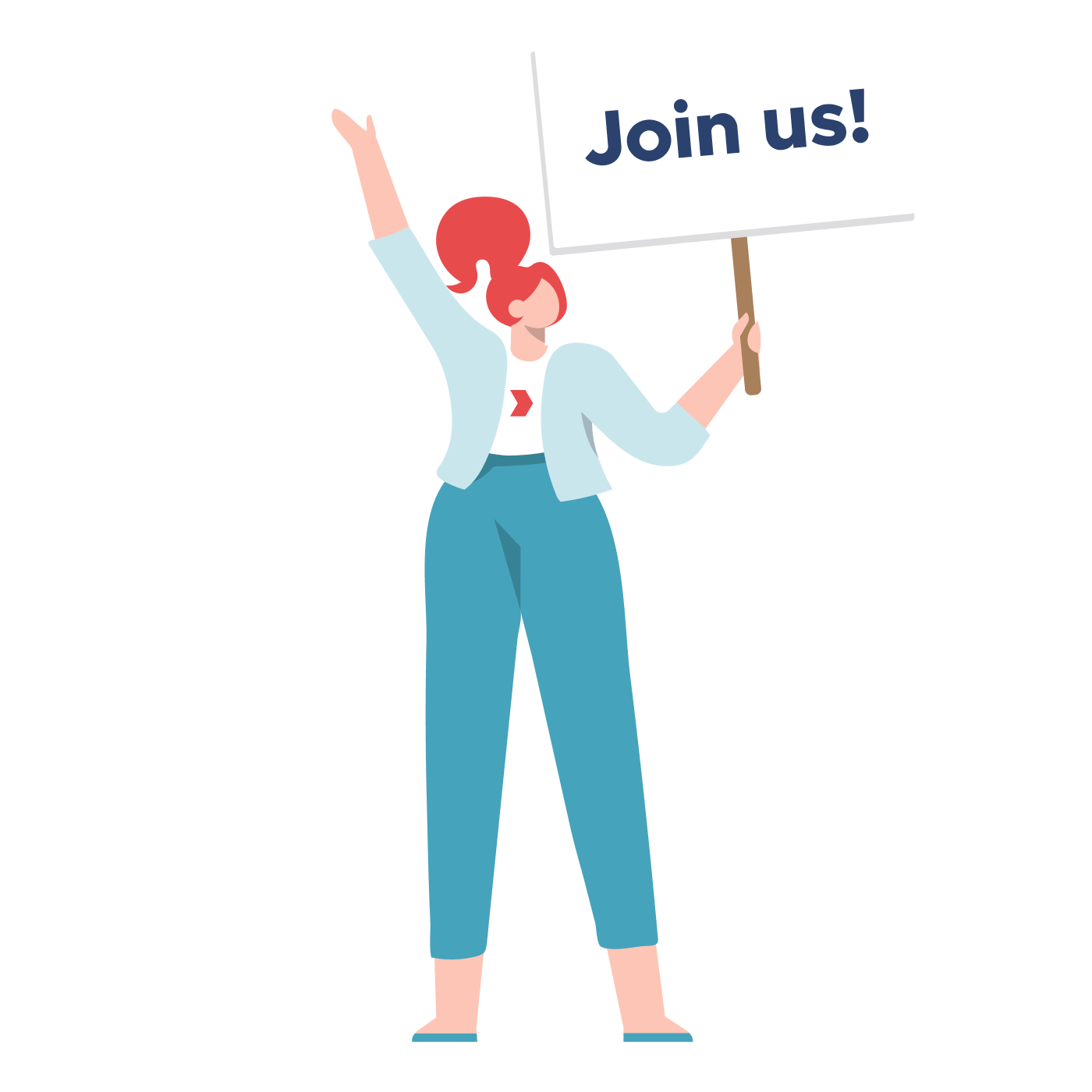 Careers
We're hiring!
If you're looking for your next adventure and you like the sound of working at a place that is building technology to help put smiles on faces, then look no further!
Check out our open positions
Our People
The special sauce at ROLLER is our awesome team. We make ideas happen quickly, we're obsessed with our customers, and we're here to empower your business!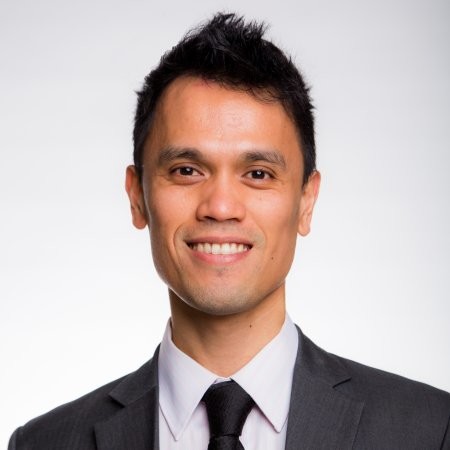 Adrian
SRE Engineer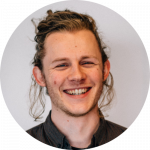 Alistair
Business Analyst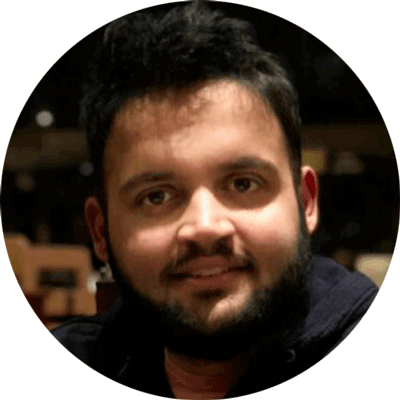 Anchit
Quality Assurance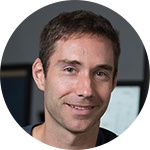 Andrew
Chief Engineer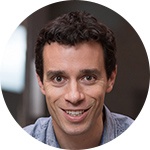 Andrew
CTO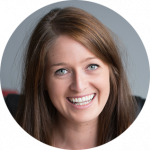 Ashlee
Front End Engineer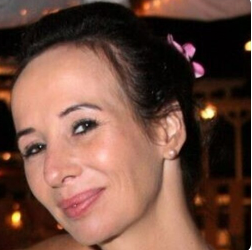 Beatrice
Software Support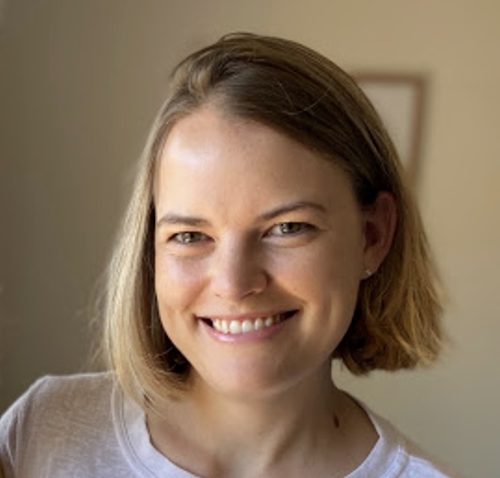 Becky
Project Manager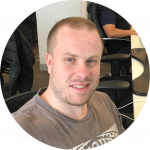 Bryan
Senior Engineer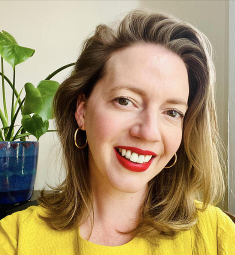 Caroline
Training & Implementation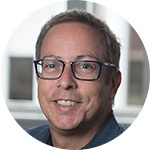 Chris
Account Executive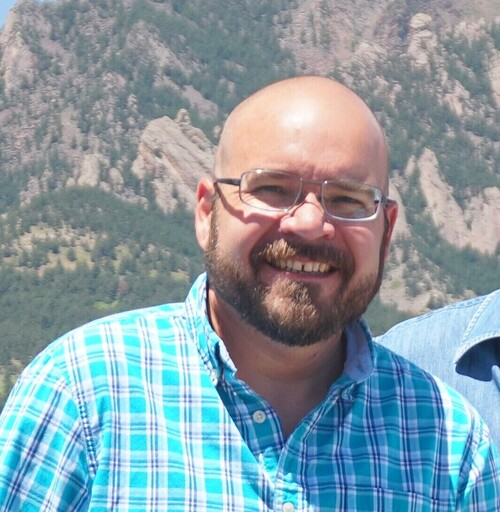 Chris
Training & Implementation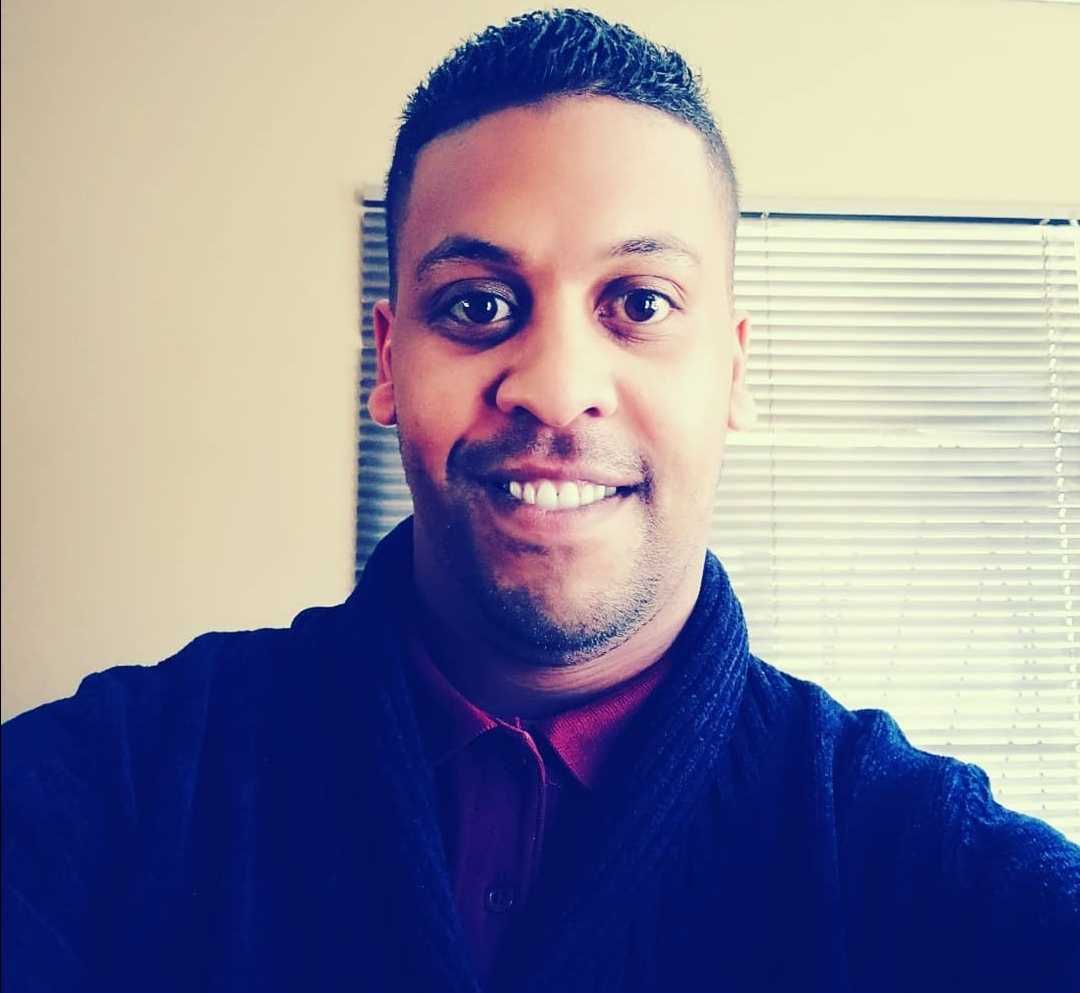 Damion
Software Support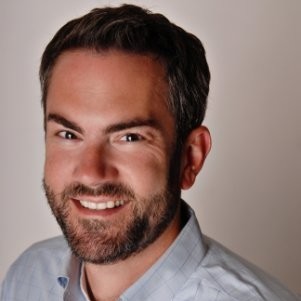 Dave
Account Executive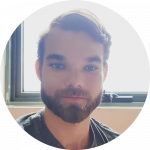 Declan
Quality Assurance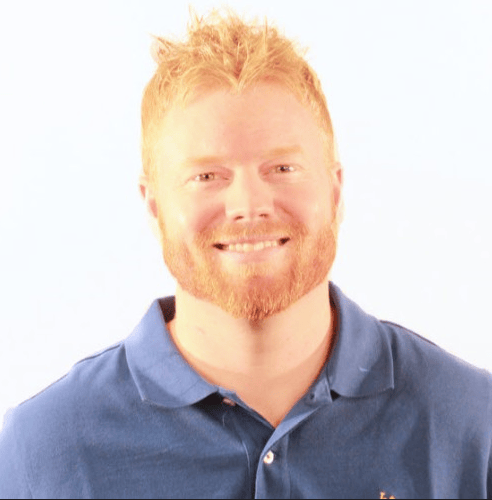 Eric
Director Software Support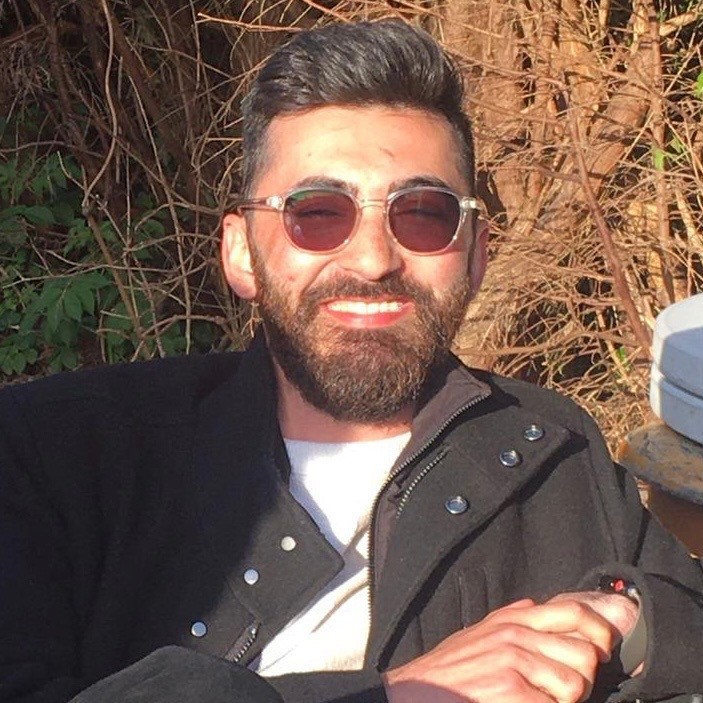 Filipe
Training & Implementation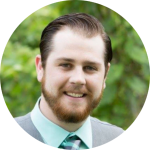 Grant
Training & Implementation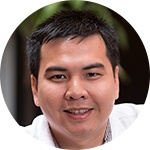 Hugh
Senior Engineer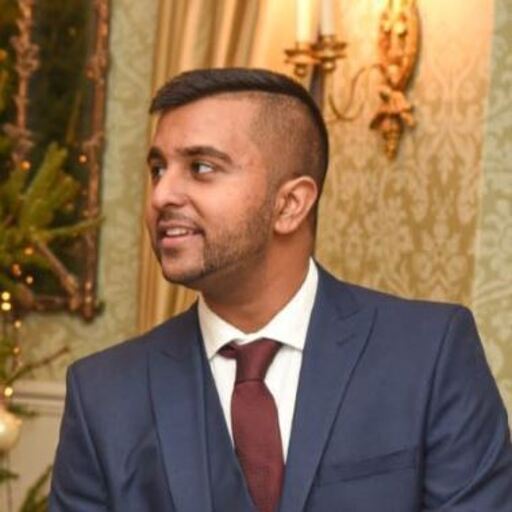 Iffy
Software Support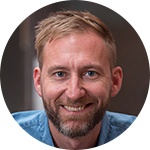 Isaac
Chief Design Officer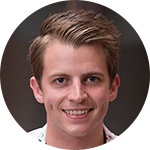 James
Business Analyst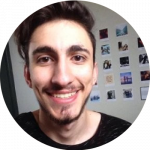 Joe
Software Support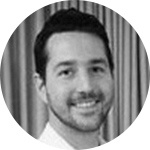 Jon
Account Executive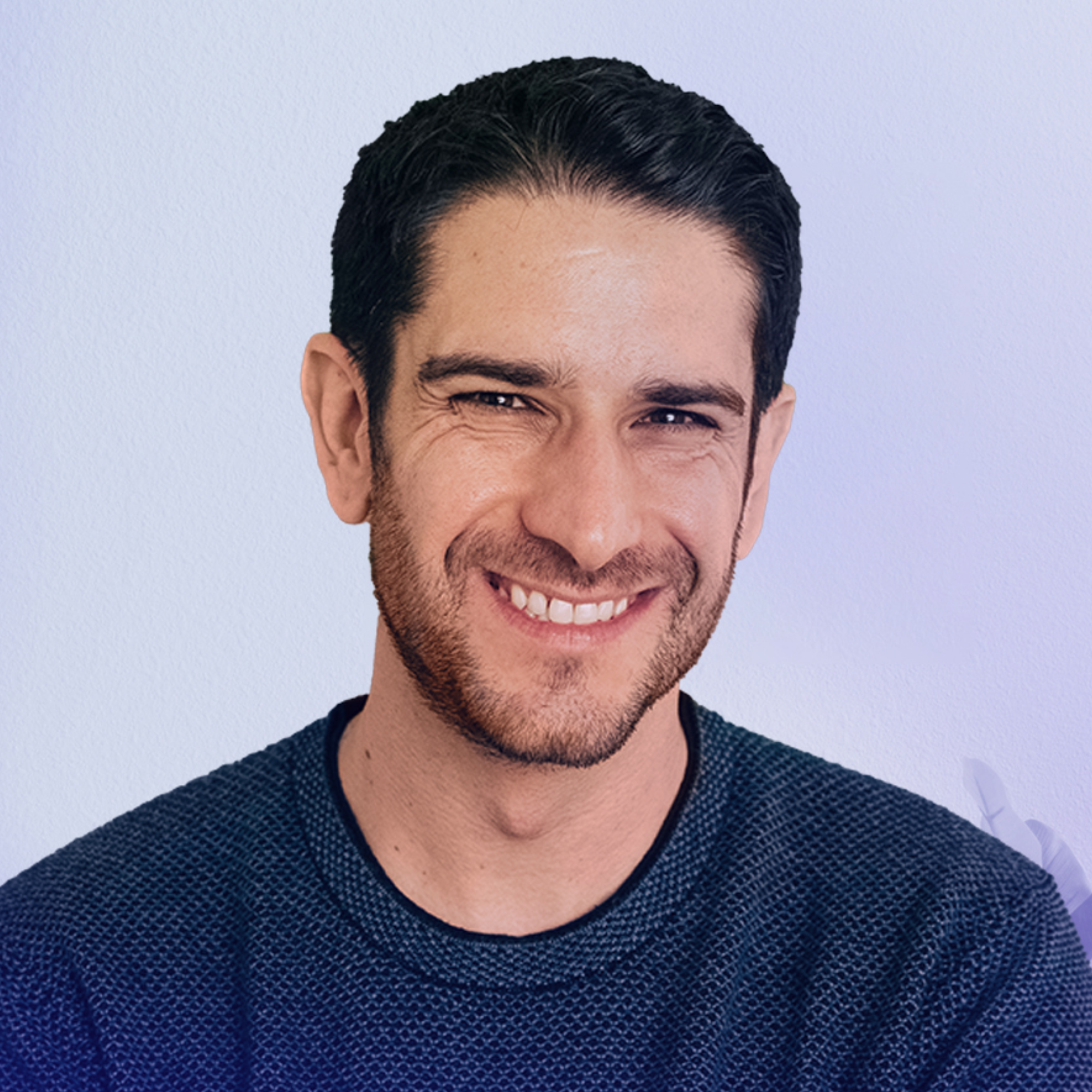 Josh
Guest Experience Evangelist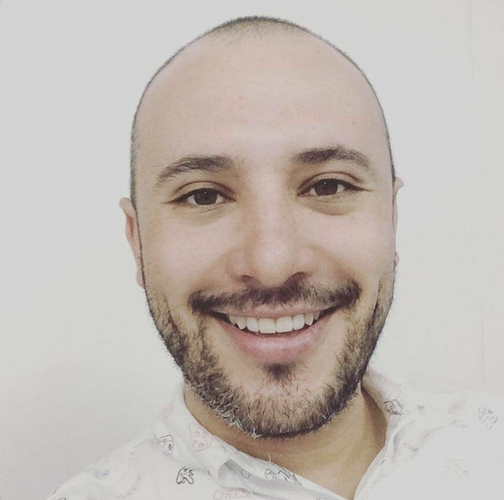 JC
Software Support
Kevin
Head of Partnerships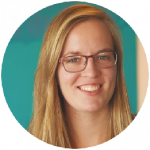 Kim
Business Analyst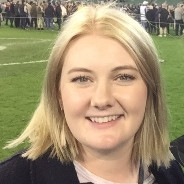 Louise
Training & Implementation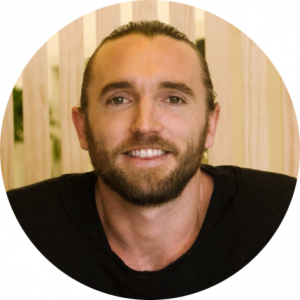 Luke
Founder and CEO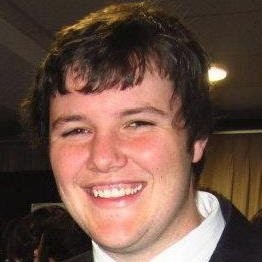 Luke
Engineer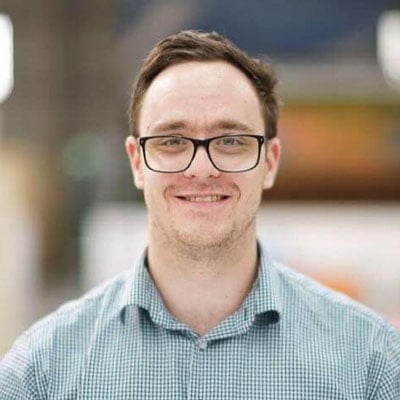 Matt
Customer Operations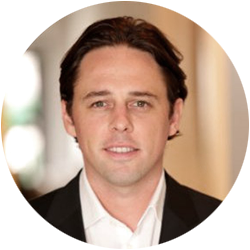 Mark
Co-Founder & CFO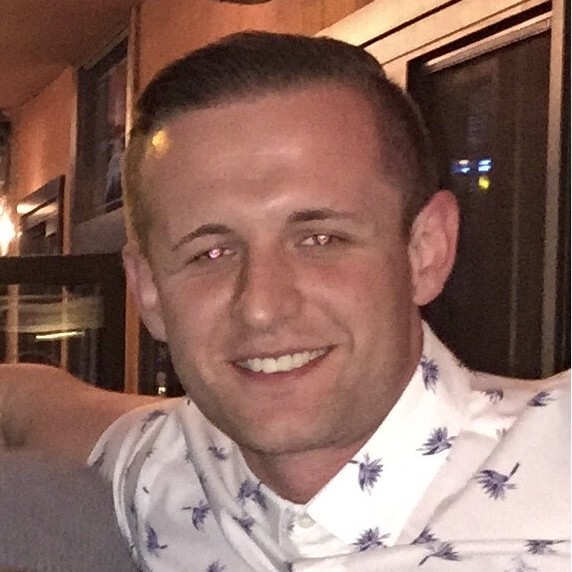 Marko
Account Manager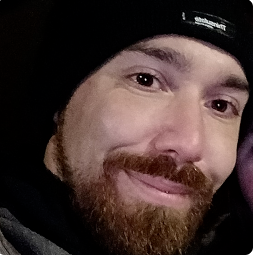 Mike
Training & Implementation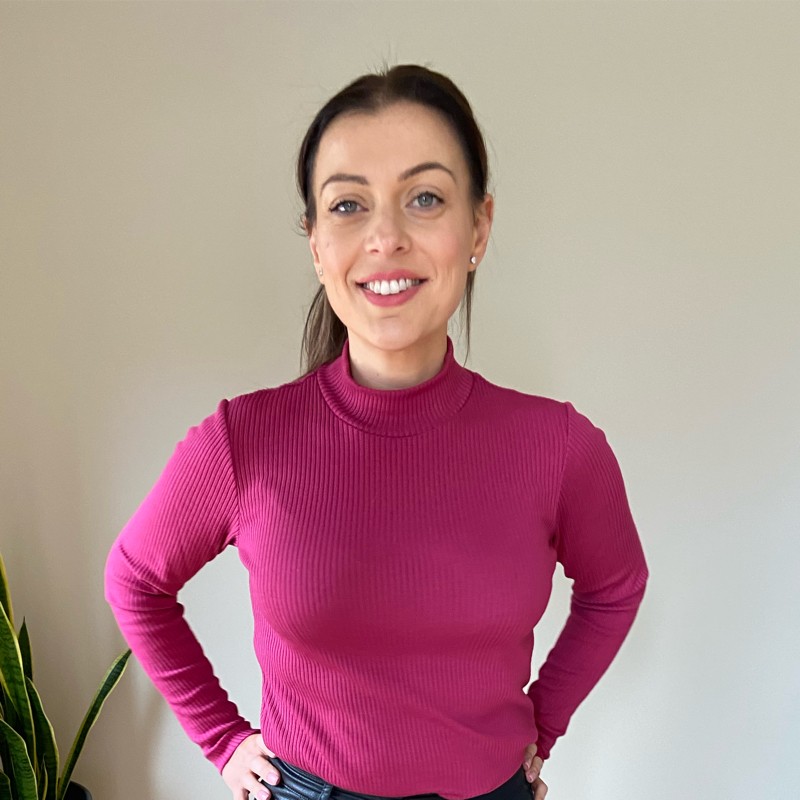 Meri
Financial Controller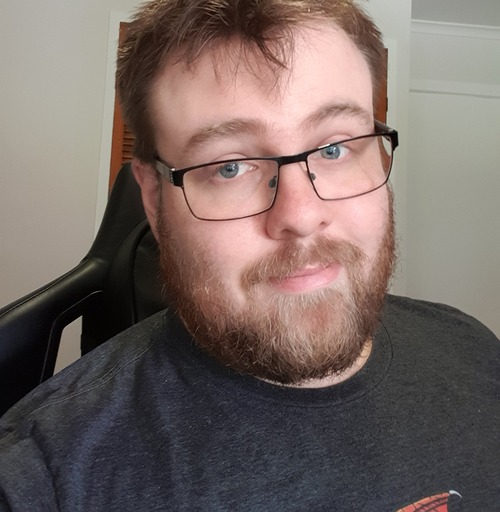 Nick
Software Support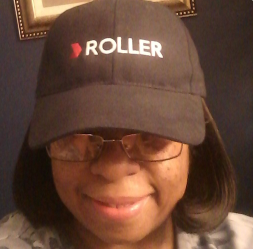 Noreen
Software Support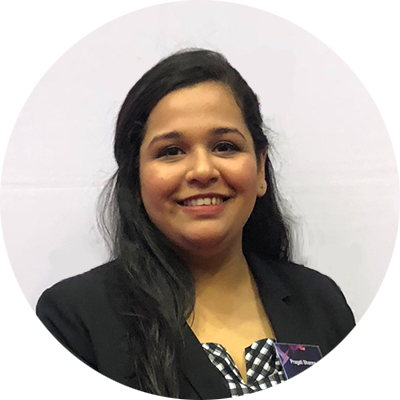 Pragati
Financial Analyst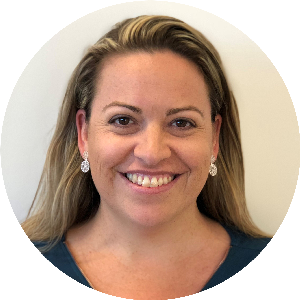 Renee
VP Account Management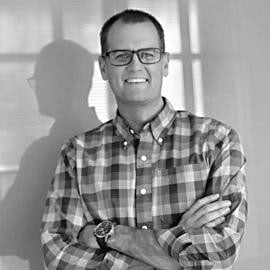 Richard
Chief Product Officer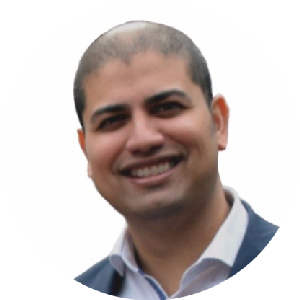 Sean
CIO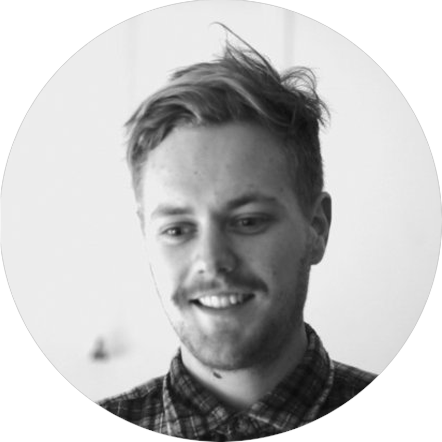 Seb
User Experience Design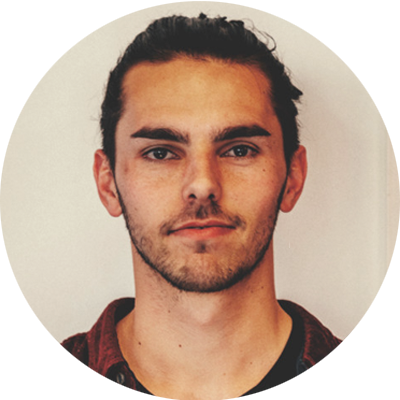 Shae
Training & Implementation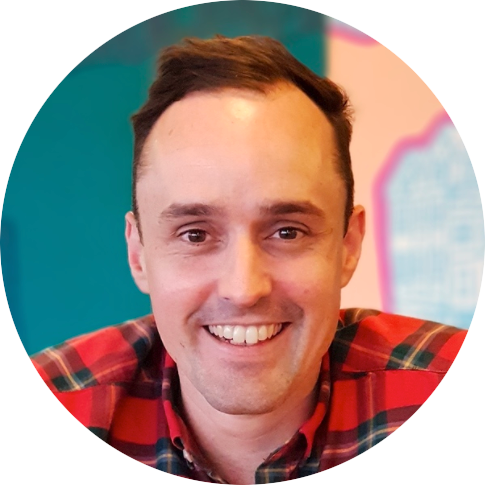 Shane
SRE Engineer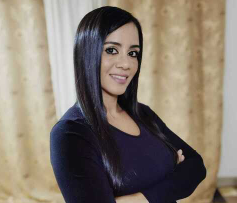 Sofia
Software Support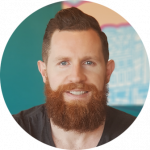 Steve
VP Customer Operations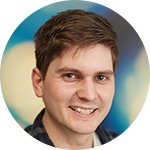 Tom
Solutions Advisor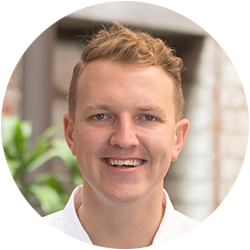 Will
COO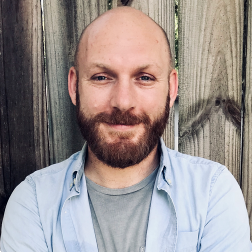 Zach
VP Customer Growth