Membership Management Software
The membership management software you've always dreamt of
Turn your guests into members, and keep them coming back for more. Capture recurring revenue with repeat billing, and turn your best guests into loyal advocates.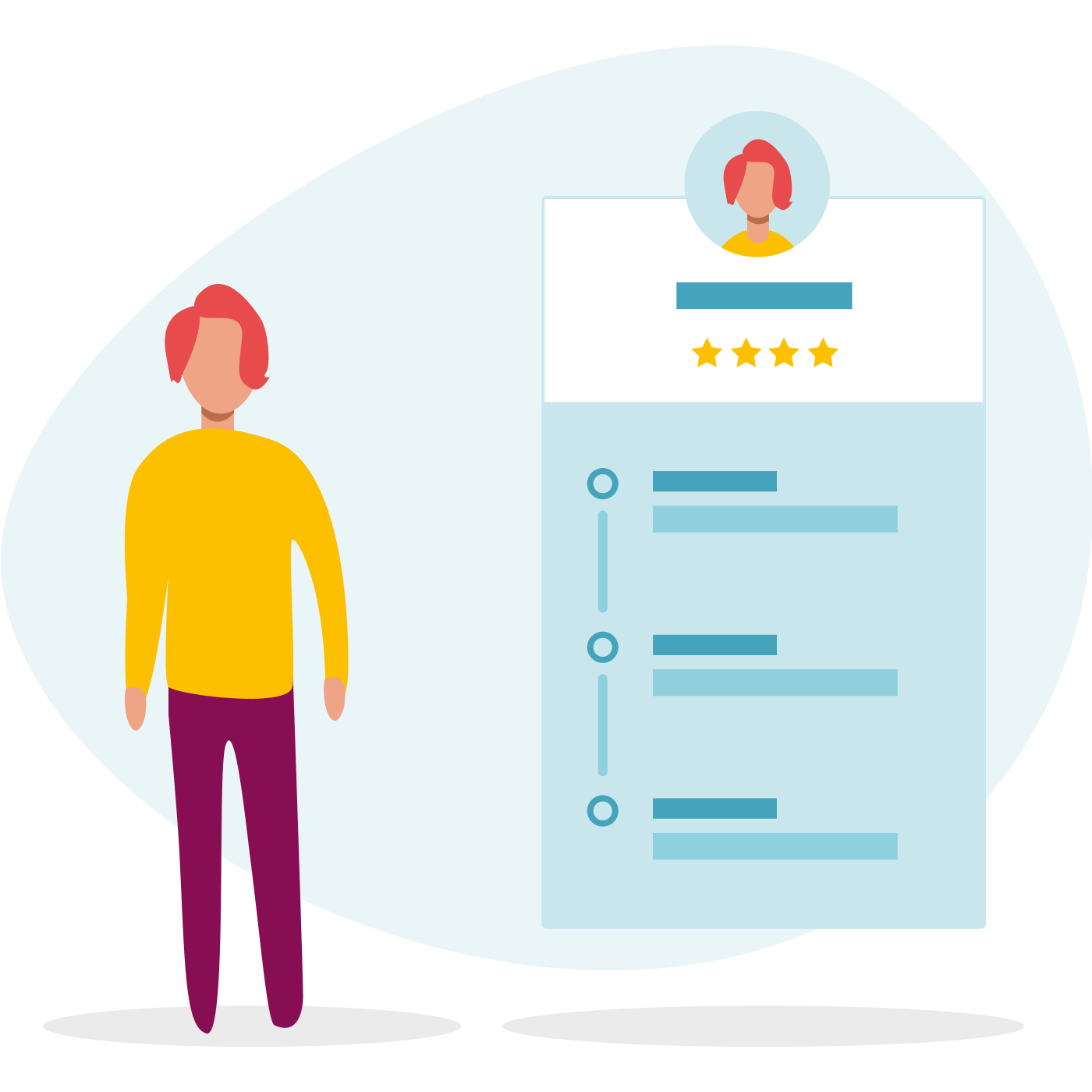 LOVED BY THESE ICONIC ATTRACTIONS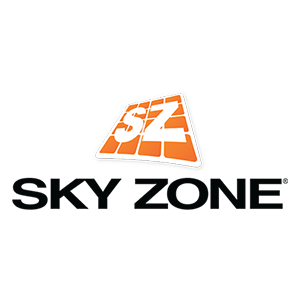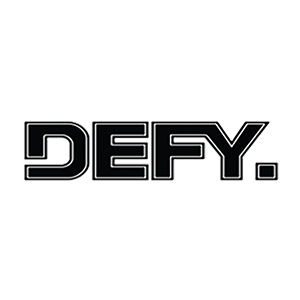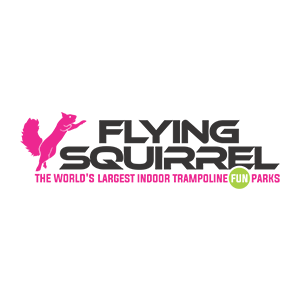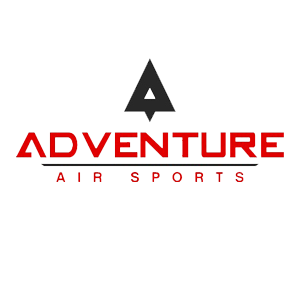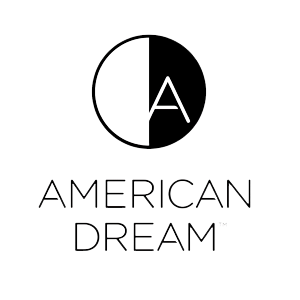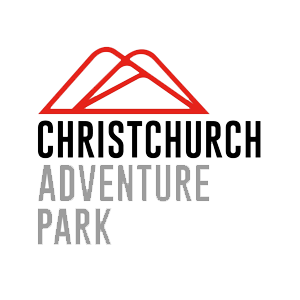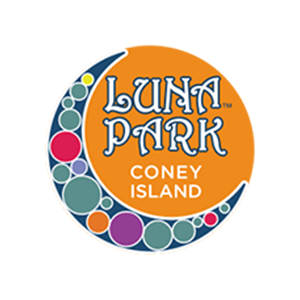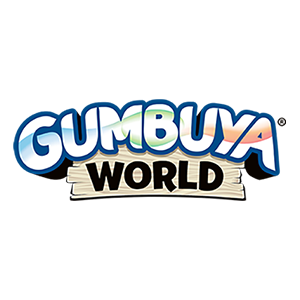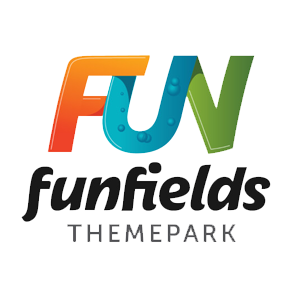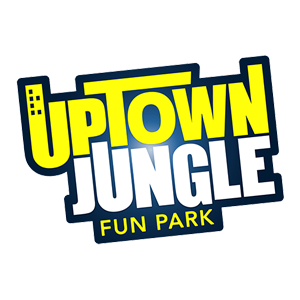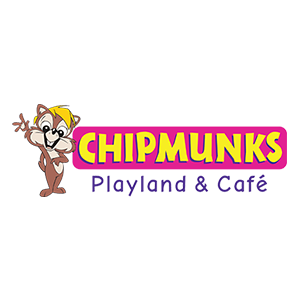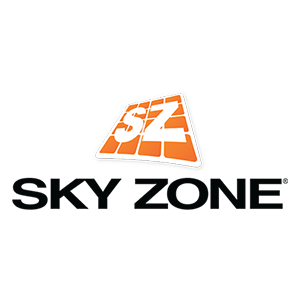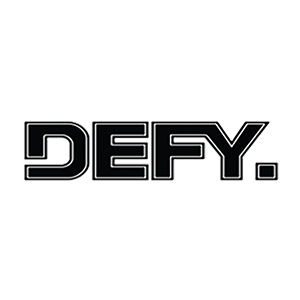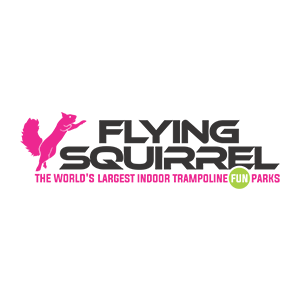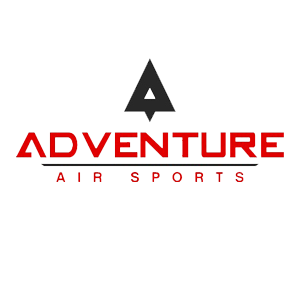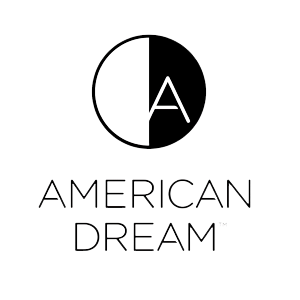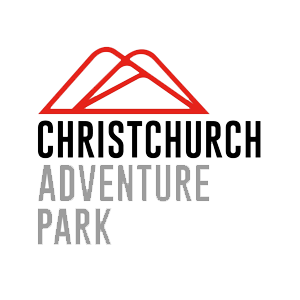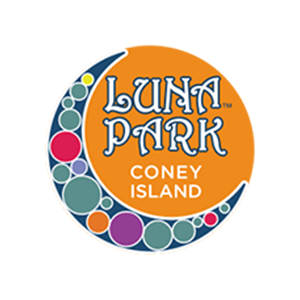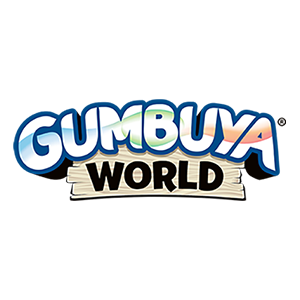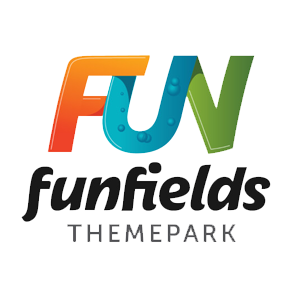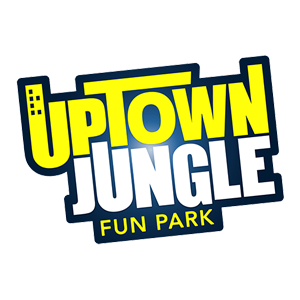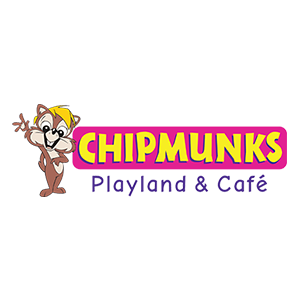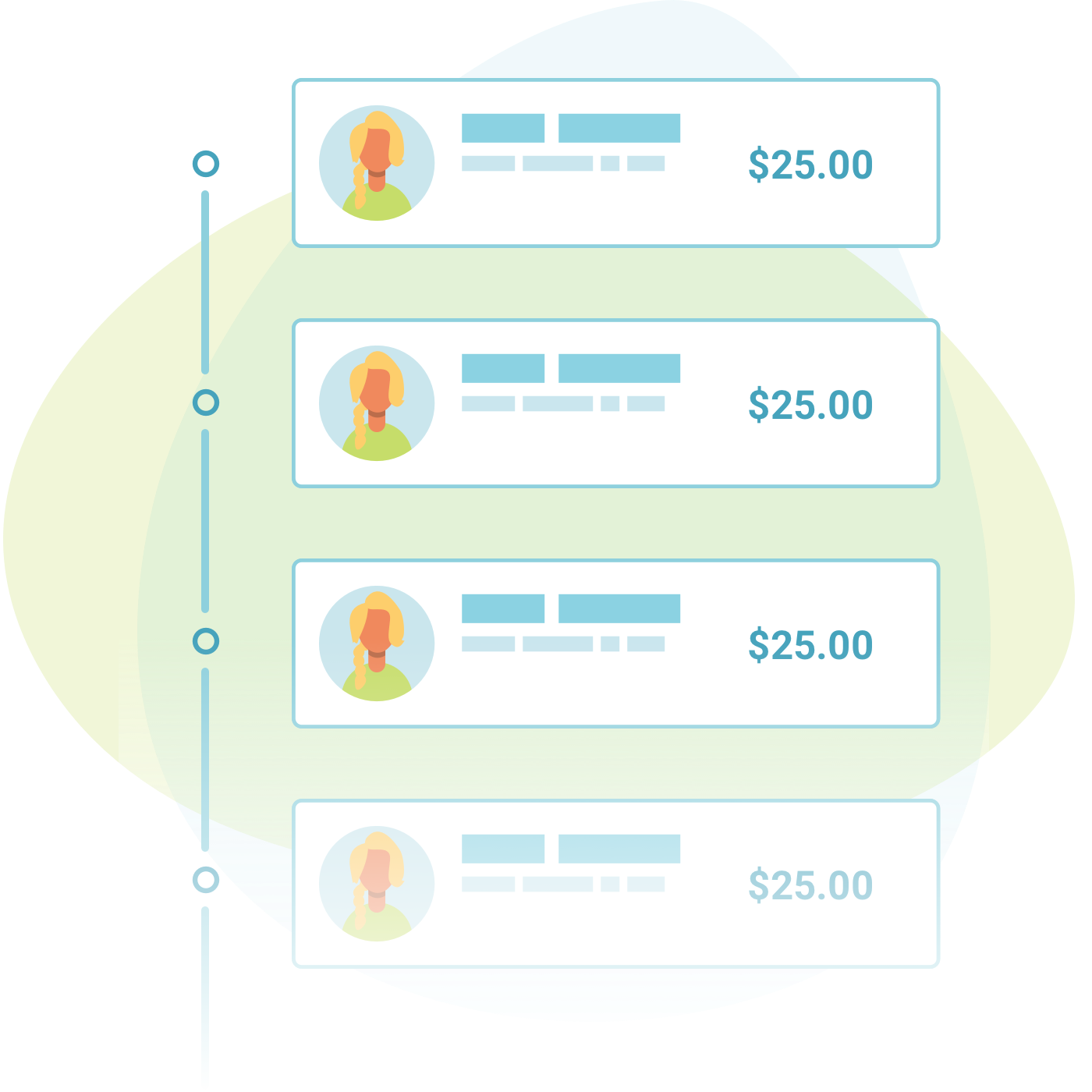 Automated repeat billing
Recurring revenue … yes please!
There aren't many things better than predictable, reliable, recurring revenue. When your guests sign up to your membership program, we capture the payment information once, and then our system will do the rest, ensuring the monthly or annual payments come in, on time, automatically.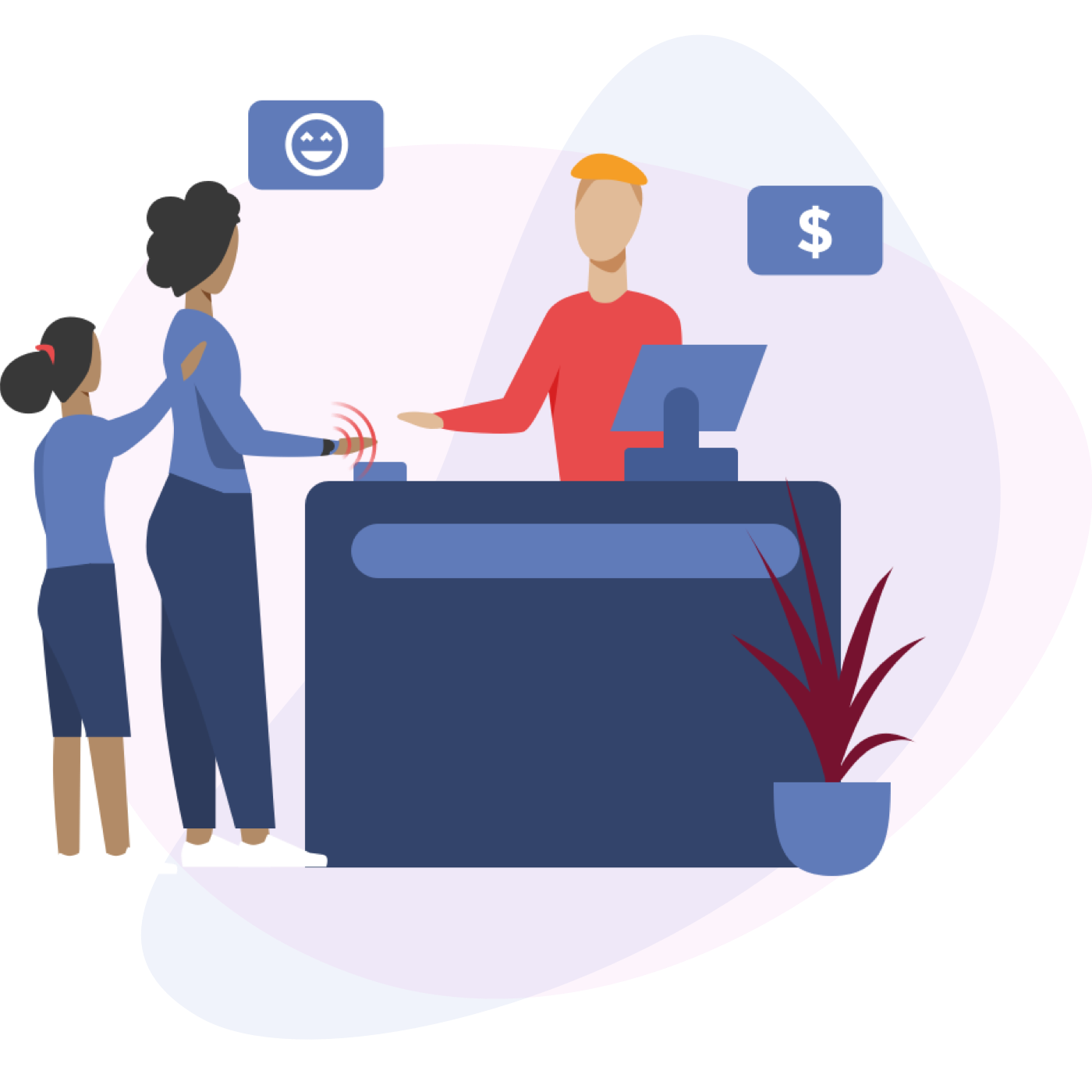 Customisable membership programs
Reward and incentivise your members.
Setup custom discount rules, so that your members can get access to specific tickets and stock items, at member prices. Achieve this all without having to create multiple products of the same SKU. It's simple, and very effective.
The control and flexibility we have with our membership is great "
With ROLLER we were able to offer a tiered membership structure, allowing us to cater for different levels of access and rewards.
Greg Clore
Circus Trix and Sky Zone Franchise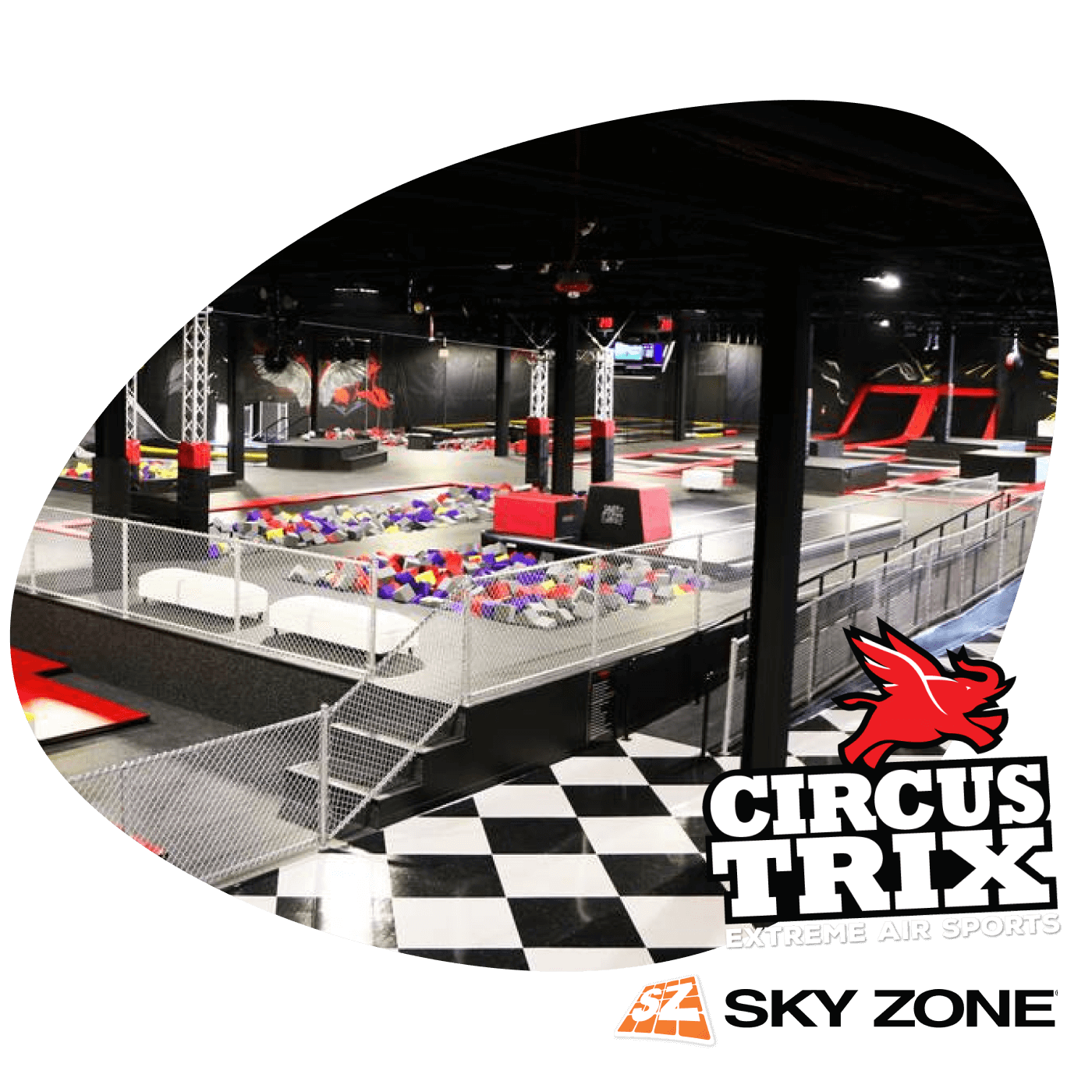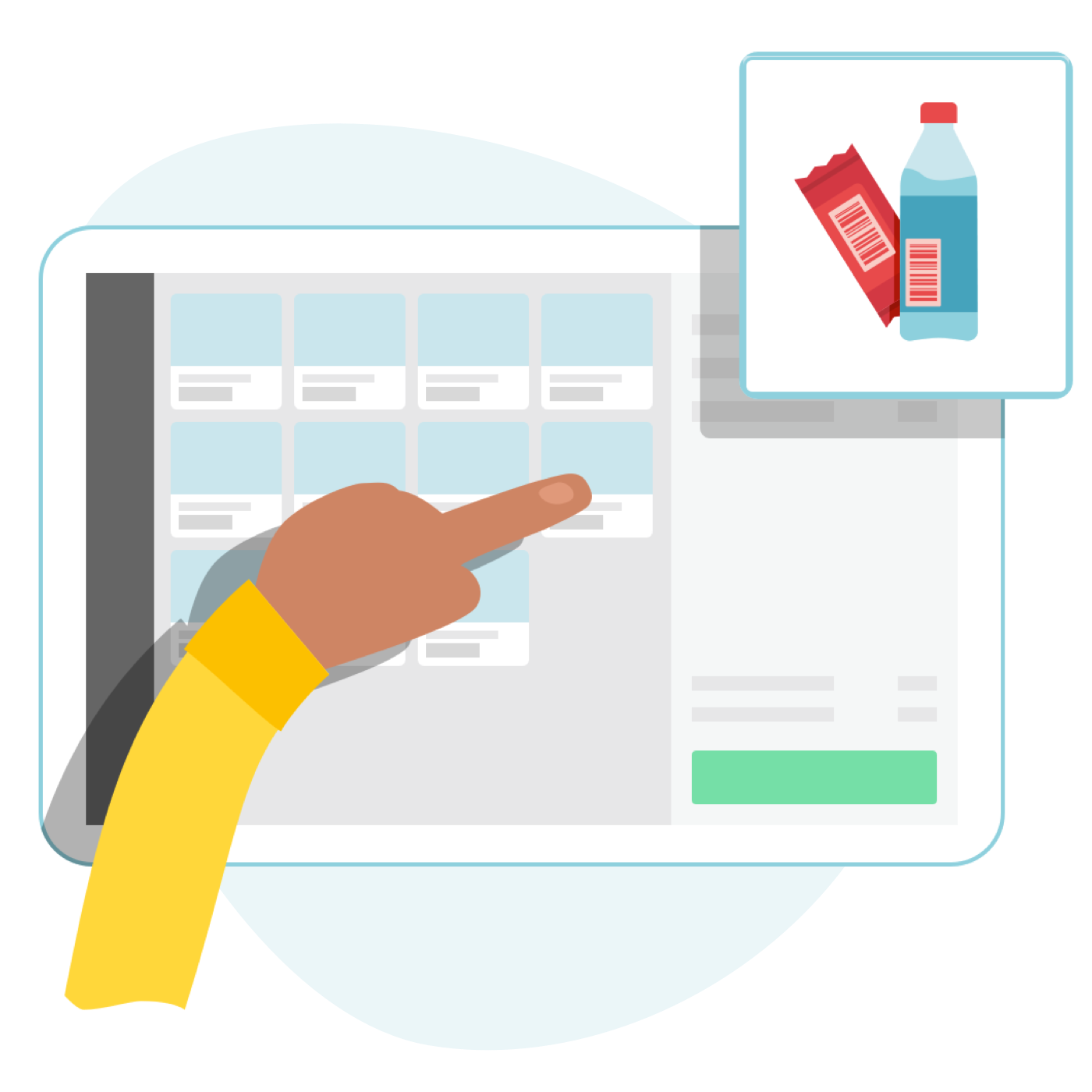 Accessible everywhere
Online and in-store.
With our all-in-one platform, your members will have the benefit of using their membership everywhere. They can gain access and discounts when booking online. They can scan their card or wristband at entry. And they can get the royal treatment when they are in the gift shop or restaurant.
Businesses using memberships...
These are just some of the businesses in the leisure and attractions industry that use our software to run their membership programs, and other areas of their operations.
Frequently asked questions
How can a memberships program help venue operators drive revenue?
With recurring membership fees, operators can generate consistent cash flow, enhancing financial stability. Memberships also incentivize repeat visits and customer loyalty, increasing guest spending on ancillary services and purchases.
How do I prevent guests from abusing a membership program?
Preventing membership program abuse involves setting clear terms, utilizing access control, regular auditing, and discouraging benefit misuse. This ensures program integrity and value for legitimate members while deterring unauthorized activity. Data suggests that cases of membership abuse
What is a membership management system?
A membership management system is a software solution that enables venues to efficiently oversee, administer, and enhance their membership programs. It encompasses functions like member registration, renewal, tracking, and communication. This system streamlines operations, improves member engagement, and ensures a seamless experience for both the venue and its members.
How much does a membership system typically cost?
The cost of a membership system varies based on factors like the size of your venue, the features you require, and the software provider. Typically, pricing can range from a monthly subscription fee to an annual license fee, depending on the complexity and scale of your membership program. It's advisable to request a quote from potential providers to get an accurate understanding of the costs tailored to your specific needs. To learn more about ROLLER pricing, click
here
.