PLAYCENTER ONLINE TICKETING SYSTEM
Online ticketing purpose-built for playcenters
Explore the power of ROLLER's online ticketing system for Playcenters. Built to help you increase online revenue, save time for staff and provide a seamless digital experience for your guests.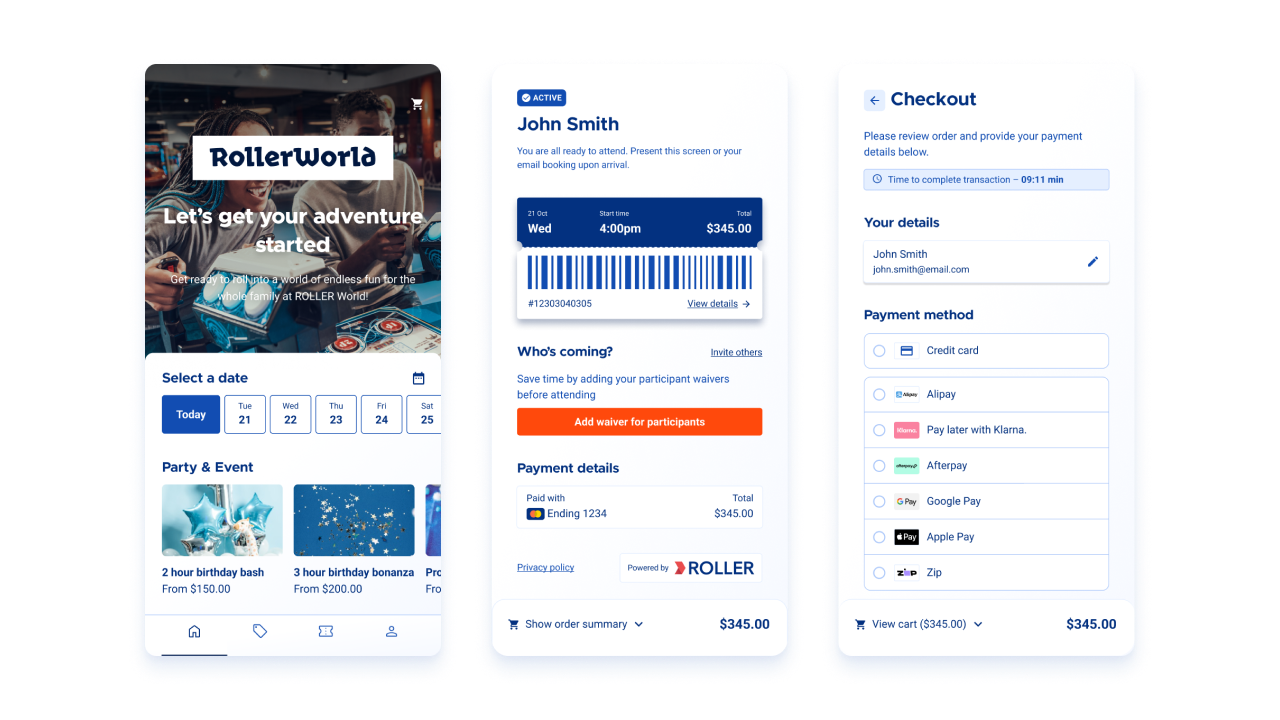 Trusted by over 1,500 venues worldwide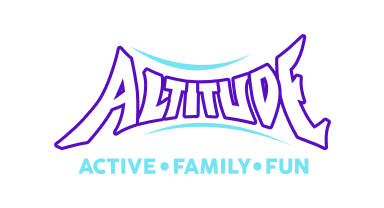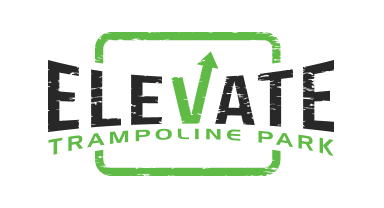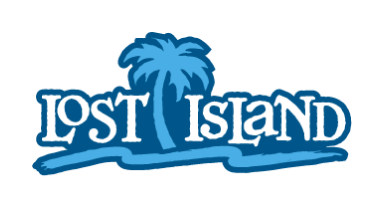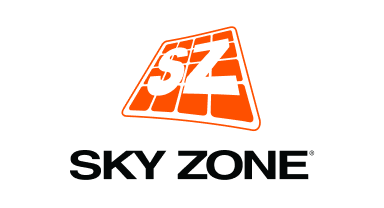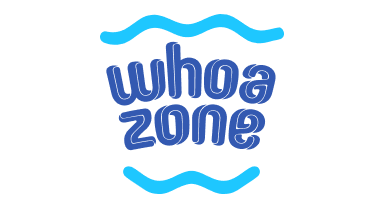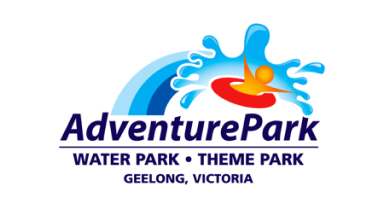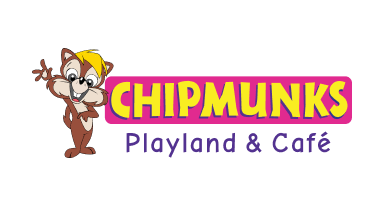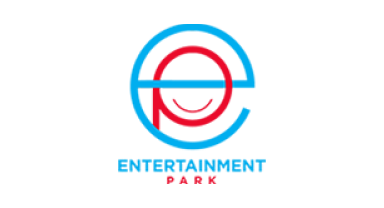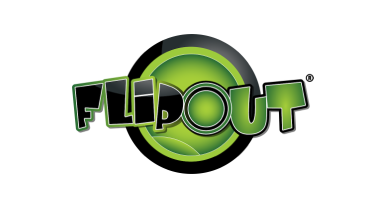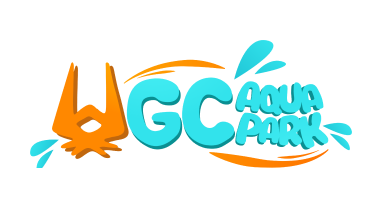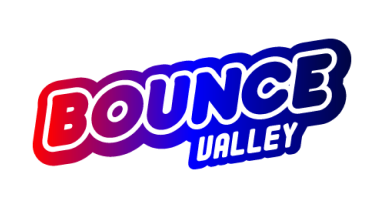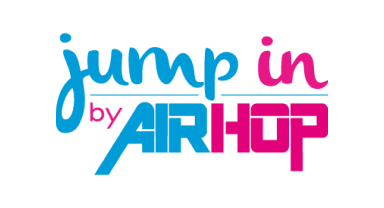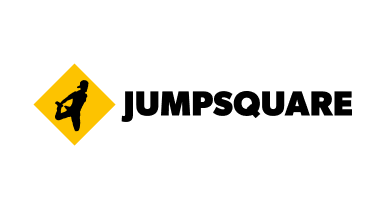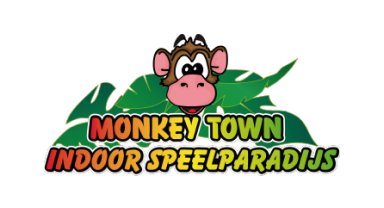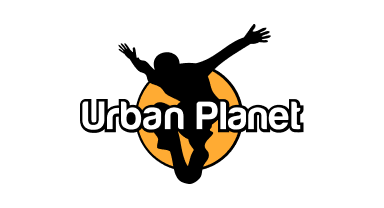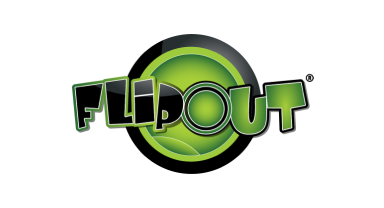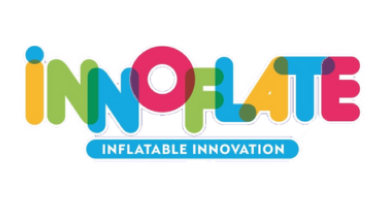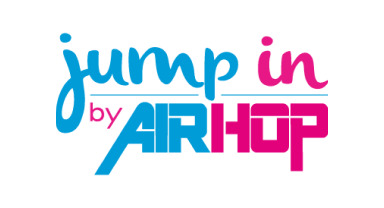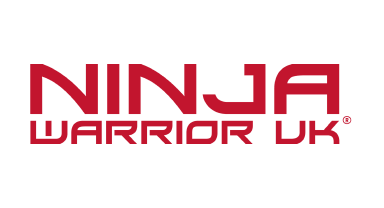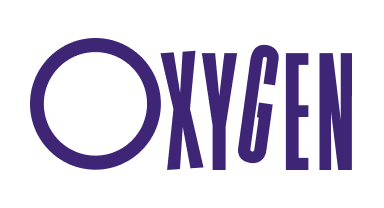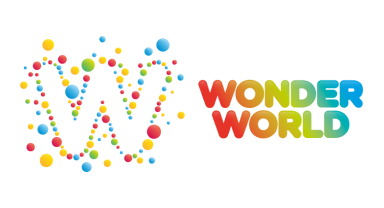 SEAMLESS ONLINE BOOKINGS
Understanding playcenters' online ticketing systems
Attract more customers using ROLLER's online ticketing system for playcenters. You can boost ticket sales and reduce operating costs by selling tickets online. Upsell guests by offering add-on options like merchandise and F&B in the checkout to increase spend per head.
Convert more customers with a modern online checkout seamlessly integrated with your website, allowing guests to complete their purchases in fewer clicks.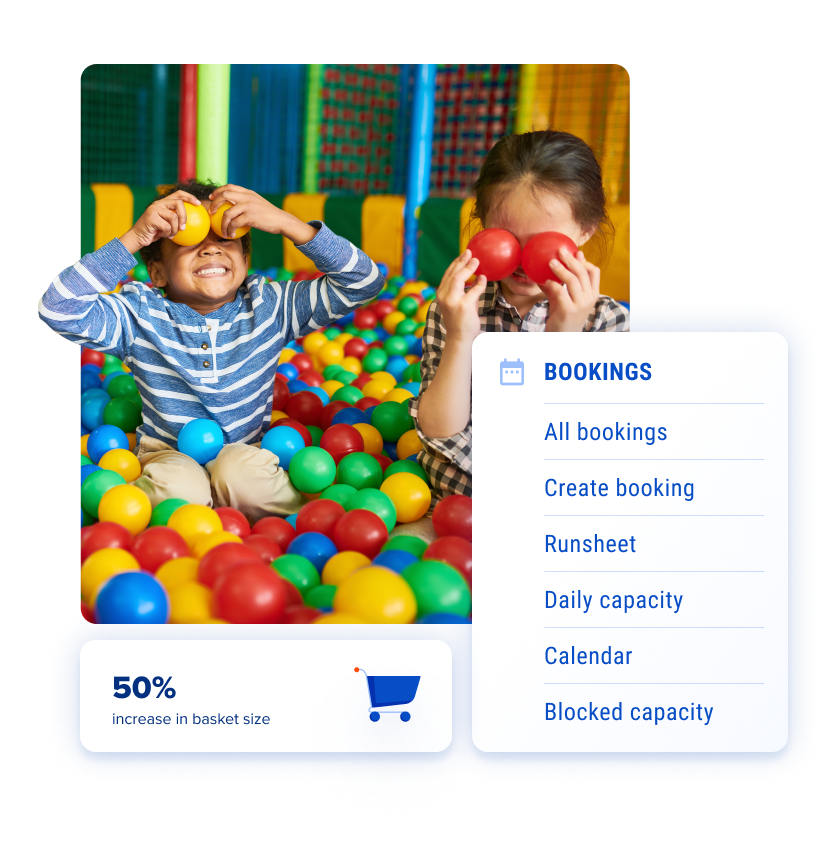 STREAMLINE OPERATIONAL EFFICIENCY
ROLLER's online ticketing system solves challenges for playcenters
Operators can't afford to lose sales due to technical difficulties or overbooking. With industry-leading platform uptime and rigorous fraud prevention, ROLLER gives you peace of mind and keeps your business running smoothly. Avoid overbooking by setting capacity limits for the different areas within your venue.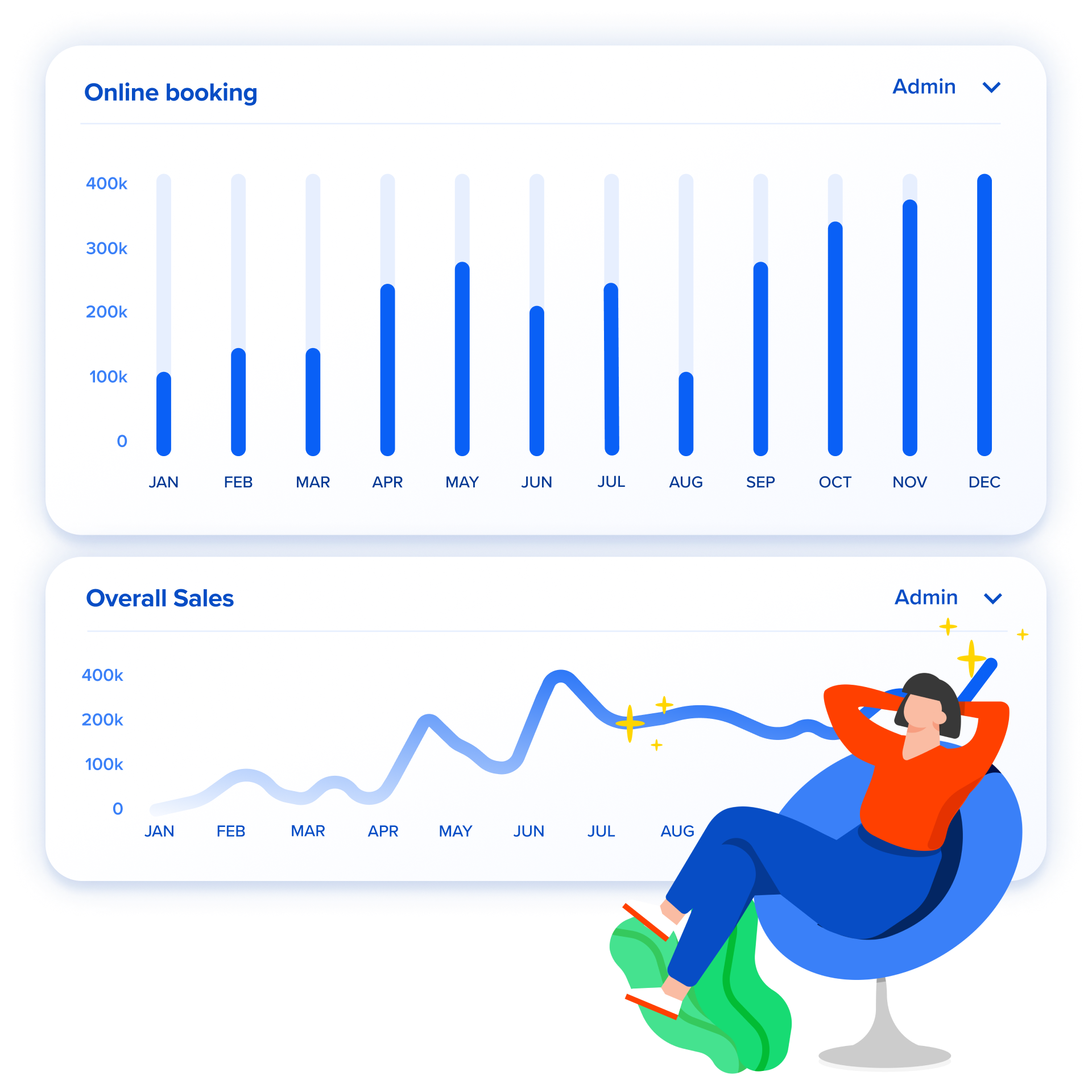 Components of a playcenter's online ticketing system
Boost revenue, save time, and enhance the guest experience
SELF-SERVICE TICKETING
Digitizing the in-venue experience
ROLLER's online booking platform doesn't stop at your website. Guests at your playcenter can purchase tickets and sign digital waivers via self-service kiosks at your venue, so you can eliminate queues and enable your staff to focus on high-value guest interactions.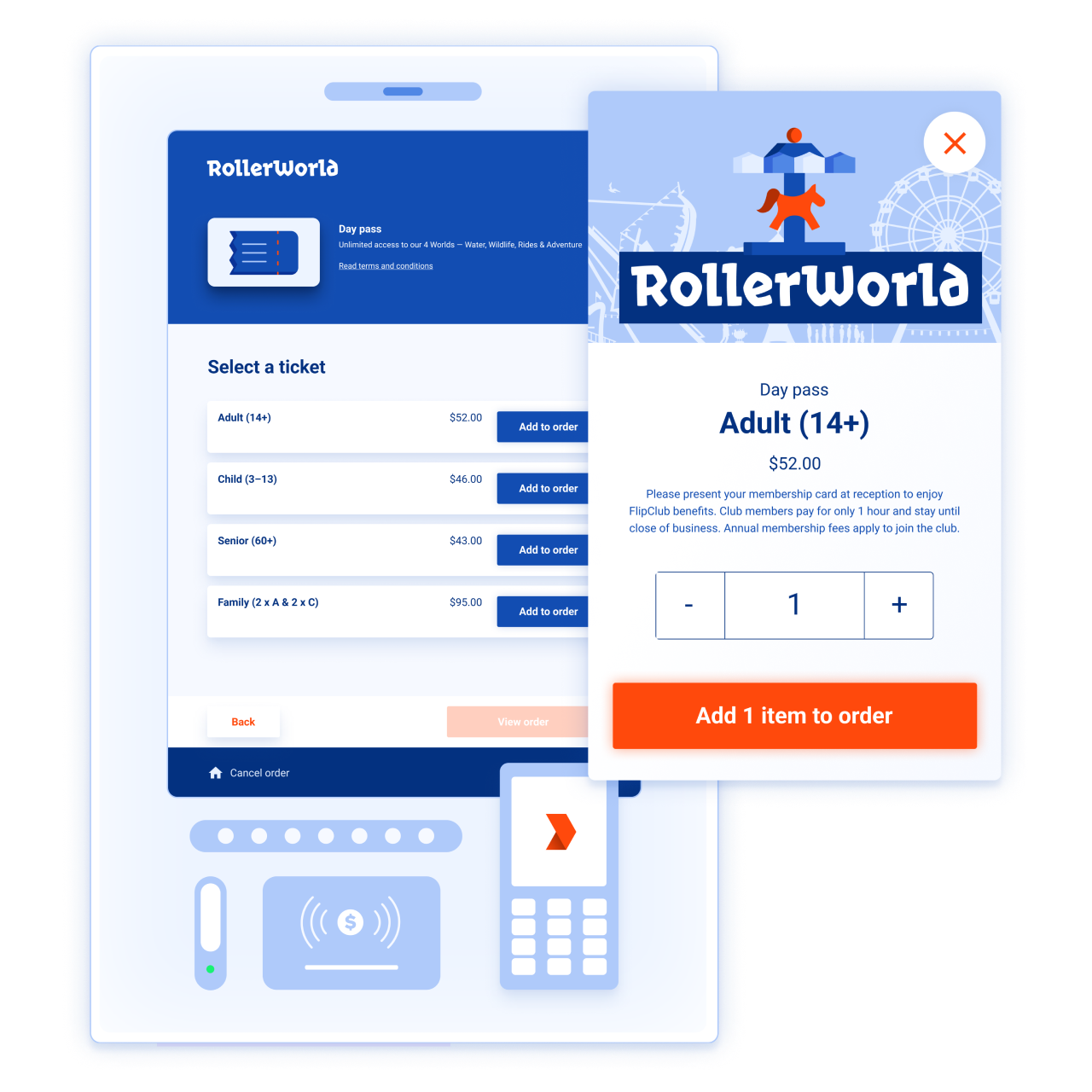 SAVE TIME AND INCREASE REVENUE
Benefits of implementing an online ticketing system for playcenters
LOLLIPOPS PLAYLAND
"We get an extra $600-$700 per day from online bookings"
We're getting a lot of online bookings and are making money while we sleep. We don't have to chase up bookings, all of it is straightforward, and guests can book themselves online.
Jessica McDonald
Owner and Operator, Lollipops Playland Penrith
Check out our consistently high industry ratings: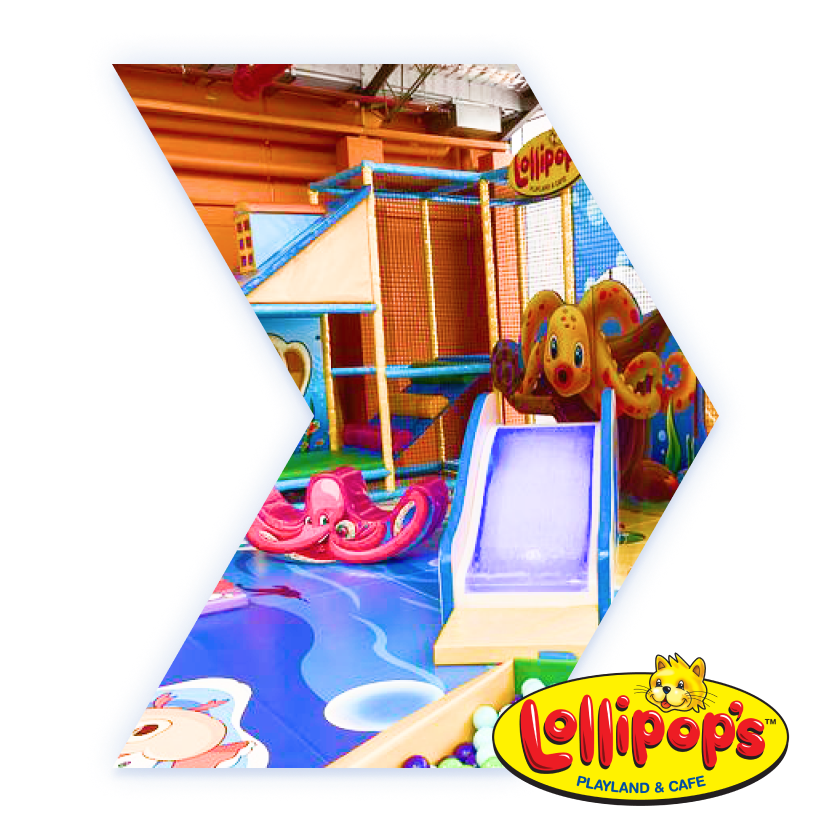 Online ticketing in modern playcenters
Streamline party bookings, increase online revenue, and boost operational efficiency with ROLLER's online ticketing for playcenters. Ready to get started?