ROLLER CAREERS
Help us to improve guest experiences around the world.
We're on a mission to help businesses in the leisure and attractions industry to create experiences that bring joy and happiness to the world. We do this by building awesome technology that our clients use to run their business and help them deliver amazing experiences for their guests!!!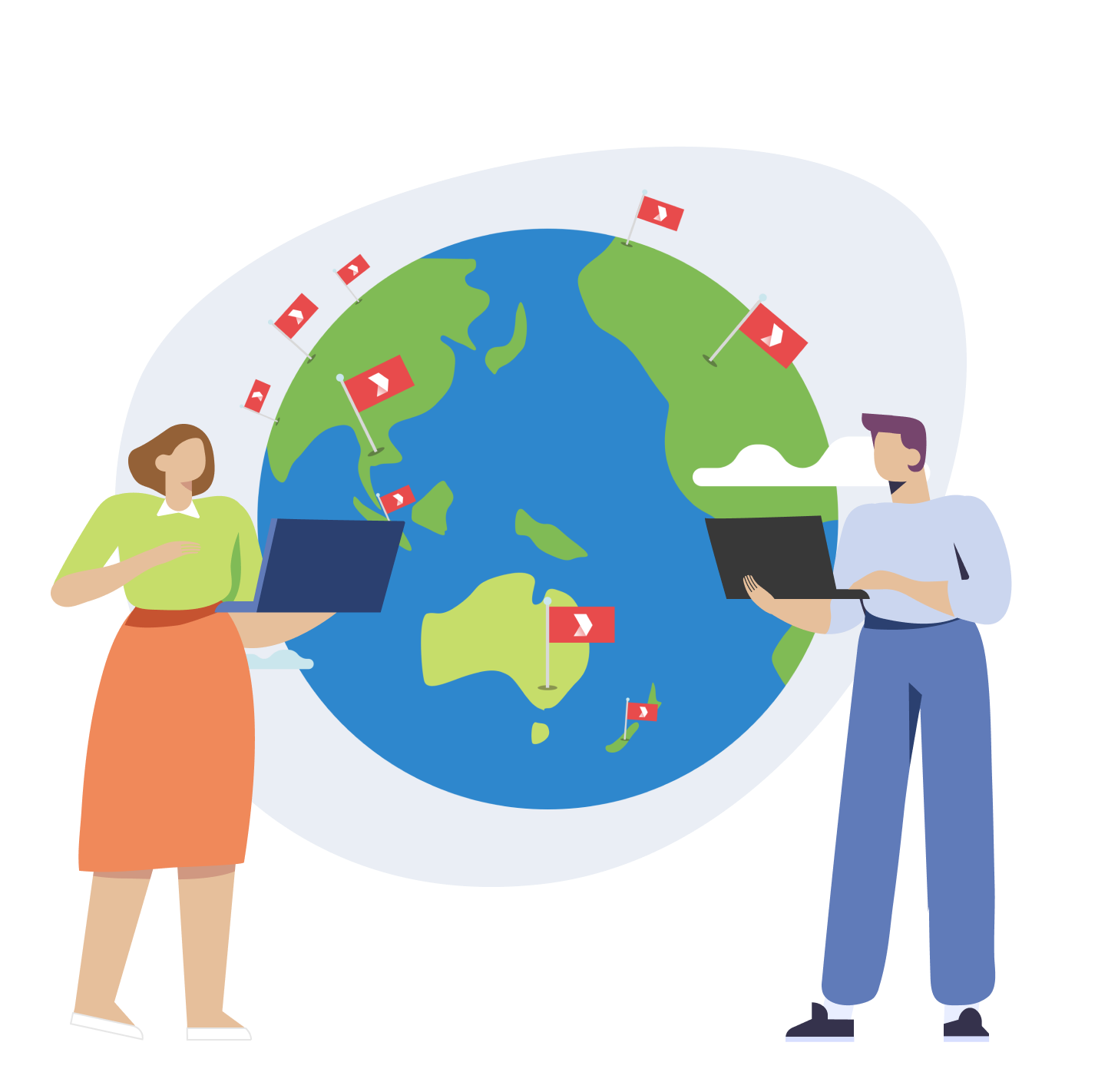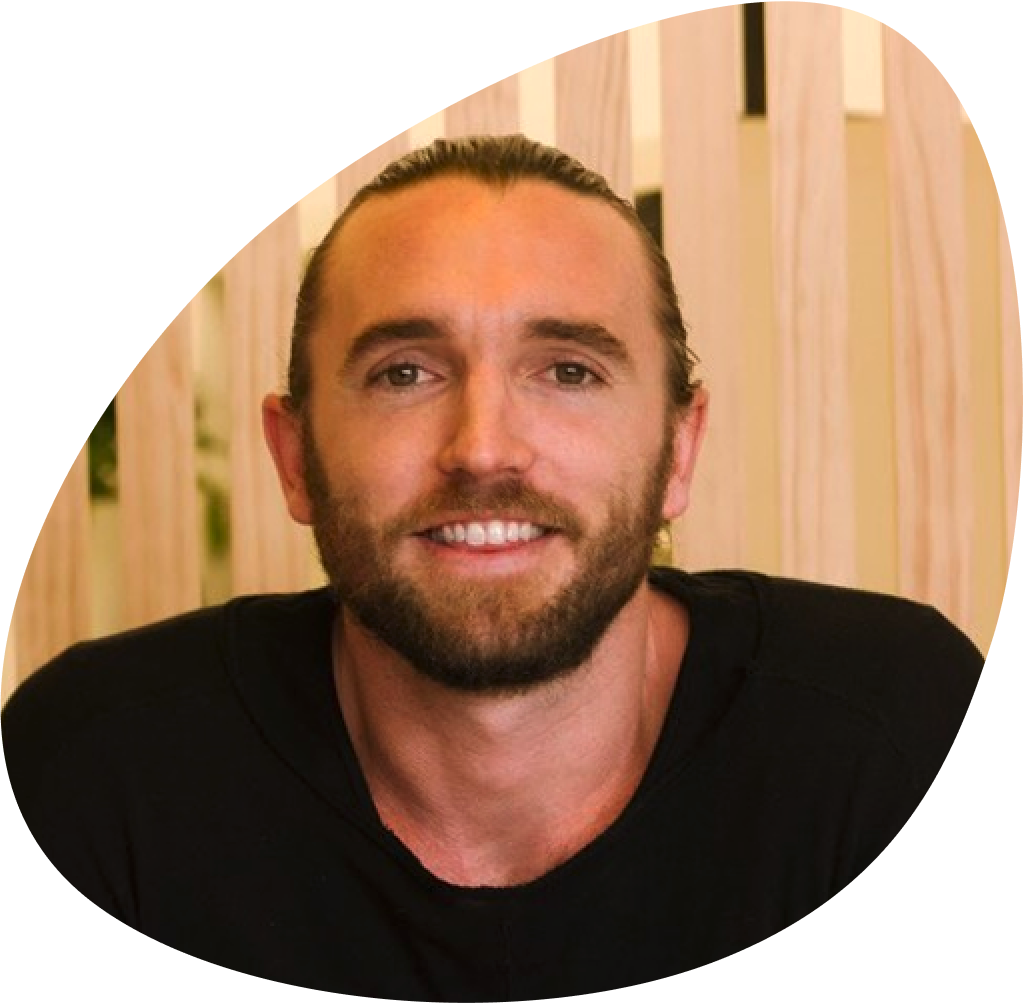 Hey there!
Just a few words from me as you're looking at our open positions...
ROLLER is what it is today, because of the incredible people we have on our team. They are all extremely talented, humble, curious, driven, and most importantly, just great people to be around.
I am a firm believer that the journey is more important than the destination - therefore enjoying the work, and enjoying the people around you, is super important.
As we scale, we are not just looking for people with skills ... we are looking for people we want to spend our time with, enjoying one another's company, and working together, with purpose.
If this resonates, we'd love to hear from you!
Luke, CEO and Founder

We're Great Place to Work certified!
Great Place to Work® is the global authority on workplace culture. We're so proud to have received a 98% employee satisfaction rating and even more proud of the incredible, dynamic team here at ROLLER. Come and join in the fun! View ROLLER's Job Applicant Privacy Policy