CUSTOMIZED TO YOUR VENUE
Implementation Services
Our team of experts will help you get up and running in your new ROLLER account as smoothly as possible. Accelerate your success with best practice advice & guided training sessions to get the most value from ROLLER.
Implementation Packages
Lite

Includes 3 hours of direct consultation and covers:

Venue setup & product configuration consultation
Launch planning
Operational training consultation

$900

$1300

£800

€850

$1080
Pro

Includes 6 hours of direct consultation and covers everything in Lite plus:

Advanced consultation on key functionality
Integrations overview
E-commerce consultation & implementation

$1800

$2600

£1500

€1750

$2160
Premium

Includes 8 hours of direct consultation and covers everything in Pro plus:

Additional reporting session
Post launch review session

$2400

$3500

£2100

€2300

$2880
Enterprise

Includes 15 hours of direct consultation and covers everything in Premium plus:

Best practices for efficiency
Advanced consultation on CRM, data segmentation, & how to best
use ROLLER for email marketing
Hardware implementation services
Bespoke one-to-one consultation sessions

$7500

$11000

£6500

€7500

$9000
*For the best ROLLER experience, we recommend all new ROLLER customers purchase an implementation package that aligns with their subscription selection.
Other Implementation Services
Extra training hours

Add an extra 3 hours of services to any package for extended training, setup, and review of your implementation.

$900

$

£800

€850

$1080
Full account builds

We will gather requirements from you and your team to perform a full account build and provide personalized training to ensure you are comfortable in managing your account.
Onsite training

A ROLLER specialist will travel to your venue to deliver in-person training on any topics covered in our implementation packages.

::: Onsite training enquires are subject to availability :::
MAKE THE MOST OF THE PLATFORM
Why ROLLER Professional Services?
We know that learning new software takes time you don't necessarily have to spare. So why reinvent the wheel? Our team of experts has successfully launched over 1,000 venues! Let us guide you through your initial setup and and share what we've learned to continue to optimize your operations.
Quick setup
Setup the new software quickly and start seeing value sooner
Speed up onboarding
Get your team up to speed together with expert guidance
Maximize adoption
Adopt best practices to maximize your ROI
Customized to your business
Meet your business objectives more efficiently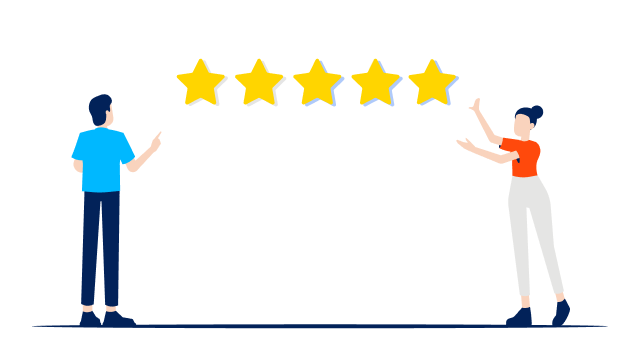 CUSTOMIZED TO YOUR VENUE
Ease of implementation
"Without any technical knowledge we set up our entire product and package lineup in under 12 hours, compared to the 36 hours under our previous system. Having all the onboarding videos recorded was immensely helpful so we could go back and review them when we needed to."
Anna & Jon Standing
Laughing Ducks