YELLOW DOG INTEGRATION
Consolidate complex inventory management into one tool
Our two-way integration with
Yellow Dog
automates your food and beverage (F&B) and retail inventory management, so you know exactly what's selling, what's not, and when to order more.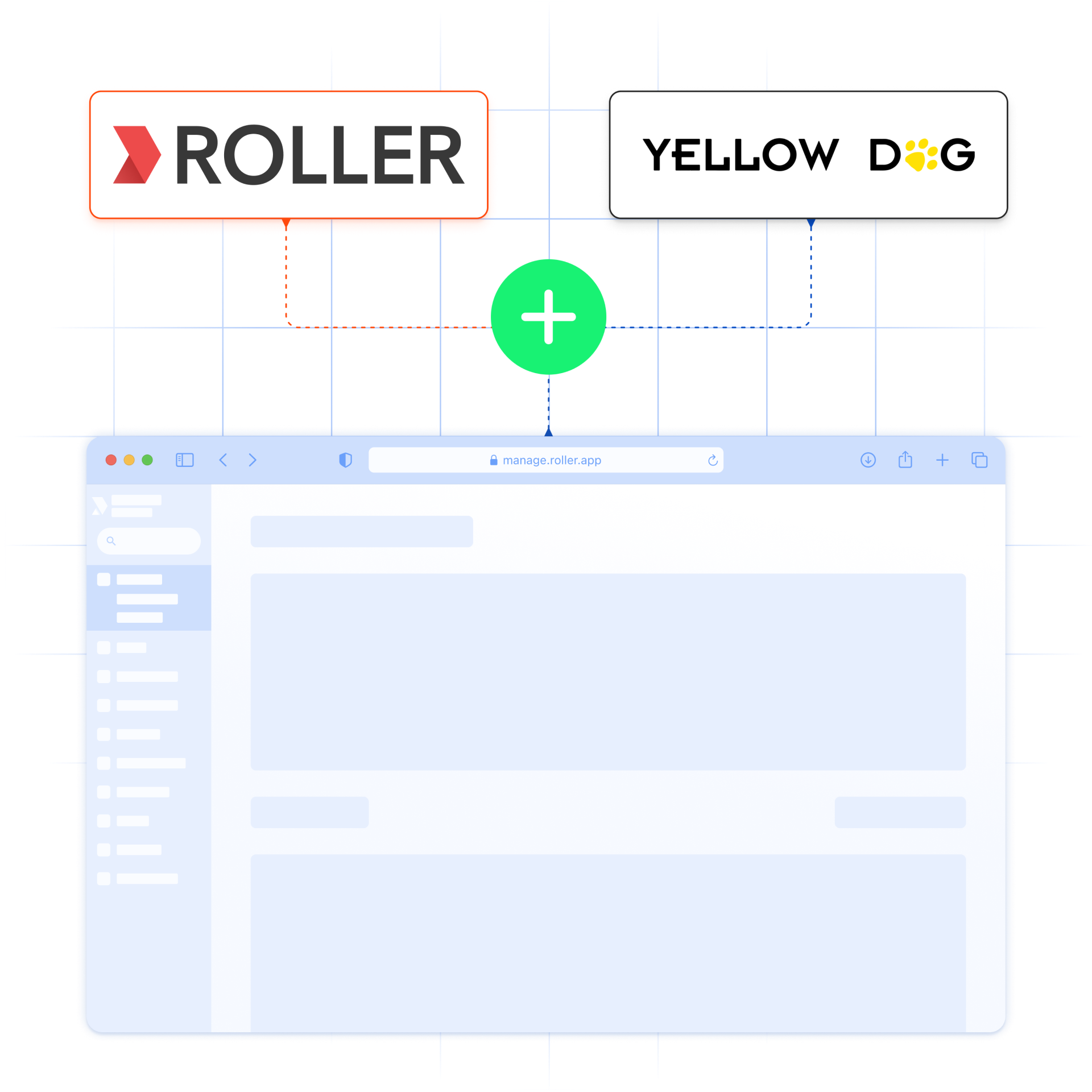 Trusted by over 1,400 venues worldwide: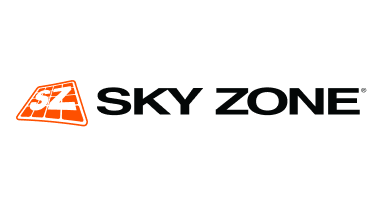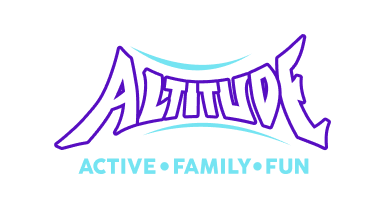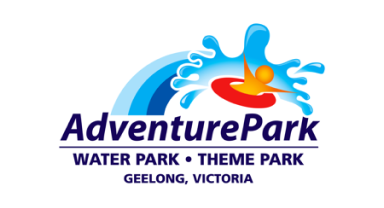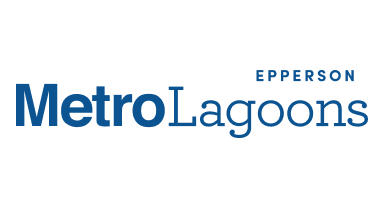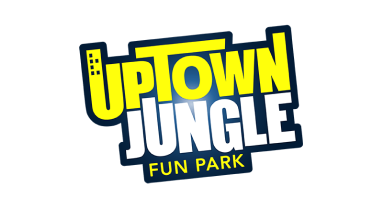 CONTROL STOCK ACROSS LOCATIONS
Optimize stock between multiple outlets
When inventory runs low and catches operators off guard, guests pay the price. Restaurant, cafe, tavern, warehouse – track inventory at all locations in your venue and move stock between them to ensure popular items are always stocked and reduce waste where items aren't selling as quickly.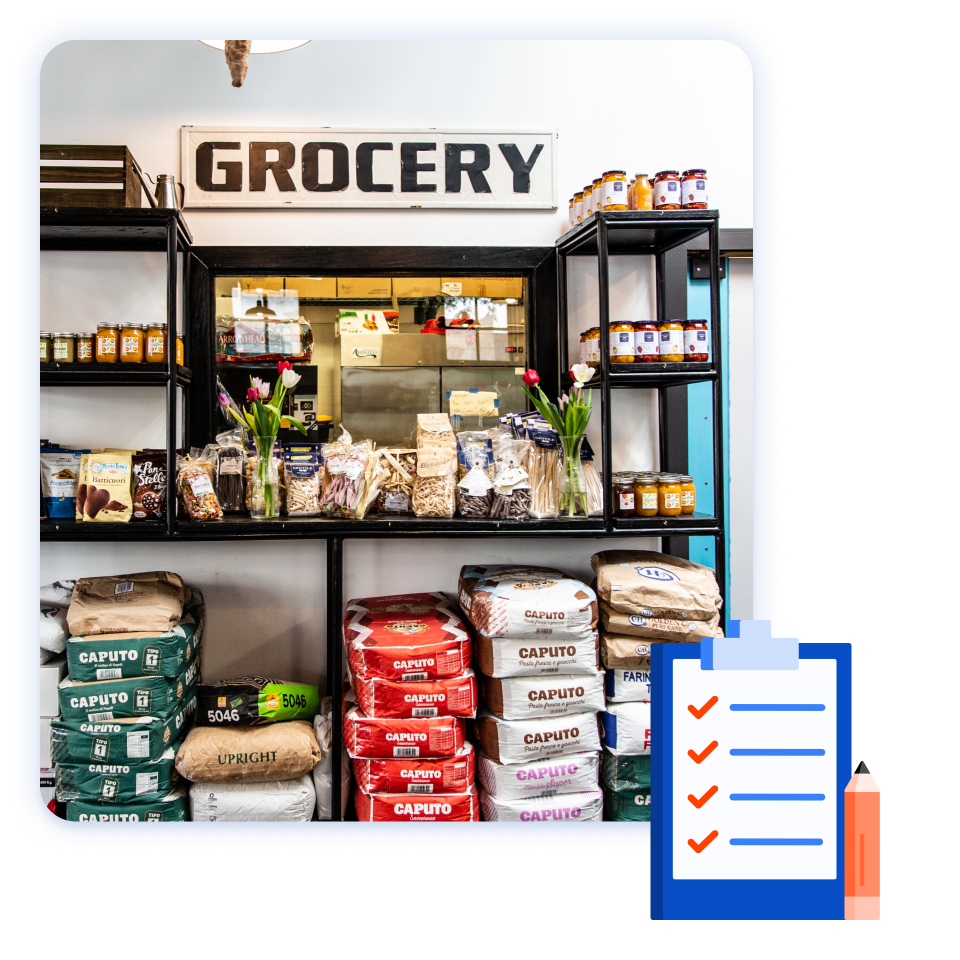 MANAGE RECIPE DEPLETION
Track individual inventory items to re-order with ease
Map food and beverage items to recipes, such as the components of a cheeseburger, including the bun, cheese, patty, lettuce, and tomato, to track individual inventory depletion.

Our solution allows multiple item and recipe types to save time when performing stocktake and optimize your stock ordering process, ensuring you never run out of popular items.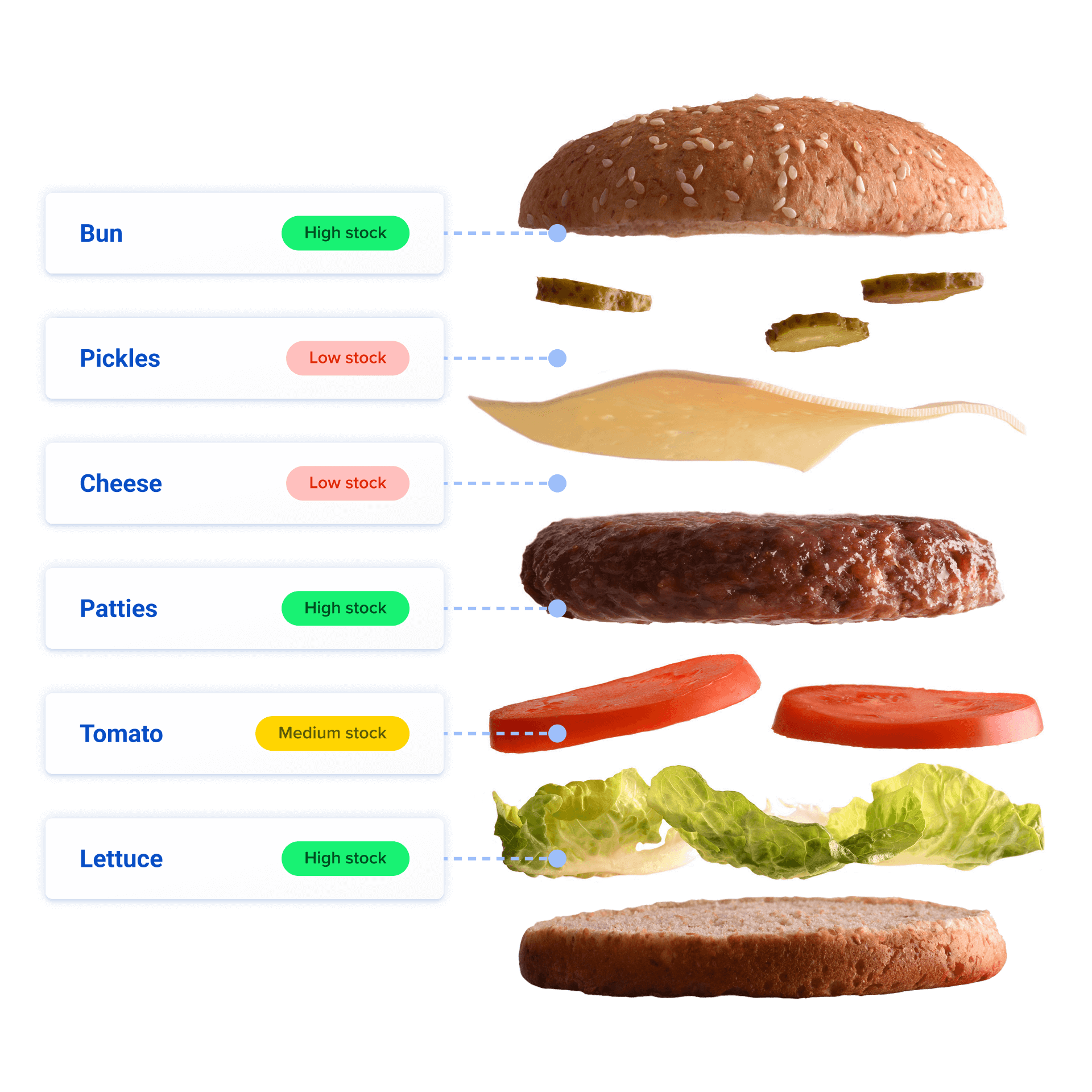 OPTIMIZE YOUR RETAIL OPERATION
Understand your retail stock at a glance
Confidently manage your retail operation with at-a-glance stock levels. Conveniently set minimum, maximum, and reorder quantities to fast-track stocktake and easily identify discrepancies. Identify which items and sizes are selling fast, what stale stock needs a promotional push, and pinpoint items to transfer between stores.
BETTER UNDERSTAND PERFORMANCE
Save time with automated reporting
Integrated systems mean automated reporting, giving you the data and insights you need to make well-informed decisions with ease.
Eliminate the majority of manual invoice entries and take faster and more accurate stock takes.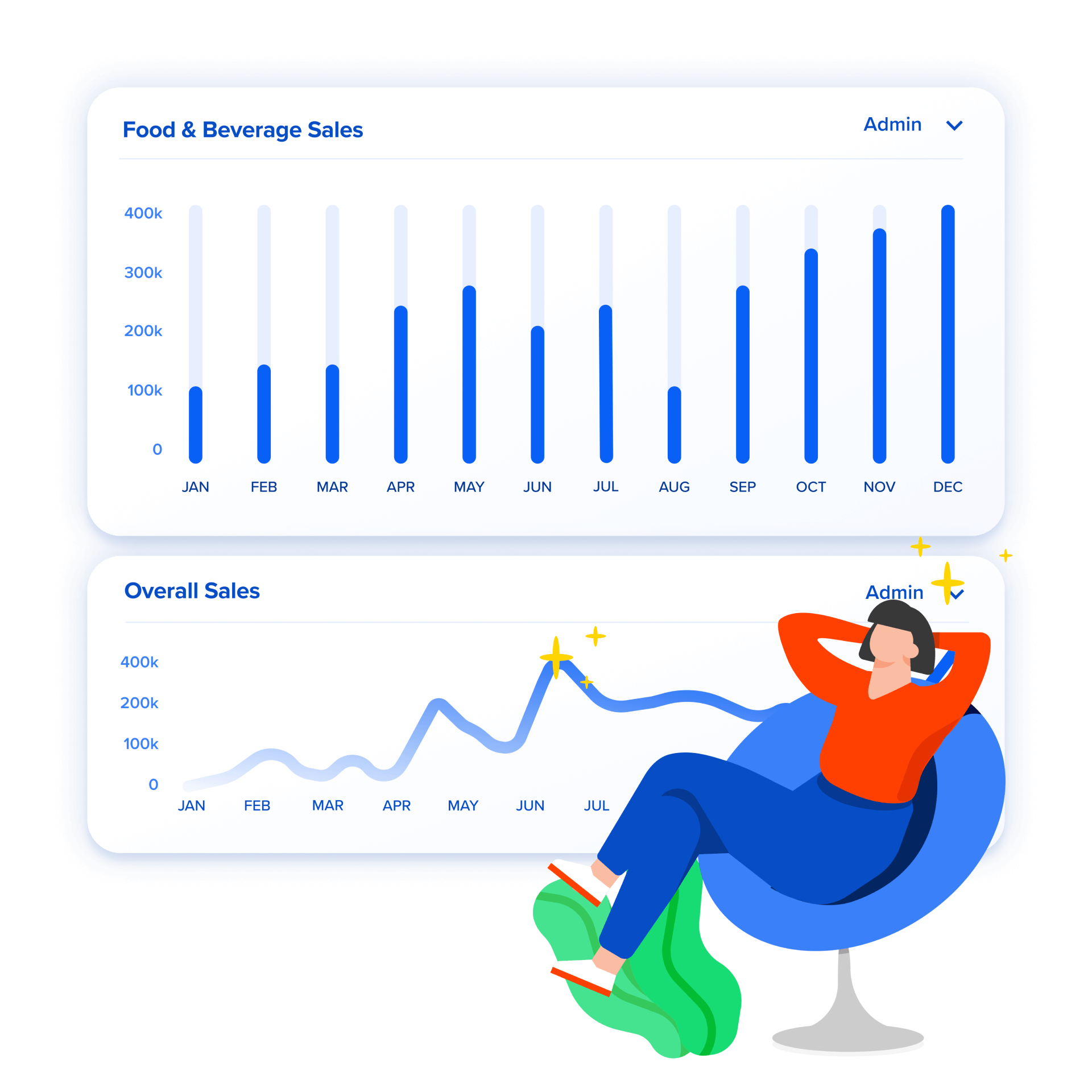 All-in-one venue management software

Supporting your business every step of the way

Whether you manage one venue or 100, you need a solution built to help you succeed. At ROLLER, we help operators do just that.

120+
employees

1,400+
venues

24/7
global support

5M+
bookings per month

100M
guest visits annually

$3B
transactions processed annually
NEED SOME HELP?
Frequently Asked Questions