Online Ticket Booking System
The modern checkout guests actually want to use
Convert more guests with fewer clicks. Our modern booking experience offers mobile optimization, industry leading conversion, and integrated payments.
More online bookings = less wait time for guests at your venue!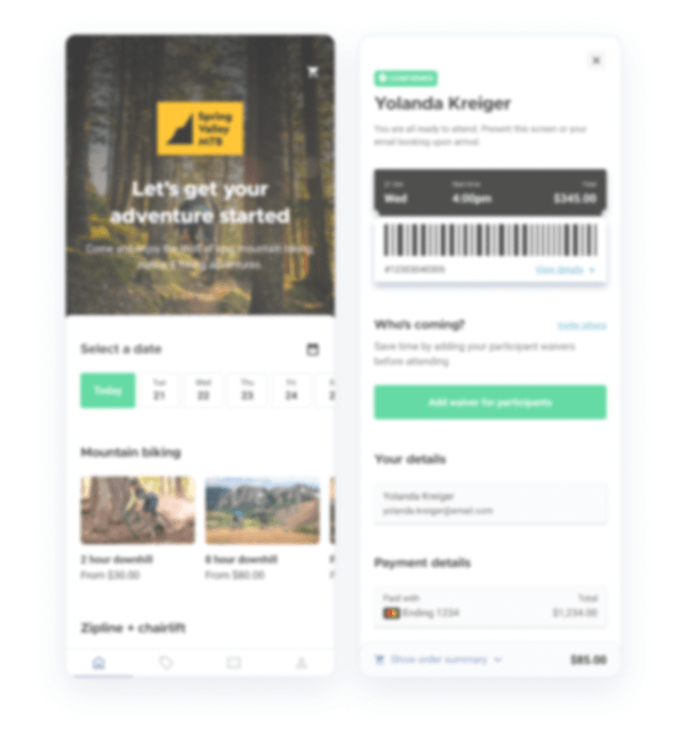 LOVED BY THESE ICONIC ATTRACTIONS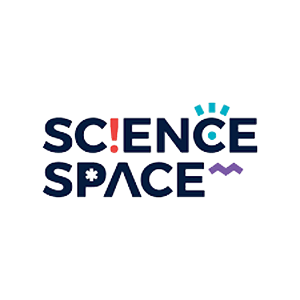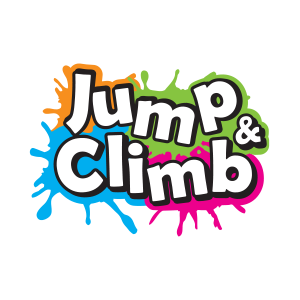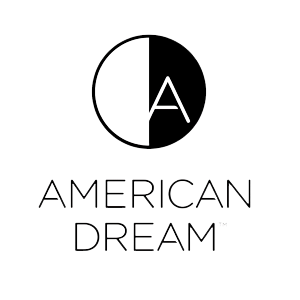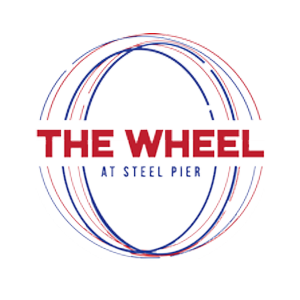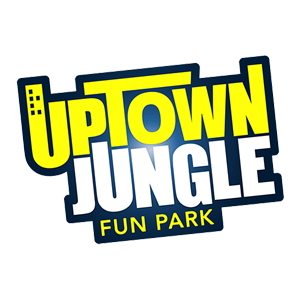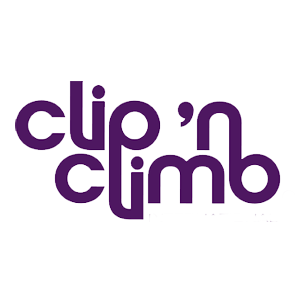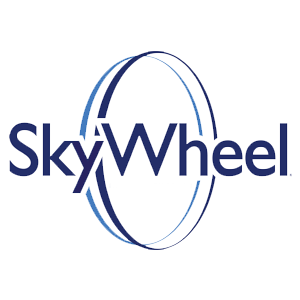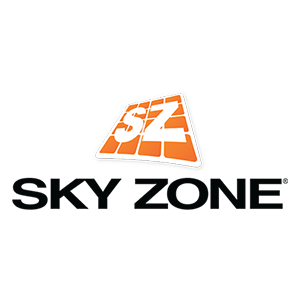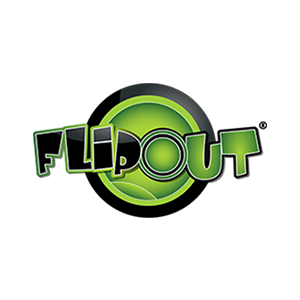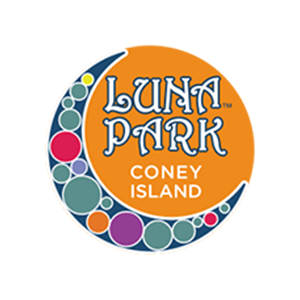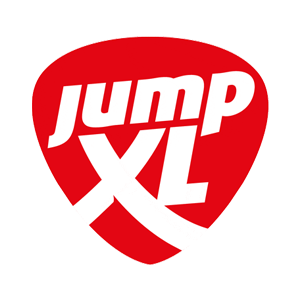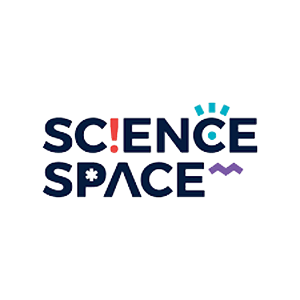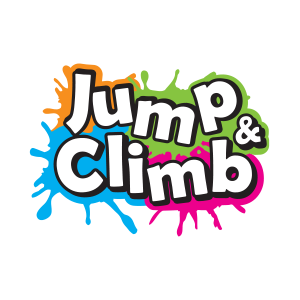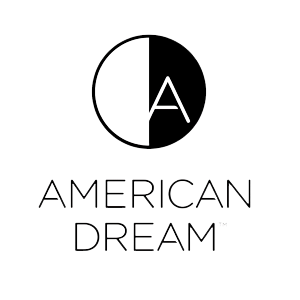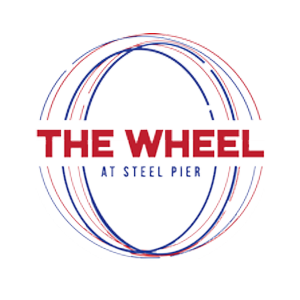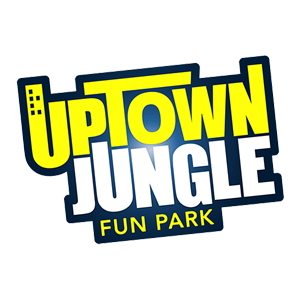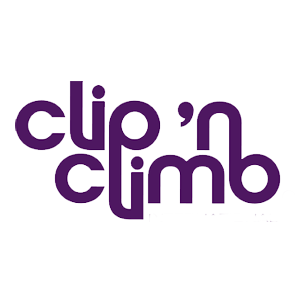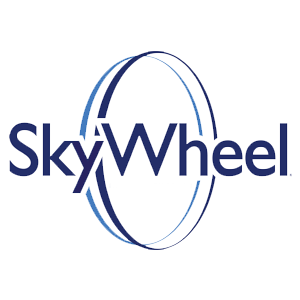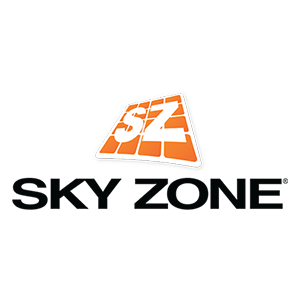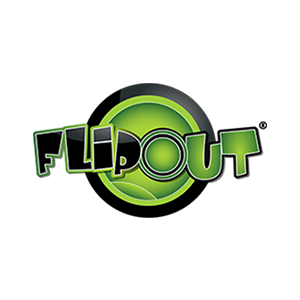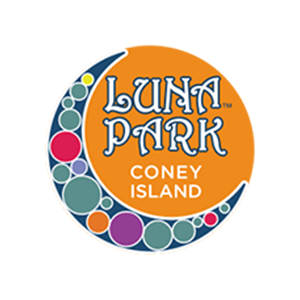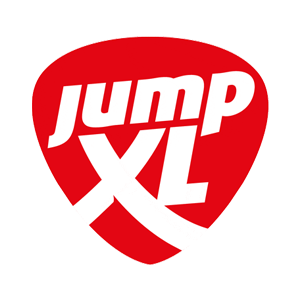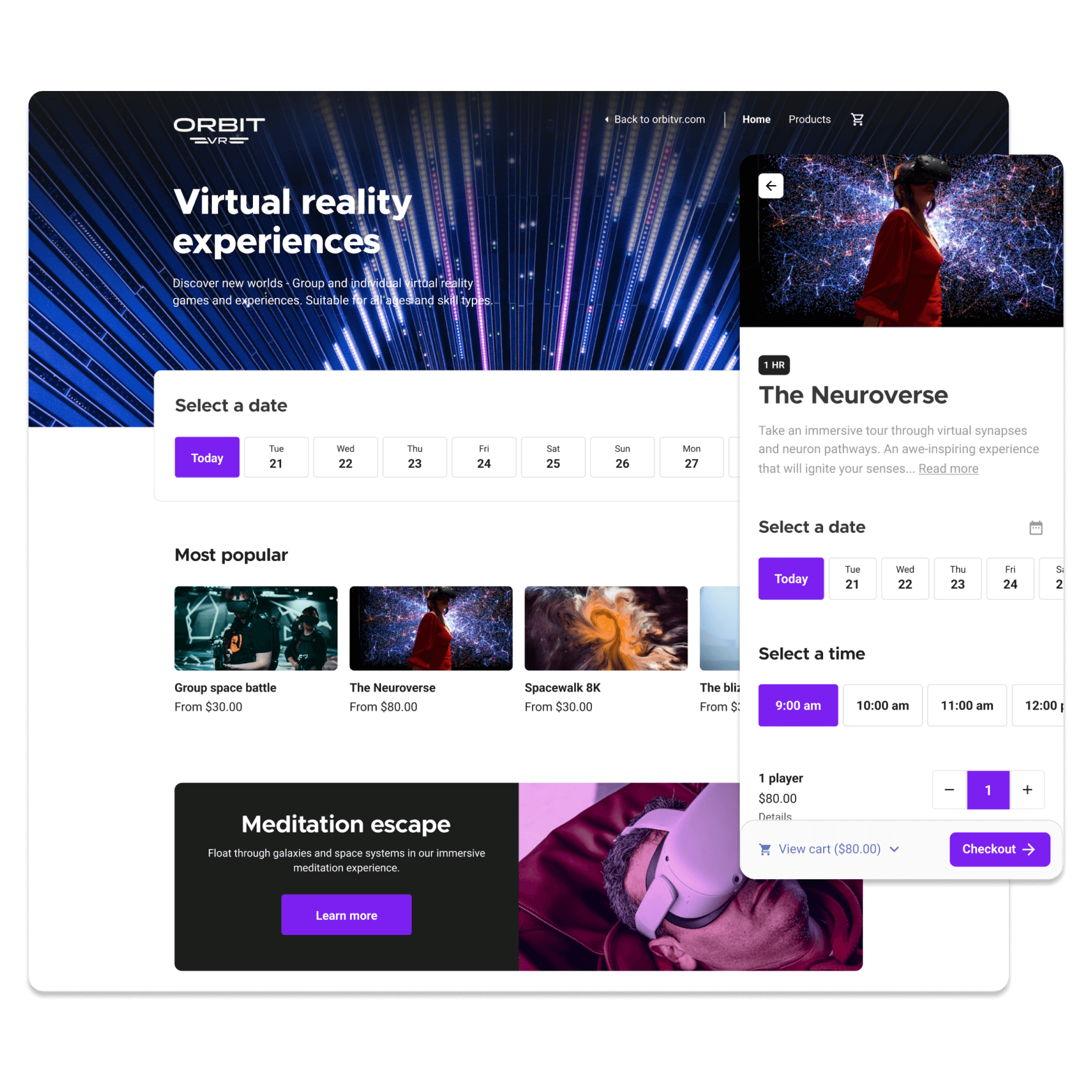 Online ticket sales
Reduce cart abandonment and increase conversion rates
Impress guests and convert more website visitors with a modern and intuitive booking experience. Beautiful on mobile, tablet, and desktop, guests can book easier and choose from multiple payment options, all with fewer clicks.
Try the Online Checkout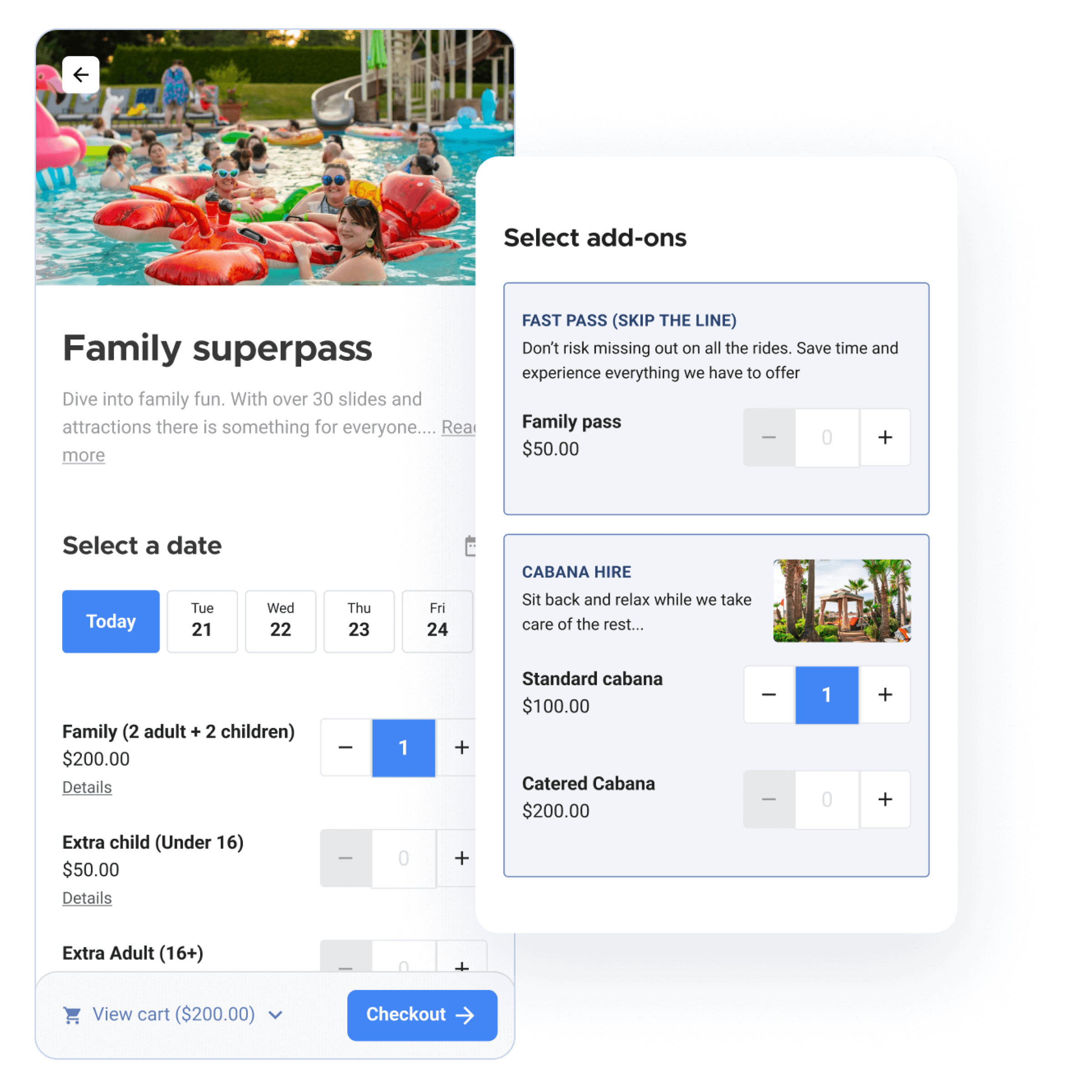 New Generation POS System
Boost online revenue with flexible add-ons
Increase spend per guest with add-on sales, discounts, featured products, and membership upsells. Sell everything from tickets to food & beverage, merchandise, gift cards, packages, group bookings, memberships, and more, all from one easy-to-use app.
Learn more about the Point of Sale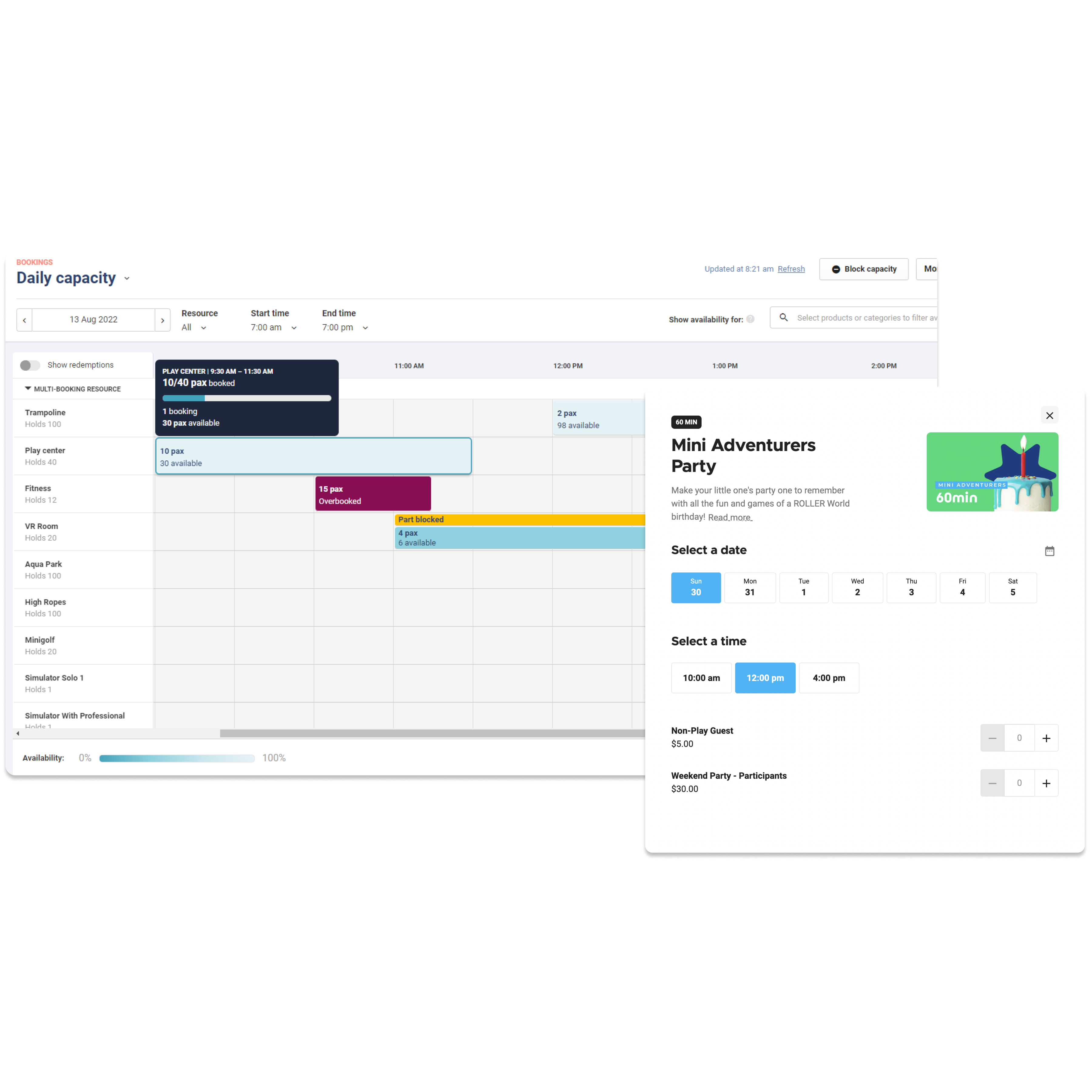 Capacity Management
Improve your efficiency and streamline your operations
Easily manage multiple attractions, capacity, group bookings, and purchases from the same place. No more double bookings, switching between systems, or confusing workflows – just a single platform that does it all (and saves you money)!
All the tools you need to manage admissions...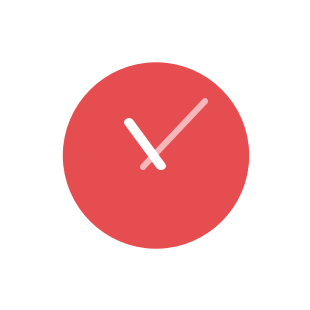 Timed Ticketing
Manage capacity based on timed increments, ensuring you never go over capacity, and keep the lines flowing.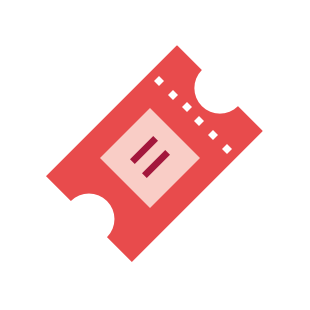 General Passes
Allow your guests to purchase tickets that are available for use across a date range.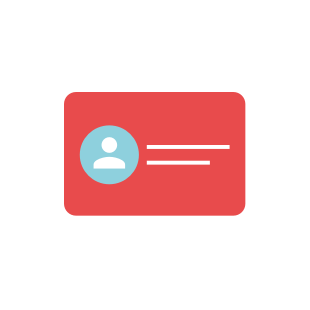 Memberships
Memberships can be used to access discounts on purchases, including tickets, merchandise, food and beverage.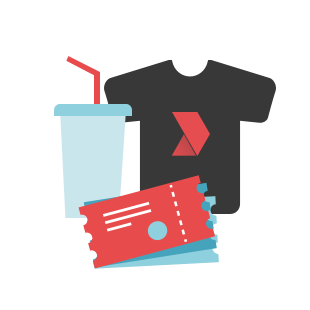 Packages
Bundle tickets and retail items together as one package.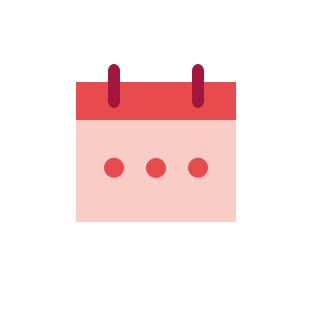 Recurring Passes
Passes that can repeat over a date range - perfect for classes.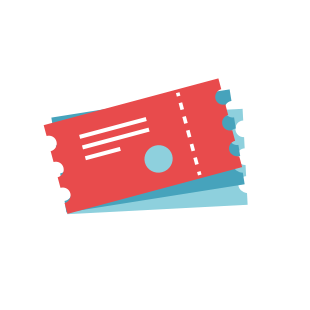 Season Passes
Allow guests to purchase a pass that gives them unrestricted access over a date range.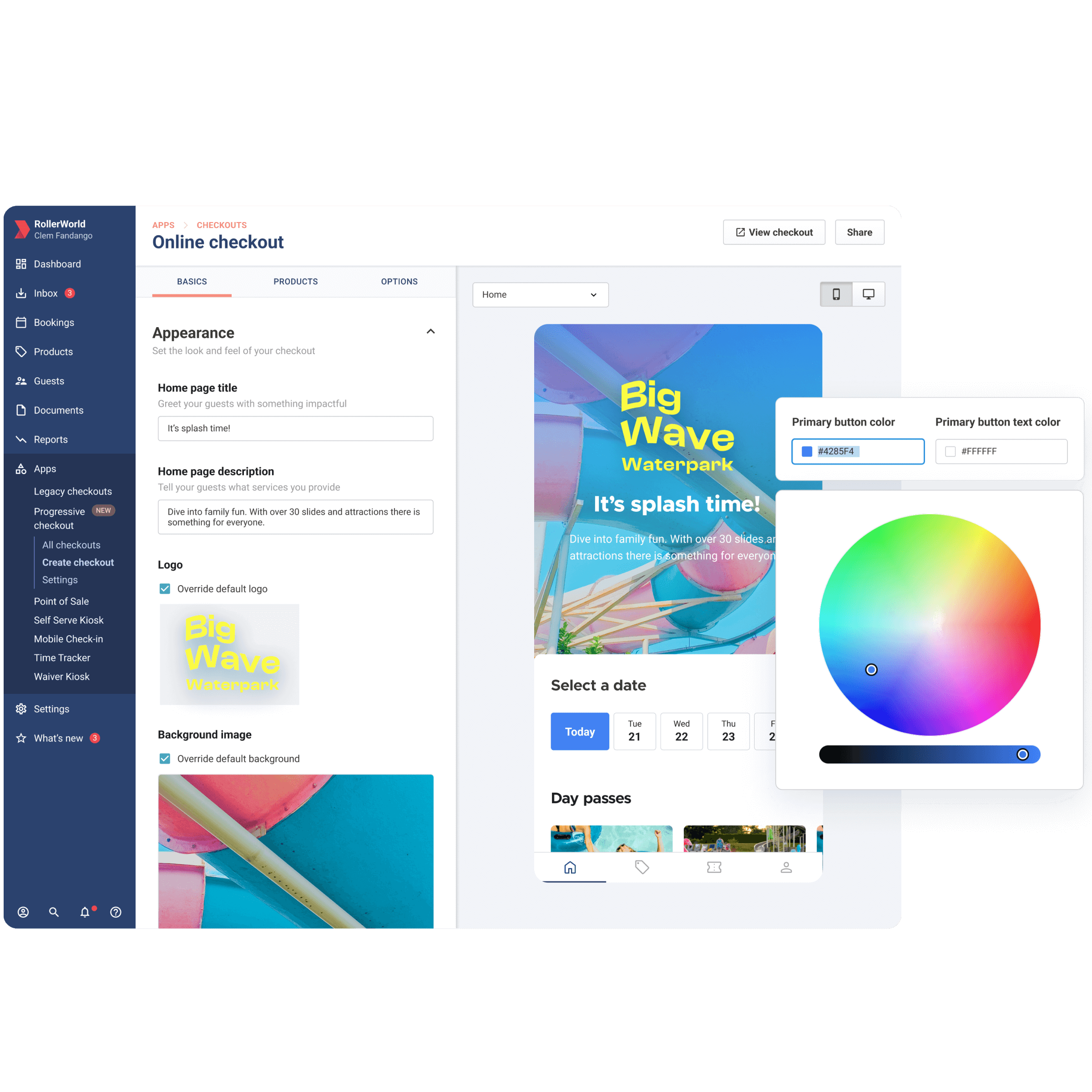 All-In-One Ticketing Software
Fully customizable to suit your venue
Customize the look, layout, and flow of your booking process to provide guests with an immersive experience that visually communicates your brand and generates excitement for your experiences. Deliver a seamless journey from booking to redemption and service with an all-in-one guest experience platform.
Get started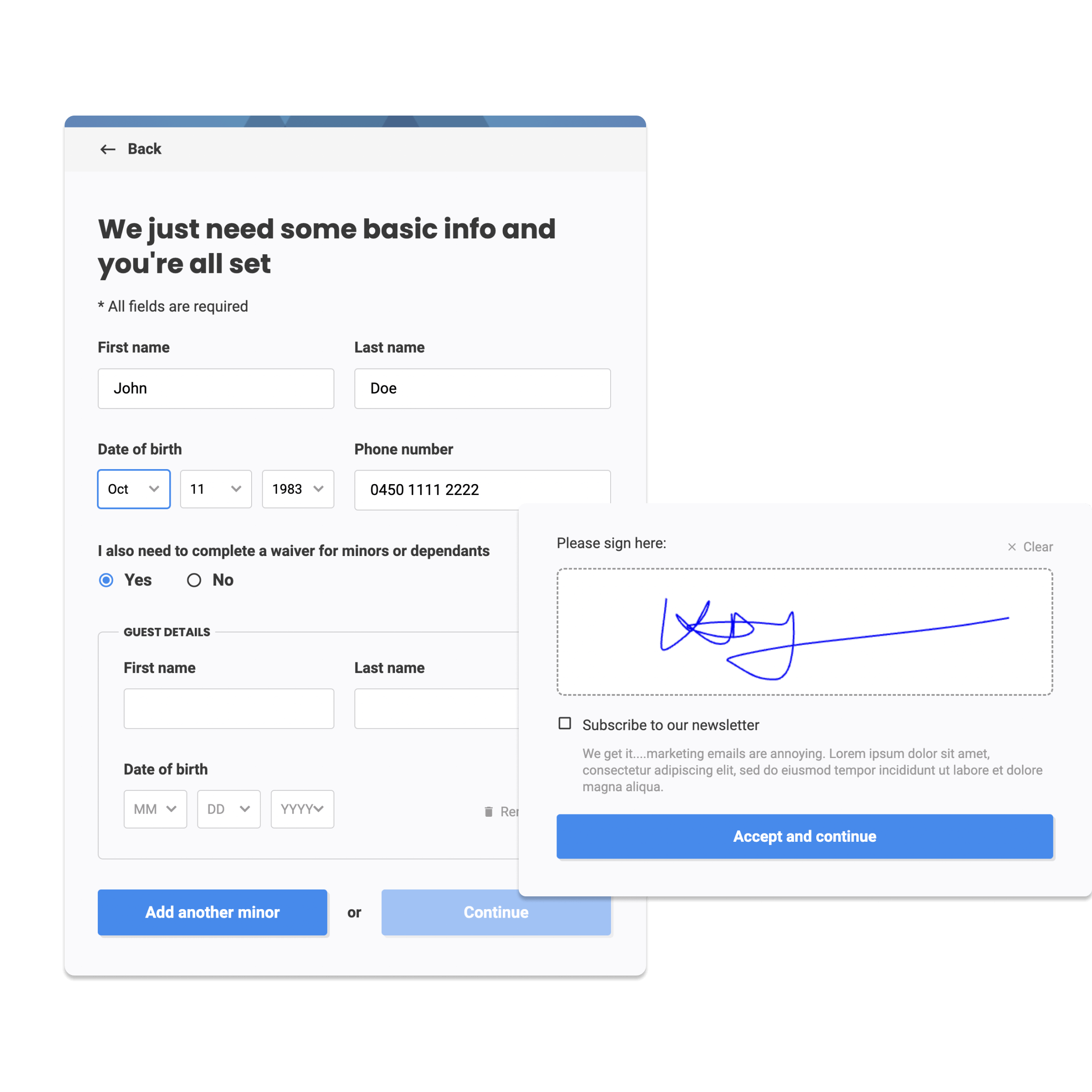 Digital Forms
Deliver a seamless guest experience from start to finish
Allows guests to seamlessly sign waivers, membership agreements, and complete forms – all within the online booking. No more disjointed experiences and paper forms to manage.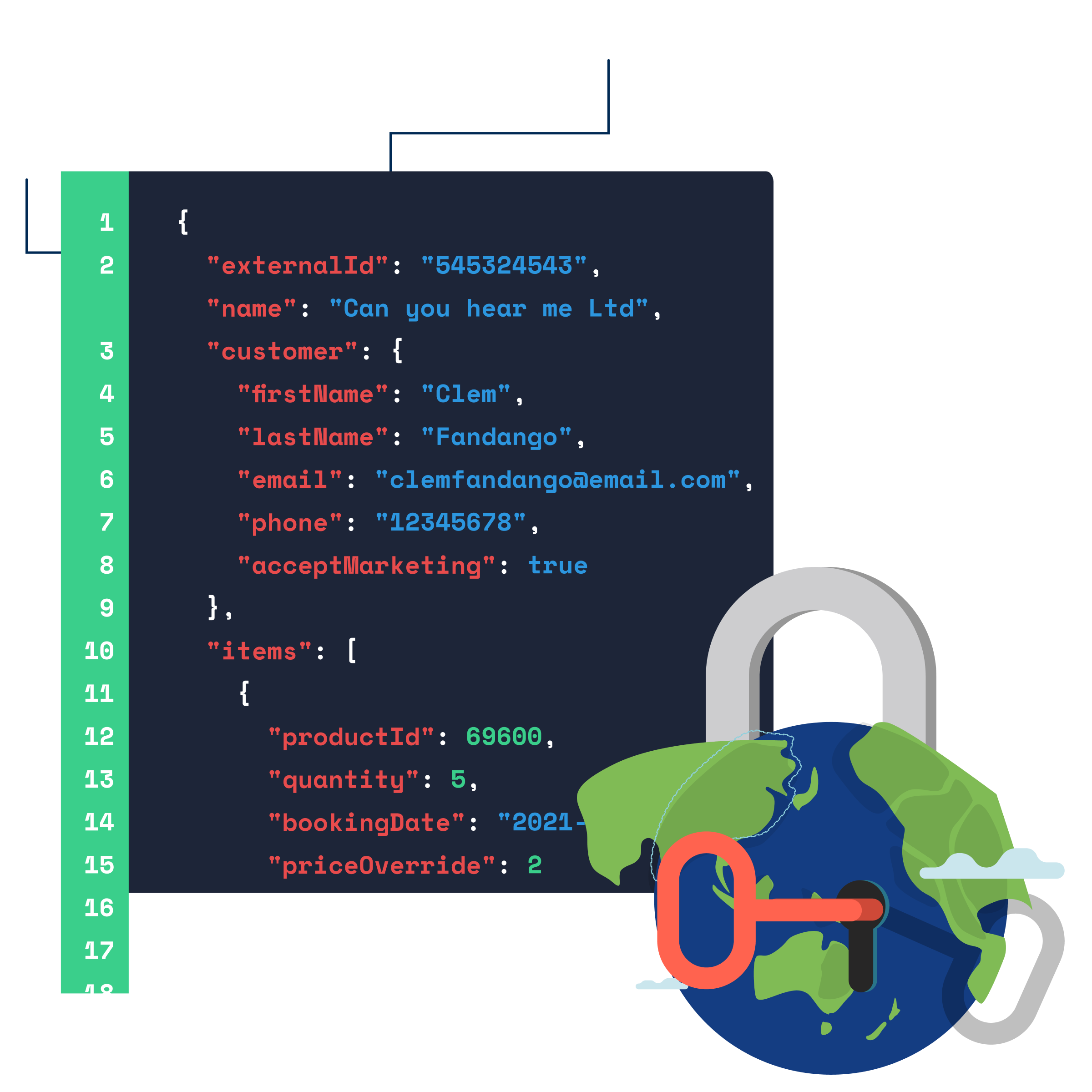 Cloud-Based Technology
Never lose a sale!
Built with secure, reliable, and lightning-fast technology, you can feel confident partnering with a platform trusted by over 1,000 venues worldwide.
Used by over 100 million guests per year
Processing over $2 billion payments annually
Global data centers
Get started
We've seen about a 25% increase in sales from our online checkout since moving to ROLLER. The ROLLER platform is more professional, easier to use, and helps us to sell more party bookings and gift cards. "
Antonio Sanuda | Head of Marketing
Urban Planet Jump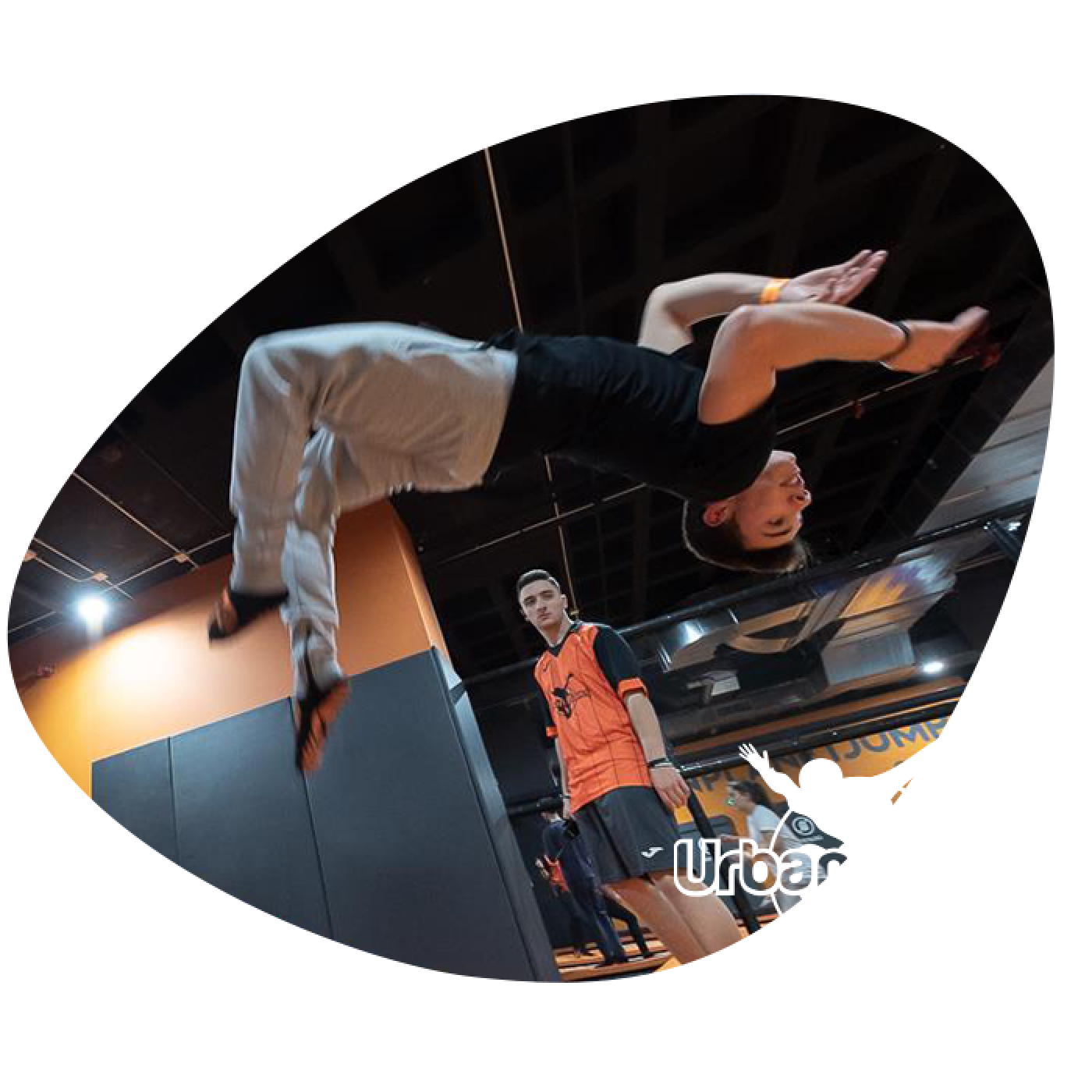 The businesses we work with...
These are just some of the businesses in the leisure and attractions industry that use our ticketing and guest management software to run their business.