Gift card software
Let your guests share the love, with digital gift cards.
Allow your guests to buy gift cards directly from your website, and have them delivered digitally, with no touch from you required. Gift card software, built for the leisure, entertainment and attractions industry.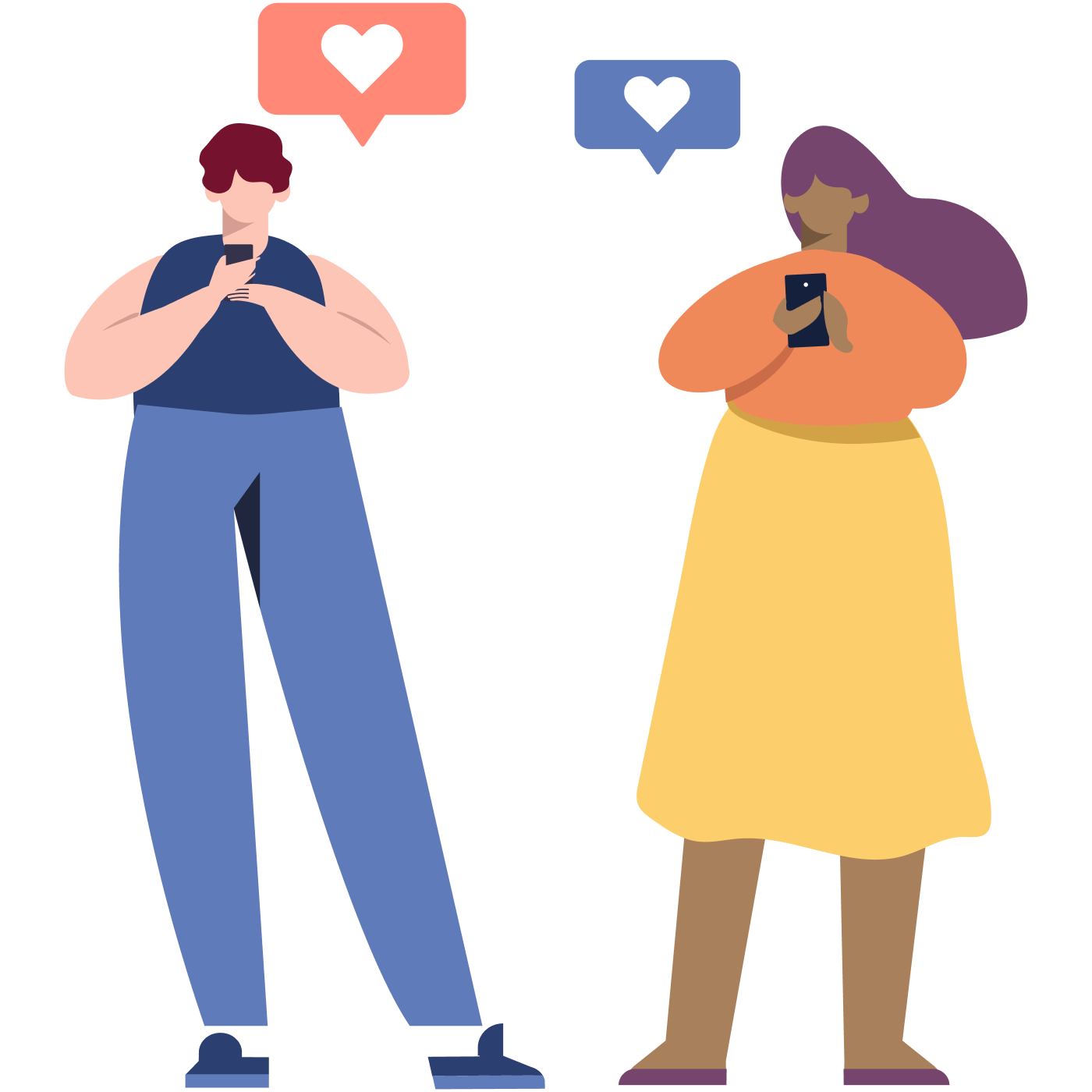 LOVED BY THESE ICONIC ATTRACTIONS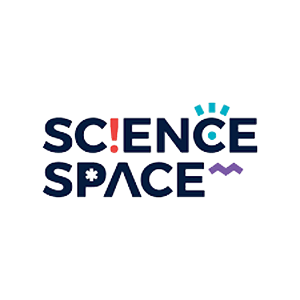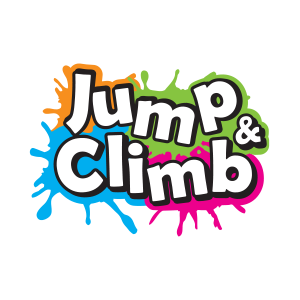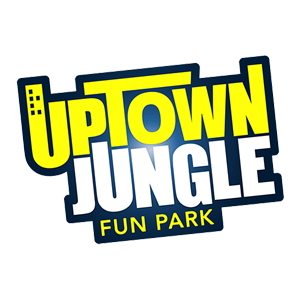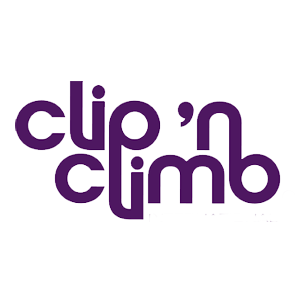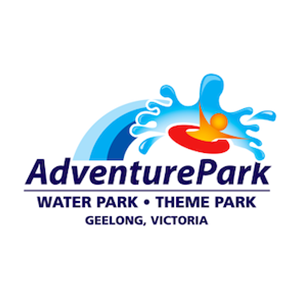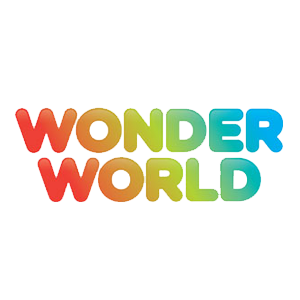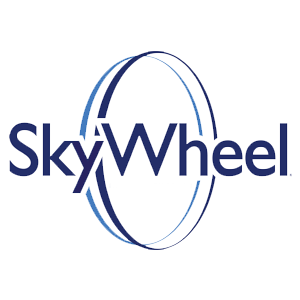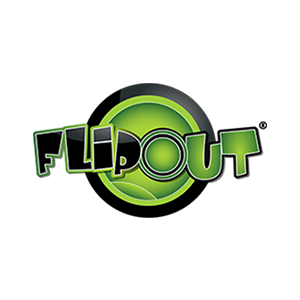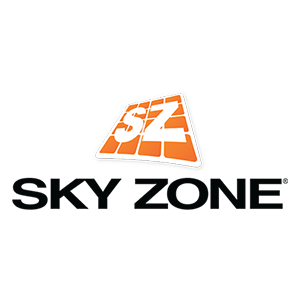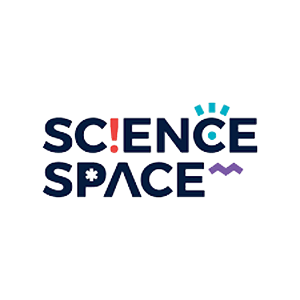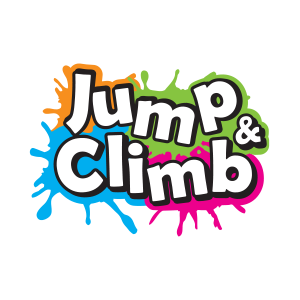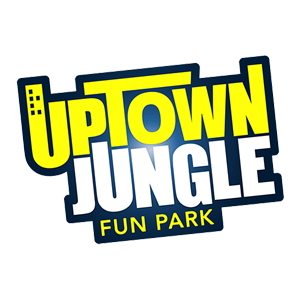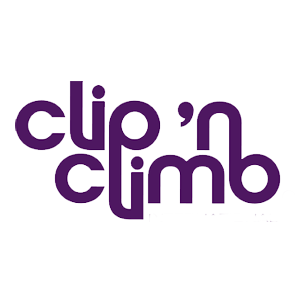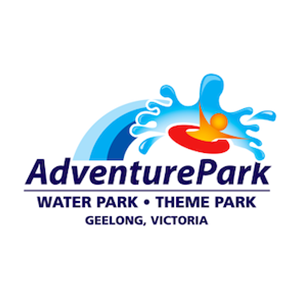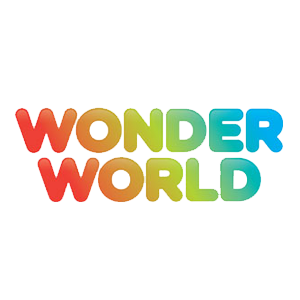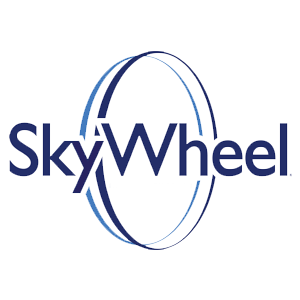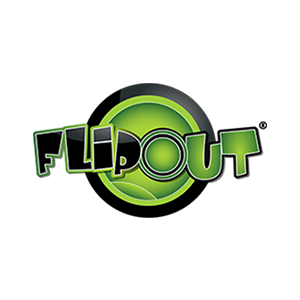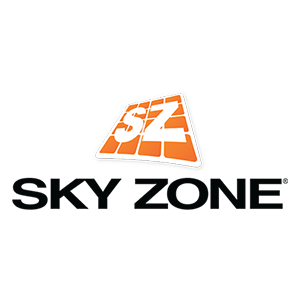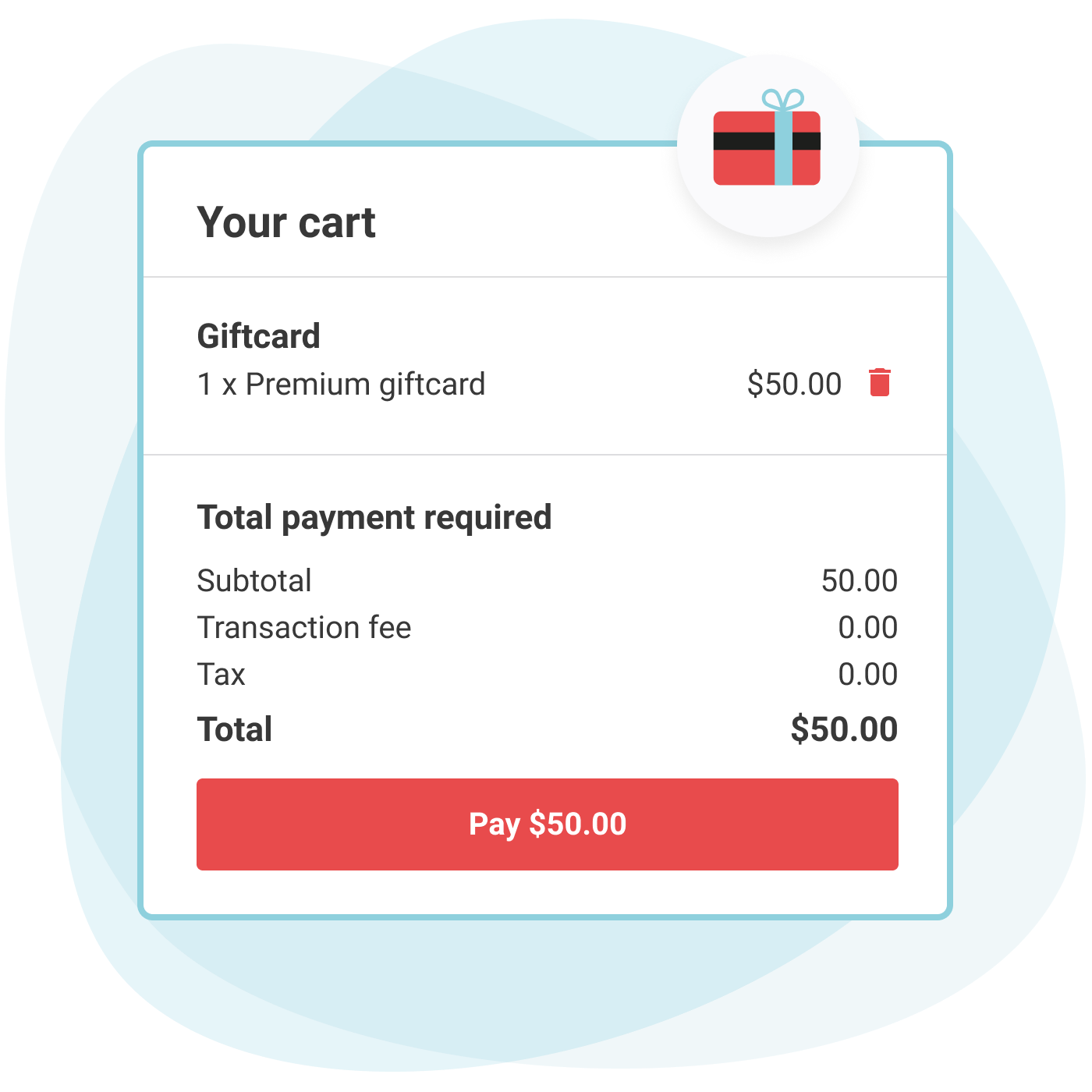 Online gift card sales
Sell gift cards online and instore.
Offer the ability for your guests to purchase gift cards from anywhere - whether it be online via your website, or in-store over the counter. The process is clean and simple (how it should be right!?).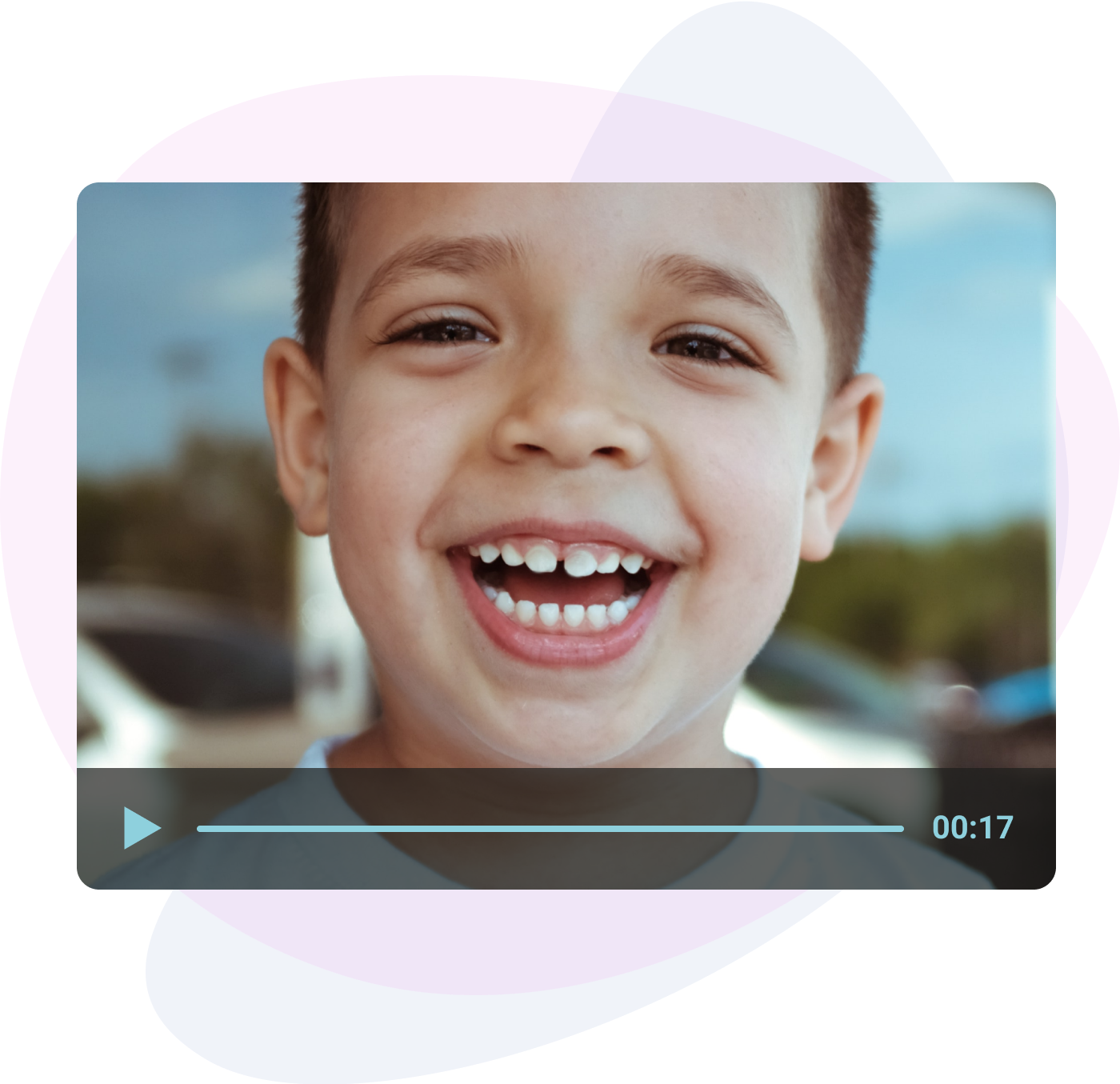 Video messages
That extra personal touch, makes all the difference.
We go the extra mile to make sure that your guests can introduce your brand to their friends and family in the best way possible. With inbuilt video recording, your guests can send gift cards with a personalized message, saying how awesome the experience is at your attraction! Really cool.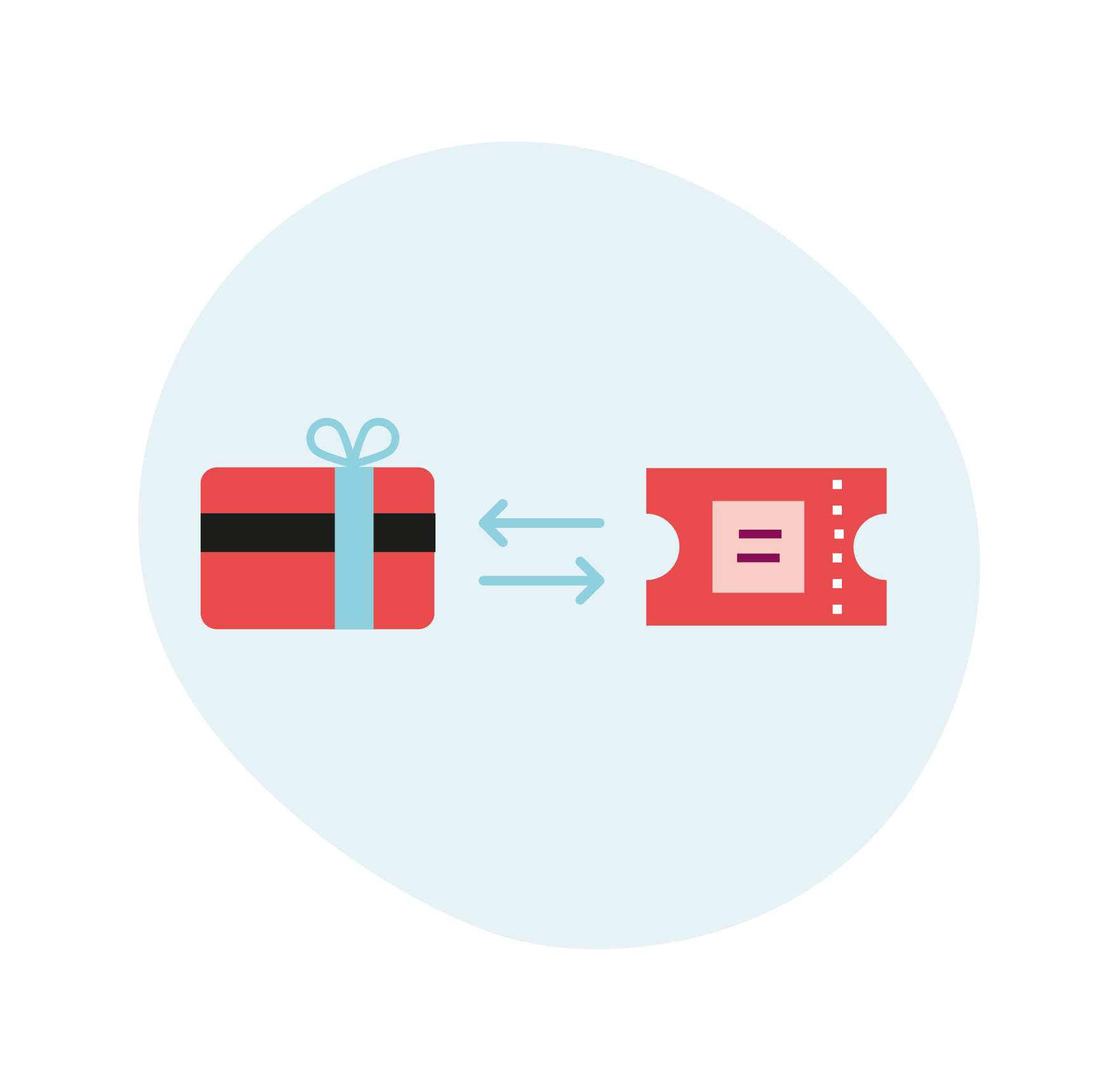 Gift card redemption
Redemption made easy.
Recipients of digital gift cards can use the stored value online and in store. With the fully integrated gift card solution, the experience of using a gift card is seamless.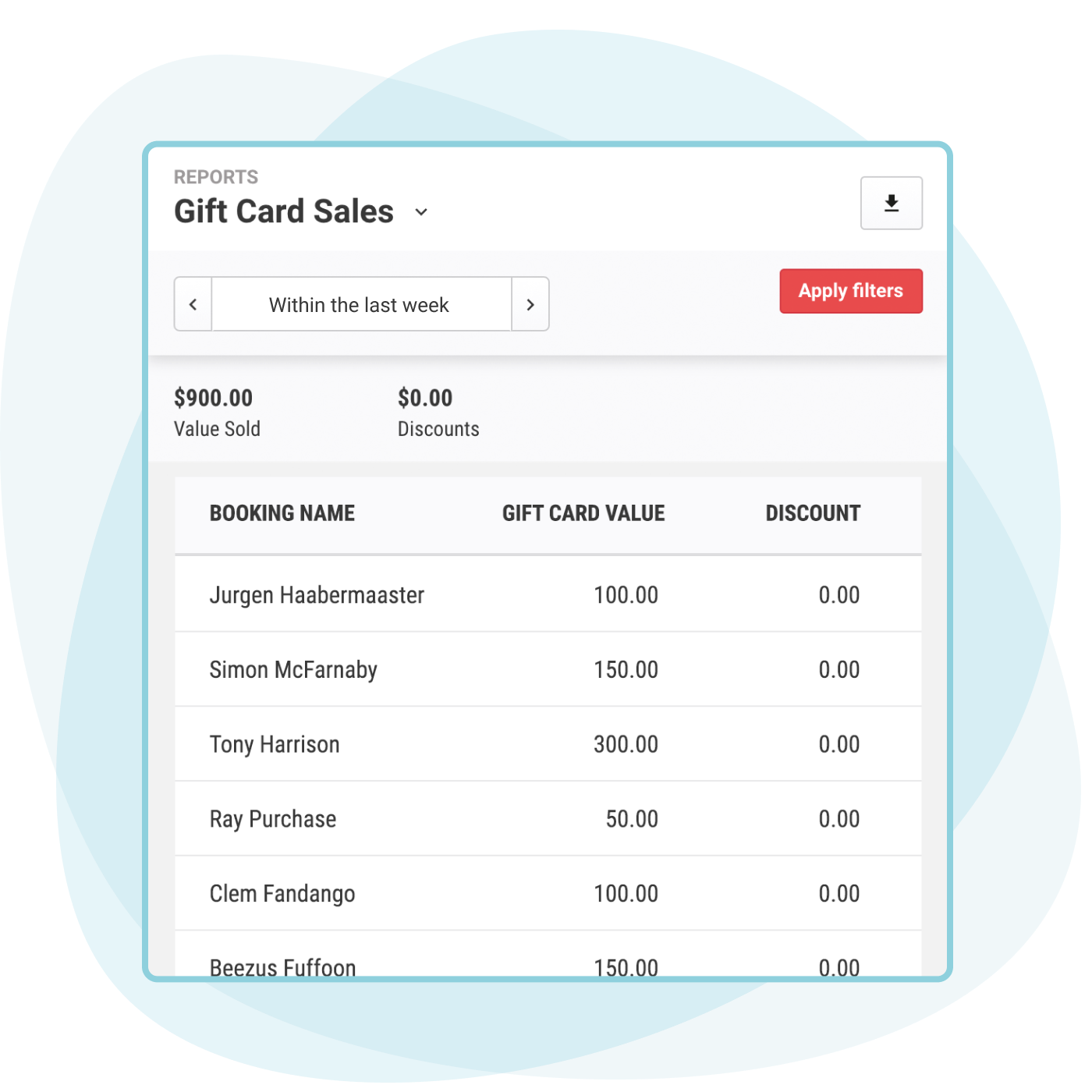 Accrual accounting for gift cards
Report your revenue, the right way.
Gift cards are a great way to generate revenue, and attract new guests. But reporting on them is often tricky. Not anymore! With our fully integrated accrual accounting reports, you will have real time data on your revenue and liability position. Your accountant will be your new best friend.
Business we work with ...
These are just some of the businesses in the leisure and attractions industry that use our gift card software.
Frequently asked questions
What percentage of attractions' business revenue is driven by gift cards?
The percentage of business revenue driven by gift cards varies widely depending on the attraction type and its offerings. Gift cards can contribute a significant portion of revenue, especially during peak gifting seasons, special occasions, or promotional campaigns. While the exact percentage can differ, many attractions benefit from the boost in sales and guest engagement that well-implemented gift card programs can provide.
How can offering gift cards help drive additional revenue to my business?
Offering gift cards can drive additional revenue to your attraction by encouraging new visits, increasing customer spending, and improving cash flow. Gift cards attract new guests who may not have considered your venue, generating incremental sales. Recipients often spend more than the card's value, boosting overall revenue. Plus, advanced sales from gift cards provide immediate cash flow.
Why do I need online gift card software and how does it work?
You need online gift card software to easily create, manage, and sell gift cards through your attraction's website. This software streamlines the entire gift card process, from purchase to redemption. Guests can conveniently buy gift cards online, customize them, and send them digitally or via mail. Recipients redeem the cards for goods and services at your venue. Online gift card software enhances guest convenience, boosts sales, and provides a user-friendly experience, making it a valuable tool to expand your attraction's revenue streams.