Good for guests, great for business
An exciting new partnership between Zip and ROLLER means you can now offer your guests the convenience of buy now, pay later online, and in-venue. It's a great way to deliver a seamless and secure checkout experience and could quickly boost your revenue stream.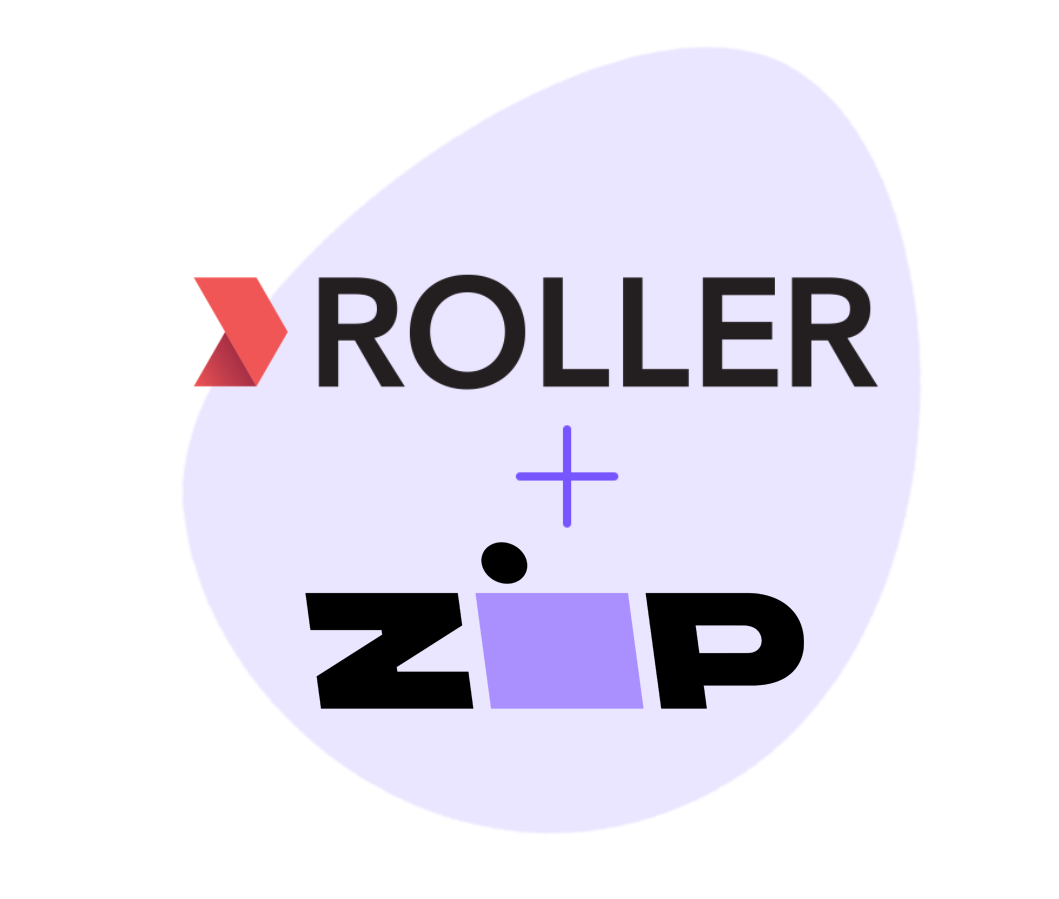 LOVED BY THESE ICONIC ATTRACTIONS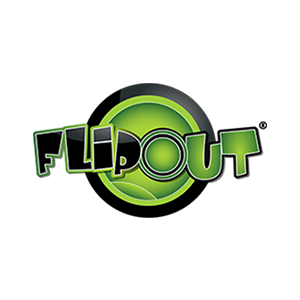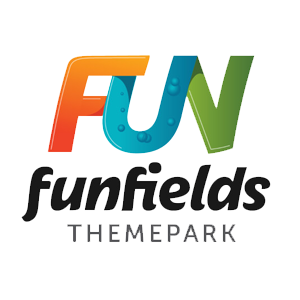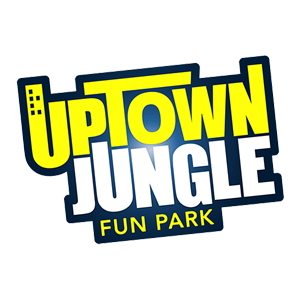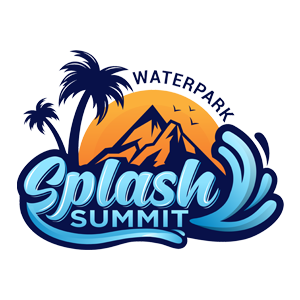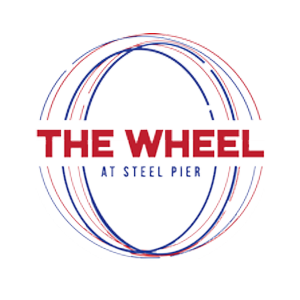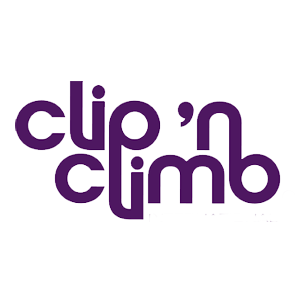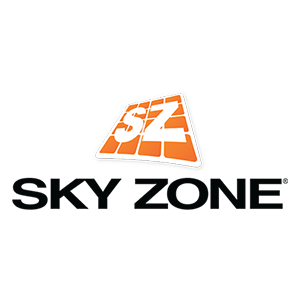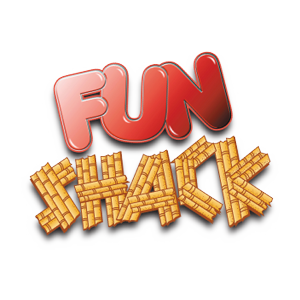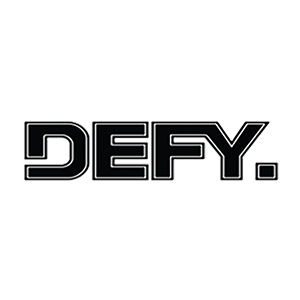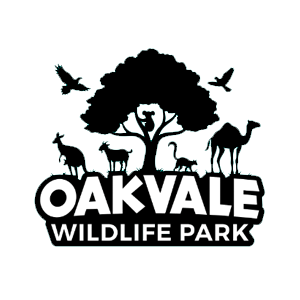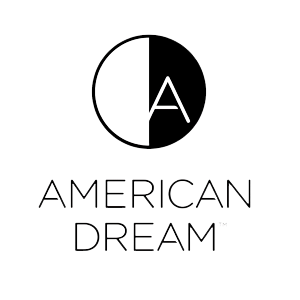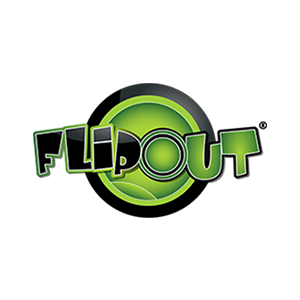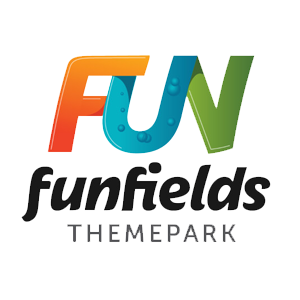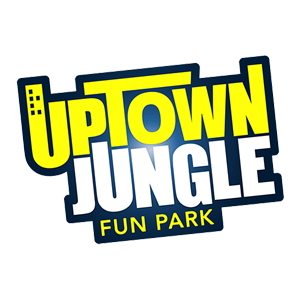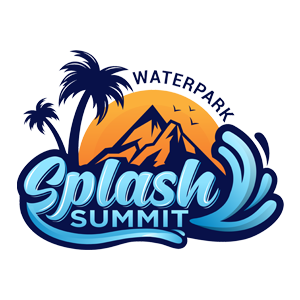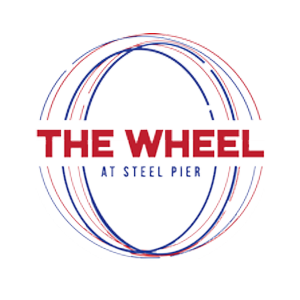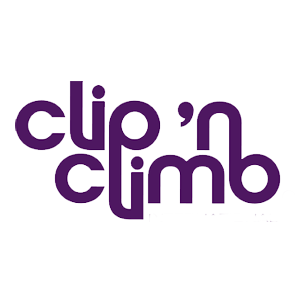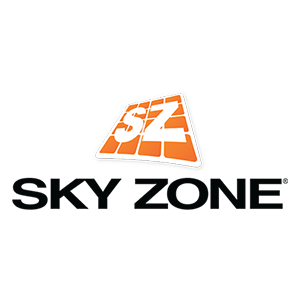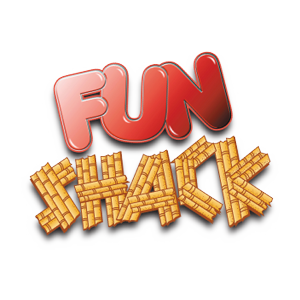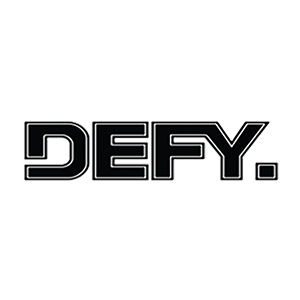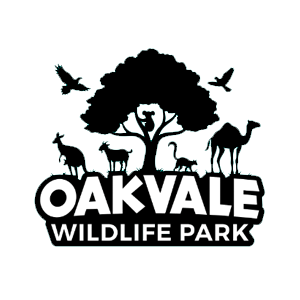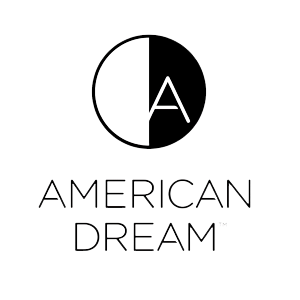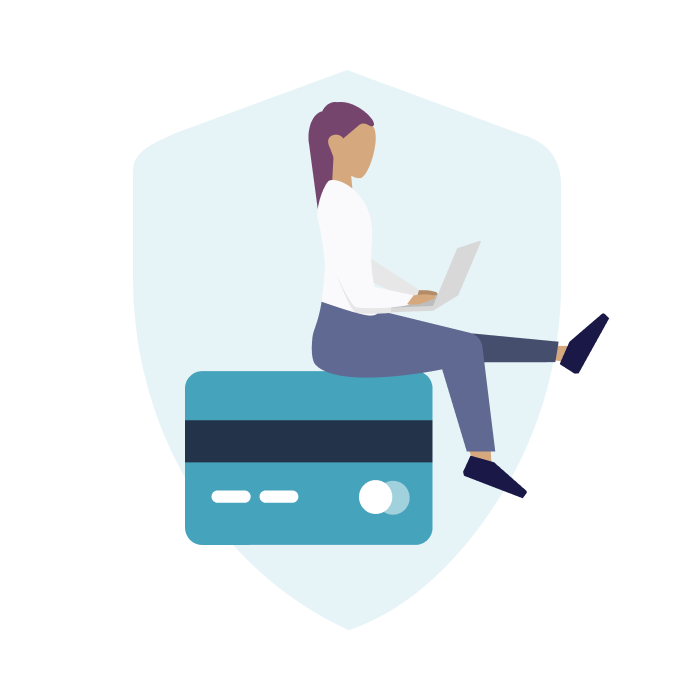 Real-time integration with big-time benefits
There's no credit or fraud risk from your end. Once a transaction is approved, you're guaranteed the payment.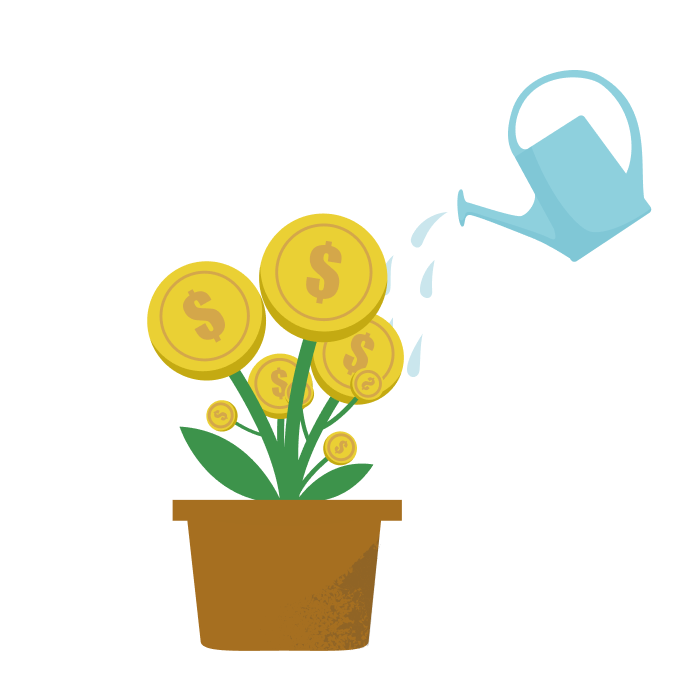 Great for cash flow.
As payments come through immediately, it means you can keep the cash flowing and your business growing.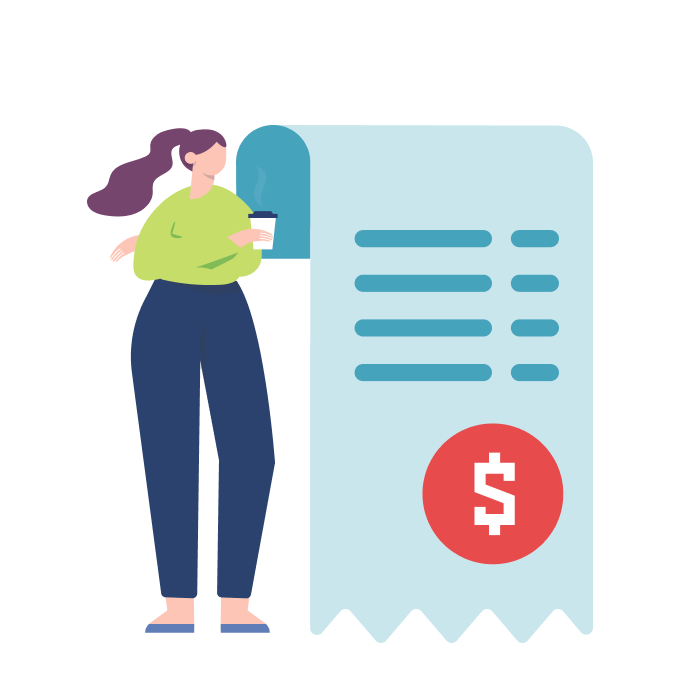 More efficient
Instant payment functionality ensures your team spends less of their time chasing invoices and late payments.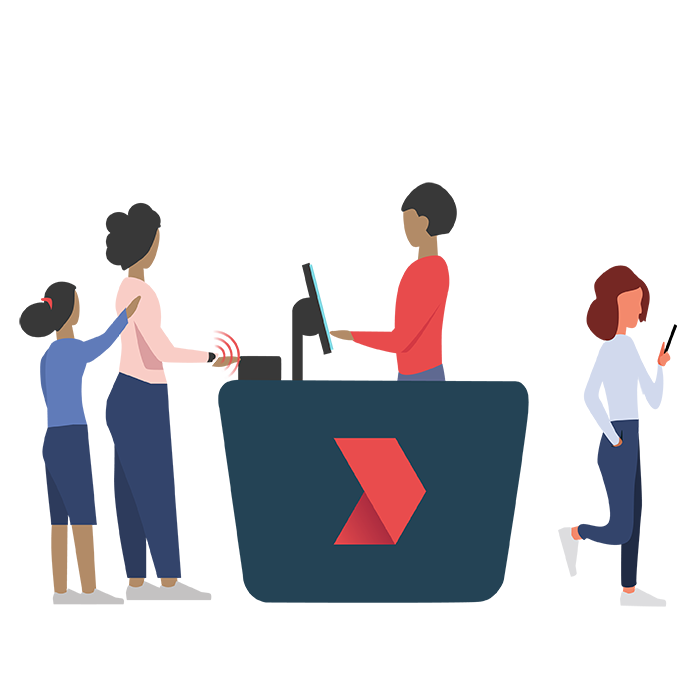 Seamless integration
Hassle-free checkout integration can lead to more customer transactions.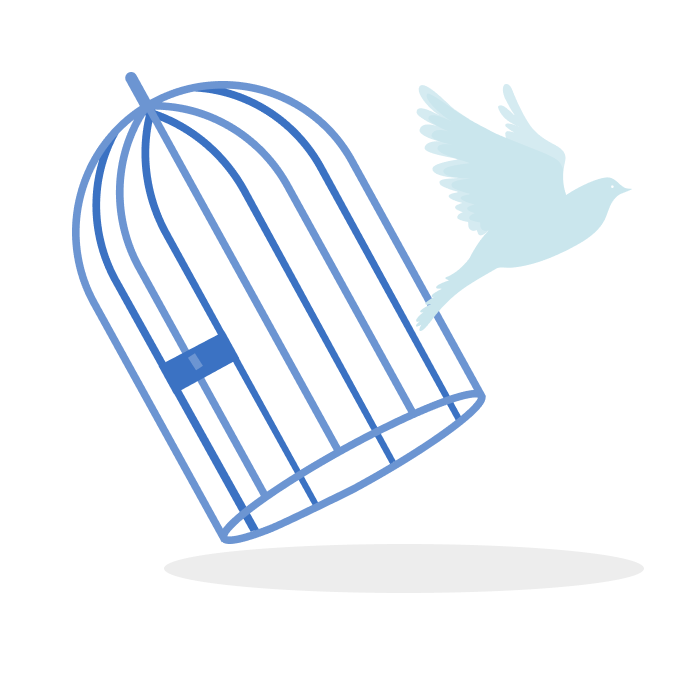 Fee-free and flexible
There's no set-up fees, no minimums, no lock-in contracts and no hidden fees.
RESULTS THAT SPEAK FOR THEMSELVES
Zip customers typically see...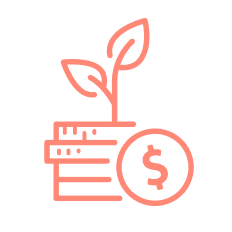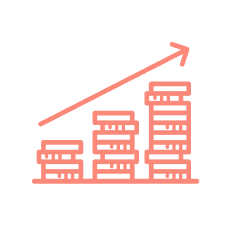 70%
Increase in order value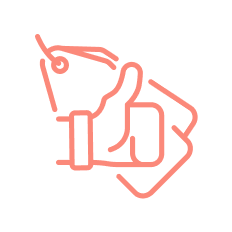 80%
Increase in repurchase rate
Zip is improving the way guests pay! And in turn, improving the guest experience. "
Will Nicholson
Head of Payments, ROLLER