Redeam Integration
Expand your reach and grow your sales
Our integration with Redeam makes it easy to sell your products in popular third-party channels like Google Things To Do, Expedia, Musement, and more.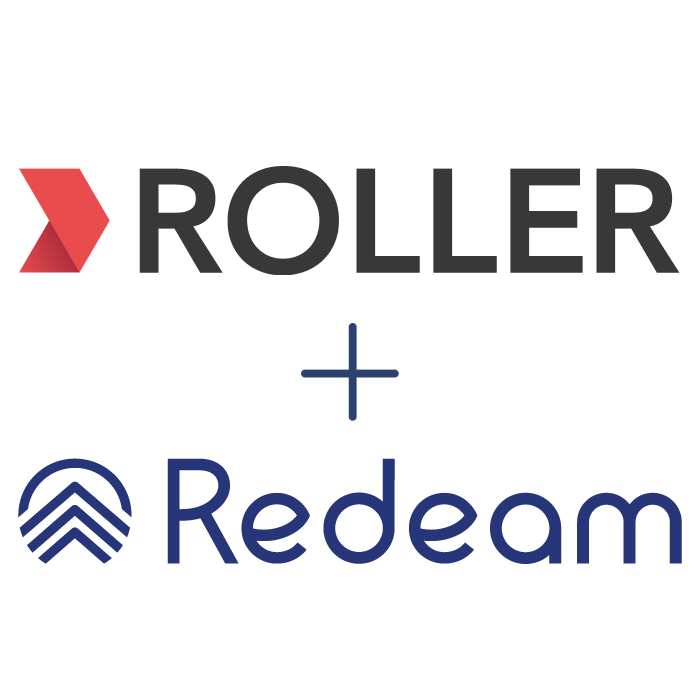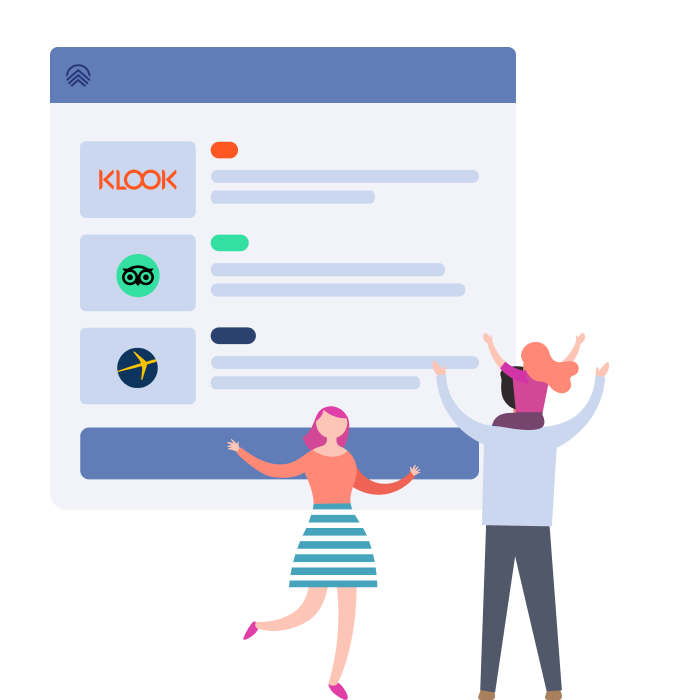 access MORE GUESTS
Be where your guests are looking
Sell to guests where they're looking by connecting to popular resellers and online travel agencies such as Google Things To Do, Tripadvisor, Expedia, Get your Guide, Klook, Musement, Tiquets, and many more.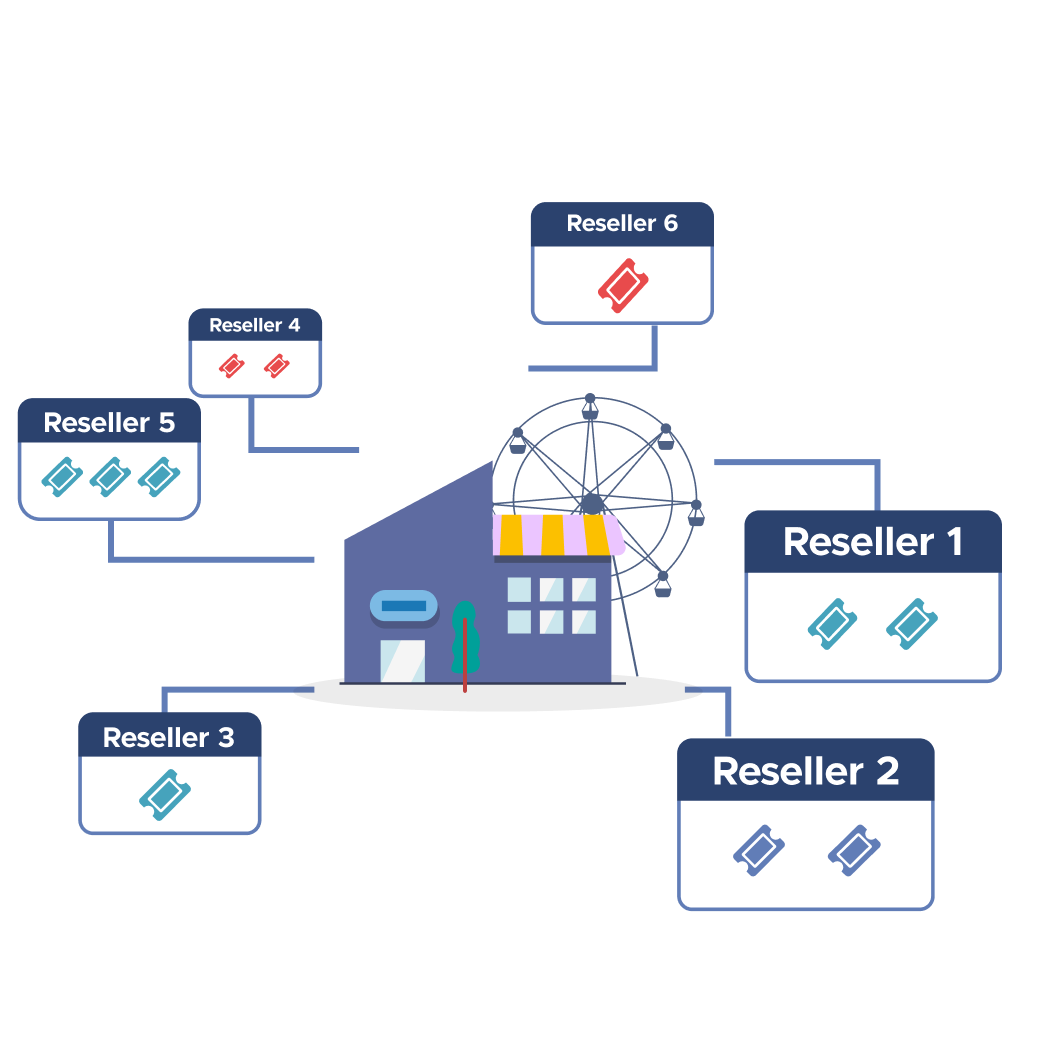 everything in one place
Manage all your channel partners centrally
Connect all your resellers and travel agents to one place, then easily update products, adjust pricing, add discounts, change availability, and access reporting from a central platform. All the connections and updates are maintained for you.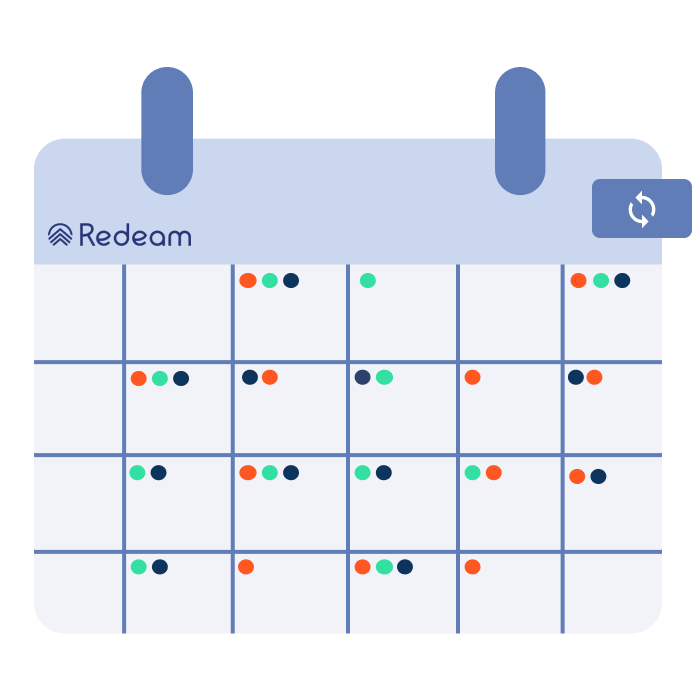 seamless connection
Automatically update sales and availability in real-time
Guests can book directly from resellers like Google Things To Do, and everything is connected to ROLLER in real-time, ensuring effortless management and a seamless guest experience.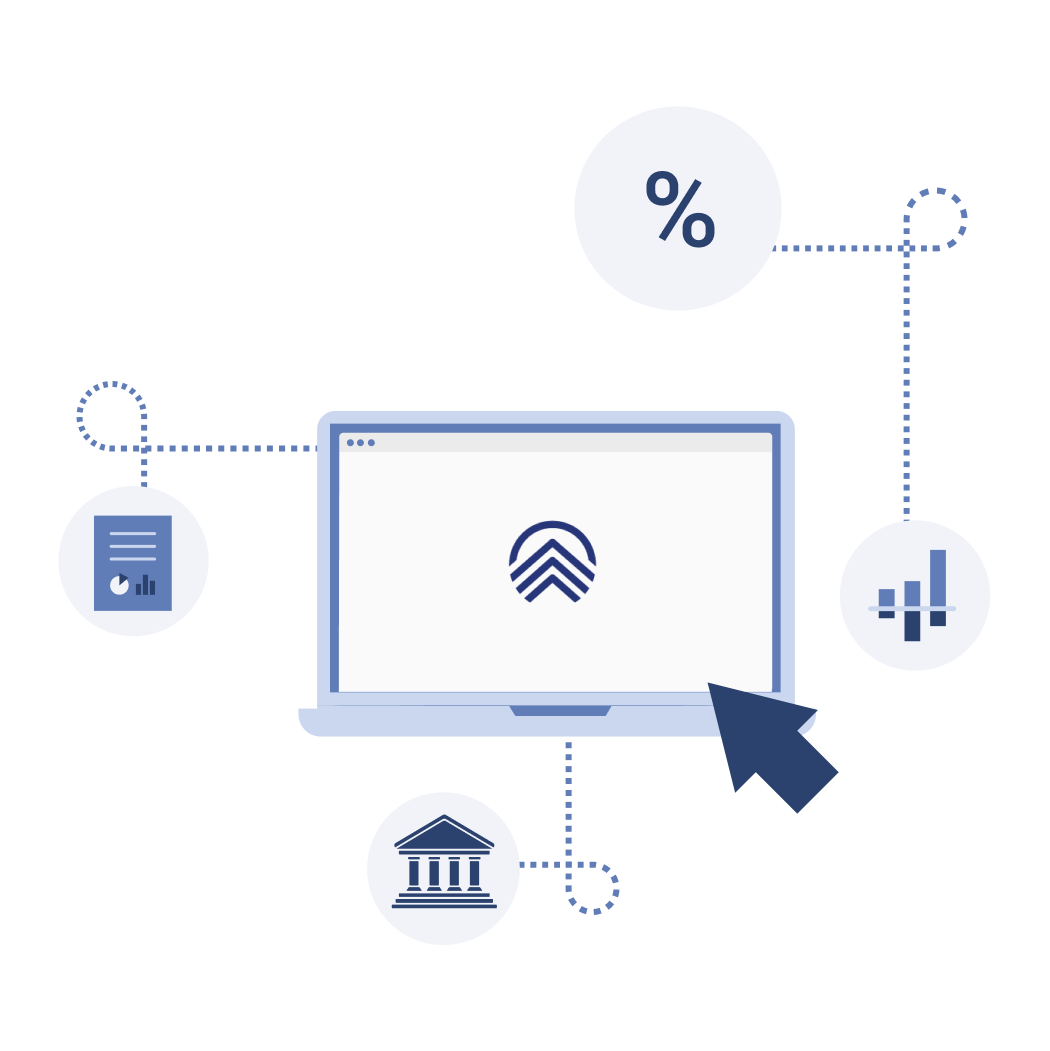 Simplify reporting
Keep track of what, where, and when it was sold
No matter what, where, or when a product was sold; everything is automatically reconciled in reports, so there's no need to chase it down!
Frequently asked questions
How much does it cost?
There are no charges to connect ROLLER to Redeam; however, Redeam charges on a per ticket, per transaction basis.
Redeam's pricing calculations are dependent on a number of factors related to forecasting volume, retail price, and any specific overhead impact factors such as safety protocols that impact the retail price.
In most cases their standard % transaction fee applies; however, Redeam's pricing is designed to be fair to your specific pricing model.
Please contact Redeam for more information on their pricing.
Which third-party channels are available?
Redeam offers a number of major channel partners and is continuously updating their selection. You can find a list of channel partners currently available by visiting our help center.
How do I get started?
To get started, make an inquiry with Redeam here. Redeam will then take you through a demonstration of their platform, and connect you to all available channel partners. Once connected, you'll be able to verify the status of your connection via your ROLLER Venue Manager.
ROLLER is definitely the most customer friendly platform " "
I have used a lot of bookings systems and been in the industry for a long time and ROLLER is by far the best by a long mile.
Claire Barselotti
Ninja Warrior