Self-Service Ticketing Kiosk Software
Increase your efficiency, with self-serve kiosks.
We help leisure and entertainment businesses transition to a self-service business model, operate more efficiently, and deliver a superior guest experience.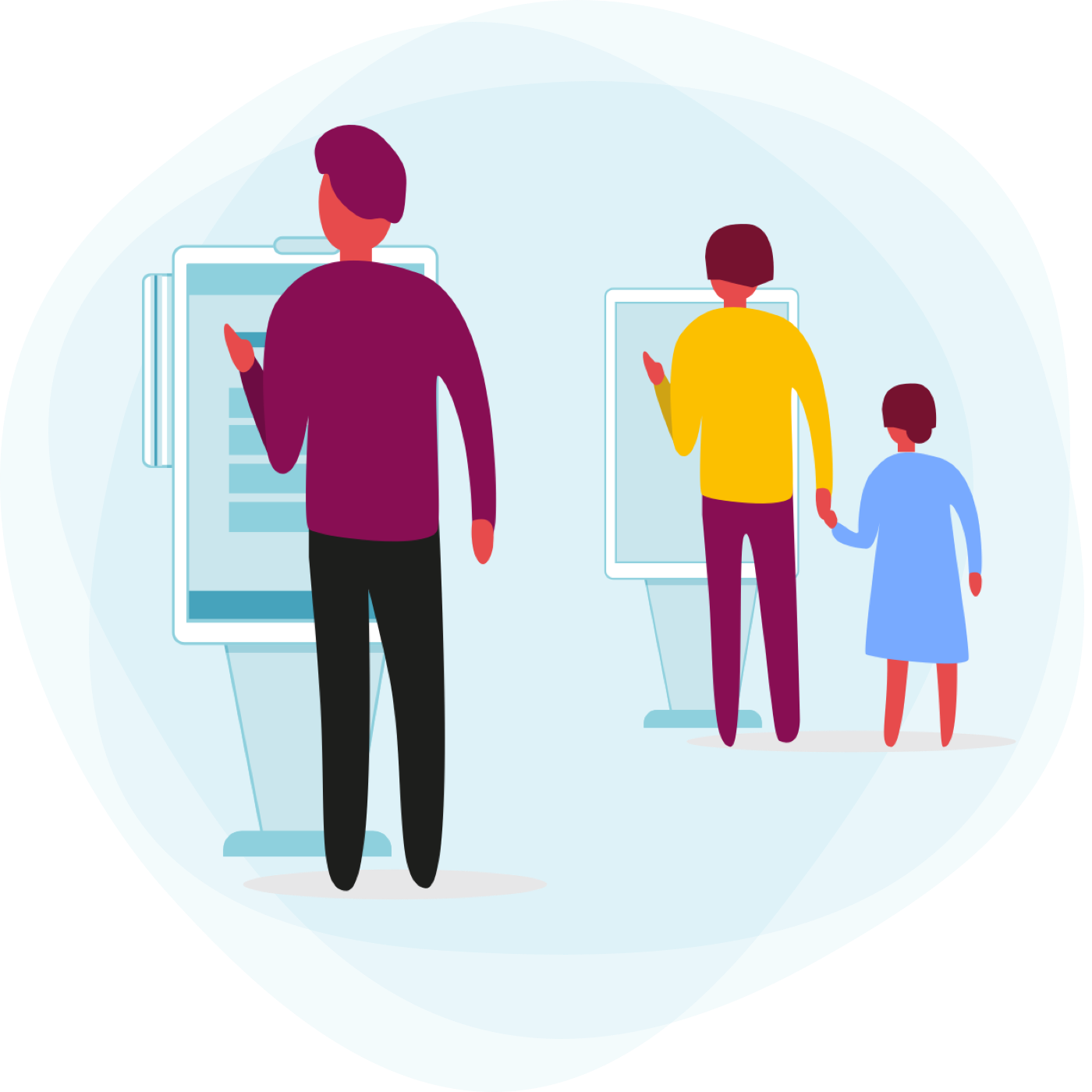 LOVED BY THESE ICONIC ATTRACTIONS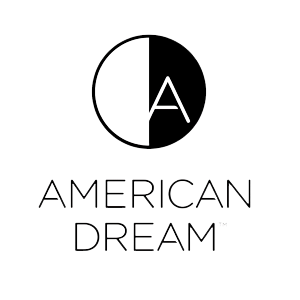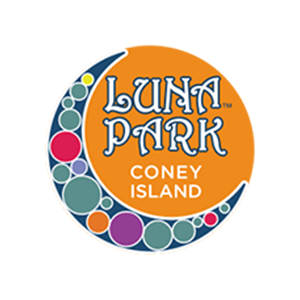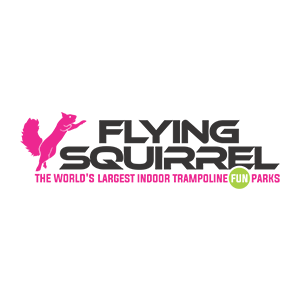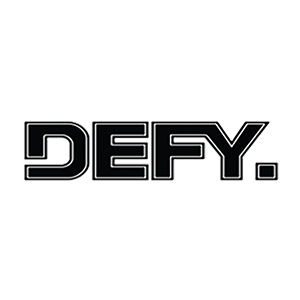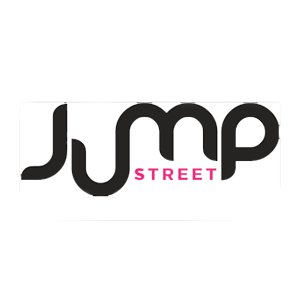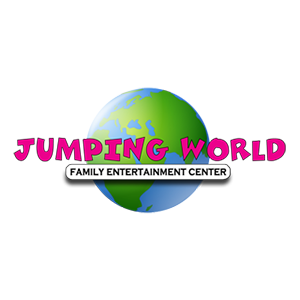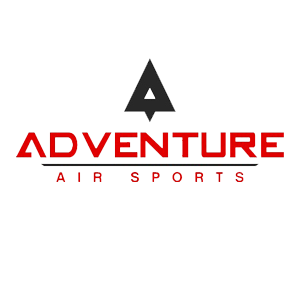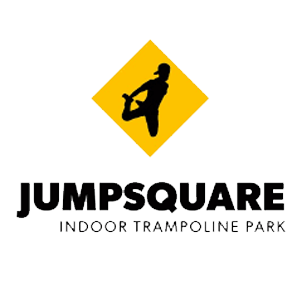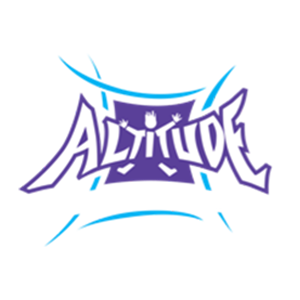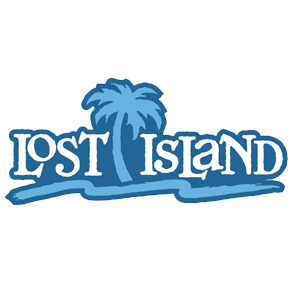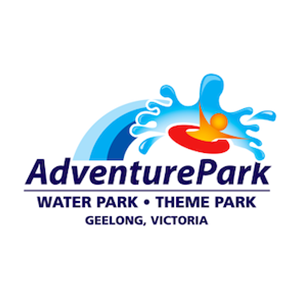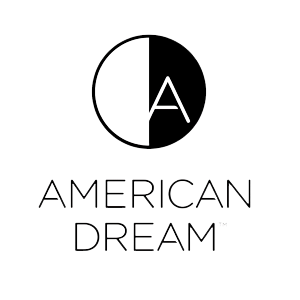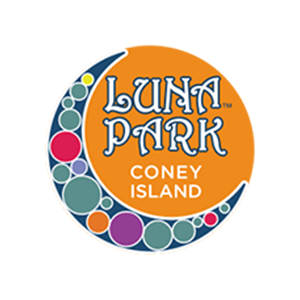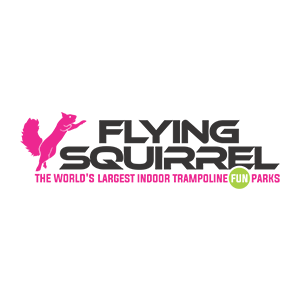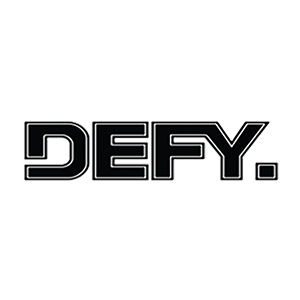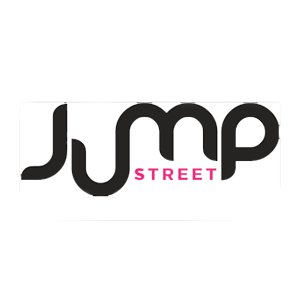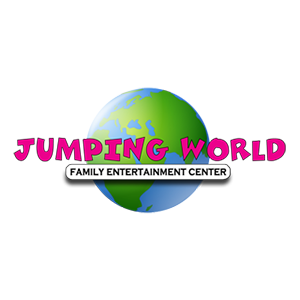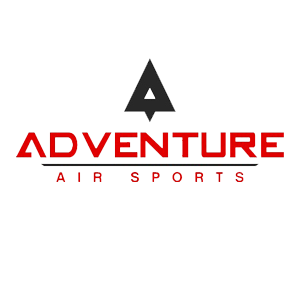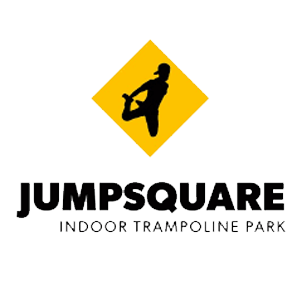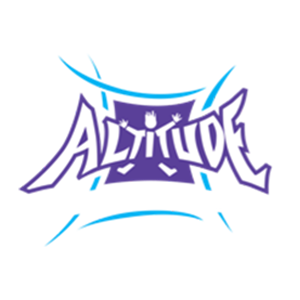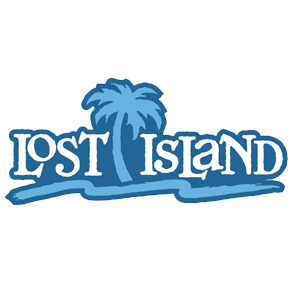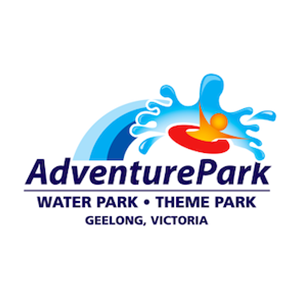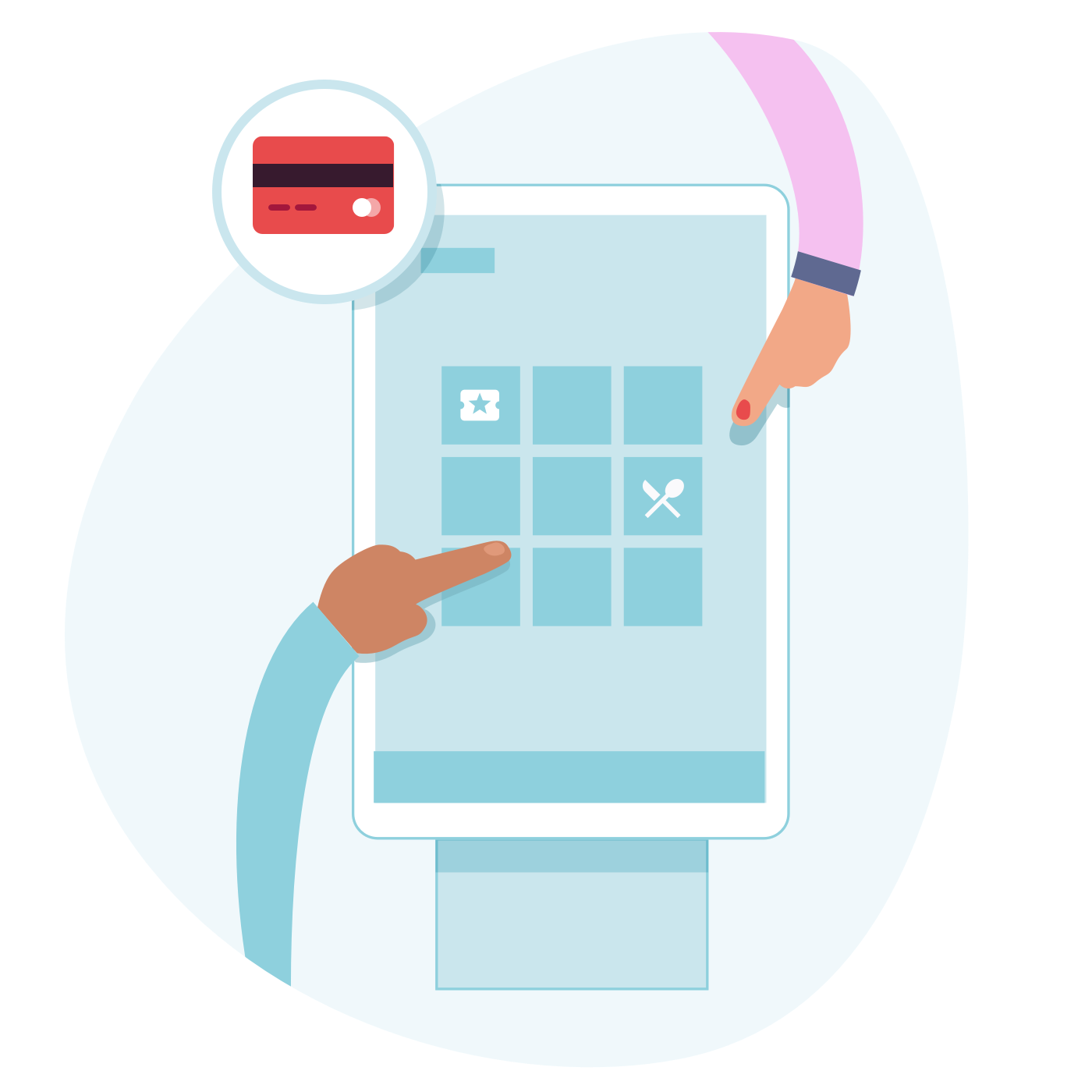 Self-Service Entry Management
Automate, the automatable.
Picture a world where your guests purchase tickets by themselves, check in by themselves, and sign waivers by themselves… beautiful isn't it? Well, you can make that a reality.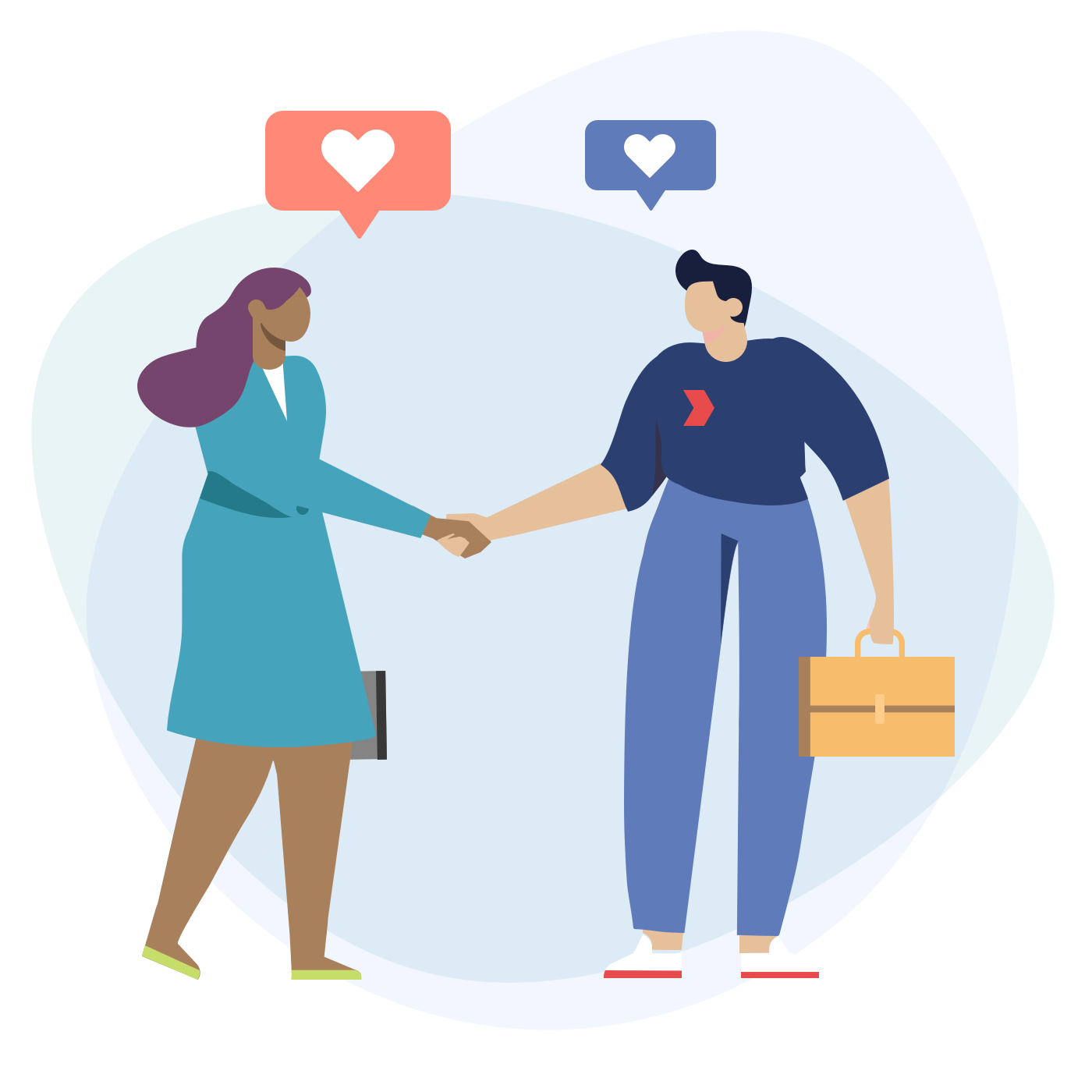 Increase staff and guest engagement
Empower your staff, and enhance the guest experience.
Let self-serve kiosks do the heavy lifting (like processing ticket sales and check-ins) and get your staff out from behind the counter and interacting more with the guests.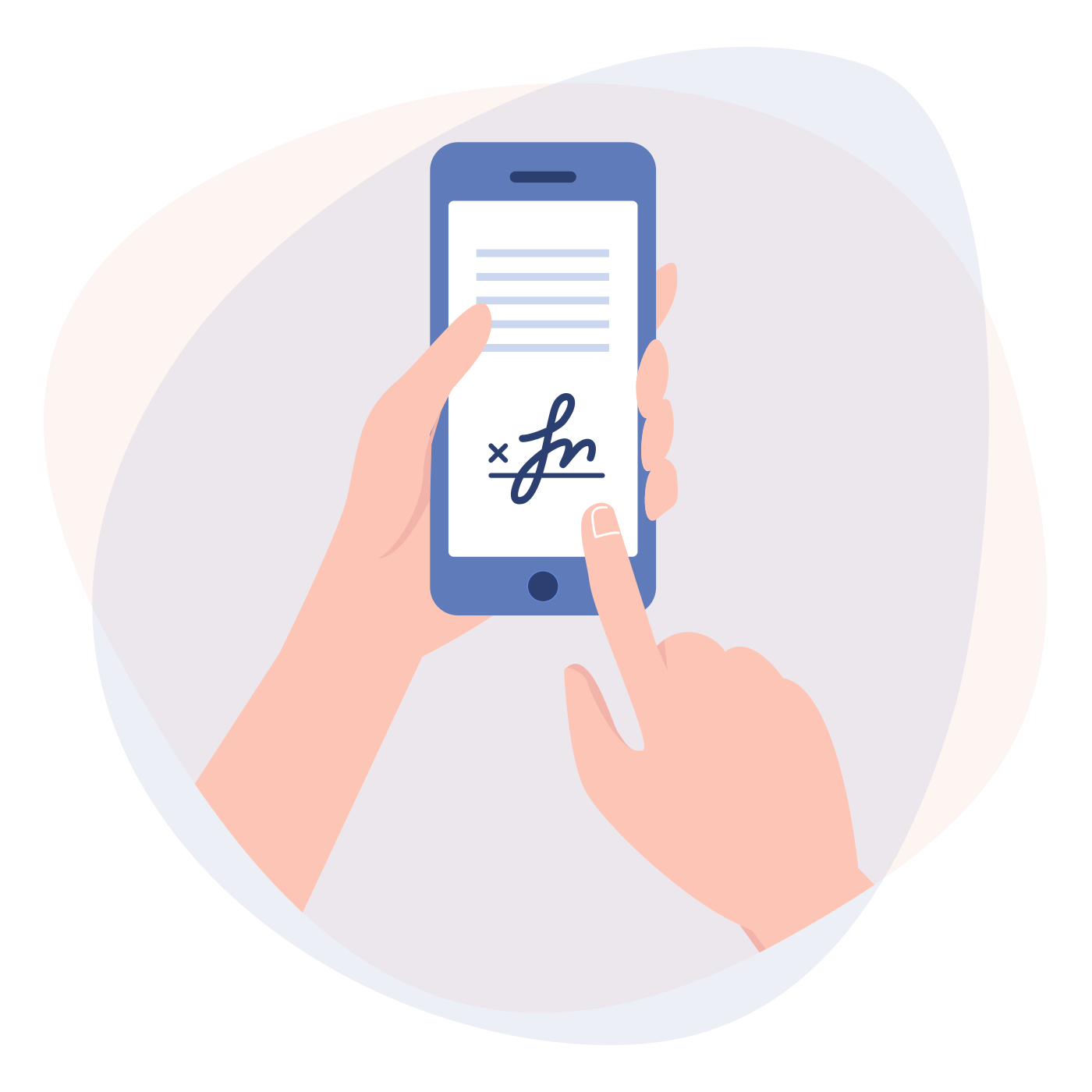 Electronic waivers
Require waivers? We've got you covered.
If your business requires guests to sign waivers, then look no further – self-serve kiosks can do it all. Allow your guests to purchase tickets and sign waivers all in the one simple flow.
Learn more about electronic waivers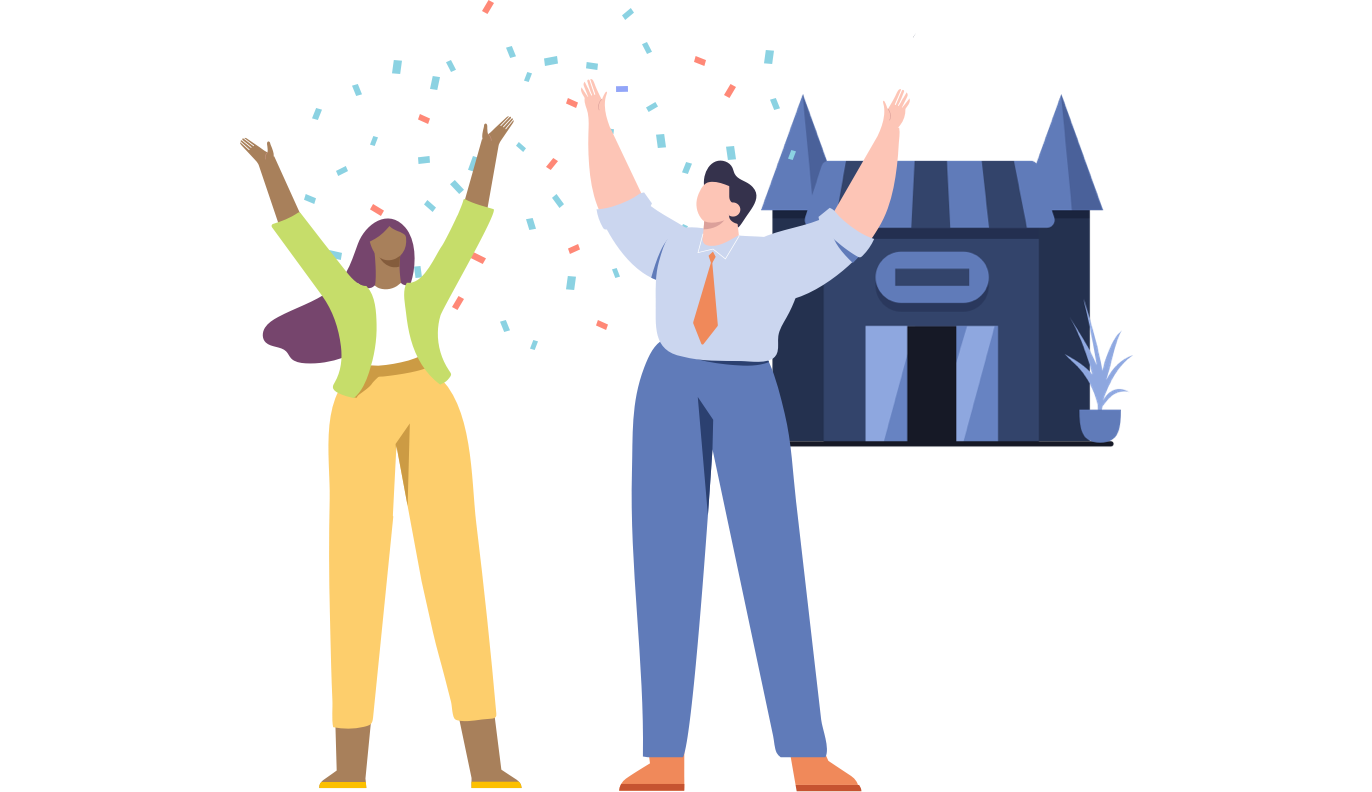 Self-service is the future
It's a win win for everyone.
Other industries like airlines, cinemas, hotels, supermarkets, have paved the way to a self-serve world. Guests have now come to expect this from our industry! So when they arrive at your venue, give them what they want, and in the process, operate your business more efficiently.
Businesses using self-serve kiosks...
These are just some of the businesses in the leisure and attractions industry that use our self-serve kiosks, as a key part of their entry management process.