Efficiently Manage Multiple Venues with a Centralized HQ Account: Boosting Productivity and Growth
Save time managing multiple venues
A centralized HQ account allows you to effortlessly maintain your venues while ensuring the consistency of your brand. That saves you time from making changes across all locations independently and eliminates the risk of manual errors in the process.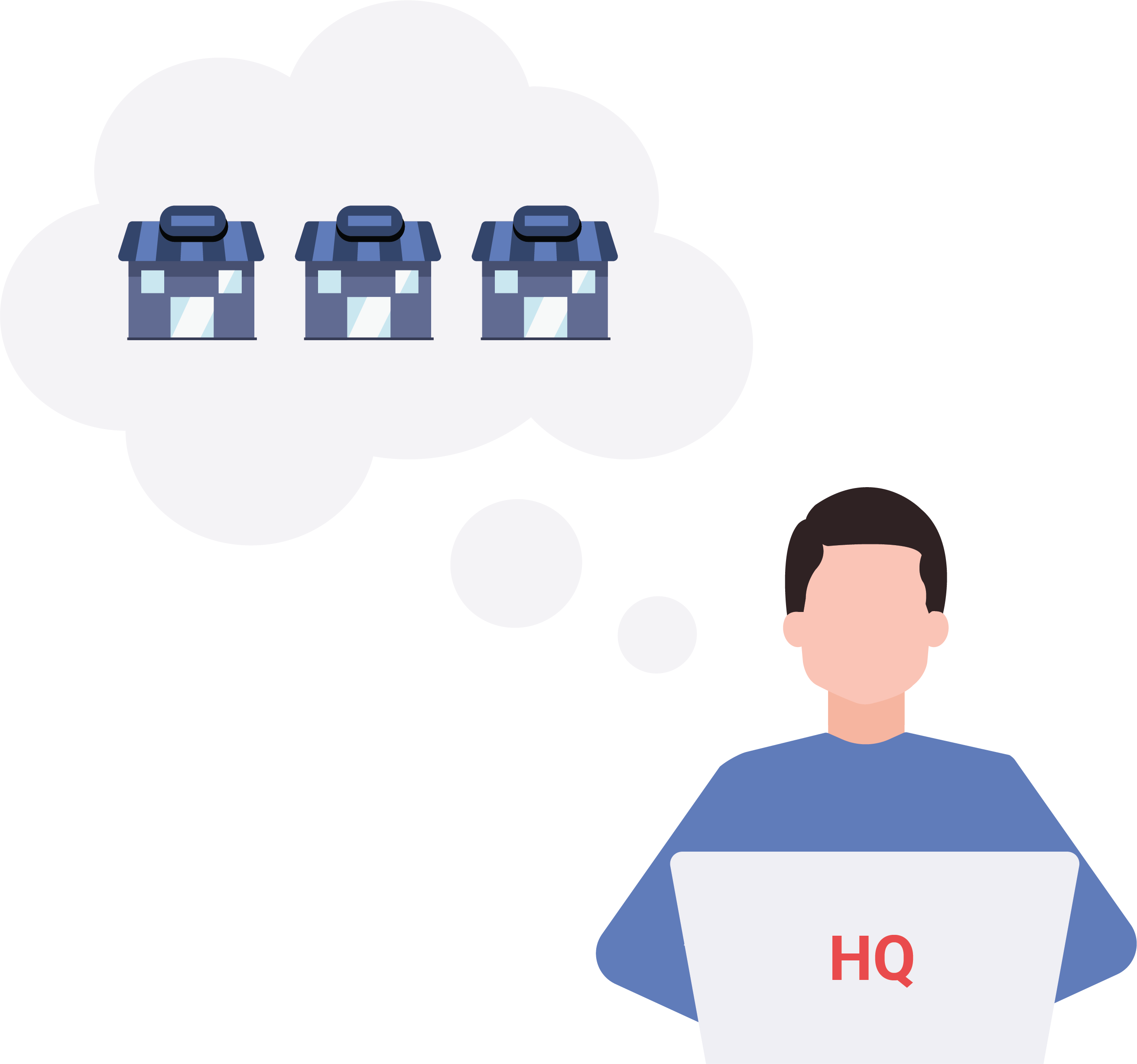 LOVED BY THESE ICONIC ATTRACTIONS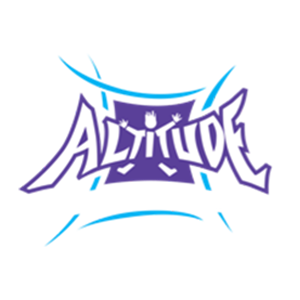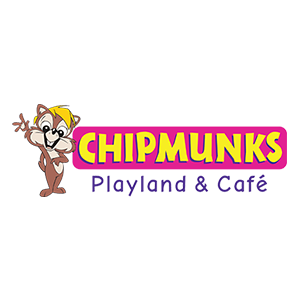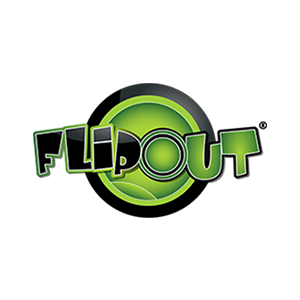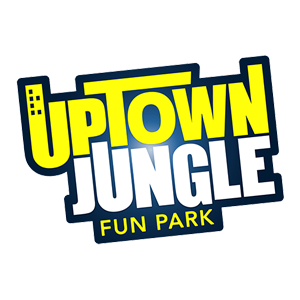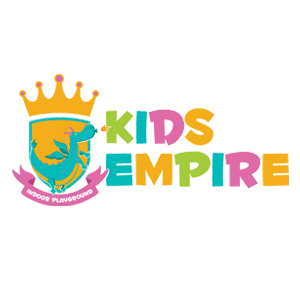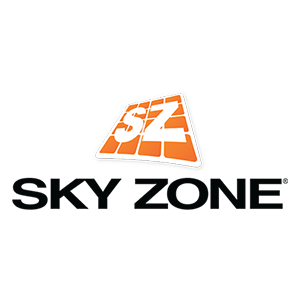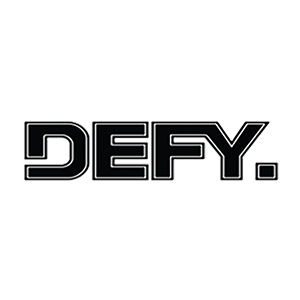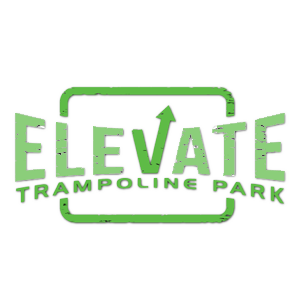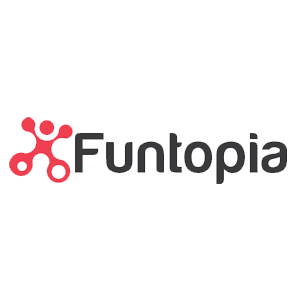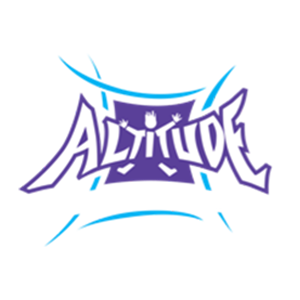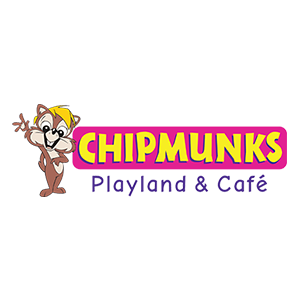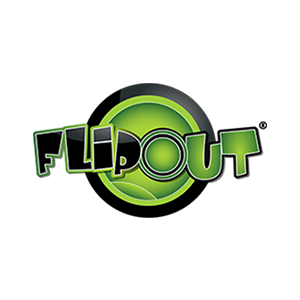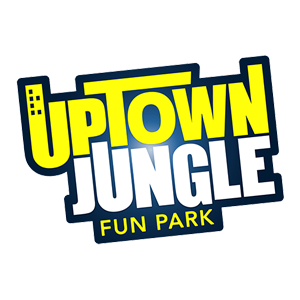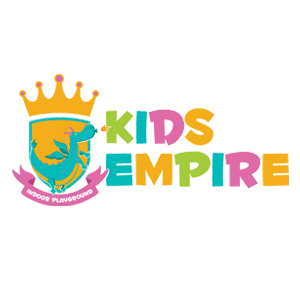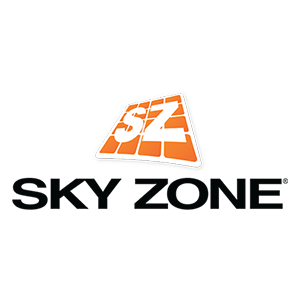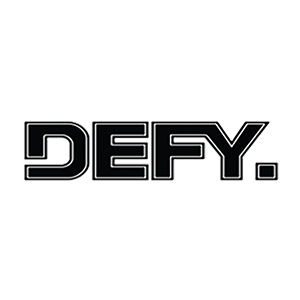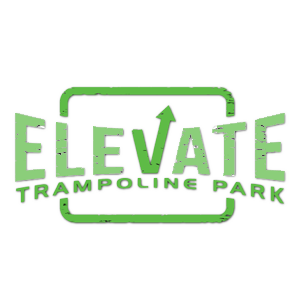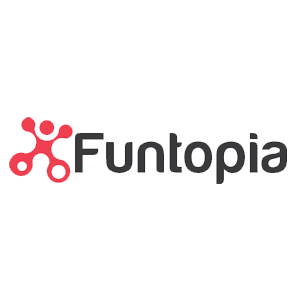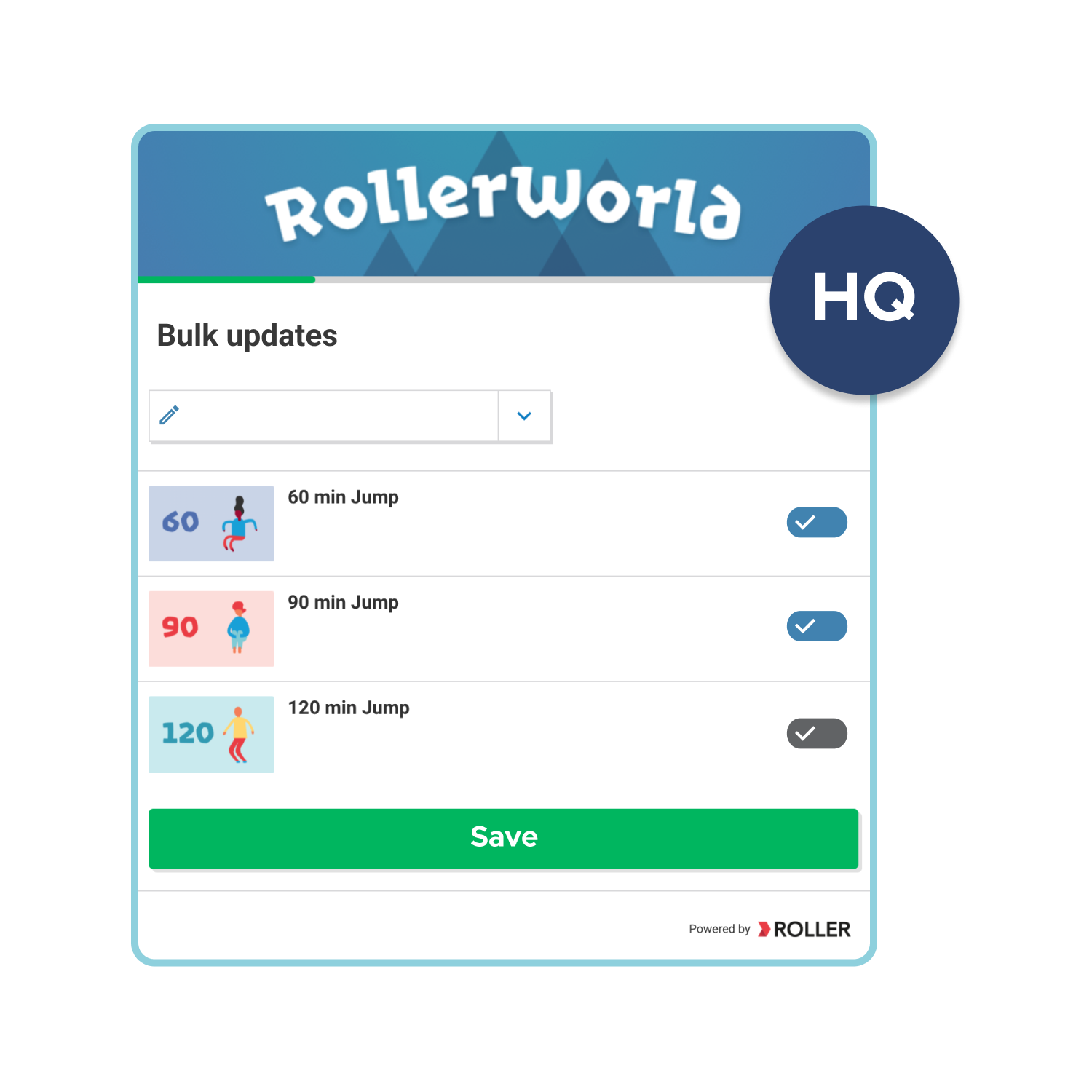 Product catalog
Share your product catalog with ease
There's no need to manually recreate products for each individual venue; with Product Permissions and Bulk Updates, you can simply create and edit products from a single HQ account and choose which items should be available at each venue.

PLUS you can apply tags to venues for easier product catalog management, thanks to Tag Manager.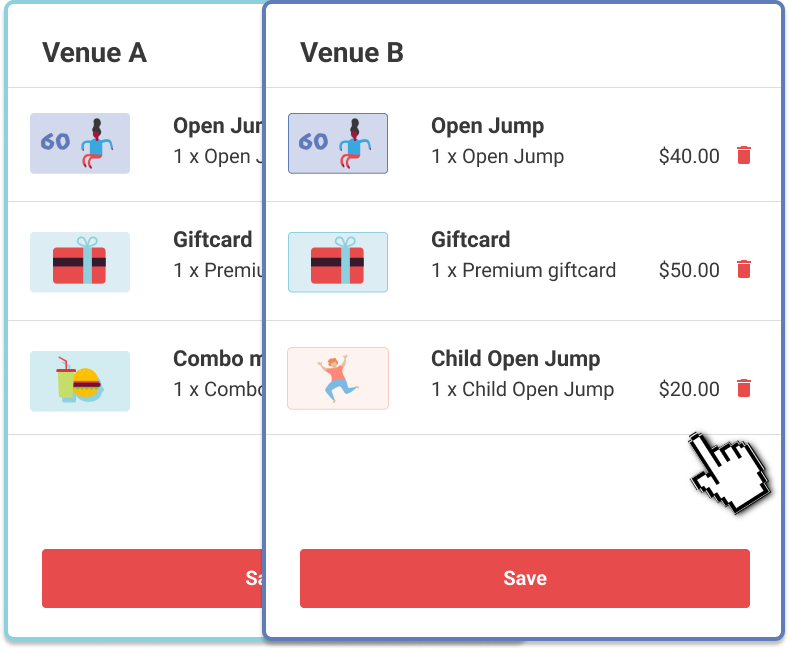 Permissions & settings
Create a consistent look and feel
Maintain a uniform look and feel across your brand by choosing which product fields can be adjusted by individual venues.
Controllable settings include branding, prices, package variations, session ticket settings and more!
Intuitive design and modern interface. "
We recommend ROLLER due to its unrivalled ability to service our locations, with an easy-to-use, yet powerful, cloud-based platform.
Greg Clore - CTIO
CircusTrix & Sky Zone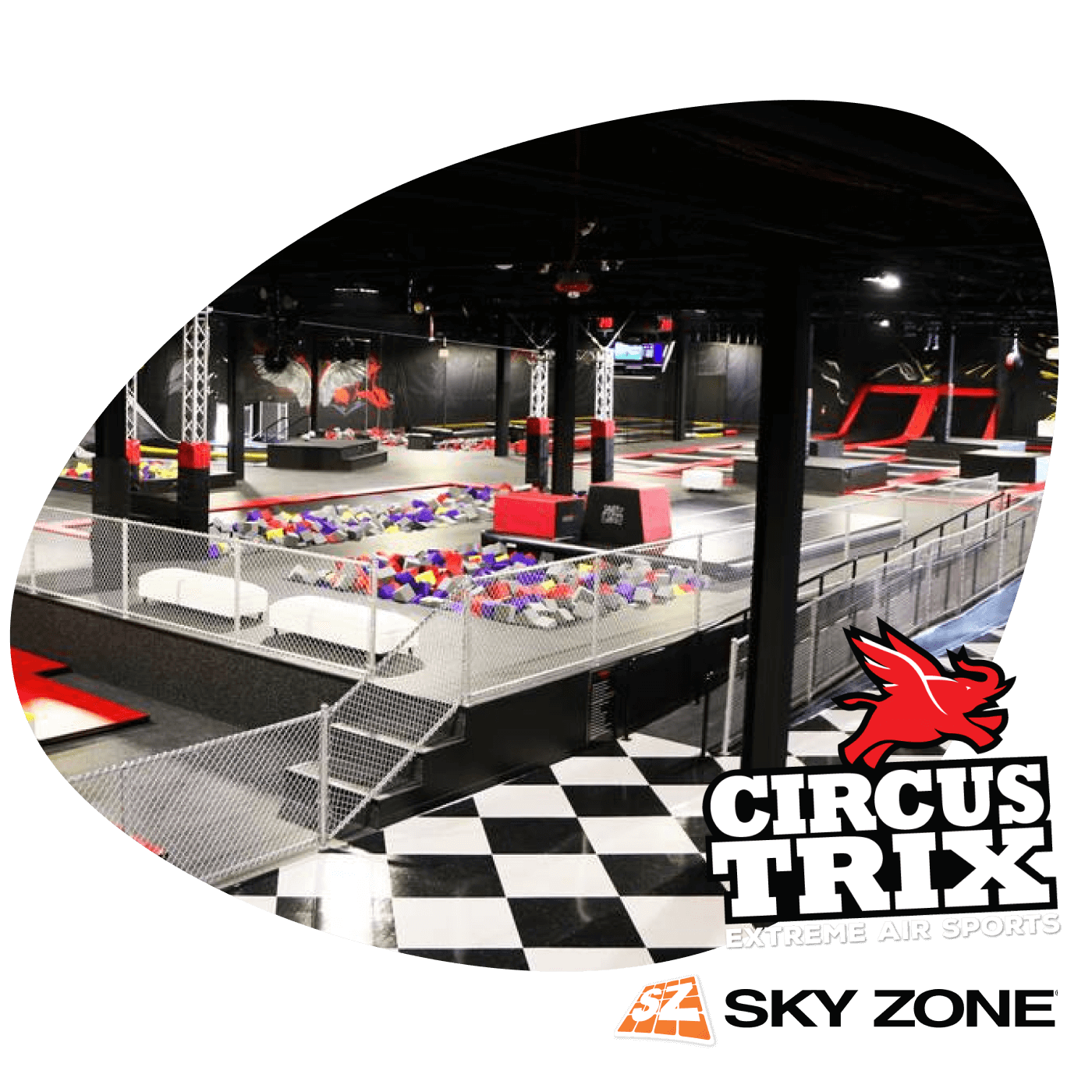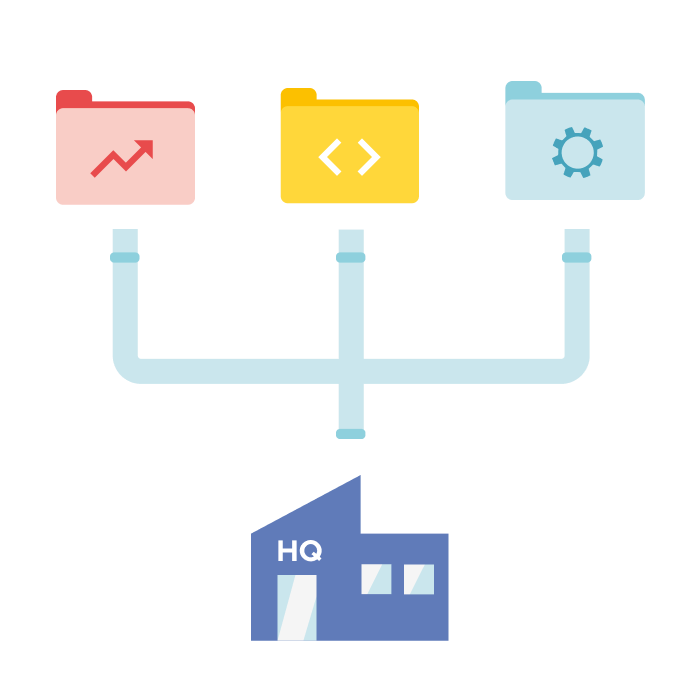 Reporting Category & GL Management
Easy-to-use venue management
Run high-level reporting, apply consistent reporting settings and GL codes all within the HQ Venue.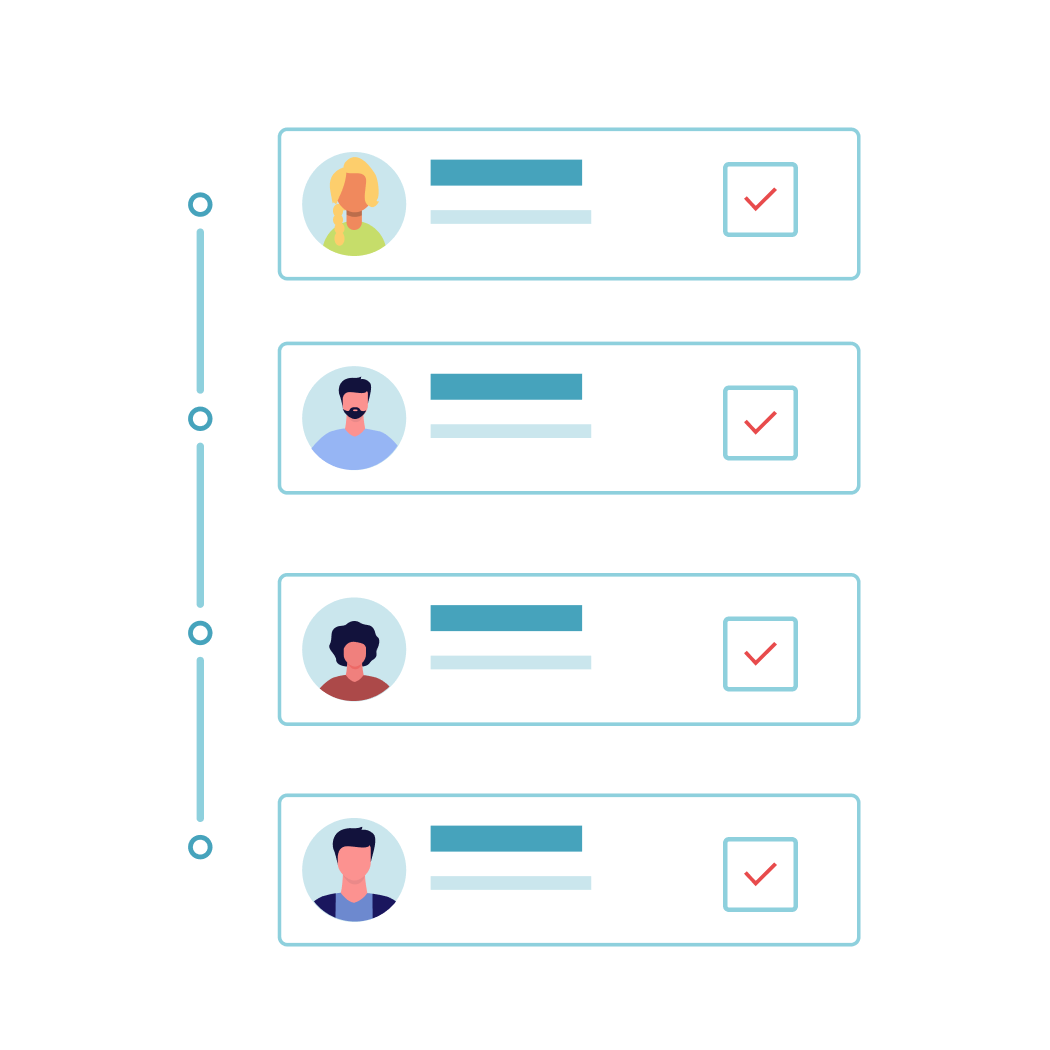 Staff Management
Create greater flexibility across staff accounts
Ensure you're granting the correct permission levels to each staff member by creating staff accounts directly in the HQ Venue platform itself.
From here, you can also select predefined roles or create custom roles from a list of user permissions simply by checking a few boxes. Plus, decide which venue/s each user has access to for even greater access.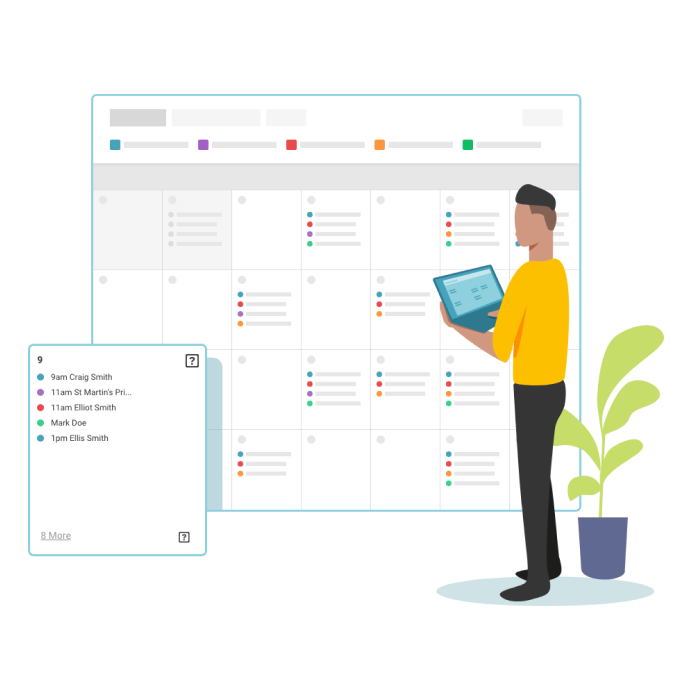 Booking management
You're in complete control!
Get the full picture of your availability across the day, week, and month. Create views that allow you to segment larger bookings from general ticket holders, and ensure your team is always on the same page!
Select a plan to see details
Subscription plans
HQ is an add-on feature to your existing ROLLER plan.




HQ Lite
SAVE 20%
$36/mo $24/mo £20/mo €22/mo $30/mo $20/mo £16.66/mo €18.33/mo
Billed at $432 $360/yr $288 $240/yr £240 £199.92000000000002/yr €264 €219.95999999999998/yr
No set up fees
per connected venue
Get started
Key benefits
HQ product catalogue

help

Create your products in the HQ venue and allow venues to select from those products to sell

Product permission control

help

Maintain control over your product catalogue by selecting which product fields cannot be adjusted at the individual venue level

Venue tag management

help

Apply tags to your venues to allow for easier product catalogue management

HQ reporting category & GL management

help

Apply consistent reporting settings and GL codes from the HQ level

HQ staff management

help

Create staff accounts and select from either pre-defined roles or create custom roles from a list of user permissions. Select which venue/s each user has access to
HQ Pro
SAVE 20%
$90/mo $60/mo £50/mo €55/mo $75/mo $50/mo £41.66/mo €45.83/mo
Billed at $1080 $900/yr $720 $600/yr £600 £499.91999999999996/yr €660 €549.96/yr
No set up fees
per connected venue
Get started
Everything in Lite plus
Bulk product updates

help

Update product configuration at individual venues in bulk by making a change at the HQ level and selecting which venues to sync those changes to

Discounts

help

Save hours of time by creating or adjusting discount codes within your HQ account applying them to selected HQ products and synching them to HQ managed venues instantly

HQ-managed user roles

help

Instantly update staff permissions across all locations ensuring that permissions are always up-to-date

HQ POS & SSK device management

help

Apply templates from the HQ level ensuring consistency across locations and save time when product menus inevitably need updating

HQ bulk reporting

help

Access the same report across multiple locations helping head office identify manual errors or out-dated details across venues.
The businesses we work with...
These are just some of the businesses in the leisure and attractions industry that use our ticketing and guest management software to run their business.
Frequently asked questions
Are there venue management solutions that offer the ability to manage multiple venues from one platform?
Yes, there are venue management solutions, like ROLLER, that offer the capability to manage multiple venues from a single platform. This centralized approach allows operators to oversee operations, bookings, reporting, and more for multiple locations seamlessly. It promotes consistent branding, efficient resource allocation, and streamlined management, making it an ideal solution for attractions with multiple venues looking to enhance operational efficiency and maintain brand consistency across their portfolio.
What are the benefits of using an HQ software solution to run my attractions business?
Using a headquarters (HQ) software solution provides centralized control, enabling efficient management of multiple locations from a single platform. This streamlines operations, optimizes resource allocation and ensures consistent branding and guest experiences across all venues.
How can using ROLLER's HQ functionality save time and reduce the risk of manual errors?
ROLLER's HQ functionality saves time and minimizes manual errors by centralizing management tasks for multiple attractions. Operators can efficiently oversee bookings, scheduling, reporting, and more from a single platform, eliminating the need for manual data entry across different systems. This integrated approach reduces duplication, enhances accuracy, and ensures consistent venue processes. By automating routine tasks and providing real-time insights, ROLLER's HQ functionality streamlines operations, increases efficiency, and mitigates the risks associated with manual processes.