Contact Sales
Interested in our platform?
Great - let's chat!
We'd love to hear about your business, and how we could help you achieve your goals. Here are a few ways you can get in touch with our sales team: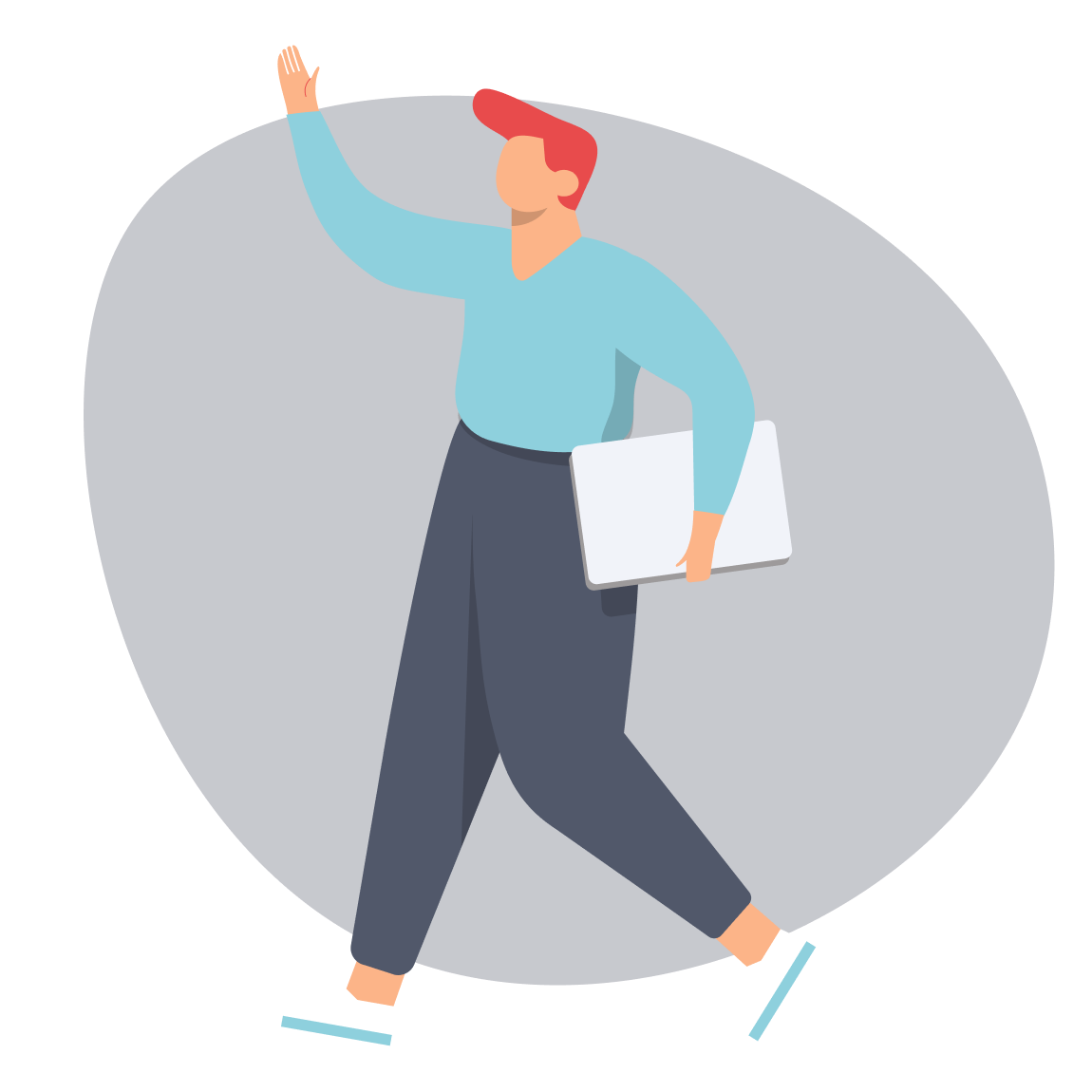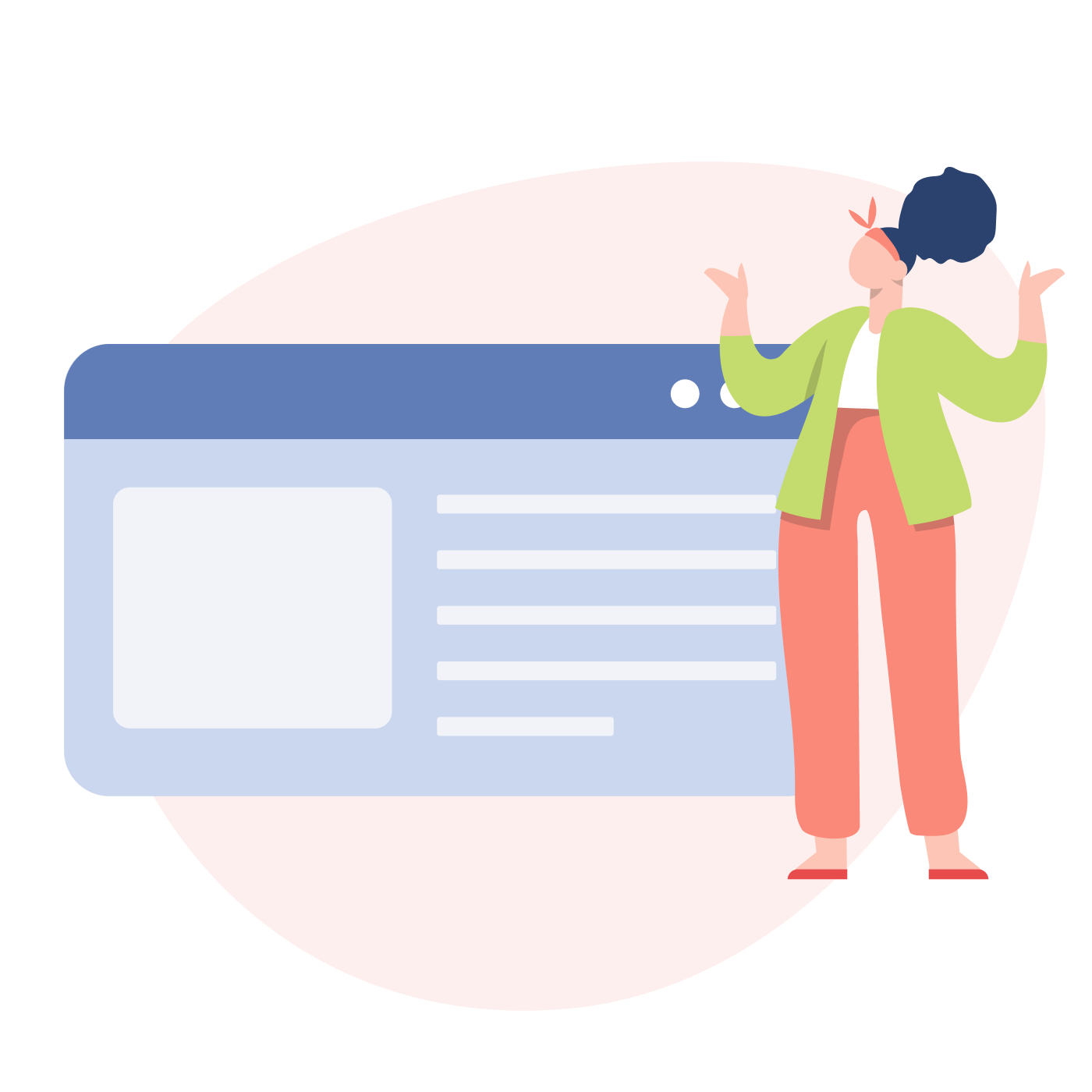 Submit a demo request.
Click the button below and you'll be taken to a page where you can submit your contact details, and our sales team will then be in touch!
Request a demo