The world's #1 trampoline park software (really!)
To better fuel your venue's growth you need tools that help you run more efficiently and deliver on guests' rising expectations. As a preferred partner, we're proud to help Altitude deliver a better guest experience.
expand_more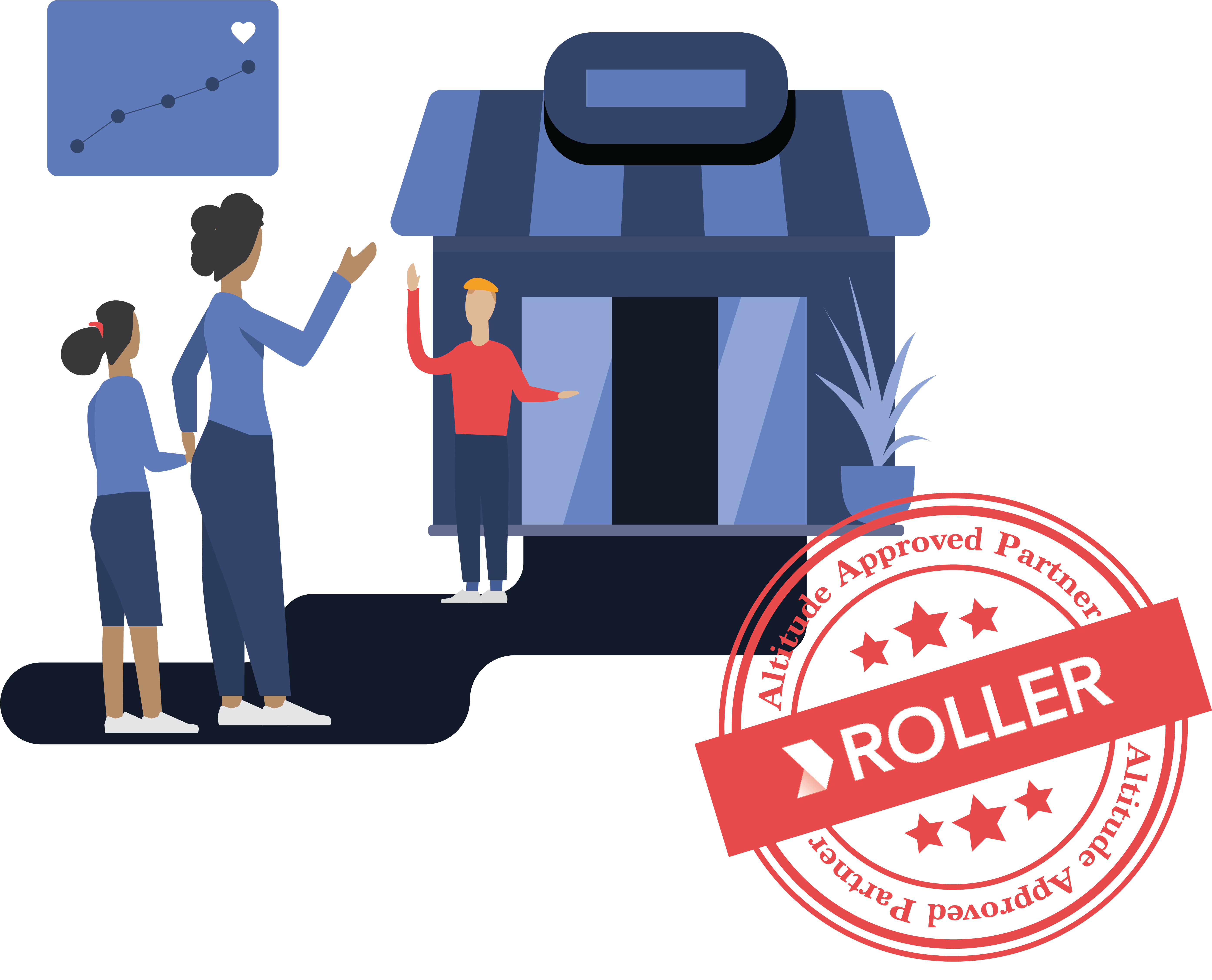 A few stats, before we get started…
500
Trampoline parks use ROLLER to market, sell and manage their business.
26
Countries in which ROLLER is being used at leisure and attractions venues.
70
Employees that build powerful, easy-to-use products and help support our customers.
LOVED BY TRAMPOLINE PARKS JUST LIKE YOURS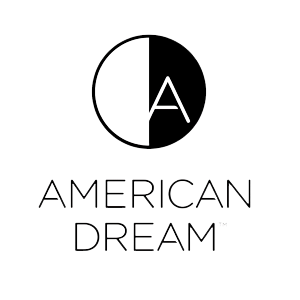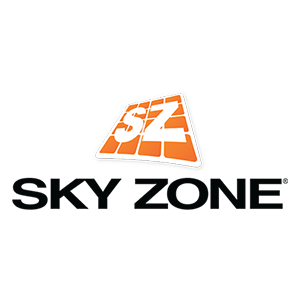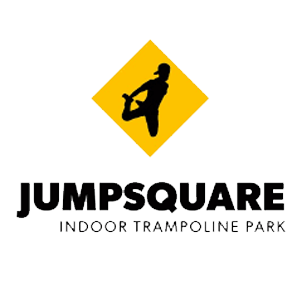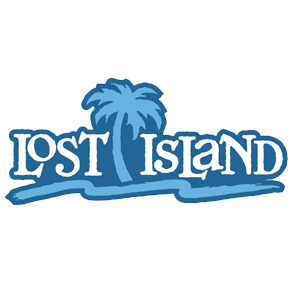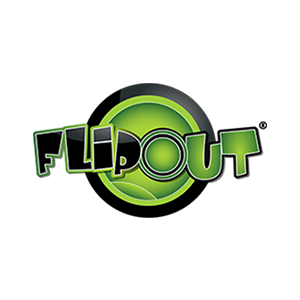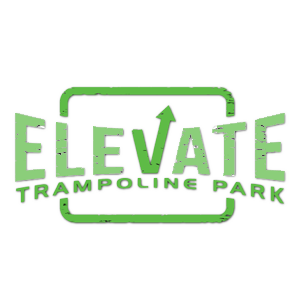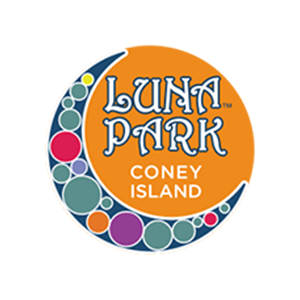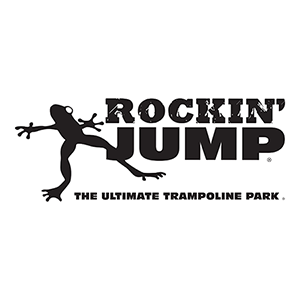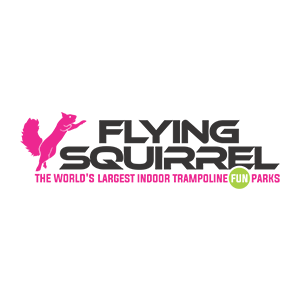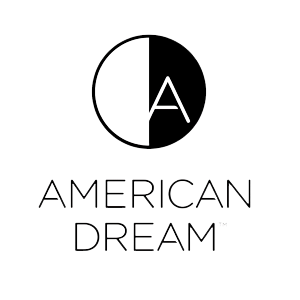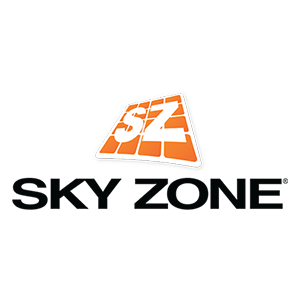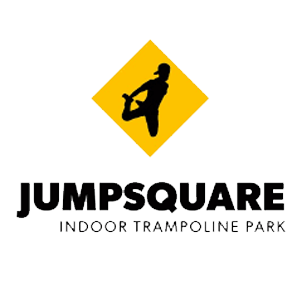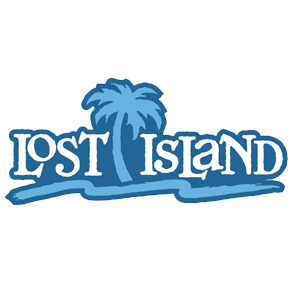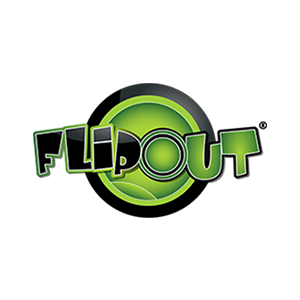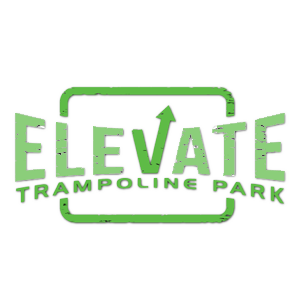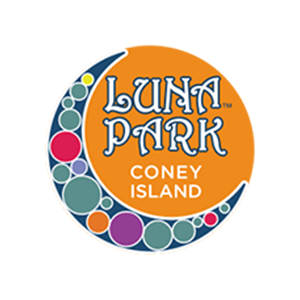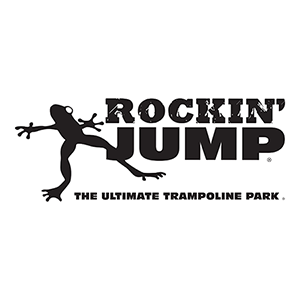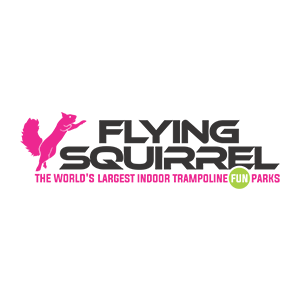 Everything you need to run your trampoline park, in one tool.
Ticketing
Sell tickets online and in-store, and manage arrivals with ease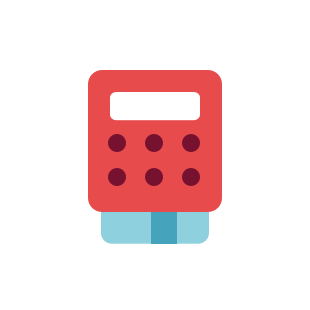 Point of Sale
The POS that does it all - retail, restaurant, cafe, ticketing and bookings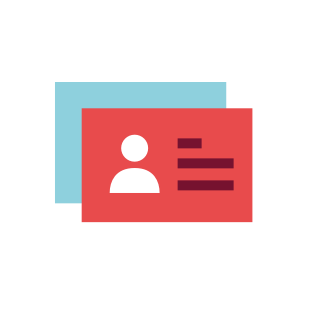 CRM
Get the full picture, and understand your guests like never before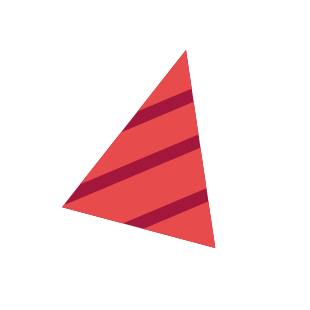 Parties & Groups
Take bookings for larger groups online, and take the hassle out of arrival management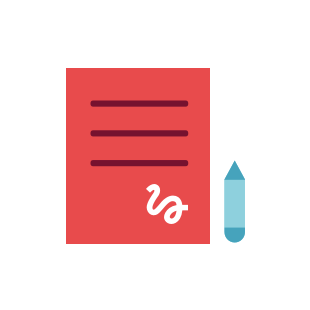 Waivers
Fully integrated electronic liability waivers, that wont slow you down
The all-in-one platform built for scale
We've got proven experience with the largest trampoline park groups in the world. That means our platform is designed to handle large volumes, provide consistency across locations and support your business.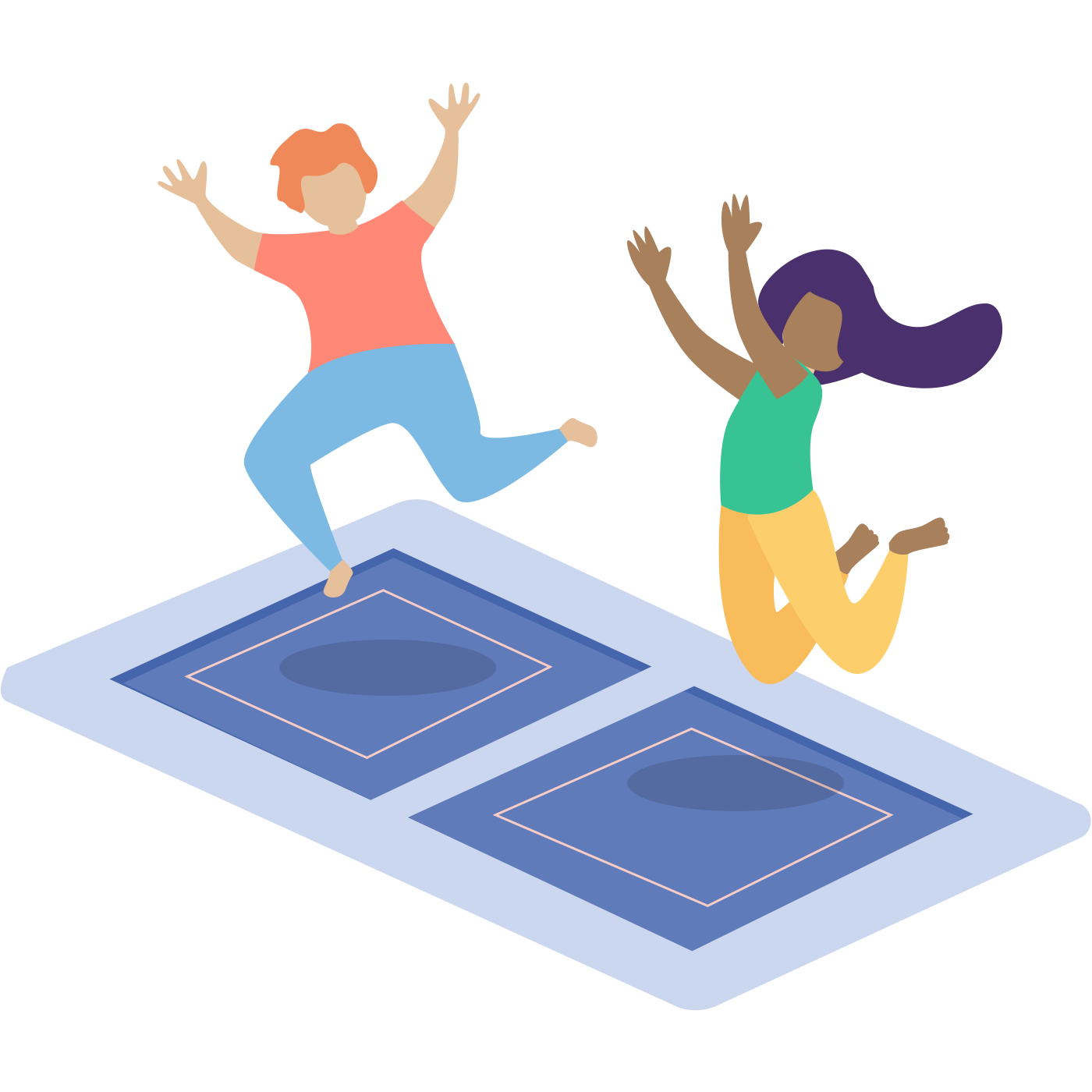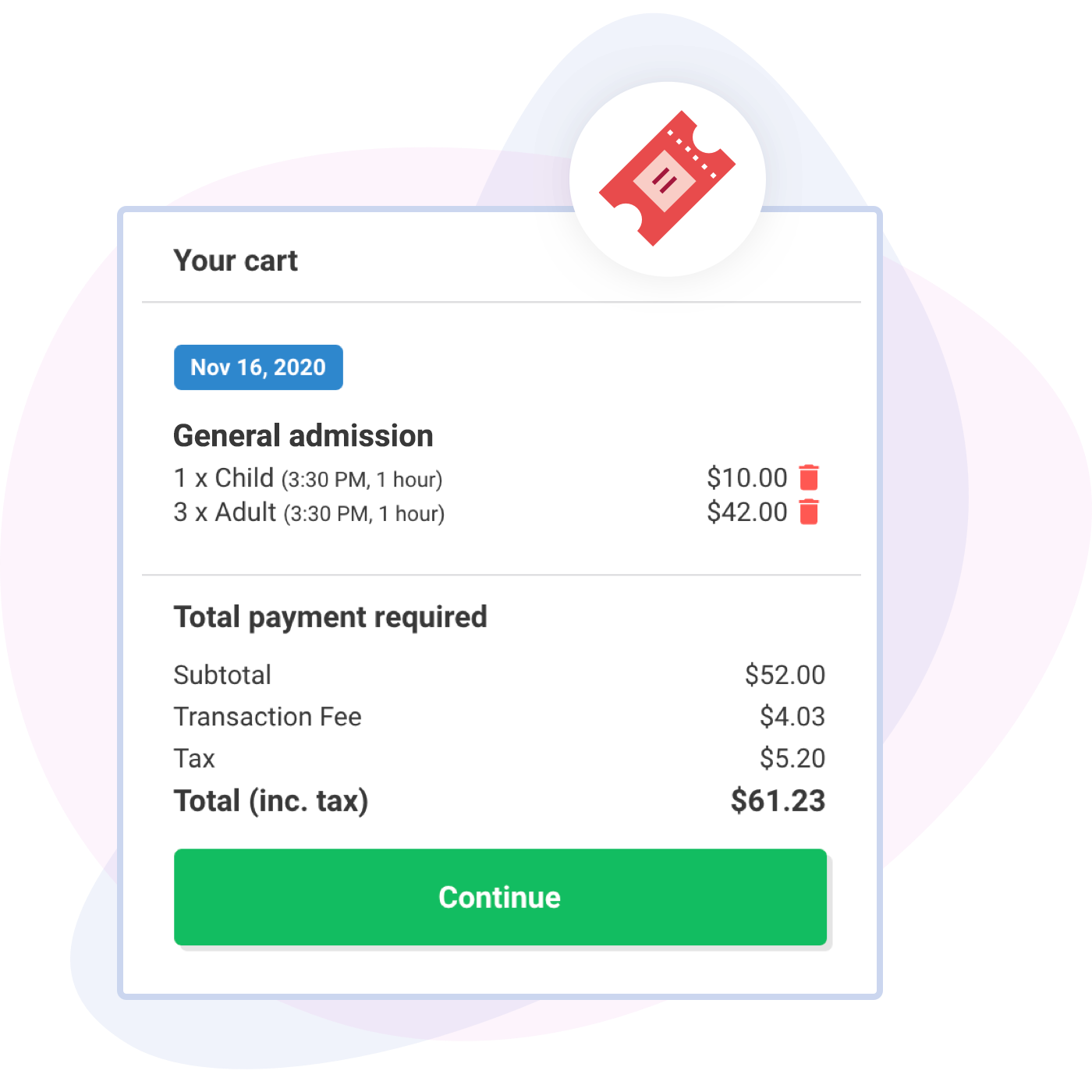 Convert more customers online
The last thing your guests want to experience is friction in the booking process.

By removing barriers to entry – like login requirements – and focusing on how to make the purchase process easier for guests, venues using ROLLER see fewer cart abandons and an increase in online sales.
Drive recurring membership revenue
Is there anything better than reliable cash flow? We take the hassle out of memberships by capturing payment information once and letting our system will do the rest.
Transferring your existing membership tokens to ROLLER from your current merchant facility provider is a seamless process.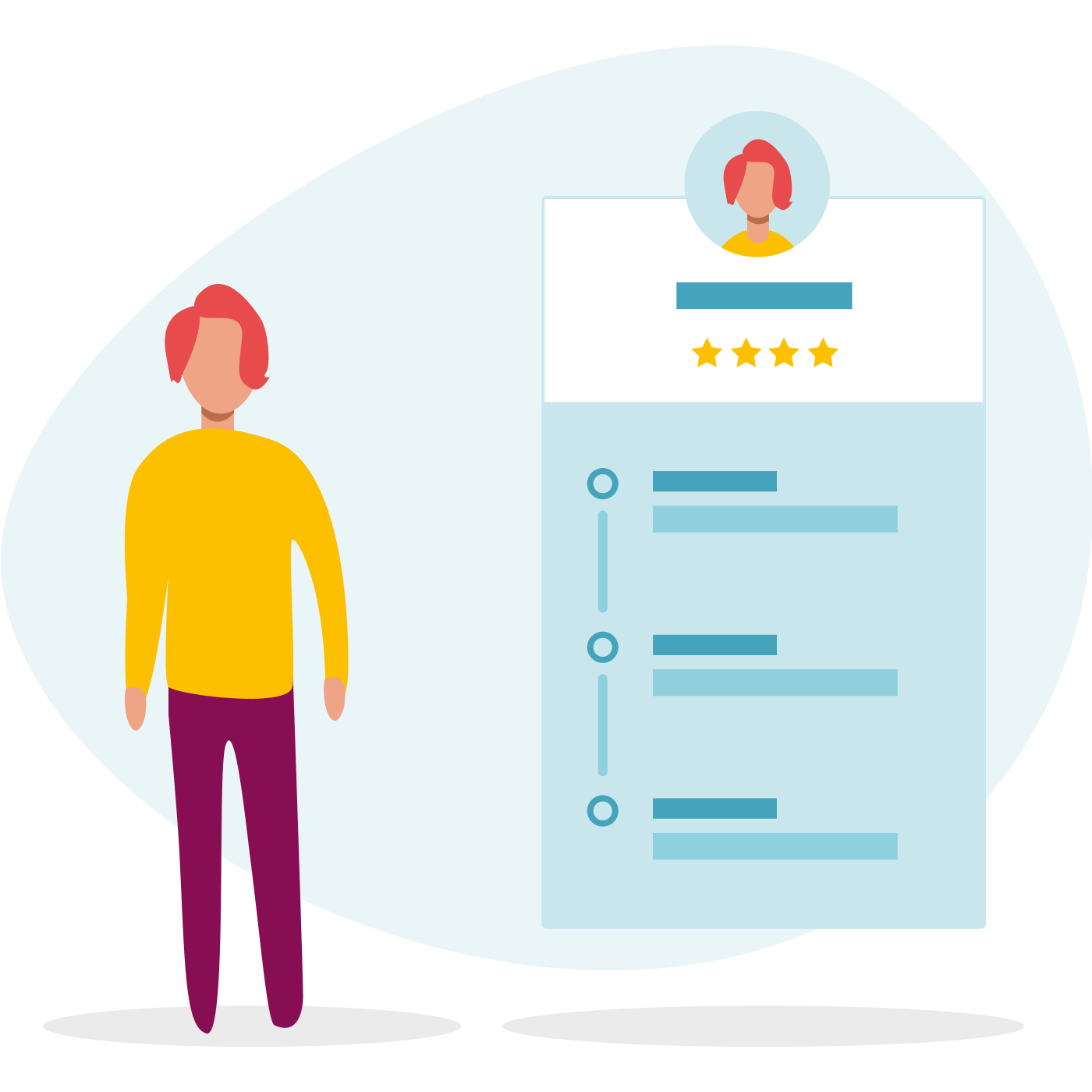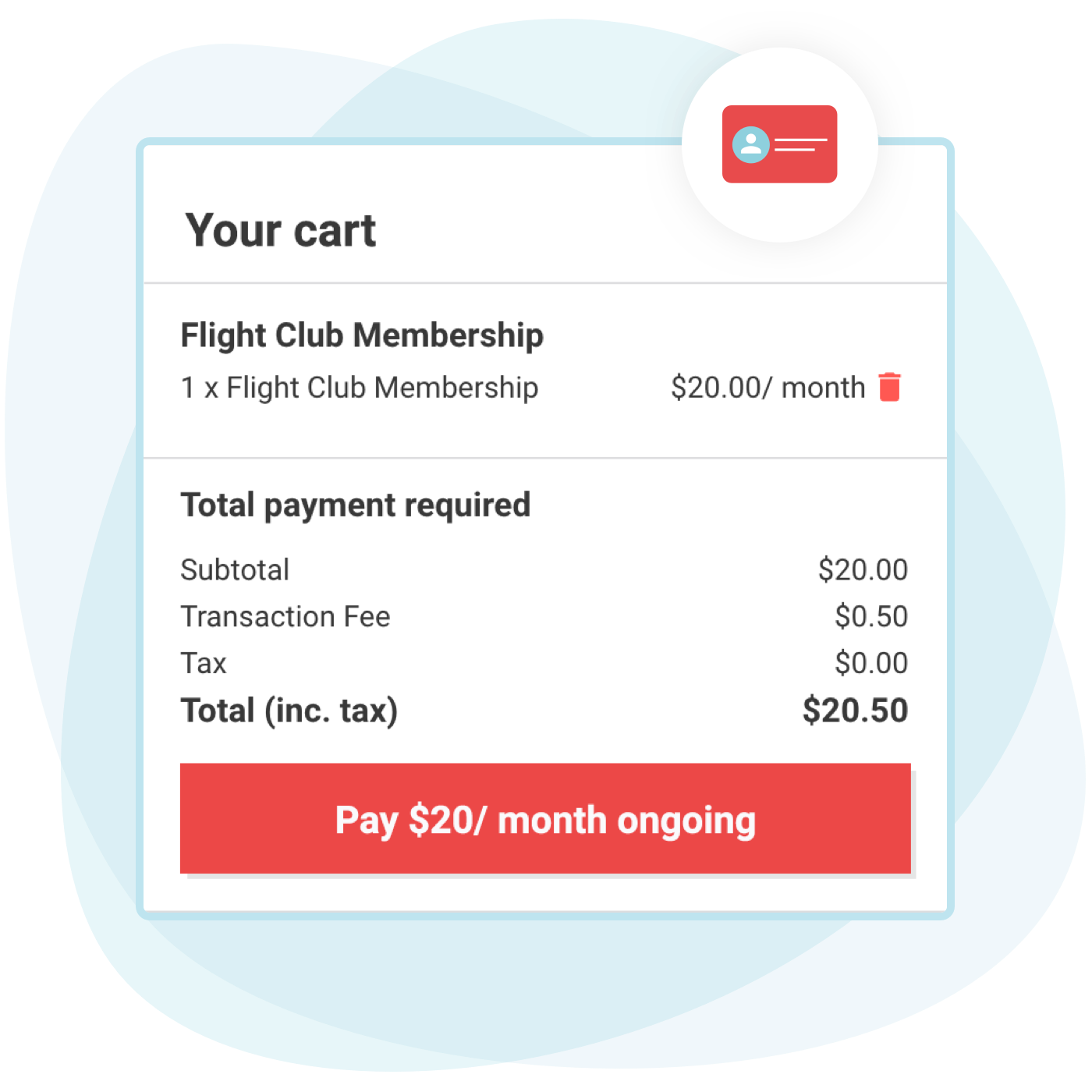 Wave goodbye to unintended cancellations
Venues lose as much as 10% of their recurring membership base per month from failed payments alone because of card expirations and cancellations or insufficient funds.
Fortunately, using the right tools (like our ROLLER Payments dunning process) it's easy to re-coupe lost revenue from involuntary churn.

Supercharge your payments
A fully-integrated, unified commerce platform empowers leisure and attractions businesses to unlock real value in every merchant transaction while reducing fraud.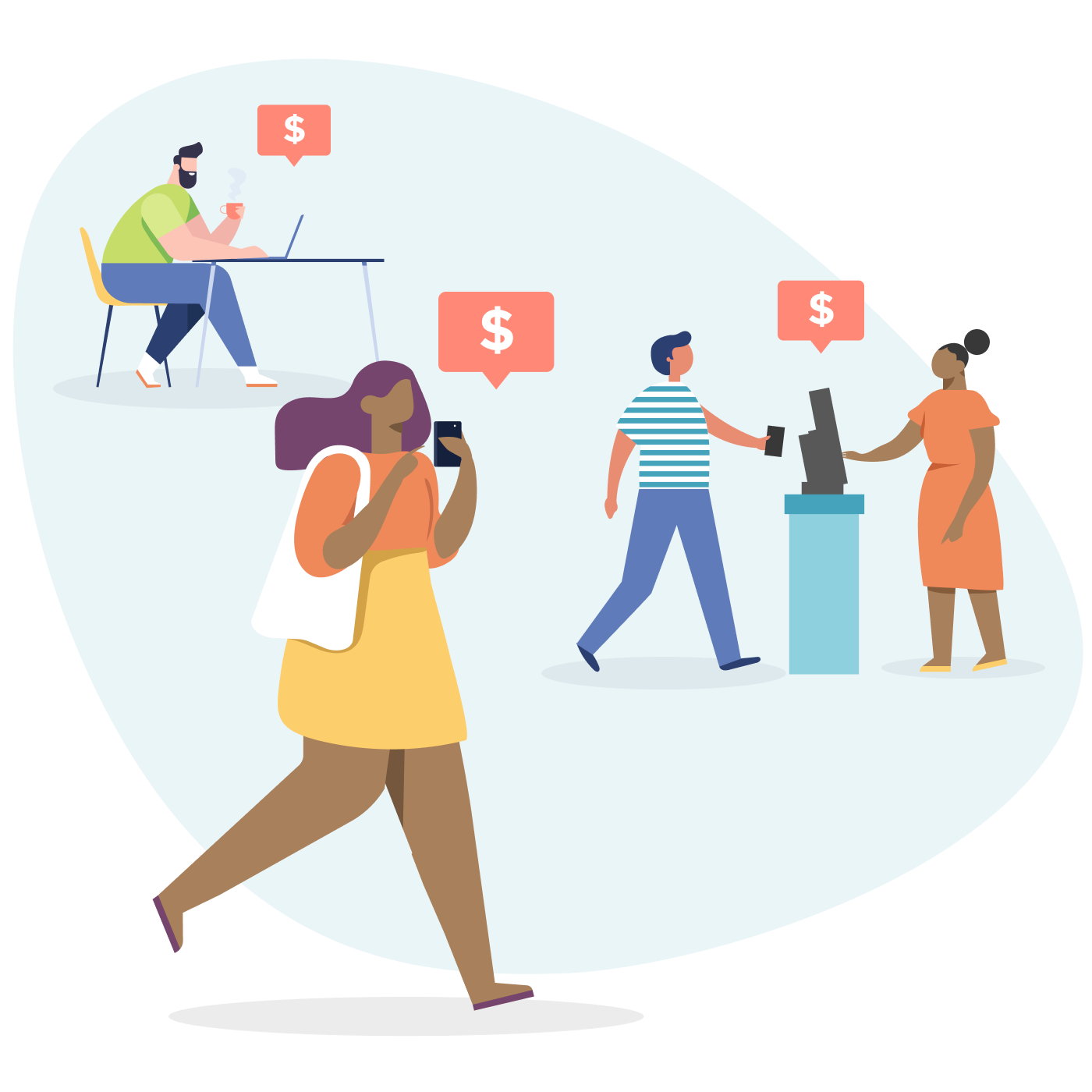 Unlock a world of opportunity
Extend your platform and increase revenue channels with our integrations with world-leading software platforms like Groupon and Campaign Monitor.

If you've got the tech chops, anything is possible – from building your own app, a custom BI reporting dashboard, or a specific integration thanks to our open (and super easy to consume) API.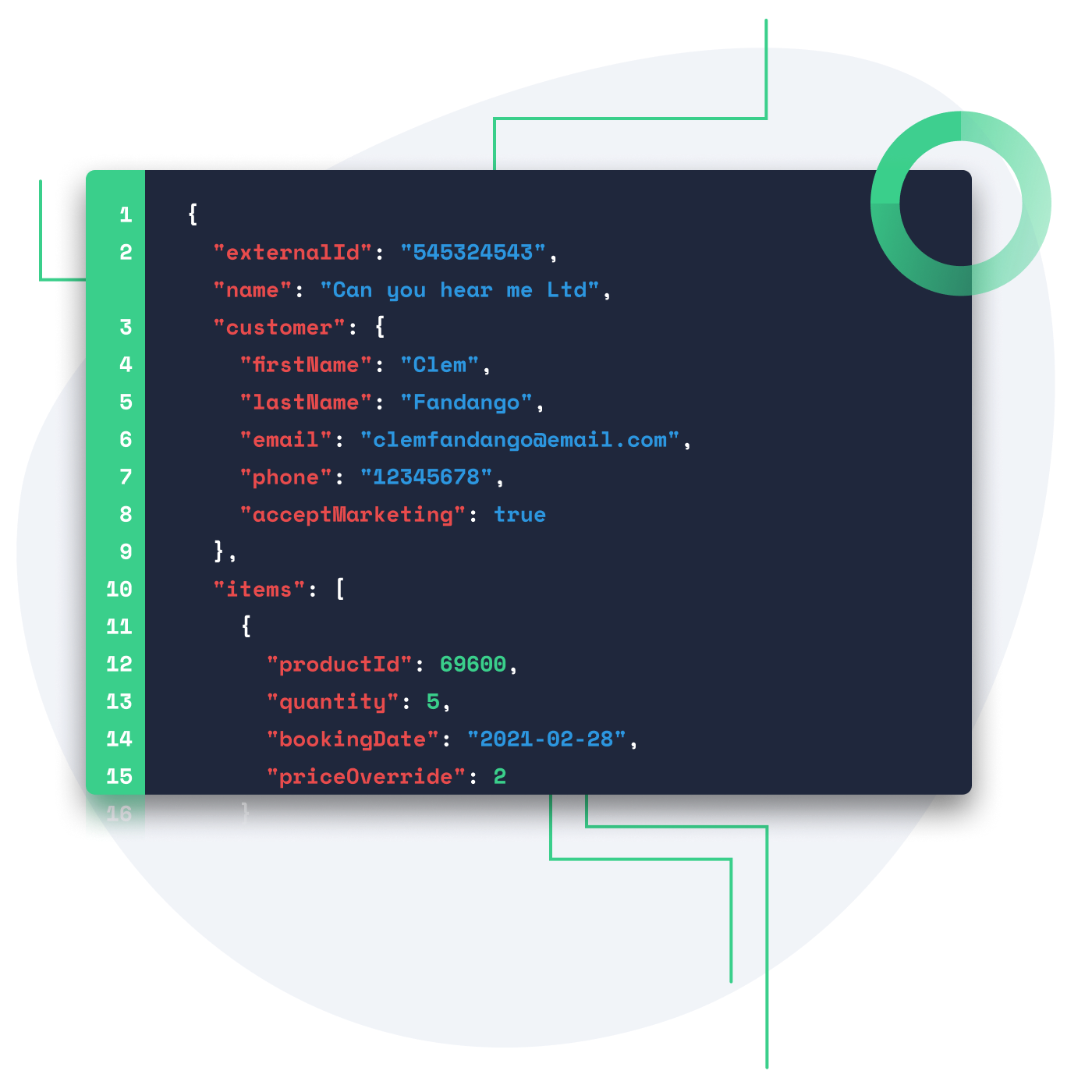 FAQs about making the switch: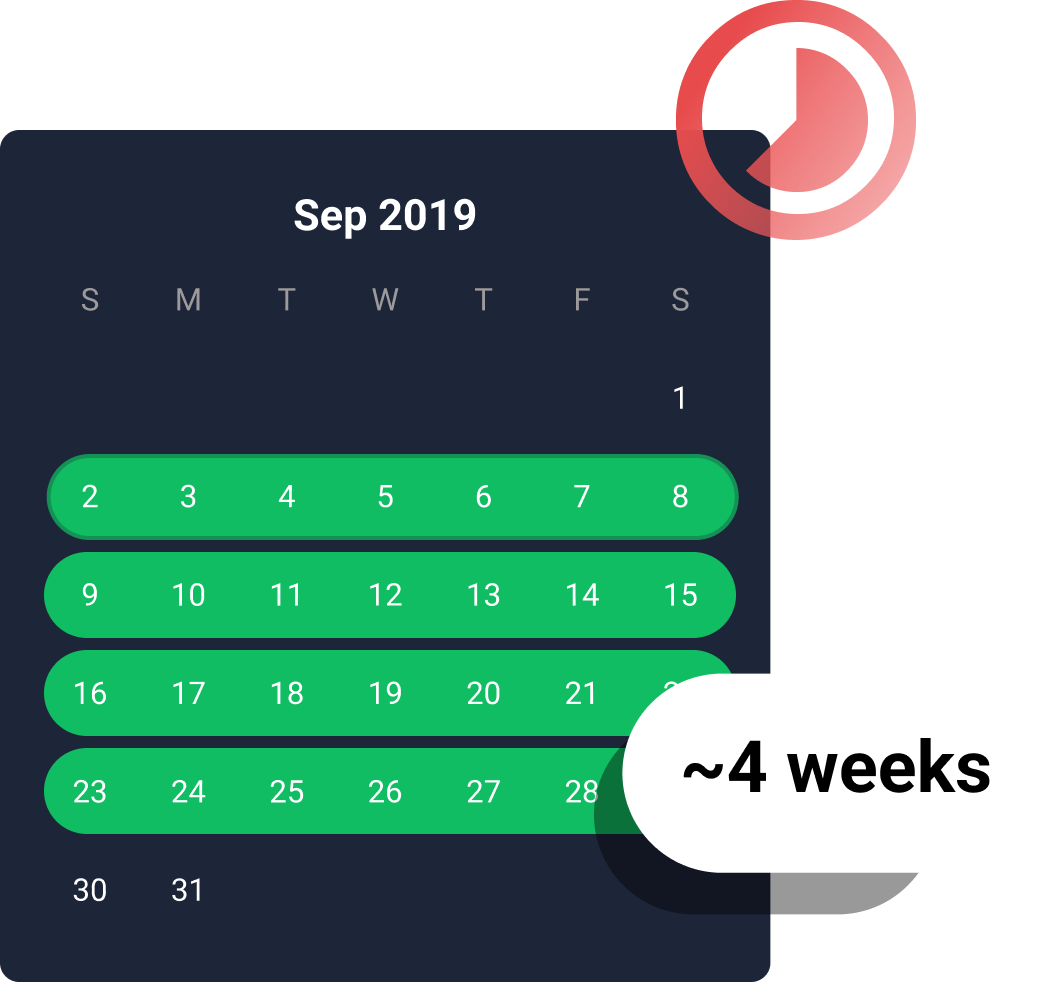 Q1. How long does it typically take to get up and running?
That really depends on you and your availability.

For the best experience, we recommend our standard 4-week onboarding plan, that will ensure you are fully up to speed before you launch with us, but we can be flexible.
Q2. What about support?
We've got your back! You'll have access to our comprehensive online knowledge base, where you can type your questions in, and find answers. Give it a go here!

If you can't get the answers you need, we have a global team of Client Success Managers, across our 3 offices (USA, AUS, EMEA) ready to help 24 / 7, 365 days a year!

Your success is our success!
format_quote
Steve Jeffery - Energi Trampoline Park Group
"Their support network is second to none, coming from fantastic hands-on owners right the way through to the support team."
Q3. Can I use my existing hardware?
We have built our platform in a way that enables most modern PC computers to effectively operate with ROLLER. That means you've got a lower cost of changeover.

If you want to get a full hardware audit with one of our specialists, click here.
Q4. If I switch, what happens to my existing data?
Great question! And the good news is you can bring your data along with you!

We have built a data import tool that allows you to upload your data, so you're not starting from scratch.

The data import tool is easy to use, and currently supports waivers, gift cards, customer records, products, and future bookings.
format_quote

Adventure Air Sports
"We switched to ROLLER because we were very excited about how progressive it is. Our previous platform just didn't 'get' what we needed to do."