VOLARE INTEGRATION
Go faster with integrated track-timing
Say goodbye to operating separate, disjointed tools that slow down your staff and your guests. ROLLER seamlessly integrates with
Volare
to give you specialized tooling, like automatic lap timing, real-time digital leaderboards, and safety lights.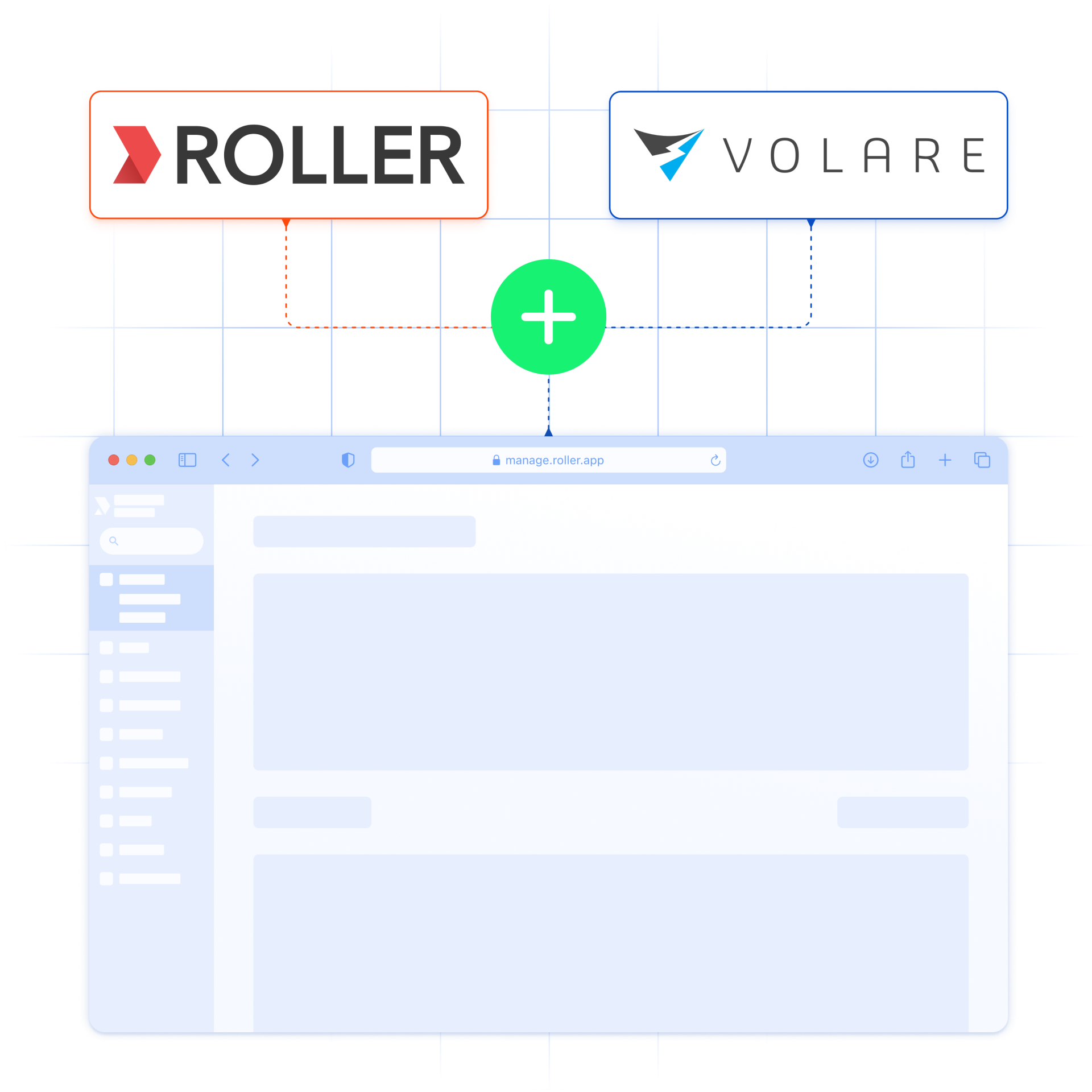 Trusted by over 1,400 venues worldwide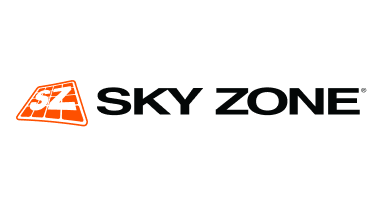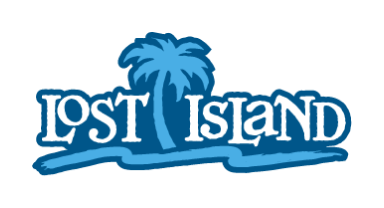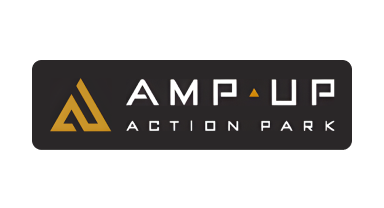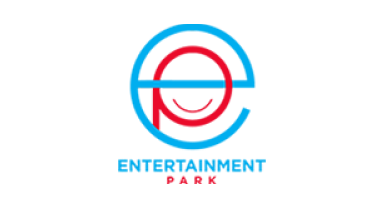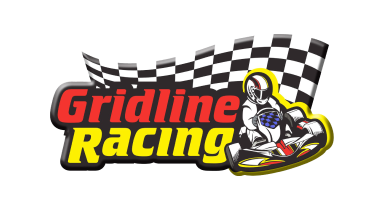 MANAGE GUEST CAPACITY
Eliminate go-kart gridlock with real-time capacity management
Never over-book a race again! Go-kart track timing integrated into the booking system eliminates the uncertainty of running multiple systems, reduces manual admin, and better manages capacity across your entire venue.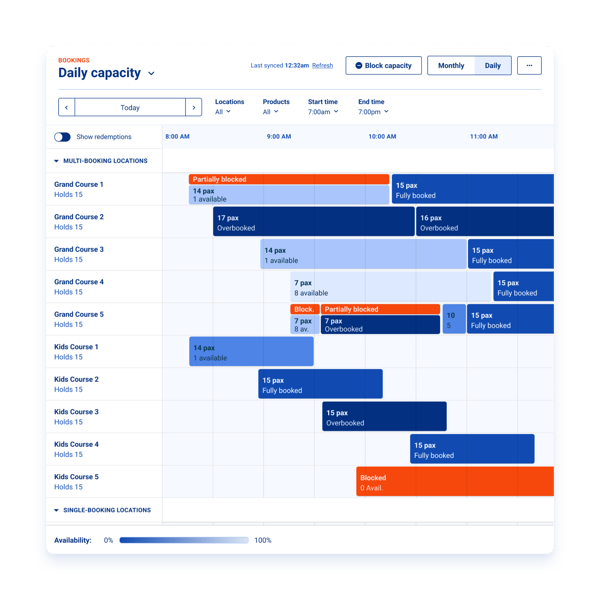 MITIGATE GUEST RISK
Keep guests safe at the wheel with automatic assignments
Ensure the whole family is safe by automatically assigning racers based on their age. No more confusion or hassle during check-in. Our system intelligently offers racers an appropriate time slot based on the age of the individual racer.

Whether it's the adrenaline-pumping excitement of the high-speed track for the adults or the milder yet equally thrilling track for the kids, we've got you covered.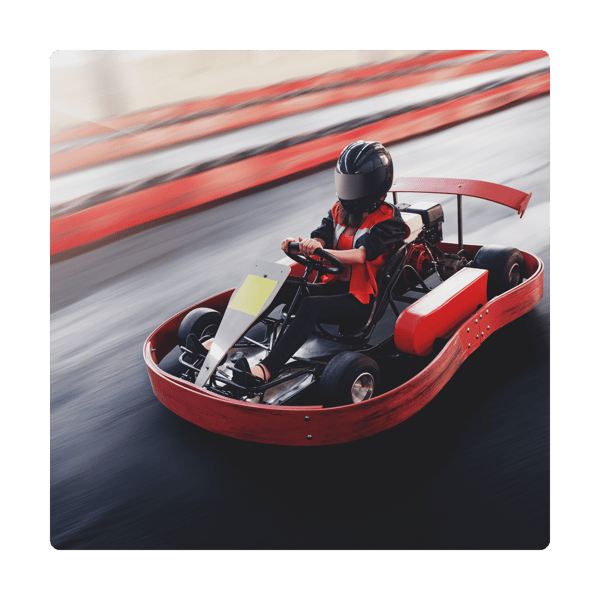 BOOST ONLINE BOOKINGS
Increase online conversion for all your attractions
Give guests the convenience to book any of your attractions online while reducing queues at your counter. Sell a range of tickets, packages, and memberships to accommodate different guest needs and maximize revenue potential.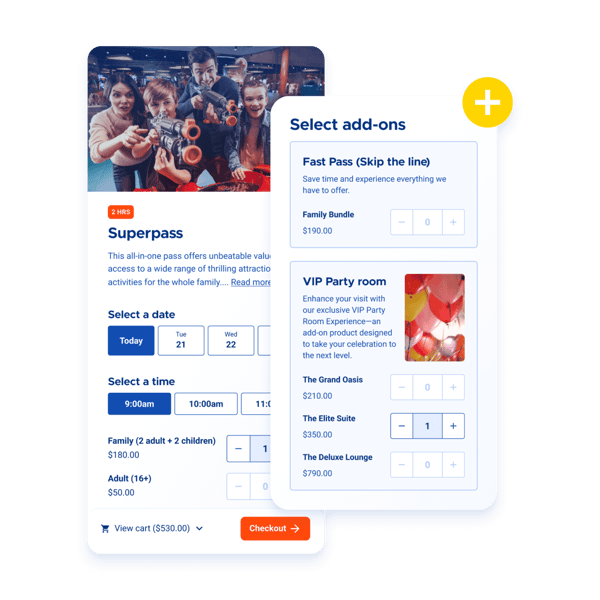 RACER GAMIFICATION & ENGAGEMENT
Increase engagement with leaderboards and real-time scoreboards
Don't leave your guests wondering who will come out on top!

Enhance the racer experience with real-time leaderboards and interactive signage. Connect with external hardware for precise timing, safety lights, and post-race data. Create track leaderboards for added excitement and competition.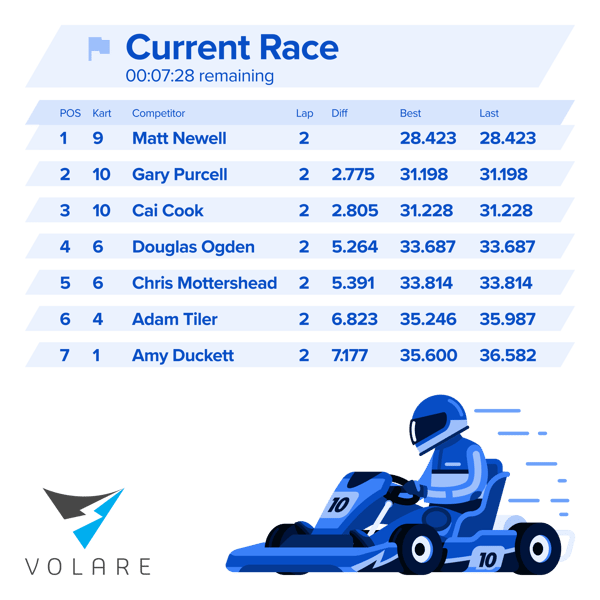 MAINTENANCE MANAGEMENT MADE EASY
Easily keep track of kart maintenance
Get notifications about your kart's odometer and when it's time to schedule routine maintenance. Well-maintained karts ensure a safe and enjoyable racing experience for your guests – and keep them coming back for more!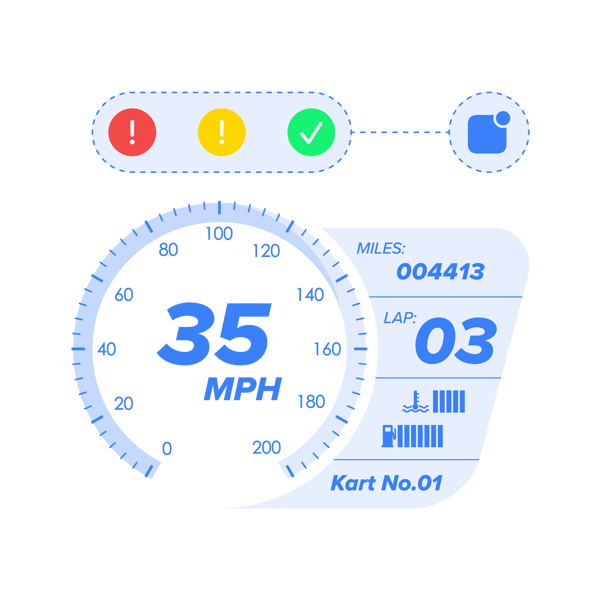 All-in-one venue management software

Supporting your business every step of the way

Whether you manage one venue or 100, you need a solution built to help you succeed. At ROLLER, we help operators do just that.

120+
employees

1,400+
venues

24/7
global support

5M+
bookings per month

100M
guest visits annually

$3B
transactions processed annually
NEED SOME HELP?
Frequently Asked Questions