Volare Integration
Drive revenue at your go-karting venue
The integration between ROLLER and Volare is gearing up to take the go-karting world by storm. Experience everything in real time – from kart timing and scoreboards to real-time race scheduling and online ticket bookings.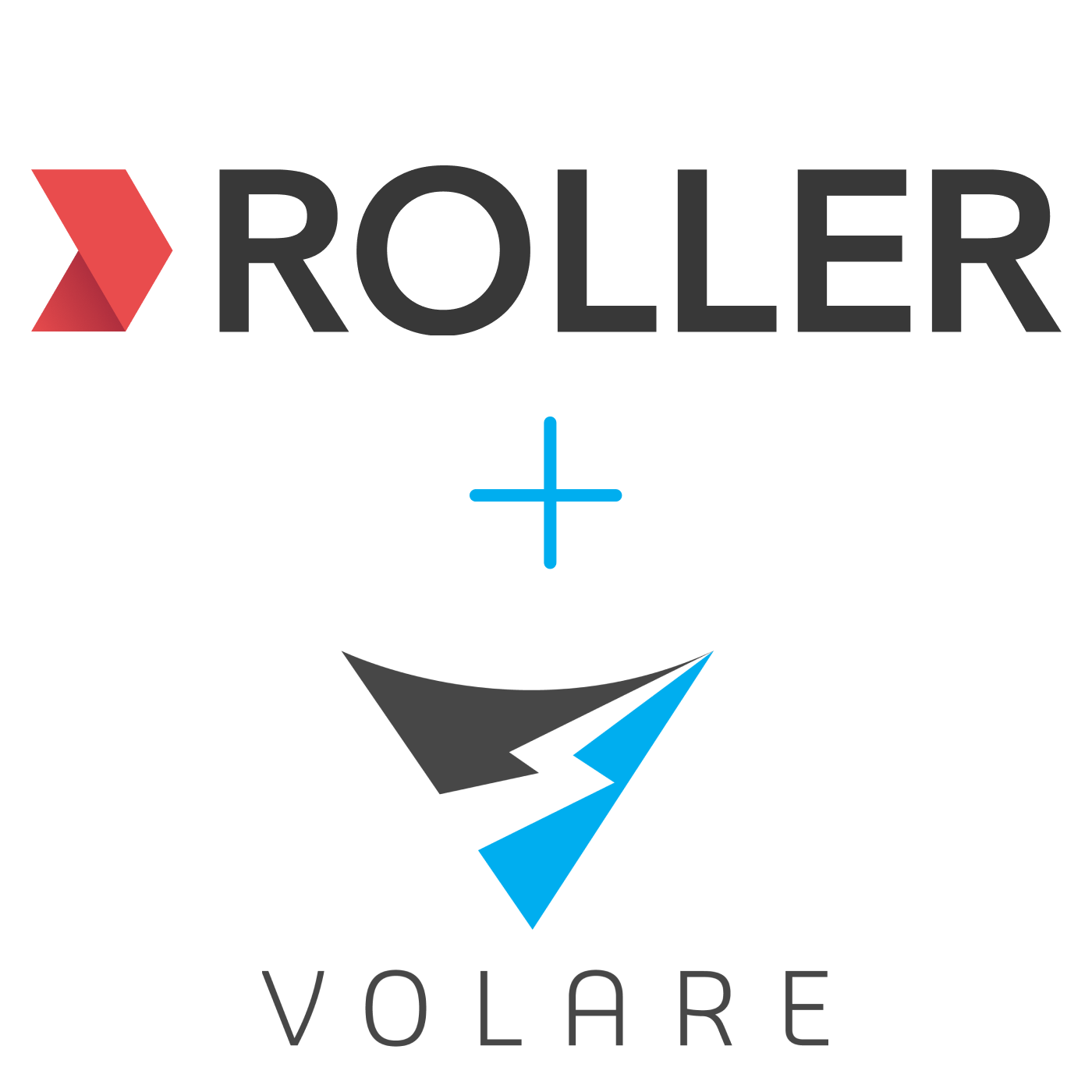 LOVED BY THESE ICONIC ATTRACTIONS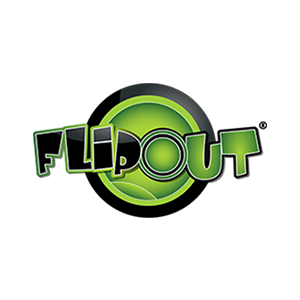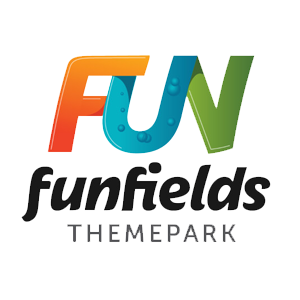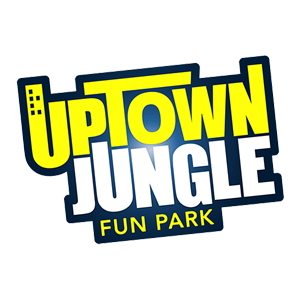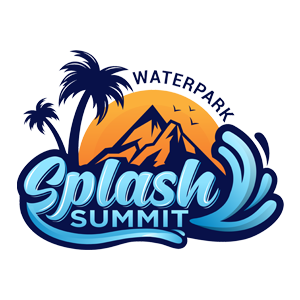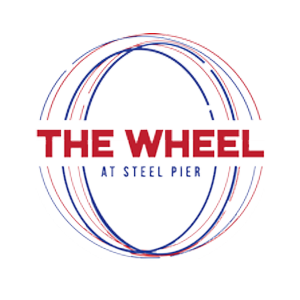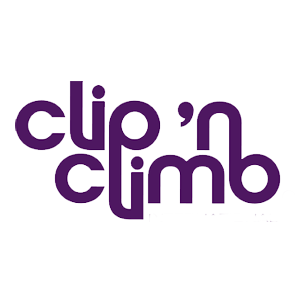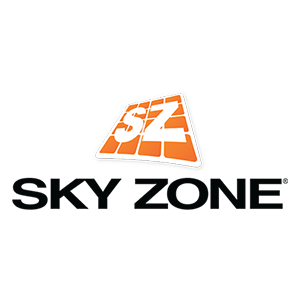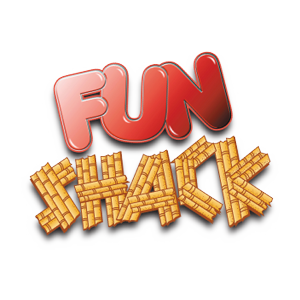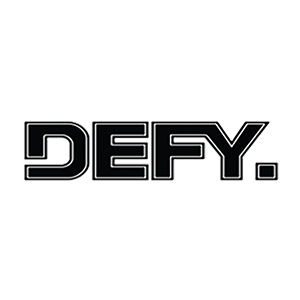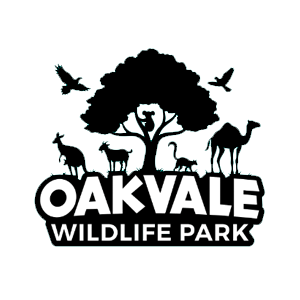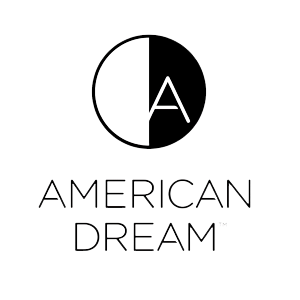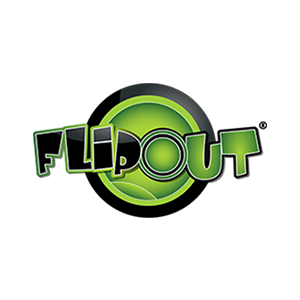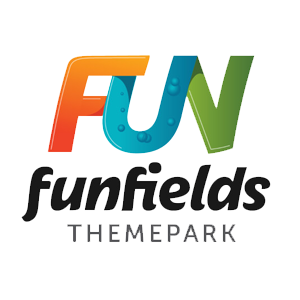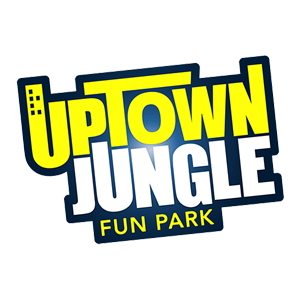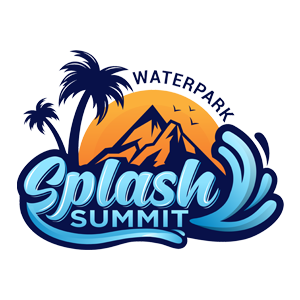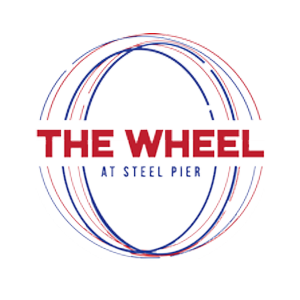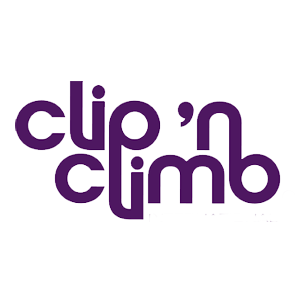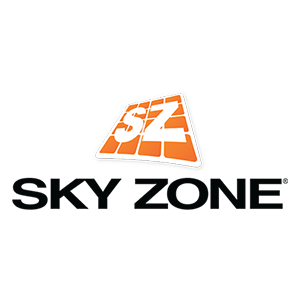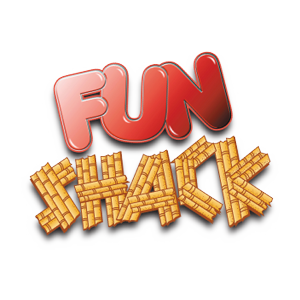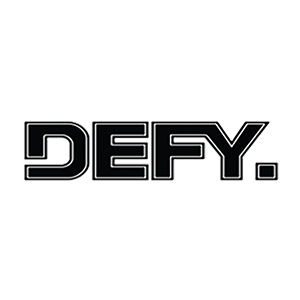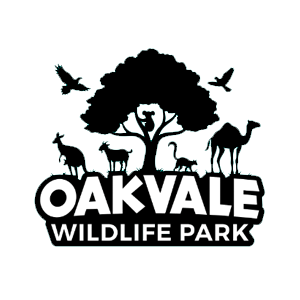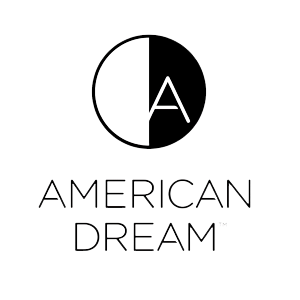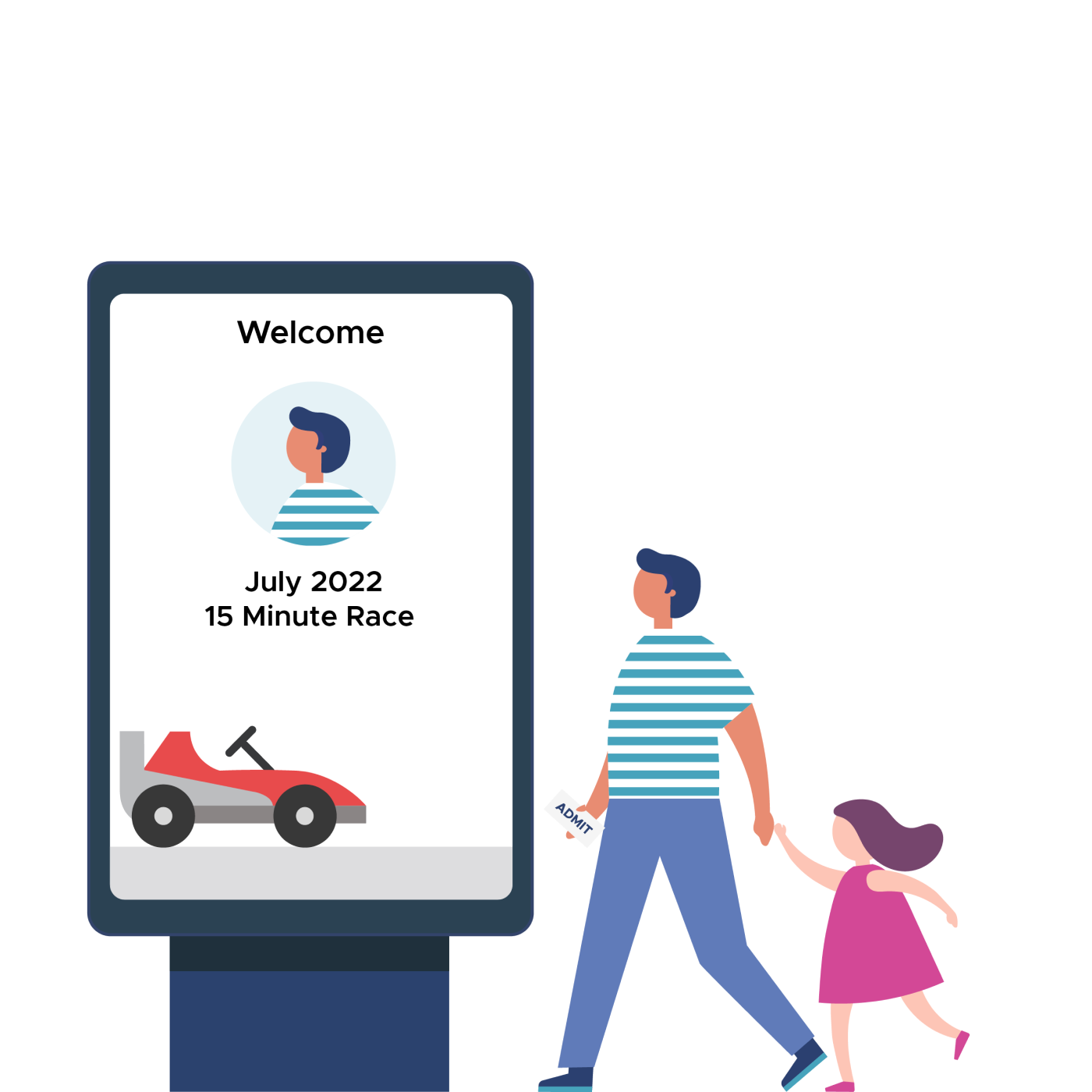 REAL-TIME DIGITAL SIGNAGE
Cheer your guests on, in real-time
With live and customizable LED scoreboards, safety lights, shut-down transponders, and even your own custom advertisements or announcements, it's super easy to create memorable experiences for your guests.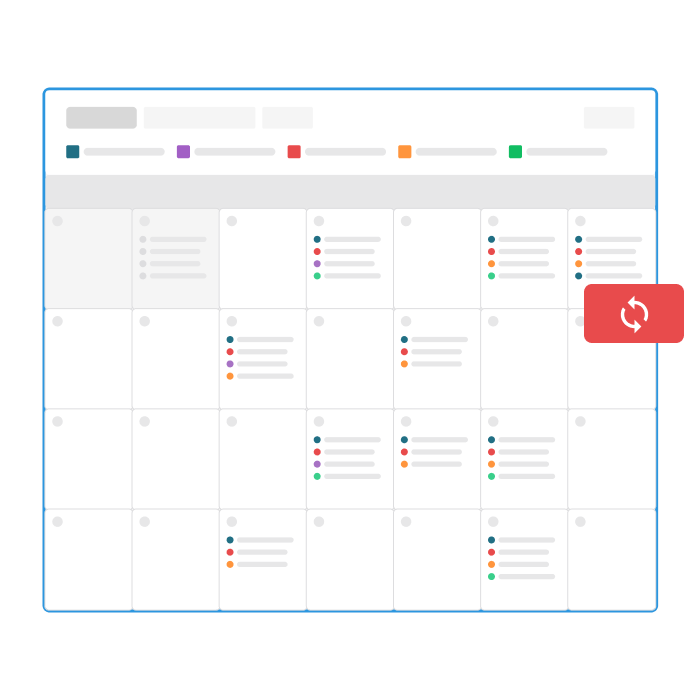 SCHEDULING
Schedule your races any way you want, any day
Never overbook again with our cloud-based venue management system that makes scheduling, and capacity management, a breeze.
List and update available/sold tickets and race spots all in real time – in-venue or on the go!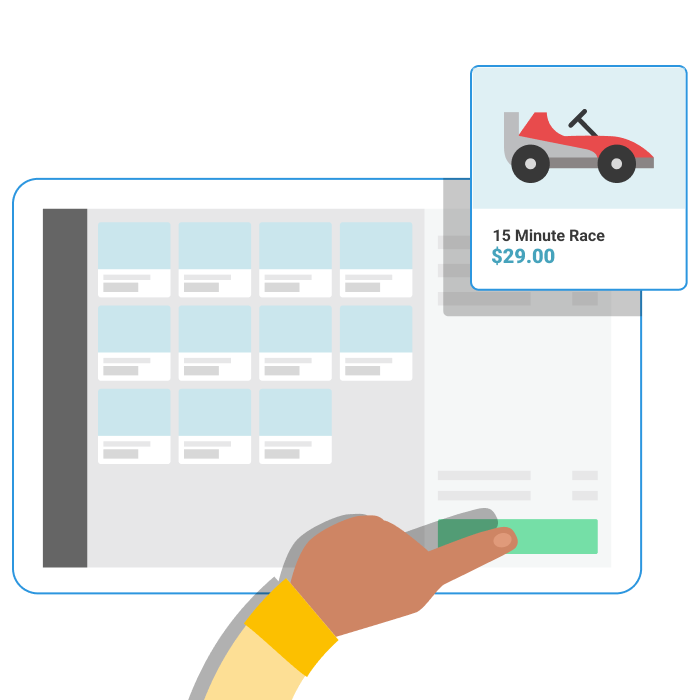 POINT OF SALE
Built for speed
Our POS systems are designed with the user in mind, so you and your staff can delight your guests, and get them off to the track in no time!
Reduce friction in the guest experience by offering separate POS devices in cafe areas, at ticketing, and more!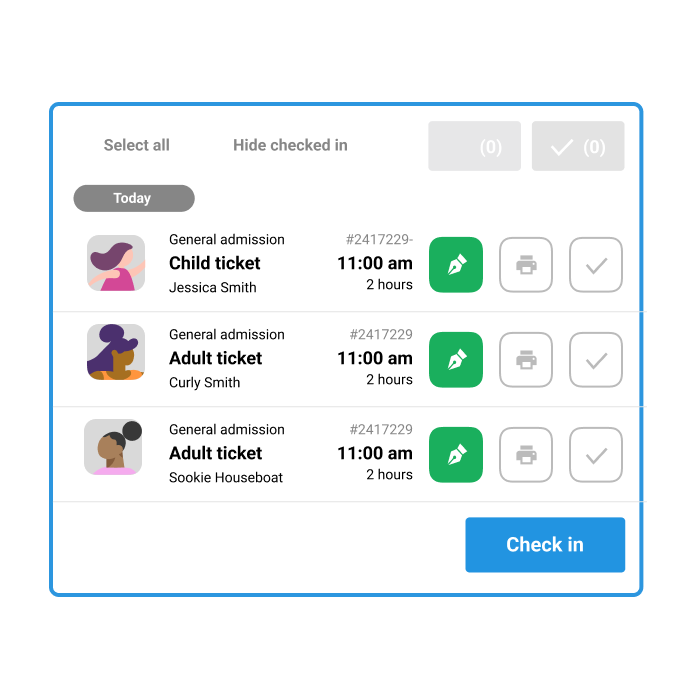 WAIVERS
Wave goodbye to queues at check-in
When your guests come to your venue they expect an experience that's lightning fast.
Digital waivers that can be completed on a waiver kiosk in-venue, or in advance via smartphone, keep hold ups in check.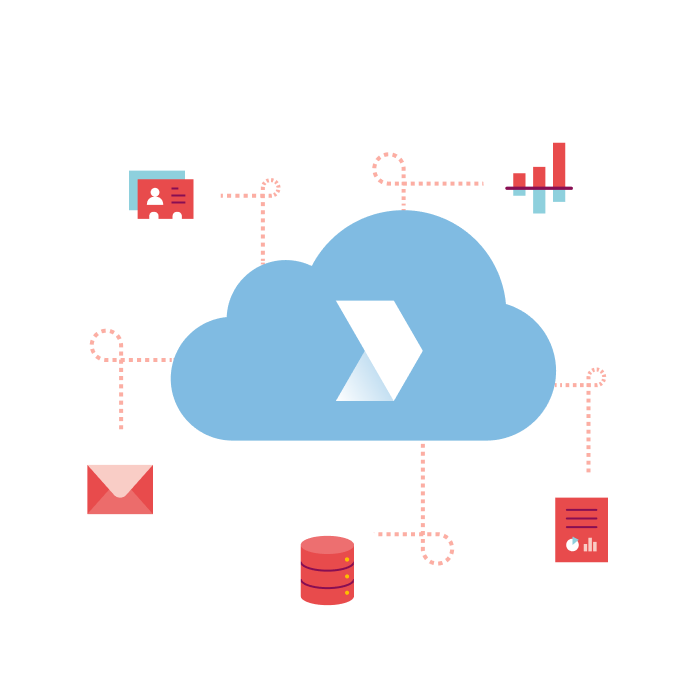 API INTEGRATION
Customize your own visuals and data
Have strong tech chops? Put your resources towards building your own apps, with API and webhook support provided!