Ticketing and Guest Management
Ticketing and Guest Management
The all-in-one cloud based platform, helping attractions and entertainment businesses manage ticketing, both online and in-venue, and deliver a superior guest experience.
LOVED BT THESE ICONIC ATTRACTIONS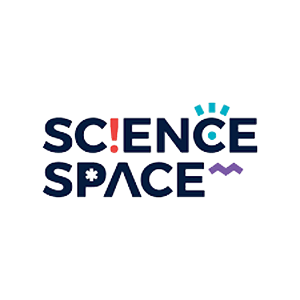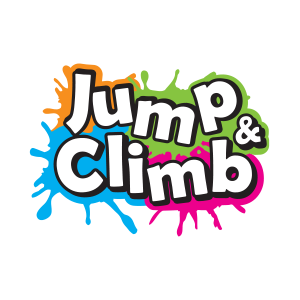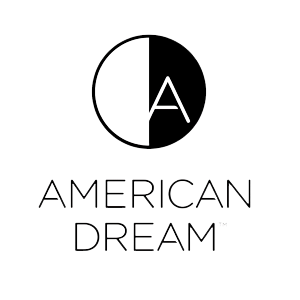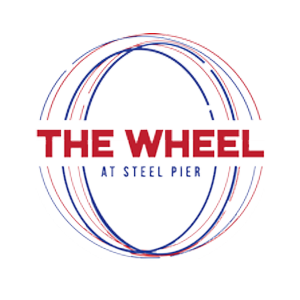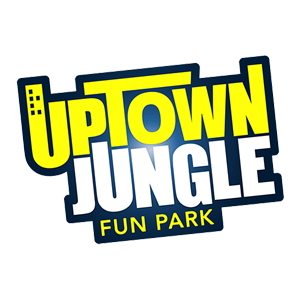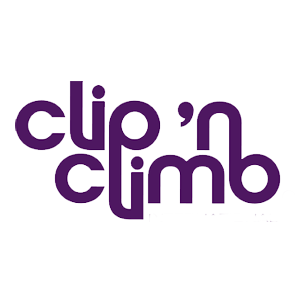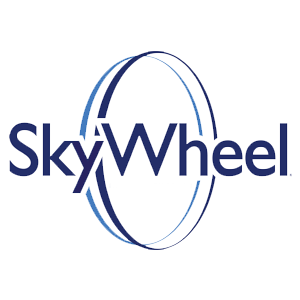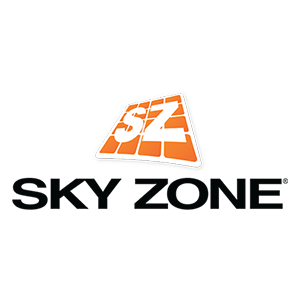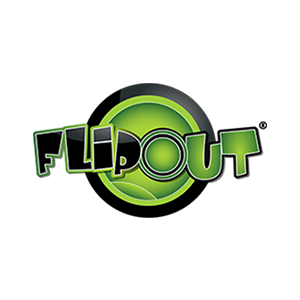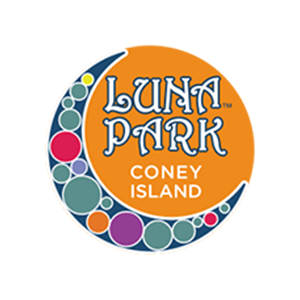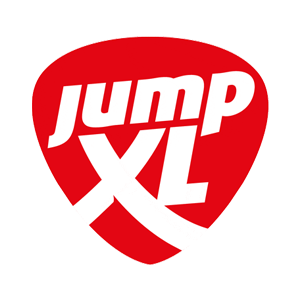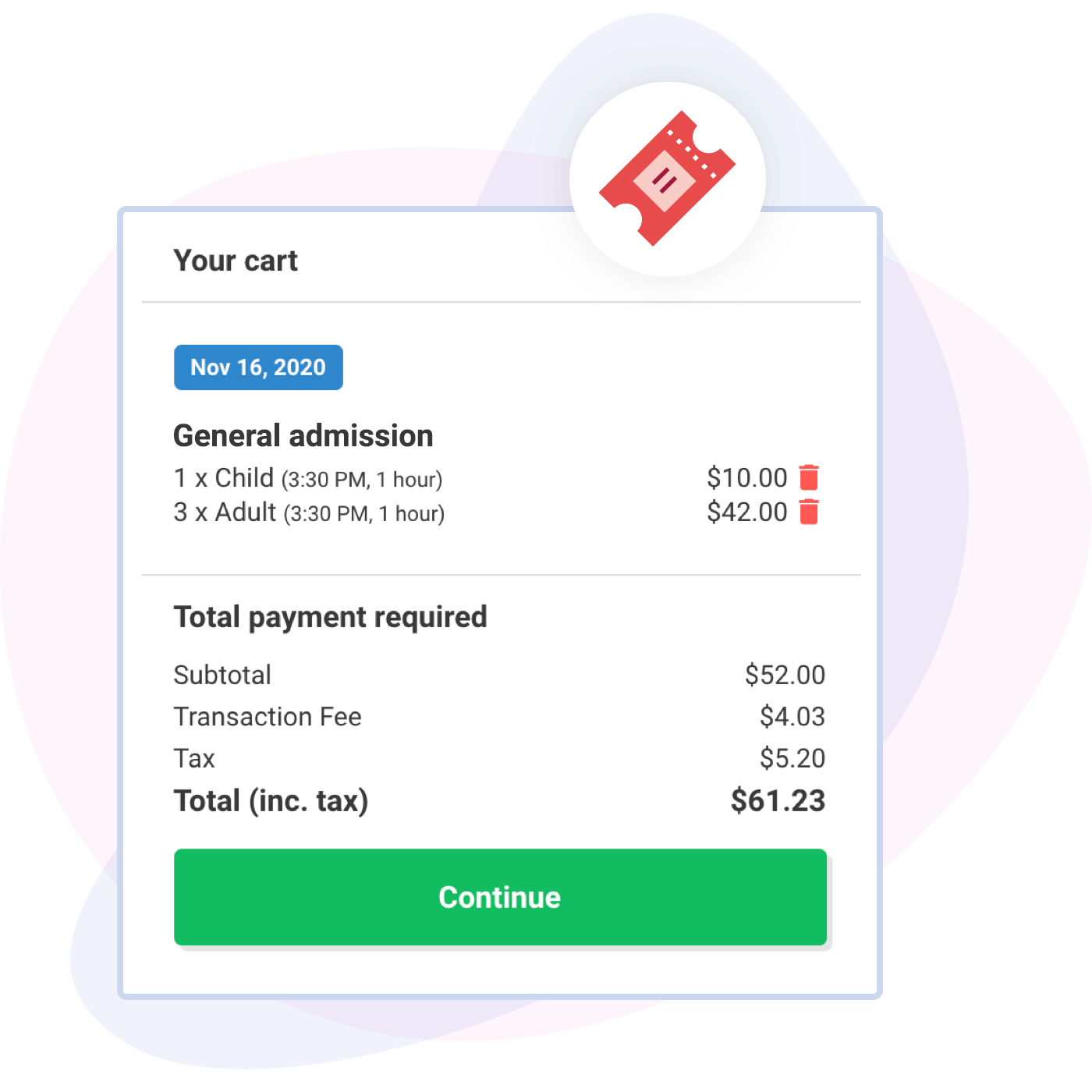 Online checkout for ticketing
Convert more customers online
The online checkout experience is often where the Guest Experience begins, that's why it is so important to offer a smooth and easy buying process. We help you do just that!
Learn more about online ticketing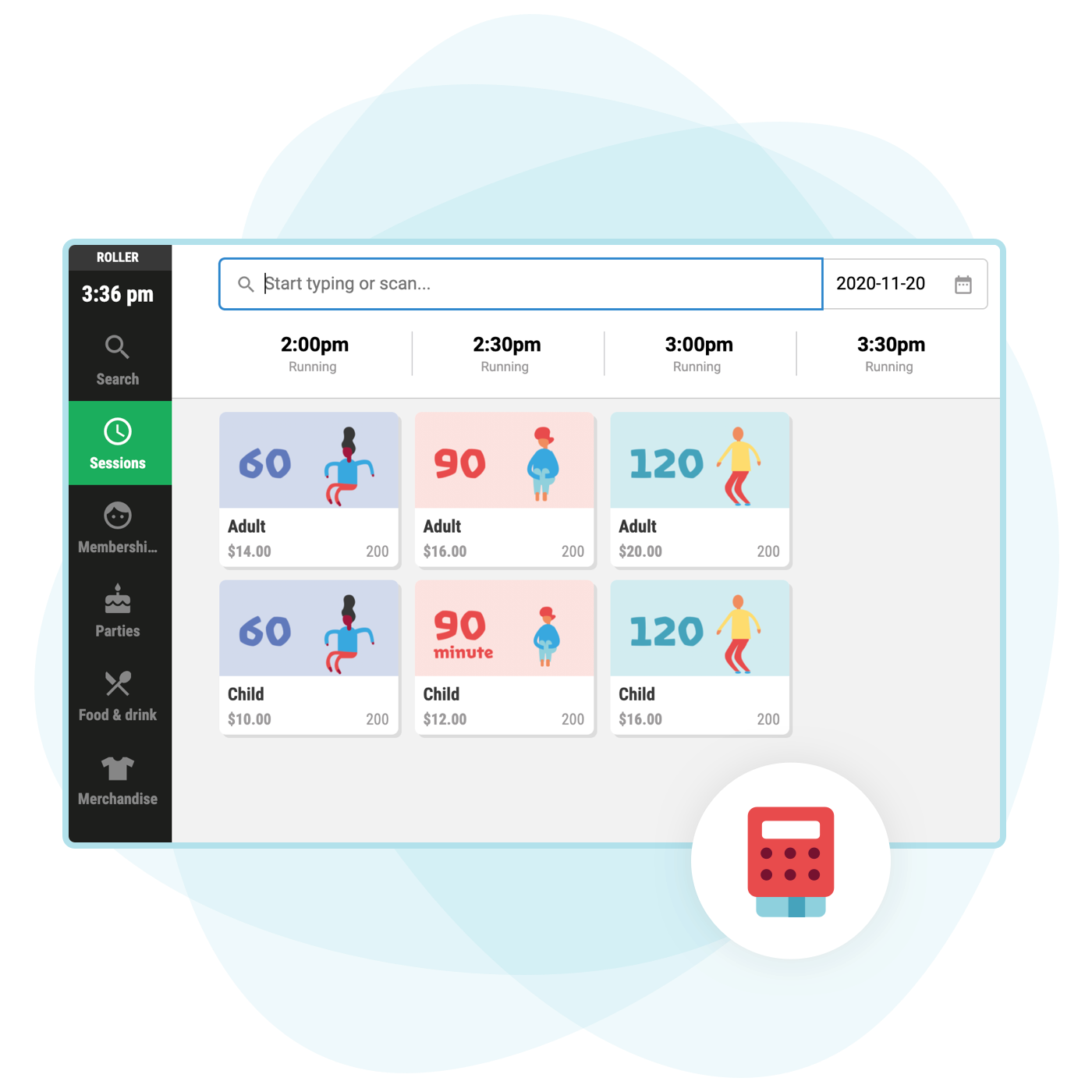 Point of sale for ticketing
Everything you need to sell tickets over-the-counter
For your staff to deliver great customer service, the tools they use need to be simple, easy-to-use, and fast. Our software is designed with the user in mind, so you and your staff can delight your guests, and get them into your venue as fast as possible.
Learn more about the Point of Sale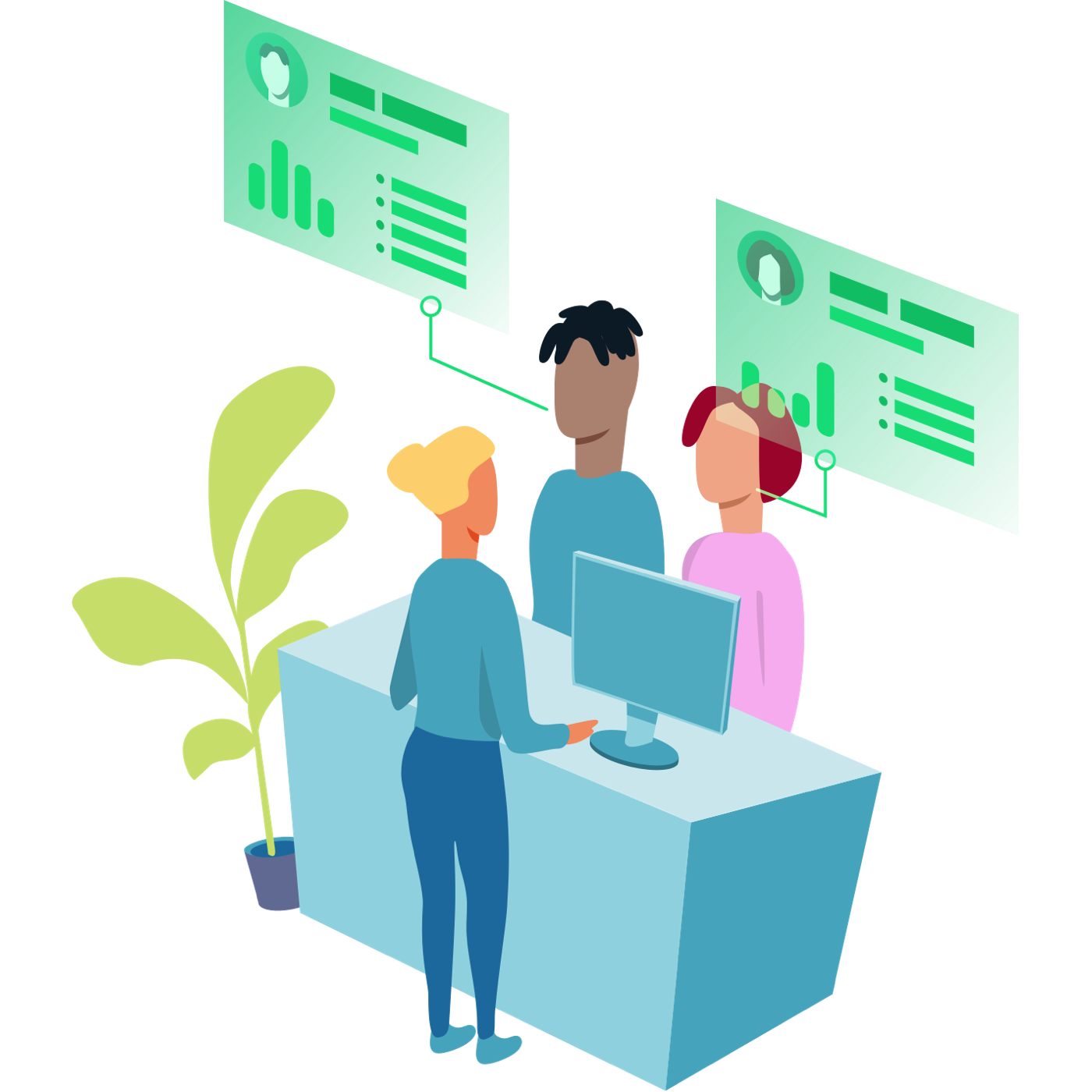 All in one ticketing software
Fully integrated, and built for speed!
No longer do you have to manage multiple systems for your ticketing system, and your retail point of sale system. Now they are one and the same!
All the tools you need to manage admissions...
These are just some of the businesses in the leisure and attractions industry that use ur software to run their business.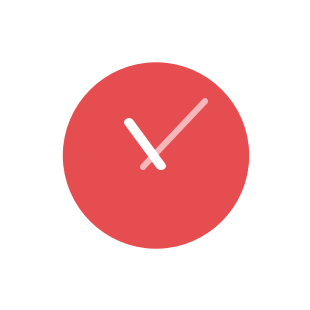 Timed ticketing
Manage capacity based on timed increments, ensuring you never go over capacity, and keep the lines flowing.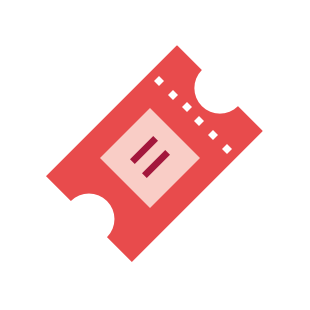 General Passes
Allow your guests to purchase tickets that are available for use across a date range.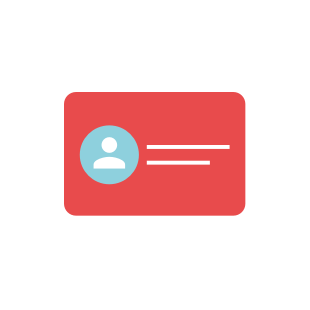 Memberships
Members can use their memberships for the purchase of discounted or FOC entry tickets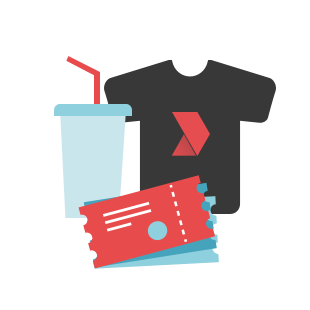 Packages
Bundle tickets and retail items together as one package, individual SKUs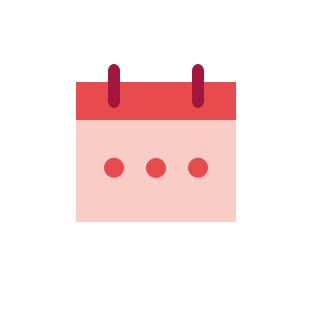 Recurring Passes
Passes that can repeat over a date range - perfect for classes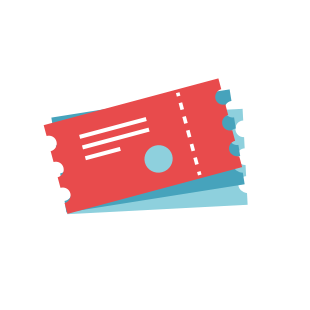 Season Passes
Allow guests to purchase a pass that gives unrestricted access over a date range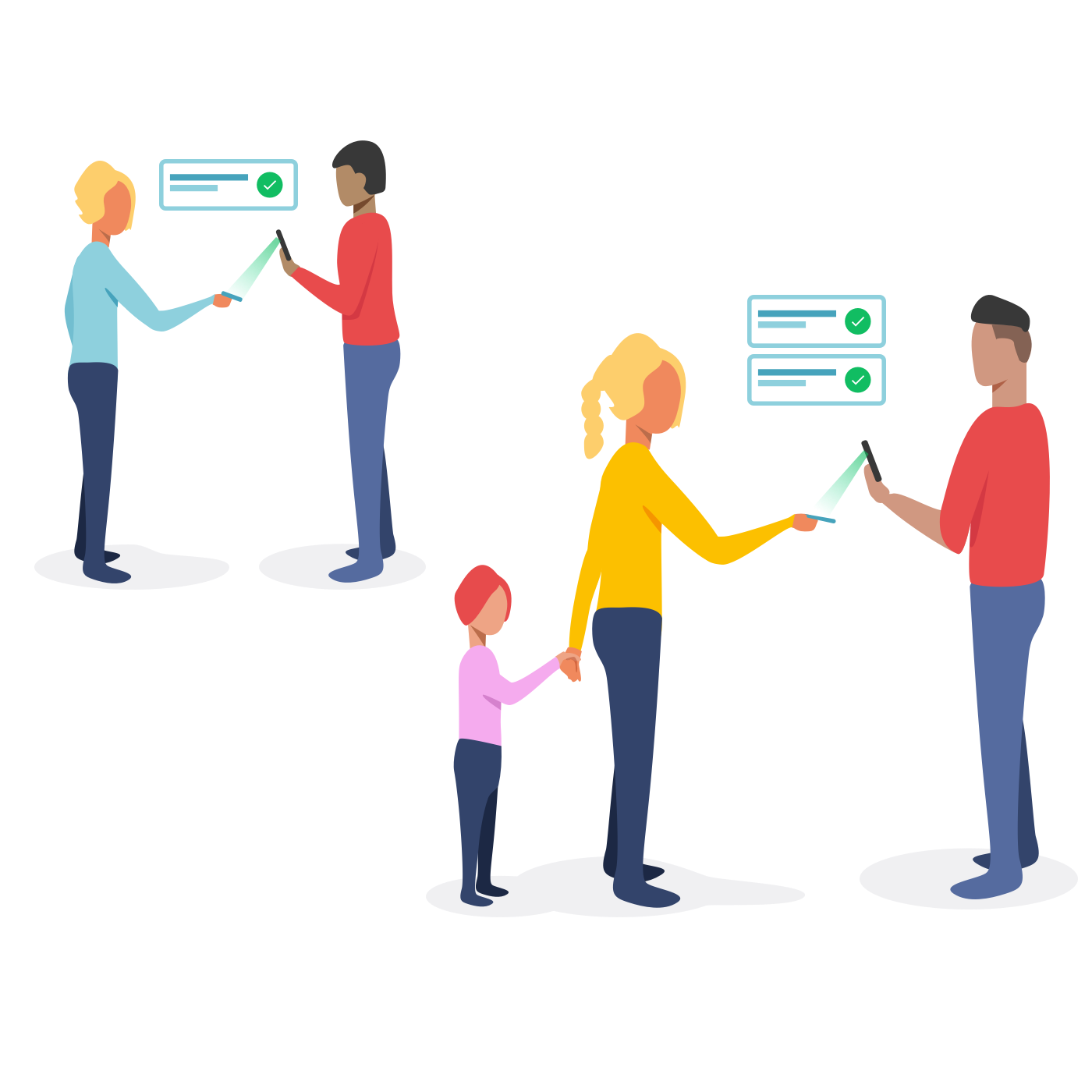 Mobile check-in app
Get out from behind the POS!
Load the mobile app on to your phones, and allow your staff to get out from behind the counter to check in guests - designed to bust lines!
Try it for free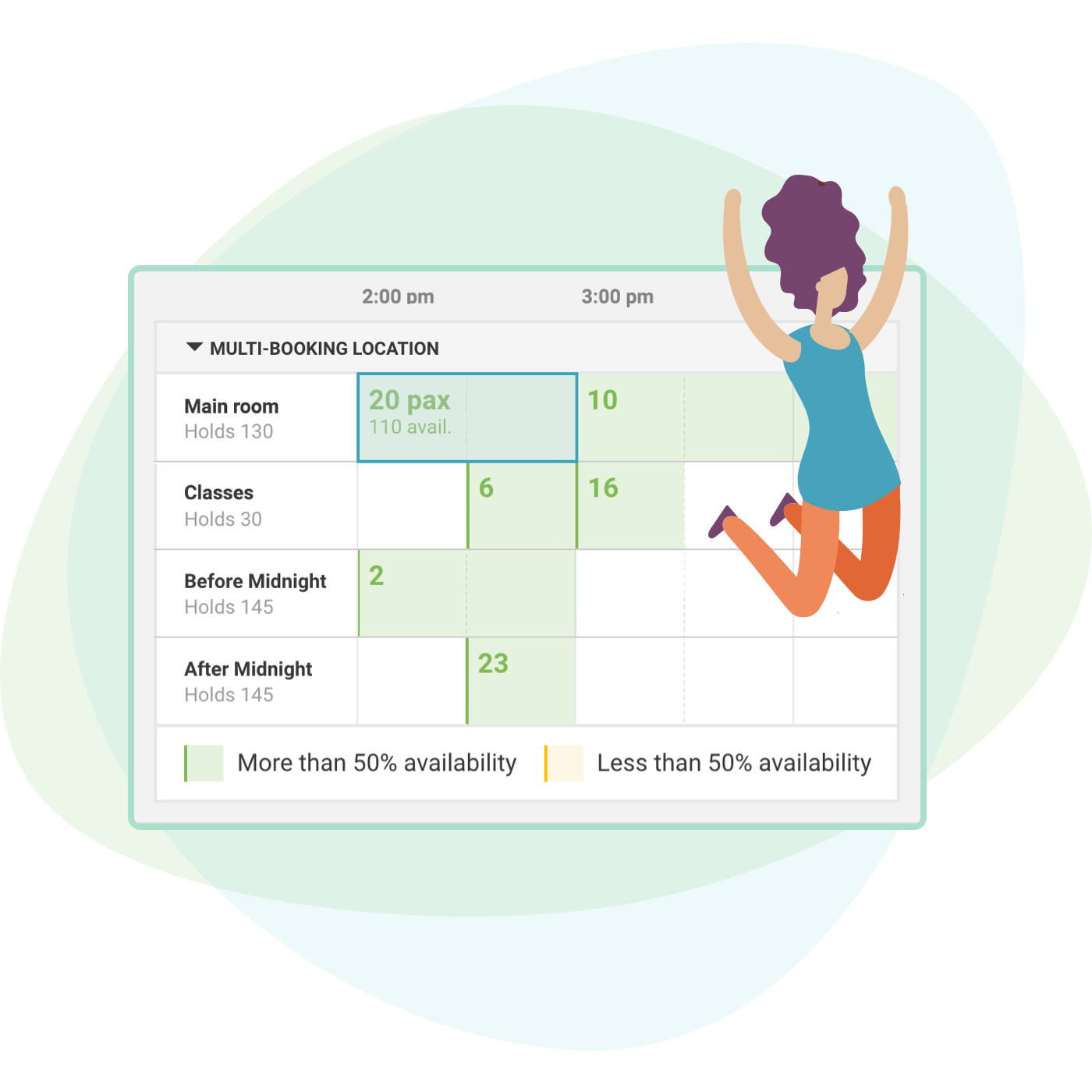 Capacity management
Manage capacity, in real-time, with ease
Via our admin portal, you have complete visibility into the capacity of your Attraction, in real time. You can adjust capacity limits, and block out session times with a few clicks.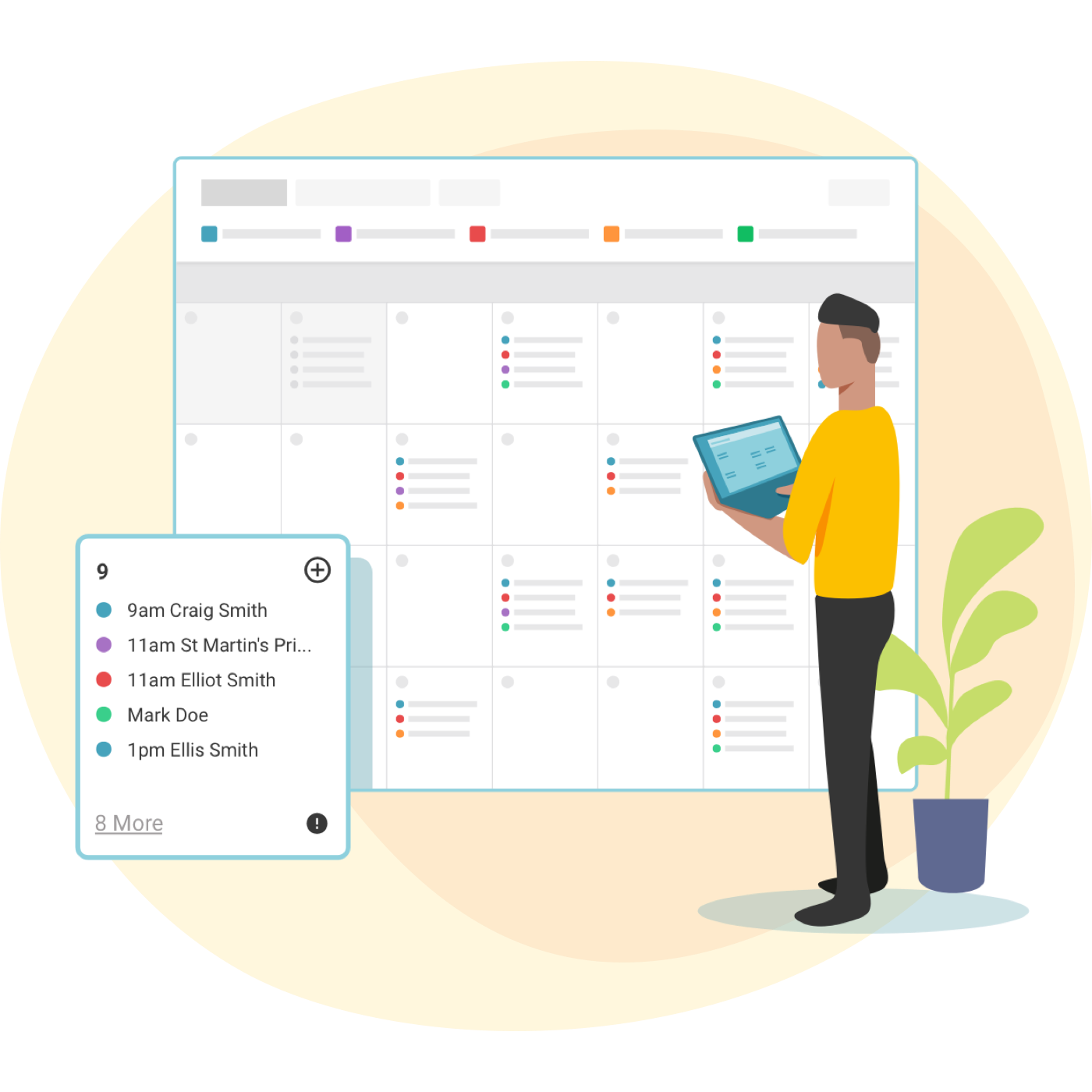 Booking management
You're in complete control!
Get the full picture of your availability across the day, week, and month. Create views that allow you to segment larger bookings from general ticket holders, and ensure your team is always on the same page!
Request a demo
Intuitive design and modern interface. "
We recommend ROLLER due to its unrivalled ability to service our locations, with an easy-to-use, yet powerful, cloud-based platform.
Greg Clore - CTIO
Circus Trix & Sky Zone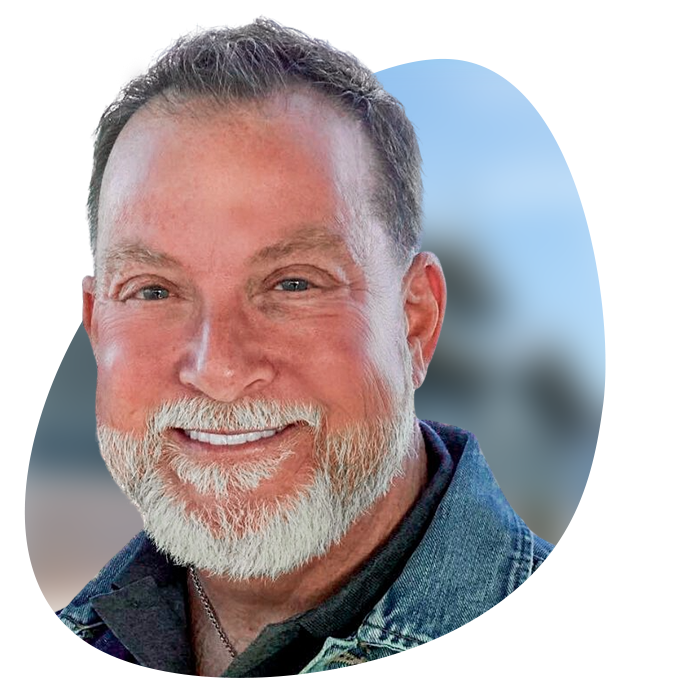 The businesses we work with...
These are just some of the businesses in the leisure and attractions industry that use our ticketing and guest management software to run their business.
Level up your ticketing today. Try it for free!
Looking to upgrade your ticketing and guest experience? Give us a try, for free - no commitment required.