Aqua Park and Wake Park Management Software
Easy-to-use wake park management software.
The all-in-one platform helping world leading Wake Parks operate more effectively, and grow their businesses by delivering amazing guest experiences.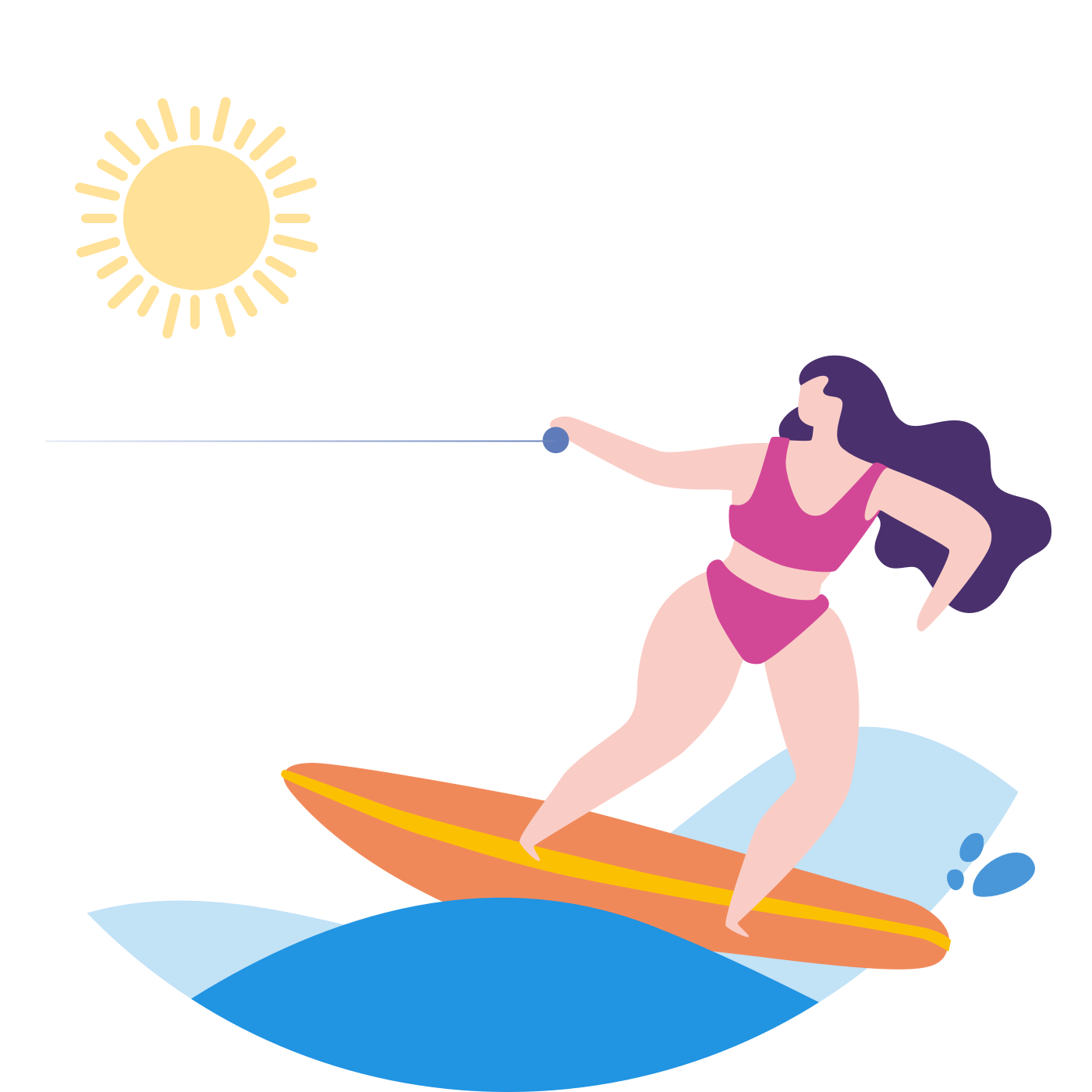 LOVED BY THESE WAKE PARKS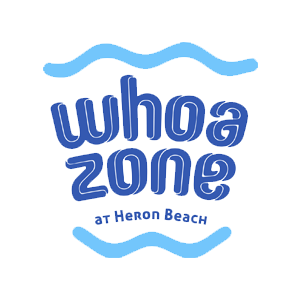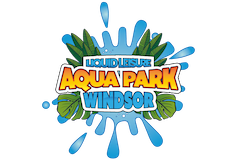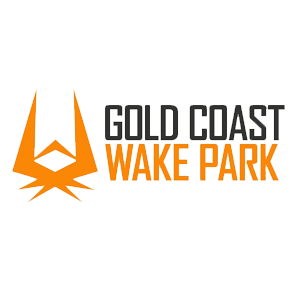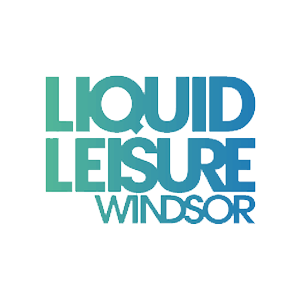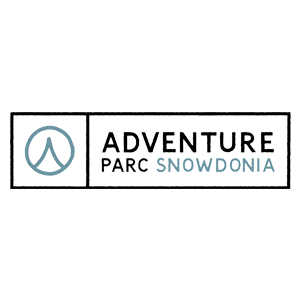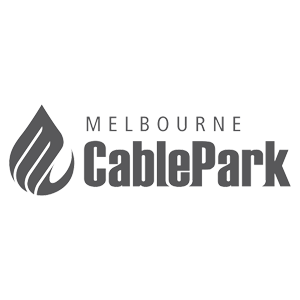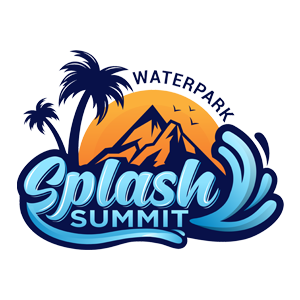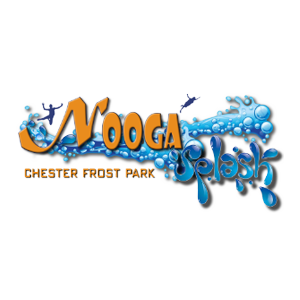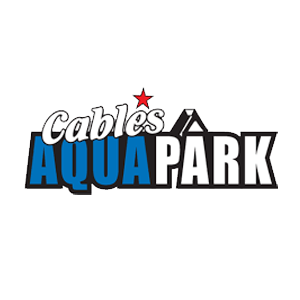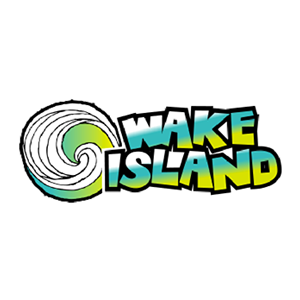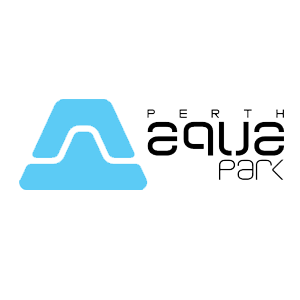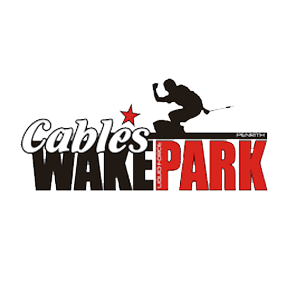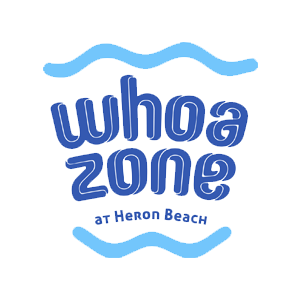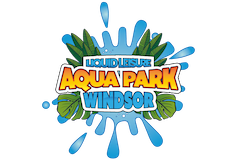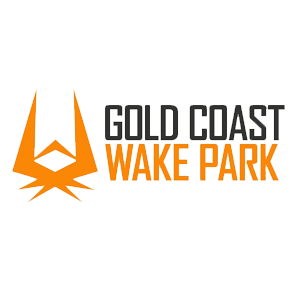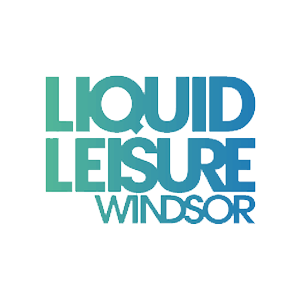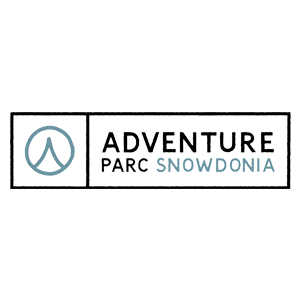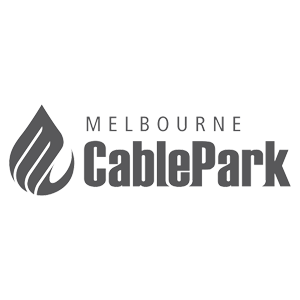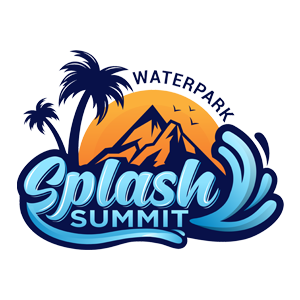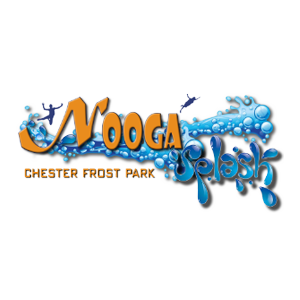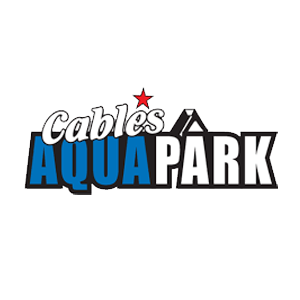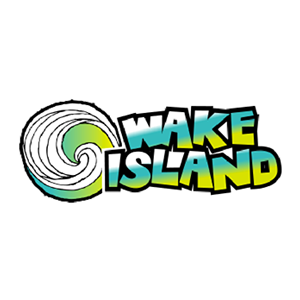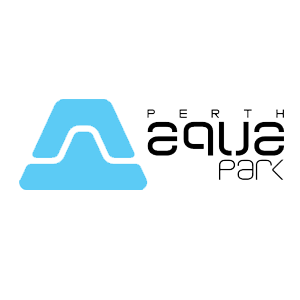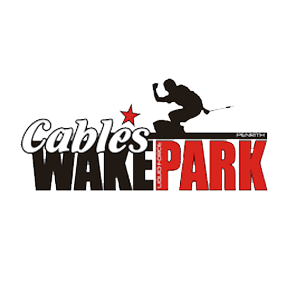 Manage your Park, all from the one platform.
Our cloud-based platform is used by wake parks across the globe. Based on our experience, these are just some of the tools you may need to run your park efficiently, and set yourself up for success.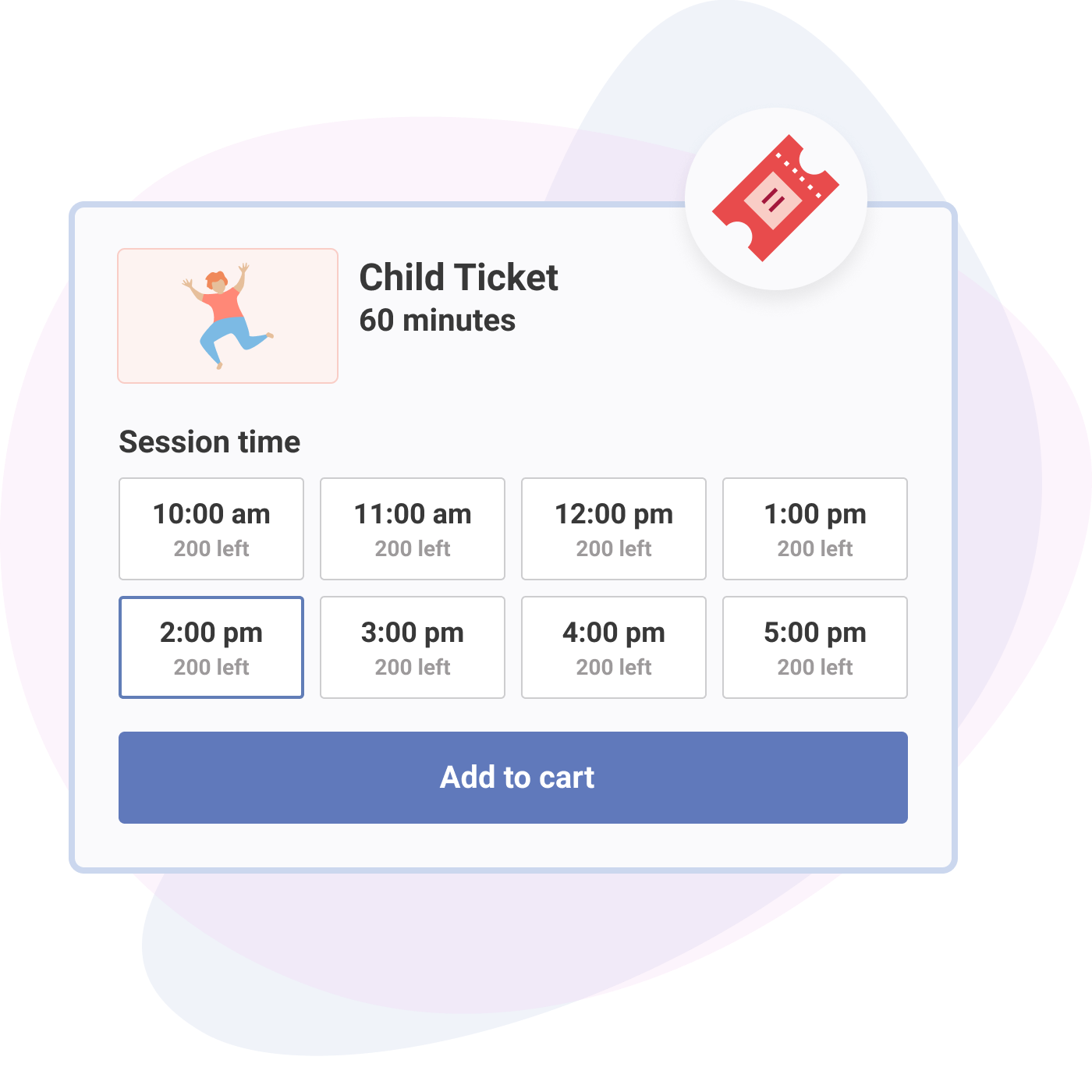 Timed ticketing
Manage capacity, like a boss!
Our cloud-based platform is built to make the booking experience for your guests, and the back-end capacity management processes, simple, powerful, and reliable. You'll stress less - we promise!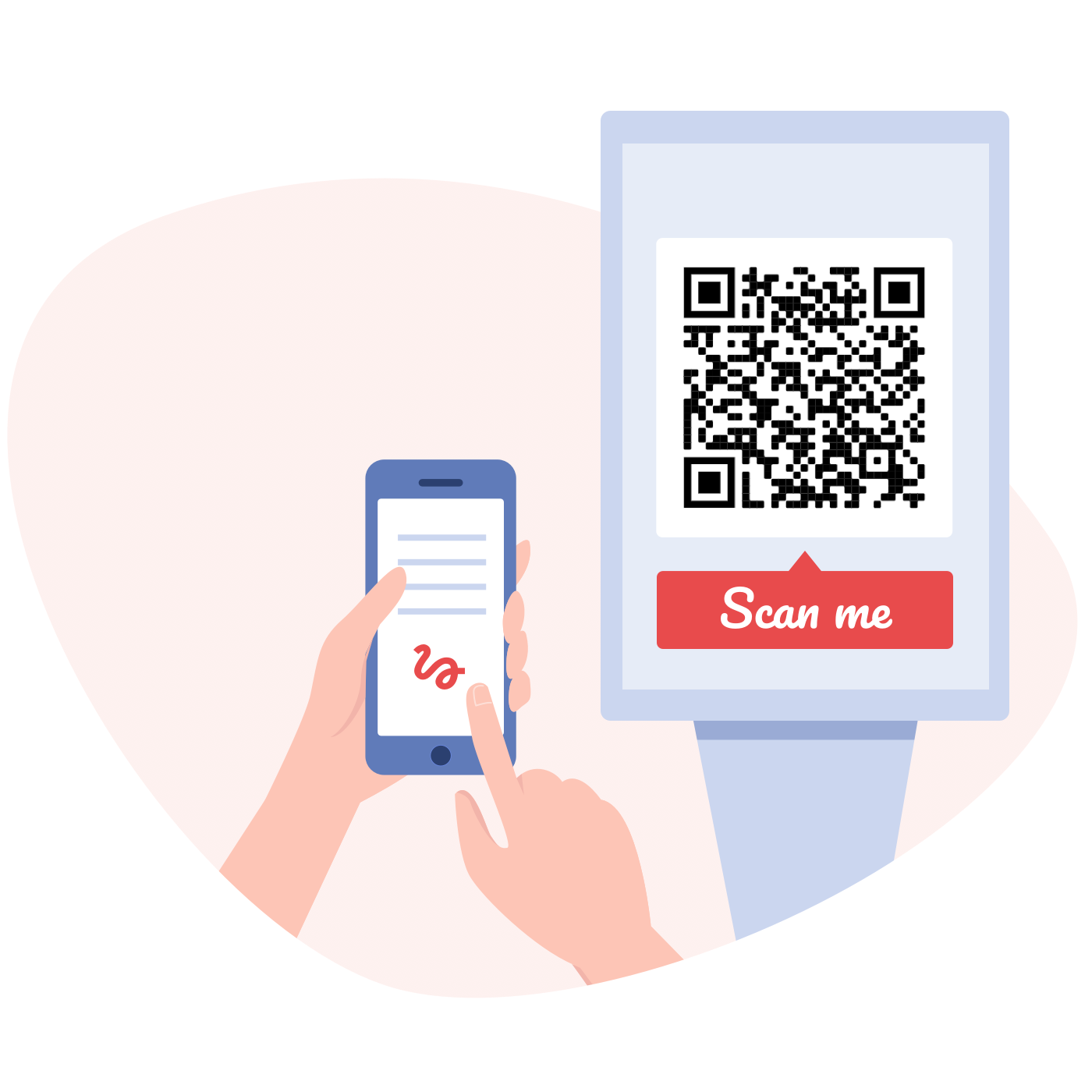 Electronic Waivers
Waivers, that won't slow you down.
Getting all guests to sign waivers can be a bottleneck, but not anymore! With our electronic waiver form, and mobile accessible signing process, we'll make sure that your lines are flowing, and your guests hit the water in no time!
Discover more about Waivers
Our customers love it AND so do our staff. "
ROLLER ticks all the boxes for our wake park operations from high online booking conversions to their super fast check in and integrated waiver systems. It far outperforms our previous solution and it is far better value too…! I would not hesitate to recommend the ROLLER platform to anyone.
Daniel Watkins
Gold Coast Wake Park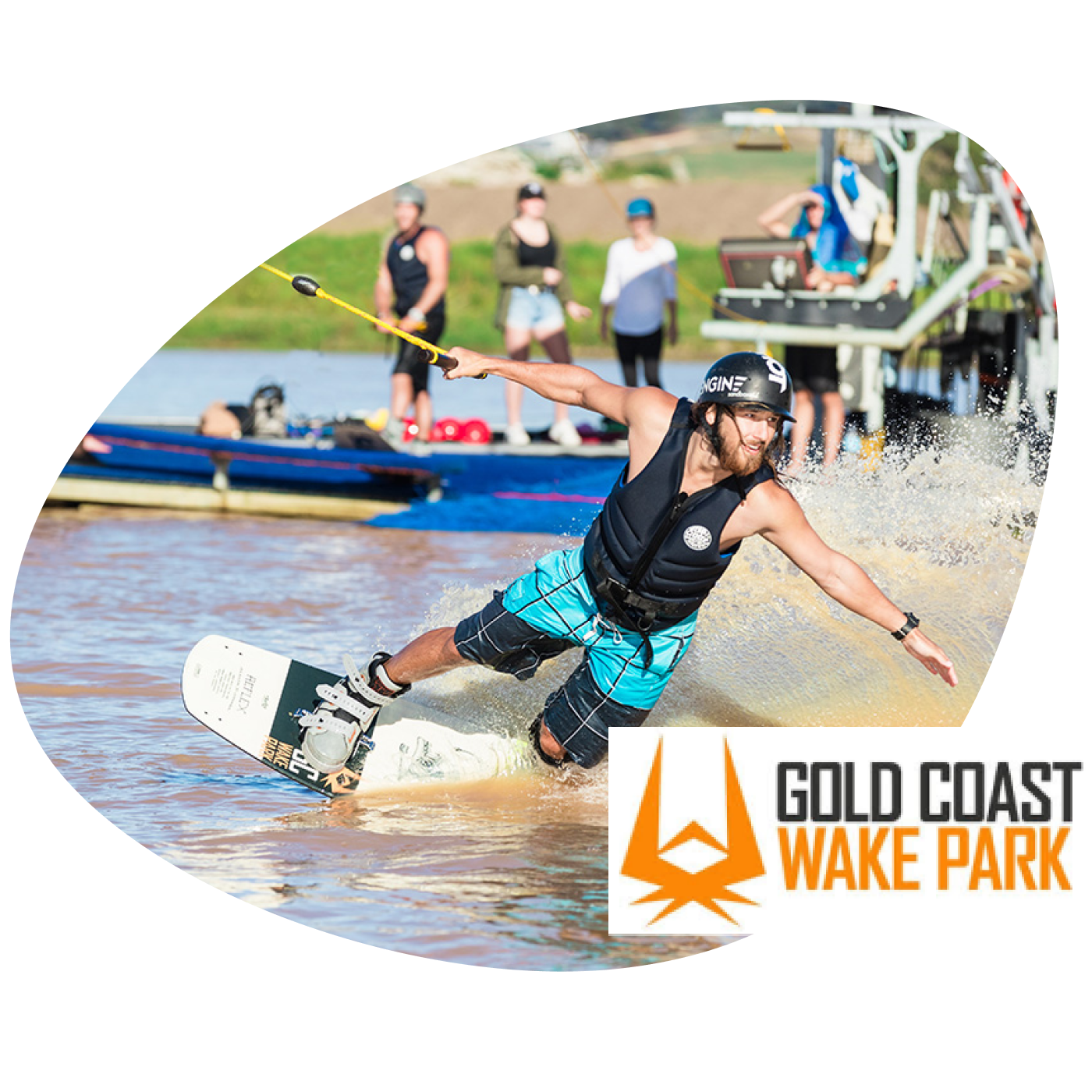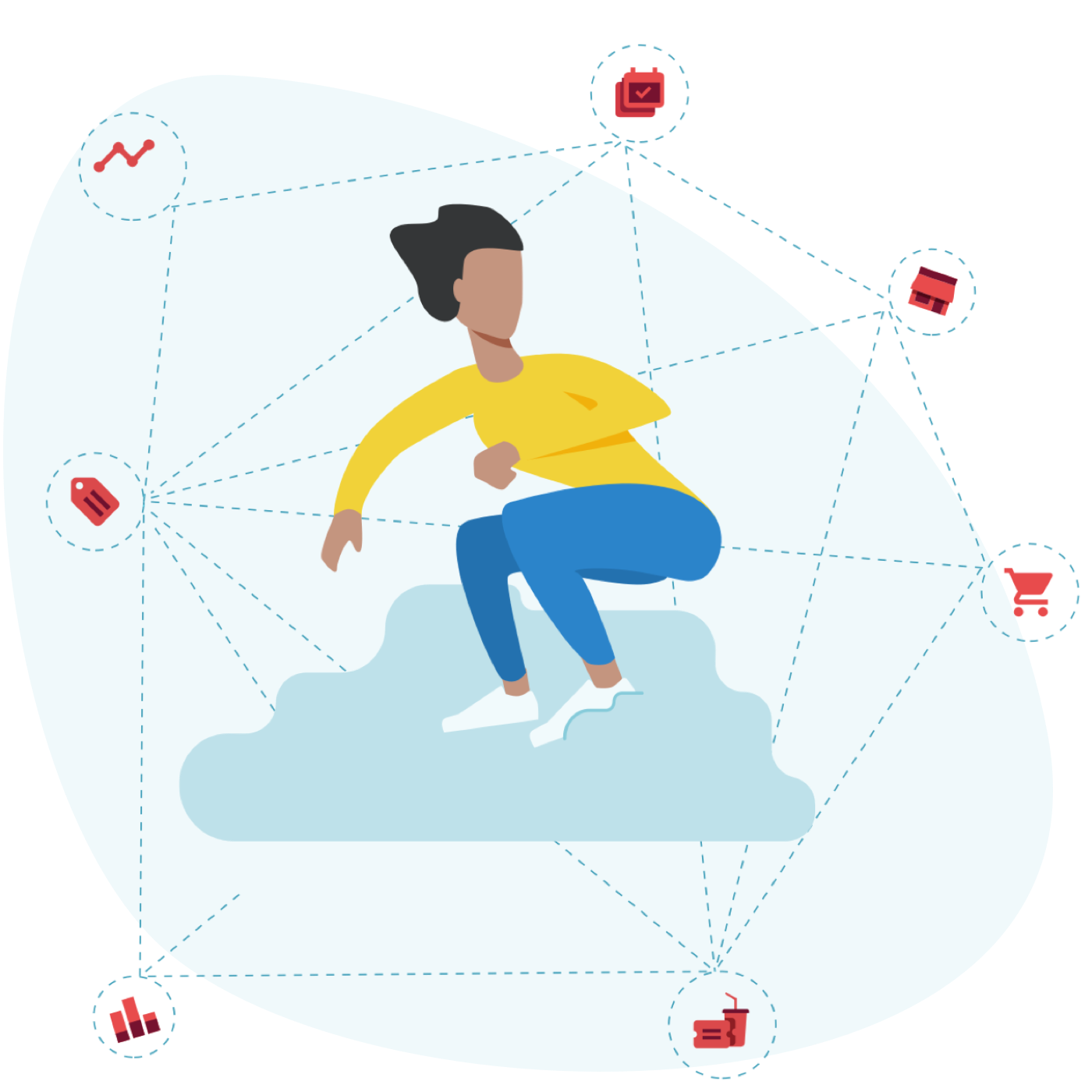 Cloud based wake park management software
It's time to future proof your business.
Being cloud-based is now the standard of any modern technology business. If you are looking to make technology a key part of your experience (which we of course think you should!) then moving to the cloud is the best option - hands down.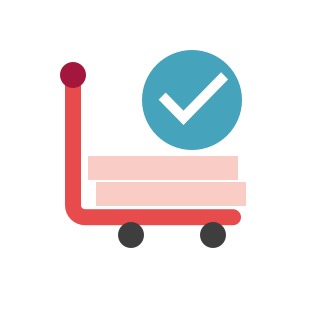 Usability and Design
Modern User Interface
Every additional second it takes your team to process a transaction is a point lost towards your guest experience. The faster the service, the better the guest experience.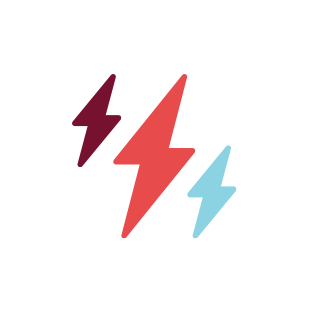 Point of sale
Speed is everything
The process of selling at the point of sale, and checking in guests, needs to be lightning fast. We focus on reducing the number of clicks, so you can focus on the guest.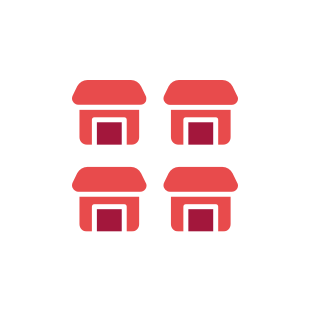 Groups and Franchises
Multi locations? We've got you!
We support the world's largest franchises, across 25 countries. If you plan to roll out more parks, and need an efficient and effective management software, we've got you covered.
Frequently asked questions
What is the difference between a wake park and a water park?
A wake park specializes in wakeboarding, a water sport pulled by cables with obstacles in the water. In contrast, a water park features a variety of attractions like slides, wave pools, and lazy rivers, offering a broader range of water-based activities for all ages. While wake parks target wakeboarding enthusiasts, water parks cater to a wider audience seeking diverse water-themed fun and entertainment.
What is wake park management software, and how is it used by venues?
Wake park management software streamlines venue operations. It handles online bookings, cable scheduling, rentals, staff coordination, and reporting. This software enhances guest experiences and safety through
digital waivers
, and business insights, contributing to the overall success of the wake park.
What features does ROLLER offer to streamline operations and improve efficiency at wake and aqua parks?
ROLLER offers a comprehensive suite of features designed to streamline operations and enhance efficiency at wake and aqua parks. These include seamless online booking and ticketing for guests, efficient cable scheduling to optimize wakeboarding sessions, and comprehensive reporting for data-driven decision-making. The platform also enables digital waiver handling for enhanced safety compliance and offers integrations with point-of-sale systems for retail and concessions. With ROLLER's all-in-one solution, wake and aqua parks can simplify administrative tasks, improve guest experiences, and maximize their overall operational efficiency.
Beyond the product, how does ROLLER support wake park operators?
ROLLER provides dedicated customer support and training resources to assist wake park operators. Our team offers guidance during software implementation, ensuring a smooth transition and optimal usage. We offer ongoing support to address inquiries and provide solutions, ensuring operators can maximize the software's benefits. Additionally, ROLLER continually updates and enhances its platform based on industry trends and user feedback, ensuring wake park operators can access the latest tools and features. Our commitment to supporting operators extends beyond the software, aiming to provide a comprehensive and valuable partnership for long-term success.
How can I keep guests safe at my wake park?
Ensuring guest safety at your wake park involves several measures. Implement thorough staff training to ensure they are well-versed in safety protocols and emergency procedures. Provide appropriate safety equipment and enforce its usage, including life vests and helmets. Maintain clear signage and instructions around the park, especially near potentially hazardous areas. Utilize digital waiver systems to ensure guests acknowledge and understand risks before participating. Regularly inspect and maintain equipment, cables, and obstacles to ensure they are in good condition. Lastly, enforce capacity limits and closely monitor activities to prevent overcrowding and maintain a safe environment for all visitors.