Aqua Park and Wake Park Management Software
Easy-to-use wake park management software.
The all-in-one platform helping world leading Wake Parks operate more effectively, and grow their businesses by delivering amazing guest experiences.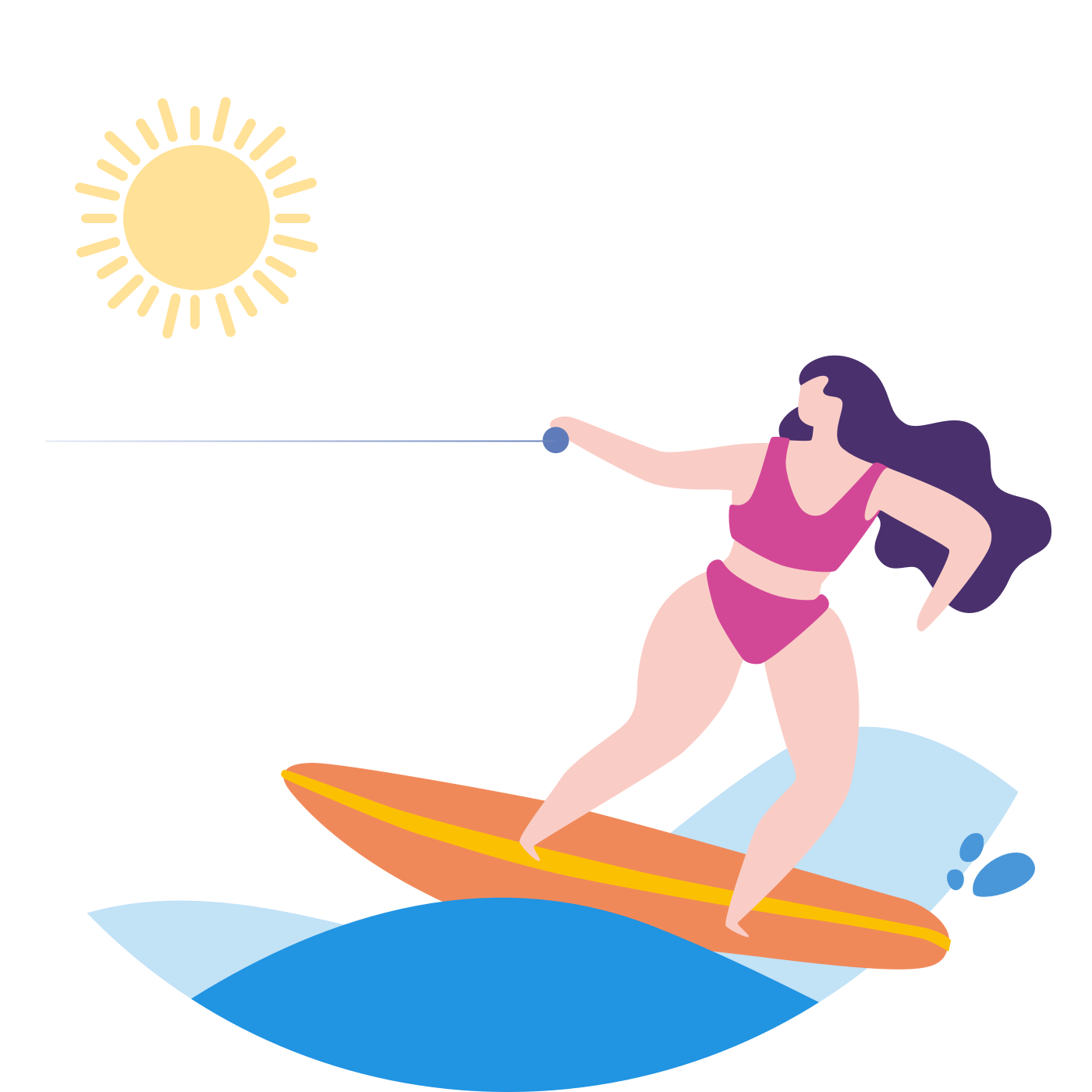 LOVED BY THESE WAKE PARKS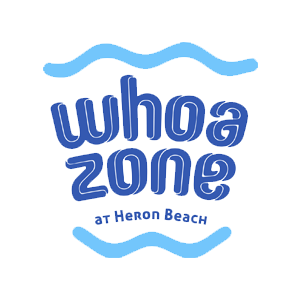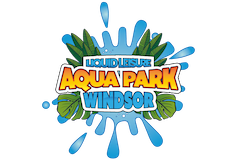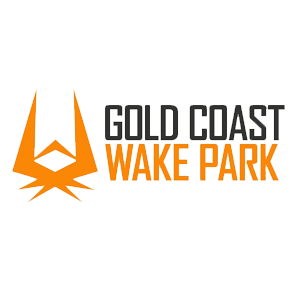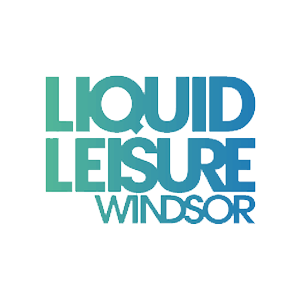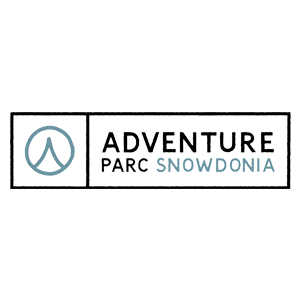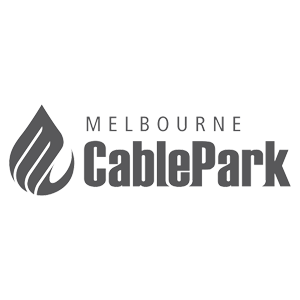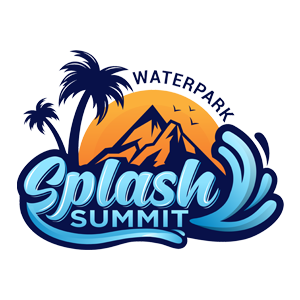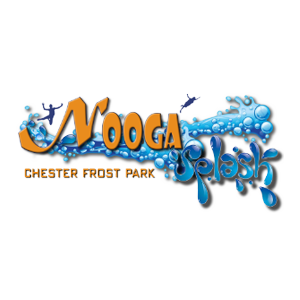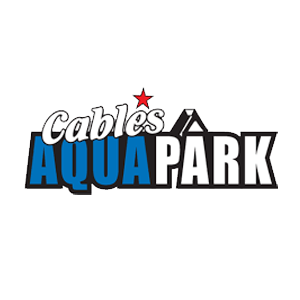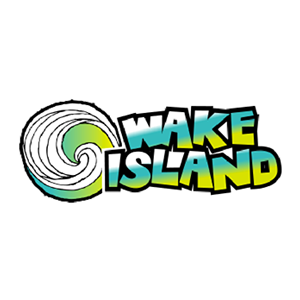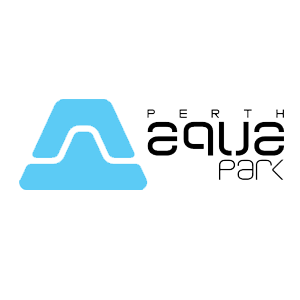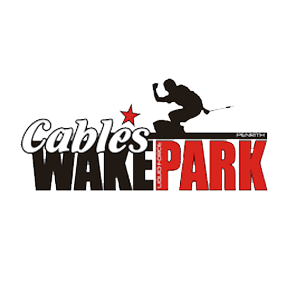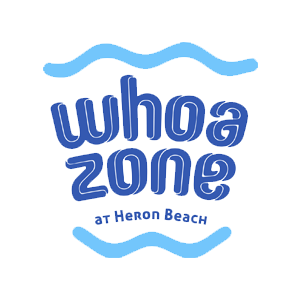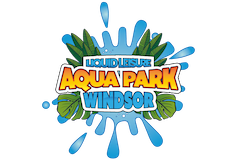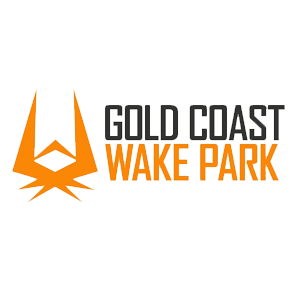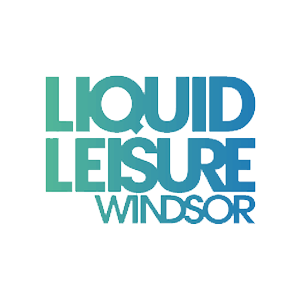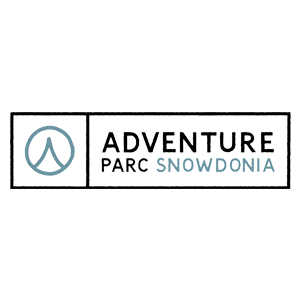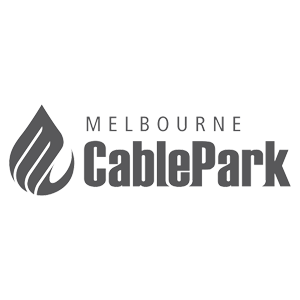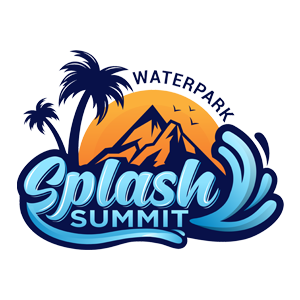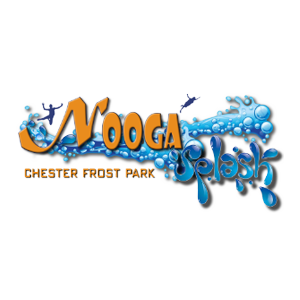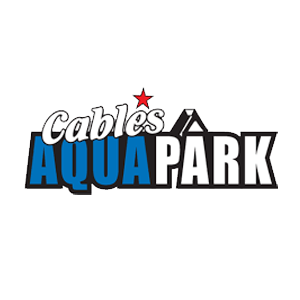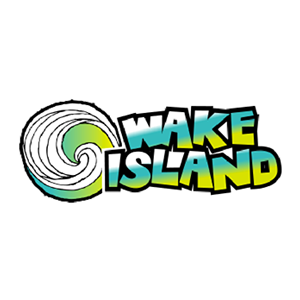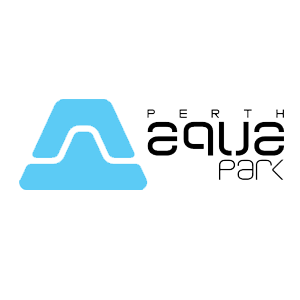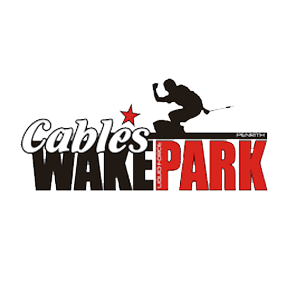 Manage your Park, all from the one platform.
Our cloud-based platform is used by wake parks across the globe. Based on our experience, these are just some of the tools you may need to run your park efficiently, and set yourself up for success.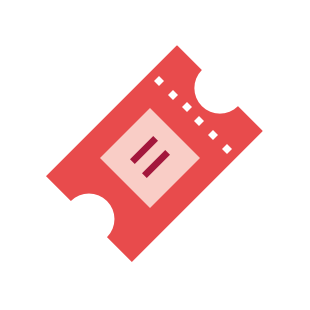 Online ticketing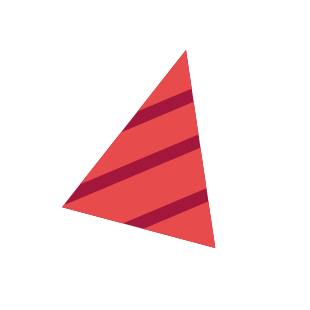 Groups and parties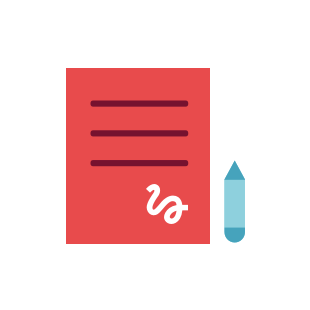 Waivers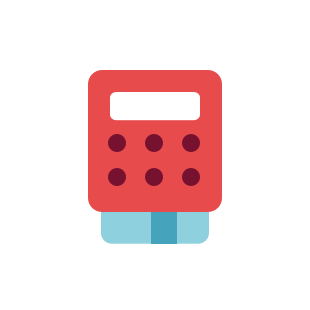 Point of sale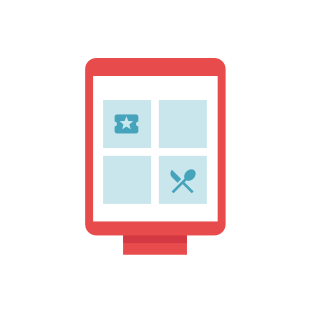 Self serve kiosks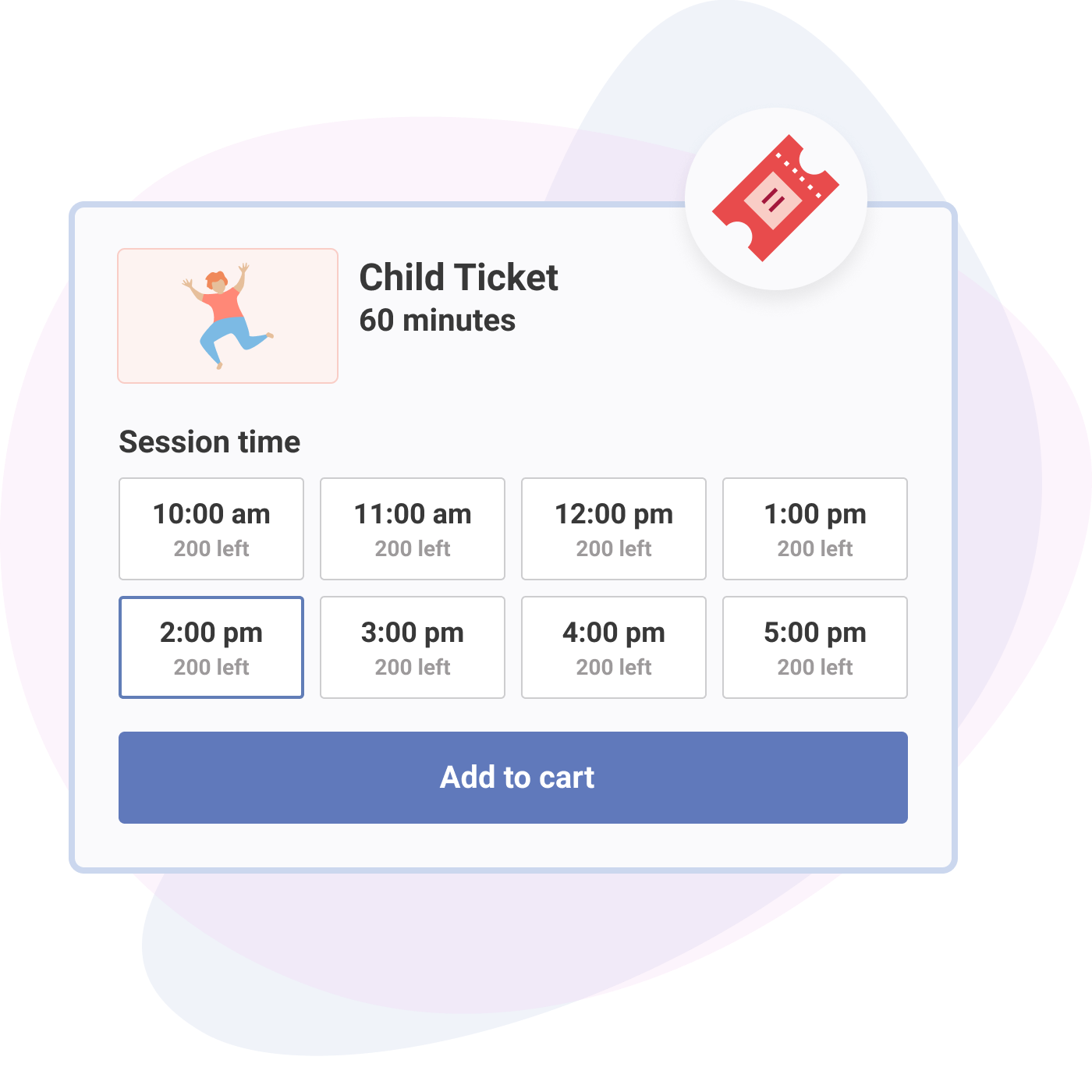 Timed ticketing
Manage capacity, like a boss!
Our cloud-based platform is built to make the booking experience for your guests, and the back-end capacity management processes, simple, powerful, and reliable. You'll stress less - we promise!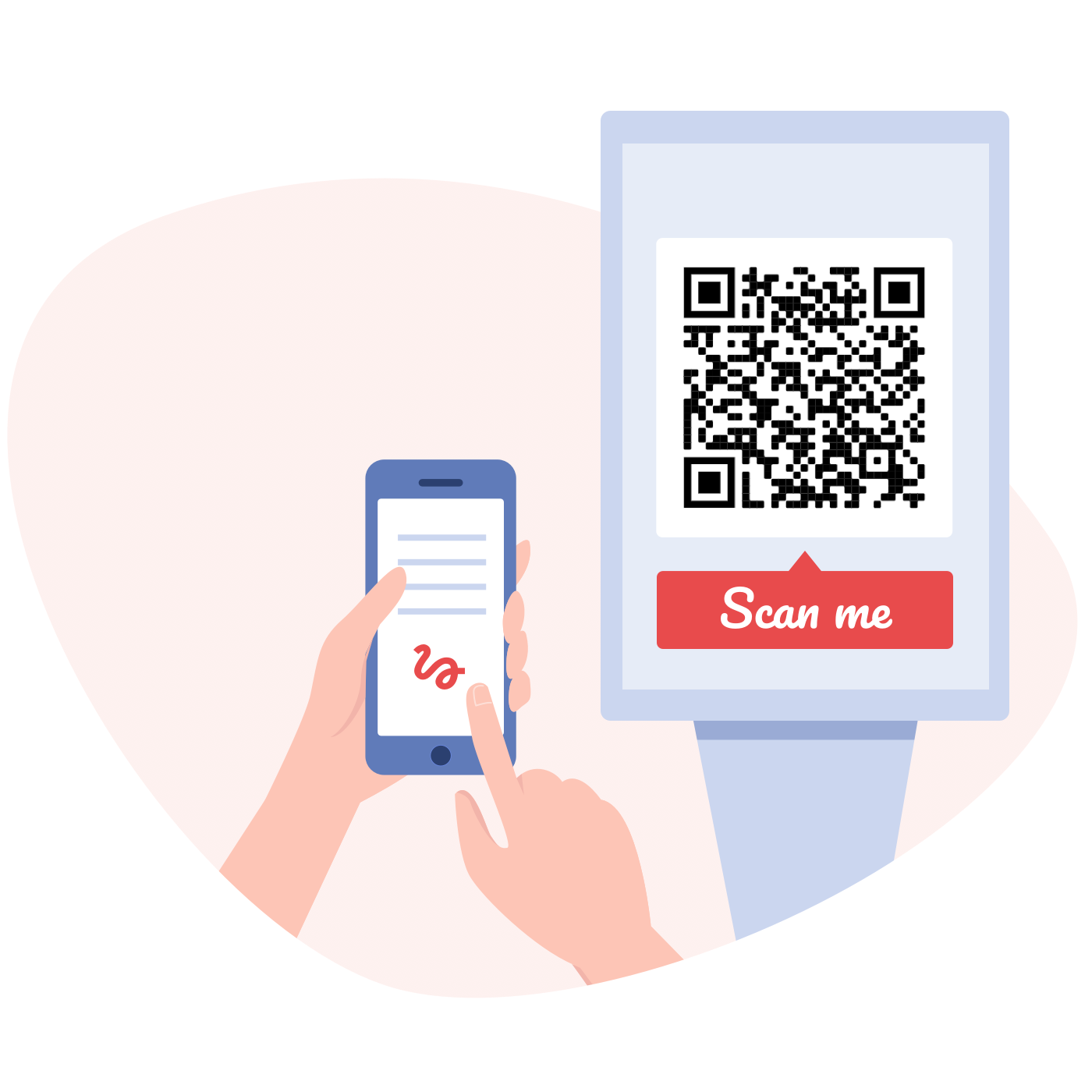 Electronic Waivers
Waivers, that won't slow you down.
Getting all guests to sign waivers can be a bottleneck, but not anymore! With our electronic waiver form, and mobile accessible signing process, we'll make sure that your lines are flowing, and your guests hit the water in no time!
Discover more about Waivers
Our customers love it AND so do our staff. "
ROLLER ticks all the boxes for our wake park operations from high online booking conversions to their super fast check in and integrated waiver systems. It far outperforms our previous solution and it is far better value too…! I would not hesitate to recommend the ROLLER platform to anyone.
Daniel Watkins
Gold Coast Wake Park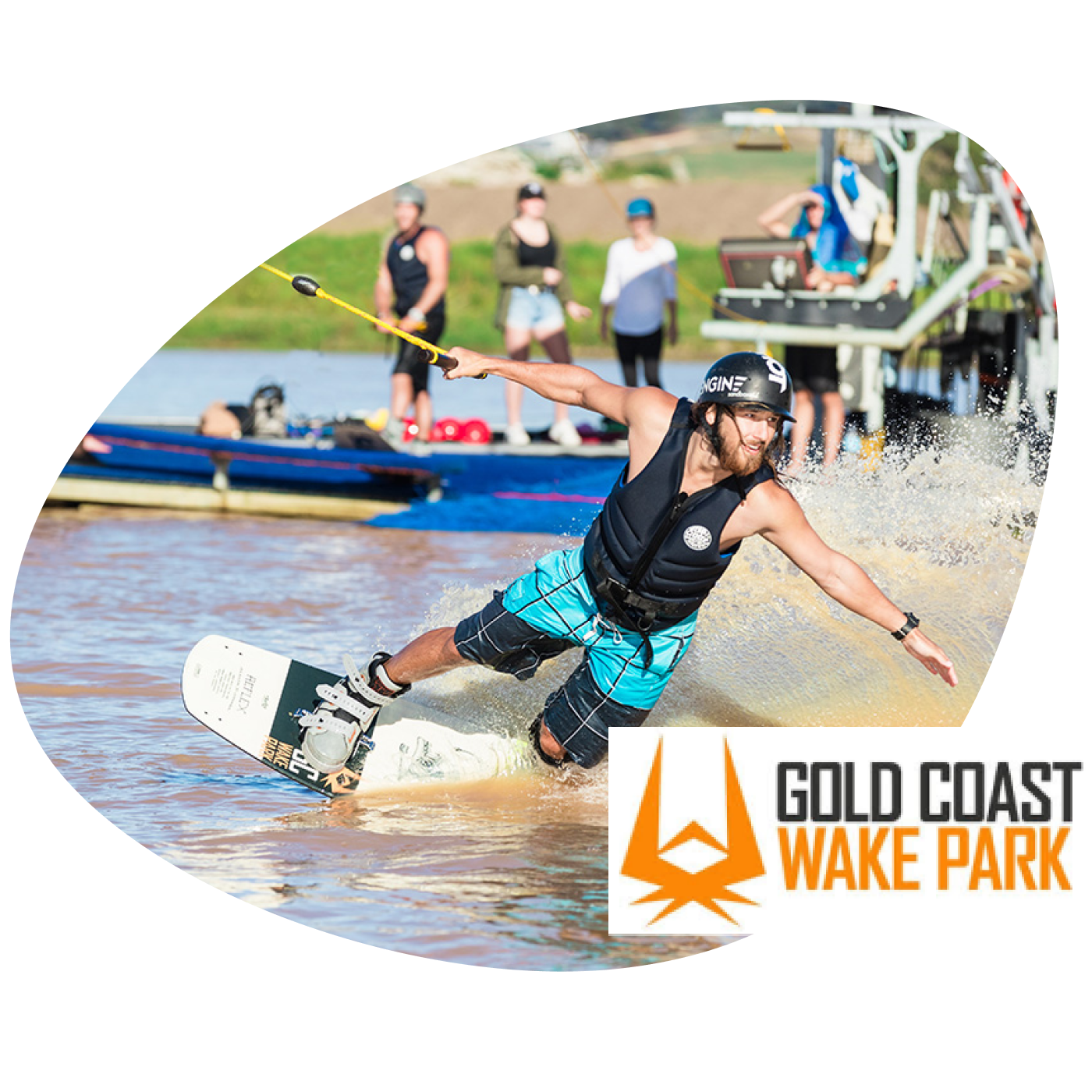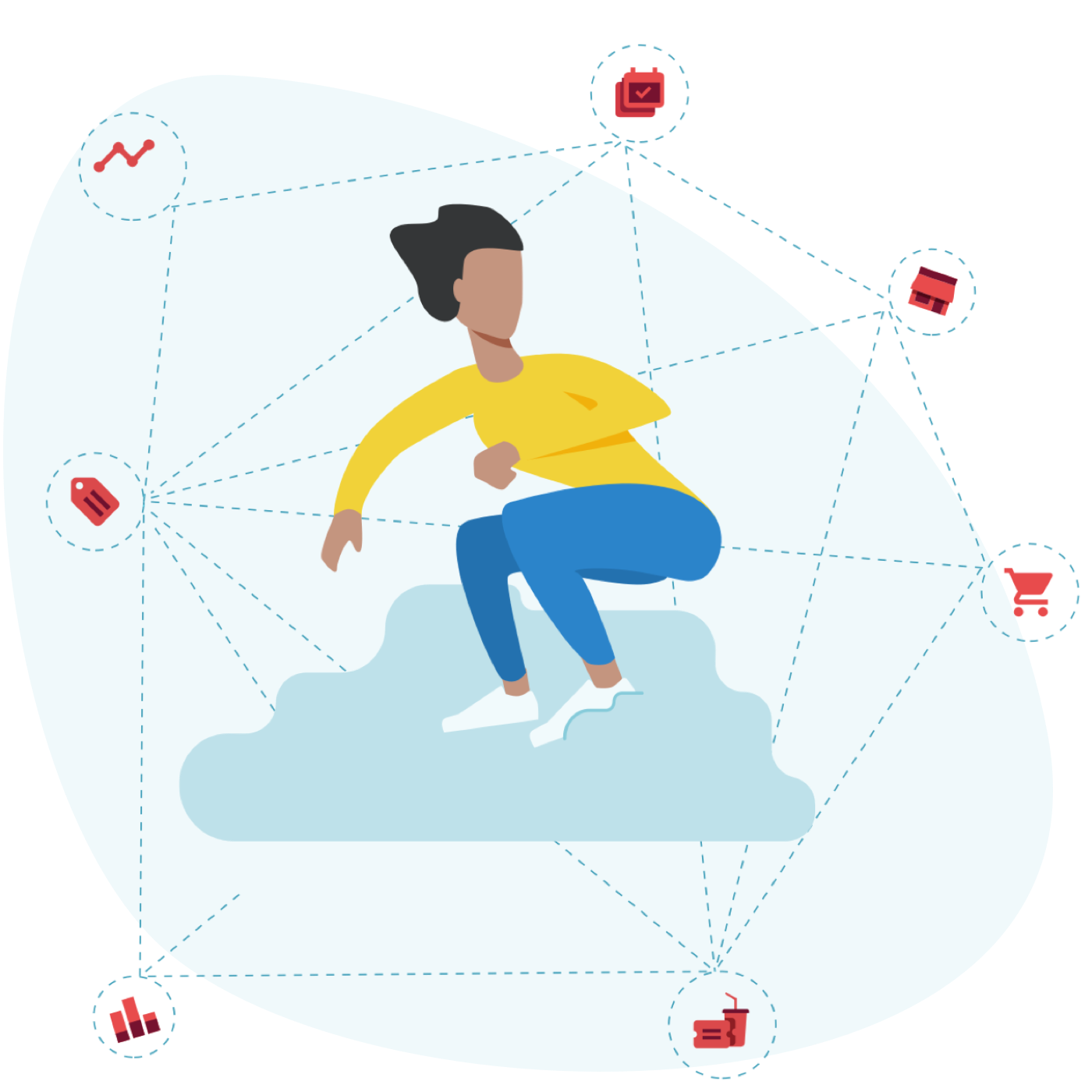 Cloud based wake park management software
It's time to future proof your business.
Being cloud-based is now the standard of any modern technology business. If you are looking to make technology a key part of your experience (which we of course think you should!) then moving to the cloud is the best option - hands down.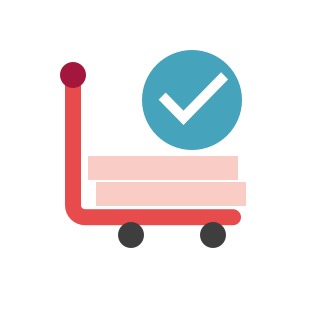 Usability and Design
Modern User Interface
Every additional second it takes your team to process a transaction is a point lost towards your guest experience. The faster the service, the better the guest experience.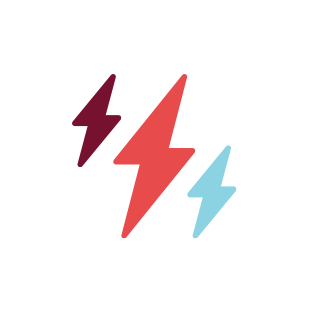 Point of sale
Speed is everything
The process of selling at the point of sale, and checking in guests, needs to be lightning fast. We focus on reducing the number of clicks, so you can focus on the guest.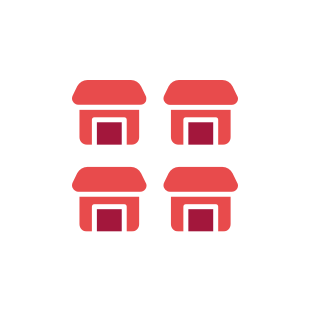 Groups and Franchises
Multi locations? We've got you!
We support the world's largest franchises, across 25 countries. If you plan to roll out more parks, and need an efficient and effective management software, we've got you covered.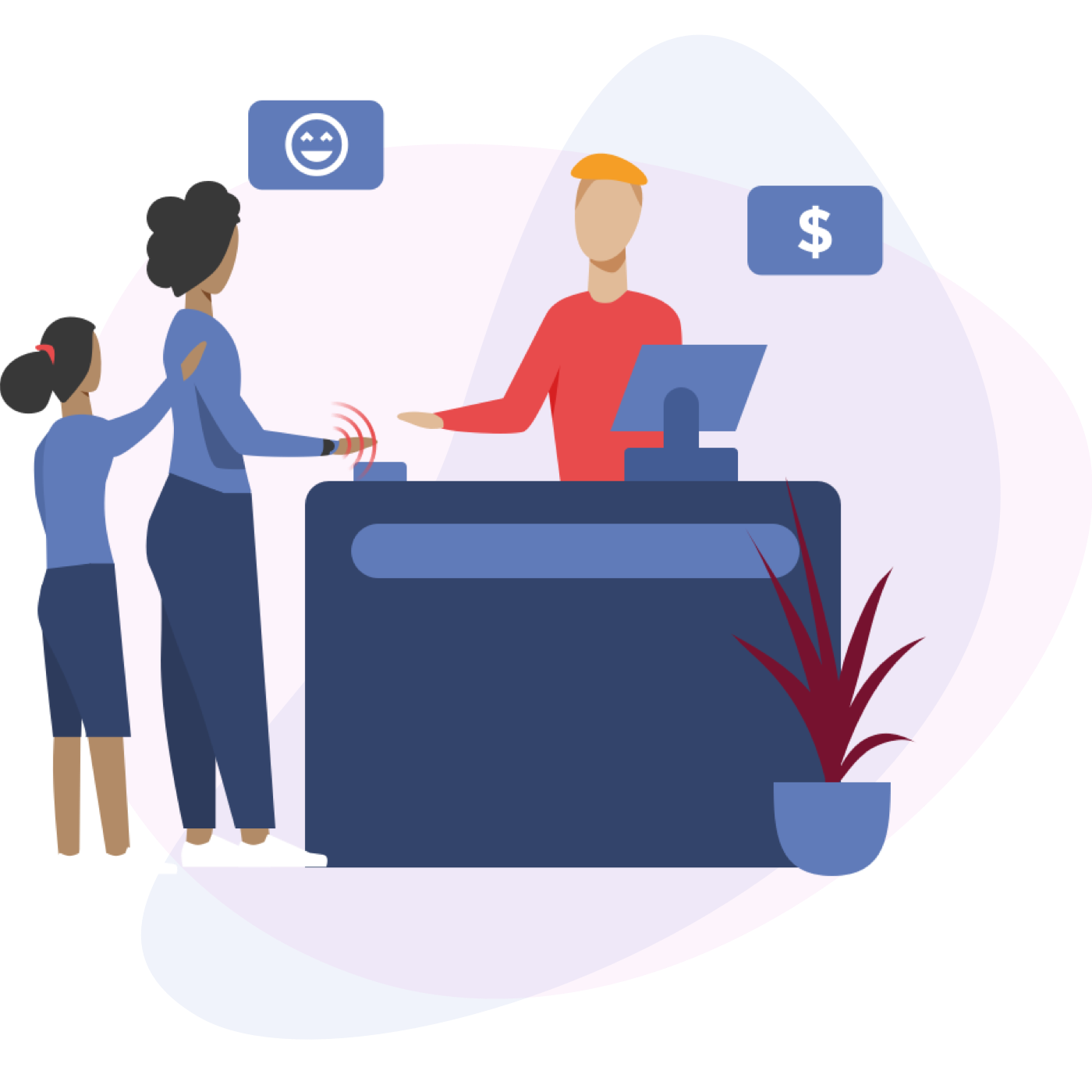 RFID Wristband and Card Solutions
Unlock the power of RFID.
Allow your guests to load cash onto their cashless wallet via RFID wristbands. Perfect for when they hit the water! They can leave their wallets in the lockers, without stopping them from spending!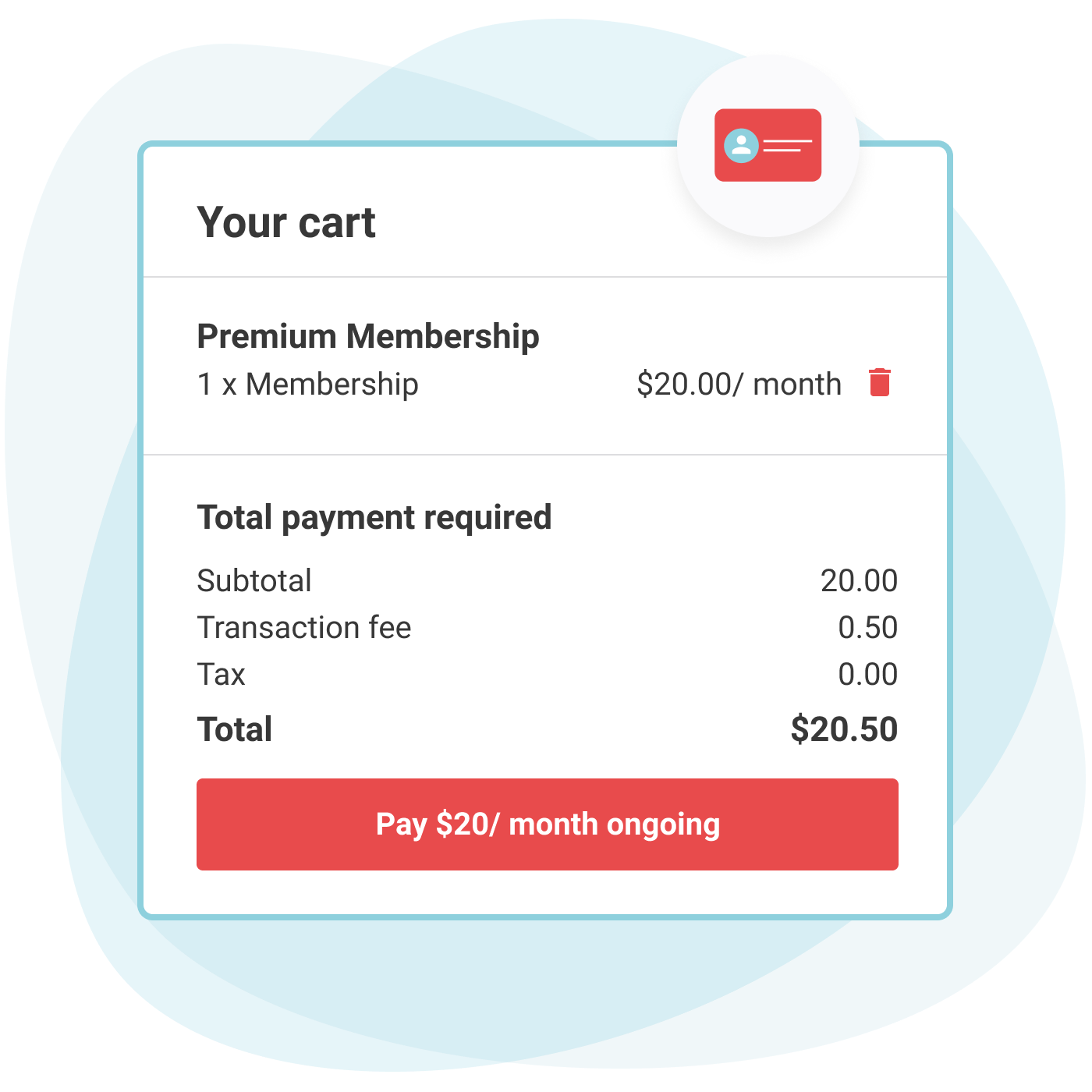 Memberships and Season Passes
The holy grail … recurring revenue and repeat visitation
Create your own custom-designed membership program, and allow your guests to sign up for ongoing benefits and discounts, whilst capturing their payment details for automated monthly billing.
Discover more about Memberships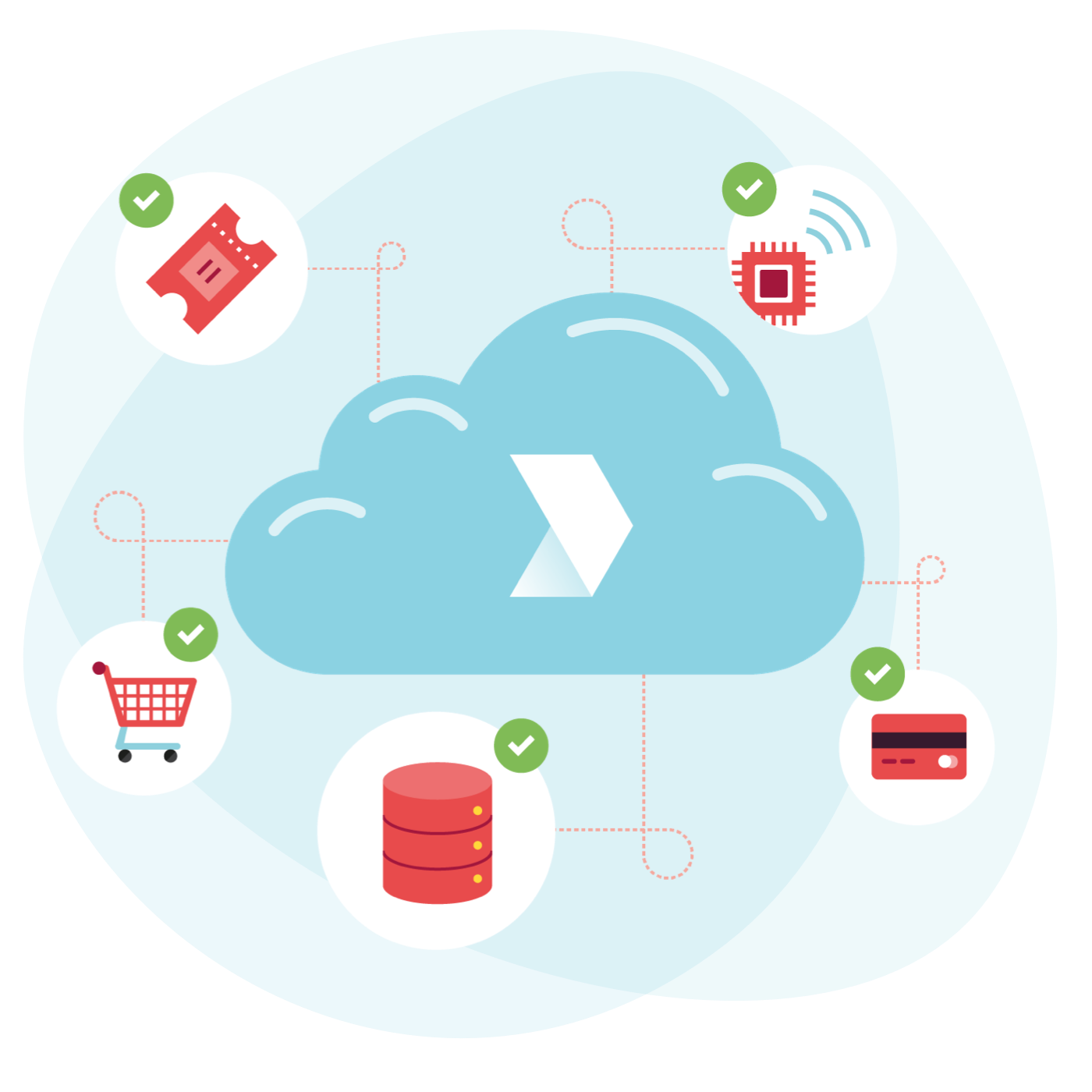 Integrations and API
We play nicely with others
We integrate with other hand picked software companies to help you achieve your business goals. And, if you need more, our API open's up unlimited opportunities.
Learn more about our integrations and API
Get up and running in no time!
Interested to see why Wake Parks around the world are making the switch to our ticketing software? Try it out now for yourself. No commitment needed. No credit card required.