Attractions and Amusement Park Management Software
Amusement park management software made easy.
The all-in-one cloud-based platform, helping forward thinking Amusement Parks and Attractions utilise modern technology, and evolve out of on-premise legacy systems, to deliver a superior guest experience.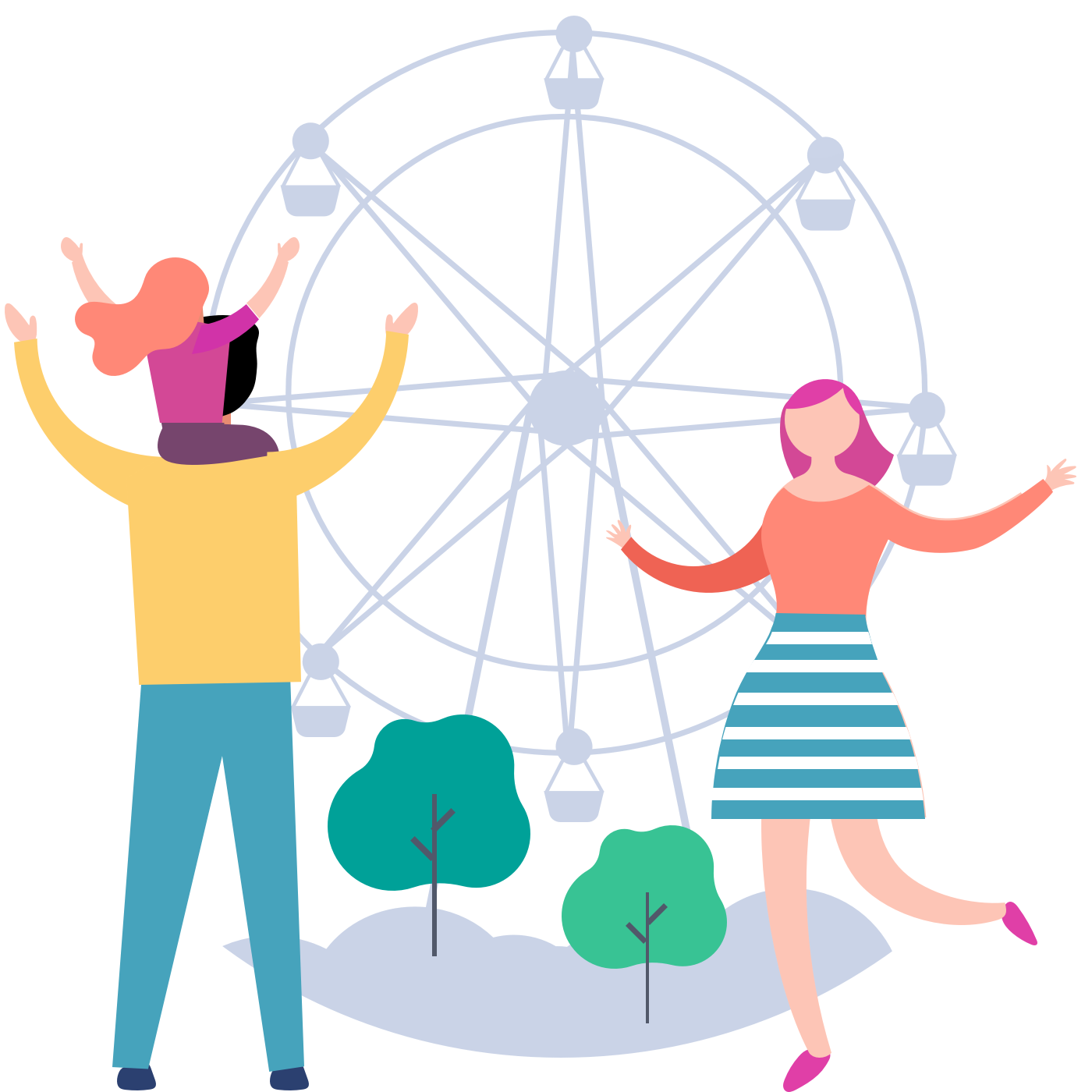 TRUSTED BY THESE ICONIC ATTRACTIONS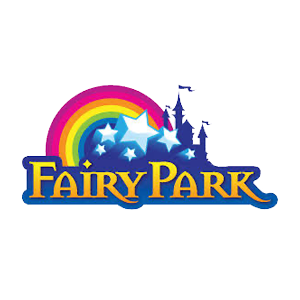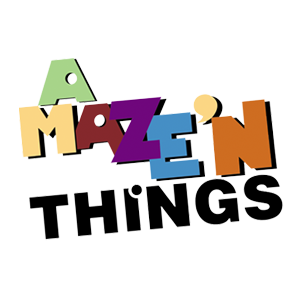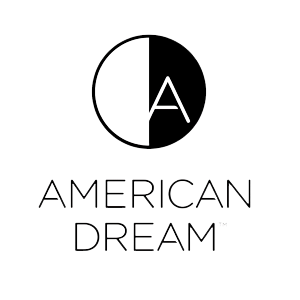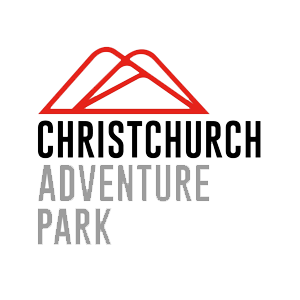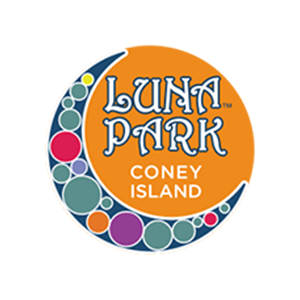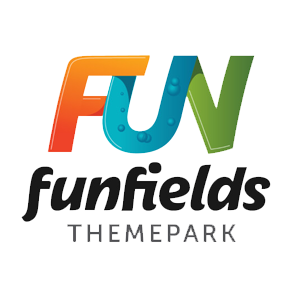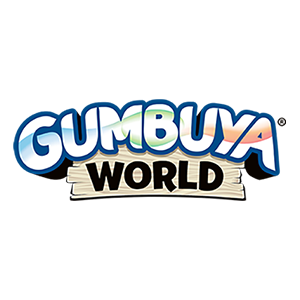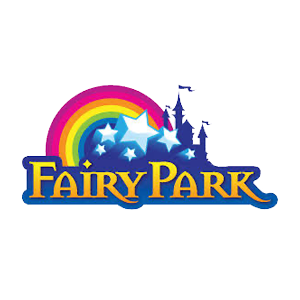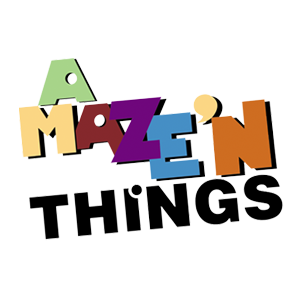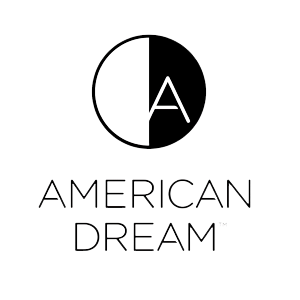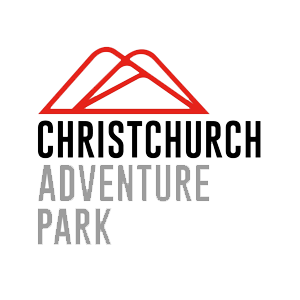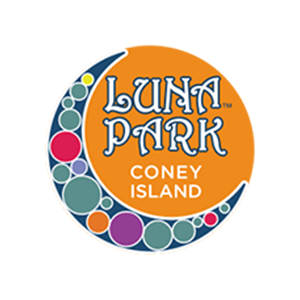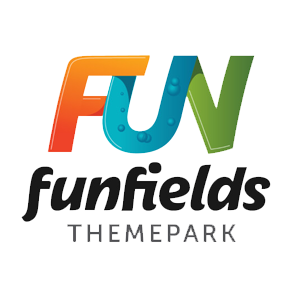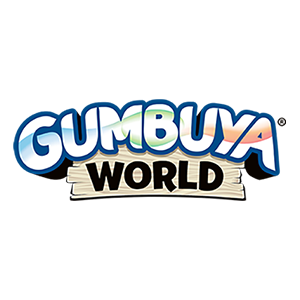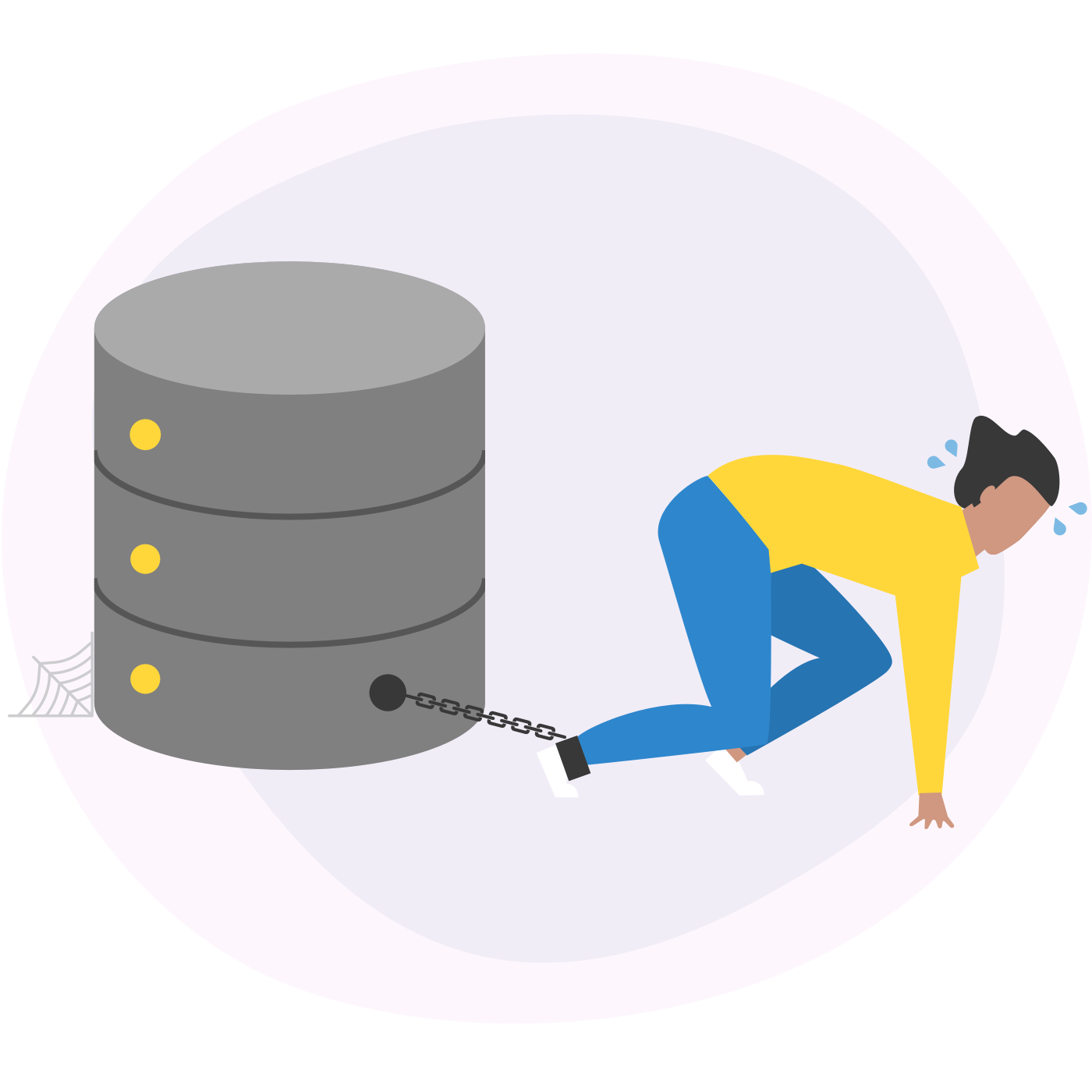 Legacy, server-based systems, are holding you back...
There was a time when on-premise solutions were the way to go. However, that time is quickly becoming a distant memory, thanks to the cloud. If you have a server - you are holding on to a dying technology. And the longer you hold on to that, the more you are holding your business back from realising its full potential ...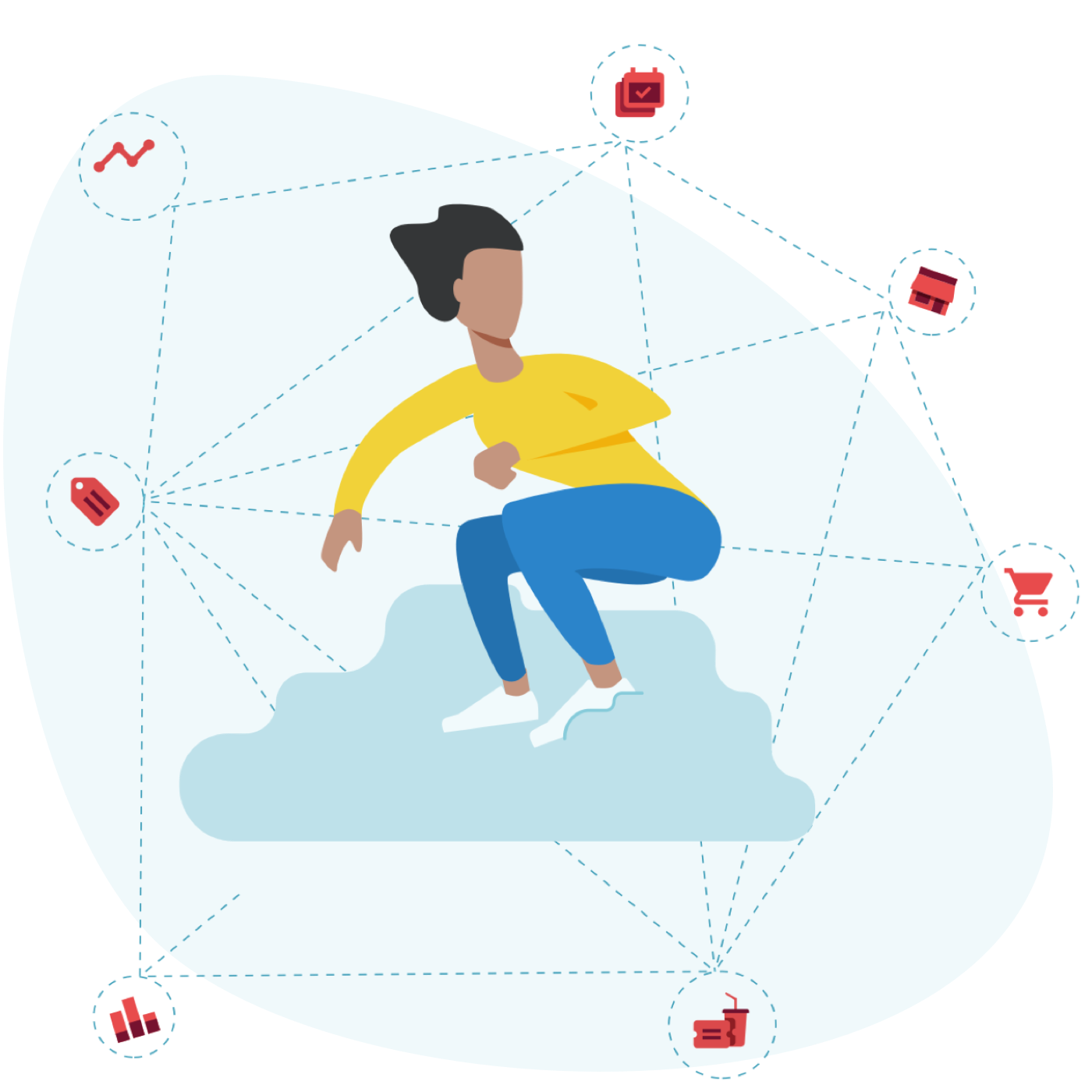 It's time to move to the cloud
Being cloud-based is now the standard of any modern technology business. It's faster, more flexible, more accessible, more secure (yes, you heard right!), and more scalable.
Get started
Typically with Enterprise software, you need to choose between powerful OR easy to use. ROLLER achieves both. "
We recommend ROLLER due to its unrivalled ability to service our locations, with an easy-to-use, yet powerful, cloud-based platform.
Greg Clore - CTIO
Circus Trix & Sky Zone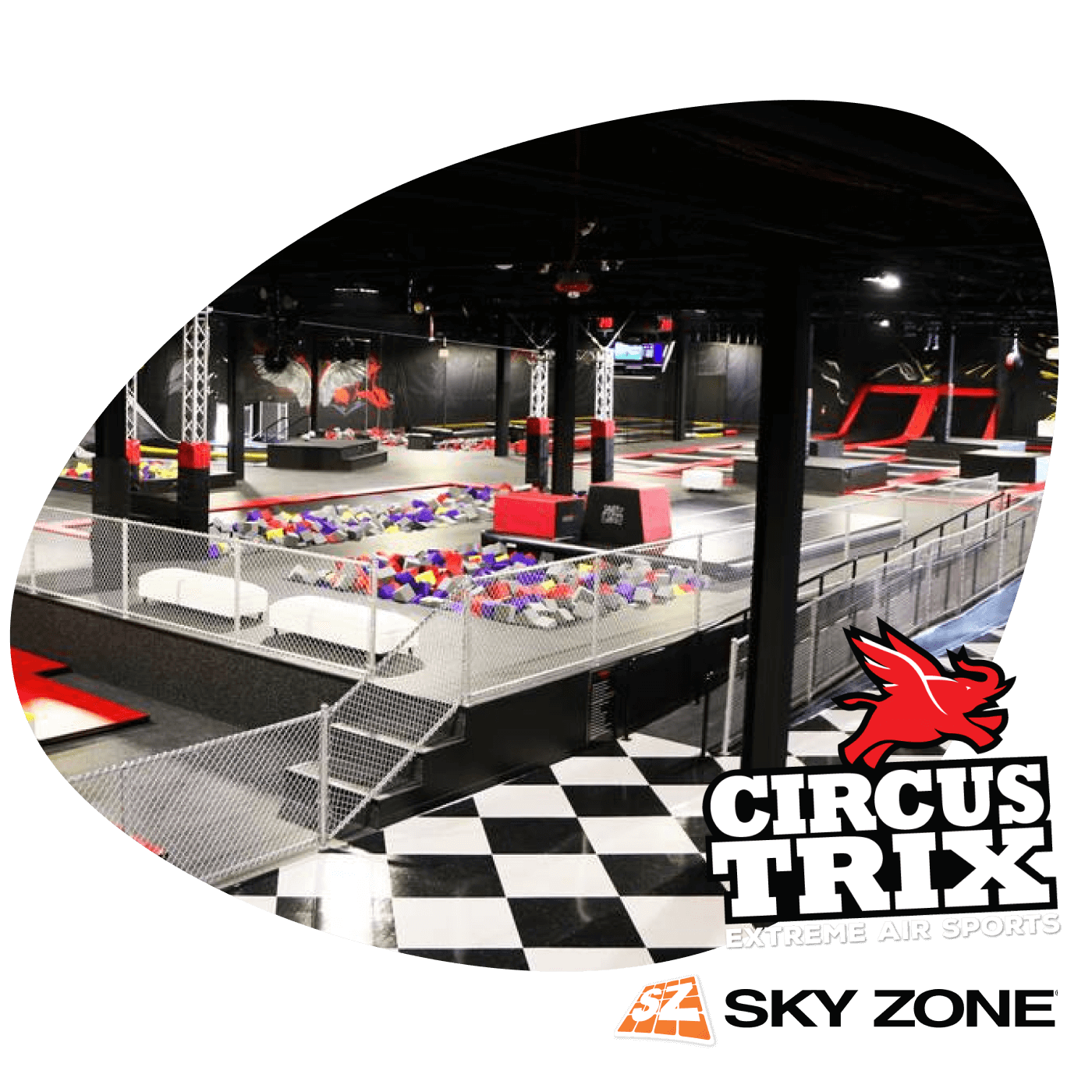 We have drastically increased web sales which has created a degree of automation to our business. "
This has been critical in developing our web strategy over the past 3 years.
Max Irvine
Currumbin Wildlife Park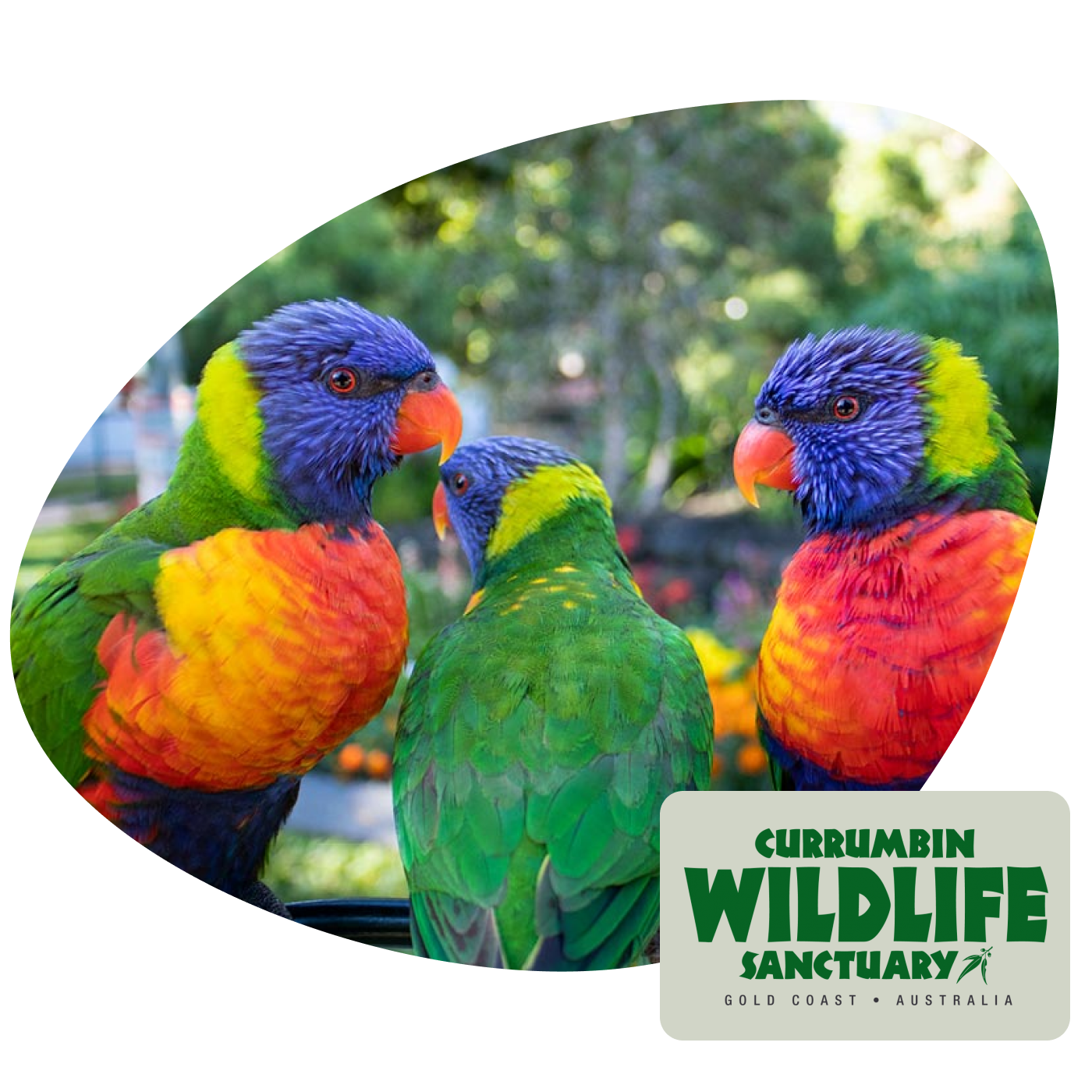 The features you'll need, and come to love.
These are just some of the solutions you'll likely need to run your business, and do so efficiently and effectively, to set yourself up for success.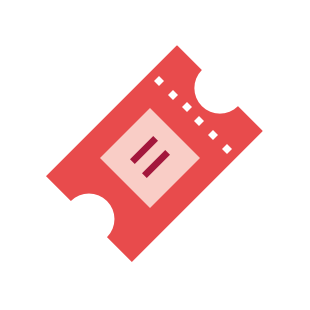 Online ticketing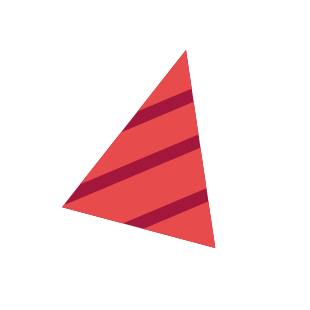 Groups and parties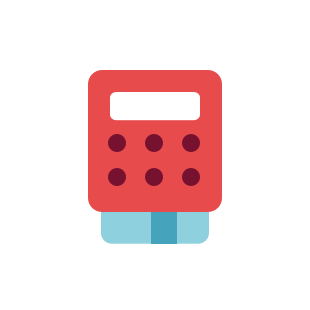 Point of sale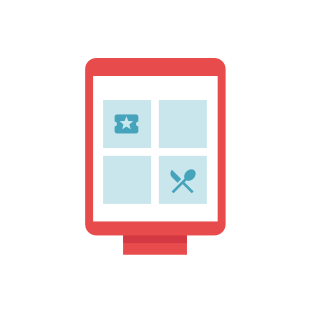 Self serve kiosks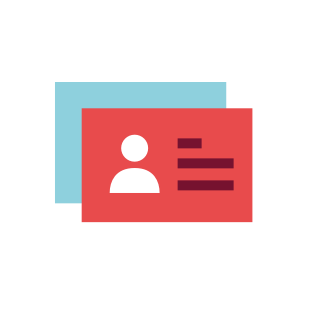 Memberships & Season Passes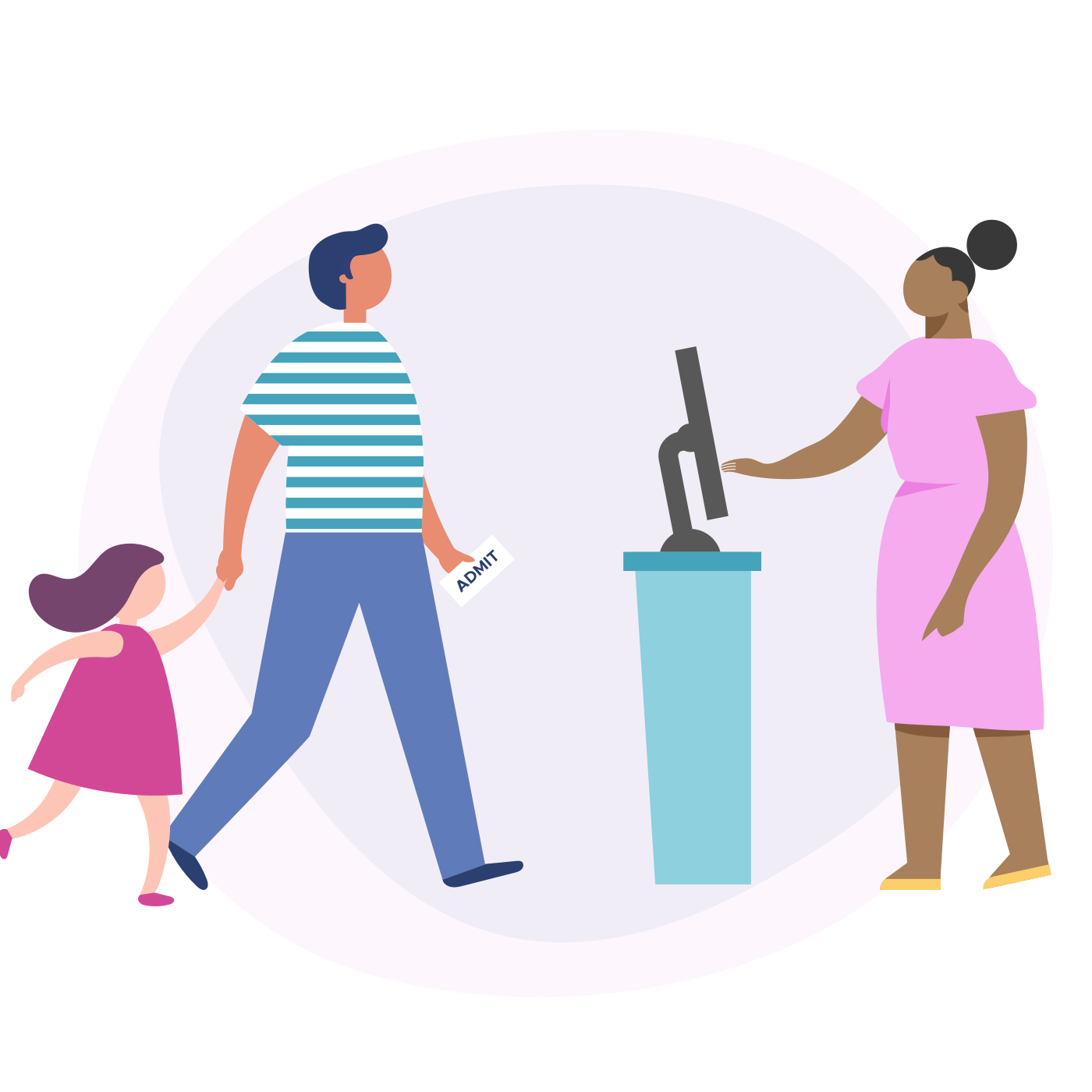 Ticketing Software
Manage admissions at scale, with speed
Our platform is built to make the booking experience for your guests, and the back-end capacity management processes, simple, powerful, and rock solid. We focus on helping you remove any bottlenecks in the entry process, and getting more smiling faces through your doors, faster.
Learn more about amusement park ticketing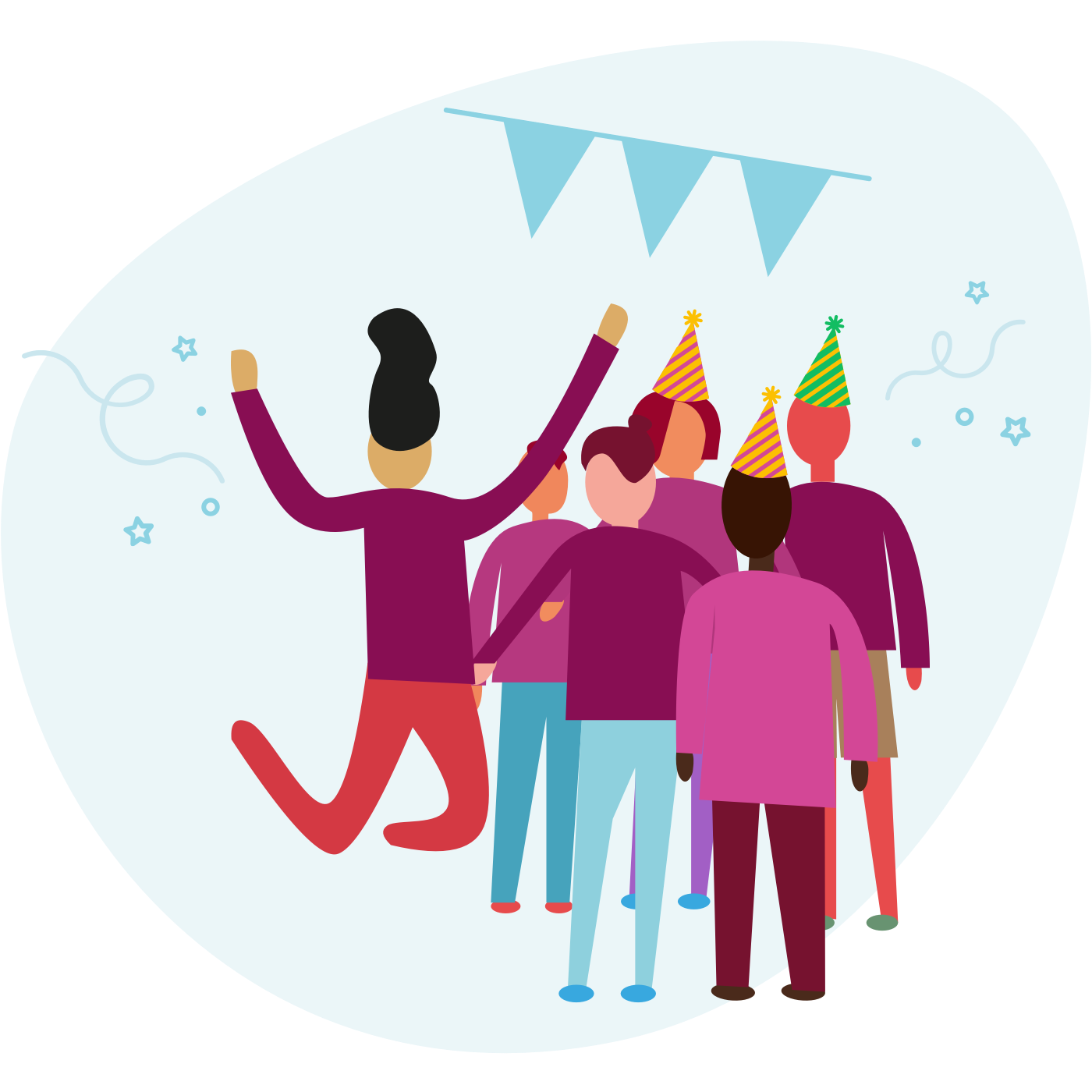 Parties and Corporate Group bookings
Show them the time of their lives!
Birthday parties, corporate bookings, and larger groups are a critical part of your business. The online booking experience, the arrival check-in flow, and of course their time in your park, all need to be seamless and enjoyable. We help you deliver just that.
Learn more about group booking management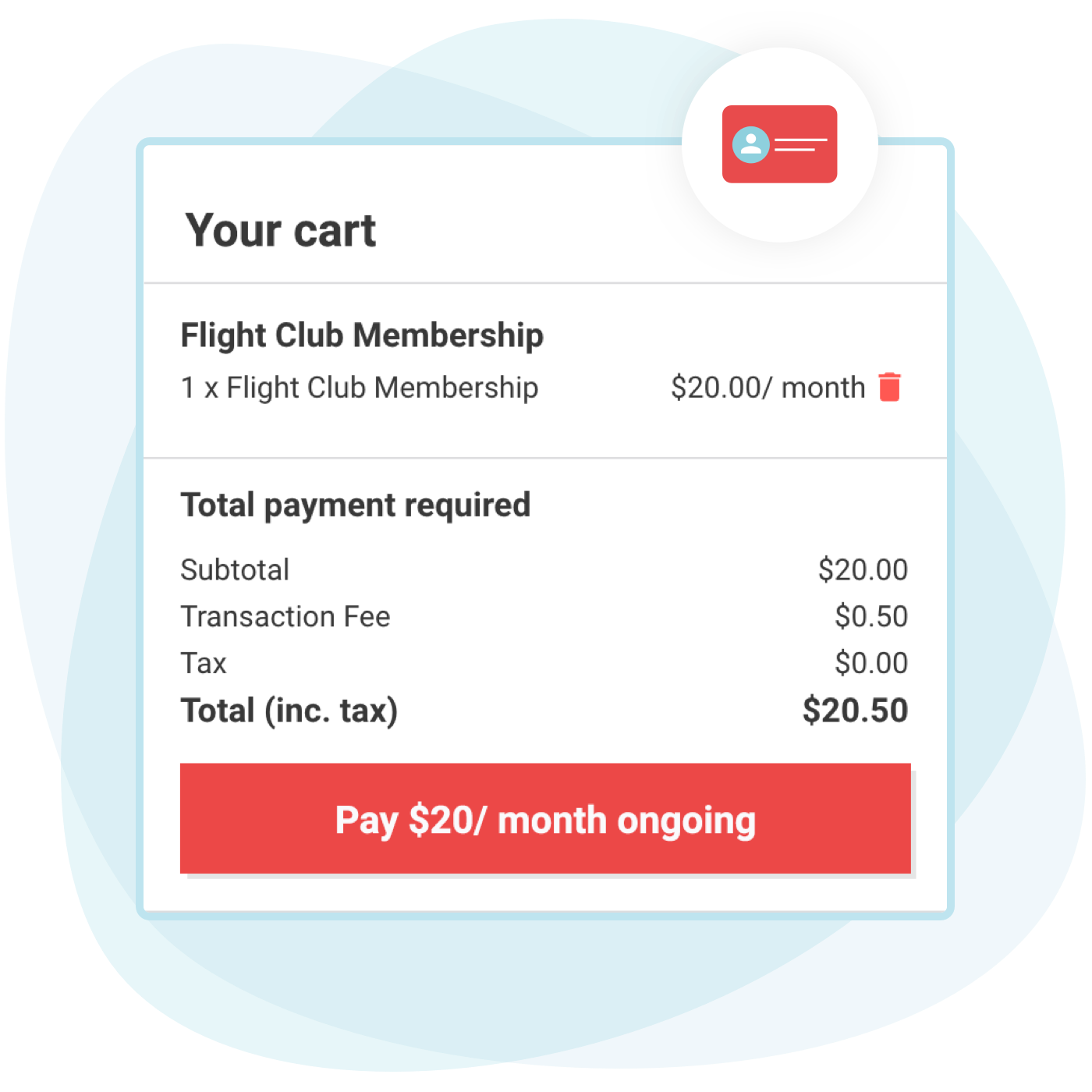 Memberships and Season Passes
The holy grail … recurring revenue and repeat visitation
Create your own custom-designed membership programs and season passes, and allow your guests to sign up for ongoing benefits and discounts, whilst capturing their payment details for automated monthly, or yearly, billing.
Learn more about Memberships and Season Passes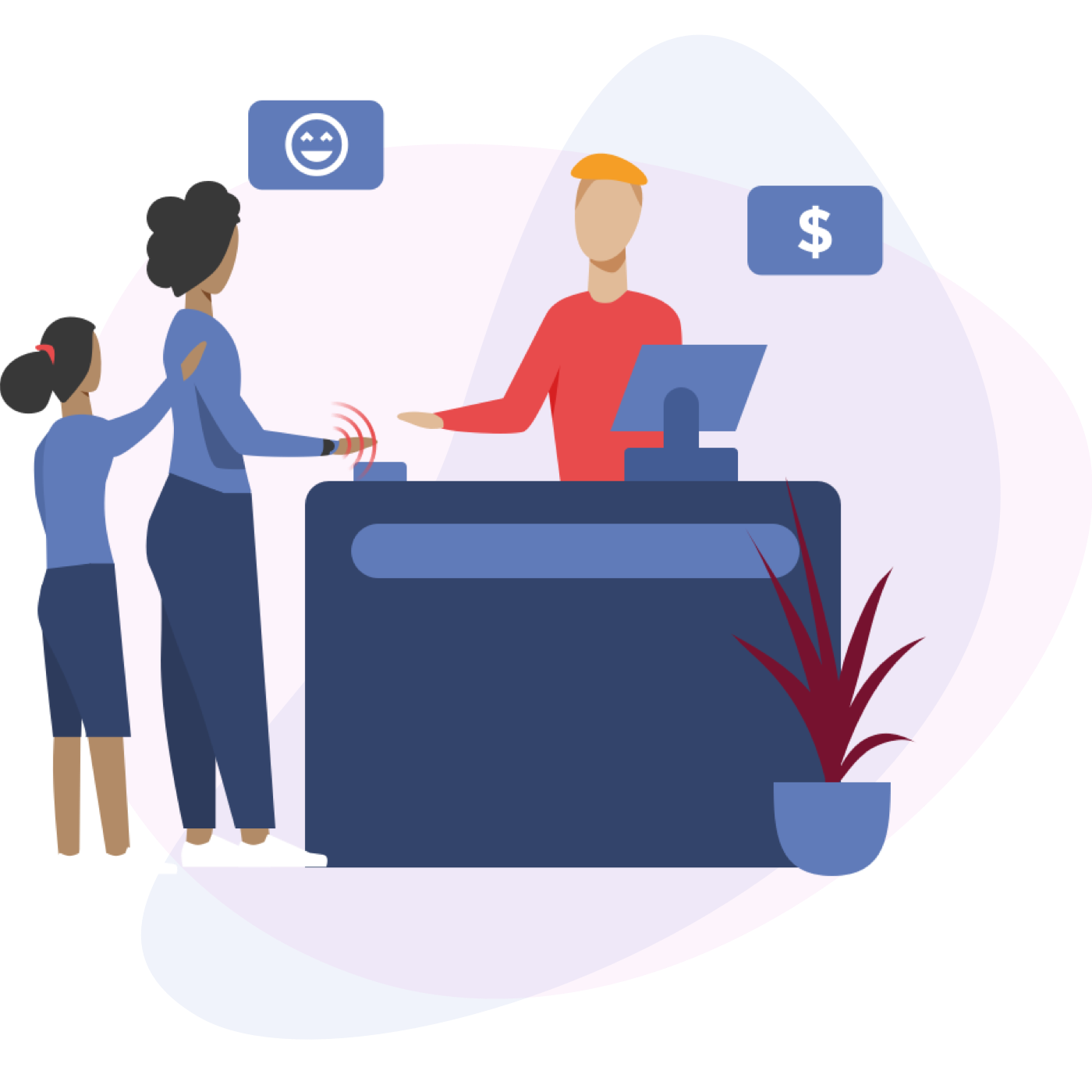 Cloud Based Point Of Sale
At the counter, speed is everything
The process of selling at the point of sale, and checking in guests, needs to be lightning fast. We focus on reducing clicks, so you can focus on the guest. Whether you have a large merchandise product list, or multiple food and beverage outlets, we've got you covered.
Learn more about the Point of Sale