Centeredge Software Alternative
A better guest experience awaits...
We believe that in order to build great and enduring businesses in the leisure and attractions industry, operators need to make the guest the center of their focus. We aim to help businesses do just that.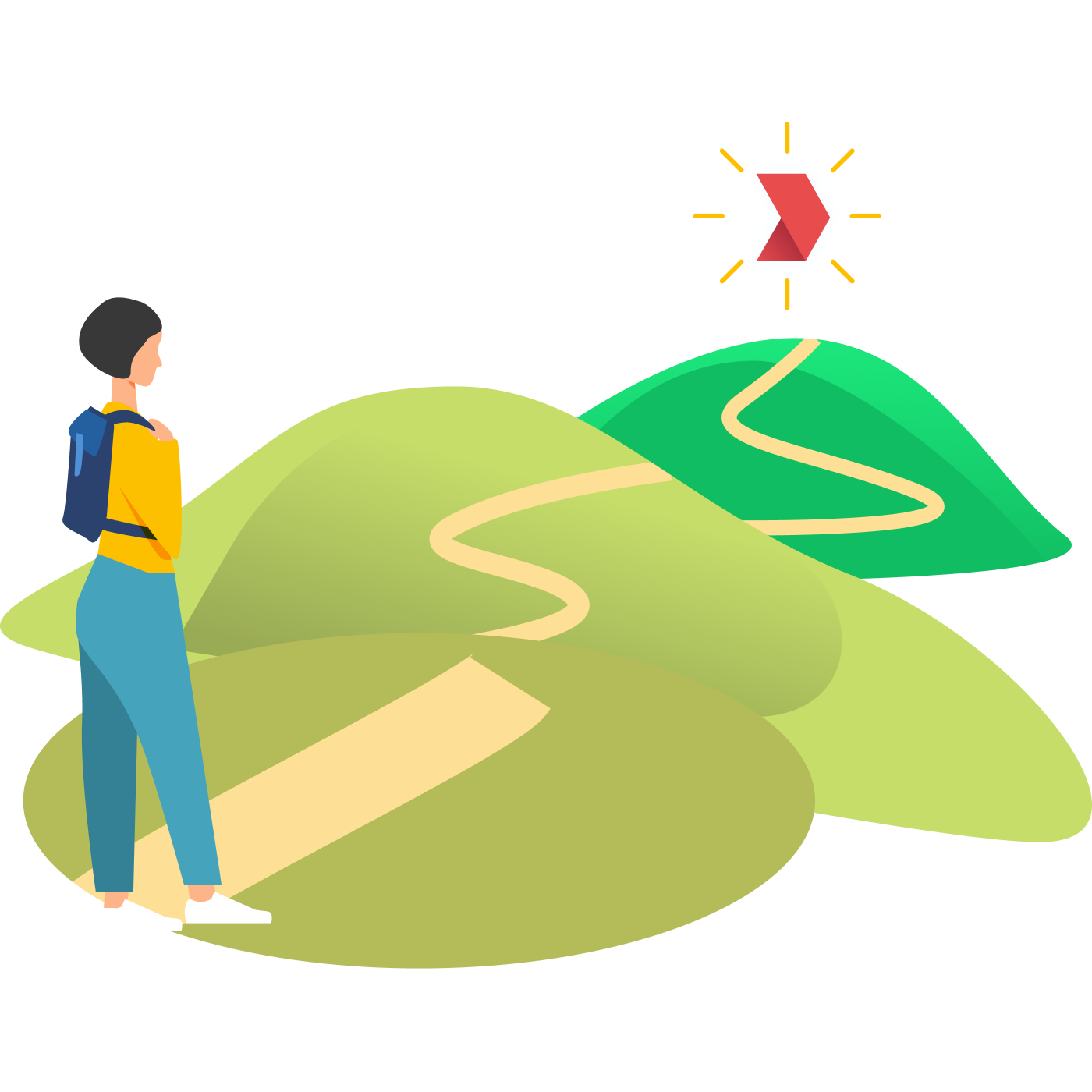 Iconic brands that have made the switch from CenterEdge to ROLLER
You're in good company.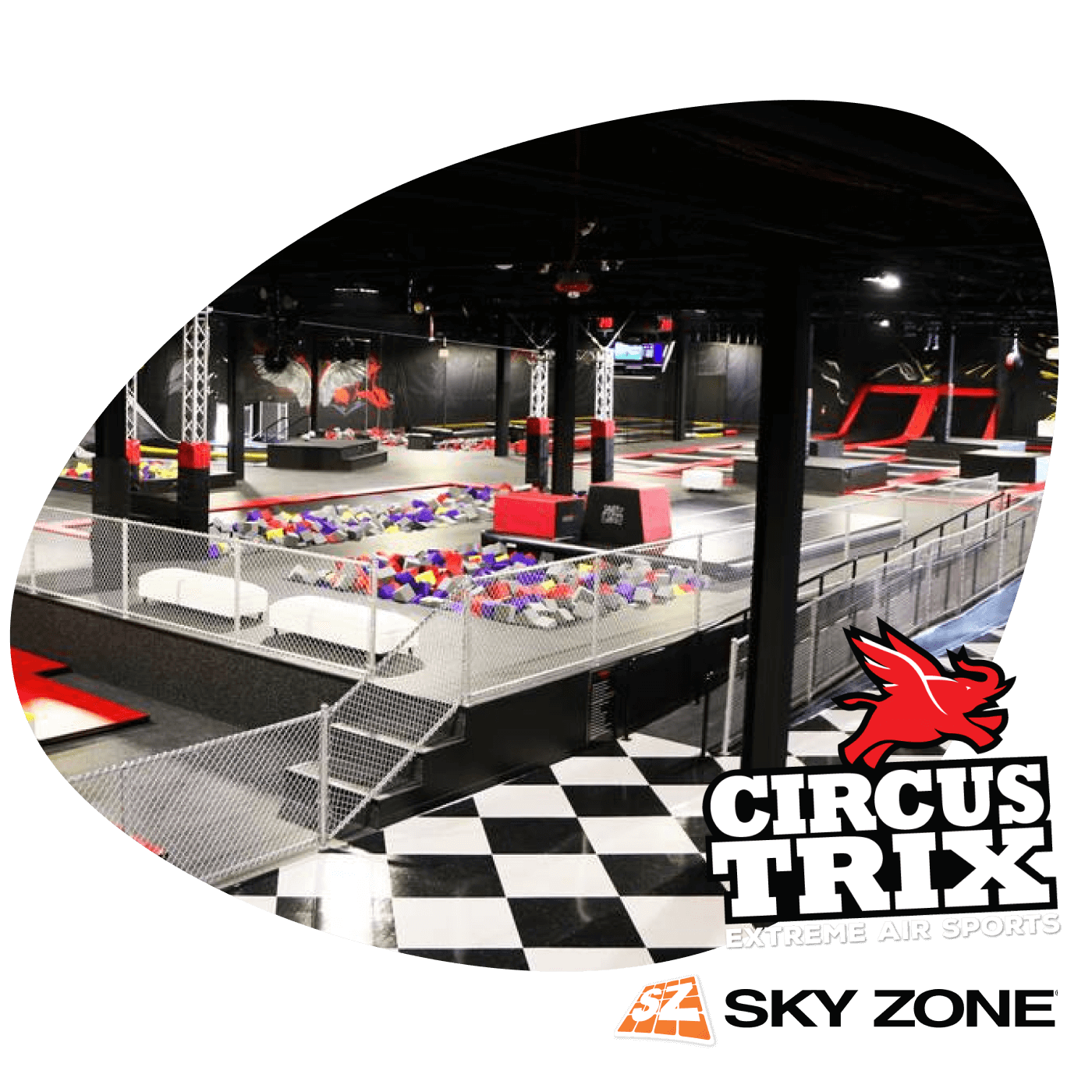 Trampoline Parks
CircusTrix
The world's largest developer, operator, and franchisor of trampoline and active entertainment parks.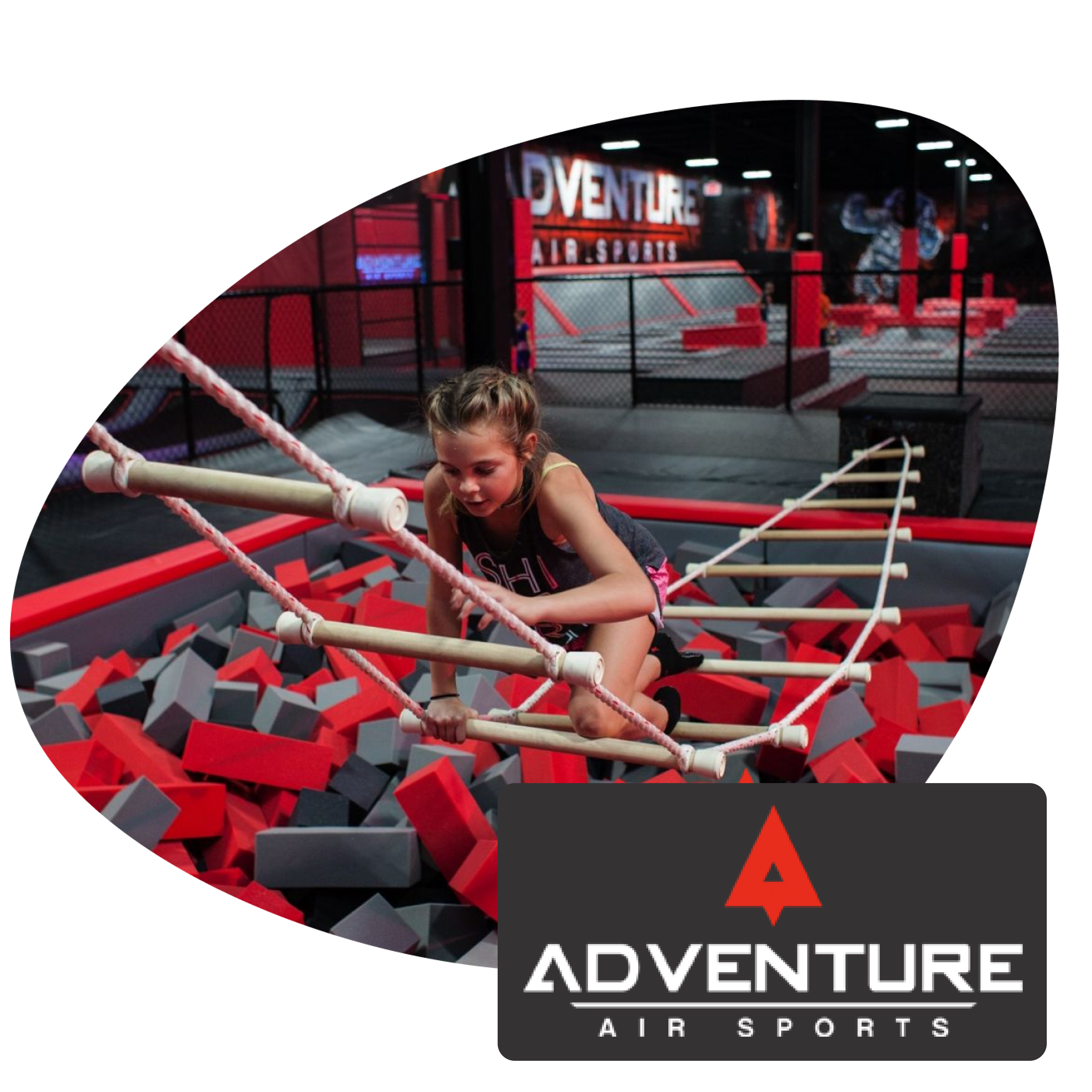 Family Entertainment Centers
Adventure Air Sports
Multi location group of Ninja Warrior courses, trampolines, foam pits and more.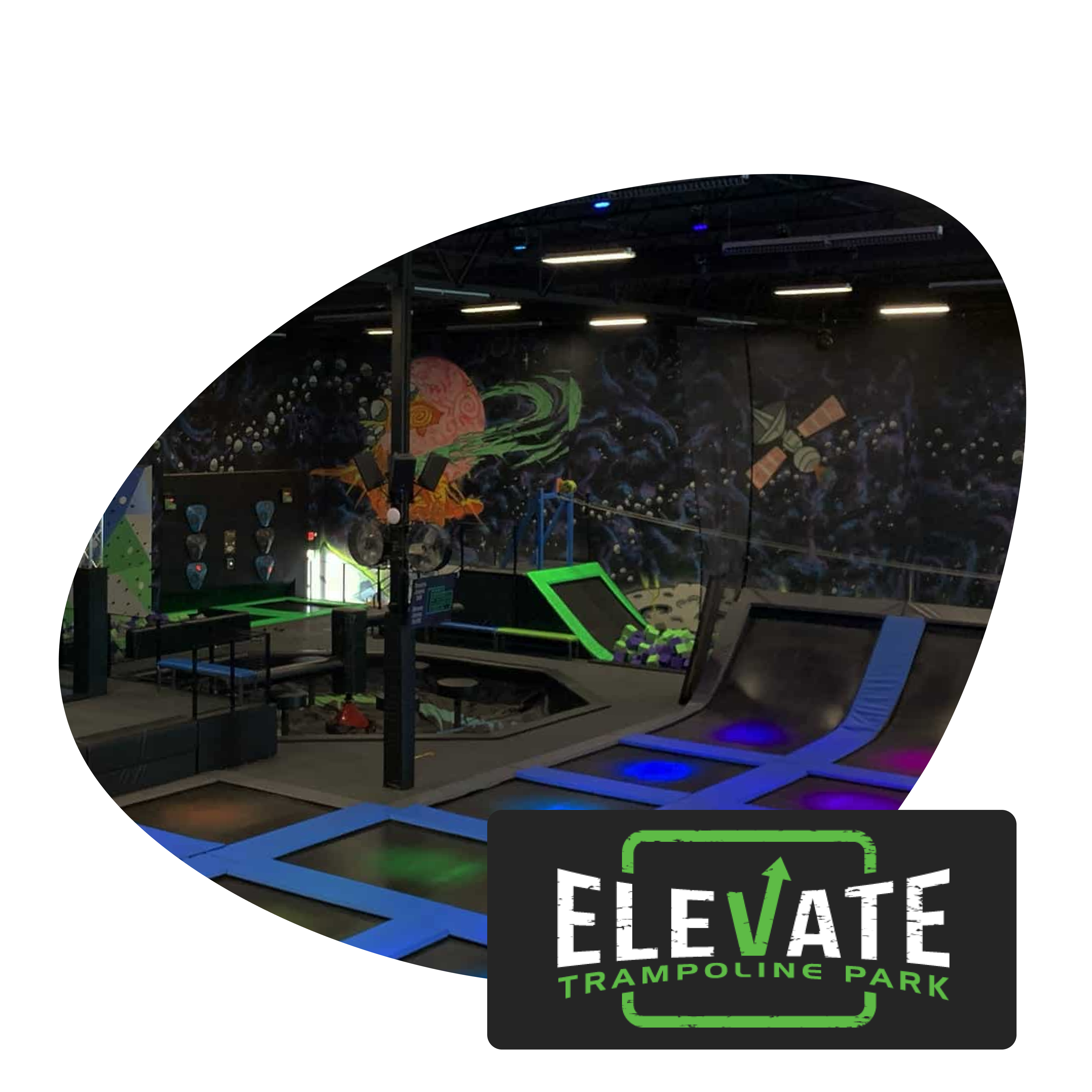 TRAMPOLINE PARKS
Elevate
Multiple locations in the United States with wall-to-wall trampolines and other indoor entertainment obstacles.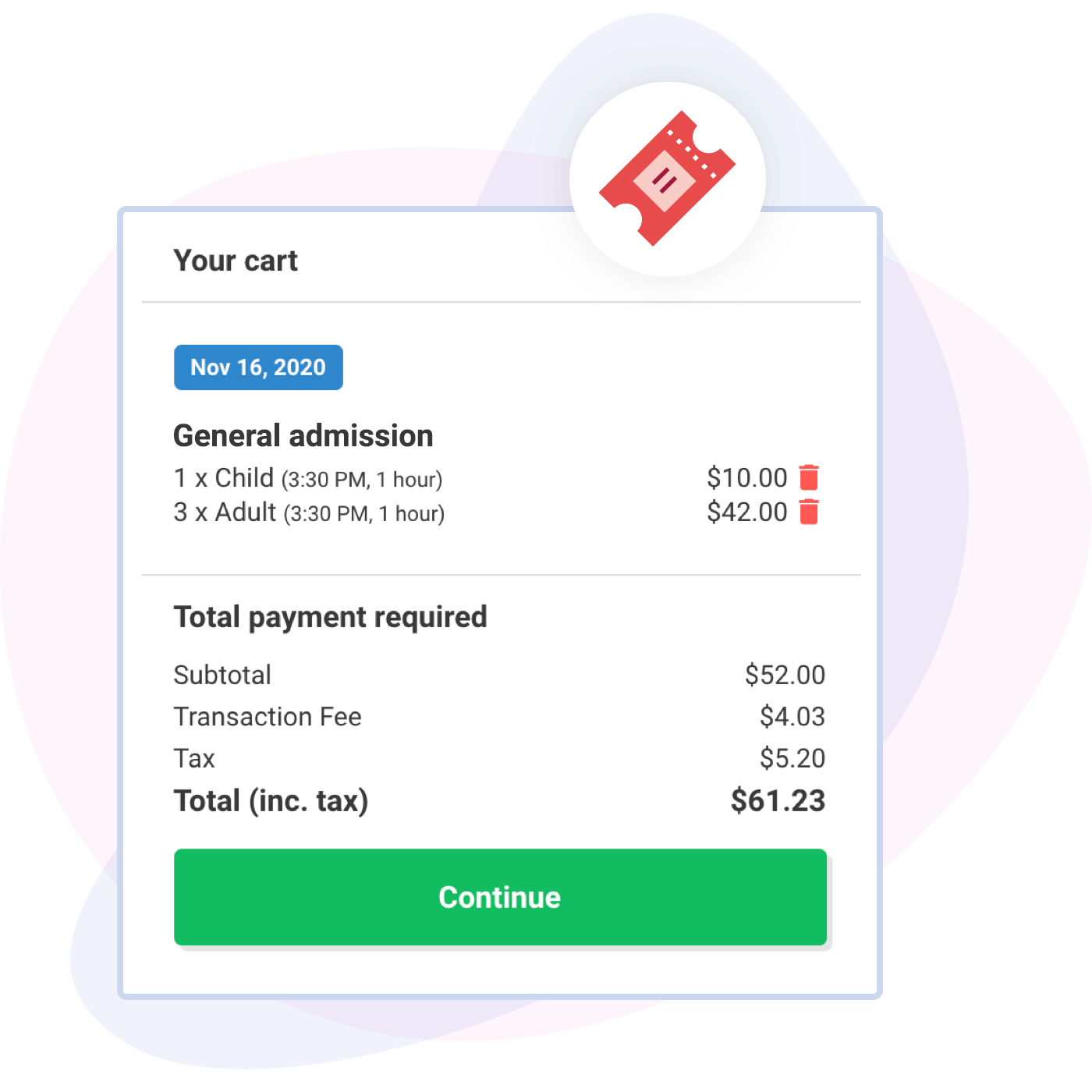 Online Ticketing
Superior online checkout
Modern guests deserve a modern shopping experience. If your online ticketing system fails to deliver a quick, convenient checkout you're likely to be missing out on potential revenue.
Whether your guests are seeking the ability to complete a booking from any device, with fewer clicks or you just need greater access to analytics and conversion tracking, ROLLER provides you with the tools you need to reduce drop offs from your website.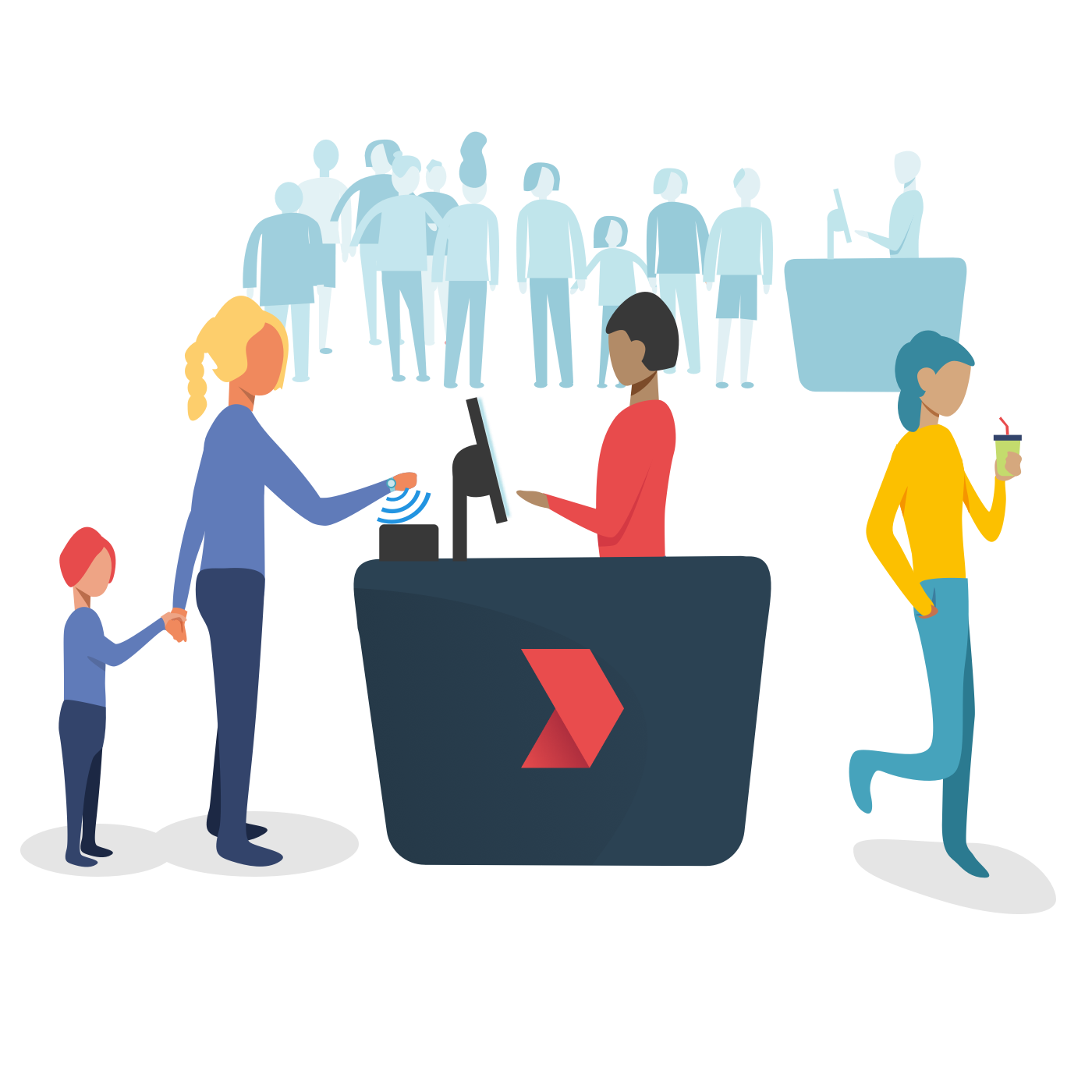 POS Software
Faster check-in experience
With one easy-to-use POS interface, it's never been easier to manage walk-in guests and online bookings alike.
We've enabled your team with the ability to check guests in faster. This means that both your guests and your staff have a better, more efficient experience, with less clicks, faster waiver search and more.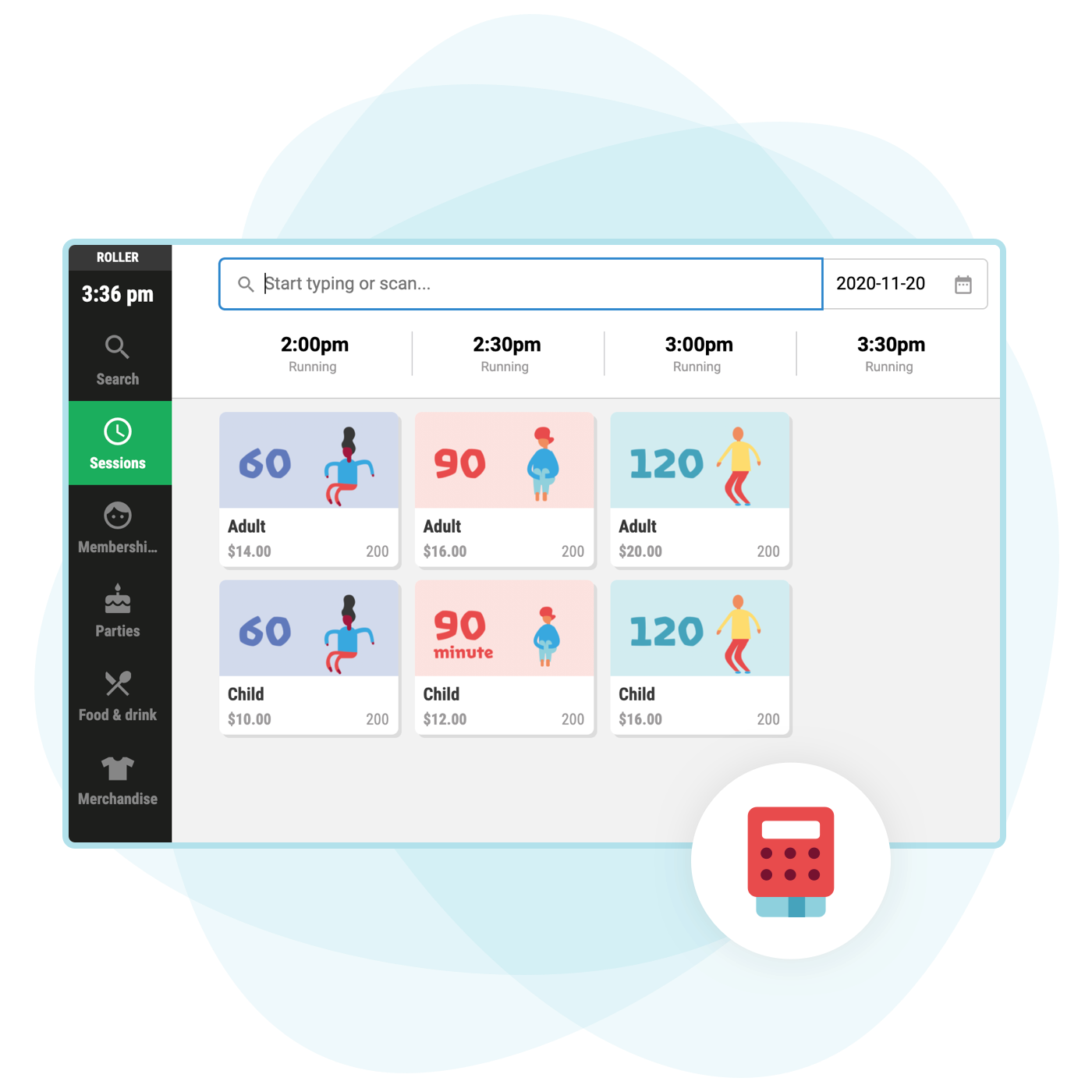 Next Generation Technology
Better design
When the tools your team uses are well designed, they help them do their job more efficiently.
And in our experience, an onsite team that works more efficiently is happier, does their job better and is able to focus their attention where it matters - on your guests.
We let the numbers speak for themselves...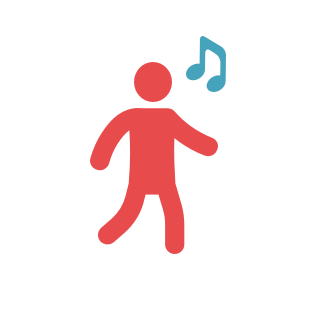 200+
Happy customers have made the switch from Centeredge to ROLLER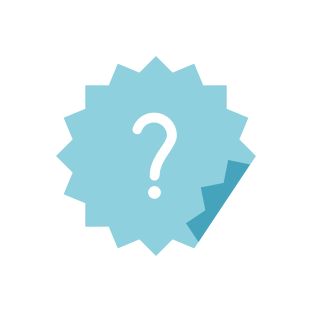 0
No businesses have left ROLLER in the last 2 years, to move to CenterEdge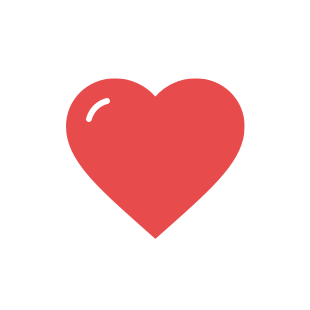 100%
Surveyed customers believe they made the right choice to move to ROLLER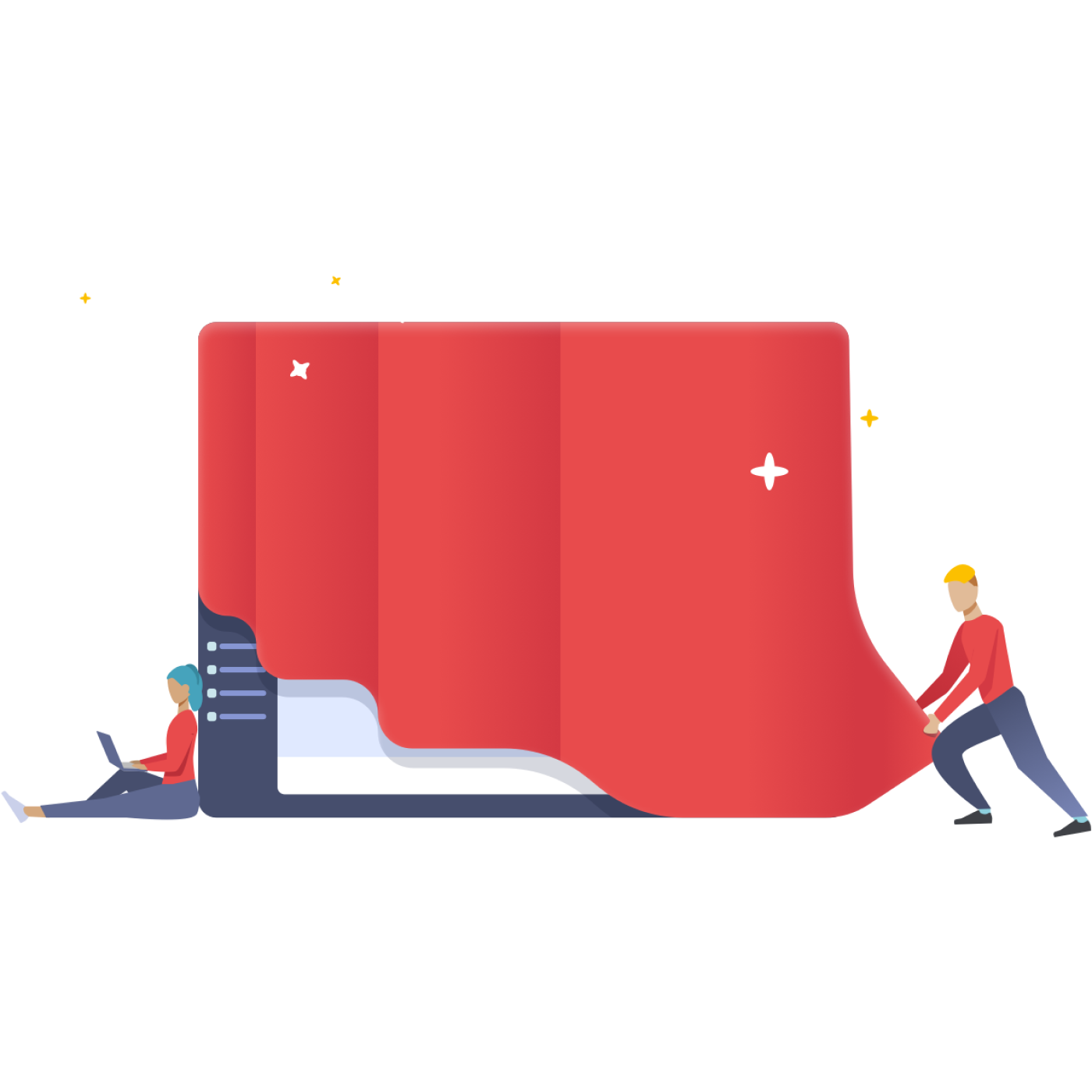 Product Development
Stop waiting for product updates that never come
Your business is constantly evolving which is why you need a technology partner that can meet your needs for today and anticipate solutions to tomorrow's problems.
Our team is constantly releasing product updates to ensure that our solution provides venues with the capability that they need when they need it. Because when you have the resources you need to be successful, you unlock new revenue potential and can find meaningful ways to delight guests.
Check out our recent updates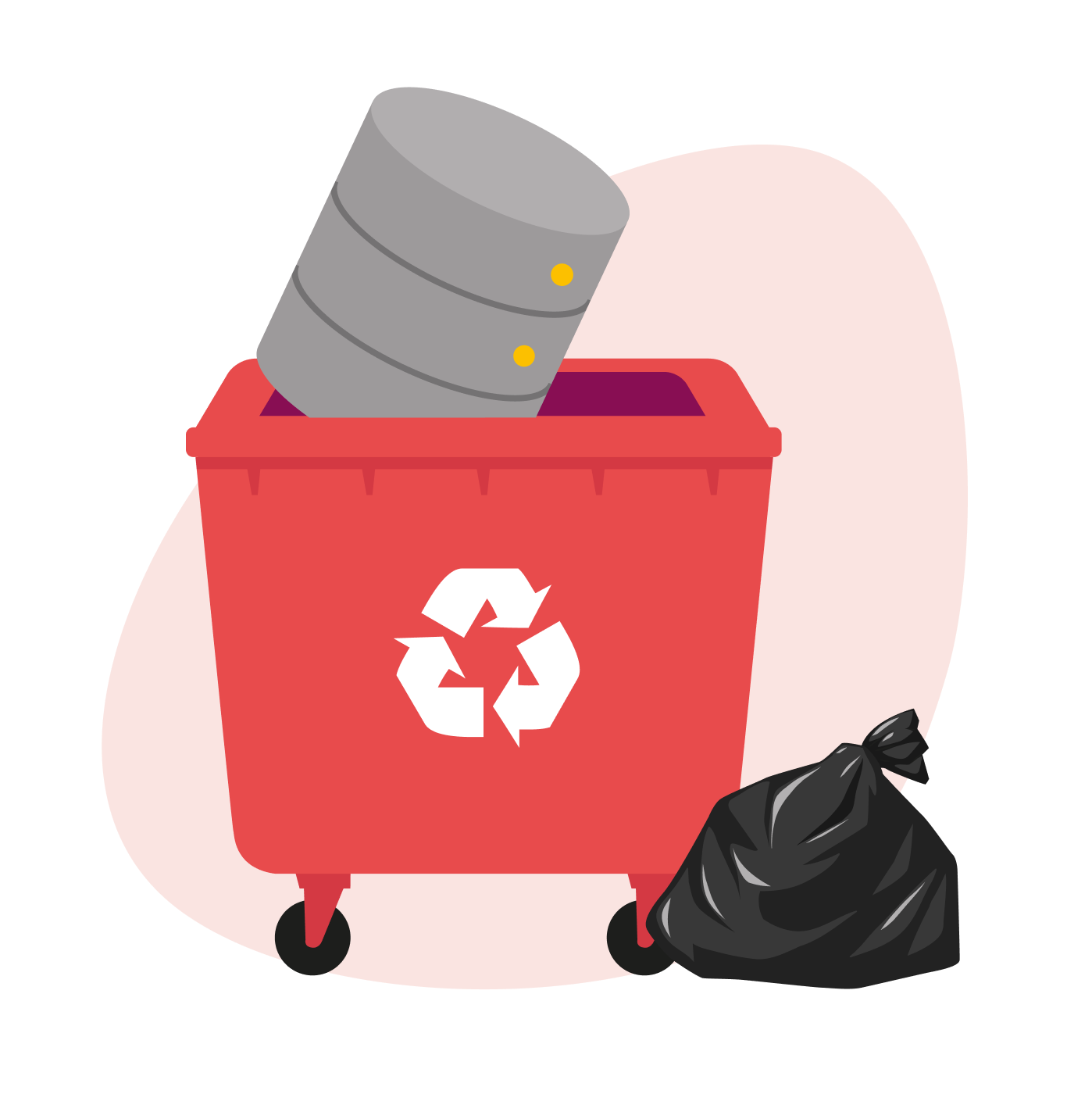 Cloud-based technology
Time to throw your server in the trash
Tired of powering an on-premise server and maintaining their environment? We don't blame you. That's why we created a solution that looks and behaves like it was built for tomorrow.
ROLLER's cloud-based platform allows you to more easily scale to meet demand and lowers your overall costs. We call that a win-win.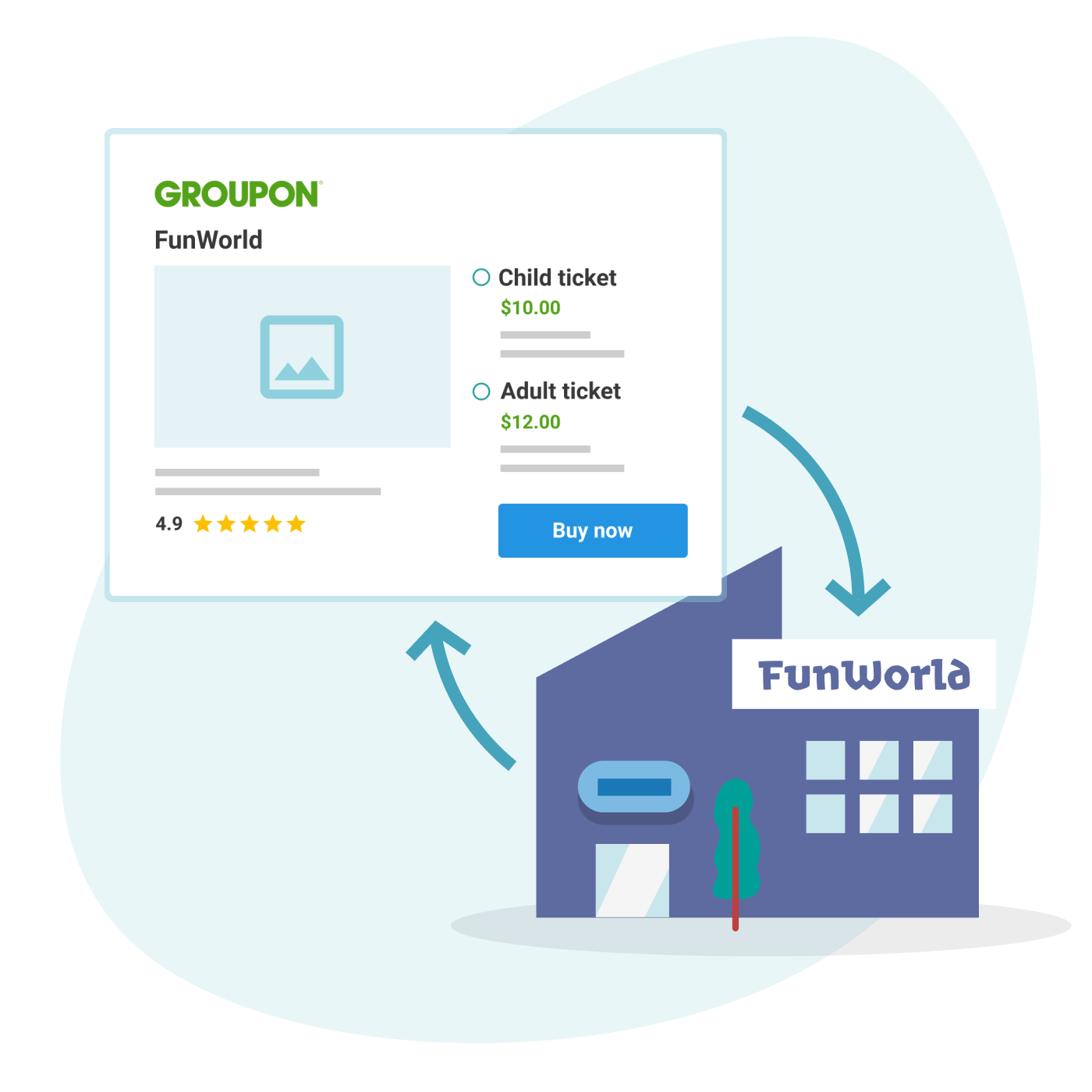 Integration Partners
Real time integration with Groupon
Are you ready to tap into a global audience, reach new guests and drive more revenue?
Groupon is just one example of the many integration partners that, when combined with ROLLER, supercharge your business. We've hand picked the best of the best to unlock a world of opportunity.
ROLLER has proven to be the leading software provider. "
With ROLLER we are now leading the way with technology in our industry, operating more efficiently and effectively as a company, and delivering a better guest experience to our customers.
Greg Clore - CTO
CircusTrix Group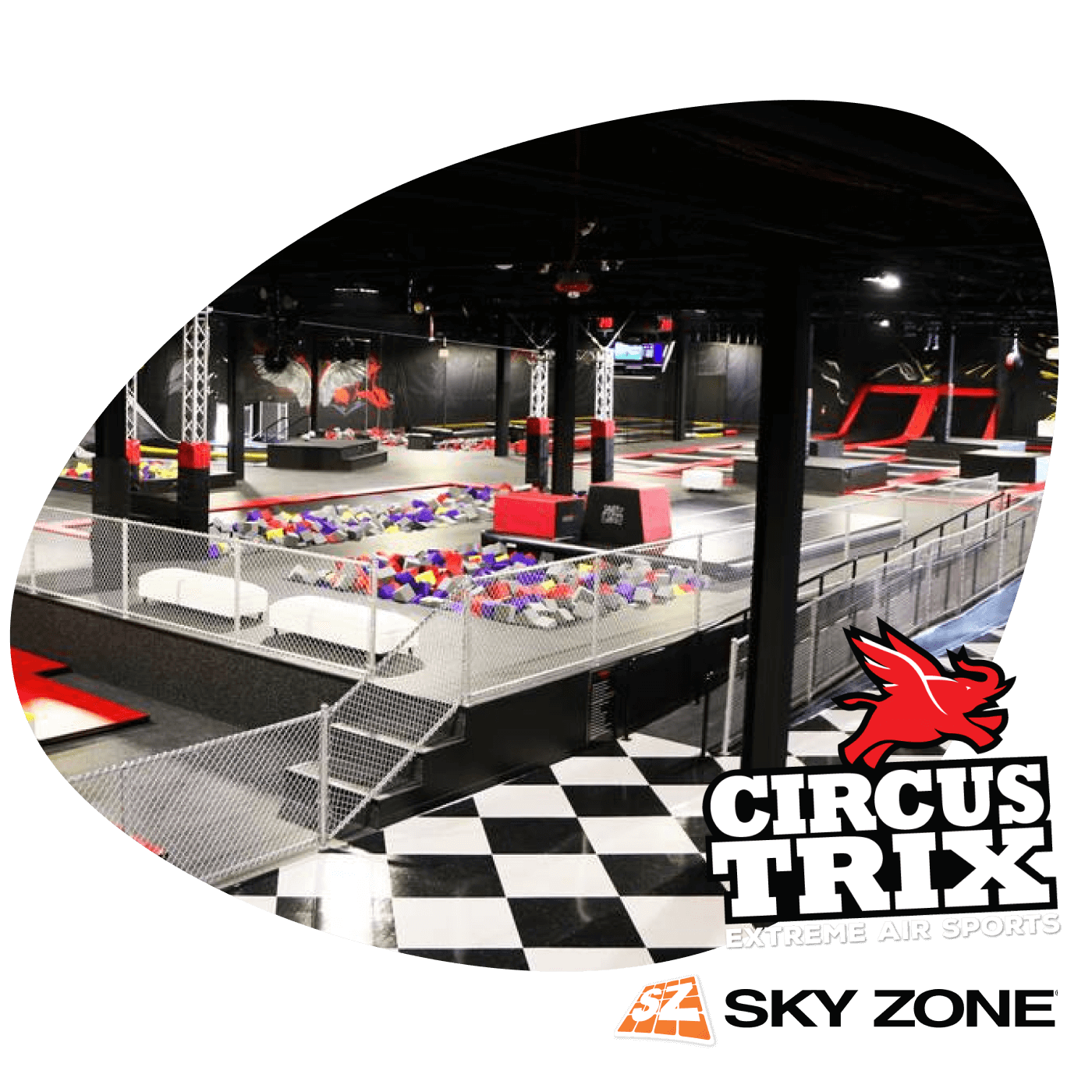 Frequently asked questions
Isn't implementing a new solution going to take a lot of time and money?
Not only has our platform outperformed others in side-by-side comparison of features, we also have more functionality that others do not offer.
Collectively this offers value in the form of a competitive advantage in the market that contributes to your own business success.
We have had some clients that have successfully switched in a matter of days. However, for the best experience, we recommend our standard 4-week onboarding plan, that will ensure you are fully up to speed before you launch with us.
What are the benefits of a cloud-based solution?
Being cloud-based is now the standard of any modern technology business. It's faster, more flexible, more accessible, more secure, and more scalable.

We have had our 'heads in the cloud' now for 7 years and counting. Experience in this technology is vital! Being in the cloud enables us to develop and deliver enhancements to you much faster than on-premise server-based platforms.
If I switch, what happens to my existing data?
This is a great question. The good news is that when you switch to ROLLER you can bring your data along with you.

We have built a data import tool that allows you to upload your data, so you're not starting from scratch or trying to deal with manual imports and exports.

The data import tool is easy to use, and currently supports waivers, gift cards, customer records, products, and future bookings.
Level up your guest experience today!
Looking to improve your guest experience? Complete this form and we will be in touch to arrange a free trial of our platform.