Centeredge Software Alternative
Upgrade your guest experience…
Elevate your business with a modern, all-in-one venue management platform. With an intuitive design, modern technology, and powerful features, ROLLER provides you with everything you need to deliver an exceptional guest experience.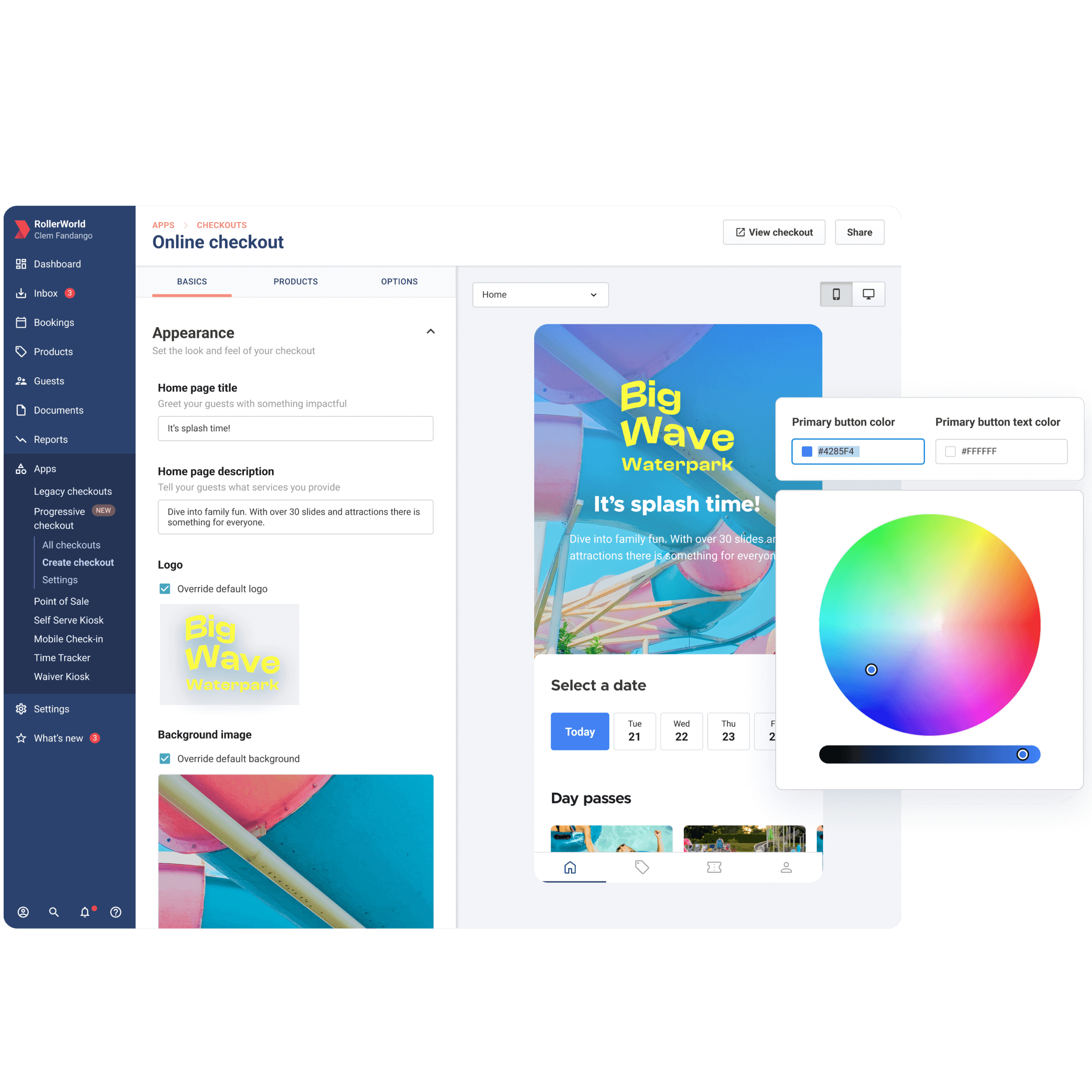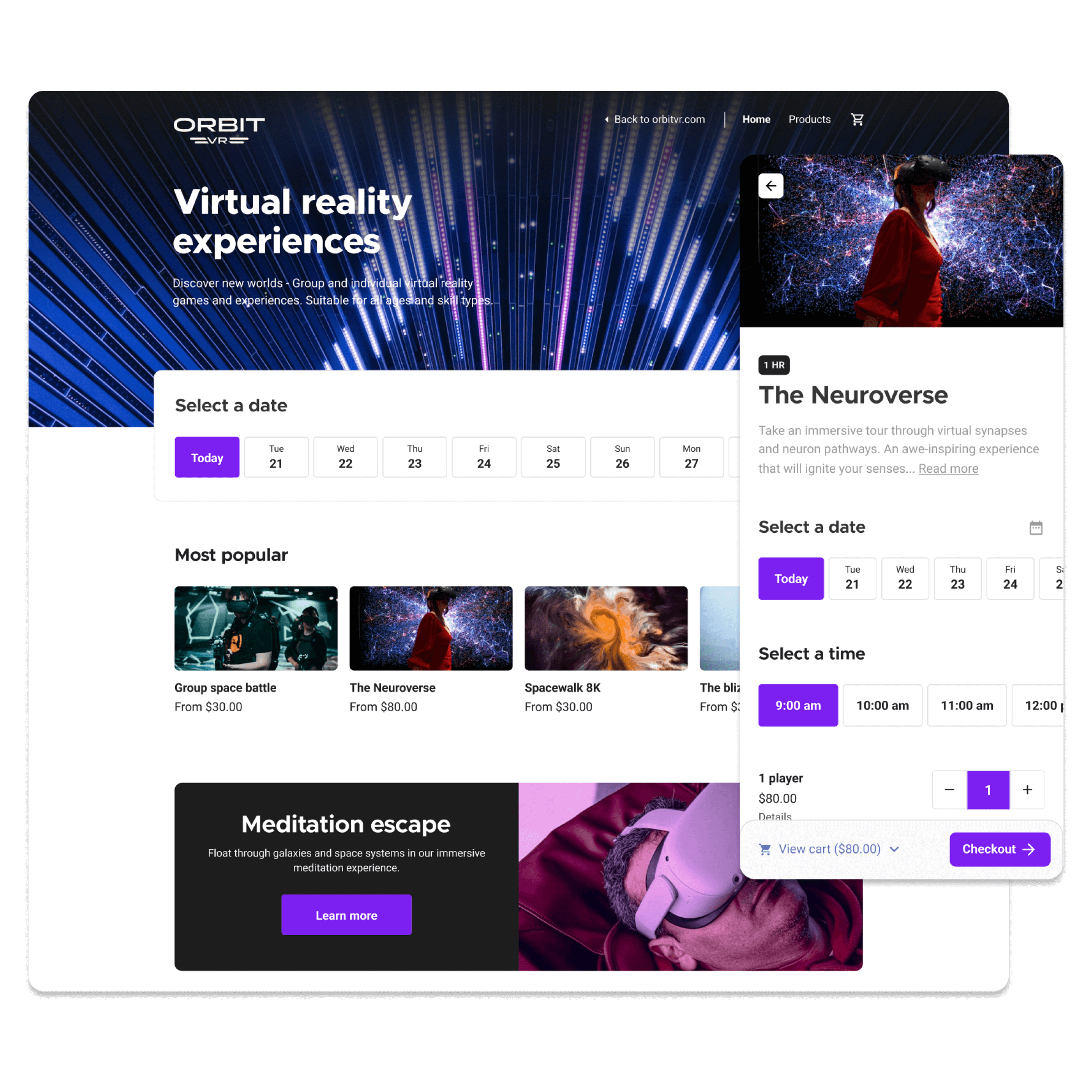 Online Ticketing
The modern checkout guests actually want to use
Offer guests a modern and intuitive booking experience. With flexible ticket sales, integrated waivers and membership agreements, online party bookings, and add-on sales, you'll convert more prospects to paying guests, growing your online sales.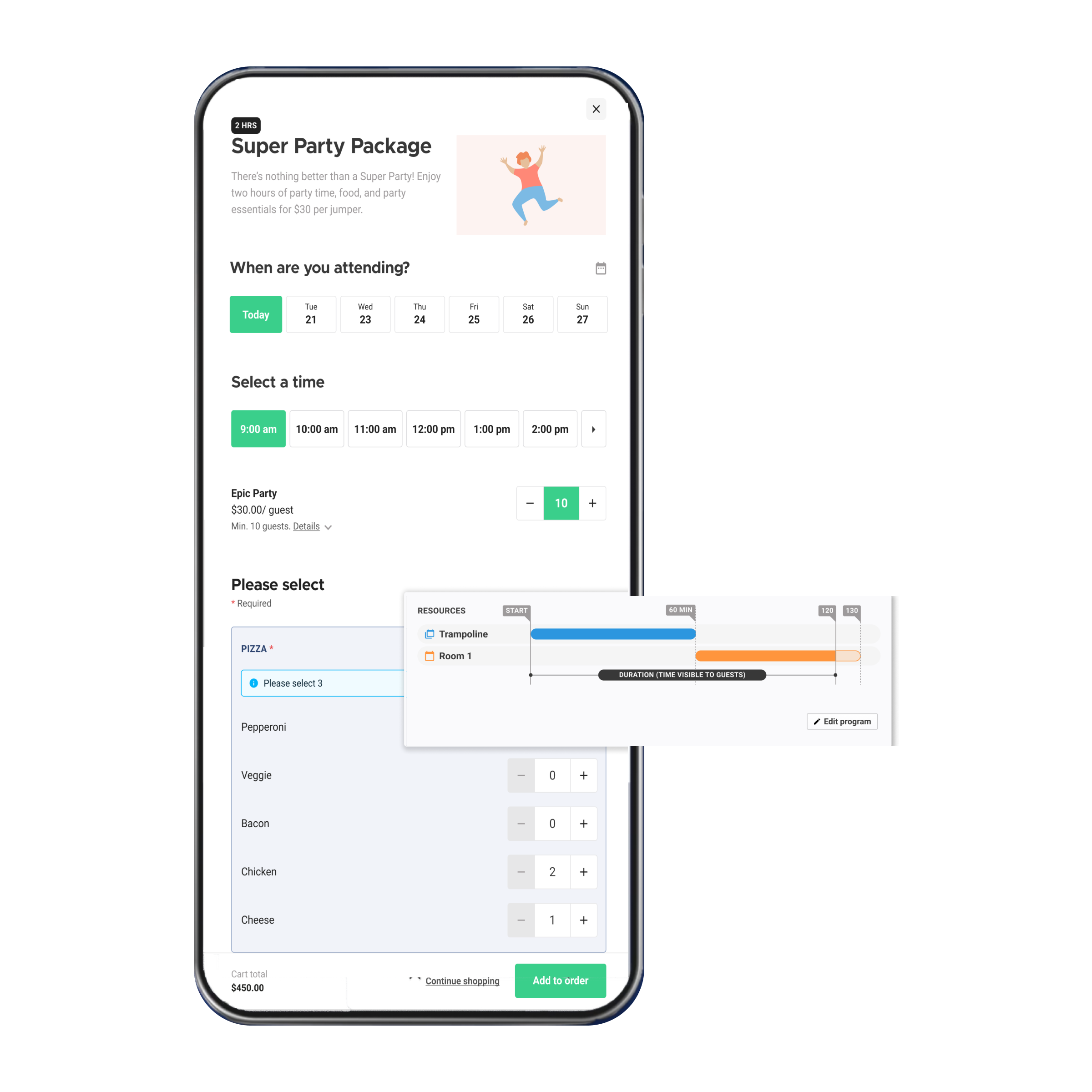 PARTY BOOKINGS
Save time with effortless party bookings
Allow guests to book, select add-ons and variations, and pay all within the online booking flow. Effortlessly manage your party schedules with room limits, buffer times, and scheduled activities, and track party host performance to ensure your staff delivers an exceptional experience. ROLLER's party booking experience makes parties simple for guests and staff, increasing your sales and saving you time.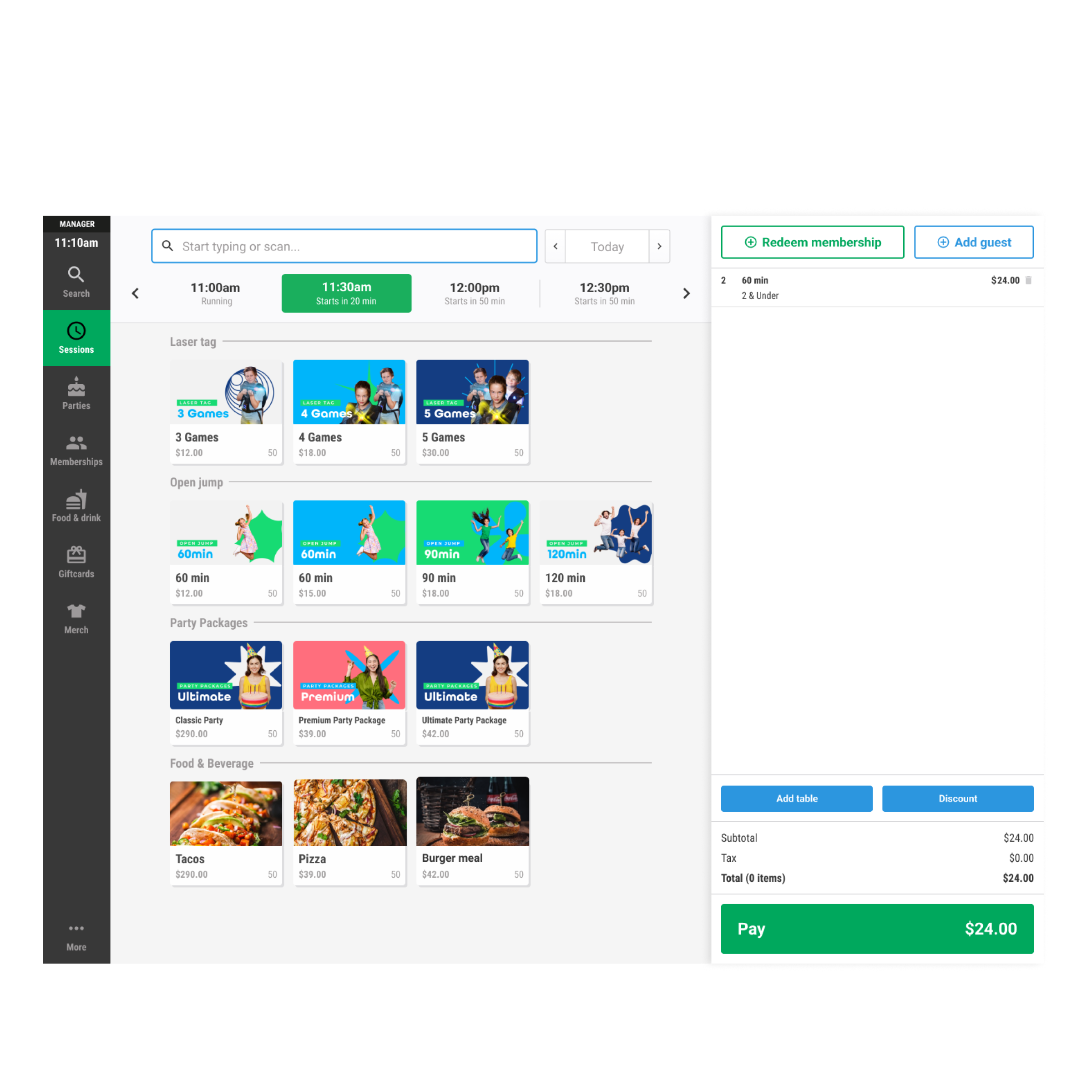 POS Software
Eliminate guest queues with a faster check-in experience
Quickly manage check-ins, food and beverage, and merchandise sales all from your point-of-sale device. With fully customizable screens, intuitive design, and intelligent workflows, checking in guests is faster, requires fewer staff members, and can be learned by staff in a matter of minutes. You'll save time and eliminate guest queues.