As the leisure industry rebounds in the wake of COVID-19, there is an increased focus on guest engagement, capacity management and online/advanced bookings. This has led to a heightened desire among leisure and attractions venues to differentiate their offering and provide a unique online experience to their guests. To help meet this need, ROLLER has developed an industry leading API that allows venues to build and integrate their own custom checkout experiences.


The ROLLER Rest API
In addition to our Data API (which allows venues to extract key data and interface with business intelligence tools), ROLLER has developed a Rest API which allows third parties to integrate directly with ROLLER. The API allows users to retrieve their product offerings, prices and available capacity in real time, then sell those products on their own custom checkout and dynamically push the bookings back to their ROLLER Platform.
The ROLLER API provides advanced checkout functionality (such as real time capacity reservations to avoid overbooking), the ability to adjust, cancel and refund bookings, and the ability to insert guest information into the ROLLER Platform from the external checkout.
These capabilities allow venues to create their own online portal where guests can view and amend their account and bookings, browse upsells or upgrades, and facilitate additional payments. This API functionality is industry leading and is already being utilised by top leisure and entertainment brands such as American Dream.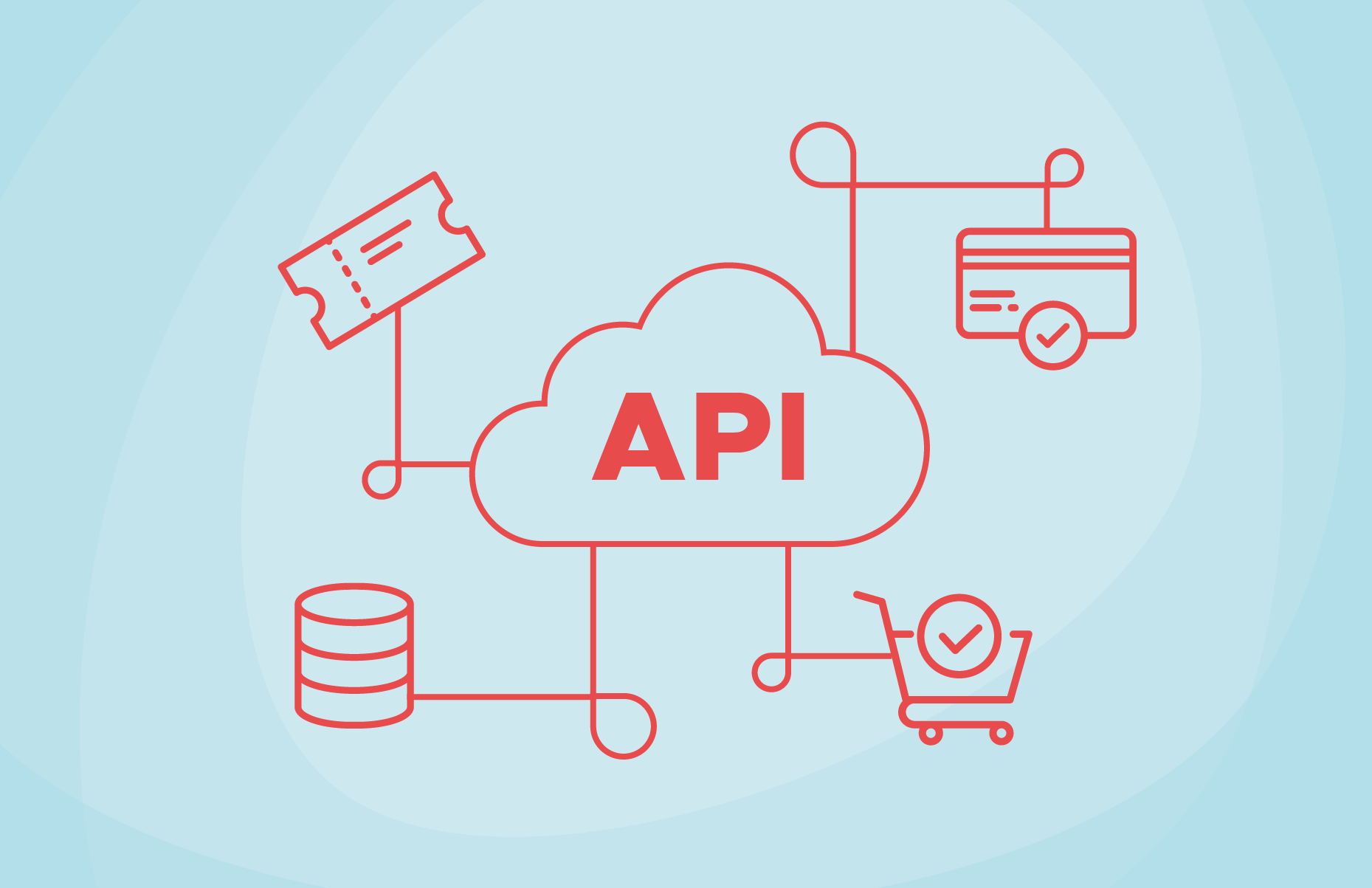 The ROLLER API in Action
ROLLER recently partnered with industry pioneers American Dream to allow for a seamless integration between their purpose-built online checkout and the ROLLER Platform.
Although American Dream already had their own custom checkout built into their website, they were looking for a way to upgrade their on-premise and back-of-house booking platform, whilst also retaining and integrating their existing online checkout.
American Dream CTO, Naveen Akunuri, had this to say about partnering with ROLLER:

"ROLLER's robust and flexible API enabled us to quickly launch our new ticketing system on their platform in a matter of weeks. Their support in understanding our use cases and coming up with the right endpoints enabled us to provide a great experience for our guests."

The Future of the ROLLER API
Continued development of our API offering is key focus at ROLLER. Although we have already developed integrations with a range of analytics, email marketing, third party sales platforms and more, the ROLLER API allows other solution providers and technology partners to integrate directly with us, in a standardised and seamless way.
Over time this will enable us to build a marketplace of new tools and products that are easily accessible through the ROLLER Platform. Similarly, the Rest API will enable our clients to innovate faster and build their own custom checkouts which will facilitate new and unique guest experiences.
We can't predict all of the use cases and new solutions that will emerge, but we are confident that the ROLLER API provides a great foundation to expand our partnerships with other best-of-breed solutions, and explore new ground when it comes to delivering new and differentiated guest experiences!


If you're a ROLLER client or partner and interested in learning how you can use the ROLLER Rest API please Contact Support.
If you're not a ROLLER client or partner, and interested to learn about how ROLLER can transform your leisure or attraction venue, please complete this form and a Solutions Advisor will reach out to discuss your requirements.