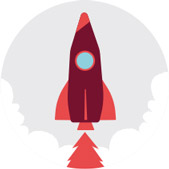 Relentless Innovation
We are pioneers, problems solvers and have a passion for 'new'. We strive for perfection and continual improvement.
We Win Together
Our success lies in our ability to empower our customers to succeed.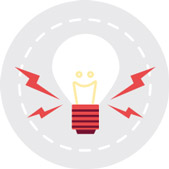 Growth Mindset
Live a life without limits. All things are possible to those who believe.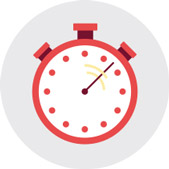 AGILE
It is not the strongest of the species that survives, nor the most intelligent that survives. It is the one that is most adaptable to change. Thanks Charles 😉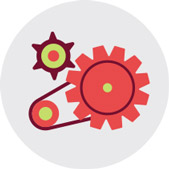 EFFICIENT
Strong foundations and processes, are the key to scalability. We automate wherever possible, so we can grow faster, with less.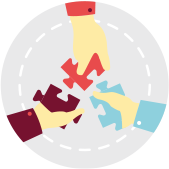 COLLABORATE
Great things in business are never done by one person. They're done by a team of people.