FEC POINT OF SALE SYSTEM
Transforming FEC efficiency with POS systems
ROLLER's point of sale software helps family entertainment centers streamline the guest experience, save time through operational efficiency, and boost profits.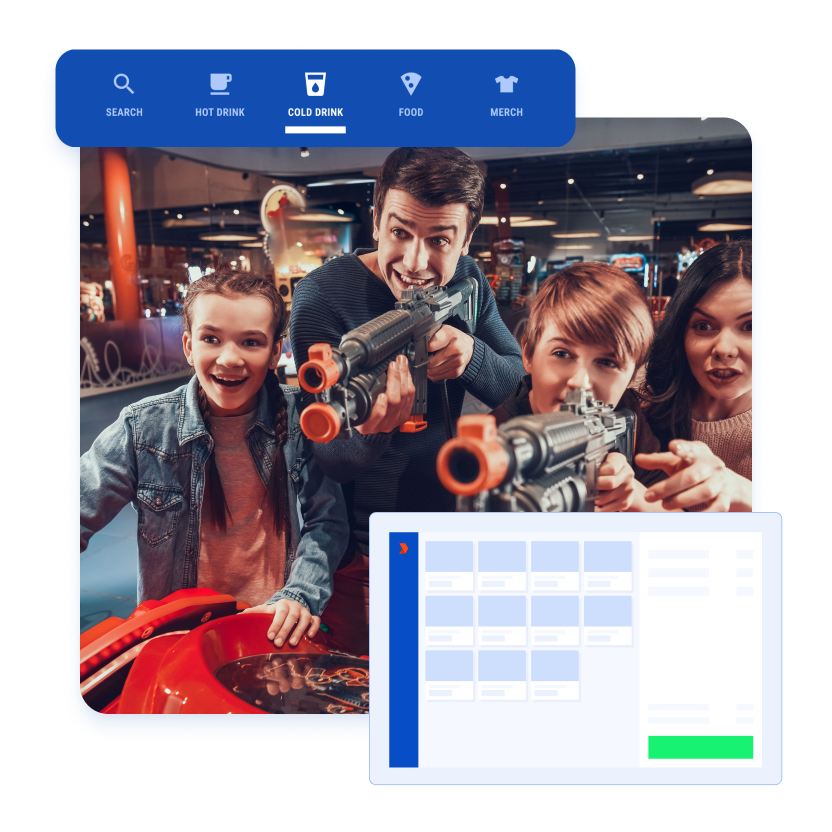 Trusted by over 1,500 venues worldwide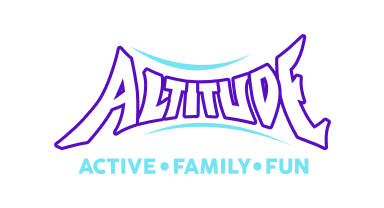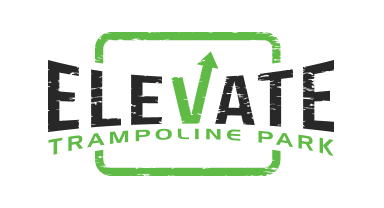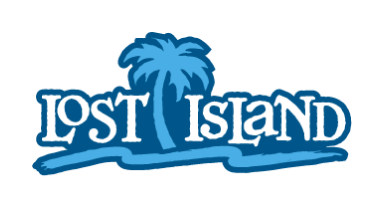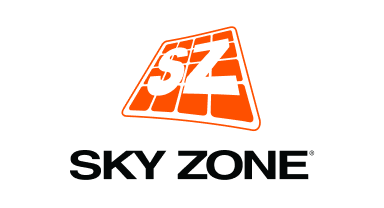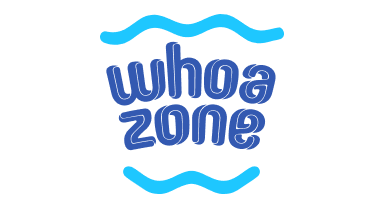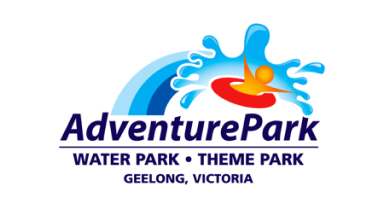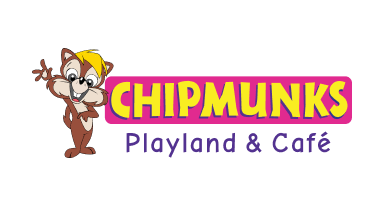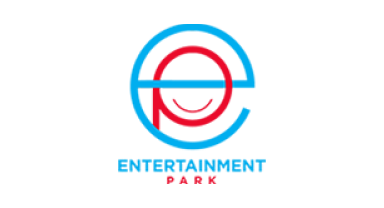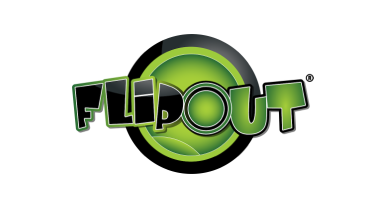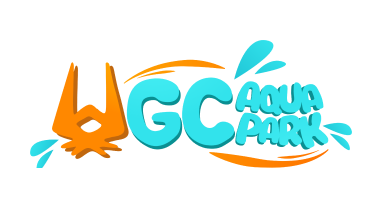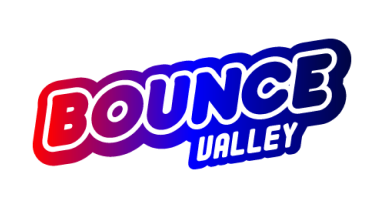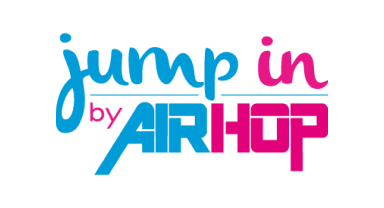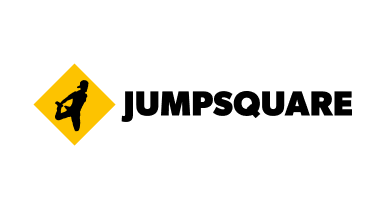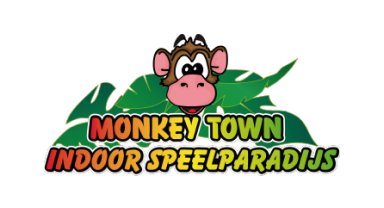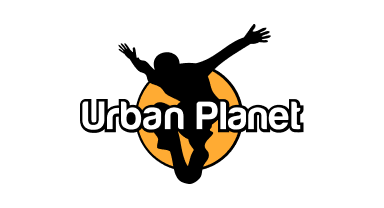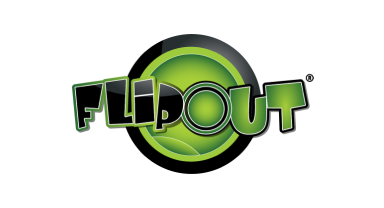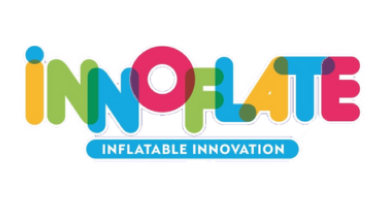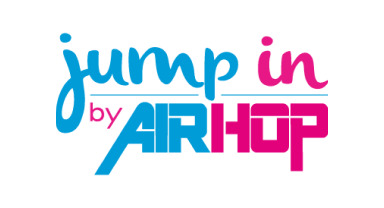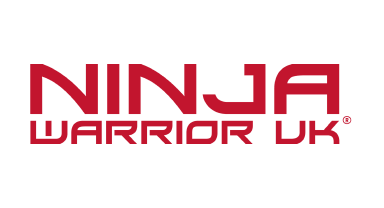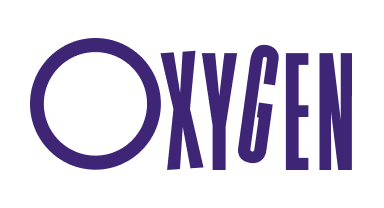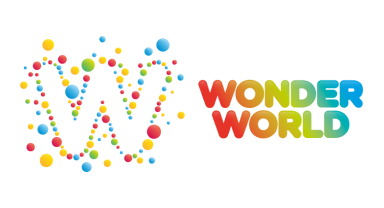 SAVE TIME FOR STAFF AND GUESTS
Family entertainment center POS system benefits
INCREASE REVENUE
Boost spend per head
The revenue you generate from your restaurant, kiosk, or cafe is critical to your bottom line. Set up point of sale stations to sell food, beverage, and retail items in your venue to increase average spend per guest and keep that revenue stream flowing.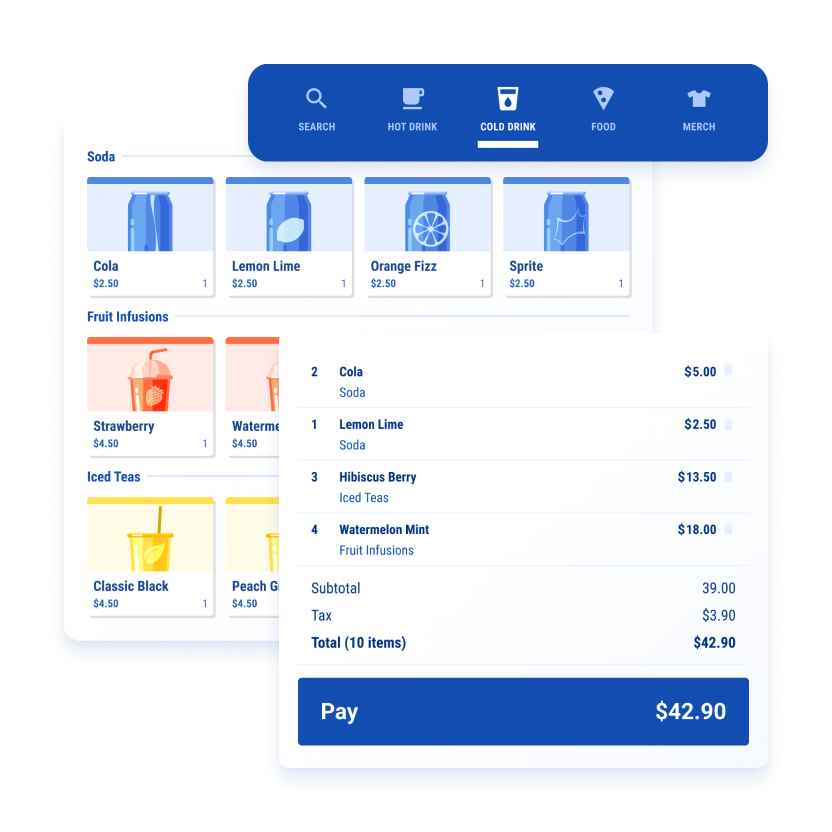 INDUSTRY-LEADING SOLUTION
Choosing the right POS system for your family entertainment center
The right point of sale system will help your family entertainment center increase revenue, save time, and provide a seamless guest experience.

Make sure you choose a system that's perfect for you:
Modern and intuitive for staff and guests
Cloud-based – access from anywhere
Truly all-in-one to manage everything in one place
Runs on modern devices
Purpose-built for the family entertainment center industry
AMP UP ACTION PARK
"Booking birthday parties online with ROLLER is a seamless process. The guest can do it all online in their own time"
ROLLER's flexible online checkout has allowed Amp Up to shift a significant portion of their birthday party sales and both single and combination attractions online. This shift has made capacity management a breeze and freed up venue staff to spend more time on high-value guest interactions and less time on the phone answering questions.
Brian Link
Co-Founder and Managing Partner, Amp Up
Check out our consistently high industry ratings: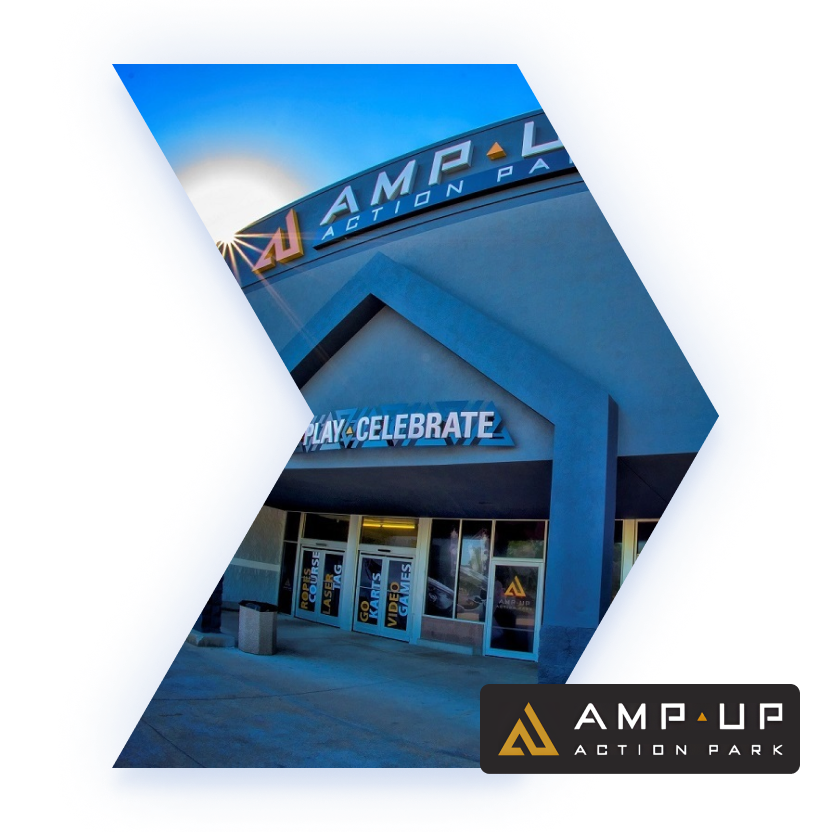 Upgrade your family entertainment center with a modern POS system
Switch to ROLLER's family entertainment center POS technology to run your business more efficiently and profitably.
Ready to roll? Get a demo today!