ROLLER POS has a brand new customer search function to enable venues to search, create, edit and assign customers to bookings.
Acquiring accurate customer data is critical and ROLLER has made this task simpler at POS by providing a new interface to search, create, edit and assign a booking holder at POS.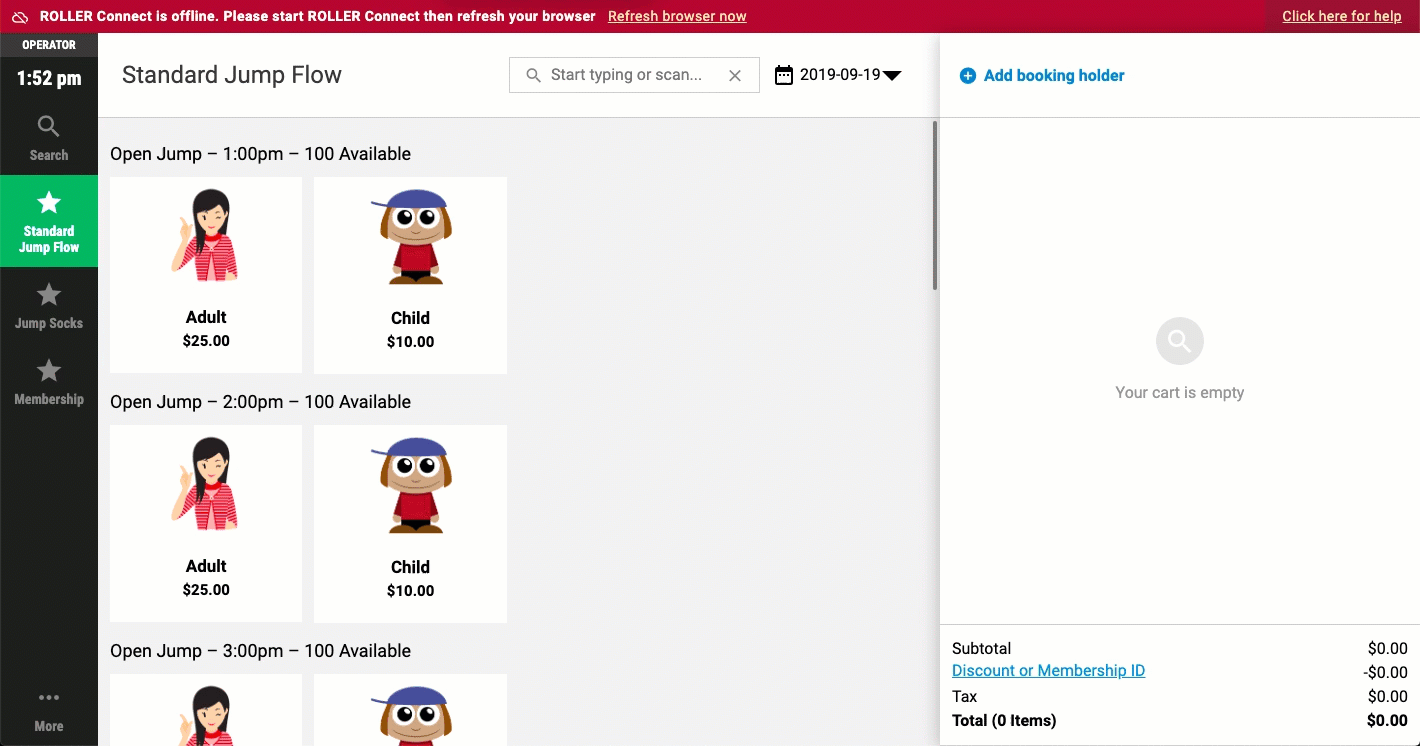 Searching
The search function provides staff members with the ability to search the venues existing customer records from POS by:
name,
email address,
phone number or
membership number.
The search results autocomplete as the staff member types into the search field, filtering the list of results returned and enabling them to quickly select as soon as the correct record is provided.
Creating
New customer records can be created instantly with a summary address or a full address and configuration can be added to ensure zip code entry is mandatory.
A full address search enables the staff member to again use autocomplete functionality to filter addresses as they type whilst ensuring data accuracy & completeness.
Editing
The presence of customers in venue at POS is the perfect opportunity to confirm their data and this new user interface provide staff members with the ability to quick search, confirm and if necessary edit records at POS.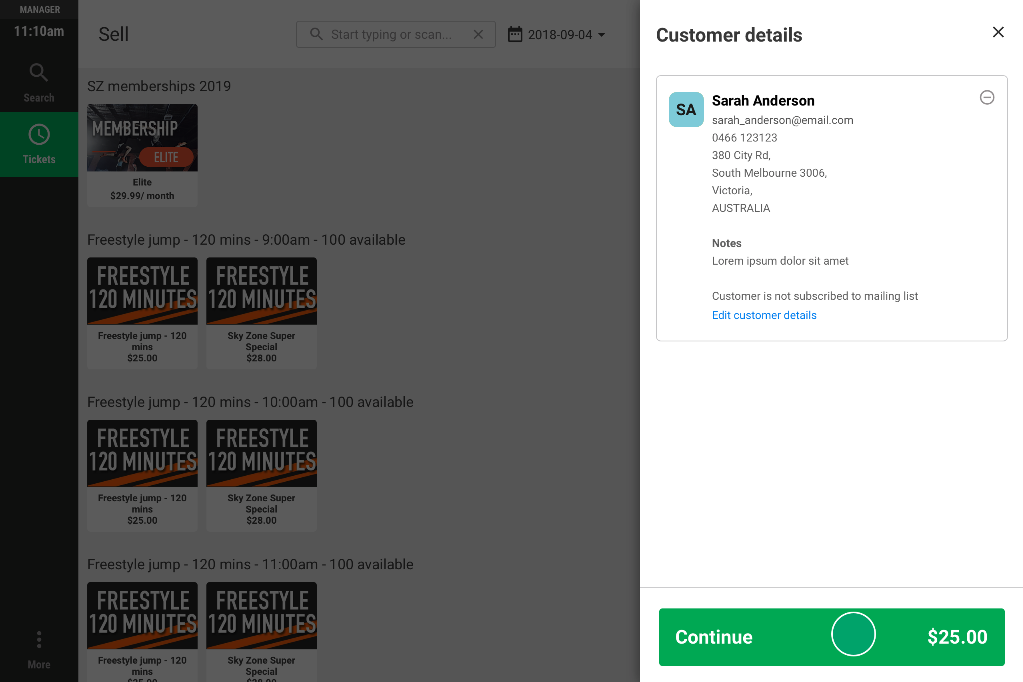 Find out more
Read our knowledge base article to find out more - Managing customer data in POS