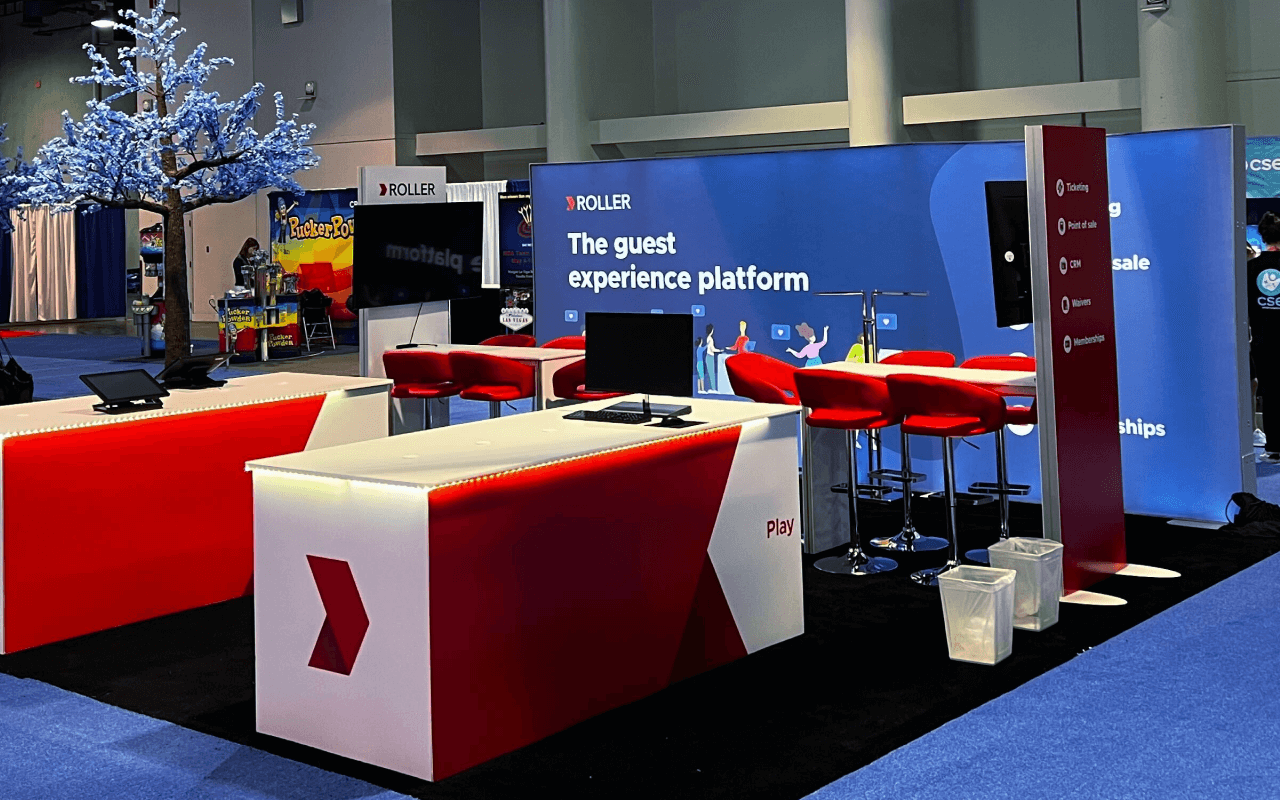 Roller Skating Convention & Tradeshow 2023
ROLLER is beyond excited to attend and sponsor the Roller Skating Convention & Tradeshow from April 30th to May 4th in Las Vegas!

We'll be onsite at the booth conducting live demonstrations of our platform and sharing ways that your venue can drive revenue and sustainable business growth in 2023, like optimizing your online checkout.

We want to help you create memorable experiences for your guests that will make your rink their favorite venue! Can't wait until the event? Book a meeting, and we can connect beforehand.
Let's chat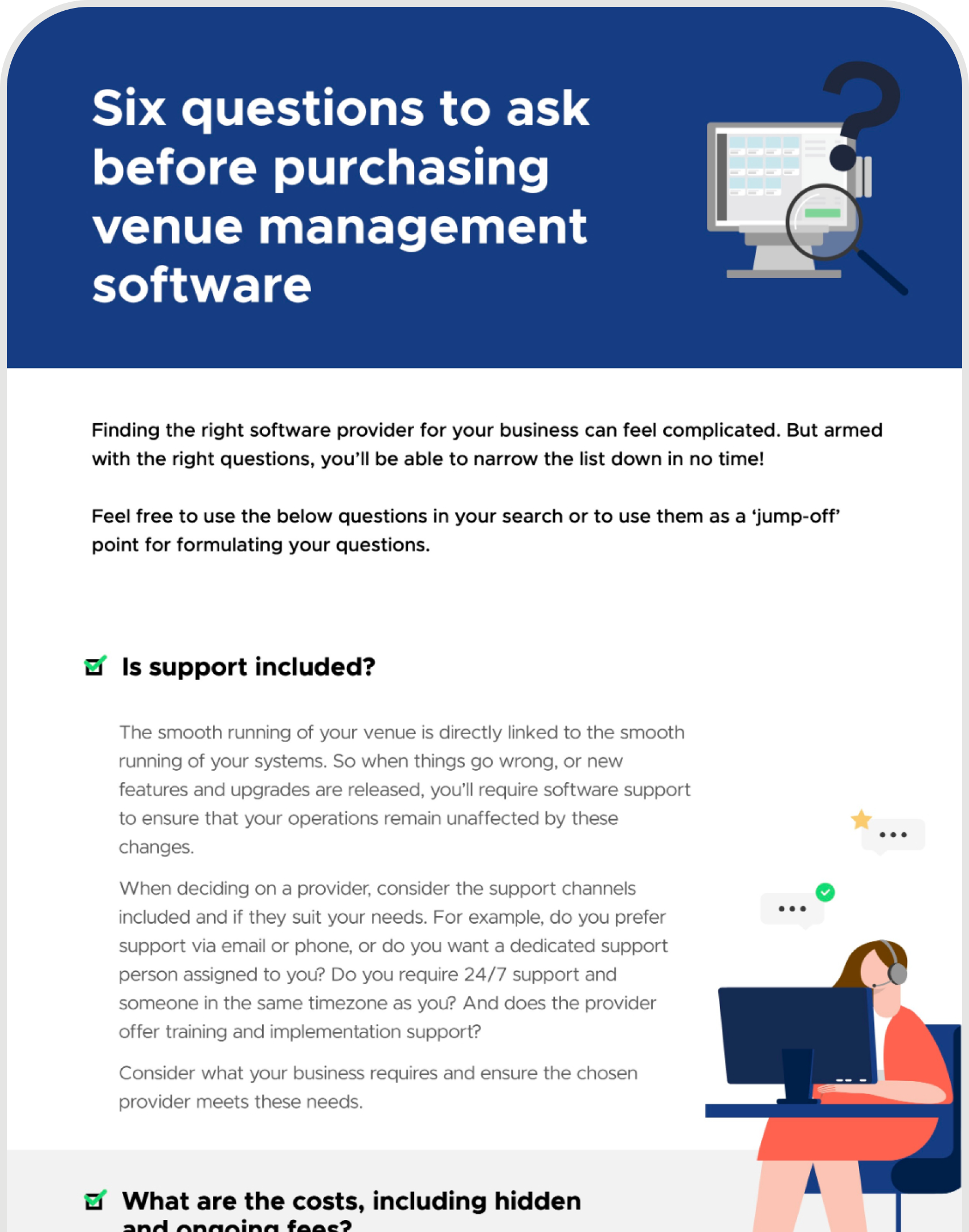 RESOURCES
Our guide to choosing the right venue management software
Finding the right software solution for your venue can be tricky. Does it meet all of your guests' needs? Will it grow with your business? What is the support like? There's a lot to consider!

But don't worry, we've created a resource that covers the most important things to ask BEFORE selecting a solution provider so you can confidently decide. Check it out!
Download now