As part of ROLLER's ongoing commitment to our clients, we want to keep you informed of all the latest ideas and developments in the leisure and entertainment industry, as well as provide you with our recommendations for how you can respond successfully during this time and after you re-open.

As the world has been unexpectedly hit by Covid-19 and the many ramifications that have come with it, one thing we must all contend with now is extra time. We have been presented with more time now than we have ever had before and with it comes an opportunity to work ON your business rather than in it.

Strategy

Now is the time to employ a strategy of doing today what will help us tomorrow. We want to set ourselves up for success by doing the things we often run out of time to do during the working week, like reviewing and updating your account. By proactively implementing new ideas into your platform, ensuring your account is up to date and that you are utilising all facets of ROLLER's functionality, you will have the opportunity to create efficiencies within your business, drive revenue and ultimately improve the guest experience for your customer.

Below are some of ROLLER's recommendations and examples for how to optimise your account and help put your best foot forward when you step back into your venue and open those doors.

Review your product offering

Are you happy with your product setup? Are you using all the latest and greatest functionality that is available to you? Now is the perfect time to review your product offering.

We would suggest doing a review of every product; ensuring that you are promoting each product as best possible using the content sections, employing emojis and HTML text to sell your products so that you can advertise your best sellers or advise customers on which tickets are your most enticing offers.

Revise your schedules. You can extend your schedules a year out in advance or amend or add new schedules that suit your proposed re-entry plan (i.e. selling sessions during your most popular hours only to cut down on staffing costs).

Customer behaviours may well change after this period, prompting more customers to buy online where there are less touch points with other people. Are you using our ticket settings to sell online and walk-in pricings for products? If you're using two separate products, now may be the time to consolidate. In conjunction you may want to review your pricing model so that you can better drive sales and secure revenue in advance of attendance.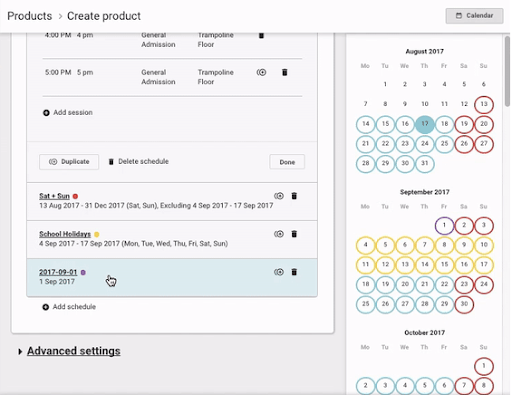 Give your online checkout a makeover

If you're pushing customers to your online checkout, make sure it's grabbing their attention and driving the buyer behaviour YOU want. Put your brand at the front of the consumer's mind by ensuring brand continuity throughout the purchase flow and setting up your checkout with your branding colours.

Maximise your revenue by simplifying the decision making process for your customer. A psychological study into consumer purchasing behaviours in 2000 exposed the paradox of choice, whereby too many choices overwhelmed the consumer who was subsequently less likely to purchase. The jam theory, as it is commonly known, encourages retailers and service providers to offer less choices in order to promote spending. Streamline your existing checkouts by using groups on checkouts with six or more products so your customer can clearly see your different activity offerings. You can also create multiple individual checkouts to hero the products you already advertise on your website and lead customers straight to a simplified checkout.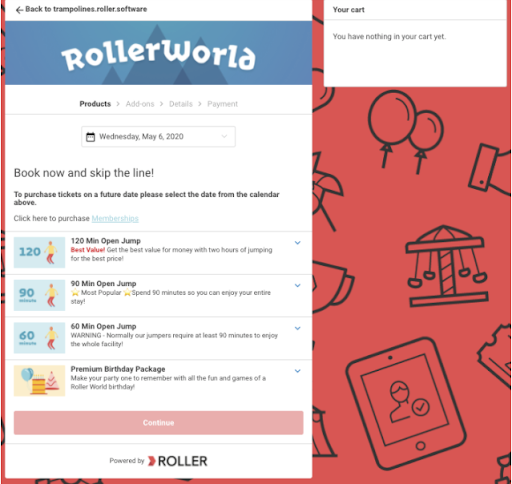 Keep your customers informed

Remember that during times of uncertainty, information is key. Your consumers want to be informed. In addition to using your social media pages and website, you can use ROLLER's products and checkouts to provide vital information. Add a welcome message to your checkouts or information to help the customer complete their booking (direct customers to select a date first!). You can also inform customers of post Covid-19 measures your venue has put in place to keep your customers safe and happy - keep the message simple and to the point. Information to assist the customer once onsite (and which will simultaneously improve your entry flow) can be detailed in the product information section which will appear in the booking confirmation.

Along with promoting online bookings to keep the touch points low in-store, your customers should, now more than ever, be signing waivers online prior to coming in-store. Use your email templates to highlight your 'need to know' information and move your reminder to sign a waiver banner to the top of the page. The email templates can also be used strategically to add in a promo panel to encourage repeat purchases and advertise your gift cards!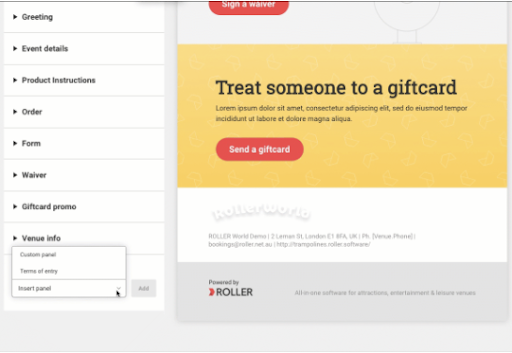 Work smarter with POS Smart Menus
An amazing guest experience isn't just achieved by strategies aimed at the customer - optimising for staff and improving your efficiencies in how you operate will not only make things easier for your staff but it will also flow on to improve your customer's journey! With the introduction of POS Smart Menus (and more updates being released this week) now is as good a time as ever to update your menus. Smart Menus are designed to improve usability for staff thereby reducing time to create orders, minimising errors made by staff and allowing venues to consolidate their products into fewer menu tabs.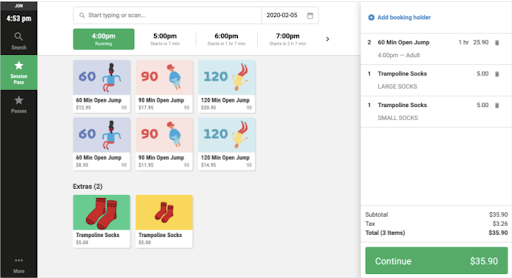 Streamline your accounting processes with reporting categories
Reporting as always will remain crucial to venues and as your company ramps up after re-opening, you'll want to keep your finger on the pulse monitoring your transaction levels. If you haven't already, setting up reporting categories with corresponding GL codes (accounting general ledger codes) will help you reach your results faster and help ascertain which areas of your business are selling well (i.e. grouping together all 1 hour products, or varying activity based sessions, all food & beverage etc).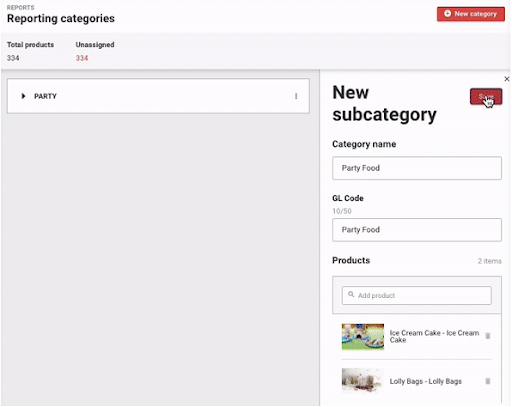 How to action in ROLLER

Now is the time to ensure you are achieving every possible benefit from your ROLLER account and our team is here to help.

We have collated all the articles you will need to action our recommendations. As always our detailed Knowledge Base articles are designed to guide you through any and every part of your account.
Get in touch if you need assistance

Please reach out to your Client Success Manager to arrange a one to one session with them so that we can help prepare you for a successful relaunch of your venue.

You can also contact the ROLLER Support team by logging a support ticket for any assistance actioning these initiatives - Contacting ROLLER Support

Other Covid-19 materials