Does anyone remember Blockbuster?
Although they are no longer with us (RIP in video heaven), Blockbuster was one of the first stores to offer gift cards back in 1994.
Yet despite Blockbuster's fate, gift cards have gone from strength to strength. By 2026, the global gift card market is expected to exceed US$750 billion in sales. In short, consumers are gift card crazy!
With consumers spending more time purchasing online there is a new type of gift card in town… the digital kind! Consumers now have the ability to send personalised gift cards from the comfort of their home, or on the run via their mobile and can schedule them to be sent at particular date and time. Selling digital gift cards in your business is a great way to engage customers and promote your business.
Still not sure…? Below are 4 reasons why you should start selling digital gift cards ASAP: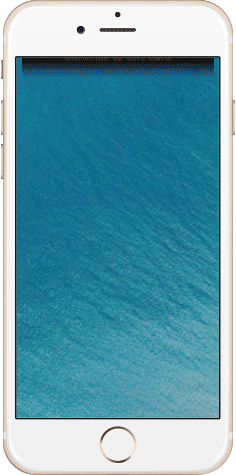 1. Customers LOVE gift cards - Before we start getting into how gift cards can increase attendance and increase your bottom line, it's worth noting that people generally prefer to both send and receive a gift card as a present. As well as being a positive experience for both parties, gift cards also act as a great referral tool and allow your current customers to introduce your business to friends and family.
2. Build brand awareness 'the cool way' - Digital gift cards give the flexibility to add more value to a customer's purchase. As well as surprising a friend or loved one with a prepaid purchase, customers can personalise their gift cards with digital or video messages, which are emailed to the recipient on their mobile device or computer. This creates a brand awareness like no other and a strong personal connection with your brand.
3. Increase attendance and profit - In most cases, gift card recipients have rarely visited the merchants' venue prior to receiving the gift card. This is very cost effective marketing since your most loyal customers are actually paying to acquire new customers on your behalf. You'll also see a return on investment quickly as customers are more inclined to purchase more than the gift card's value in store. On average, recipients purchase an additional 20% of the value of their gift card.
4. Opportunity to grow your database - Encourage gift card recipients to make a booking at your venue and give them a reason to opt-in to your database. This is a great way to connect with your brand new customers, to promote upcoming events or offers and turn them into loyal & repeat customers.
Click here for more information about ROLLER's digital gift card system, and be sure to also check out our Knowledge Base article.
Happy gifting!