BOARD OF DIRECTORS & ADVISORS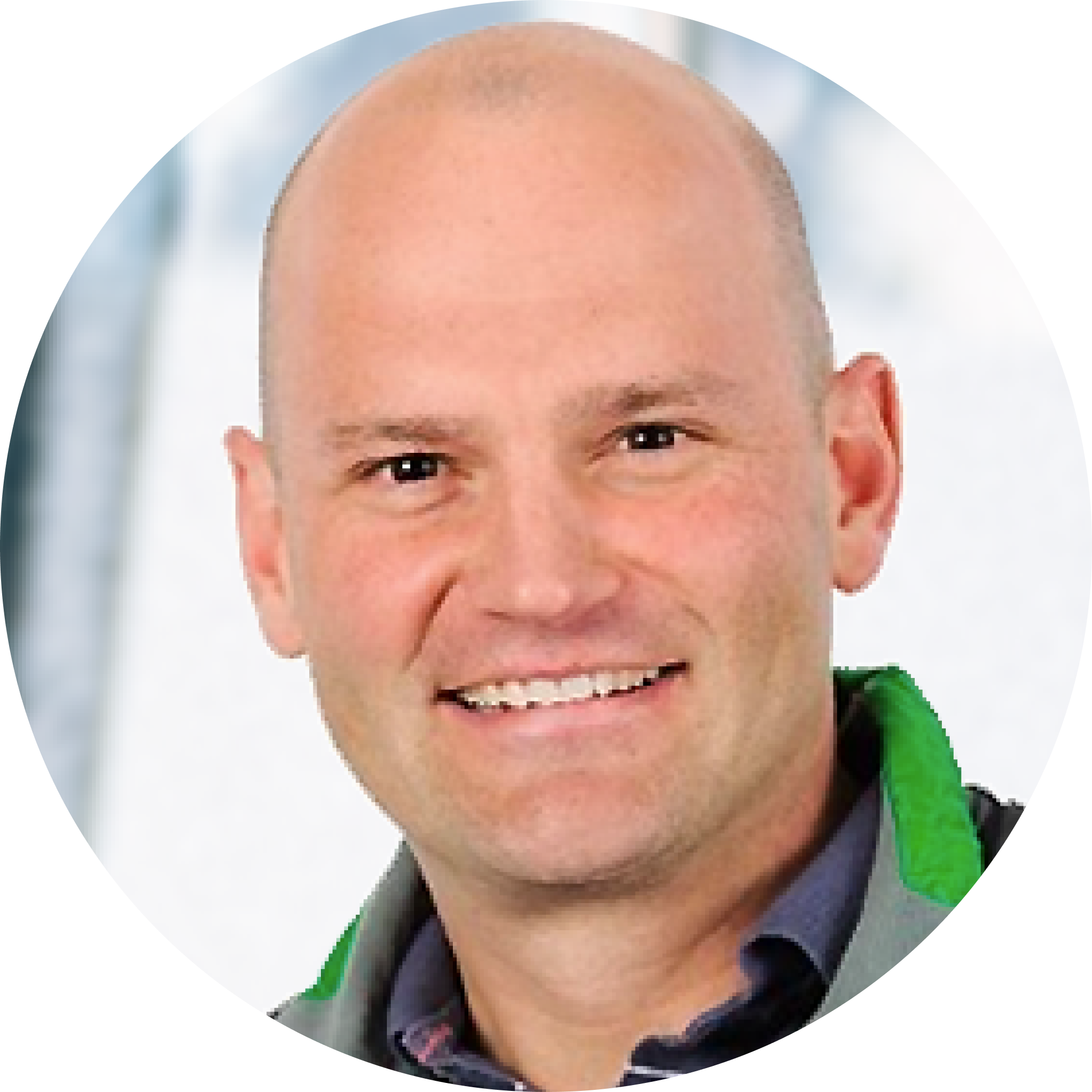 Jon Karlen
Jon is the Founder & Managing Partner of Acadian Software, an investment firm focused on capital-efficient SaaS businesses. Prior to founding Acadian in January 2016, Jon spent 10 years as an investor and General Partner with two venture capital firms, Accomplice and Flybridge. Prior to joining the Flybridge in 2005, Jon served as Director of Product Marketing at OATSystems, an RFID software company, where he led the company's product positioning and marketing activities. Jon joined the company following a successful Entrepreneur-in-Residence position at Greylock, where he developed the investment opportunity in OATSystems. Jon holds a BA in Philosophy from Harvard University and an MBA from Stanford University Graduate School of Business.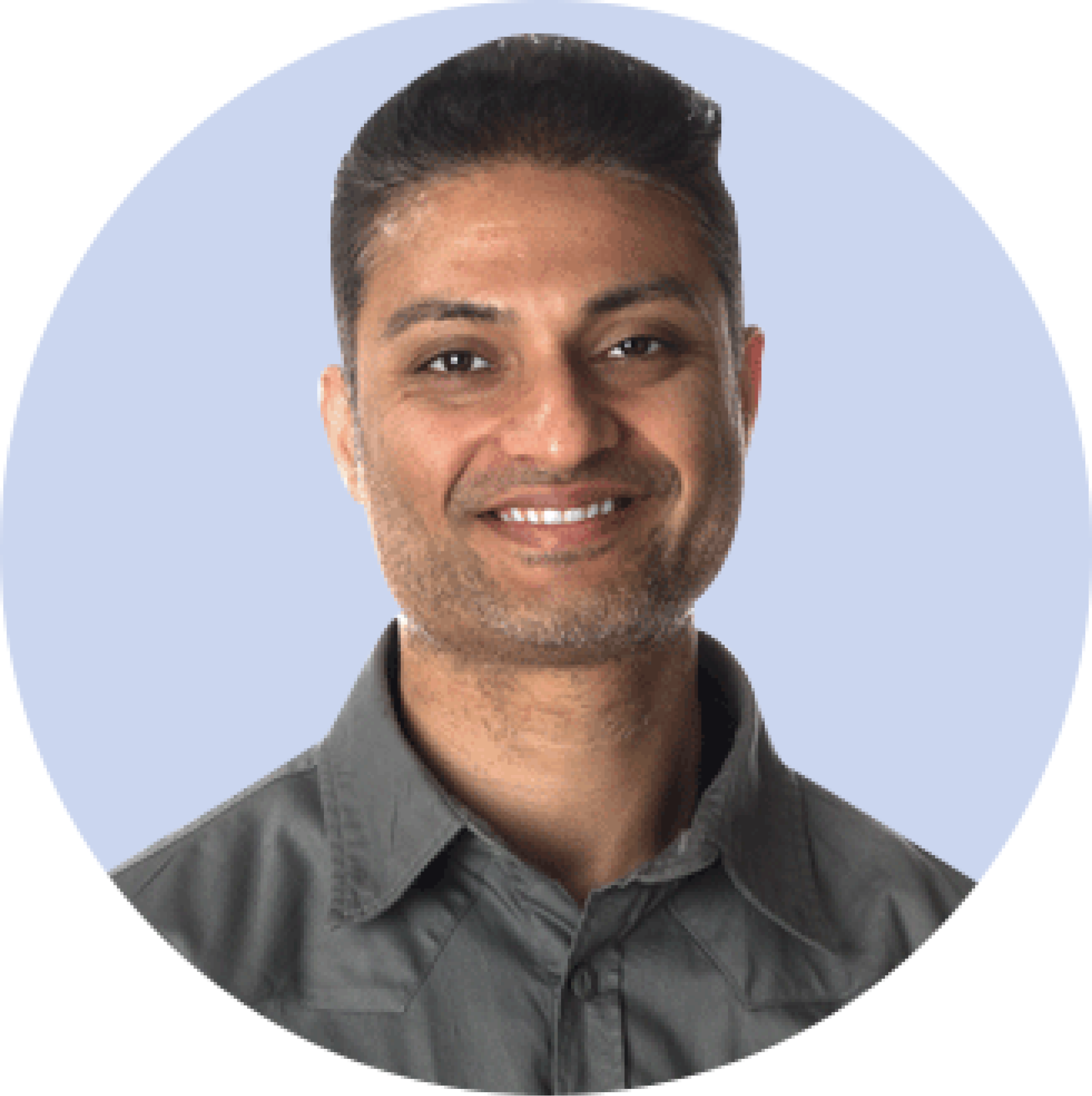 Ash Fagura
Ash Fagura is an experienced Operational Leader in the software space. He has over 17 years of experience working with several technology companies in both software and hardware. He is currently the Vice President of Customer Success Strategy and Operations at Databricks. Prior to joining Databricks, Ash spent 6 years at Campaign Monitor where he was the Chief Operating Officer. Ash helped scale Campaign Monitor from $50M in Revenue to $250M through both organic growth and acquisitions. Prior to joining Campaign Monitor, Ash managed the financial go-to-market and pricing strategy of consumer products at Cisco Systems and software products at Salesforce.com. Ash holds an MBA from the Anderson School of Management at University of California Los Angeles and a BS in Managerial Economics from University of California Davis.
Dave Pauken
Dave serves as Chairman and Chief Executive Officer of Convoke Systems. He provides overall leadership for Convoke's business, strategy, and growth, and has enjoyed a distinguished career building successful businesses in various industries spanning more than thirty years. Prior to joining Convoke, Dave was the President and CEO of Eka Systems, a leading supplier of wireless, smart grid networking solutions. Prior to that he served as the Chief Operating Officer of the Washington Redskins, which was rated the world's most valuable sports franchise from 2003 to 2006. Previously, Jon served as Chief Accounting Officer for Snyder Communications, an international marketing and advertising firm, which during his tenure completed a successful IPO on the New York Stock Exchange, and grew $1.2B in revenue before being sold to the Havas in 2000 for over $2 billion.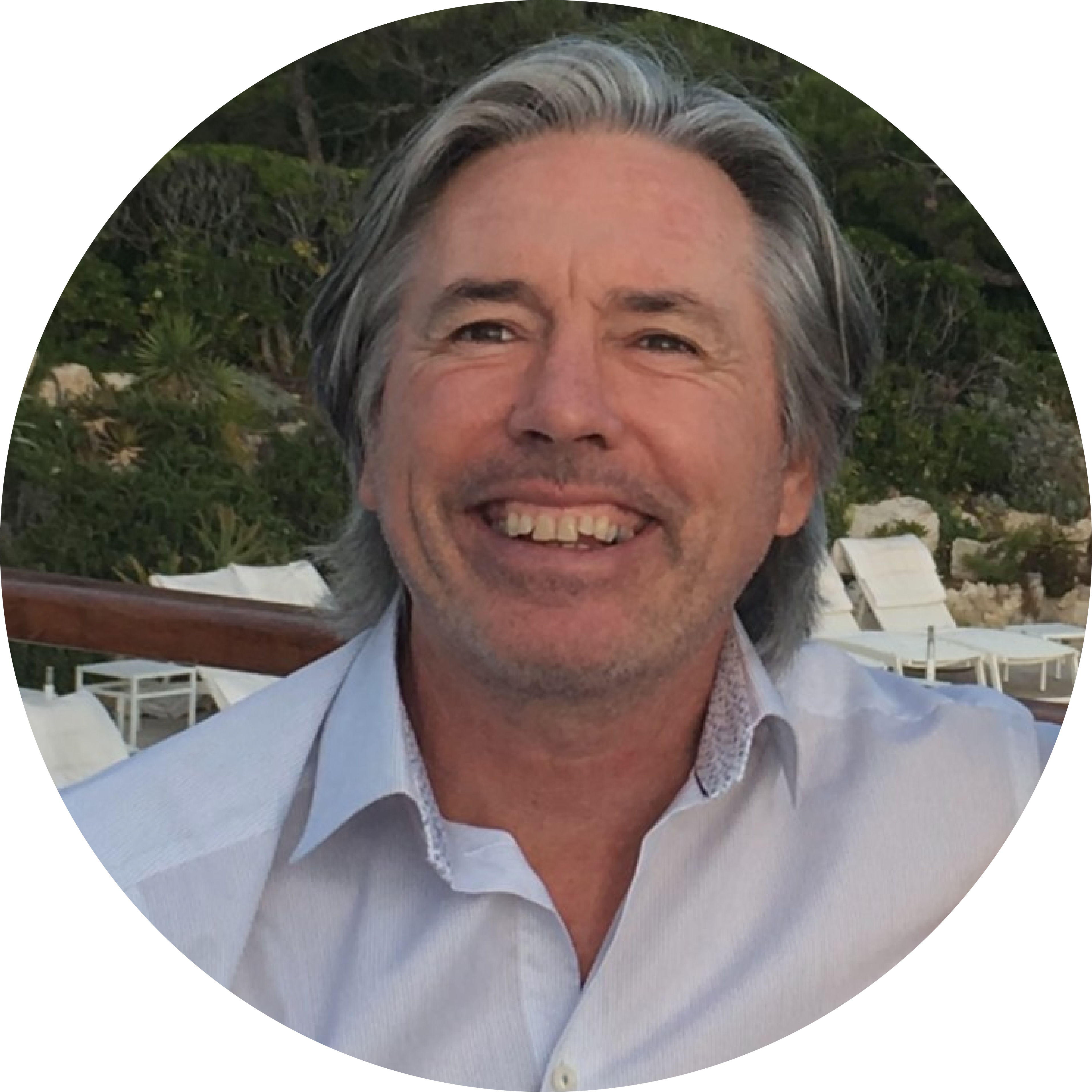 Dennis Finn
Dennis, ROLLER's founding Chairman, is a highly experienced global leader. Most recently with AWS as Managing Director & Head of Professional Services for ANZ, Korea, ASEAN, India and Japan.In 2014 Dennis was appointed as the CEO of Advisian, a global advisory firm, and was also the Global leader of Sales and Marketing for the WorleyParsons group (~$5 Billion revenue).Previously the Global Vice Chairman & Global CHRO for PriceWaterhouseCoopers (PWC ) based in New York. Dennis joined PwC in 2004 as a direct-admit partner in the Australian firm. He first served as the founding Consulting Leader and then as the National Advisory Leader for PwC. He went on to play major leadership roles, including that of Global Engagement Partner for Australia's leading telecommunications company, as well as CHRO for PwC Australia and the East Cluster, which includes all of Asia. In 2008 he led the largest global firm-wide transformation initiative. Following this milestone project in 2009 he relocated to NYC to serve on both the US and Global leadership executive teams.Prior to joining PwC, Dennis served as Chief Executive and Chairman to a number of businesses and has extensive experience playing key leadership roles in major multinational companies, including later being Chief Executive of his own consulting business.His background includes - technology, Operations, Manufacturing, HR, Marketing and General Management.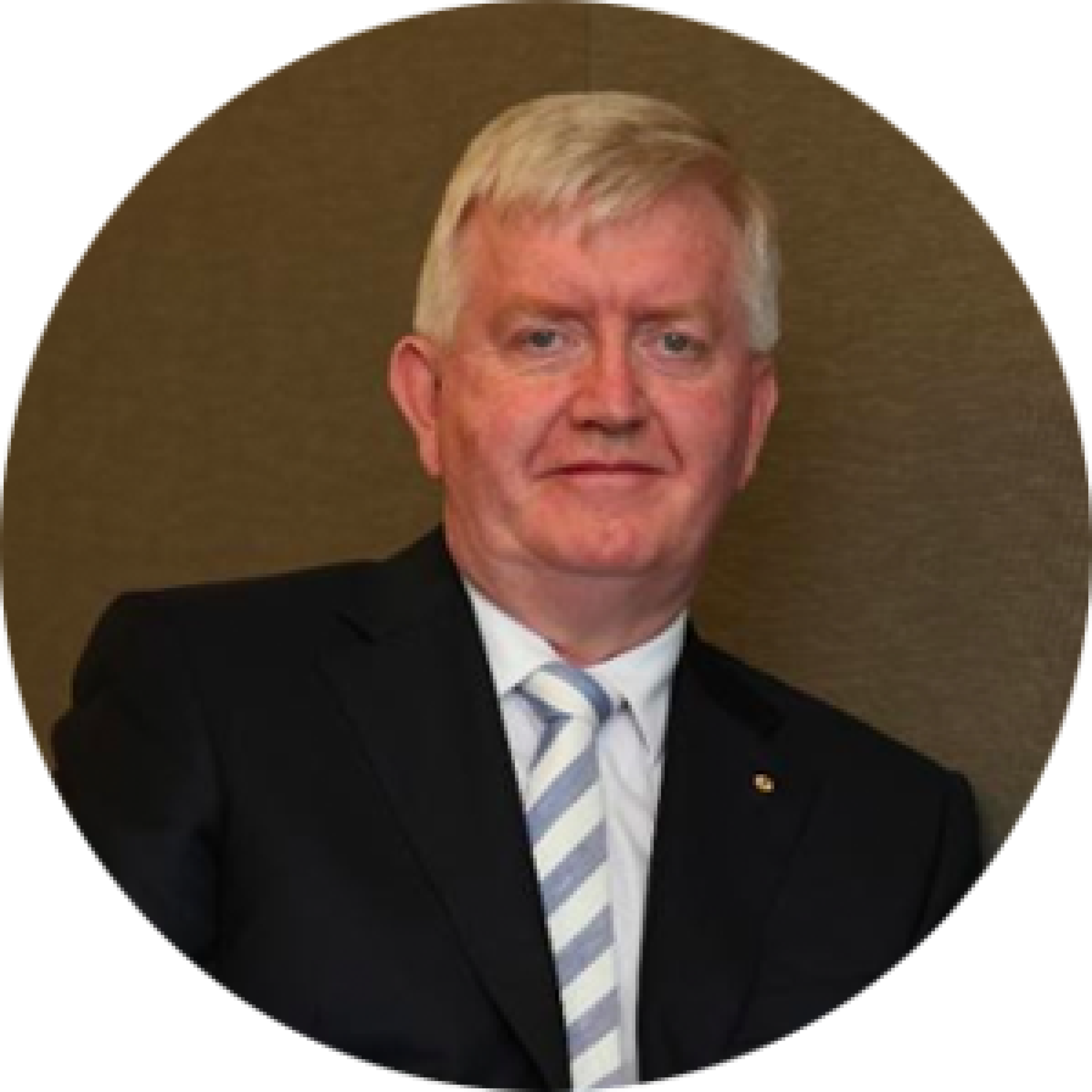 Tony Harrington
Tony is the Chairman of Optimum Equity. He has a distinguished career in financial and professional services, with over 35 years of business and strategic leadership experience, in Australia and internationally. Most recently, Tony was Chief Executive of MinterEllison and prior to that Managing Director of the fast-growing and innovative global investment bank, Moelis & Company. Prior to that, he was Global Managing Partner, Strategy & Transformation at PricewaterhouseCoopers (PwC) and was a member of the PwC Global Executive Leadership Team. From 2000 to 2008, Tony was Australian Senior Partner and Chief Executive, coming into the position not long after the merger of Price Waterhouse with Coopers & Lybrand. In 2011, he was appointed a Member of the Order of Australia (AM) in recognition of his charitable work.