Find out about our completely redesigned and architected identity management and single sign on solution which includes a highly secure login and app launchpad experience.
ROLLER is constantly monitoring and improving security in order to prevent your critical identity and transactional data from falling into the wrong hands.
User authentication and identity management is a pivotal component of any security solution and we've partnered with world leading provider Auth0 to leverage the industry's most sophisticated, battle-tested platform for identity management.
During October we will be progressively deploying this upgrade which will includes a new login and app launchpad experience.
Logging In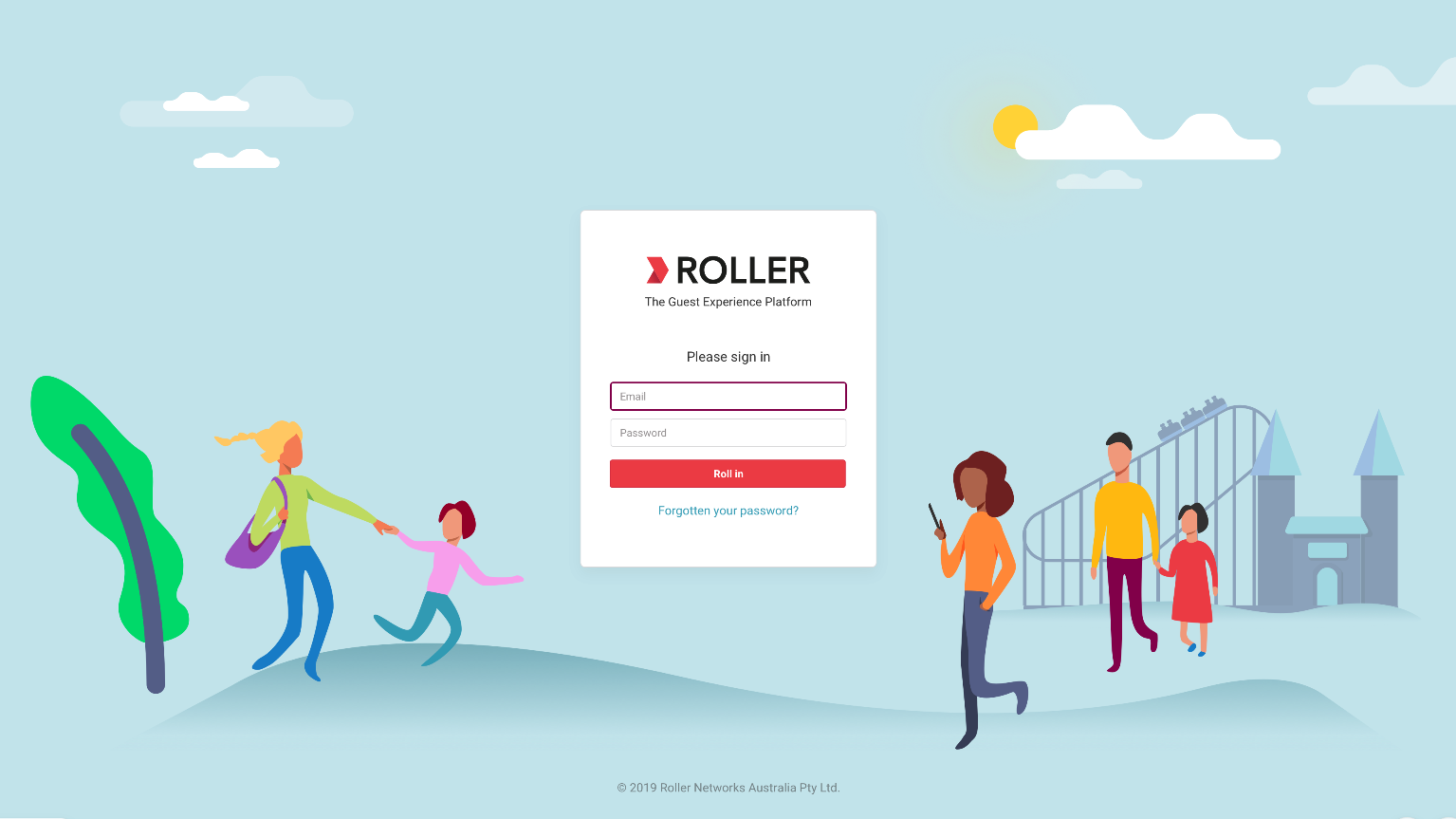 The new login page will be accessible via a easier URL - https://my.roller.app/
This new single sign on page will be the universal access point for all staff members and ROLLER apps. After successfully signing in to the secure page you will be presented with the app launchpad - read more below.
Launchpad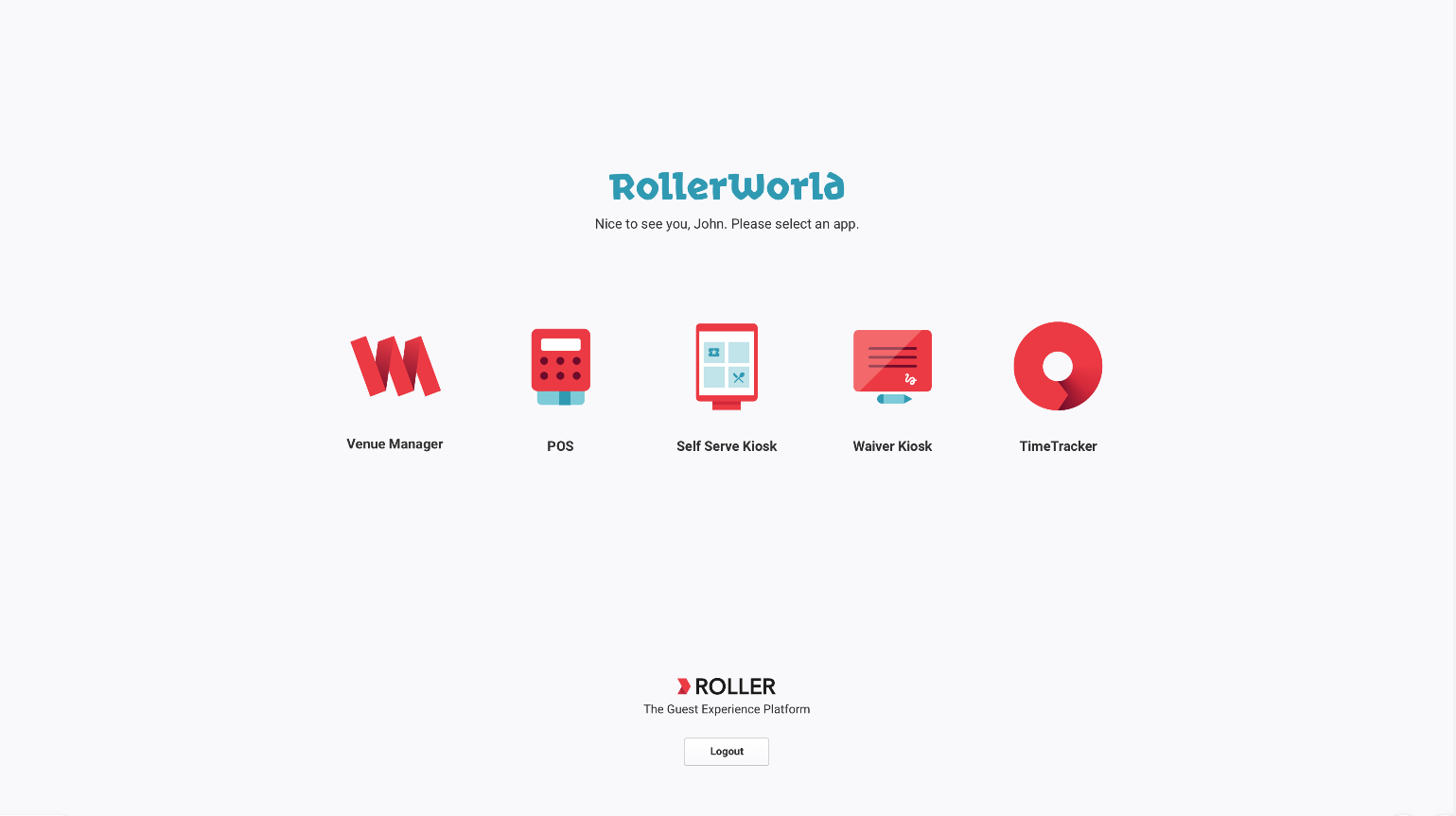 The launchpad enables you to access all your ROLLER app's that your venue has permission to access from a single convenient page.
Having problems?
We will be progressively deploying this new login and identity management solution in the month of October. If you encounter an issue with the signing into ROLLER please complete the following.
Password update
As part of the transition process we have been creating user profiles in Auth0 (the new identity management platform) for the past +60 days when:
a new staff member record was created;

the password of a staff member record was updated; or

a staff member logged into ROLLER with email & password credentials.
Therefore if the staff member attempting to sign in does not meet the criteria above, whilst they exist in ROLLER and can be viewed in the Staff Member listing they do not have a corresponding user profile in Auth0.
Hence they will receive an error message when they attempt to sign in. This can be resolved by having a venue administrator update the staff members password by:
Opening Venue Manager > Settings > Staff > All Staff;

Find the affected staff member and click on the record to view/edit;

Scroll to the Security panel and click the Change password link;
Enter a new password and click Save.
This process will trigger ROLLER to create an Auth0 user identity for the staff member.
Log out & close all browser tabs
The new identity management solution may be conflicting with the old solution because you are logged into ROLLER in other browser tabs. In any open tabs please:
Log out of ROLLER;

Close the browser tab;

Complete for all open browser tabs;

Re-attempt login from a new browser tab.
Find out more
Read our knowledge base article to find out more - ROLLER single sign on