Advancing Australia's digital future
Australia's technology sector contributes $167BN annually to the economy and is the 3rd largest industry by value. With no signs of slowing down, it's more important than ever to support Australia's 2nd highest job creator.
ROLLER is excited to partner with the Tech Council of Australia (TCA) to support its vision to boost jobs within the industry, support first-class education, and develop an effective regulatory environment so we can continue developing world-class technology.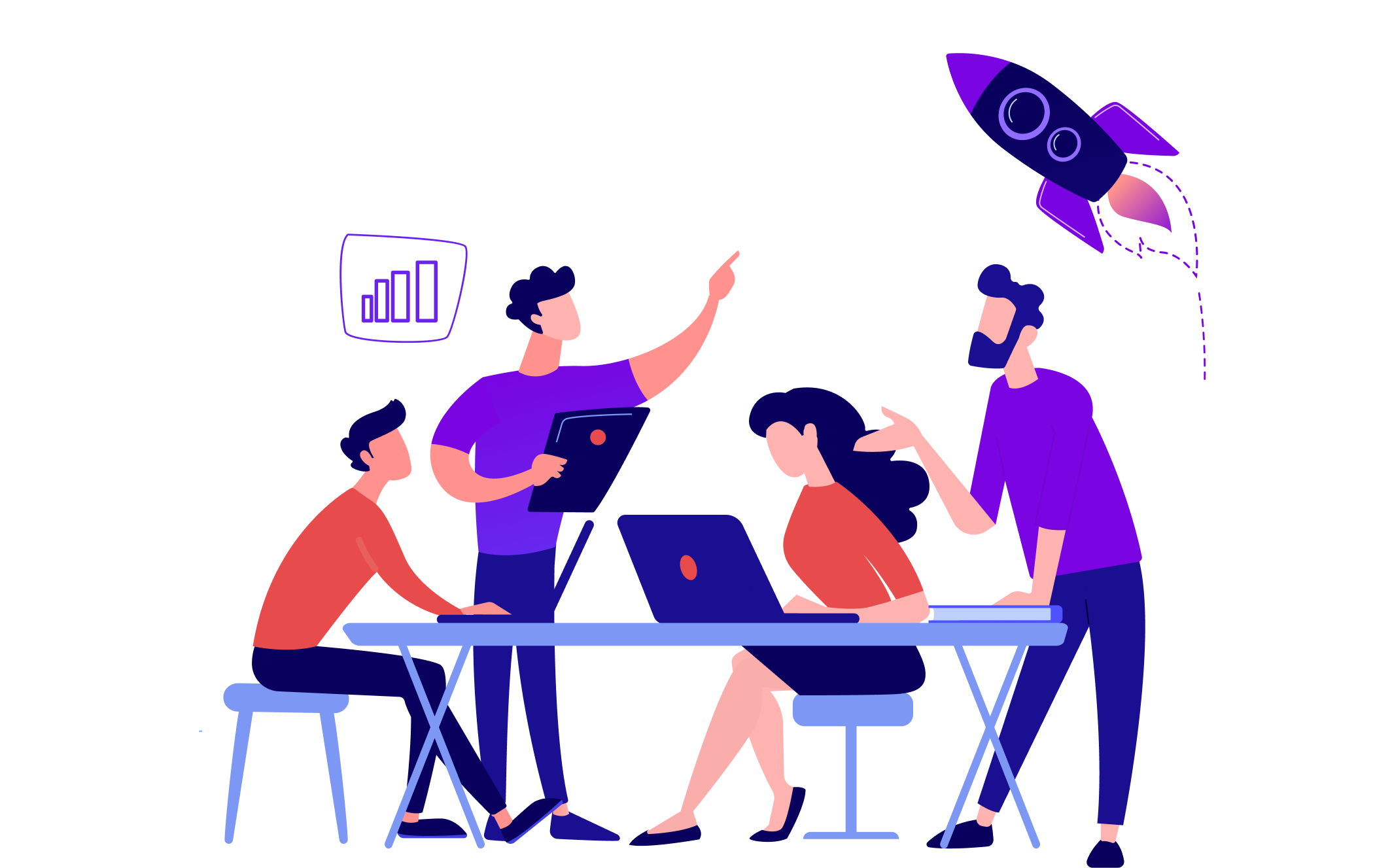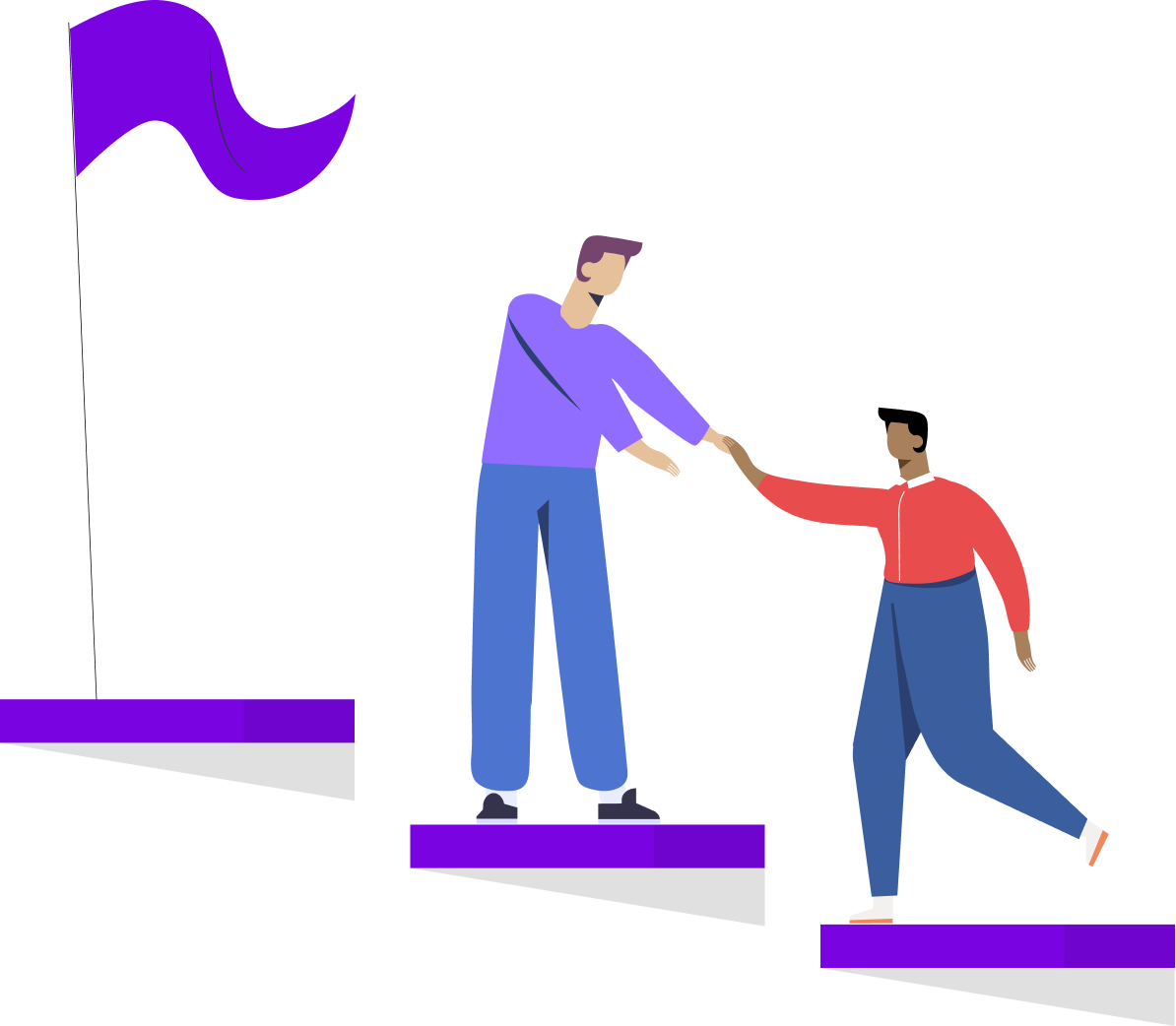 Realizing ambitious goals together
To help accelerate growth within the sector, the TCA has three core goals:
1. Reach 1 million tech jobs in Australia by 2025 and 1.2 million by 2030
2. Contribute $250 billion to the GDP by 2030 from tech-related activity
3. Make Australia the best place to start and scale a company
The TCA has brought together some of the best businesses in the tech sector to help transform these ambitious goals into a reality and see Australia recognized as a world-leading digital economy by the end of the decade.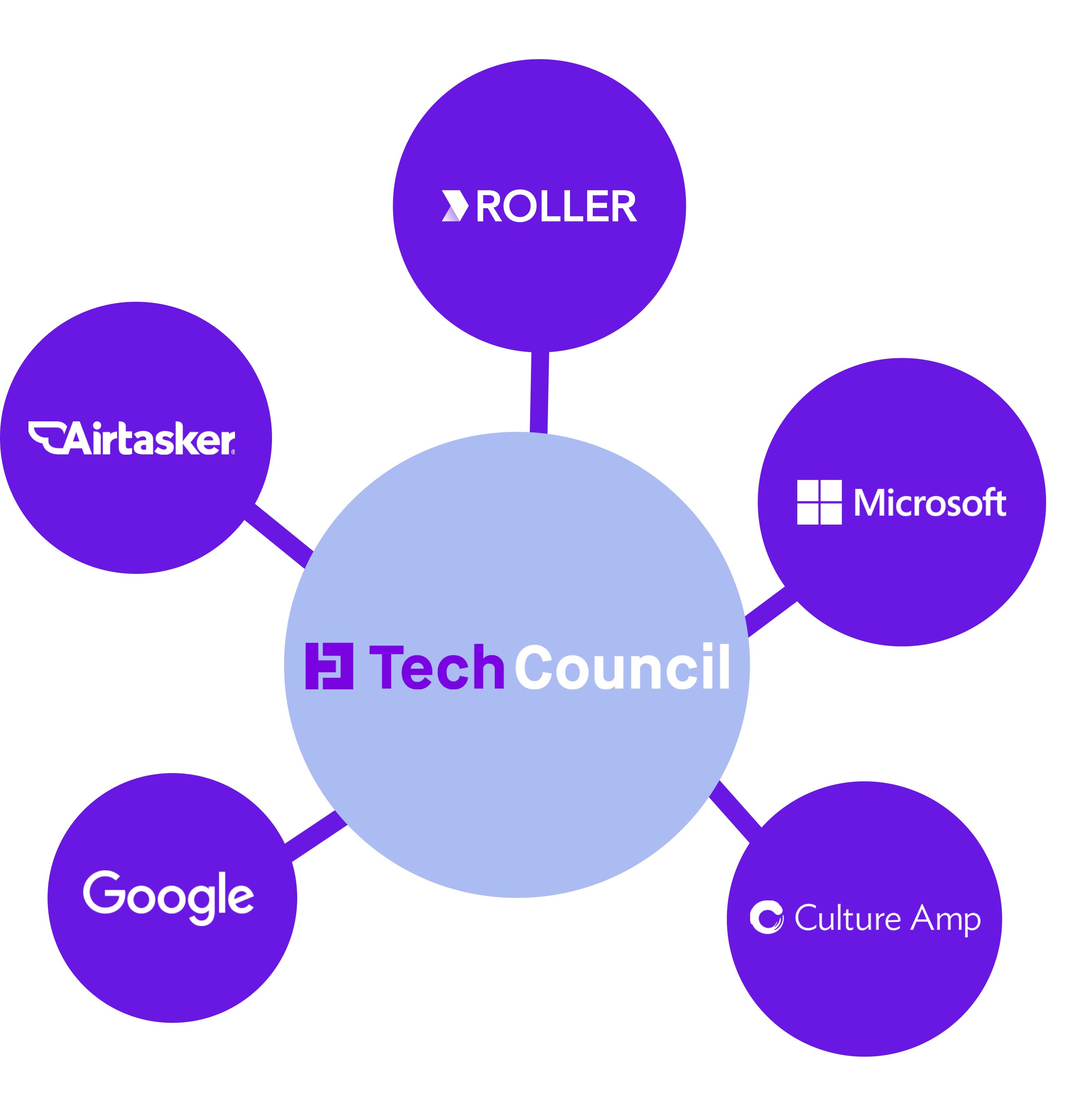 Communicating the value of technology
By engaging with Australian governments, businesses, and the wider community, the TCA aims to unite businesses - both large-scale global firms and small start-ups - so they can grow, attract investment, and create jobs across the technology sector.

We're proud to work alongside tech leaders like Atlassian, CultureAmp, Google, Microsoft, and other members of the TCA to support the sector's growth. This is an exciting opportunity for all partners involved and we are excited to both contribute to the growth and help ensure the benefits of technology are spread out throughout the country.
Intuitive design and modern interface. "
We recommend ROLLER due to its unrivalled ability to service our locations, with an easy-to-use, yet powerful, cloud-based platform.
Greg Clore - CTIO
Circus Trix & Sky Zone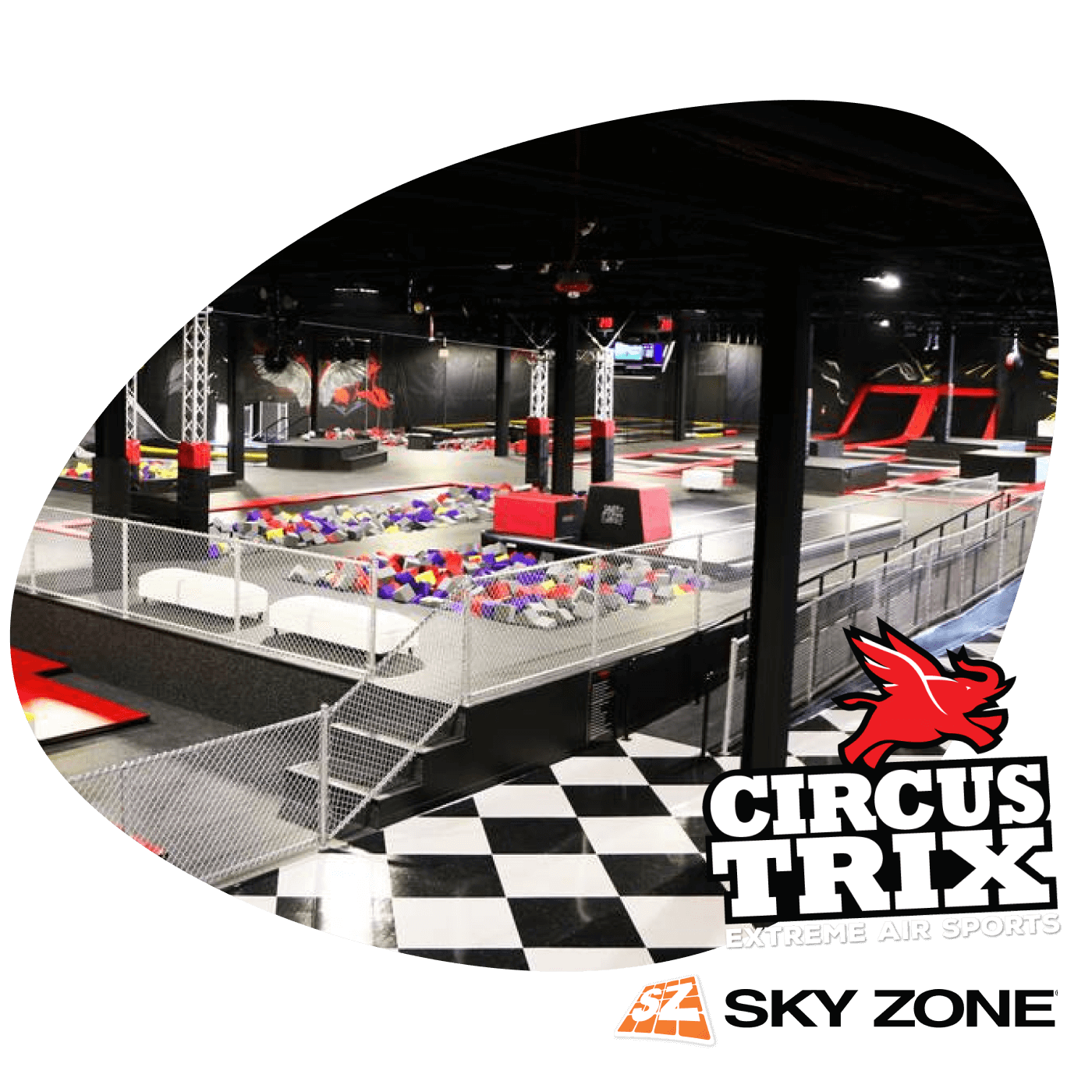 The businesses we work with...
These are just some of the businesses in the leisure and attractions industry that use our ticketing and guest management software to run their business.