Product Roadmap
We love updates as much as you do!
At ROLLER we are always making updates and adding new features to our platform, so that you have the latest and greatest technology to help you achieve your goals.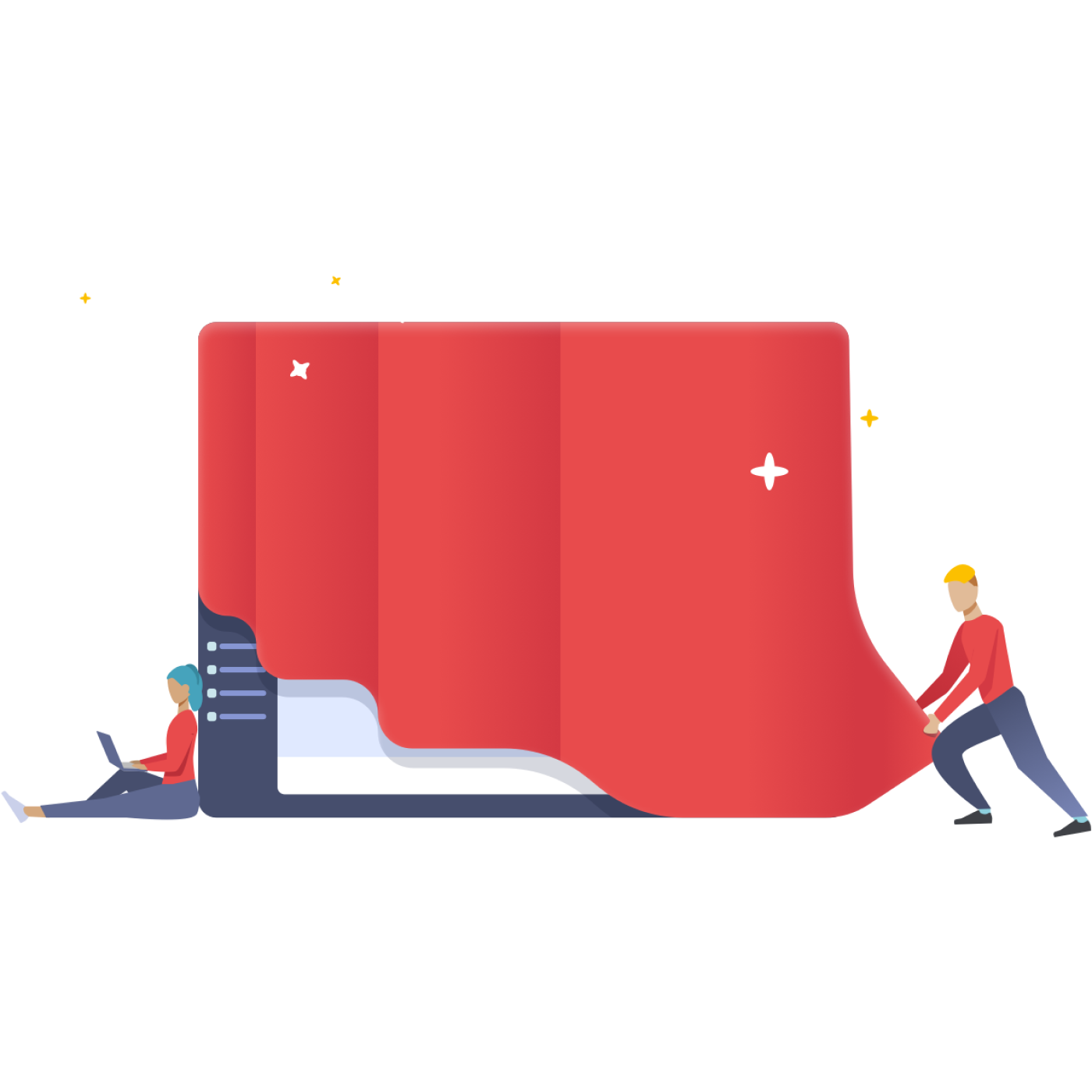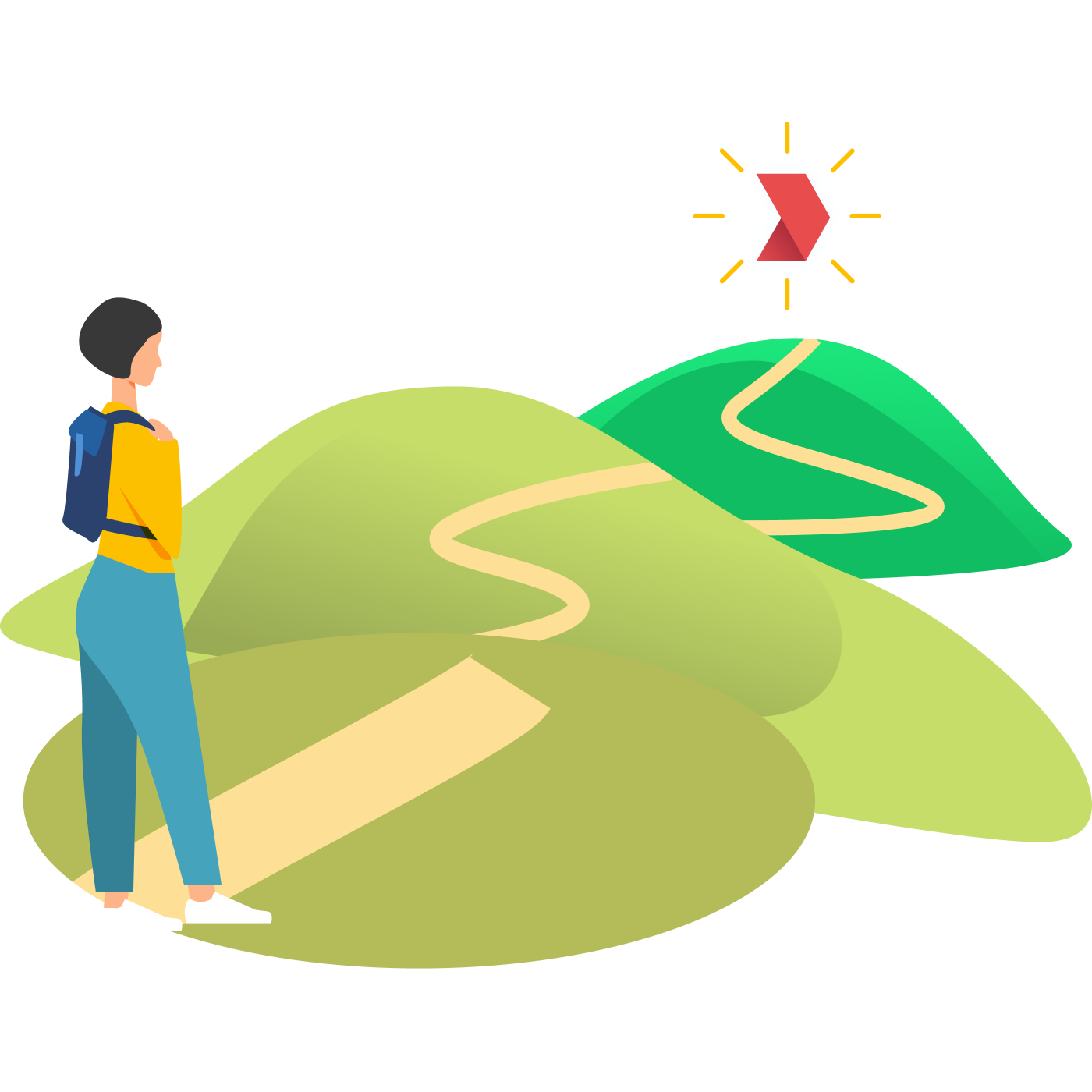 Product Blog
Stay in the loop, every step of the way.
We release updates to our platform very regularly, and thanks to the cloud, we can release these updates in real time across all customers, with no downtime (mic drop). We also provide regular updates on all the cool things have rolled out across the platform.
Check out the recent video updates
The rate of innovation is very impressive "
It allows us to stay on the front foot with technology, and all of the possibilities that it brings. ROLLER is progressive when it comes to product development, always releasing updates to improve the experience for us, and our guests.
Greg Clore - CIO
Circus Trix and Sky Zone Franchise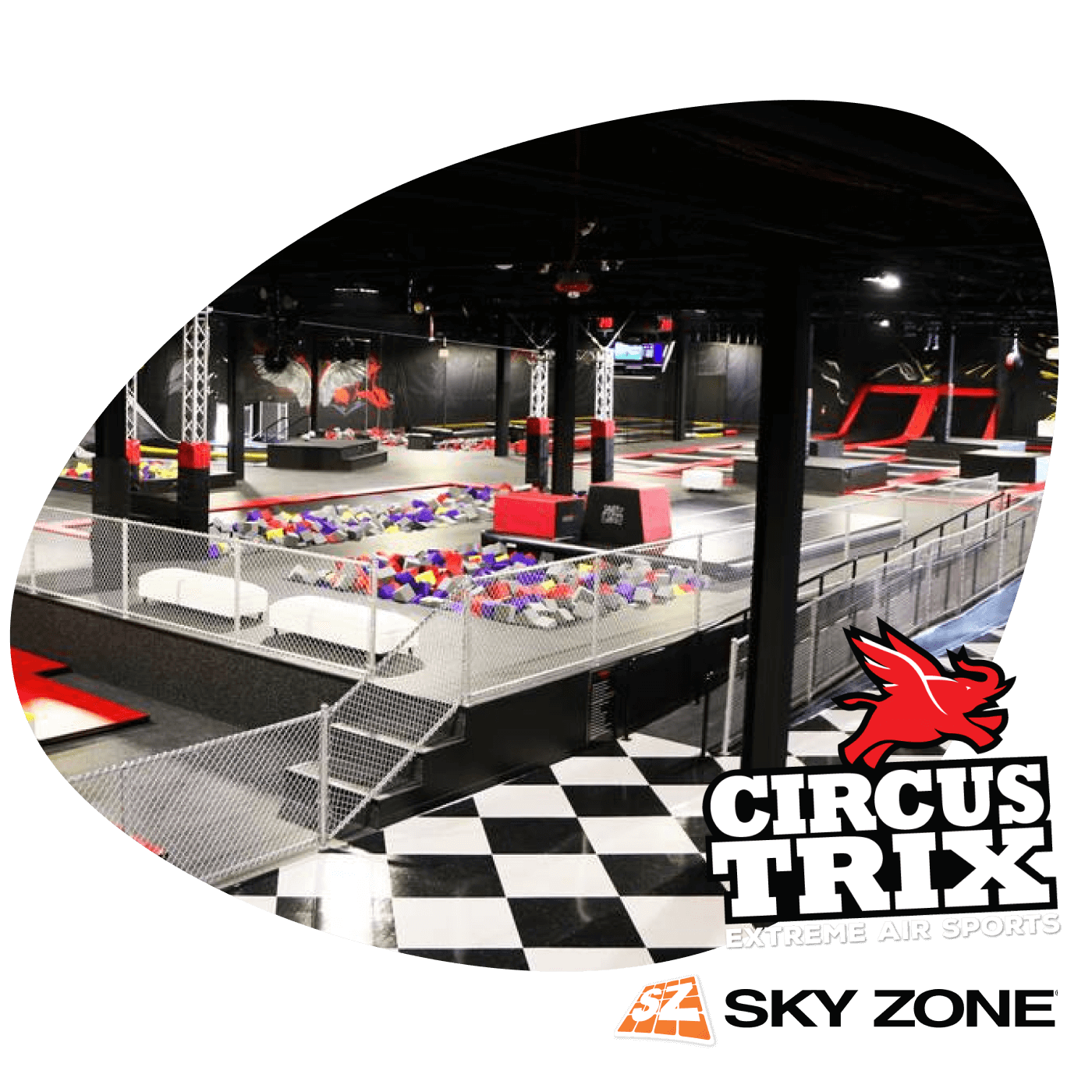 Keen to dig deeper?
We'd love to chat with you to talk about our future platform enhancements. Provide your details and we can line up a time.