Tailor your marketing & reach more guests
Are you constantly swapping between systems to learn more about your guests? ROLLER and Sprout have teamed up to offer venues even more ways to enhance the Guest Experience by aggregating customer data into a single view.
With all your customer data quickly accessible in one, easy-to-use platform, you can reach current and future guests at exactly the right moment through customized and optimized marketing communications.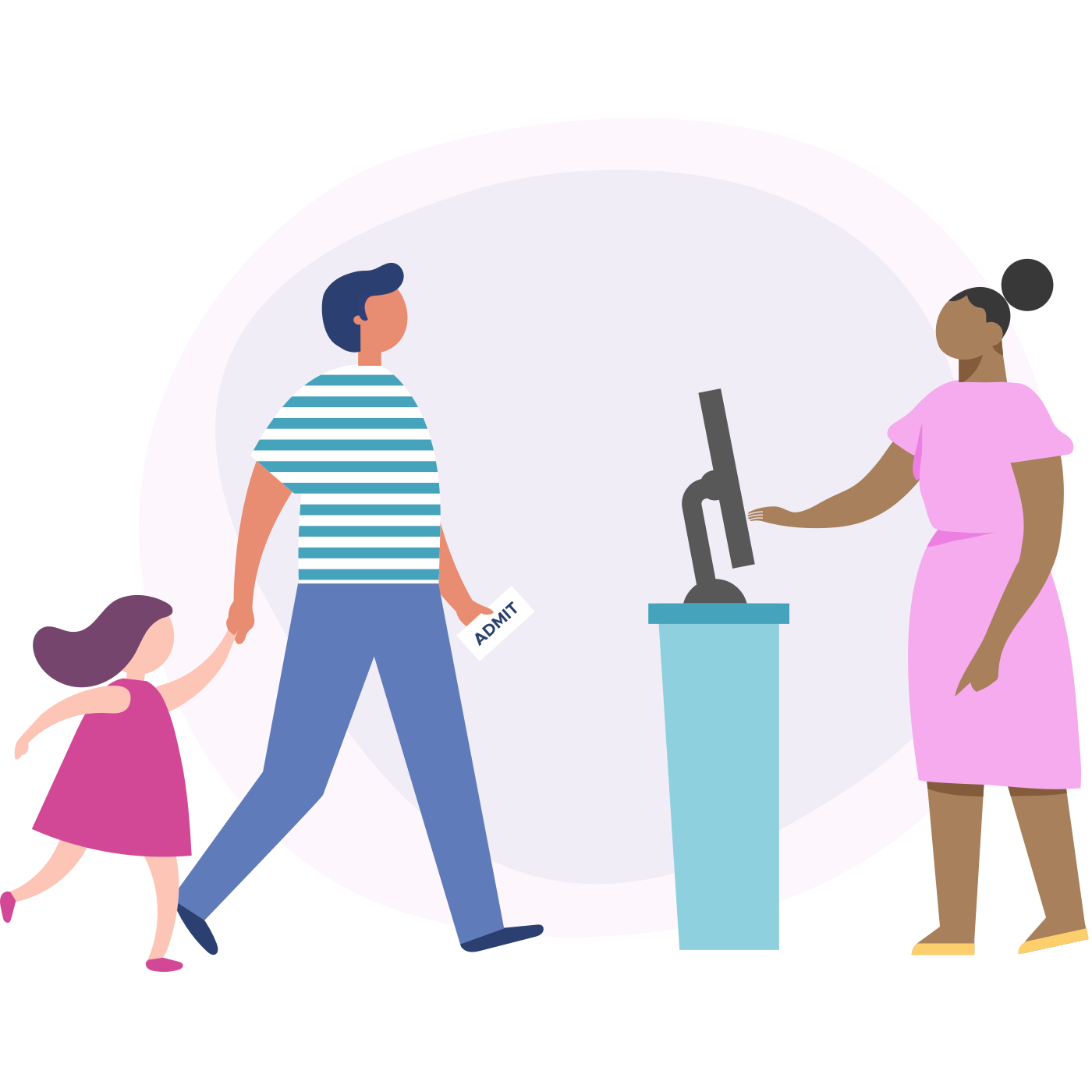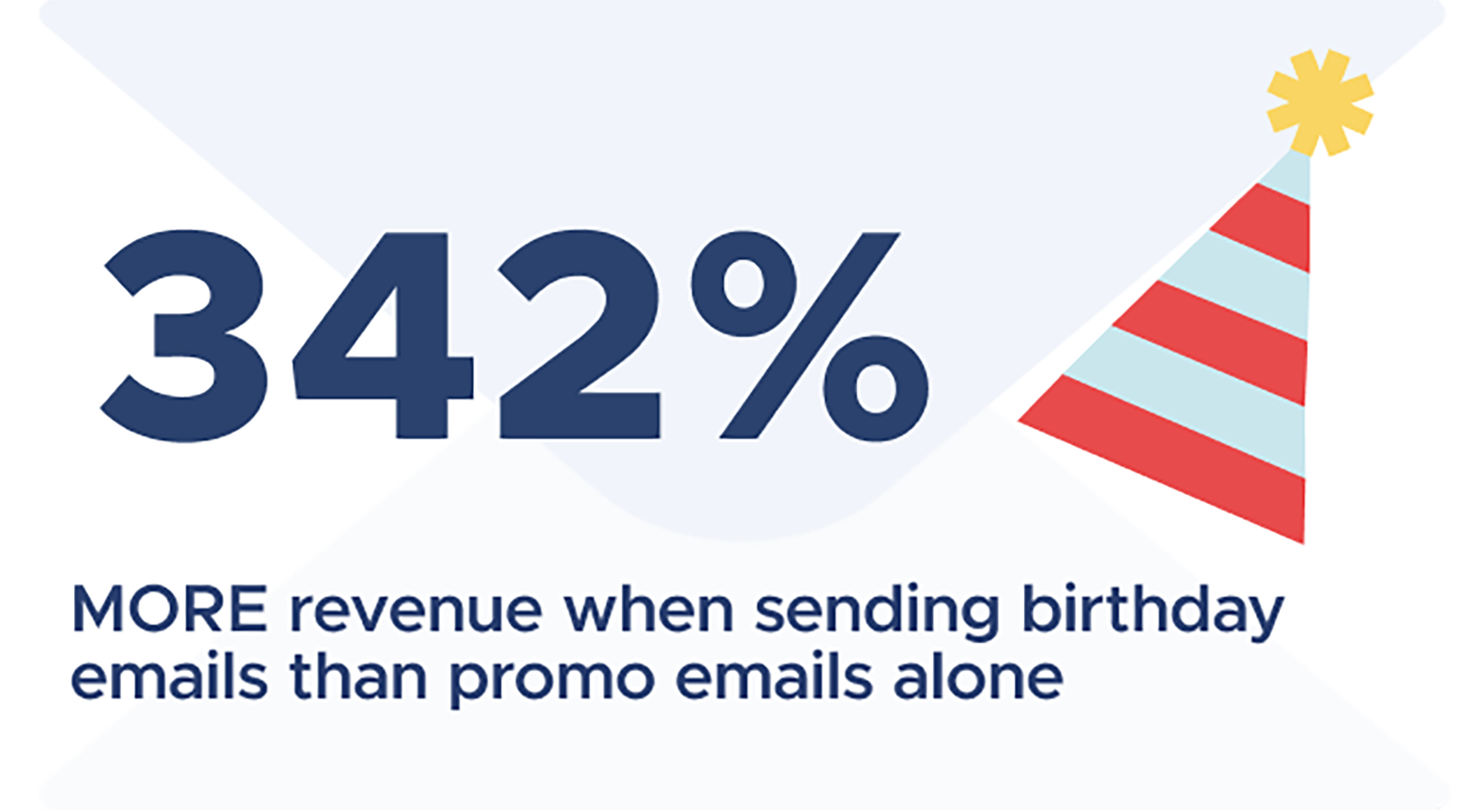 What makes your guests tick?
Discovering the ideal time to reach your guests starts by familiarizing yourself with their individual customer journeys.
Paying careful attention to spending habits, birthdays, milestone anniversaries and locations could mean the difference between whether a guest chooses to attend your venue or not.
So whether you want to acknowledge birthdays with discount offers or reach out to guests who have been a little quiet lately with the venue's latest updates - all this and more is achievable with Sprout.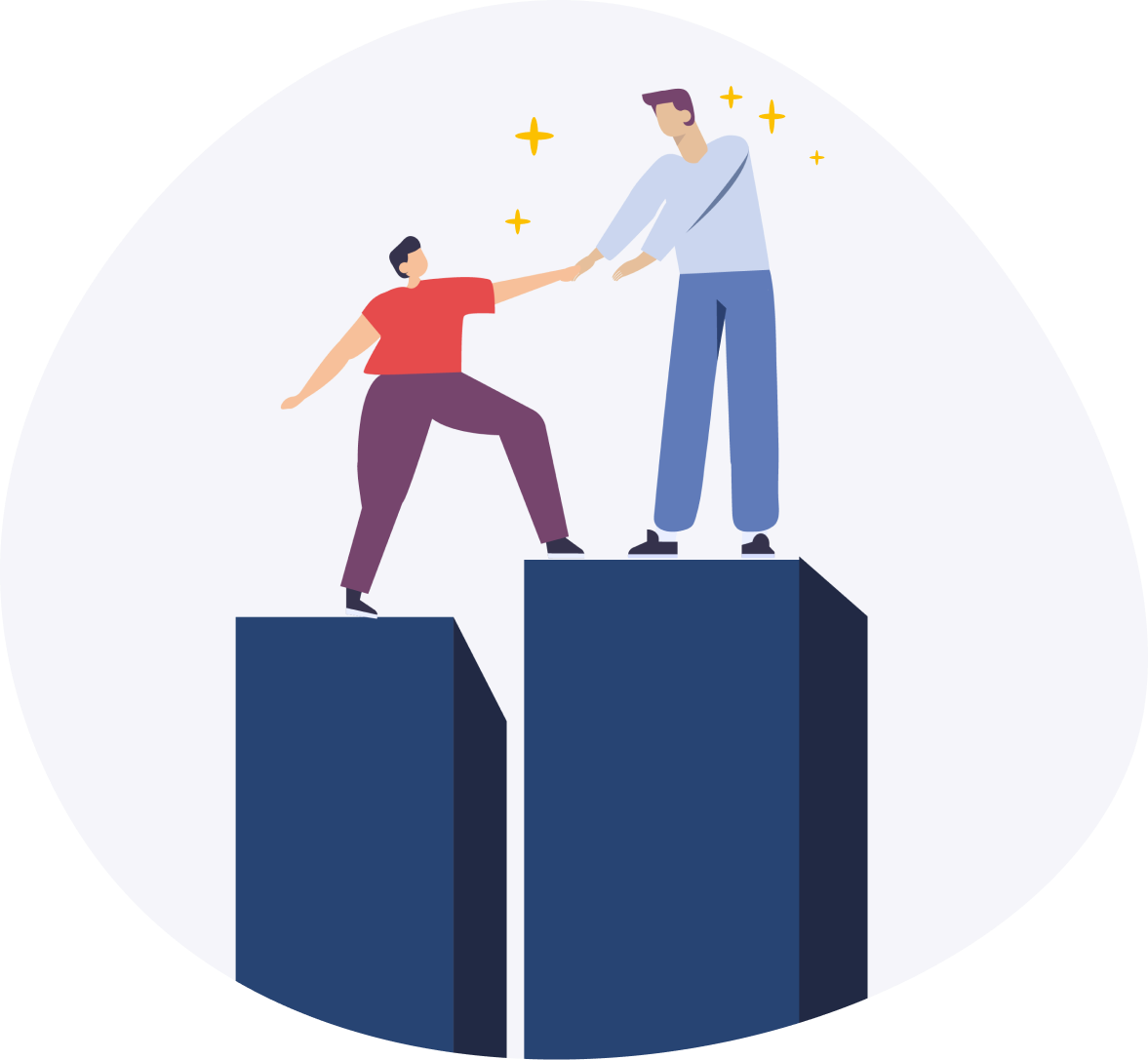 Effortlessly design marketing campaigns
Quickly create email and SMS communications using Sprout's intuitive drag-and-drop email builder, efficiently automate them based on specific triggers, and segment audiences for better results.
Sprout ensures you never miss an opportunity! If you want to get to know your guests better and grow your business using Sprout, contact our support team today.
Intuitive design and modern interface. "
We recommend ROLLER due to its unrivalled ability to service our locations, with an easy-to-use, yet powerful, cloud-based platform.
Greg Clore - CTIO
Circus Trix & Sky Zone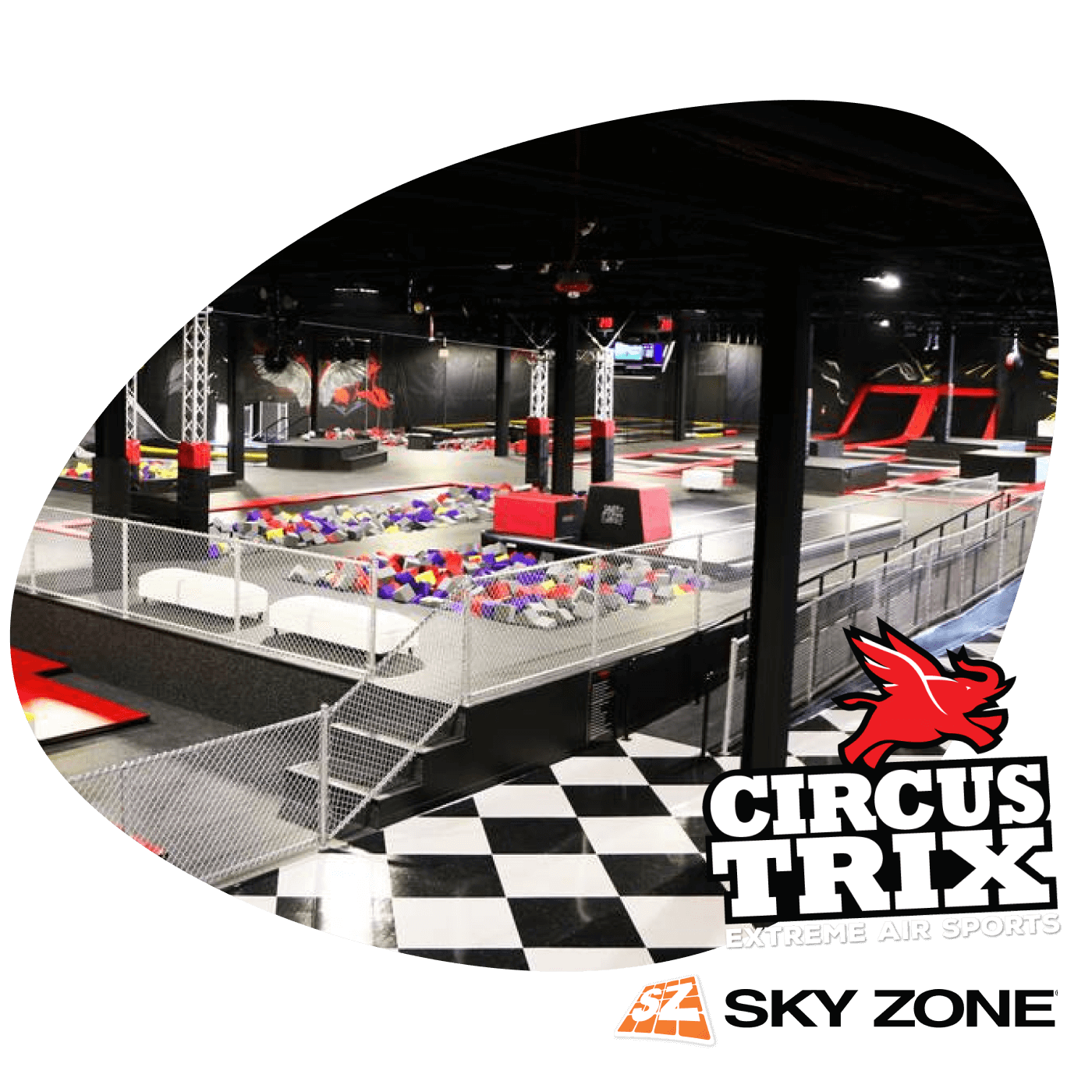 The businesses we work with...
These are just some of the businesses in the leisure and attractions industry that use our ticketing and guest management software to run their business.