PRICING
Invest in your business
We partner with over 1,500 attractions venues to help them sell more, save time, and deliver better experiences for their guests.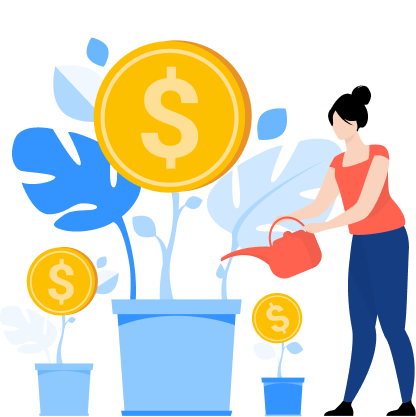 CUSTOMER STORY
Grow your business with ROLLER
ROLLER is the trusted partner for attractions venues around the world. Click on any of the logos below to see how our modern platform is helping our customers increase their sales and streamline their operations.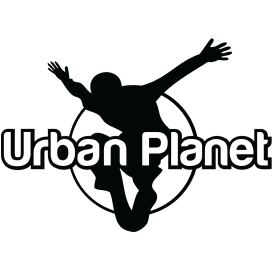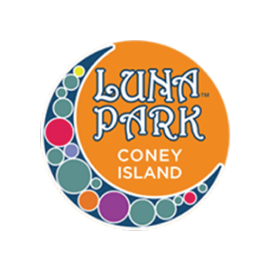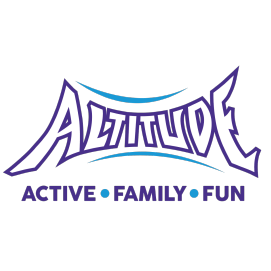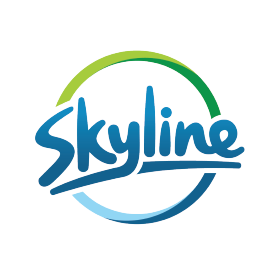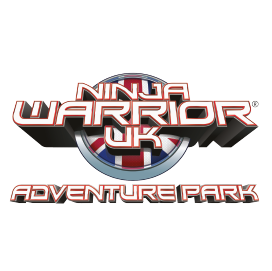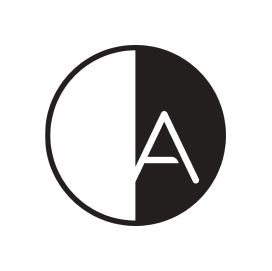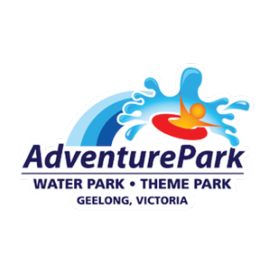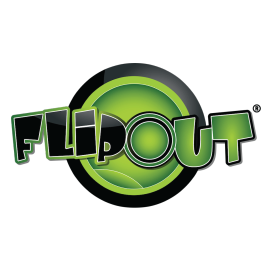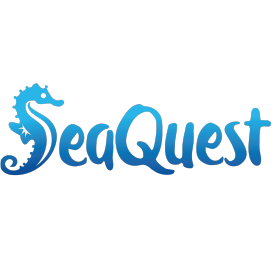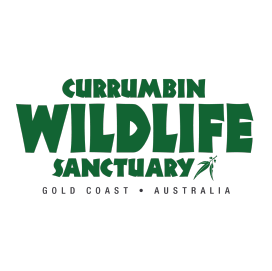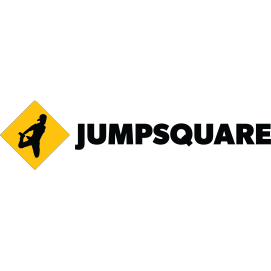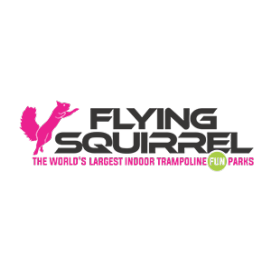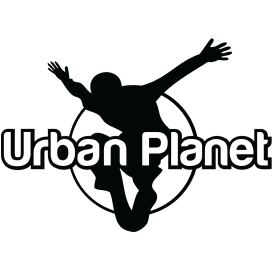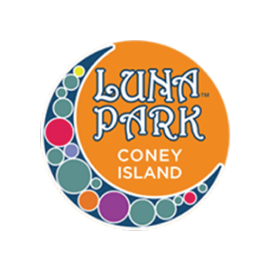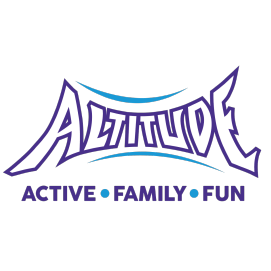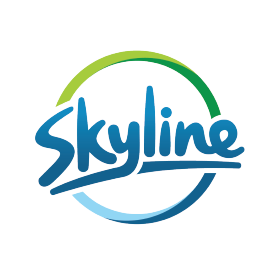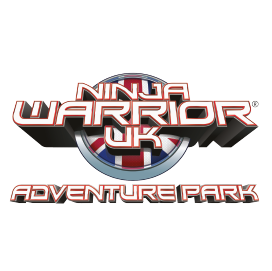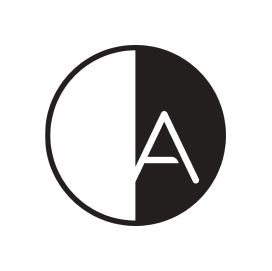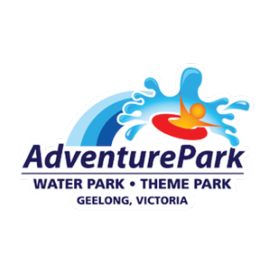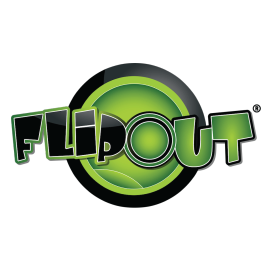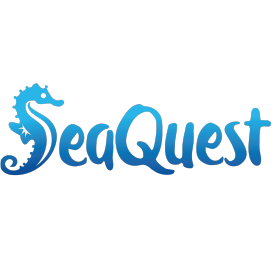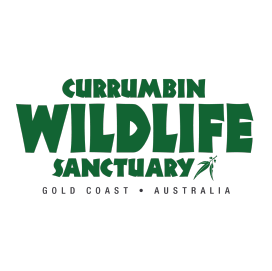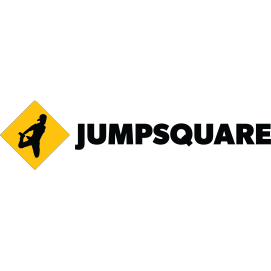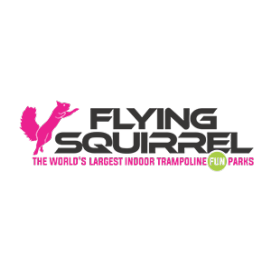 Frequently Asked Questions
NEED SOME HELP?
Easy! Just select to pay your subscription annually, rather than opting for the monthly payment frequency.
You sure can. By contacting our support team, you can easily upgrade your subscription plan and include Add-ons to your package anytime.
Our highly intuitive platform includes an in-app onboarding guide with video tutorials to get you started. An implementation package with a dedicated training & implementation manager is also available as an Add-on.
If usage fees are applicable to you, you will be billed i
n arrears
on the 5th of each month
for transactions processed in the previous month.
Please note this is separate from merchant processing fees.
Yes. We offer 14-day free trials. We can pre-populate example products for you, or you can choose to create them from scratch.
Just click "Get Started"
to connect with a ROLLER team member who will discuss your specific business objectives & help you get started.
Launching a venue live on ROLLER depends on the size of your venue and the complexity of your offering. We can go as fast as you need!
Yes, we have an experienced team of specialists who have successfully launched hundreds of venues to manage the building of your account in a best-practice format for you.
Charges are billed on an interchange ++ basis, giving you more transparency through a detailed breakdown of your costs and lower fees overall. Learn more about interchange rates
here
.